"There's no such thing as bad weather, just bad clothing"
The Great Lakes region is exceptionally beautiful in the winter. In this neck of the woods, winter camping should be a bucket list activity.
Winter camping is not an impossible extreme sport. As long as you plan your trip and bring the right gear, it can be an exciting adventure for people of all experience levels.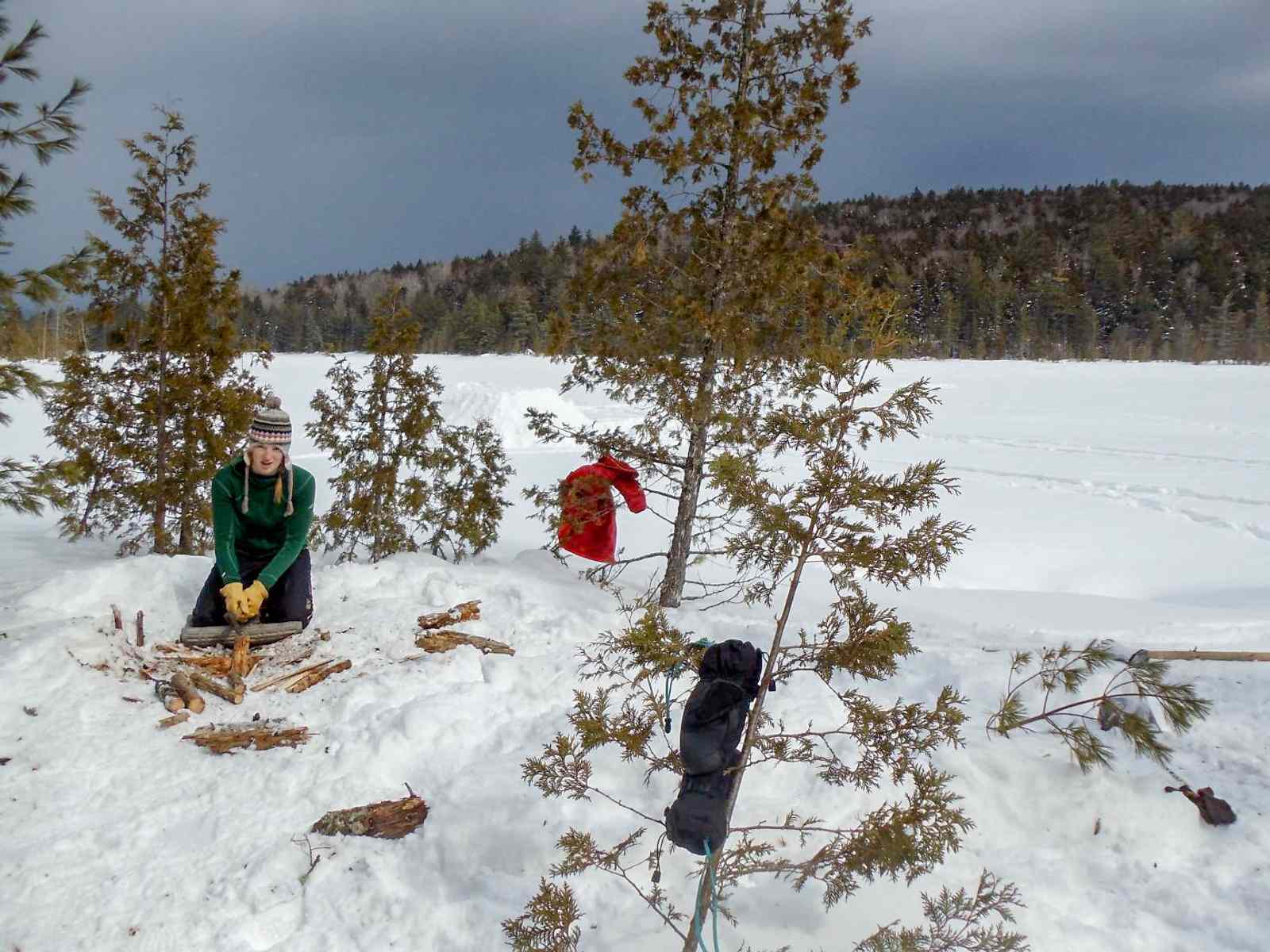 To get you started, here is a list of 20 things to pack for winter camping.
Food stuff
1. Food and cooking utensils: One-pot meals are the best. Pack stews, soups, pies, hot chocolate, and lots of snacks.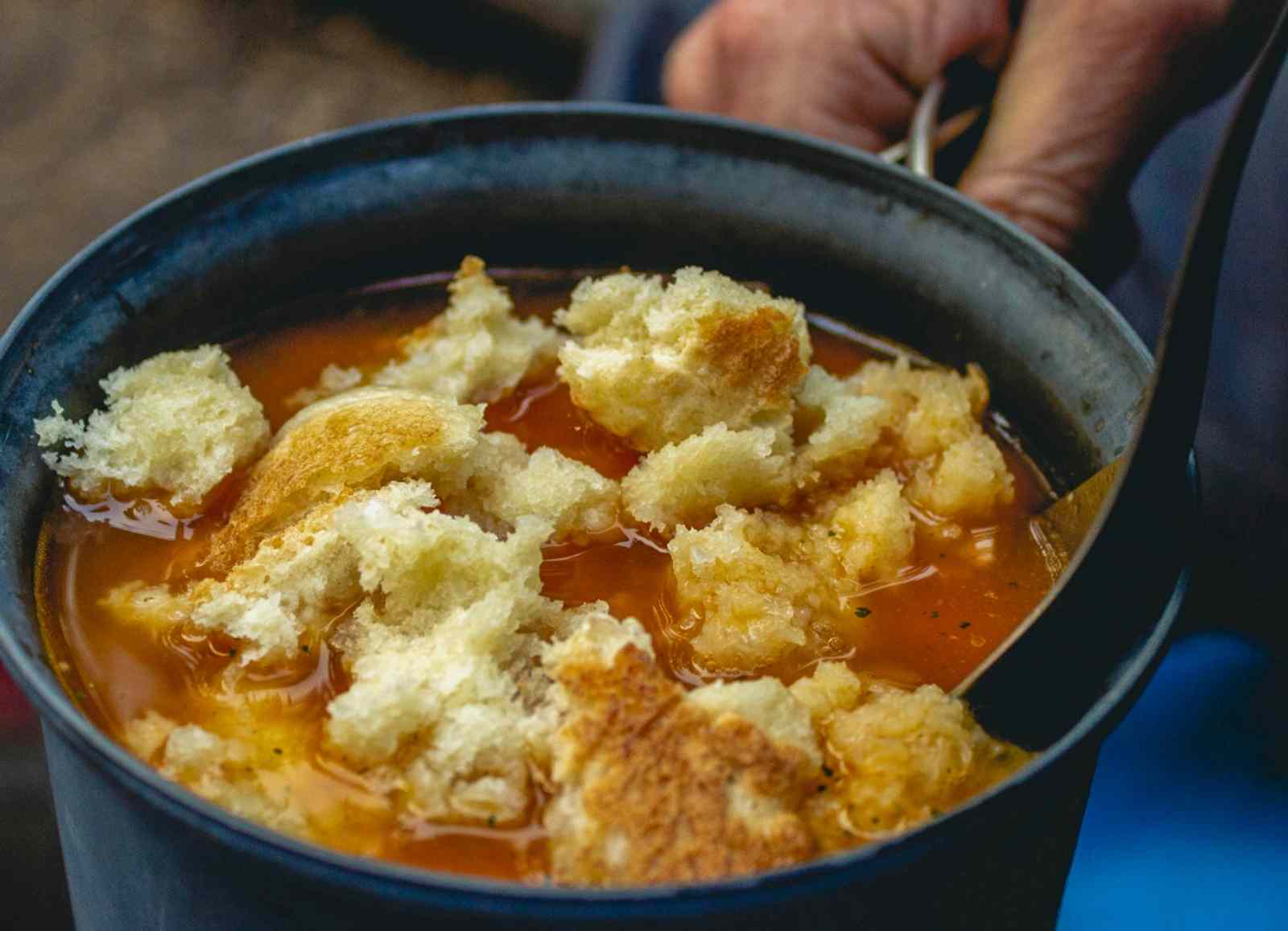 Did You Know?
Spoon + fork + knife = all the cutlery you need in one single, oddly shaped thingamajig. Invest in some sporks.
2. Cooking stoves: White gas stoves work best in the cold winter weather, but alcohol or canister stoves also work, just make sure to have a regulator for your canisters and warm the cartridges in your sleeping bag before turning on the stove.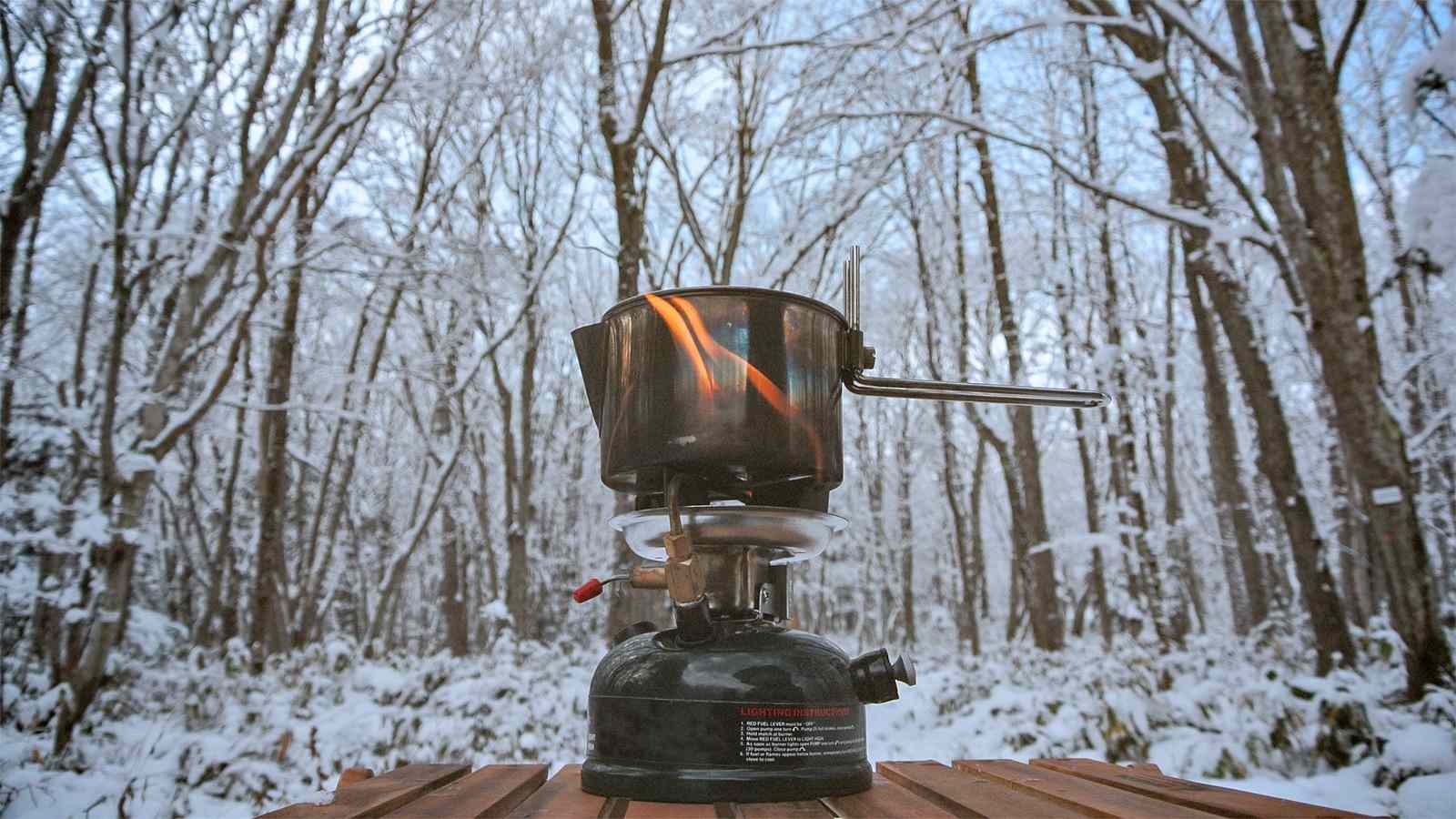 3. Water: Bring some water, but if there is lots of snow, you can also melt snow and boil it over fire. Make sure you boil for at least 60 seconds prior to consumption and bring water treatment tablets or filters just in case. Obviously, the snow that you gather for drinking should be fresh and white. For goodness sake don't drink the yellow snow.
Shelter and sleeping stuff
4. A good, solid tent: You can invest in a 4-season tent, but many 3-season tents will suffice unless you are camping in very high winds and heavy snow.
Did You Know?
You don't have to break the bank on your first ever winter camping trip. Try renting your gear instead. Borrow from a friend, or check out places like MEC or other local renters.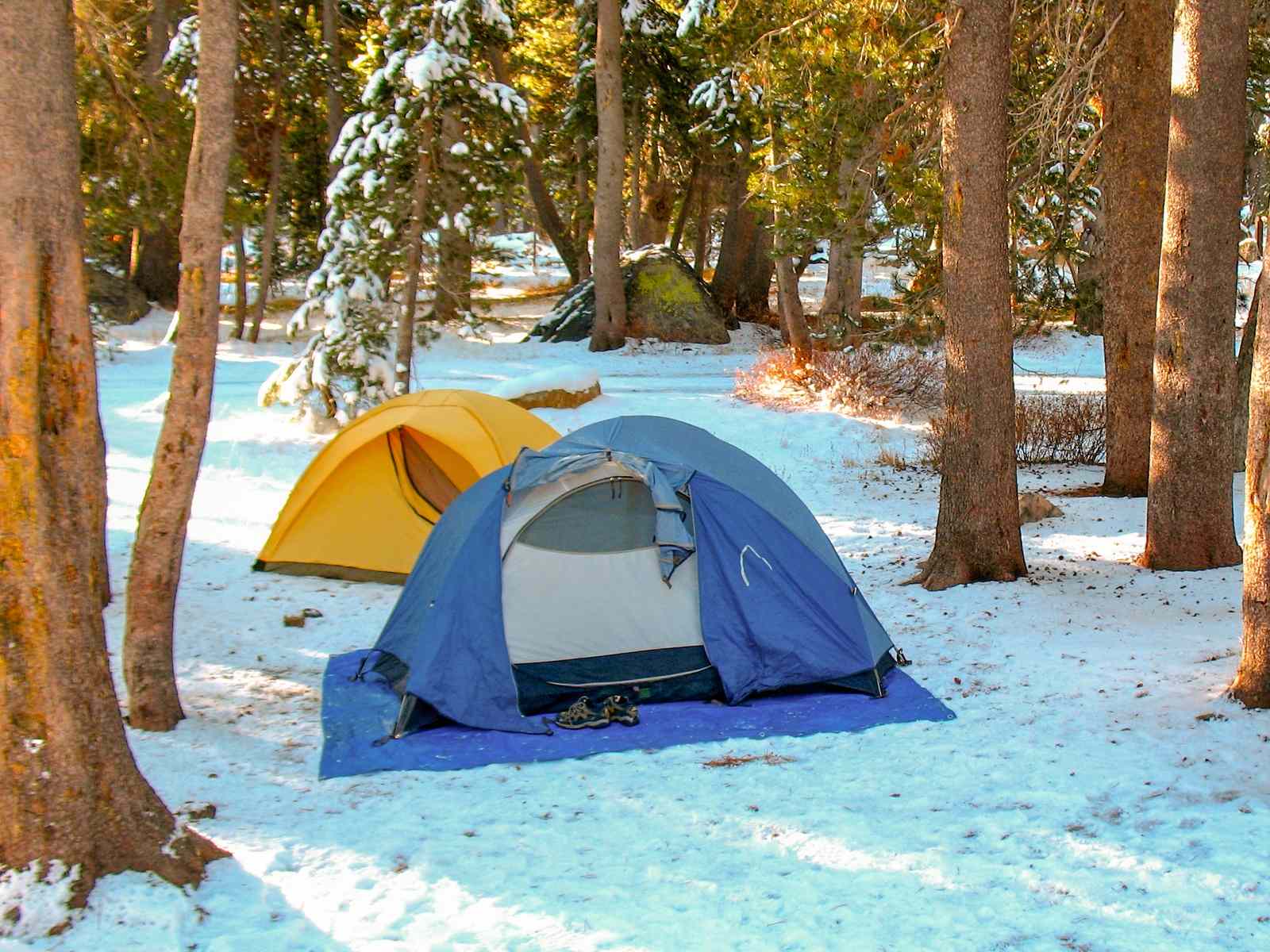 5. Sleeping bag rated for cooler temperatures (-15C to -40C): Don't have a winter sleeping bag? Layer two 3-season bags, one inside the other.
6. Mattress or mattress pad to keep you off of the frozen ground: Two pads are better than one. We recommend layering two pads to keep you even further from the chilly ground.
Did You Know?
Your sleeping pad isn't just for sleeping. Use your sleeping pad to sit on the ground while you're chilling around the fire and while you're cooking. It will keep your buns from getting cold and wet. Nobody likes a soggy bottom.
7. A tarp: Tarps can be used to cover anything that stays outside of your tent in case it snows overnight.
Safety and personal stuff
8. First-aid kit: This should include bandages, gauze, sterile wipes, antiseptic creams, tweezers, and a utility knife. Stay safe, kids.
9. Waterproof backpack and dry bags: These are essential for keeping your food and clothes dry. If you don't have waterproof bags, you can use large garbage bags.
10. Toiletries: This is pretty self-explanatory. You might be in the deep woods but you should still brush your teeth. Toilet paper is also a good idea.
11. Flashlights, lanterns, and lots of batteries: You won't want to be stumbling around on a dark snowy night trying to find the loo.
12. Fire starters: Bring matches, lighters, strikers, or other quick-starters to light your fire. You could try rubbing two sticks together, but maybe bring some of these as a back up.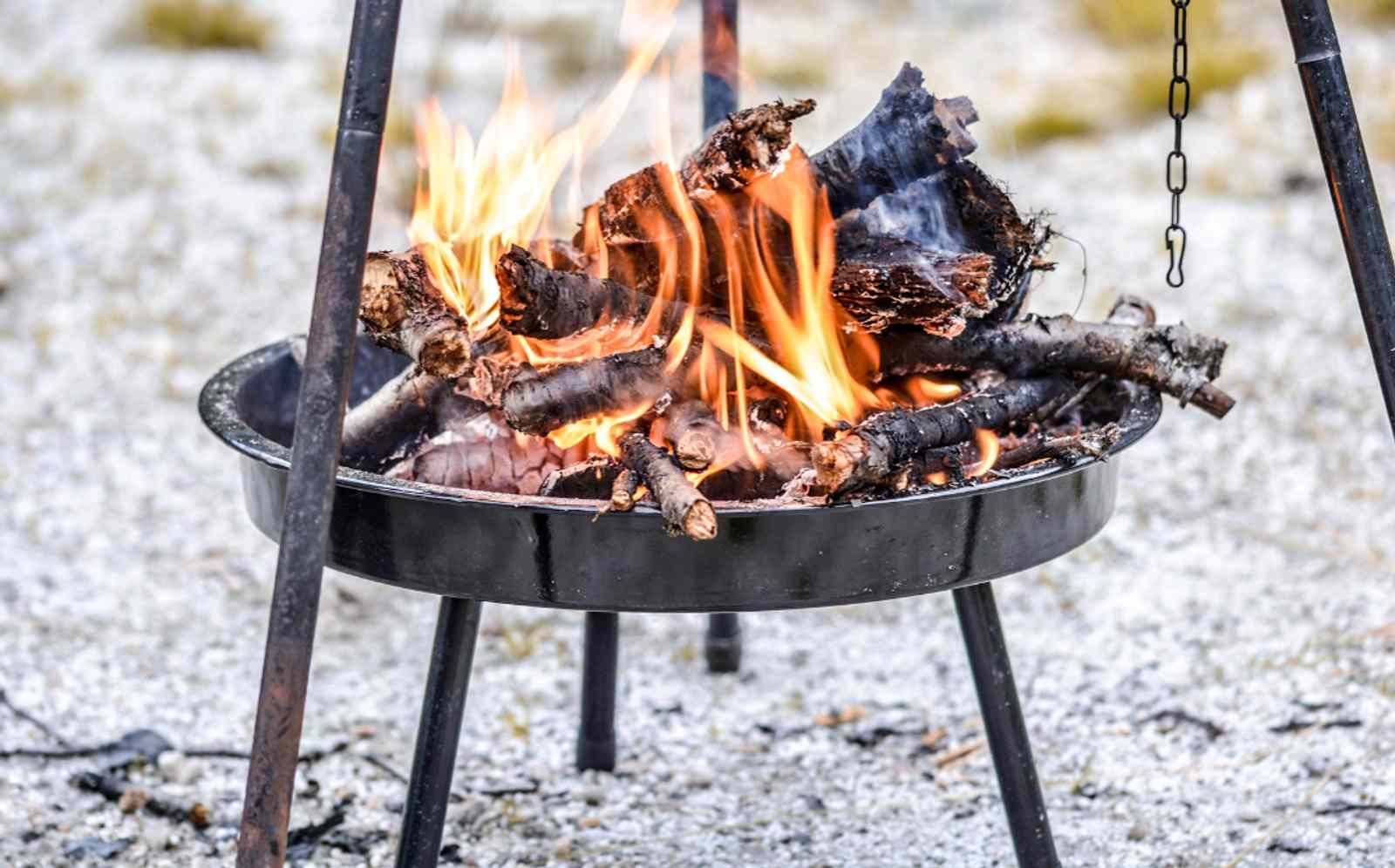 13. Hot water bottles: Keep these in your sleeping bag. They work miracles on cold nights and stay warm for hours! Or, do the old-fashioned trick of baking potatoes in tinfoil on the fire and stuffing those into your sleeping bag.
Did You Know?
You lose 50% of your body heat through your head. Make sure you pack warm hats and always keep your head covered.
14. Clothing: Pack lots of warm layers. You need to stay dry in order to stay warm! You should Include wind-proof jackets, mitts, hats, lots of socks, warm and waterproof pair of boots, and plenty of underlayers.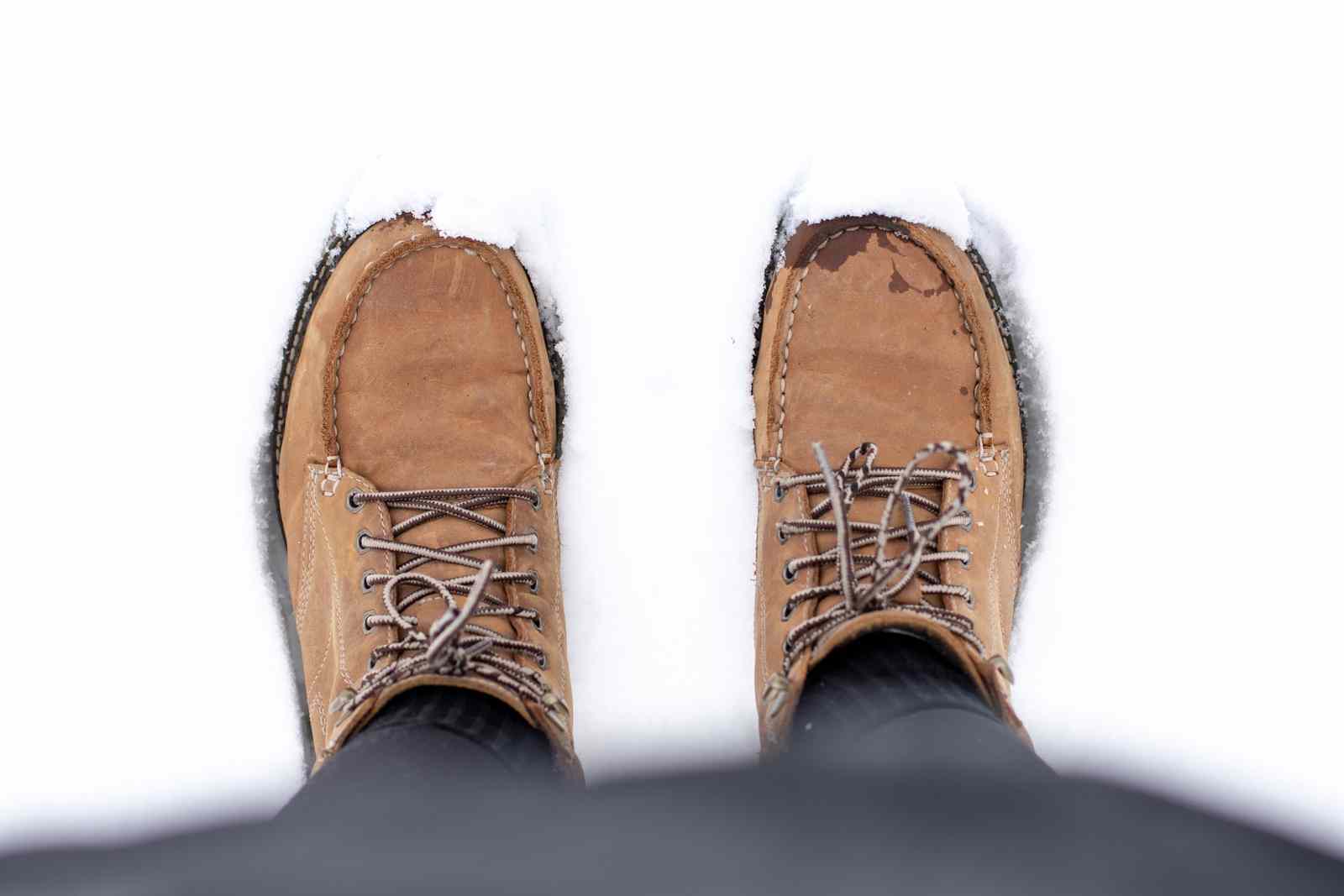 Did You Know?
Boots that are too tight will cut off your circulation and you'll end up with numb toes instead of toasty ones. Don't wear extra socks inside your boots unless there is plenty of room.
15. A small shovel: There is likely going to be lots of snow, so this will come in handy.
16. Map of the park: You should be able to get these at the park's entrance, but it is a good idea to print some off before you go, just in case.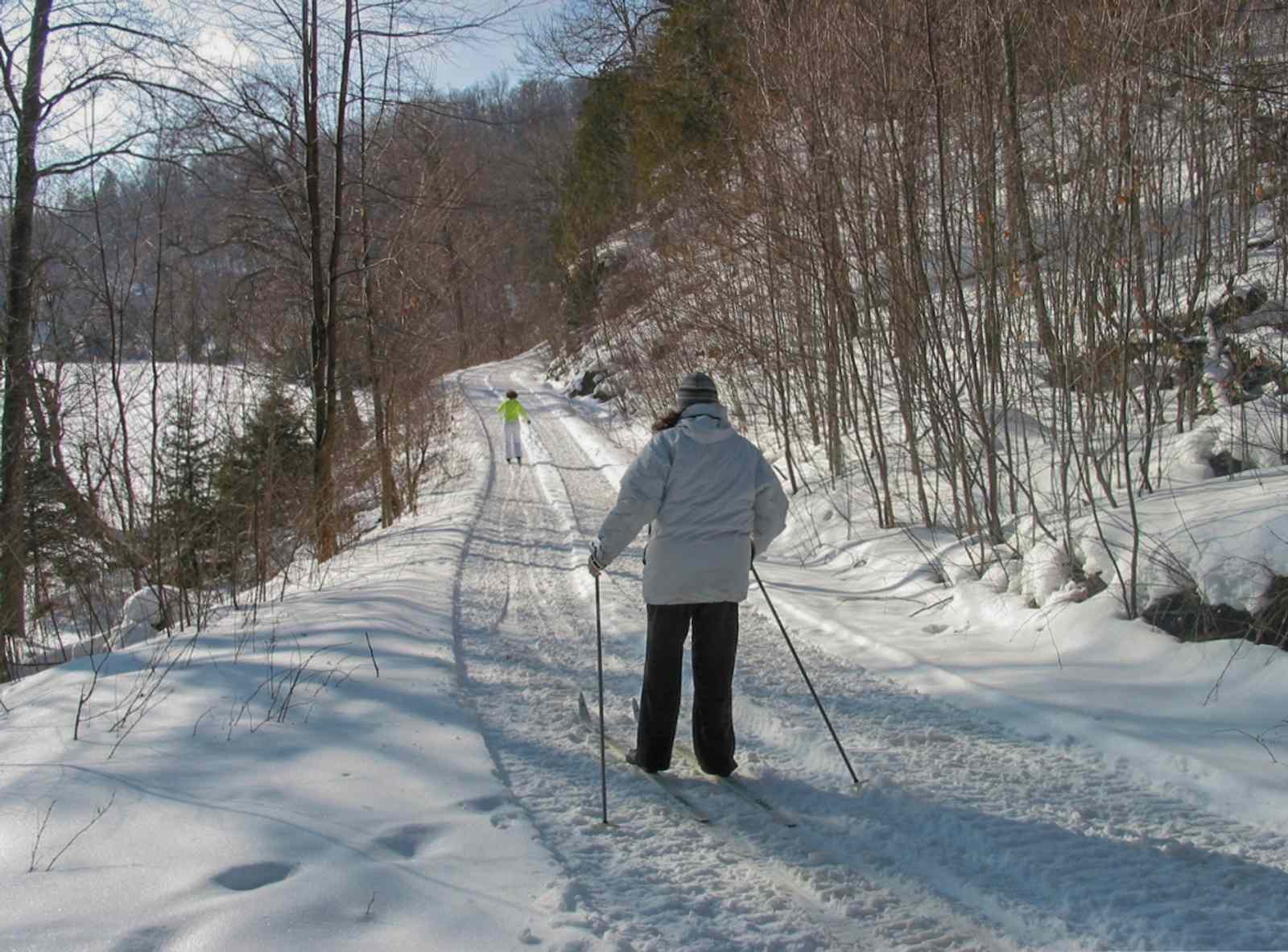 17. Sunscreen and sunglasses: I know, it's not summer and you won't be tanning on the beach, but the sun can still burn you. It reflects off of the snow and can even be more harsh than the mid-day Autumn sun.
Other stuff
18. Backpack: You will need something to carry your gear in while you're hiking, snowshoeing, skiing, and general adventuring.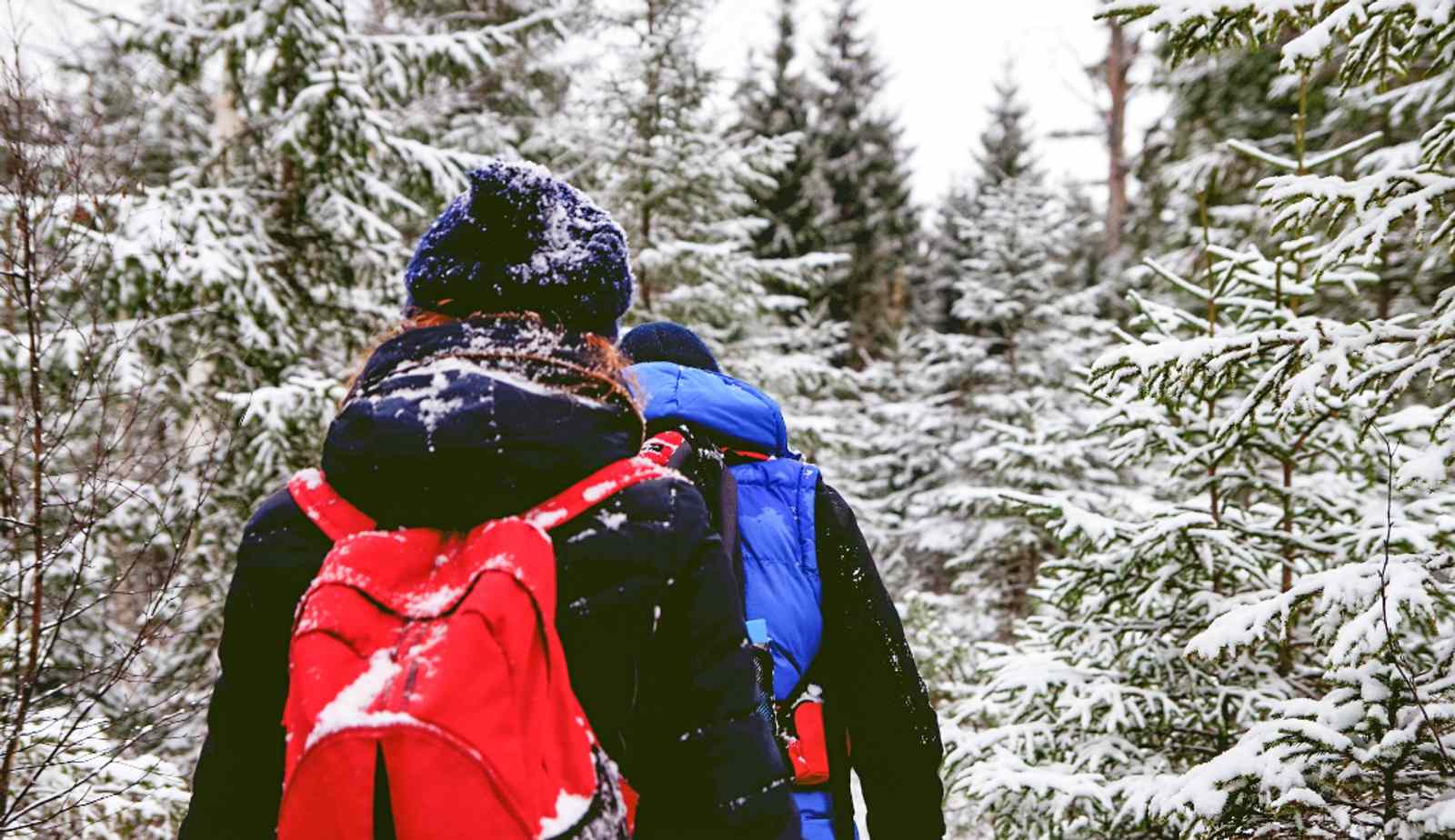 Did You Know?
Your extremities are the first to get cold. Pack some hand and toe warmers to keep those tips nice and toasty.
19. Sled: Sleds are great for carrying supplies from one point to another. They are also great for a quick ride if you happen to come across a toboggan hill along the way.
20. Board games, card games, and other fun stuff: Remember, days are shorter in winter. So bring things to entertain yourself in the dark evening hours like books, games, and a talkative friend.
*As with all camping, it is important that you leave no trace. Be respectful of wildlife and take everything home with you at the end of your trip.
If you are new to winter camping, make sure to check out our Beginner's guide to winter camping before your head out.
---