Kayaking across the clear blue waters of the Great Lakes is a remarkable experience. Not only is it a fun and rewarding way to get in some exercise, but it also connects us to the water.
The Great Lakes watershed is bursting with astoundingly beautiful kayak routes, but if you're a beginner, you might feel a bit overwhelmed by all of the choices. We've compiled a list of the 4 best beginner paddles in the region so you can get out and enjoy all that the Great Lakes have to offer!
1
The Toronto Islands
You don't have to venture far from Canada's biggest city to find easy paddling. The Toronto Islands are the perfect location for beginners because of their inland waterways, which are protected from the busy and restless waters of Lake Ontario. Pick up a rental from The Boat House on Centre Island and enjoy a light paddle along the islands' calm lagoons.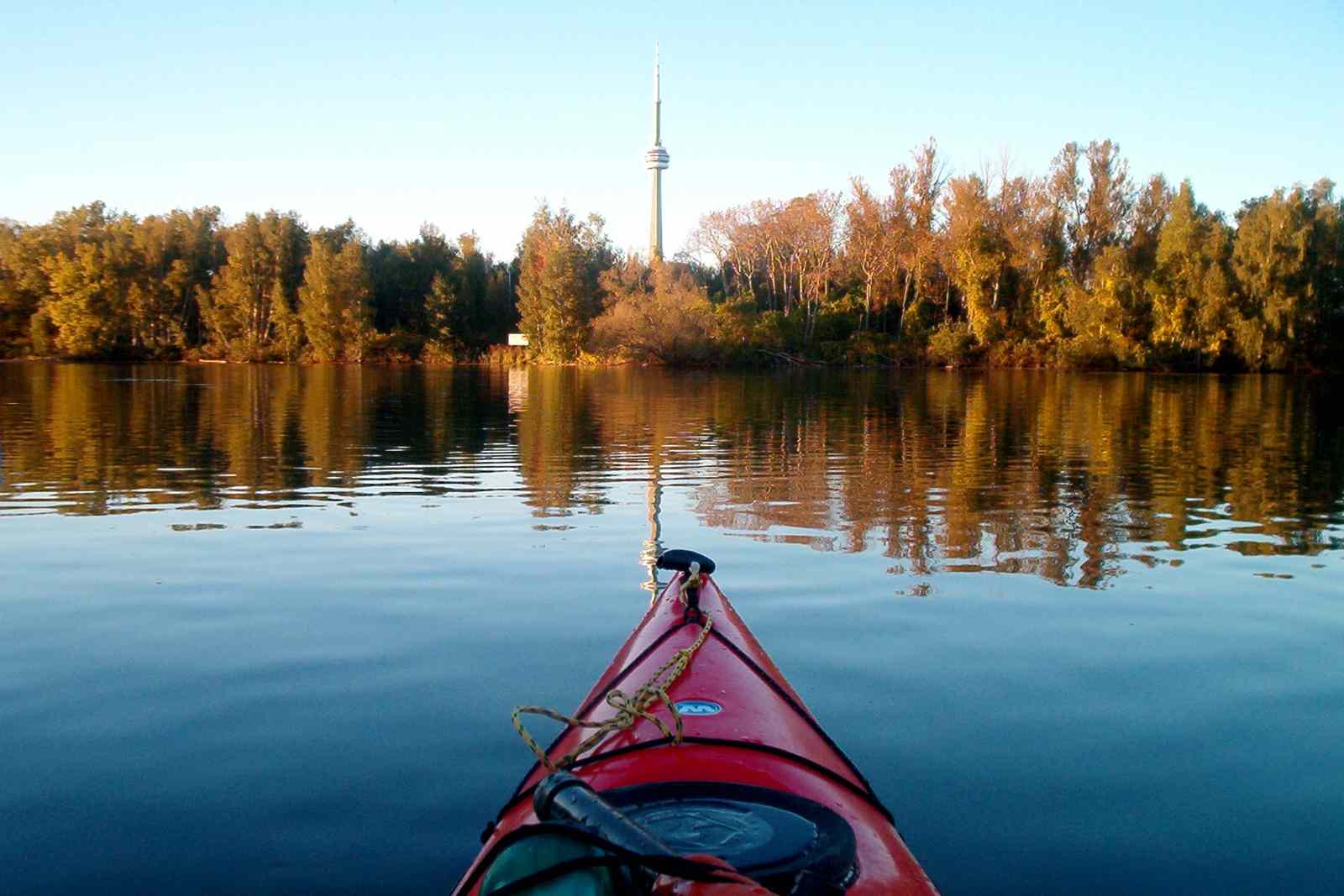 2
Georgian Bay, near Parry Sound
Georgian Bay has some of the best kayaking in all of Canada. With over 30,000 islands, sheltered bays, and ancient rocks to explore, the area is very popular among paddlers for its stunning and varied scenery. Near Parry Sound, the White Squall Paddling Centre is well-equipped to help you explore the beautiful scenery with guided single and multi-day tours for those with little to no experience!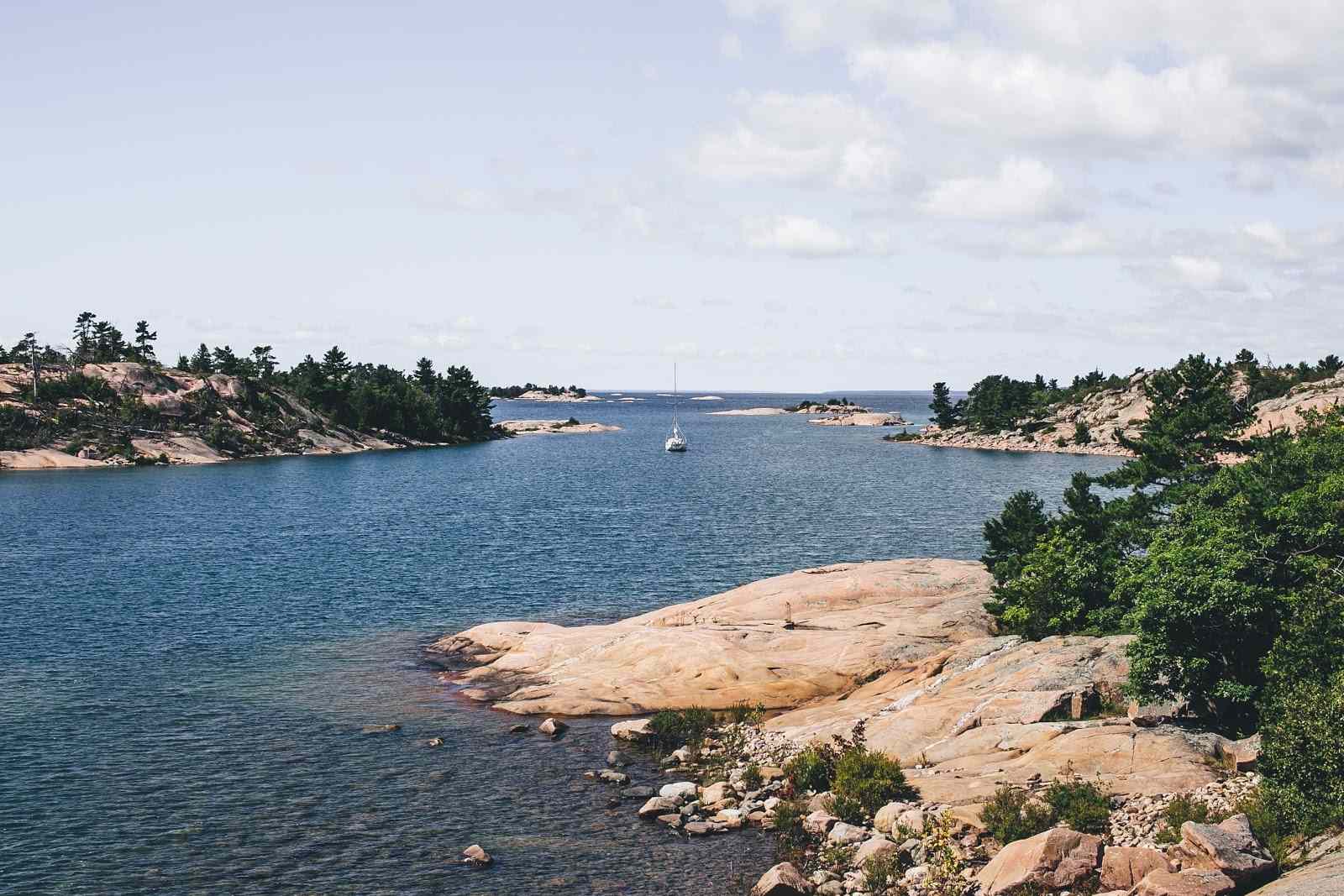 3
Bruce Peninsula National Park
Another easy paddling spot on the beautiful Lake Huron is the picturesque Bruce Peninsula National Park. The park is wildly popular for its turquoise blue waters, dramatic cliffs and multitude of activities, including various kayaking routes for all levels of experience. The western point of the park offers idyllic waters for lazy paddling, and rental stores like Thorncrest Outfitters and G+S Watersports where you can pick up equipment and get some guidance on paddling.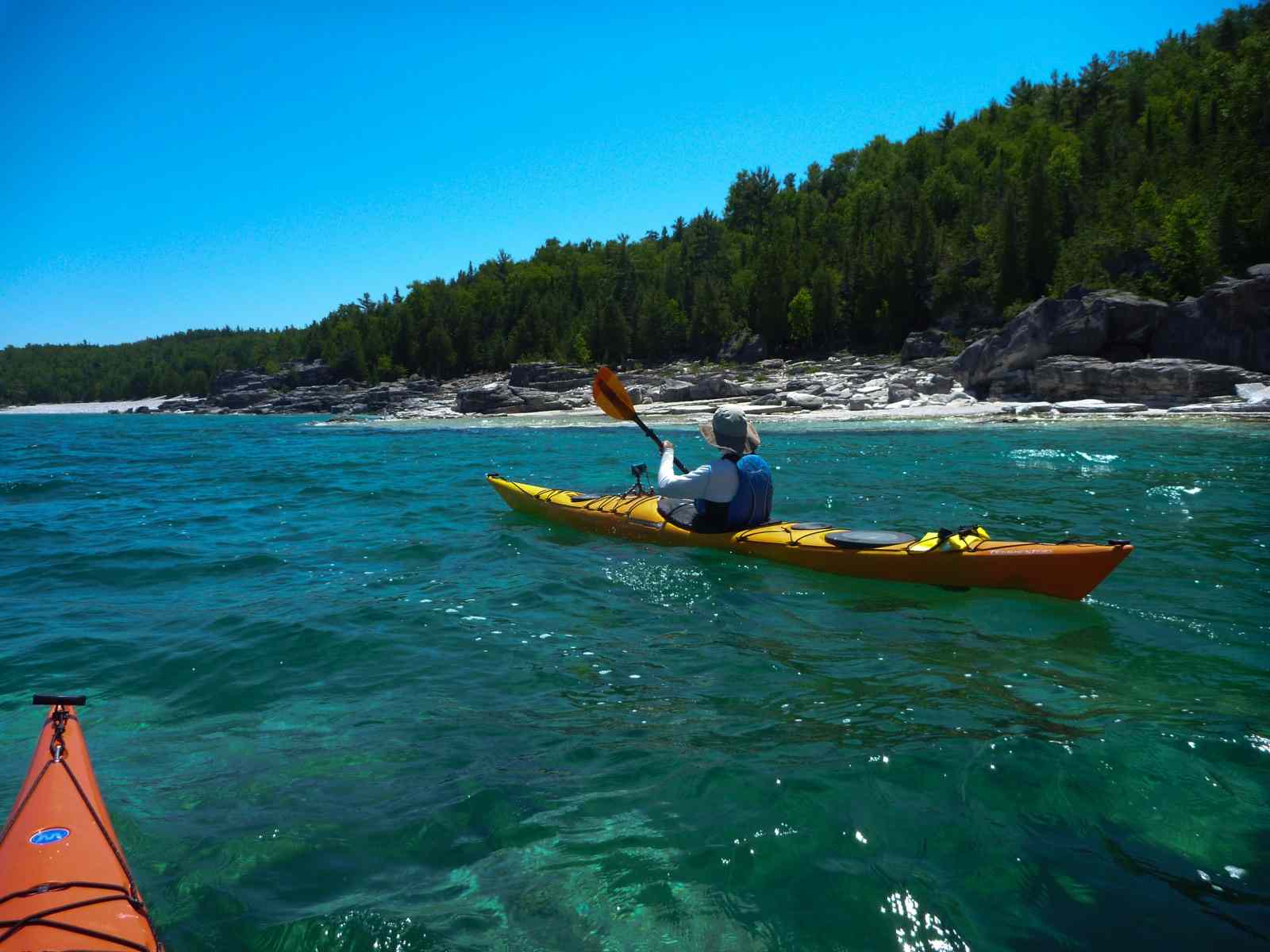 4
The Thousand Islands
The dynamic and historic channels of the St. Lawrence River offer amazing paddling opportunities for beginners around the Thousand Islands National Park and beyond. Cruise by centuries-old mansions, lighthouses, and the ancient Canadian Shield, while observing the abundance of local wildlife including birds of prey, heron, and turtles. Several outfitters can help get you set up with a guided or self-guided tour, such as the 1000 Islands Kayaking Co., and Misty Isles Lodge.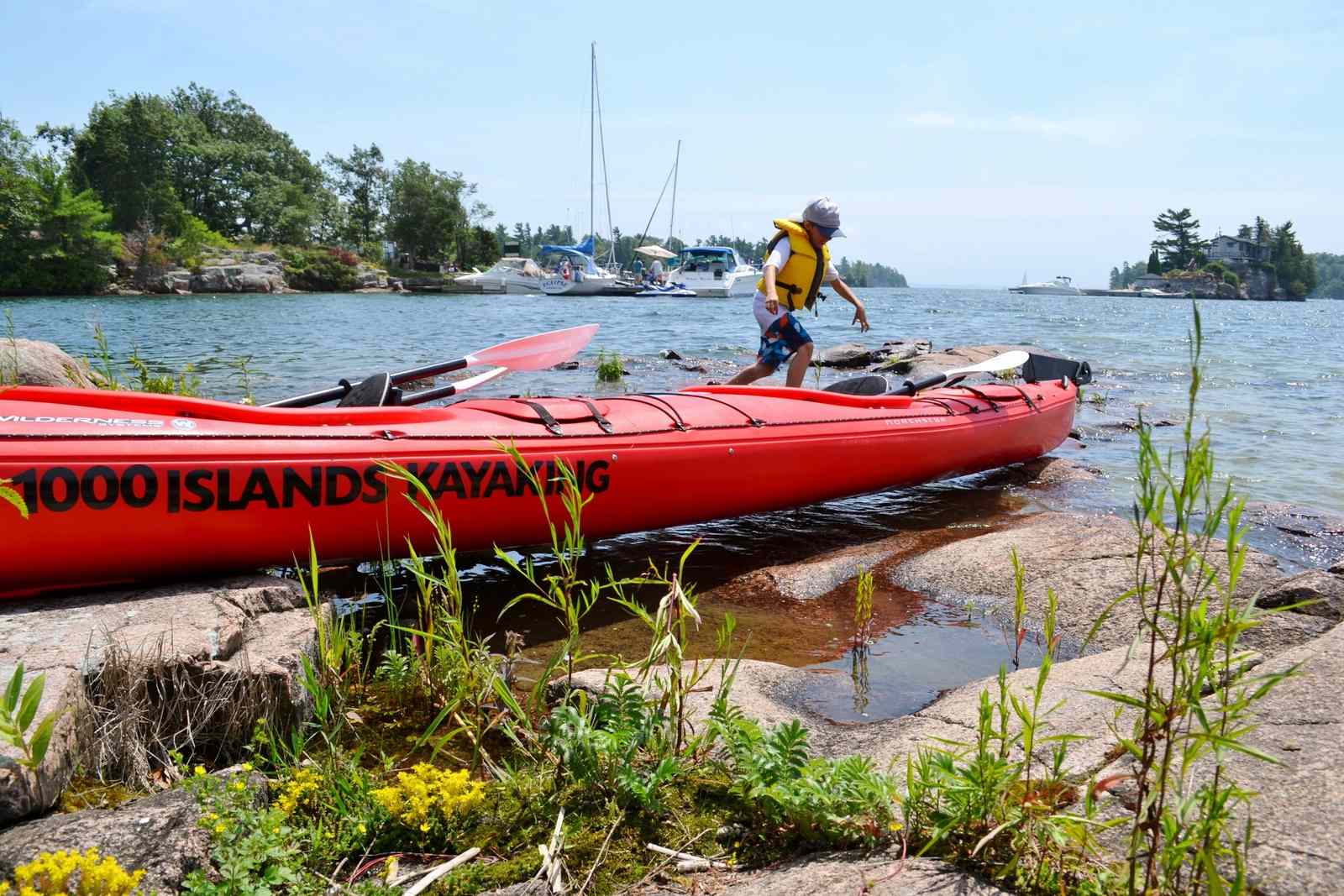 With this list in mind, now only the hard part remains - deciding which amazing location to go to.
Happy paddling!
---