Have you ever wanted to truly experience the Great Lakes up close? Snorkelling is a must try for any water lover. It's an accessible activity that is full of fun for people of all ages and abilities.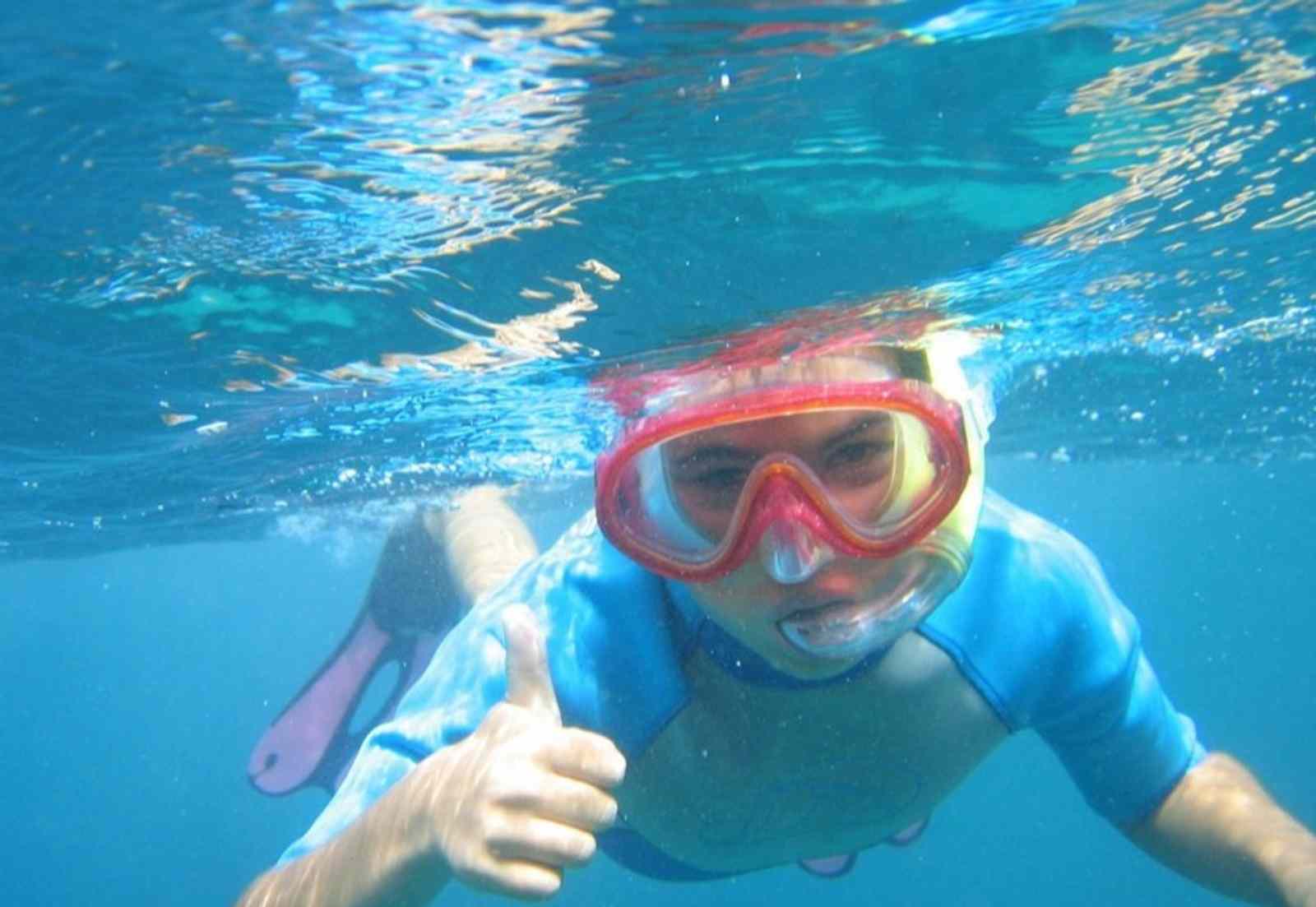 Starting a new hobby can be intimidating, especially if you're very literally diving into the unknown. But fear not! That's why we're here, to help you get connected with the water around you. Let's start with the basics…
What you'll need: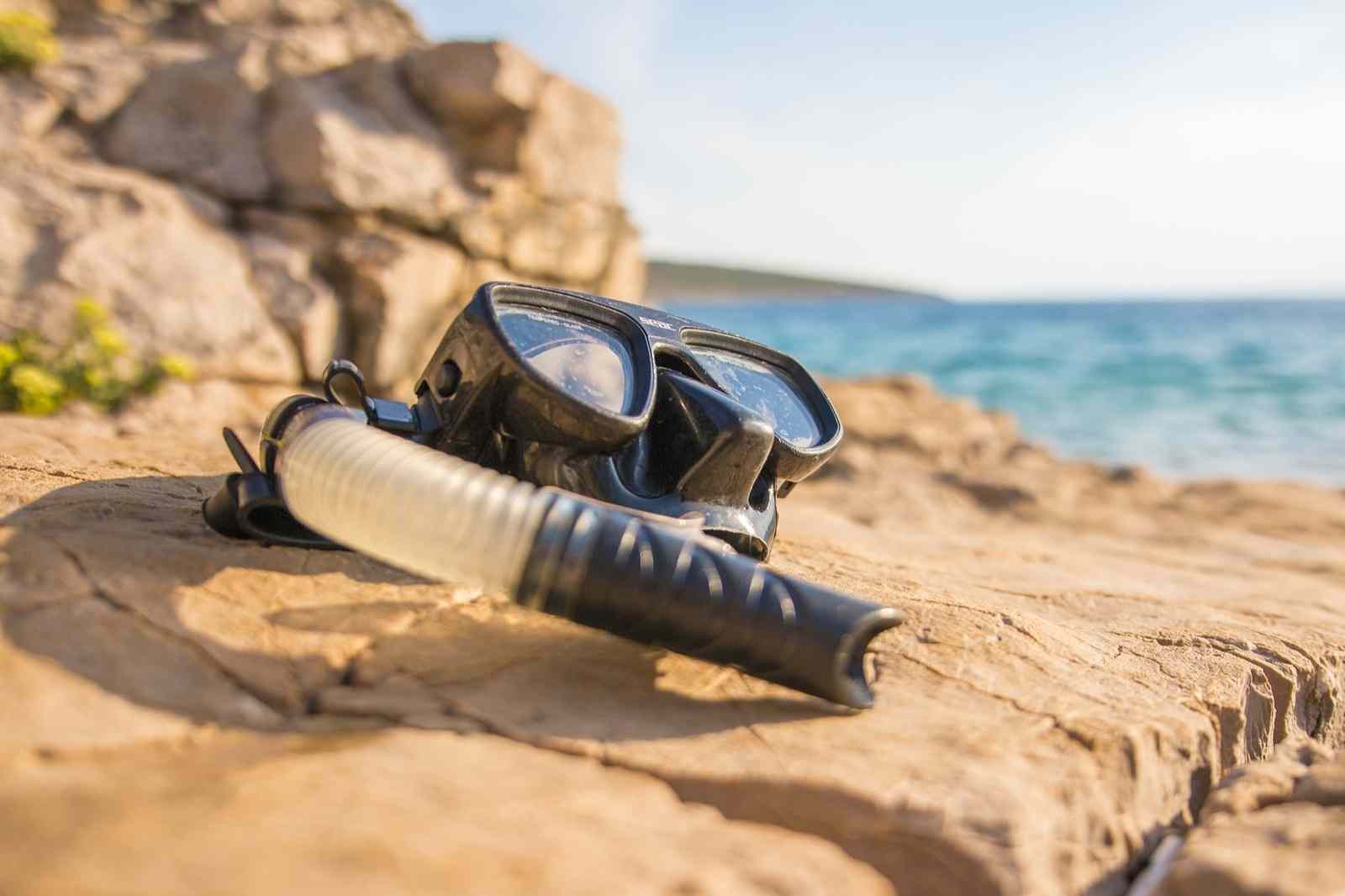 Mask
If you want to see what you're doing and not get water up your nose, then you need a mask. How do find the perfect mask? Easy. If while you are underwater, if there is no water leaking into your mask and it sits comfortably on your face, then that's the mask for you.
Snorkel
Breathing makes everything easier. Am I right? The criteria for a snorkel, similar to the mask, is finding one that fits comfortably in your mouth and attaches to your mask with ease. You don't need anything too fancy or complicated when you're just starting out. Just keep it simple.
Fins
The best way to look for a fish is to think like one. The best way to think like a fish is to look like a fish. This is where your fins come in. As you may know, fish don't have legs.
For us legged creatures, the closest we're going to get to having fins is buying them and attaching them to our feet for more efficient mobility underwater. Live out your Little Mermaid dream.
Snorkeling safety basics:
Now that you have your equipment, it's time to learn some basic safety rules. While snorkeling is an easy activity and fun activity for everyone, it's still important to practice water safety.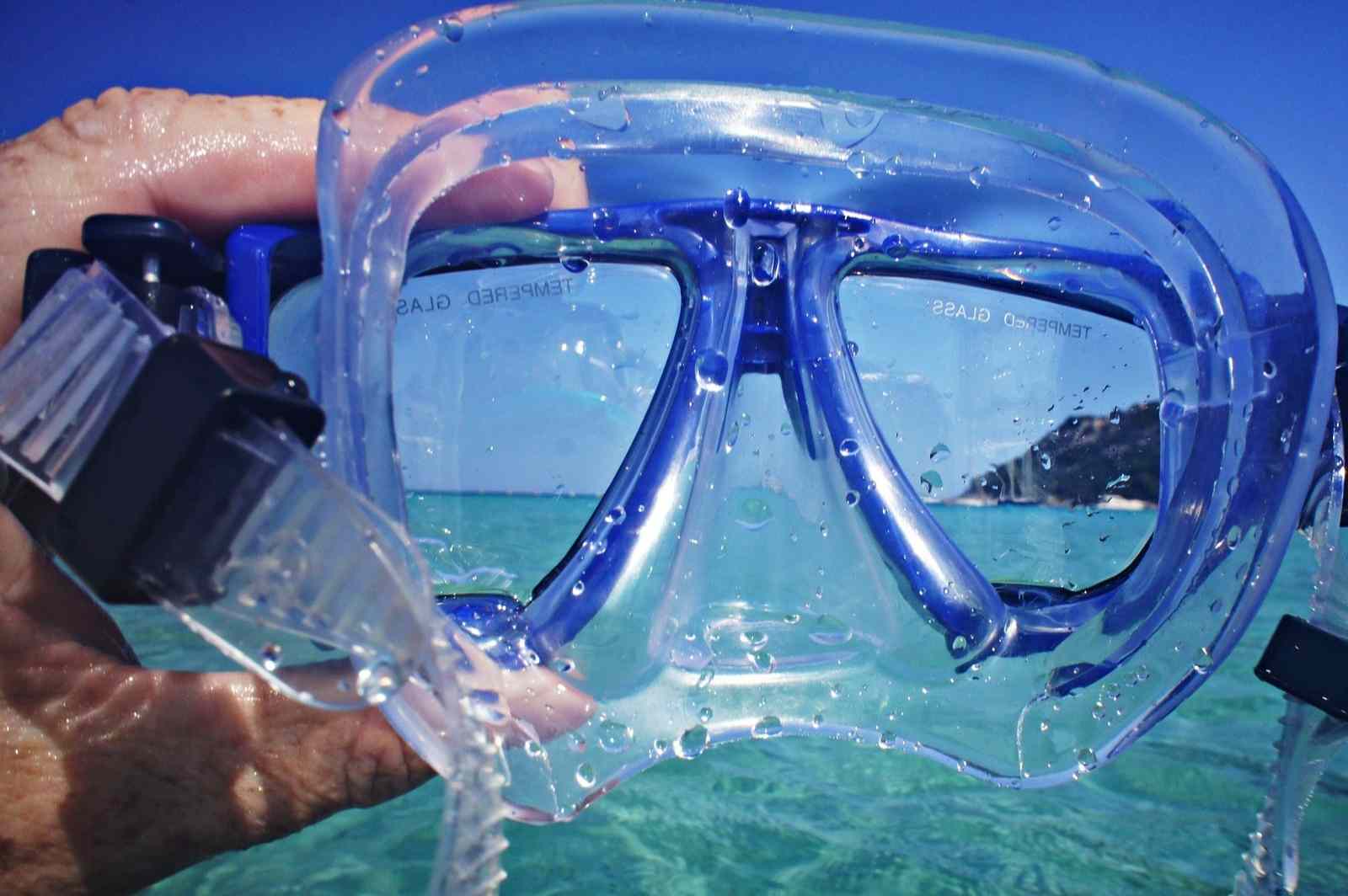 Know your limits and abilities. Never push yourself too hard, and stay close to the shore (especially as a beginner).
Always snorkel with at least one other person.
Keep your eye on the shoreline. Know where you can enter and exit the water at all times.
Check the weather and water conditions before heading out. Don't go out if it's stormy and turbulent, especially as a beginner swimmer.
Now that you have your snorkel and know your safety basics, it's time to find a spot to test out your fins and discover what lies beneath the Great Lakes' waves.
---