There is no such thing as an "off-season" for camping. Winter camping is an awesome way to get together with friends in the great outdoors.
Here is the ultimate guide for those of you who are ready to exchange your snuggies for snowsuits and try camping in a winter wonderland.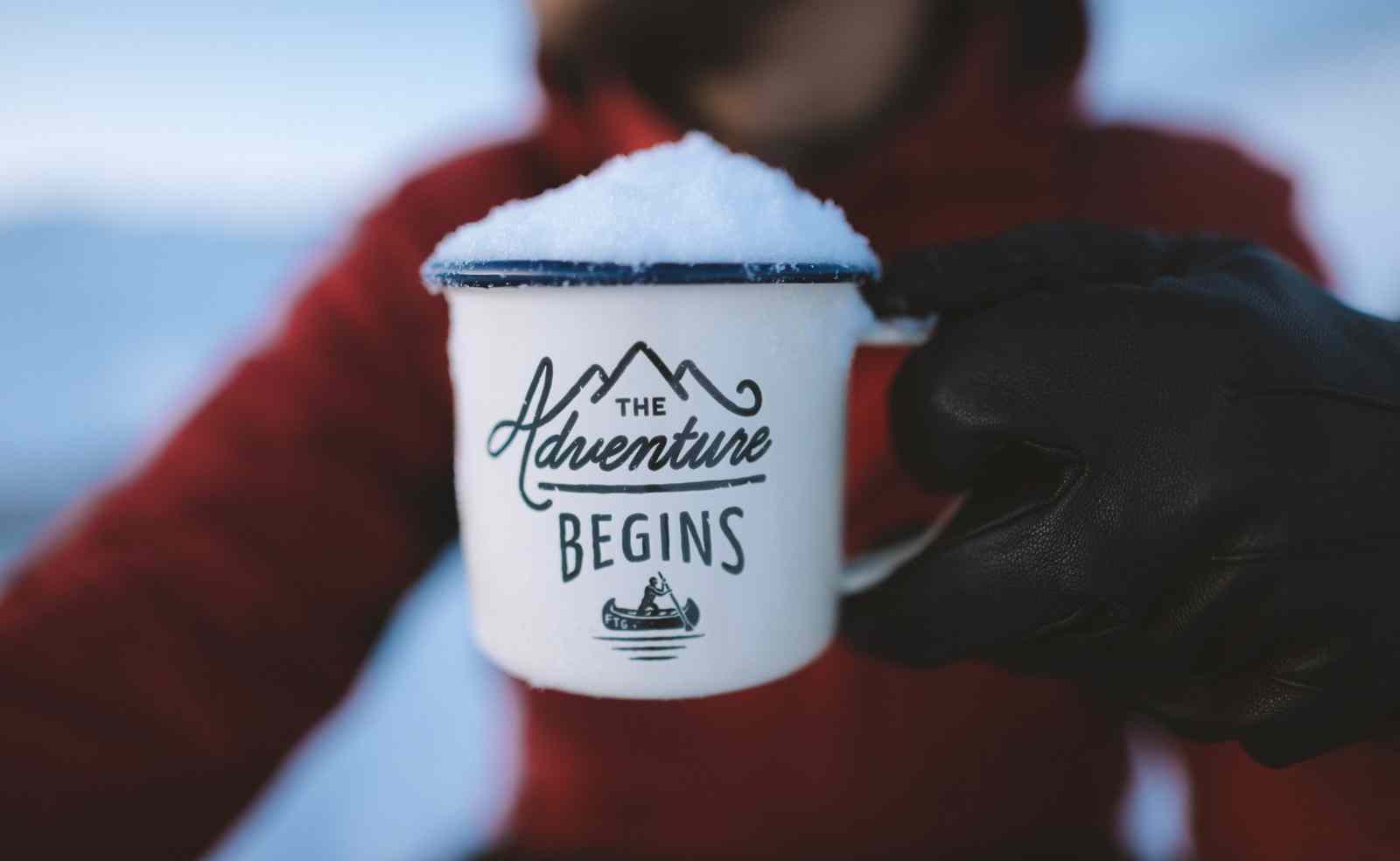 Before you go:
It's true, camping in the winter can be more challenging. But it can also be a lot of fun. Just be prepared! Before you go, plan.
1. Like all camping trips, make sure you create an itinerary
Send an email with your itinerary to a trusted friend so that someone knows where you are going, how you are getting there, and when you are coming back.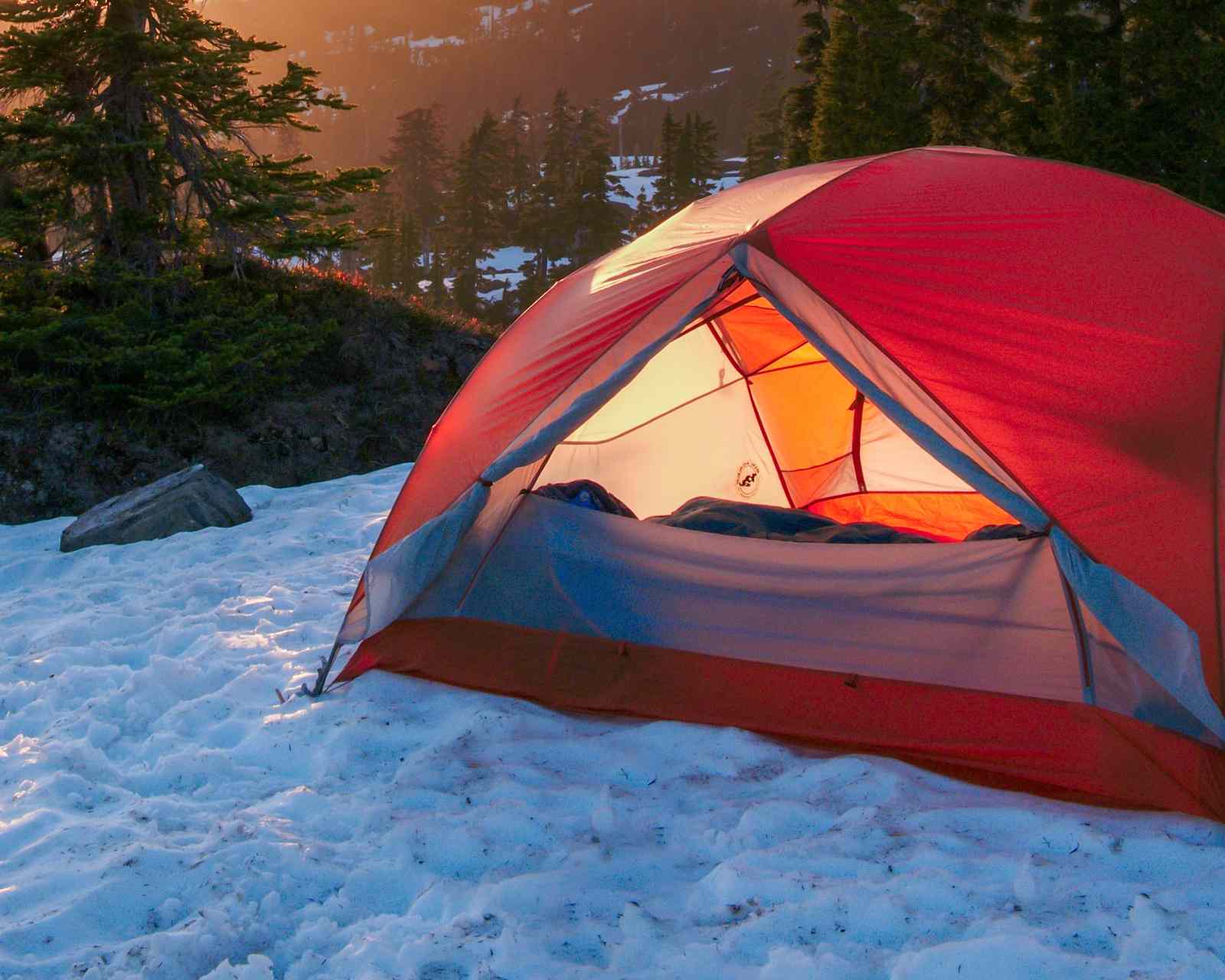 2. Take a winter camping workshop, like the one at Frontenac Provincial Park
If you are worried about your first trip, take a workshop to learn the in's and out's of winter camping. That way, you can practice with a group of experts and other beginners and ask any questions that you might have. You might even meet some future camping companions!
3. Check the weather
All of our destination pages in Great Lakes Guide are equipped with up-to-date weather reports, so you can always plan ahead once you've selected your destination.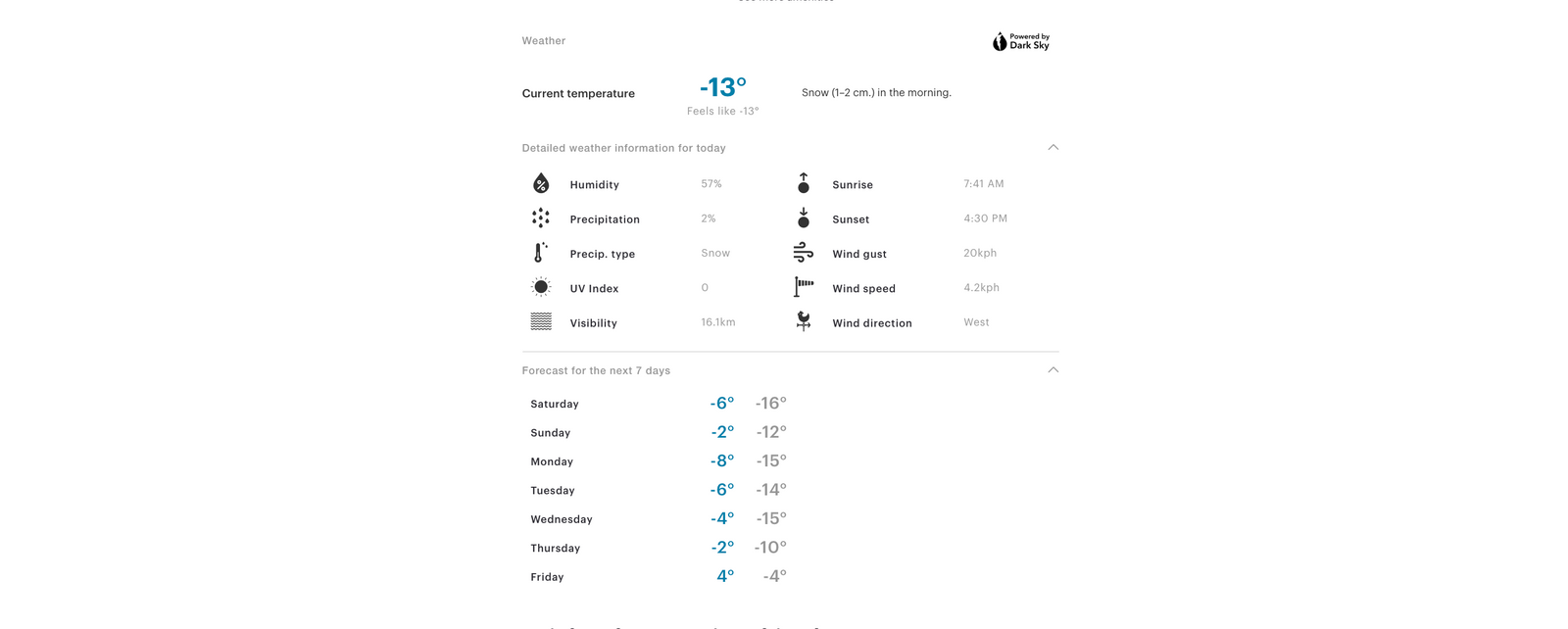 4. Plan your meals
This is always important when you are camping, but even more so in the winter since you'll be shredding calories as you explore the area by ski and snowshoe and your body will burn more energy to keep you warm.
5. Pick a location that will provide plenty of firewood, or plan to pick some up on the way
Always check with your campsite ahead of time to see if they have firewood on site.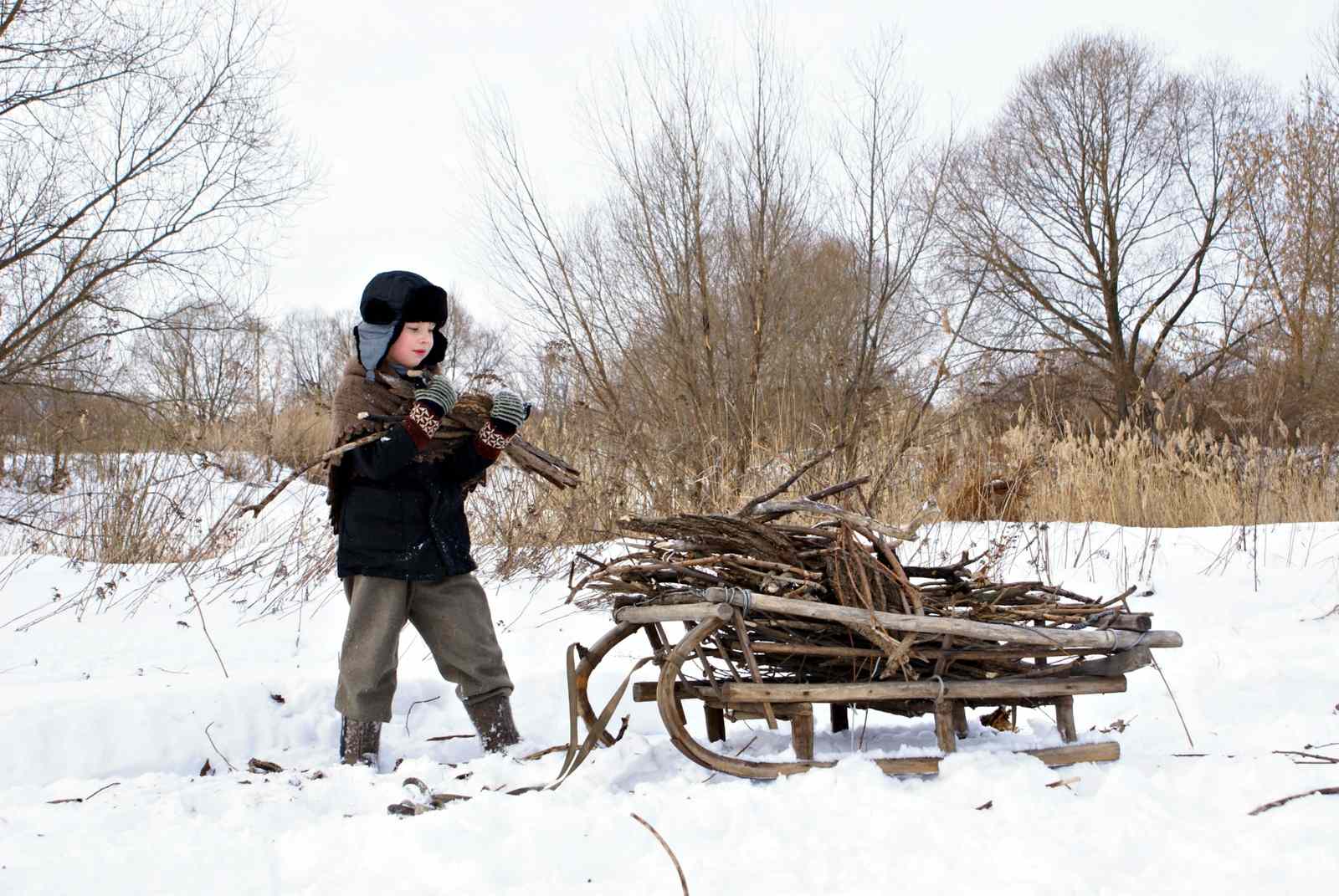 6. Convince your friends to try it with you
If those party poopers aren't convinced, then take amazing photos on your trip and they will be begging to come with you on your next adventure.
7. Pack for your adventure
Make sure you bring plenty of warm clothing and all the usual camping supplies. Check out the full list of what to bring winter camping.
When you arrive:
1. Check in at the main office and get the lo-down on the campsite
Find out where the park's amenities are (you won't want to be stumbling around in the snow at night trying to find the bathroom). And make sure you get a park map.
2. Arrive early to set up your campsite
Keep in mind, the days are shorter in wintertime. So make sure you arrive with enough time to set up your camp in daylight.
3. Pack down the snow before you pitch your tent
Use boots, skis, snowshoes, or shovels and pack it down nice and flat to create an area that is slightly larger than your tent.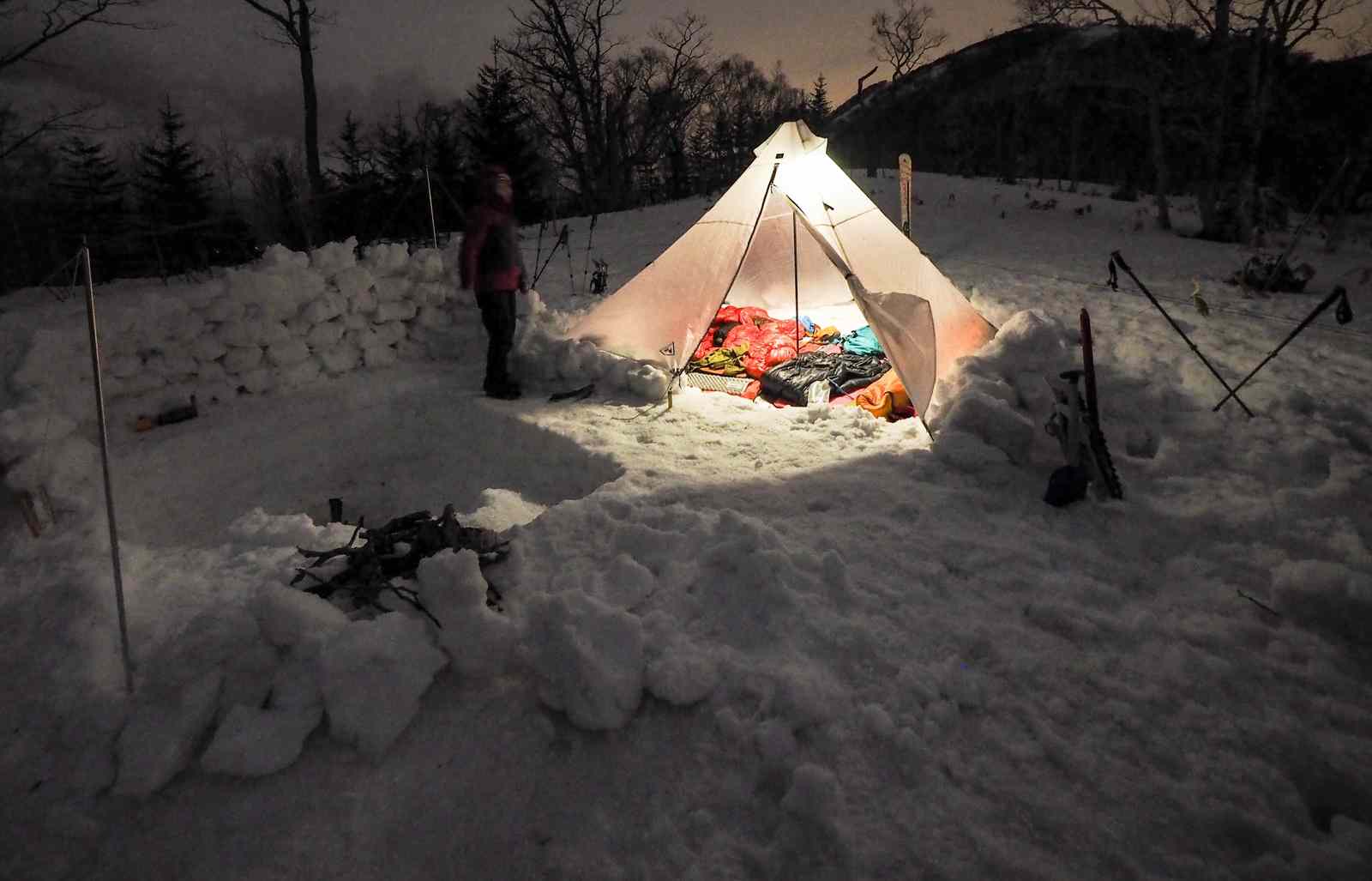 Did You Know?
Snow forts can help block your tent from wind. Revisit the good ol' days of playing in the snow by building a wall to block your tent from wind. Just make sure you don't completely cover your tent… you still need sufficient ventilation.
4. Dig a hole in the snow for your fire
This will prevent it from falling in on itself when the snow melts.
5. Build your dream kitchen
If you are surrounded by snow, you have everything you need to construct the kitchen of your dreams. Use your imagination! Center islands, dining tables, storage cabinets, whatever your heart desires.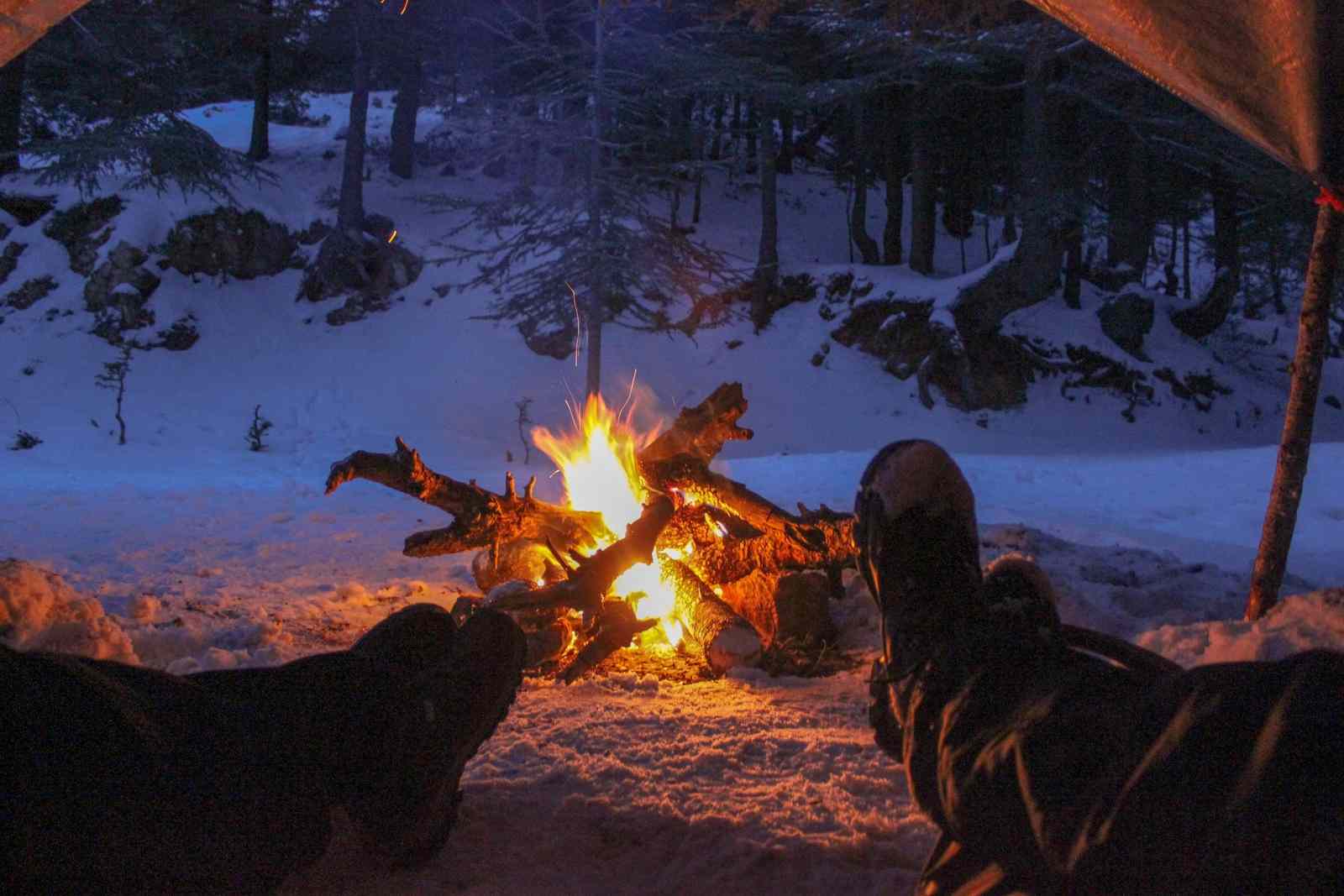 6. If you start to get chilly, move your body
Start doing sit ups in your tent or get up and go for a walk (in all your snow gear, you'll be sweating in no time). Or you can always snuggle up close to your tent-mate.
Did You Know?
Waking up in the morning is the hardest part of winter camping. You can make this easier by putting tomorrow's clothing in your sleeping bag overnight. That way your clothes will be nice and warm in the morning and you can get dressed in your sleeping bag.
7. Stay dry
If you get wet, whether it's breaking a sweat while cross country skiing or otherwise, make sure to shed your wet layers as soon as possible. Set them out to warm and dry by the fire, including yourself. The key to staying warm is staying dry!
8. Pee when you need to
By emptying your bladder, your body uses less energy to stay warm. Holding it in will make you both squirmy and chilly.
9. Enjoy yourself
Participate in all the usual camping activities, like roasting marshmallows over the campfire. Have you ever tried putting a freshly roasted marshmallow into your hot chocolate? Try it. You can thank me later.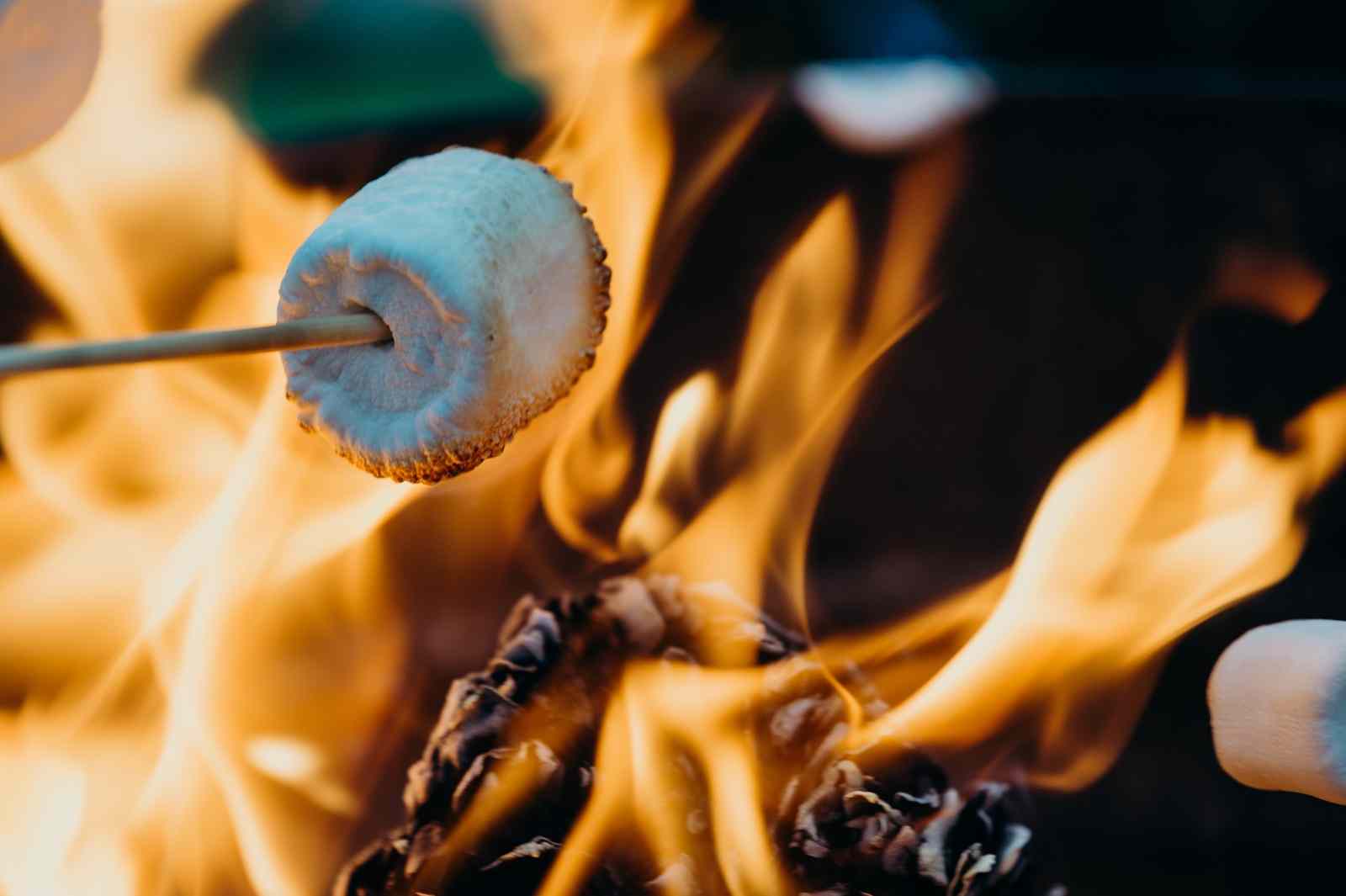 10. Get out there!
There are so many activities to try in the winter. Most parks will have snowshoe trails and cross-country skiing trails. Some even have skating trails and tubing hills.
11. Go for a winter hike
This doesn't have to be a heavy-duty "I hiked Mount Everest and back in an afternoon"-style of hike. Take it easy macho man. I like to go camping to relax, not to workout. It's not a competition. Just go at your own pace and enjoy being surrounded by a winter wonderland.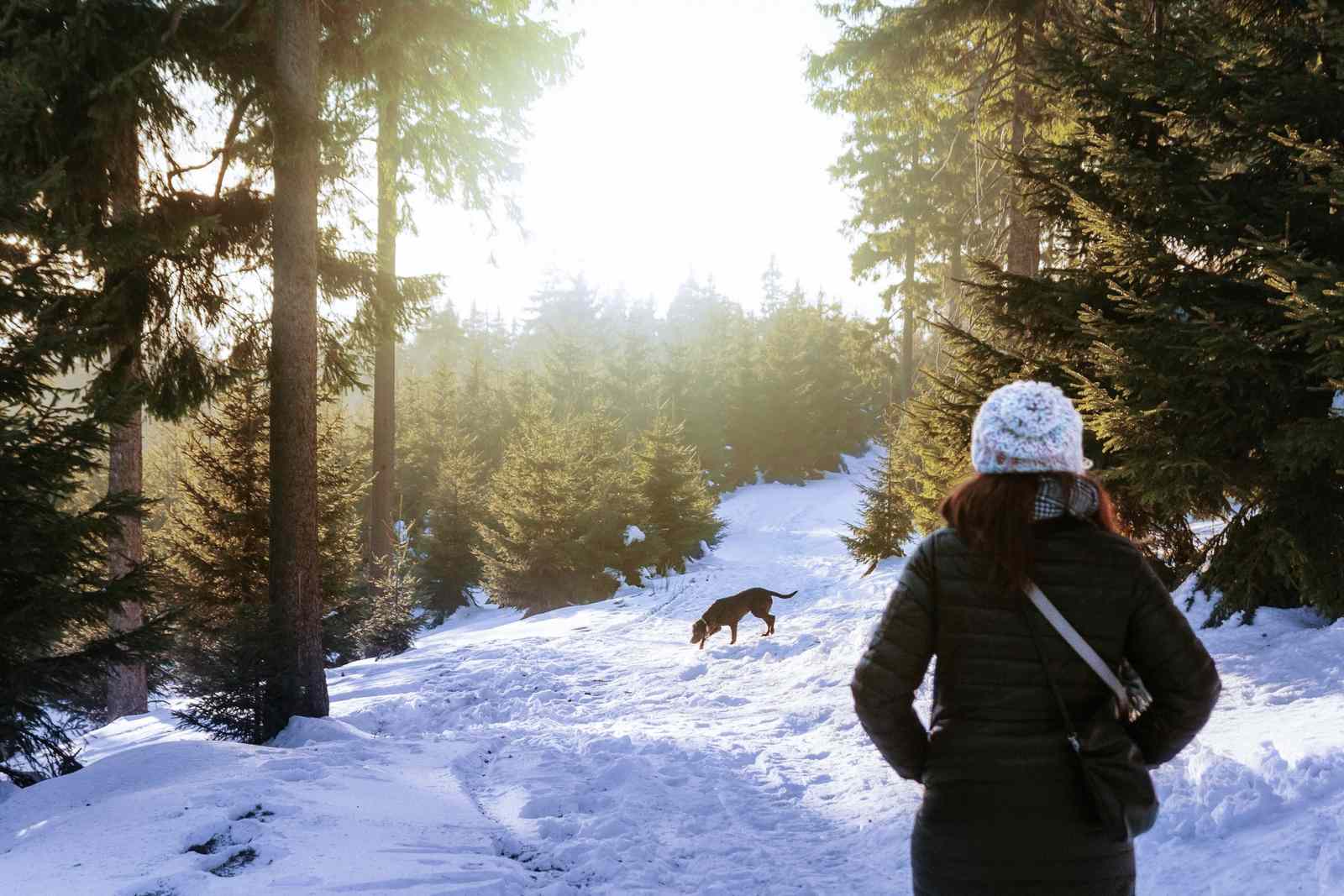 12. Kick back and relax
Soak up that nature. Look for animal tracks, go birdwatching, and go stargazing at night. You might even see the northern lights!
*As with all camping, it is important that you leave no trace. Be respectful of wildlife and take everything home with you at the end of your trip.
---