Don't miss out on getting your favourite campsite, start reserving now!
Did you know that you can (and should) book campsites at Ontario's National and Provincial Parks five months in advance? This means that campers have already started reserving their sites for July. Popular campsites fill up fast and only have a limited amount of sites available. So start planning and reserving your campsites now!
The peak time for booking has already started and the best campsites are starting to fill up. You don't want to miss out on the chance to have your dream summer camping trip, or to be left with campsites that don't give you your desired outdoor experience. This is especially true if you have specific wants and needs, like proximity to water and access to washrooms and showers.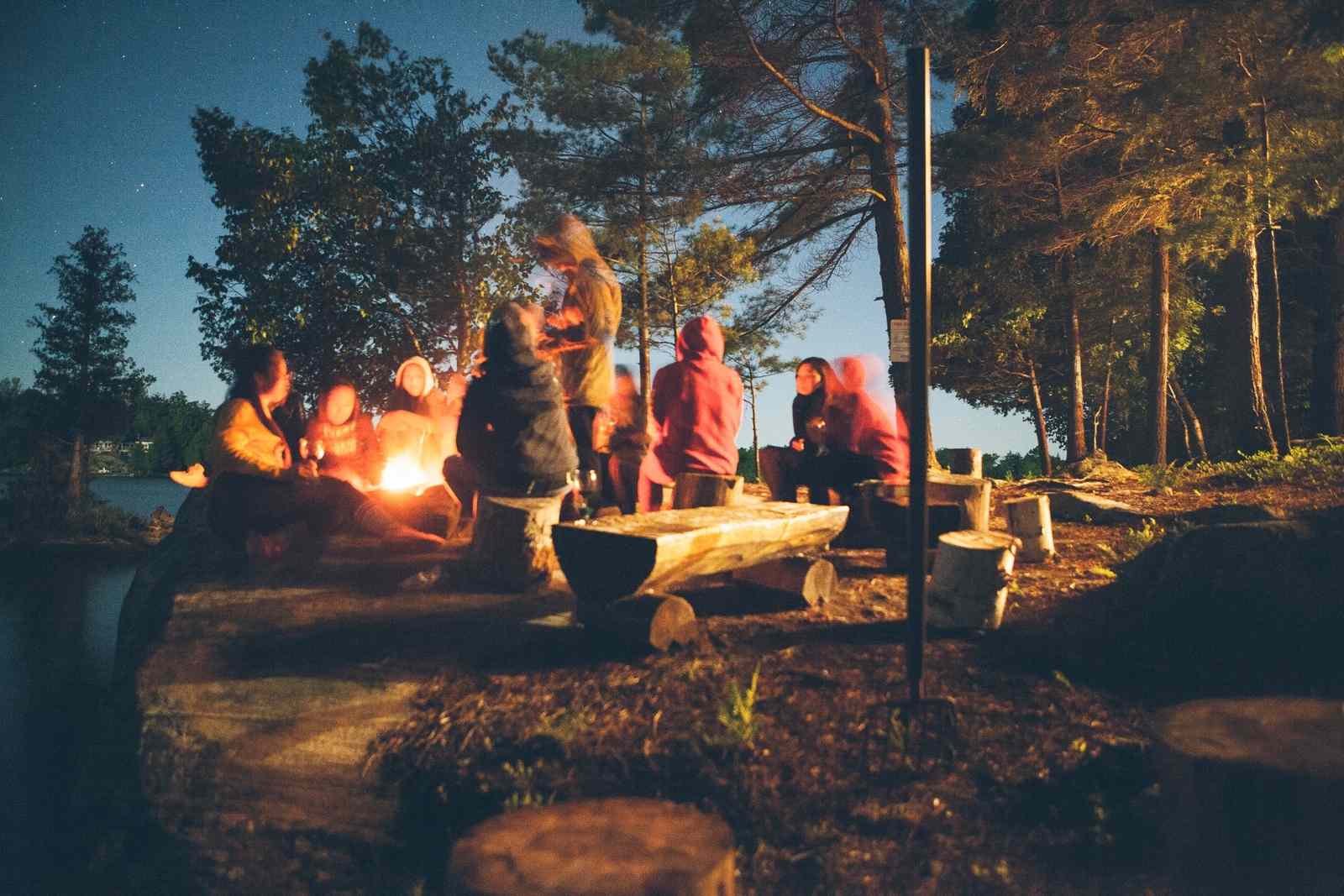 The majority of campsites at the more sought after Provincial Parks will be booked by the end of March. Don't forget, there are plenty of Conservation Areas and National Parks near Ontario that also have fantastic camping opportunities. You can also try booking a campsite at some of the less popular, but equally beautiful parks. Booking for August 1st starts March 1st at 7:00 am. So mark your calendar and be ready to create amazing summer memories.
Bookings can be made online through the Ontario Parks reservation system or over the phone at 1-888-668-7275. Bookings for national parks can be made online through the Parks Canada Reservation Service.
---