Cannabis legalization arrived in Canada on October 17th, 2018 and there are plenty celebrating outdoors. If you're thinking of smoking or vaping in provincial parks, conservation areas, and beaches in Ontario, this article details what you need to know...
According to legislation put forth by the new provincial government, Cannabis smoking and vaping will be permitted wherever tobacco smoking is allowed, including outdoor parks and waterways.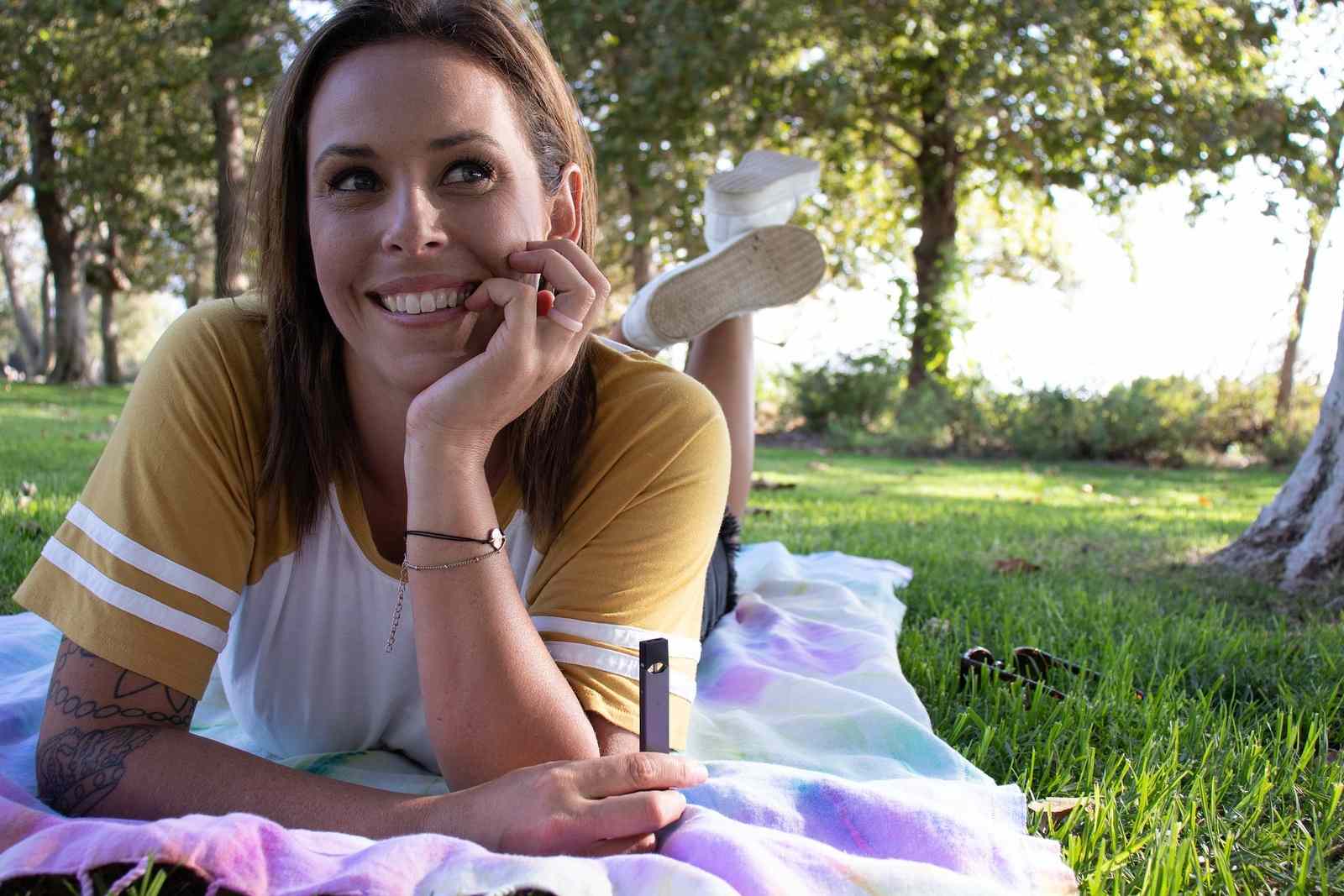 Parks Canada has confirmed that campers are allowed to use marijuana at their campsites. Under the previous government, users 19 years of age and older were only permitted to smoke in private residences. The campsites are considered to be "temporary domiciles" by Parks Canada. In Ontario, campers are also allowed to smoke weed on most hiking trails. But there are some exceptions to this rule and users should know their boundaries:
Users may not smoke or vape on outdoor grounds of specified Ontario government office buildings
Users may not smoke or vape on grounds of community recreational facilities (not including golf courses), and public areas within 20 metres of those grounds
Users may not smoke or vape in sheltered outdoor areas with a roof and more than two walls which the public or employees frequent (i.e. a bus shelter)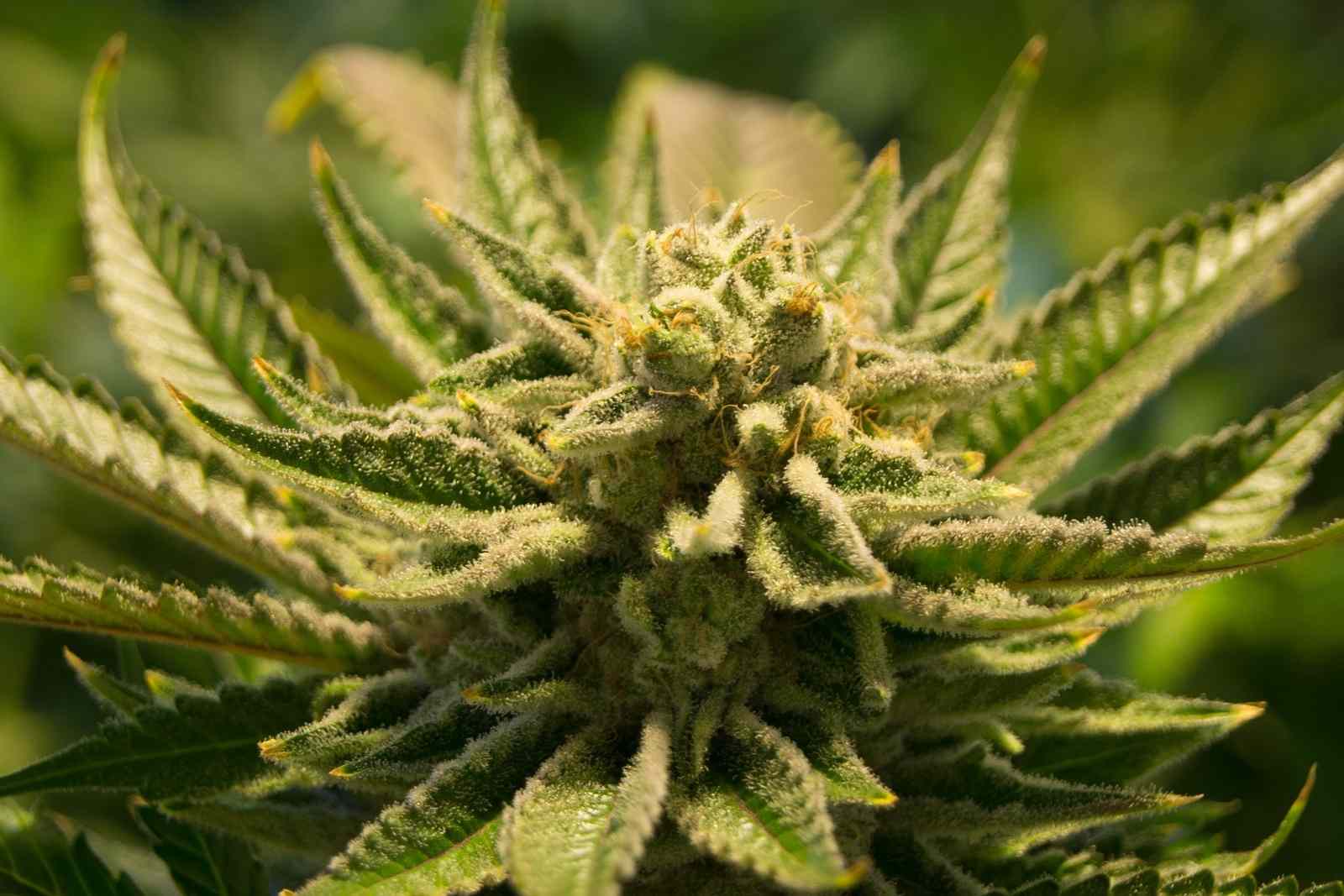 This means that users cannot smoke marijuana in common areas within parks and conservation areas. Historic and protected areas are also restricted. Restricted areas may include playgrounds, washrooms, parking areas, national historic sites, marine conservation areas, historic waterways, and other shelters.
Ontario Attorney General Caroline Mulroney recently stated at a press conference that "We're aligning with the Smoke-Free Ontario Act," which can be read in full here . The Smoke-Free Ontario Act makes it illegal to smoke on or within 20 metres of children's playgrounds, publicly-owned sports fields, and surfaces where smoking is banned. However, smoking is allowed in larger parks.
Smoking or vaping marijuana while operating a vehicle or boat will be prohibited. An exception is made for this case is when a vehicle or boat is considered residential. If a vehicle or boat meets required criteria (i.e. the vehicle has permanent sleeping accommodations, cooking facilities, and is anchored or parked) then smoking and vaping is permitted. Fines for breaking this law range between $1,000 and $5,000.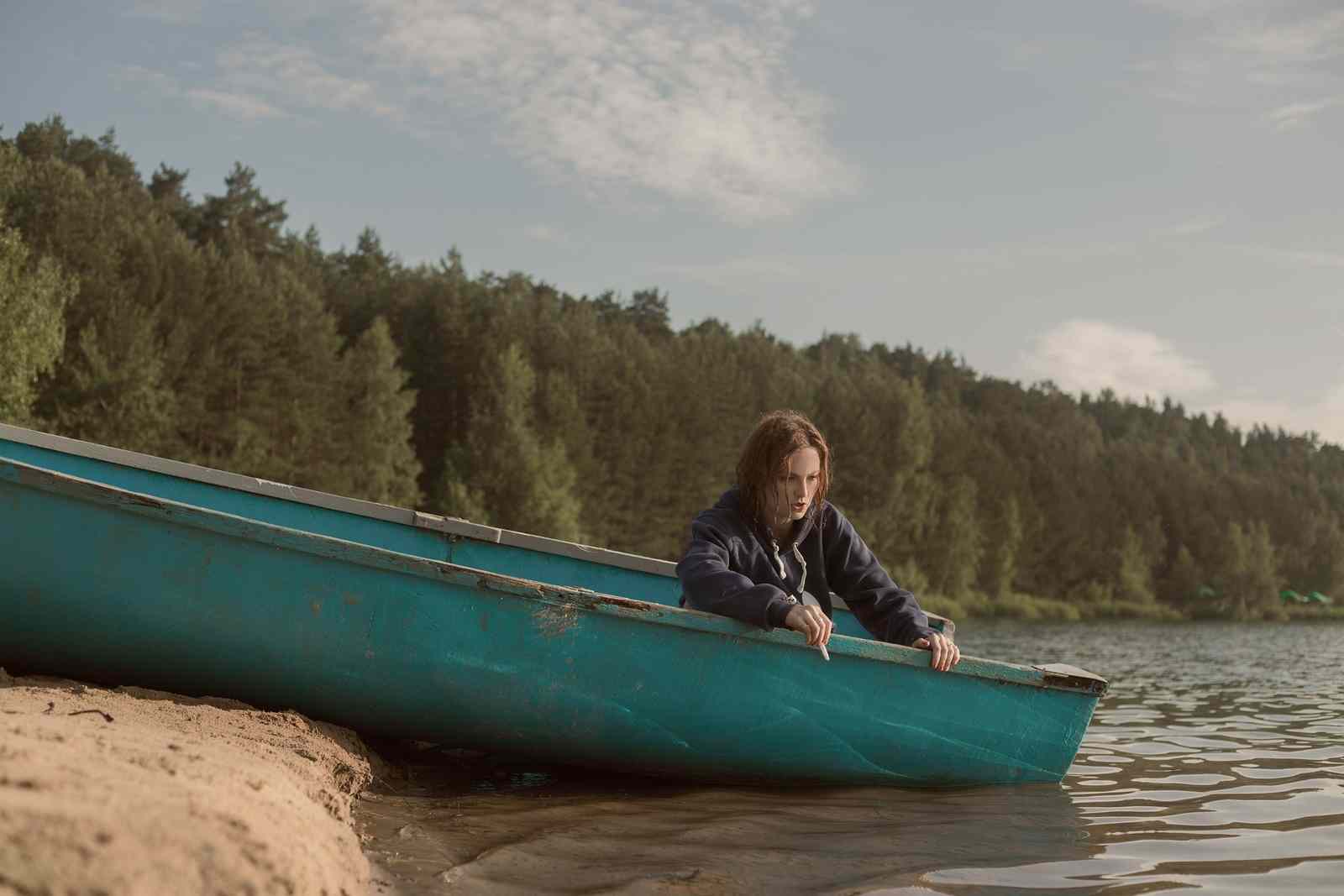 Municipalities, as opposed to provincial and federal parks, have the freedom to enact their own bylaws restricting smoking in outdoor spaces, including parks. In the case of Ottawa's National Capital Region, where municipal, provincial, and federal grounds intersect, smoking is permitted in federal parks but not in the municipality which has its own anti-smoking rules. Where cities do not have jurisdiction over federal lands, city police will not be able to hand out fines for smoking.
Before smoking or vaping on city, provincial, or federal grounds, it's worth determining whether or not the area has any specific municipal bylaws that may contradict the laws set out by the Ontario government. Lease agreements, property owners, and employer's policies may also have additional restrictions.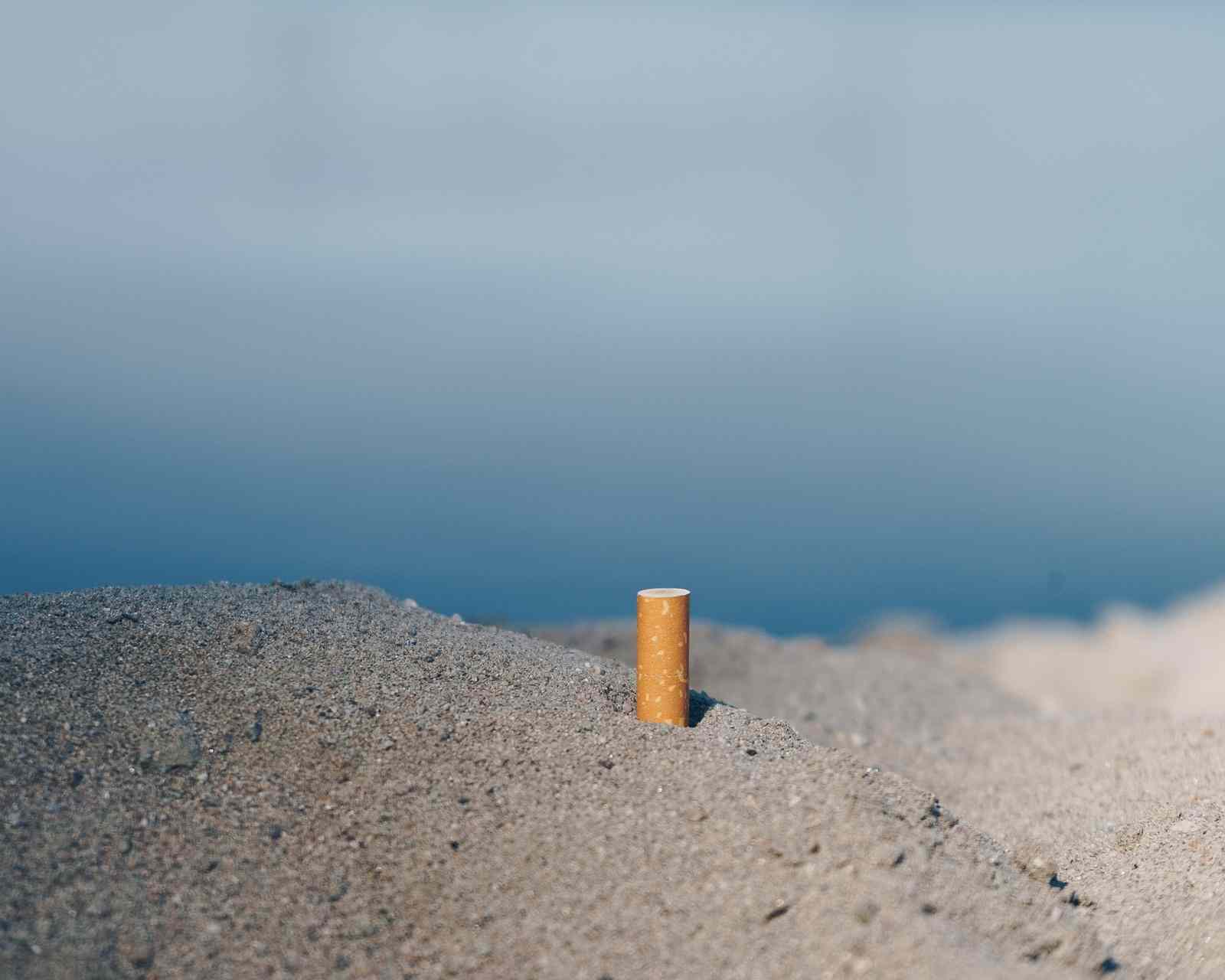 Consuming weed in parks, waterways, and beaches could pose certain threats to the environment. Fire risk, litter, and pollution are major consequences of the disposal of cigarettes, matches, and lighters – all of which are commonly found in Ontario beaches. Cigarette butts are one the most common forms of litter in the world, and according to 2010 data from The Great Canadian Shore Cleanup, cigarettes and cigarette filters were the number one recovered item.
Though the data concerns cigarettes, it is nevertheless important to consider the potential environmental impacts when smoking or vaping outdoors. Provincial and national parks may impose certain prohibitions on pot consumption during specified times, as they currently do with alcohol consumption. So just be aware of this and check with the park prior to your visit.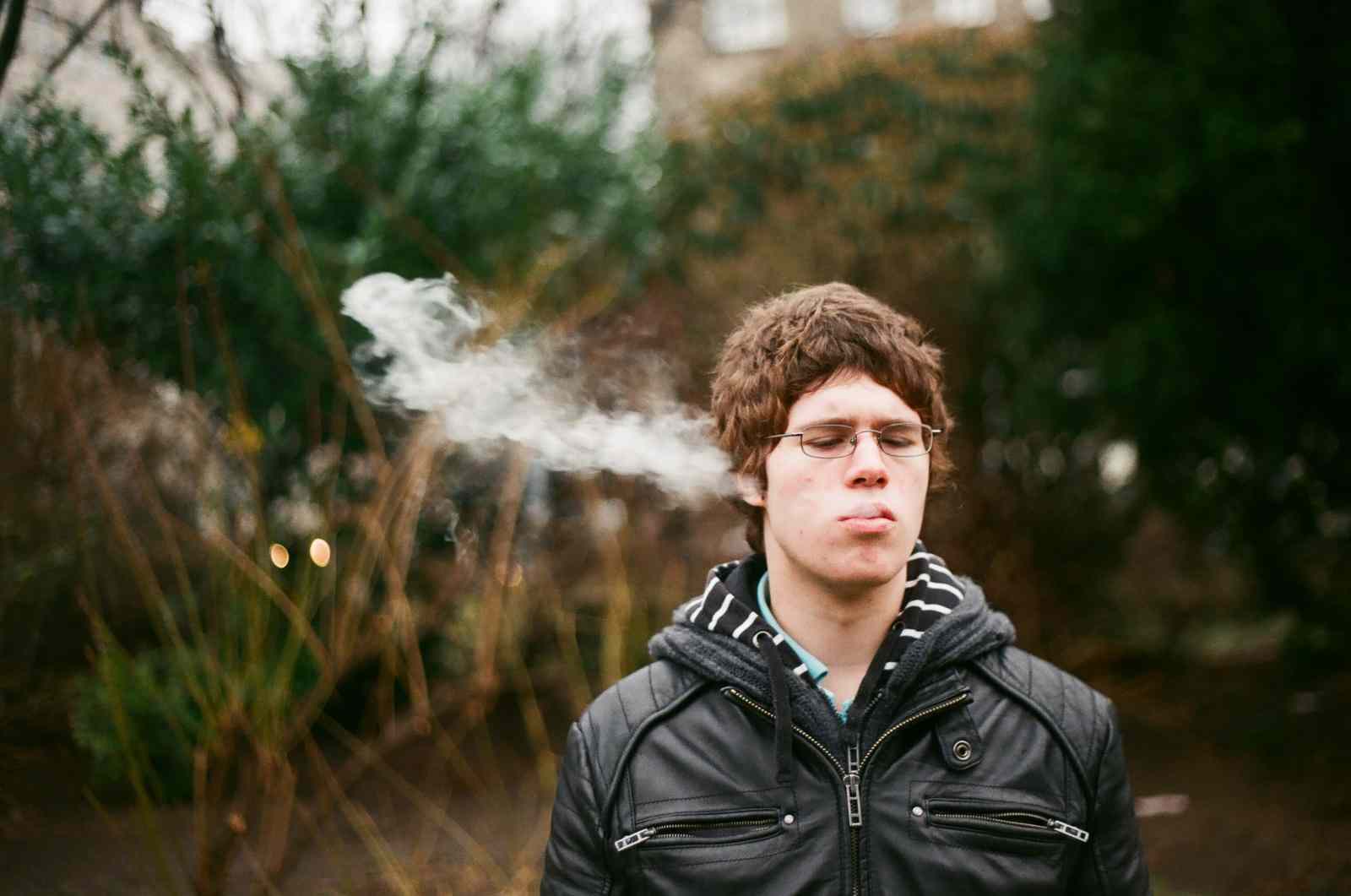 As a general rule, only smoke weed where it would be acceptable to consume both alcohol and smoke tobacco. Enjoy the outdoors and enjoy legalization, just know the boundaries and respect the environment around you!
---