The cold weather is slowly moving in, and the salmon run is coming to an end. But there is still time to catch the last few jumpers!
The salmon run in Toronto has become a popular spectator sport for Torontonians. It is hard to believe, but the big city plays host to thousands of salmon each year as they migrate through the rivers.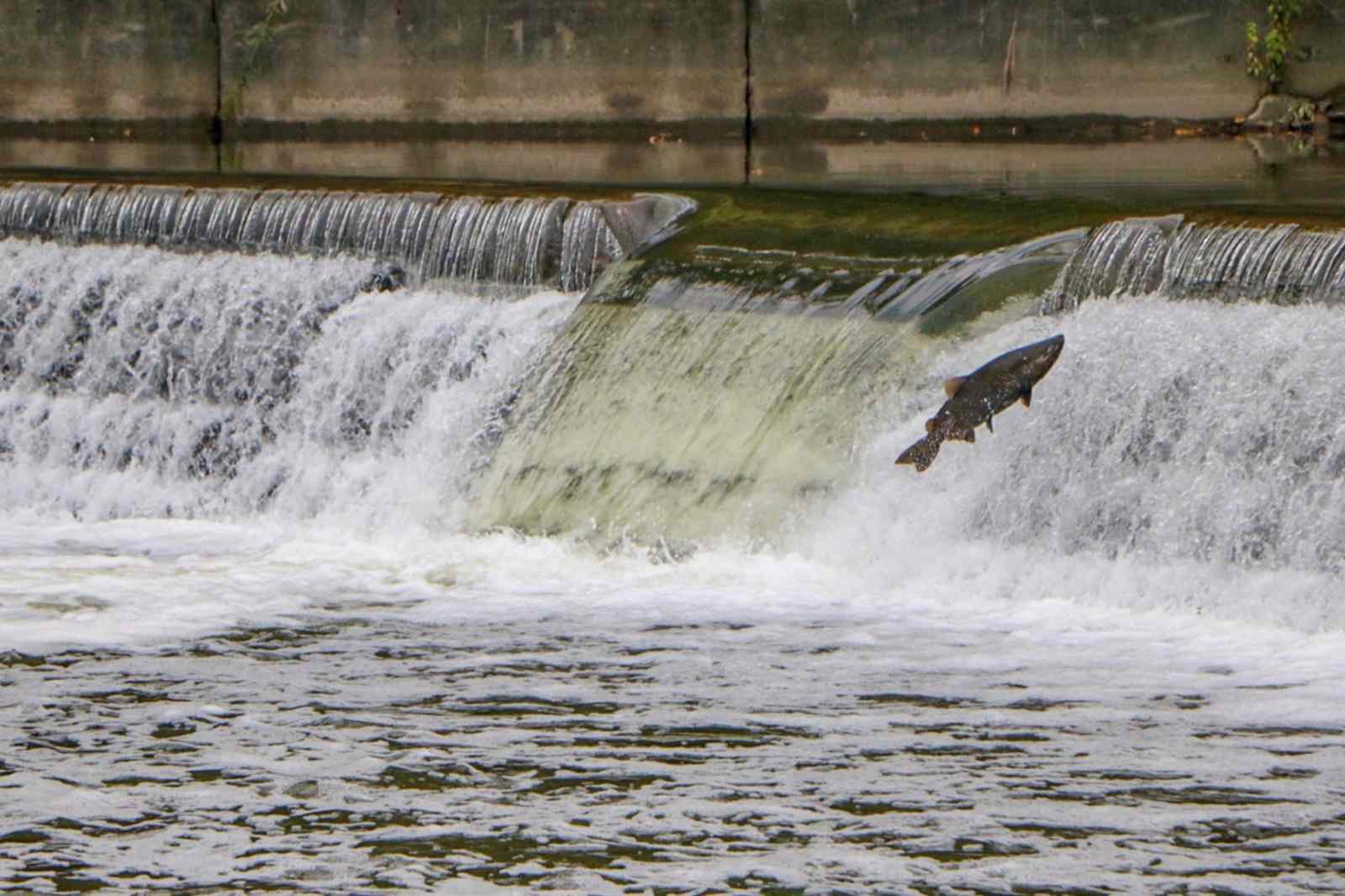 These impressive fish make their way from Lake Ontario to the spawning grounds that they were born in. Each year people from all around gather to watch the spectacular leaps and splashes as the salmon try to swim upstream.
When you visit one of these salmon hot-spots, you will find that it is as fun to watch the people as it is to watch the salmon. The spectators watch with rapt attention as each salmon attempts a jump — cheering in unison when they make it, and letting out a sympathetic "awhhh" in when they don't.
Where to see salmon run in Toronto: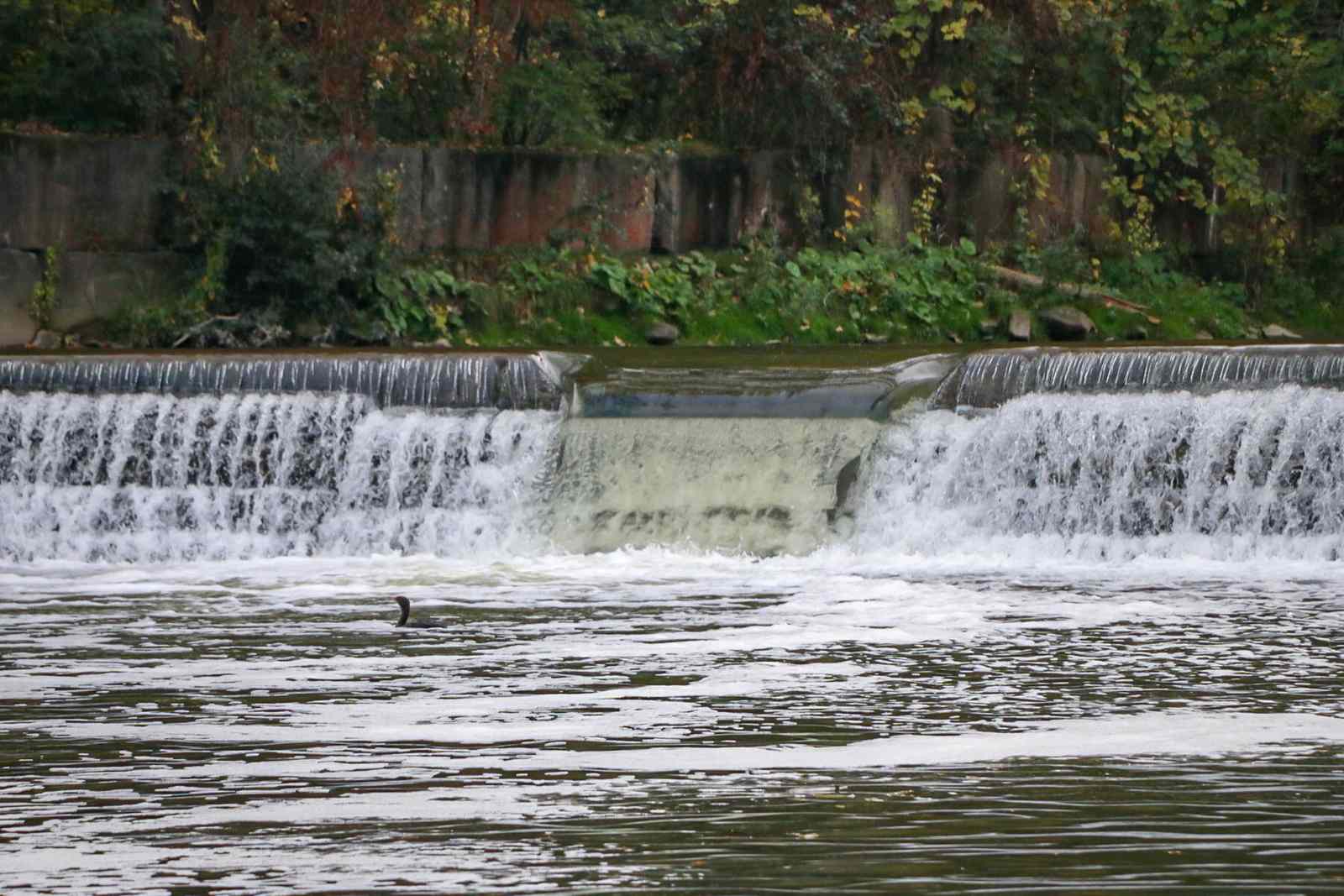 What types of salmon can you see in Lake Ontario?
There are four types of salmon that live in Lake Ontario. Head down to see all of them during the salmon run in Lake Ontario. They are all dark silver, so it can sometimes be hard to tell them apart!
1
Chinook Salmon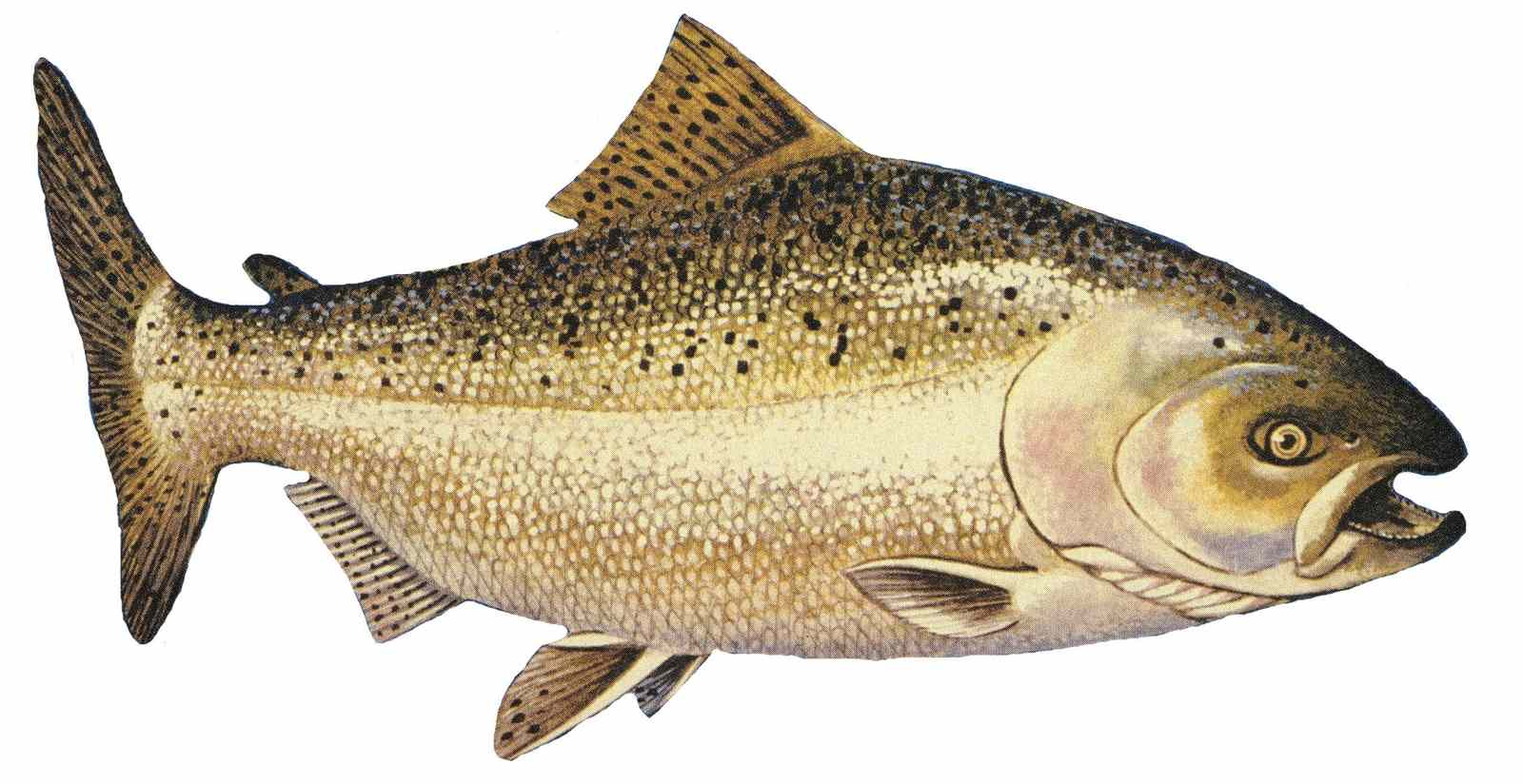 The most popular is the Chinook (or King) salmon. As the largest of the local species, it grows from 30-100 cm and can weigh 7-15 lbs. It typically has a blue or green back with lots of dark speckles, a dark mouth, and a white belly.
2
Coho Salmon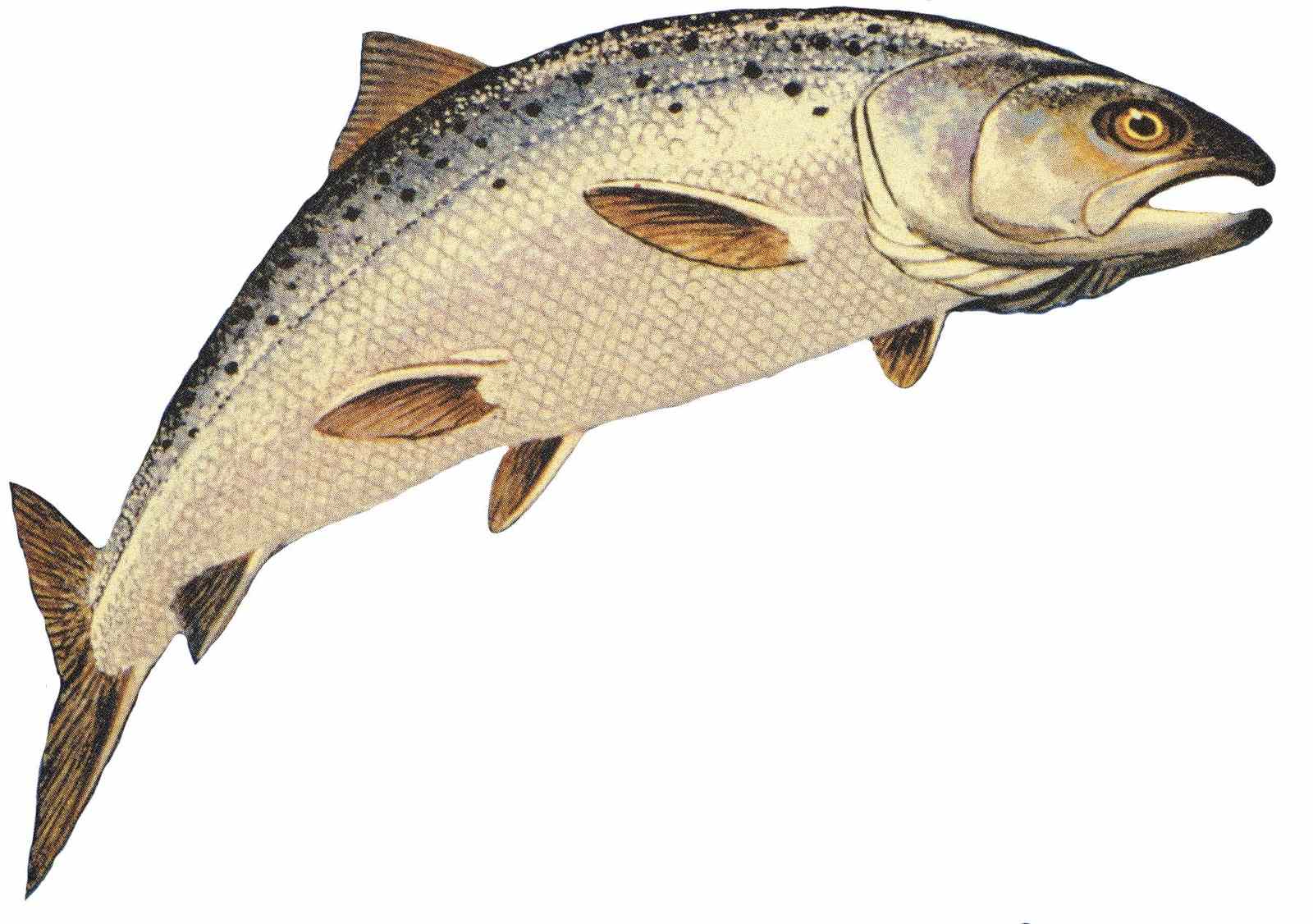 The Coho Salmon is found in the cold Great Lake waters for most of the year. It is much smaller than the Chinook Salmon and can grow to be 30-75 cm and 5-10 lbs. It has a light coloured mouth, a few scattered spots on its back, and silver streaks on its tail.
3
Atlantic Salmon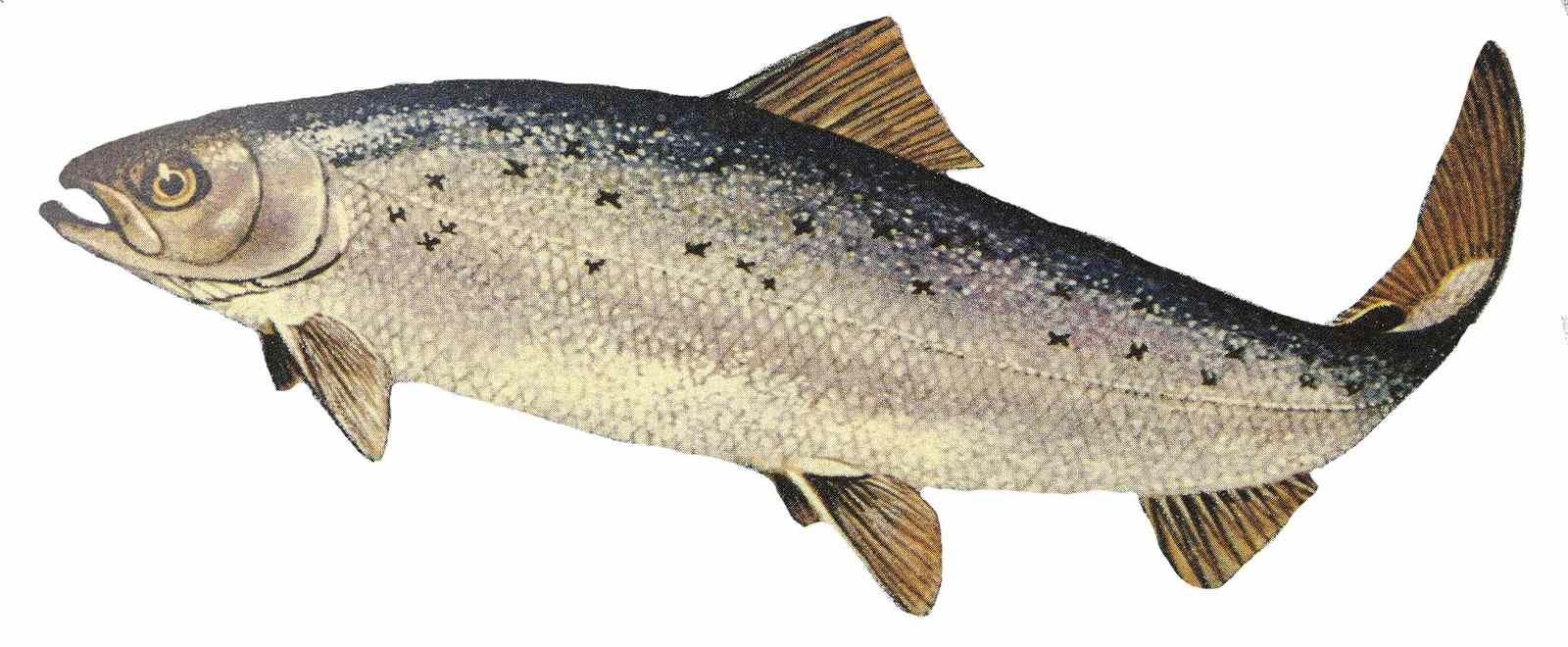 The Atlantic Salmon used to be abundant in Lake Ontario, but was sadly overfished. Recent efforts have been made to reintroduce this species to the local watershed. It can grow to be 25-70 cm long and can be distinguished from the other salmon species by its dark fins, white mouth, and lack of tail spots.
4
Pink Salmon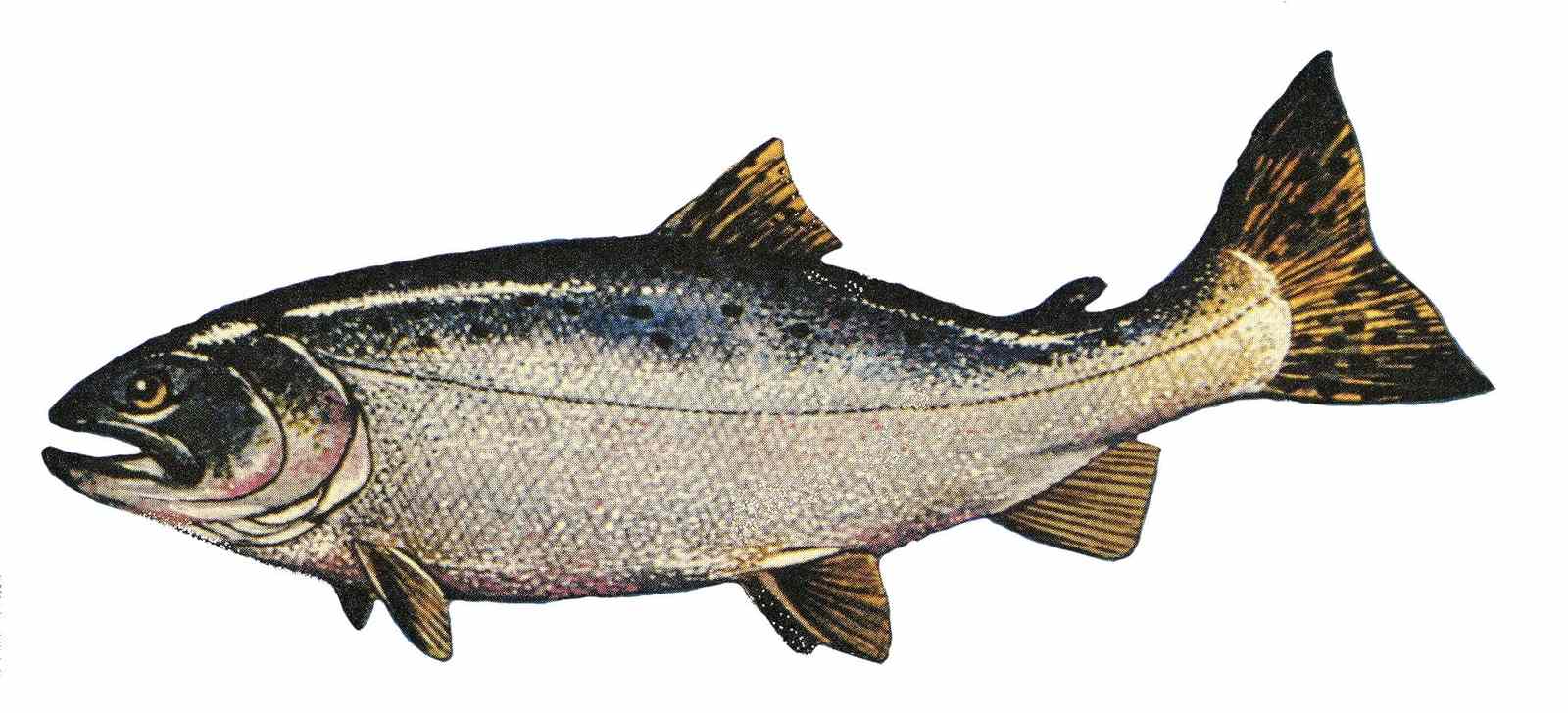 The Pink Salmon is found in all five of the Great Lakes. It grows to be approximately 46 cm and has a light mouth with many large spots across its back, and large oval spots on its tail.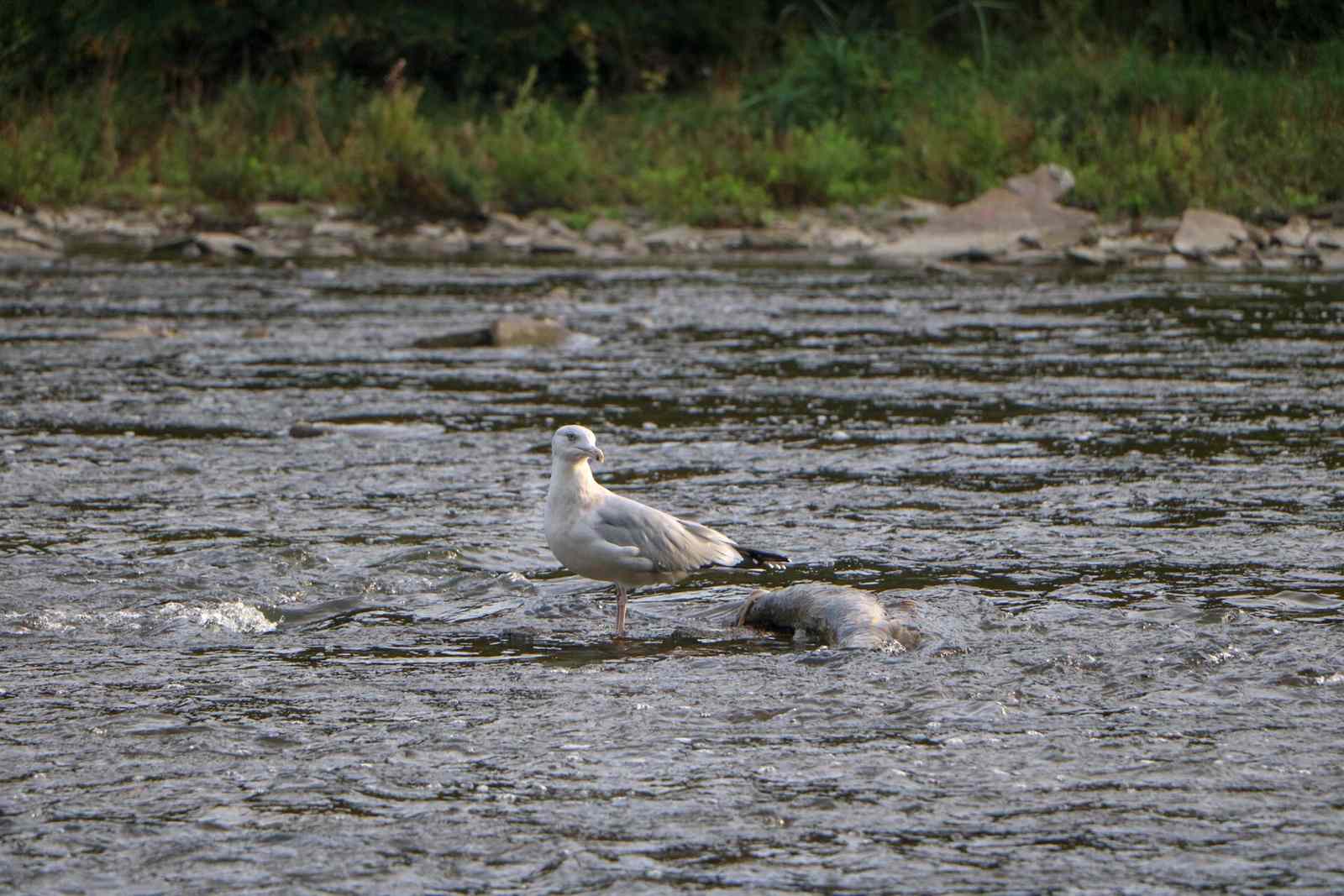 And you won't just see salmon! A lot of wildlife lives around these rivers. You will likely see Seagulls, Cormorants, and Trout. You might even spot Beavers or Mink, so keep your eyes peeled!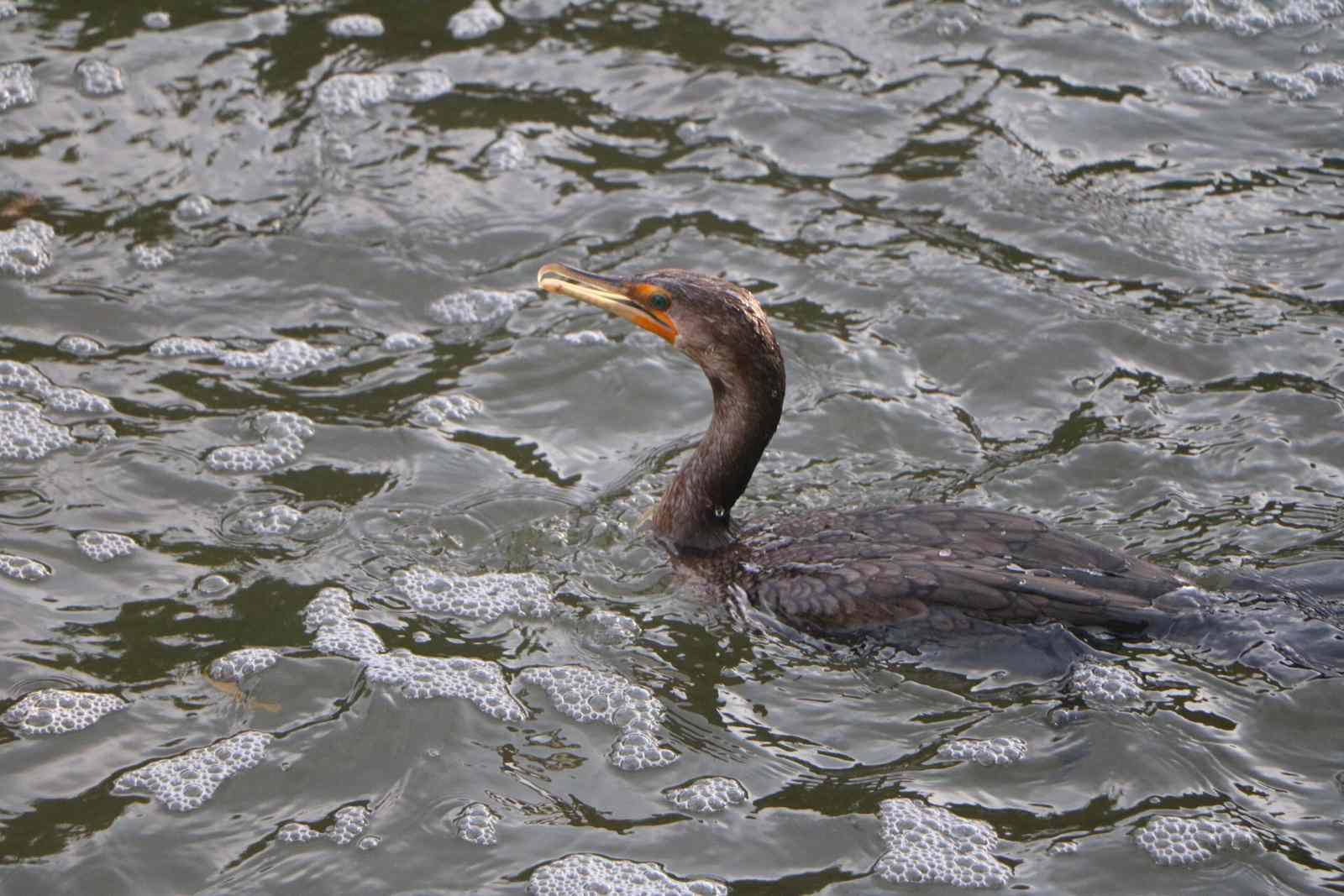 Tip: wear sunglasses with polarizing lenses for a better chance at spotting the salmon!
Click here to learn more about the salmon run.
Are you looking for more fun fall activities to do with your family and friends? Head down to our Ideas page for fresh ideas.
---