UPDATE: As of June 22, Parks Canada has begun to gradually offer camping services at some National Parks across the country. Some campgrounds will remain closed for the season. Click here for details from Parks Canada. Campsites are open at Ontario's Provincial Parks. Check OntarioParks.com to see what facilities and services are available before visiting a provincial park.
UPDATE: On May 30, 2020 the Ontario Government announced that backcountry camping would be available at Ontario Parks and on crown lands starting June 1st with certain restrictions. Read the announcement here.
UPDATE: On May 14, 2020 the Ontario Government announced: "Private parks and campgrounds may open to enable preparation for the season and to allow access for trailers and recreational vehicles whose owners have a full season contract." If this applies to you, reach out to your private park or campground for more information.
For so many people, including the Great Lakes Guide team, the warmer months mean a chance to pack up the car (or the Parkbus) and head out of the city for a chance to sleep under the stars. But, like many things in our lives these days, the COVID-19 pandemic has pressed pause on our usual plans.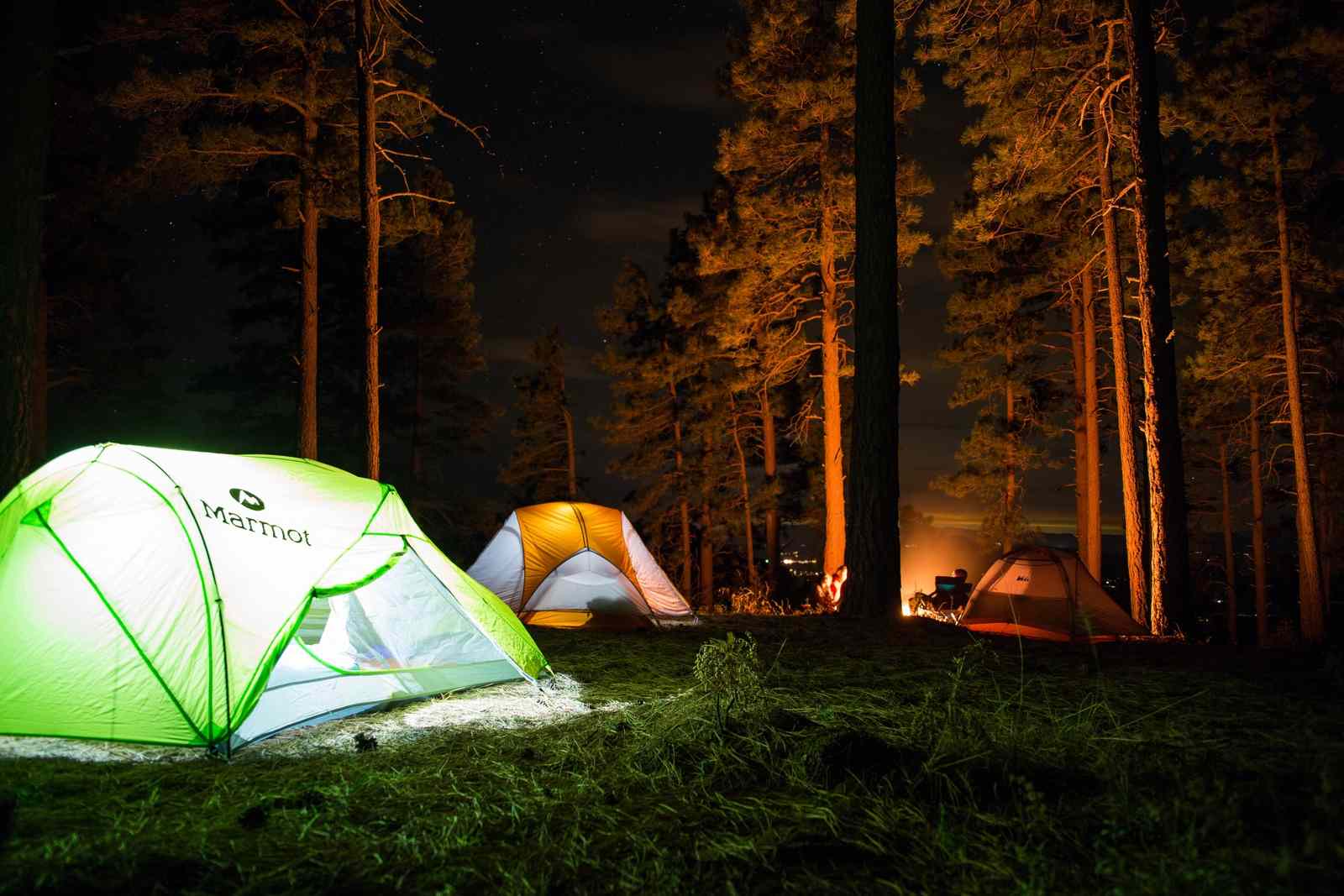 Heading into the long weekend, and with Ontario's parks opening back up, many of us are starting to think about camping.
Here's what you need to know:
The facts about going camping in Ontario during the COVID-19 pandemic
Beaches and campsites are open at Ontario's Provincial Parks. People are encouraged to enjoy the outdoors responsibly during COVID-19. Ontario Parks have opened campgrounds and provided more washrooms, drinking water, roofed accommodations, park store, rental operations, visitor centres, and sports fields.
Check OntarioParks.com to see what facilities and services are available before visiting a provincial park.
While some conservation areas have opened their trails, some of their facilities may be closed. We have the full list of which national parks, provincial parks, municipal parks, and conservation areas are open during the coronavirus outbreak here.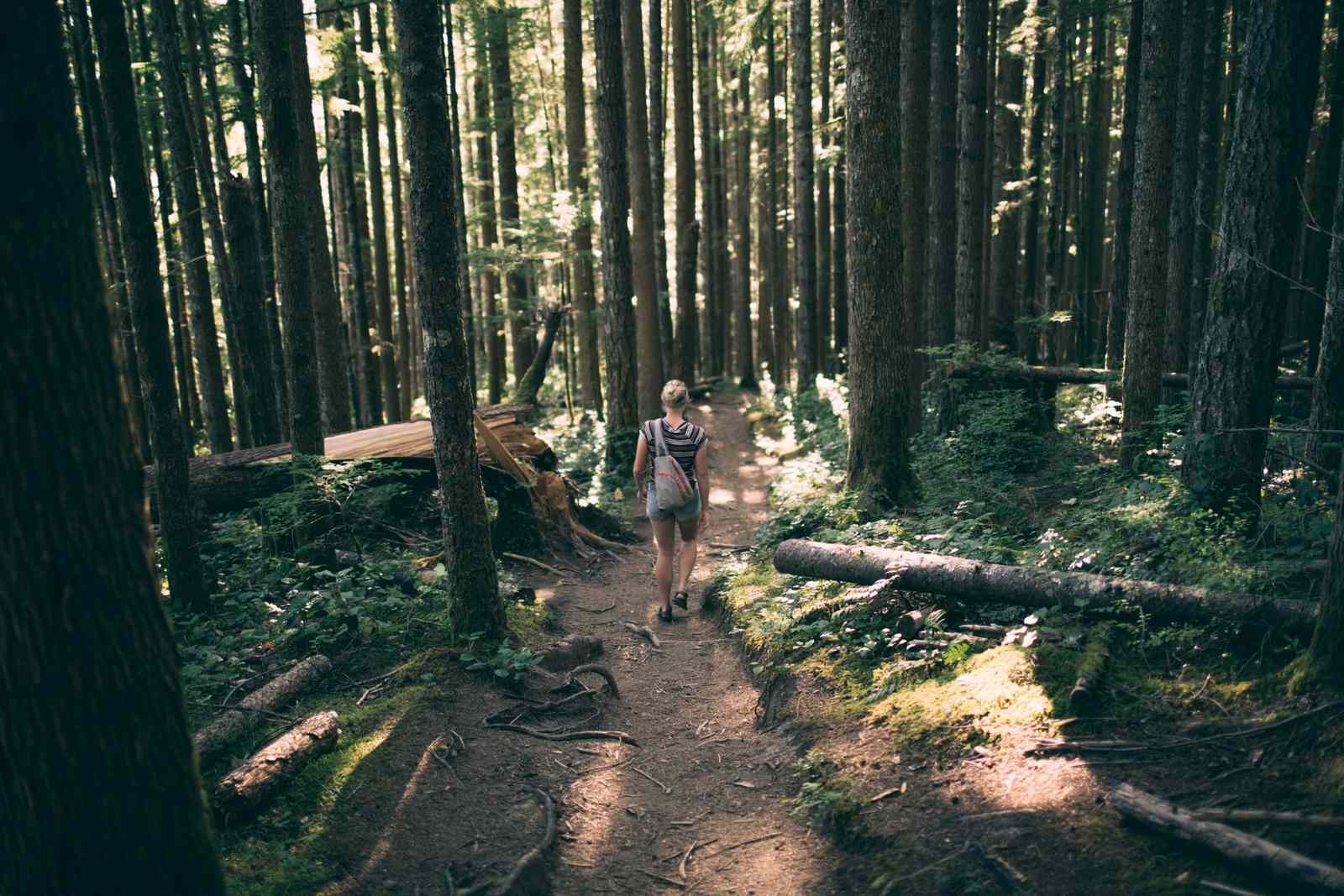 Where can I go camping in Ontario during COVID-19 pandemic?
While you can now camp at many of the places that you normally would, campsites are filling up quickly and some of us are still wary about leaving our quarantine bubbles.
If you decide not to go camping in a park this summer, where can you go?
Best camping destination number 1 during the COVID-19 Pandemic: Your own backyard
If you have one, camping in your yard can be a fun way to get out of the house while still practicing physical distancing. Bring out your camping gear and practice your skills so that you'll be a pro once you can get out to a campground again.
How about a little friendly competition to hone those skills? Who can put up the tent the fastest? Who can roll up their sleeping bag the fastest (and the tidiest)? How about a backyard pillow fight? Tie dye, anyone?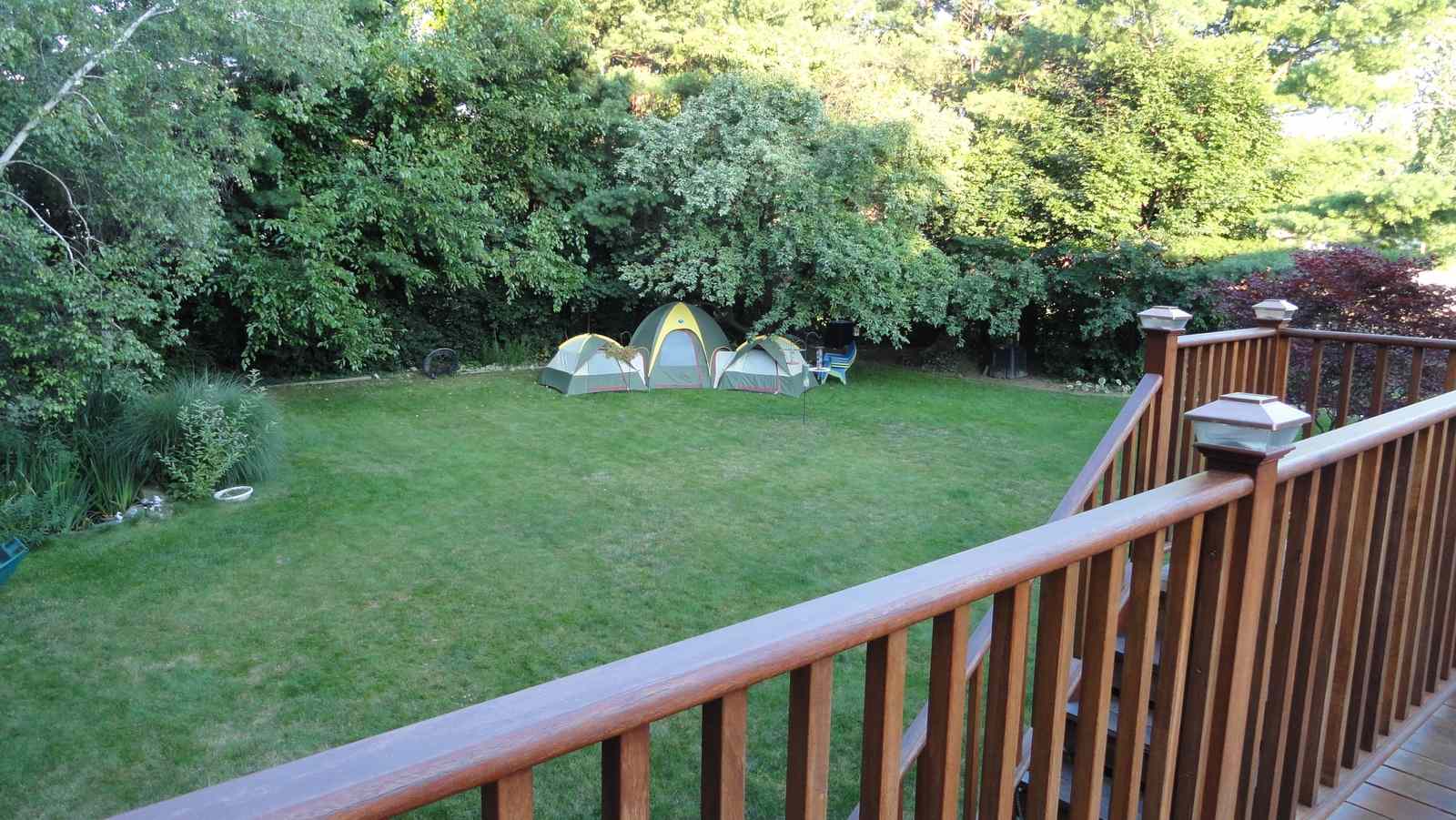 The best part about camping in your own backyard is that you don't have to pack or even take the tent down. The tent can become a fun clubhouse or escape for when you need a break from the rest of the household. It's also a great place to hang out and play bird bingo, name the clouds, and spot some rainbows (or make them yourself).
Best camping destination numbers 2 and 3 during the COVID-19 Pandemic: Your living room or balcony
So, you don't live in a house, have a backyard, or tent? Time to build a fort. Those couch cushions and blankets don't need to be weatherproof (though you might want them to be if you're building on your balcony).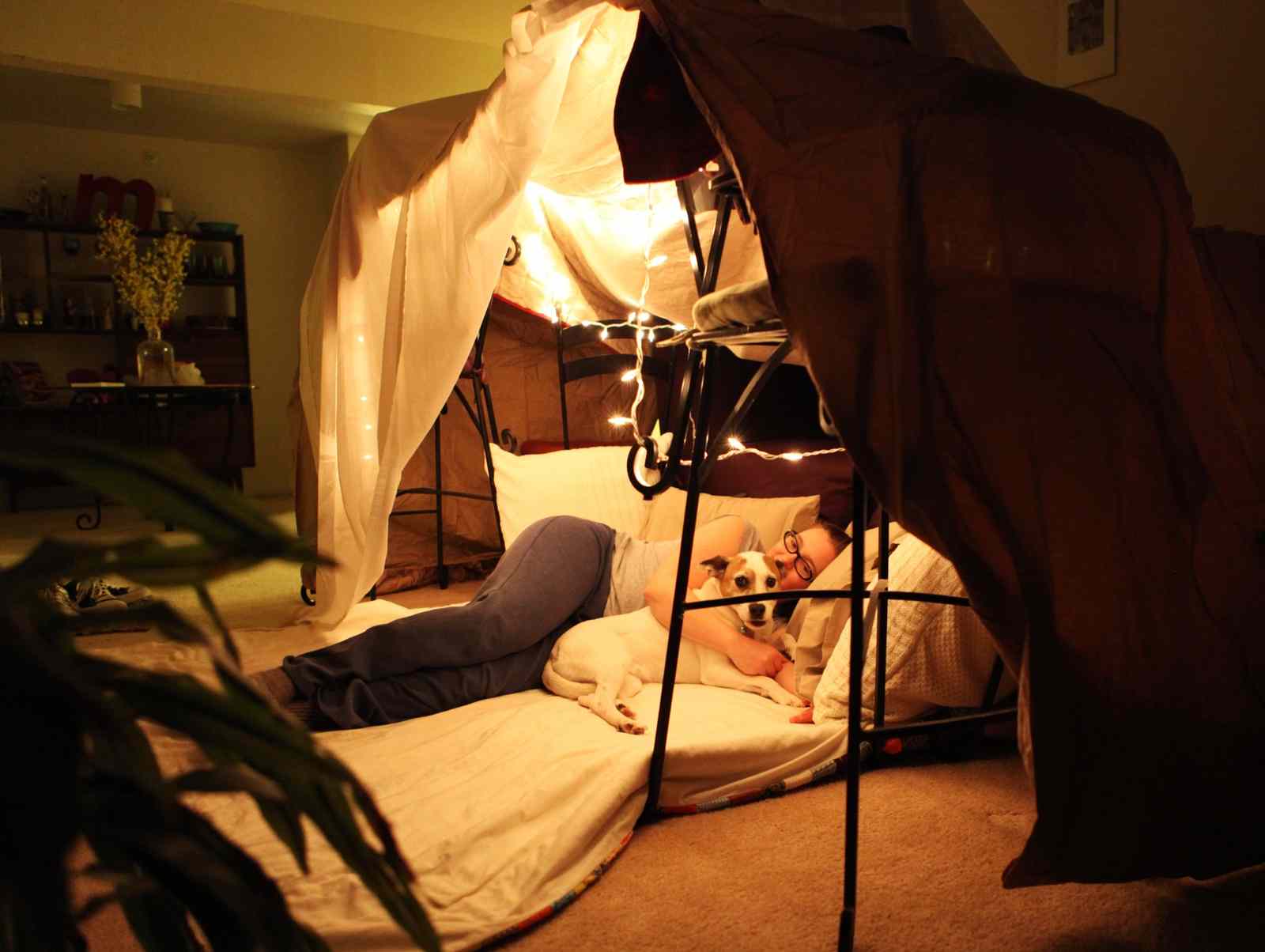 You can be creative with your campfire by bringing out the holiday lights in May, or lighting up a virtual fire. Here is a recipe for s'mores made in the oven that will make your "camping" experience complete.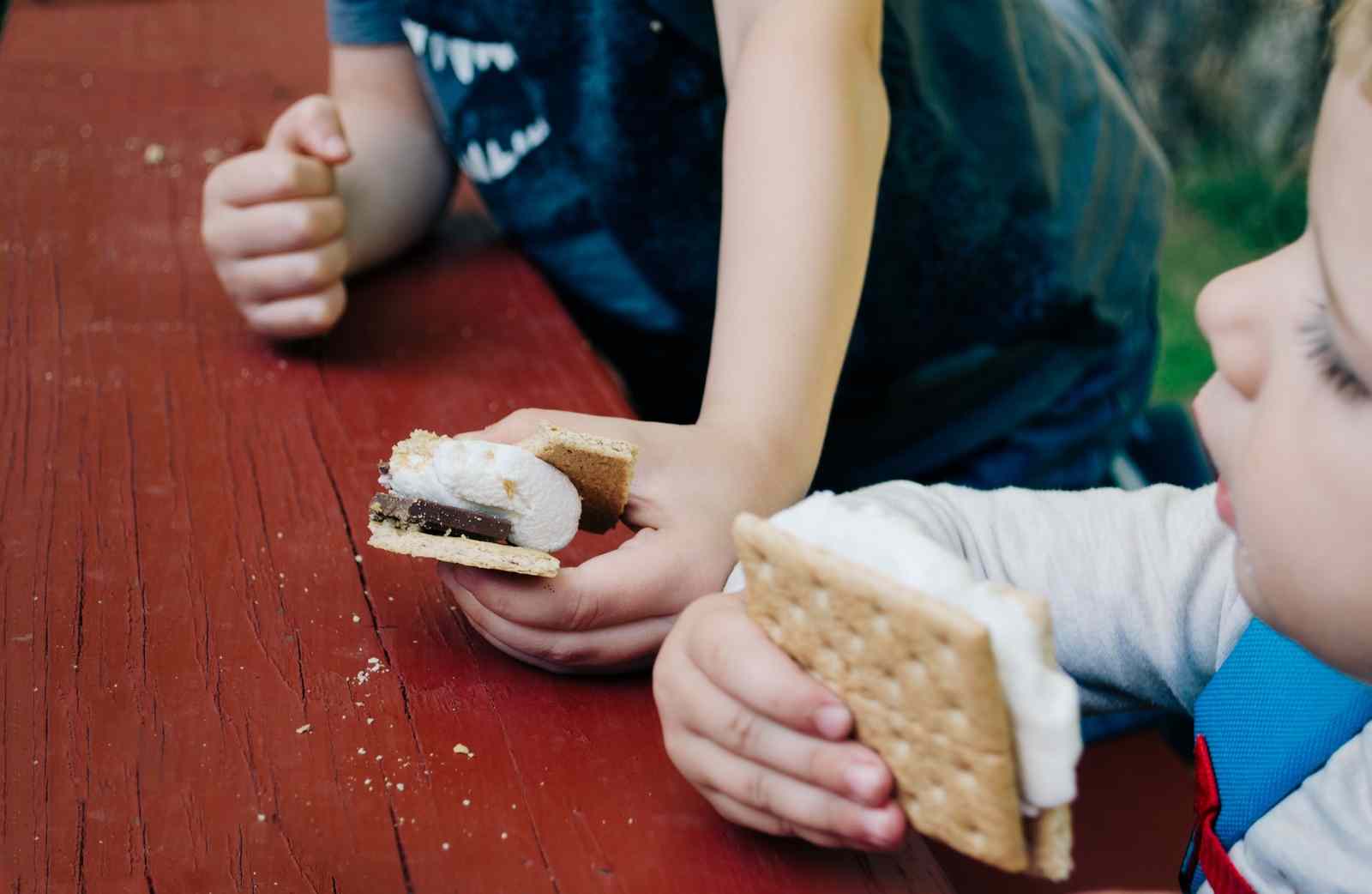 Camping anywhere but the Great outdoors is never quite the same
We know, we're feeling it too. Staying inside and away from friends and family. Things can feel especially difficult if you don't have a backyard or balcony to escape to. After weeks and weeks (seriously, how many weeks has it been? We've lost count) of physical distancing, the novelty of staying in your pyjamas all day binging Netflix may have worn off (no matter how entertaining Tiger King is).
You may find yourself dreaming of the trees and the water, and you may even be missing the mosquitos and the black flies (okay maybe not that last part). We keep reminding ourselves that this won't last forever, that things are going to start to ease, and that for now, the birds, the clouds, and the rainbows can all be found on a walk in your neighbourhood.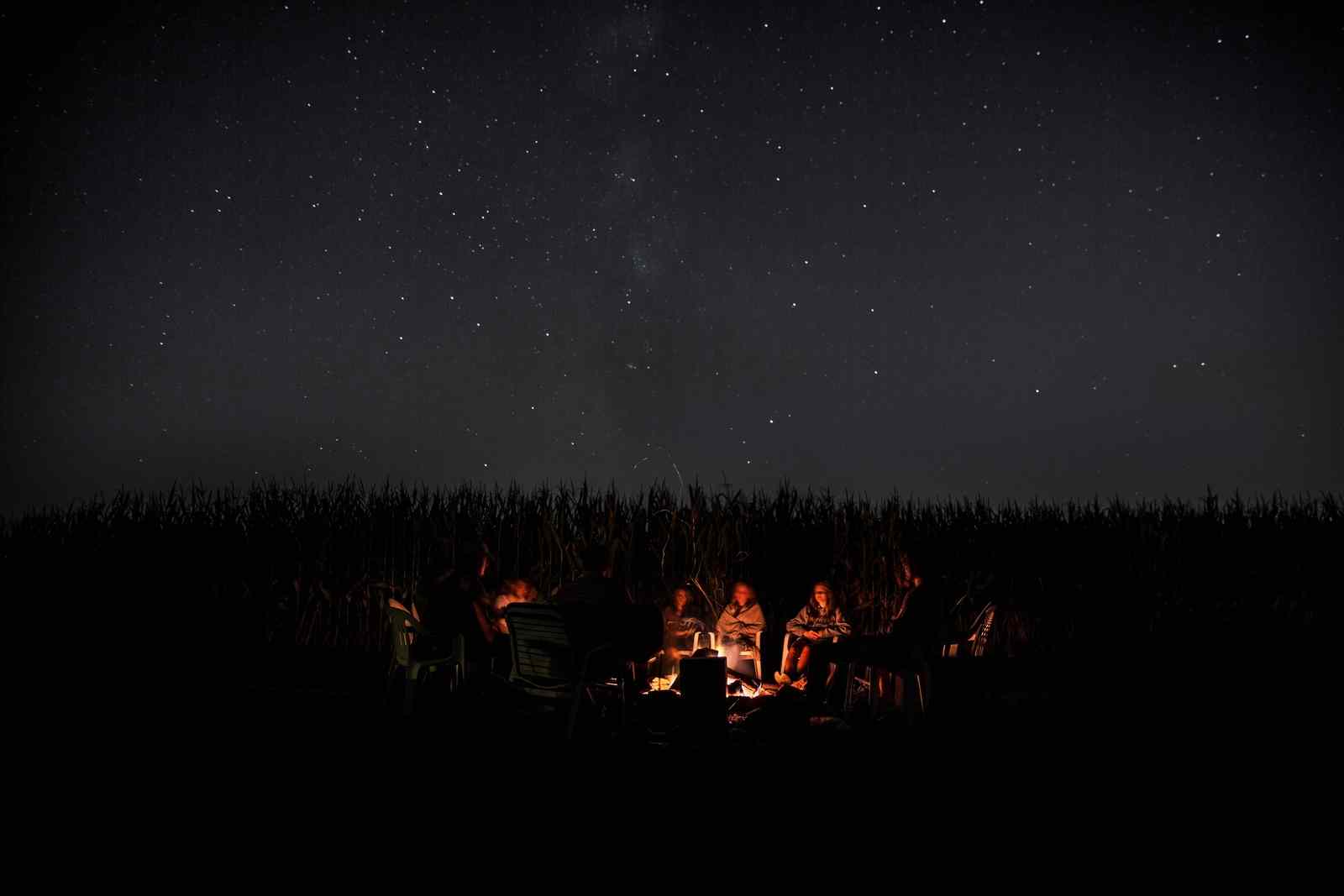 When it's safe to do so, we look forward to seeing you by the campfire again.
Stay safe when you go outside: COVID-19 FAQs: Can I go outside in Ontario?
And if you can't go outside: Find the Great Lakes in your own home
---