A note from the Great Lakes Guide team:
The purpose of Great Lakes Guide is to help you connect with the Great Lakes and your local natural spaces. It is important for everyone to understand the virus that is currently in this region, and the implications of going outside at this time.
Now, more than ever, it is critical that we come together as a community and connect with nature and with each other.
There is a lot of information circling the world right now. The word 'pandemic' is daunting, and there is a lot of confusion surrounding the language that we use to talk about COVID-19.
We are here to help you safely understand the coronavirus and what these unprecedented times mean for your own physical and mental health.
We have compiled a series of Frequently Asked Questions surrounding COVID-19 to help you understand and navigate the virus.
1
How can I reduce my chance of getting sick?
The best way to prevent contracting COVID-19 is to avoid being exposed to it. The virus is most often spread from person to person through the respiratory droplets of an infected person's coughs or sneezes, between people who are within about 2 meters (6 feet) from each other.
Reduce your chance of getting sick by:
Practicing social distancing and avoid contact with sick people
Following your local travel advisories (this often means avoiding non-essential travel)
Washing your hands frequently with soap and water for at least 20 seconds
Avoid touching your face (especially your eyes, nose, and mouth)
Wear a mask when you are out in public
Clean and disinfect frequently touched surfaces at least daily
2
Should I wear a facemask?
To protect yourself and others, wear a mask. Reusable cloth masks are an effective and more eco-friendly alternative to disposable masks. Swim Drink Fish, the nonprofit behind the Great Lakes Guide initiative, sells 100% cotton masks that are ultra-comfy.
Get your Swim Drink Fish face mask here to help restore and protect swimmable, drinkable, fishable waters.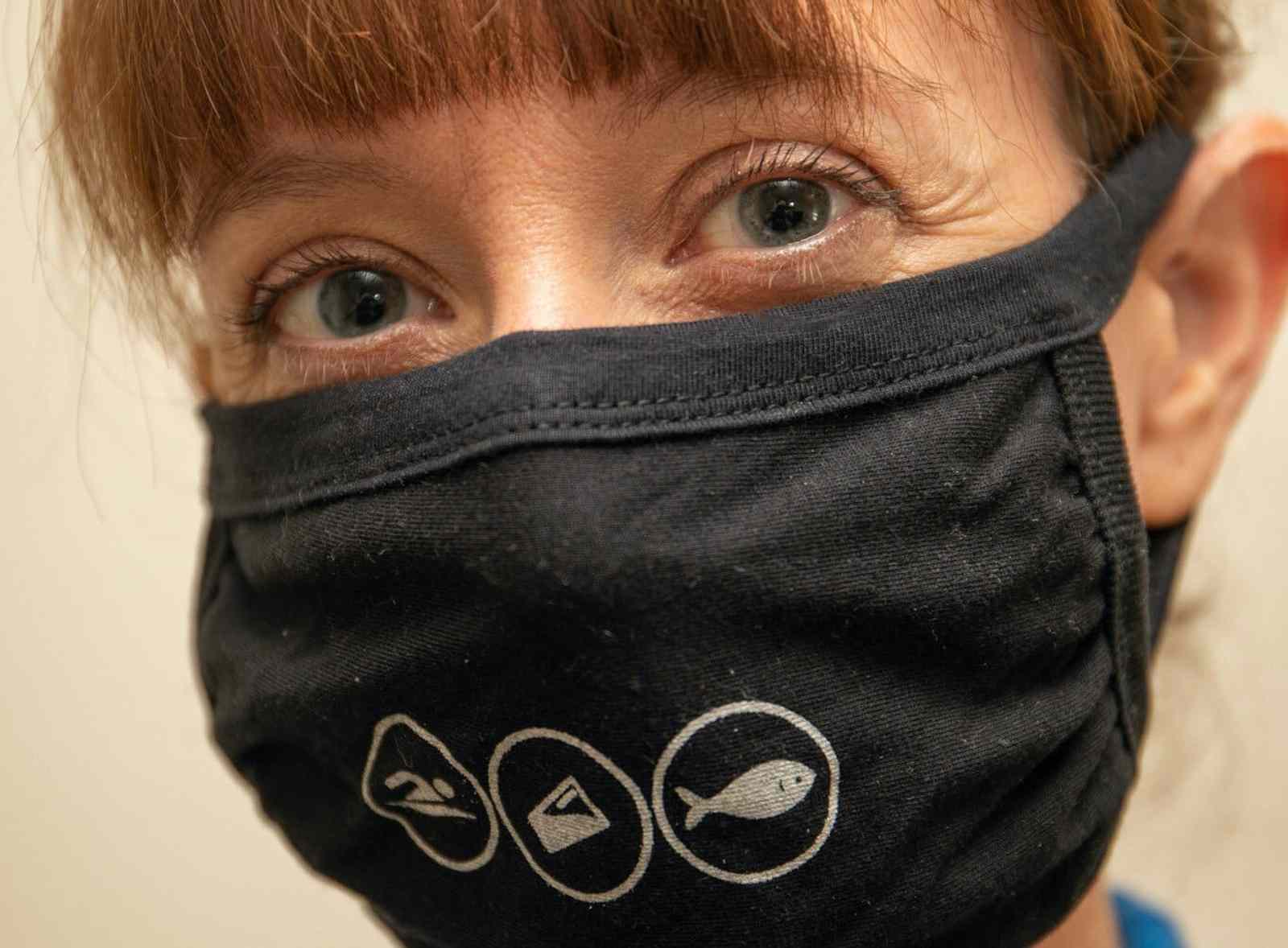 For more information, read this in-depth guide on using masks to prevent the spread of COVID-19.
3
Should I wear gloves?
According to the WHO, you're better off washing your hands often than wearing gloves. You are still able to touch your face with contaminated gloves, and you are more likely to wash your hands than change your gloves every time that you touch a potentially contaminated surface.
If you do end up using face masks or gloves, dispose of them properly. Do not throw them on the ground or flush them down the toilet. Some areas are seeing increased pollution from these items.
4
Should I go to work?
Under Canada's labour code, employees have the right to refuse work that's unsafe. If you're able to, work from home.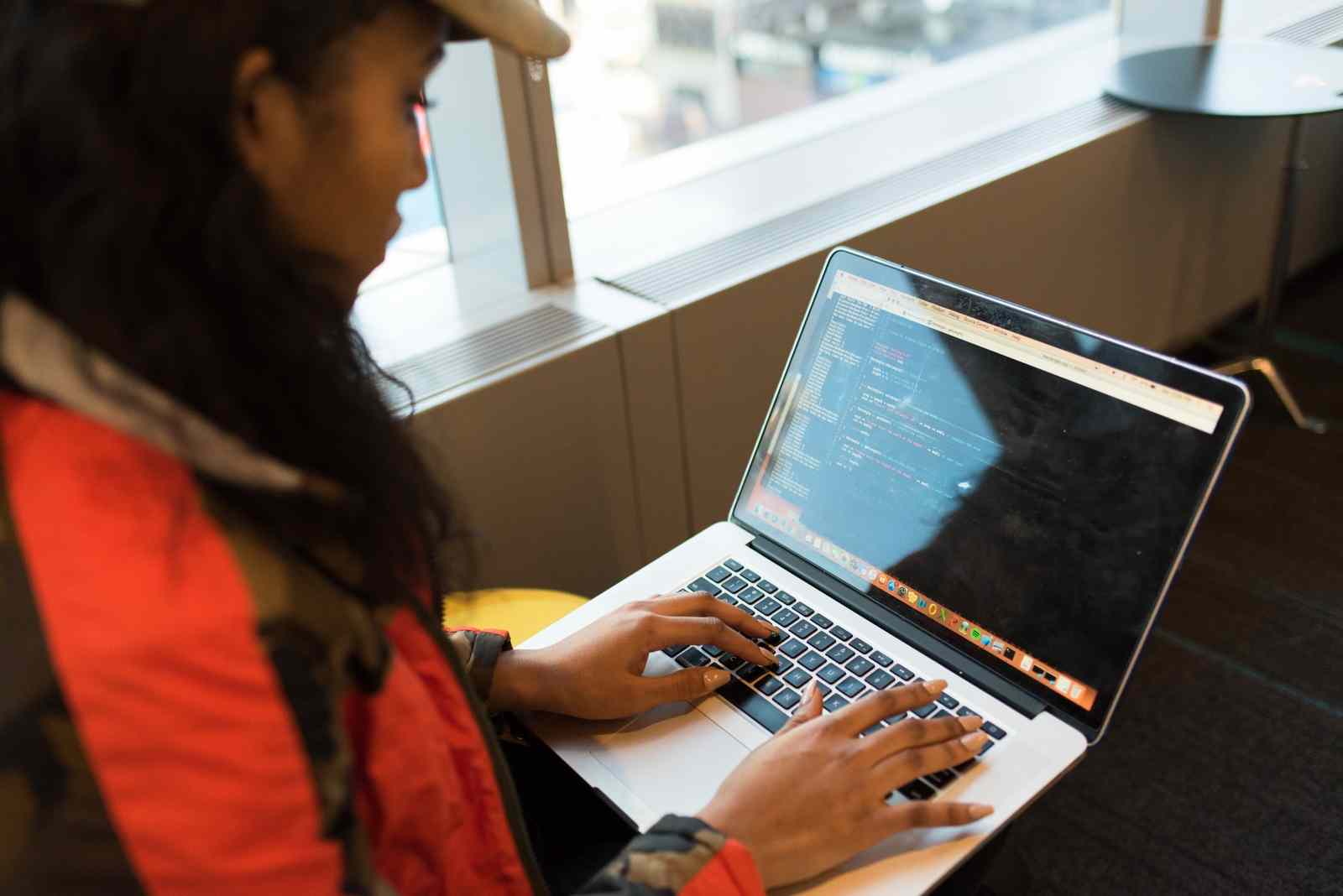 You can read more about your rights at work during COVID-19 on the Public Service Alliance of Canada's website.
5
What kind of soap should I use?
The WHO recommends washing your hands with either plain or antimicrobial soap and water. The way that you wash your hands is just as important as what kind of soap you use.
For more information, watch the WHO's video on how to wash your hands.
6
Is soap and water better than hand sanitizer?
The decision to use soap and water or hand sanitizer depends on a number of factors. According to the CDC, handwashing is often best. But you should use hand sanitizer before and after you visit someone in a hospital or nursing home and in situations where soap and water aren't available.
Find the answers to more COVID-19 FAQs:
---