For those of you who have a cute furry pooch you'd like to bring to the beach before summer is over, it's time you discover the best dog-friendly beaches on the Great Lakes. Spending time outside with your furry companions will lift your spirits and also give your dog exercise and time with you.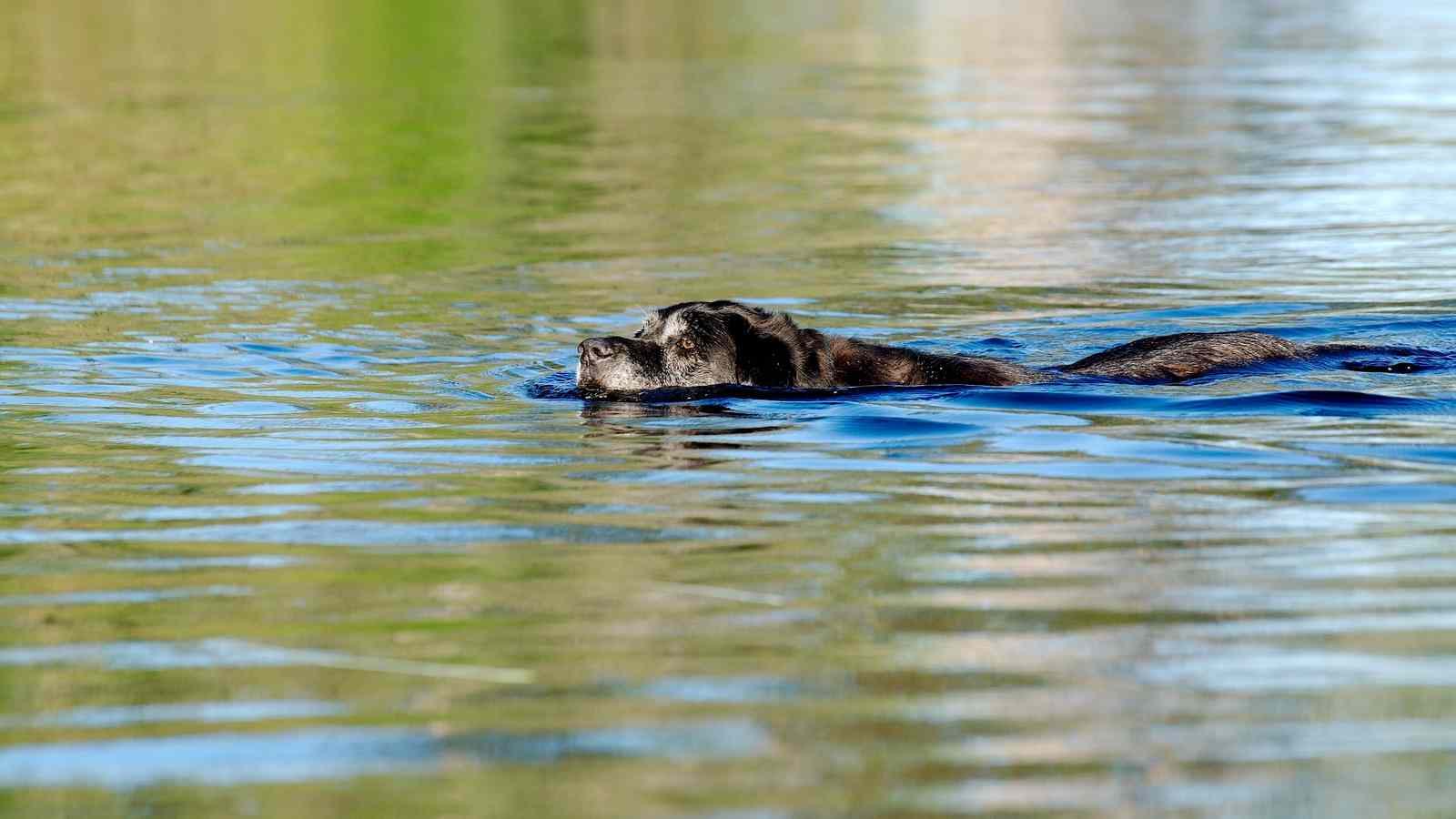 So you might be wondering…
Where can I take my dog to the beach in the Great Lakes region?
Dogs are welcome on many public beaches, Provincial Park beaches, and trails in Ontario. Here are the 18 most beautiful dog-friendly beaches on the Great Lakes for you and your dog to enjoy together.
1
Lake Ontario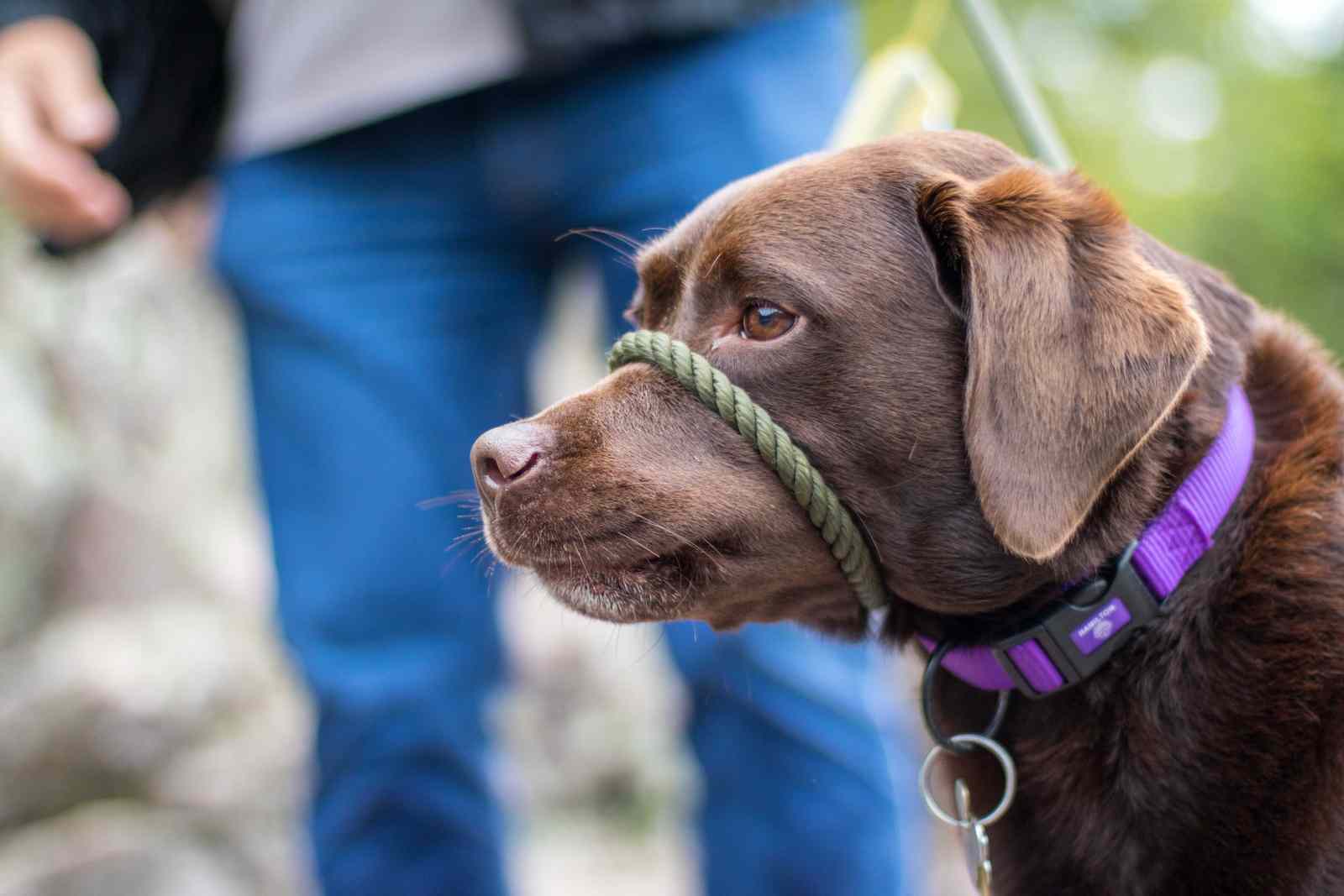 2
Lake Huron
3
Lake Michigan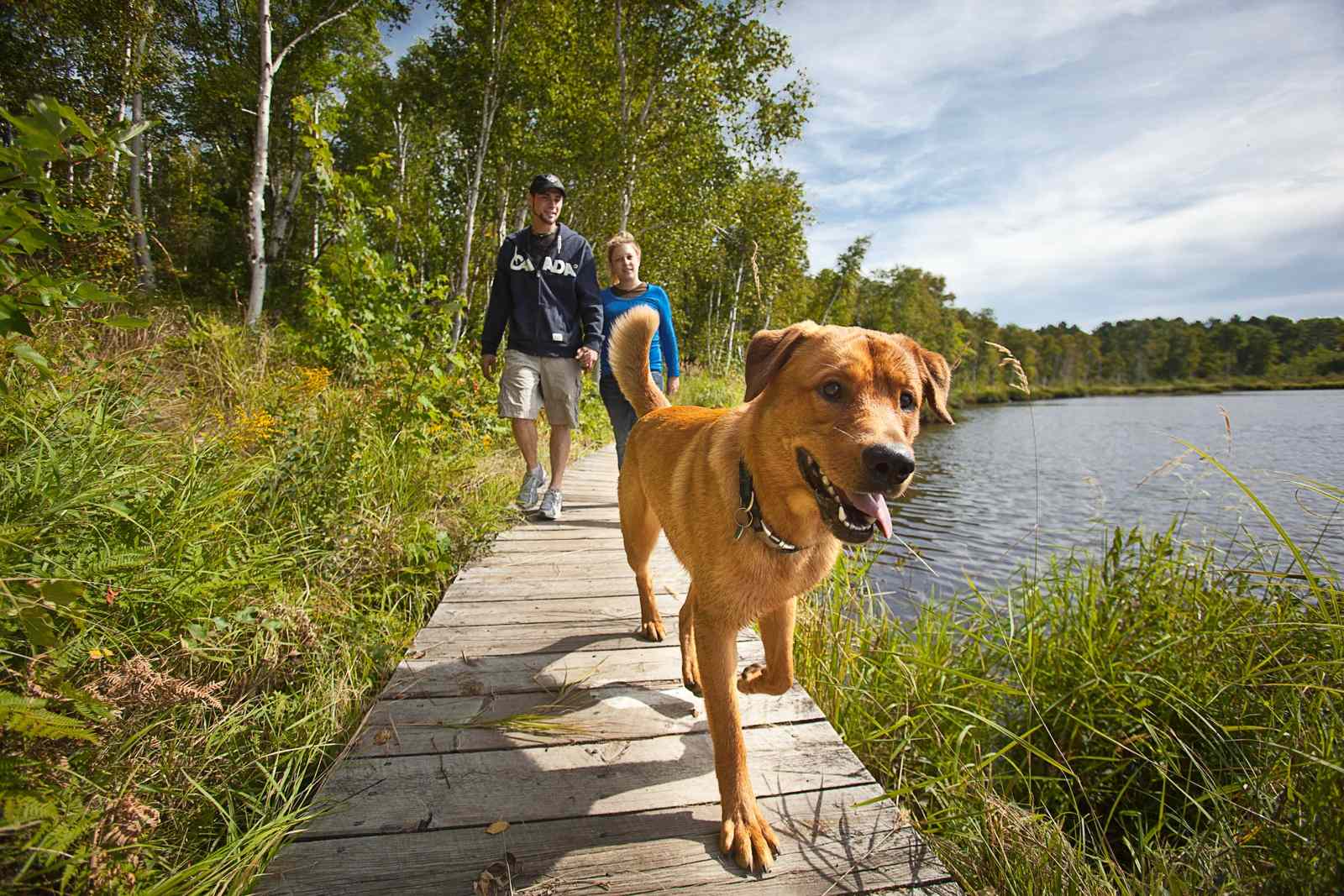 4
Lake Erie
5
Lake Superior
Other dog-friendly spots in Ontario: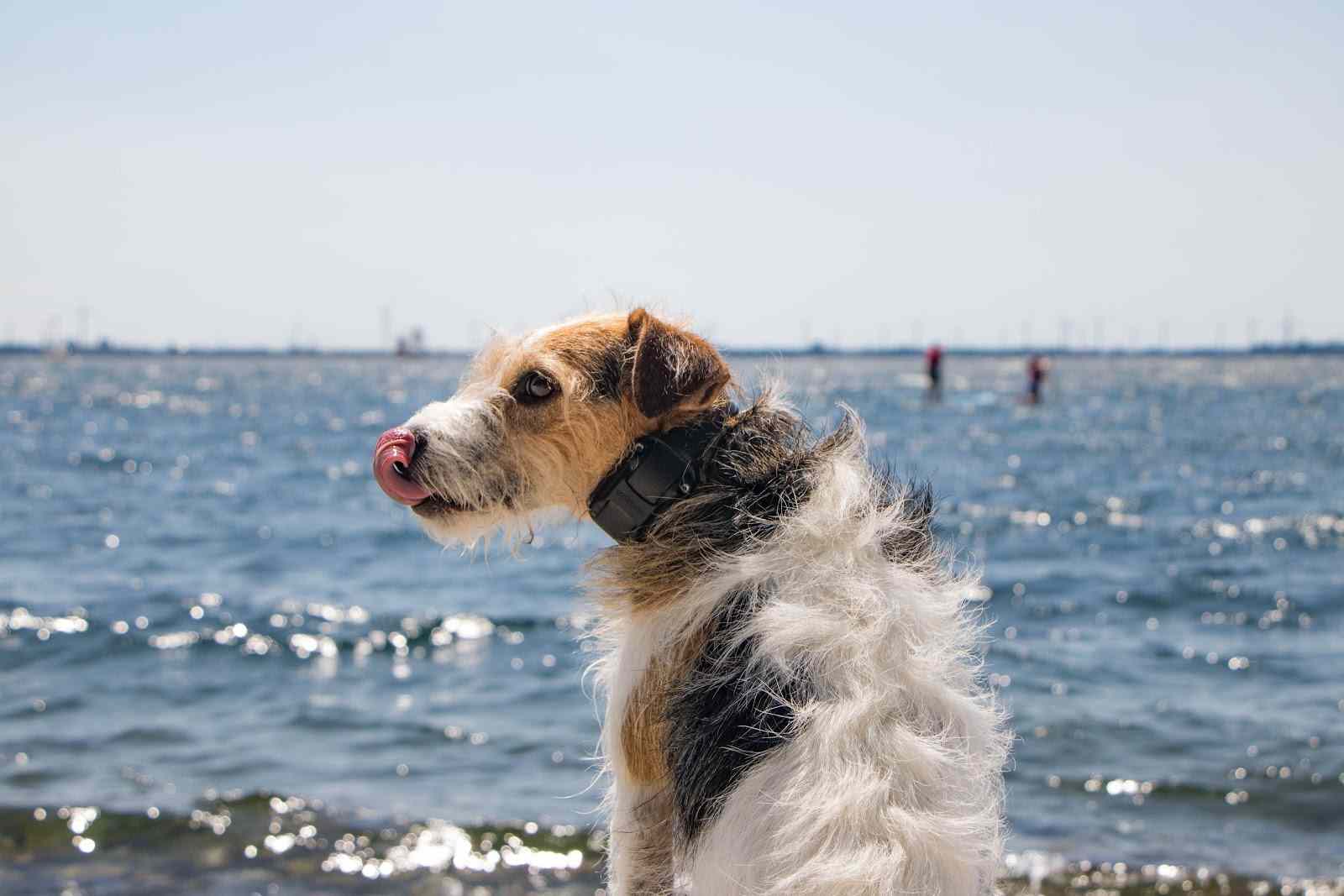 We hope you and your pup have a blast at the beach. Make sure you follow Ontario Parks' rules about bringing your dog to Provincial Parks. Remember to follow the B.A.R.K. Ranger rules, too:
Bag your pet's poop (and discard it in a garbage can).
Always have your pet on a leash no longer than 6 feet (even on beaches and when swimming).
Respect wildlife (keep a respectful distance from any animals you may encounter).
Know where you can go (you are responsible for knowing where pets are and are not permitted).
There's still some summer left to enjoy the great outdoors, so it's the perfect time for you and your furry friend to go to the beach and soak up the the sun and water.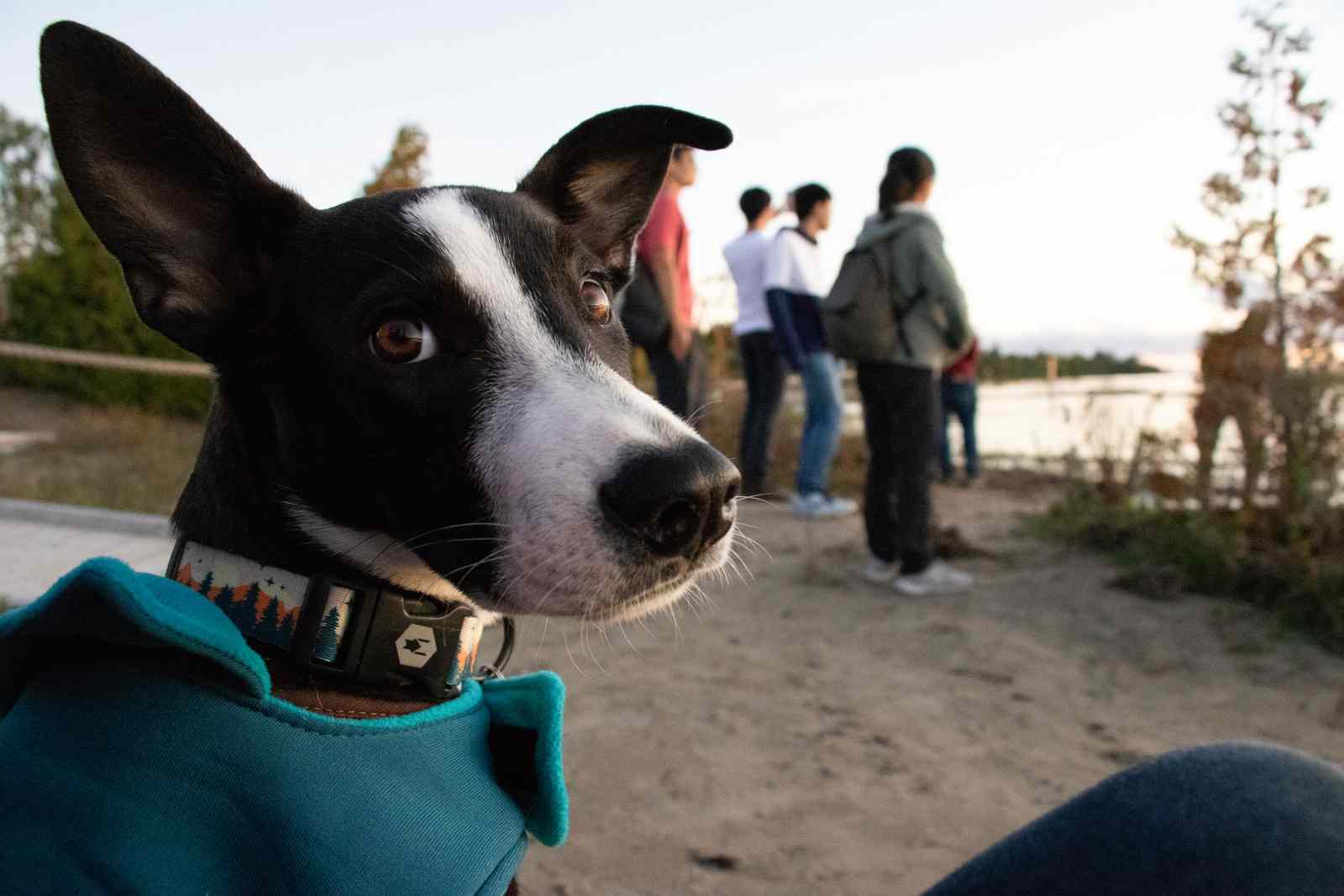 ---