Whether you're stuck inside due to Covid-19 restrictions or just a rainy day, there are lots of ways to connect with water and nature online.
At Great Lakes Guide, we've created some resources to help you pass time in quarantine:
Can't go outside? Find the Great Lakes in your home

Play Tree Bingo and discover 24 trees to look for in your neighbourhood

Play Bird Bingo and discover 24 birds you might see in your backyard

Find 6 traditional medicines you can make at home

Discover 5 things about clouds

Learn all about rainbows and make your own rainbow at home

Learn how to press wildflowers and do an experiment that shows how water moves through flowers
Spark your curiosity with the Great Lakes' biology, history, and culture...
Learn about Great Lakes biology
Are there sharks in the Great Lakes?

What is sustainable fishing?

What is a watershed?

Learn all about Toronto's ancient Scarborough Bluffs

Bears, Birds, or Beavers: Who made those animal tracks?

Do the Great Lakes have tides?

6 things you should know about water levels in the Great Lakes

Learn about invasive species in the Great Lakes

Are the Great Lakes connected?

Welcome to Main Duck Island: snake paradise

Spot these 10 wildflowers in the Great Lakes region

Top 5 facts about Lake Sturgeon, the Great Lakes' most ancient and enormous fish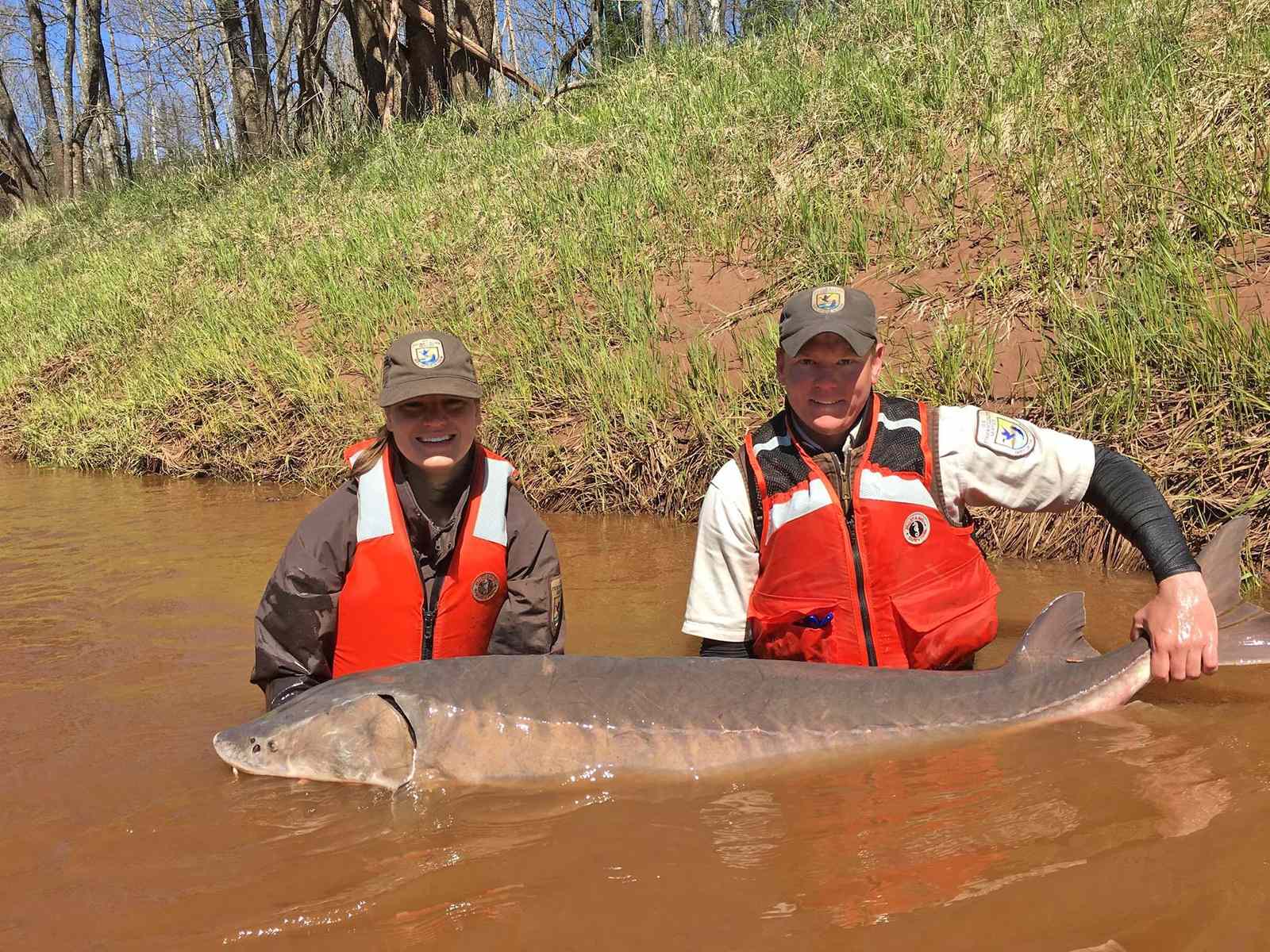 Learn about Great Lakes history
The Underground Railroad's final frontier

Discover the War of 1812 on the Great Lakes

Lake Ontario over the years: 17 historic photos of Lake Ontario

How an Ontario island kept the U.S. boozy in the prohibition era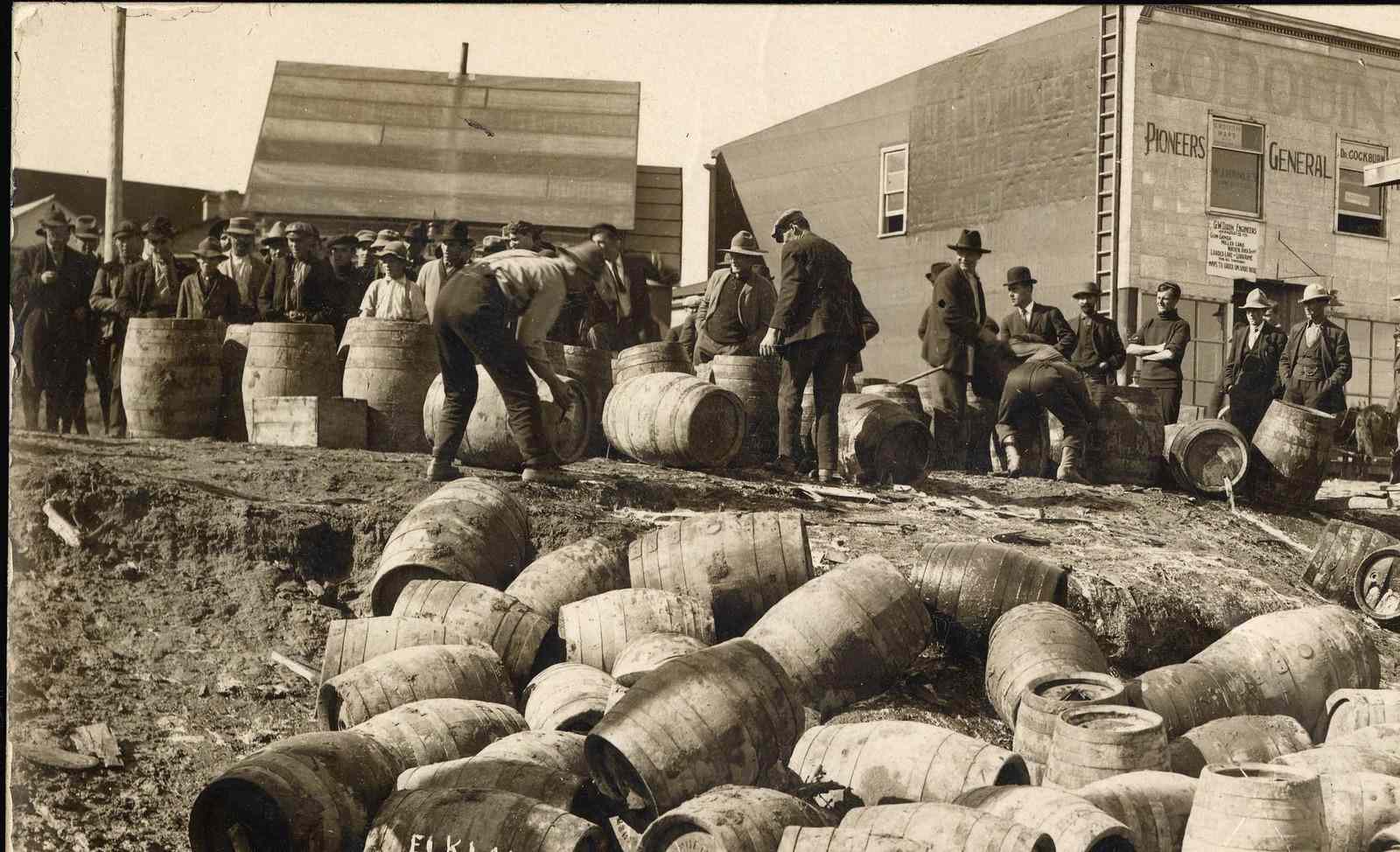 Learn about Great Lakes culture
Connect with the Great Lakes though music

What's in a name? Learn about the Great Lakes through Indigenous languages

What's in a name? Learn about the Great Lakes through Indigenous languages II

Top 9 books to read in quarantine

Come with us on a Lake Ontario adventure

Learn Ojibwe Astronomy

Top 5 podcasts to listen to in quarantine

Discover the myths and mysteries of the Great Lakes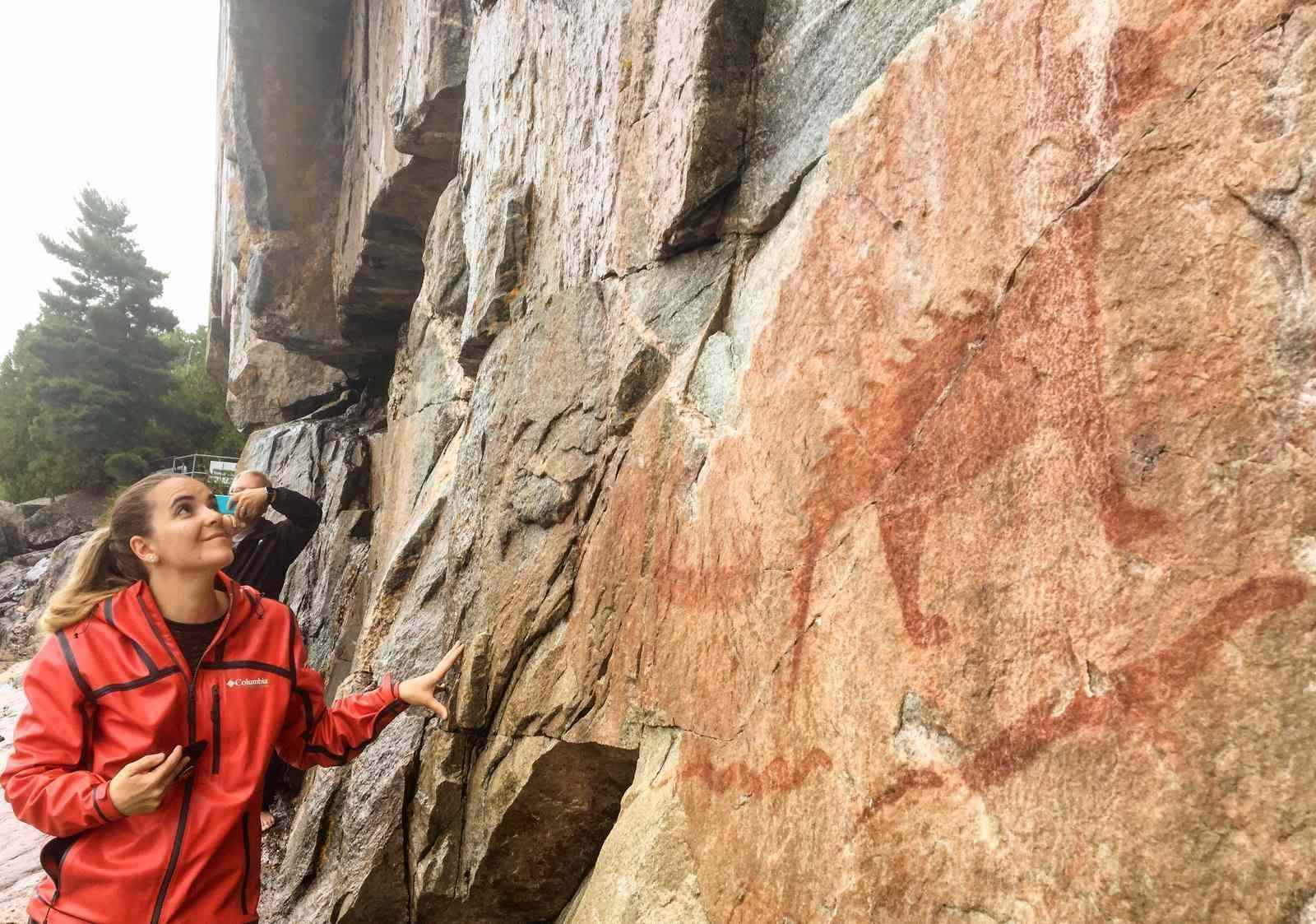 Many environmental organizations and Conservation Areas are also offering learning opportunities online that are fun for people of all ages. From exploring new places from home with a virtual tour to enjoying educational activities and games, one thing is certain: you'll learn a lot about the fascinating world around you.
Here are 30 ways to connect with nature from home during the COVID-19 pandemic:
Explore places from home:
Great Lakes Now:
Go on a virtual field trip of the Great Lakes to learn about coastal wetlands, algal blooms, and lake sturgeon.
Great Lakes Science Centre:
Go on a virtual field trip of the Great Lakes Science centre.
National Museum of the Great Lakes:
Go on a virtual tour of museum exhibits and the Col. James M. Schoonmaker Museum Ship.
Work Cabin:
Go on virtual hikes: Episode one.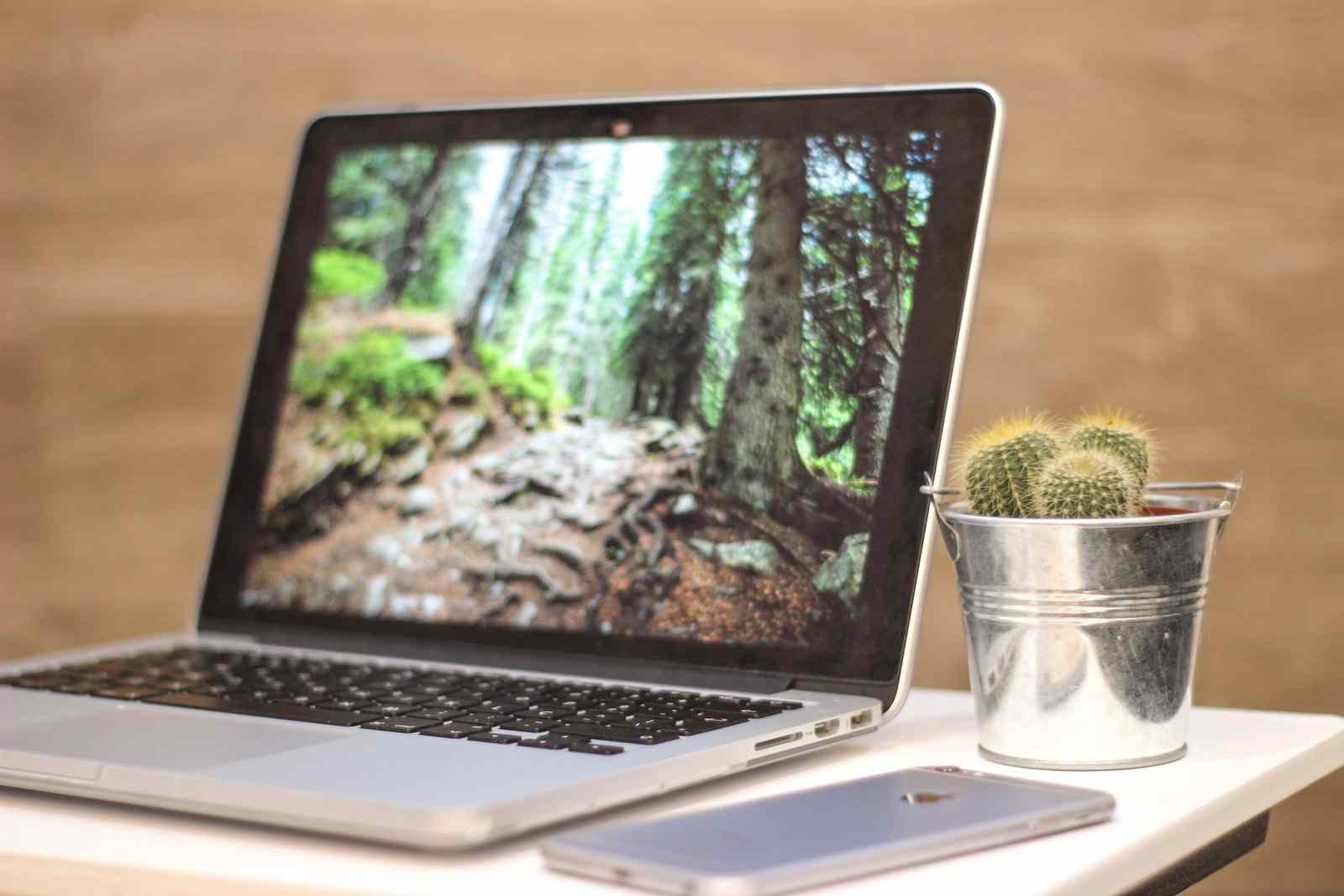 Learn something new:
Great Lakes Now:
Find an introduction to the science and study of the Great Lakes where you can meet the Great Lakes and learn about Great Lake ecosystems.
National Museum of the Great Lakes:
Learn History from Home, including: Welcome to the Port of Toledo: Then and Now Exhibit, Captain Scupper's Kids Club with hands-on, entertaining and educational programming, and more.
Government of Canada:
Discover nature and evaluate the biodiversity of your neighbourhood with Urban Biokits.
GreenUP:
Learn about water with the Wonders of Water (WOW) portable water education kits.
Ducks Unlimited:
Learn about wetlands and wildlife with fun indoor and outdoor activities like building wood duck nest boxes, being a duck detective, and more.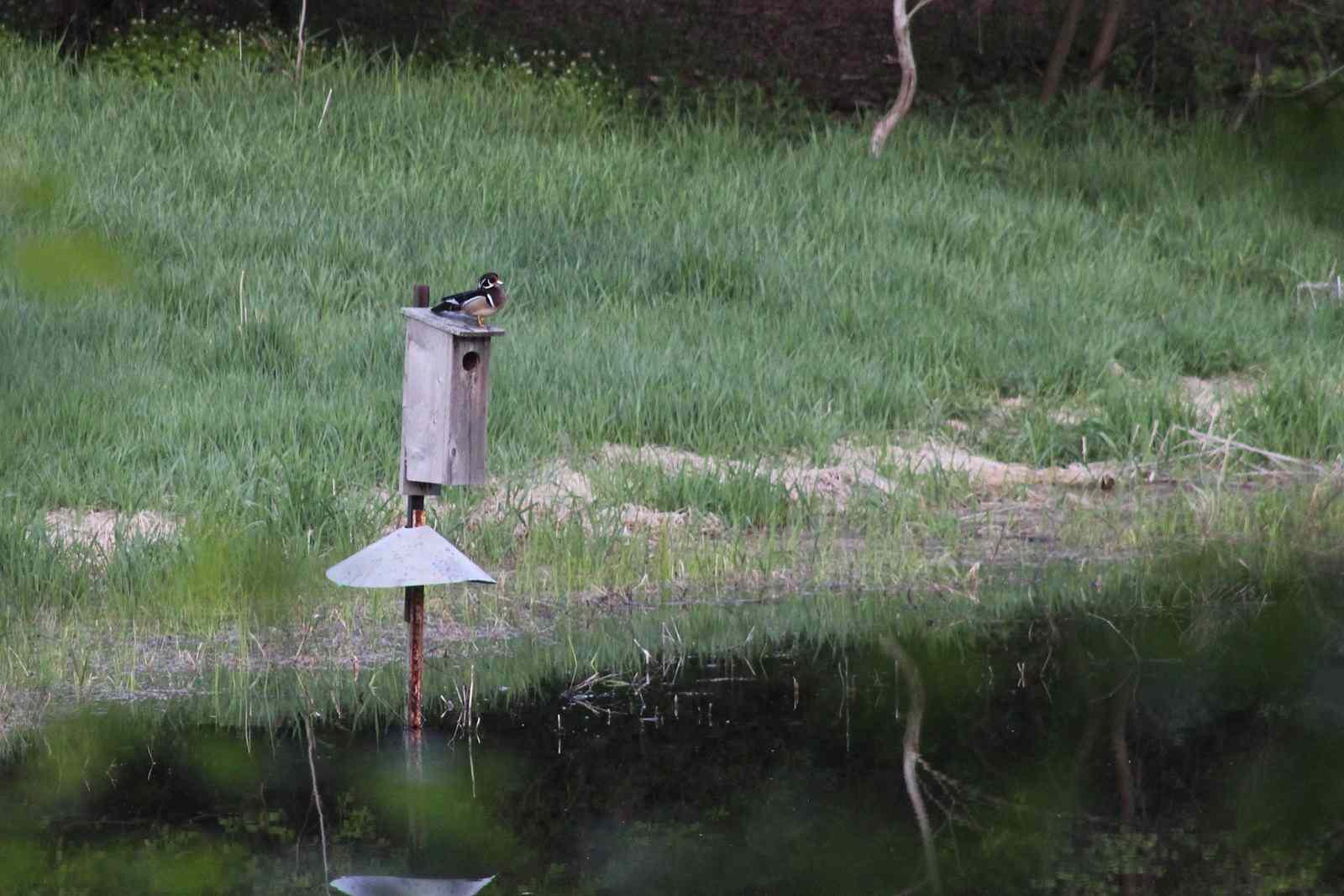 Canadian Geographic:
Learn in an online classroom to discover new activities weekly and virtual hangouts.
EPA:
Learn about water with WaterSense for kids.
NOAA:
Find Great Lakes curriculum, learn about the life cycle of fish, play an aquatic detective game, and find out how well you know the Great Lakes.
Canadian Wildlife Federation:
Play nature games for kids and find resources for educators.
Forests Ontario:
Find activities like Nature Word Search, Leaf It To Memory, and more.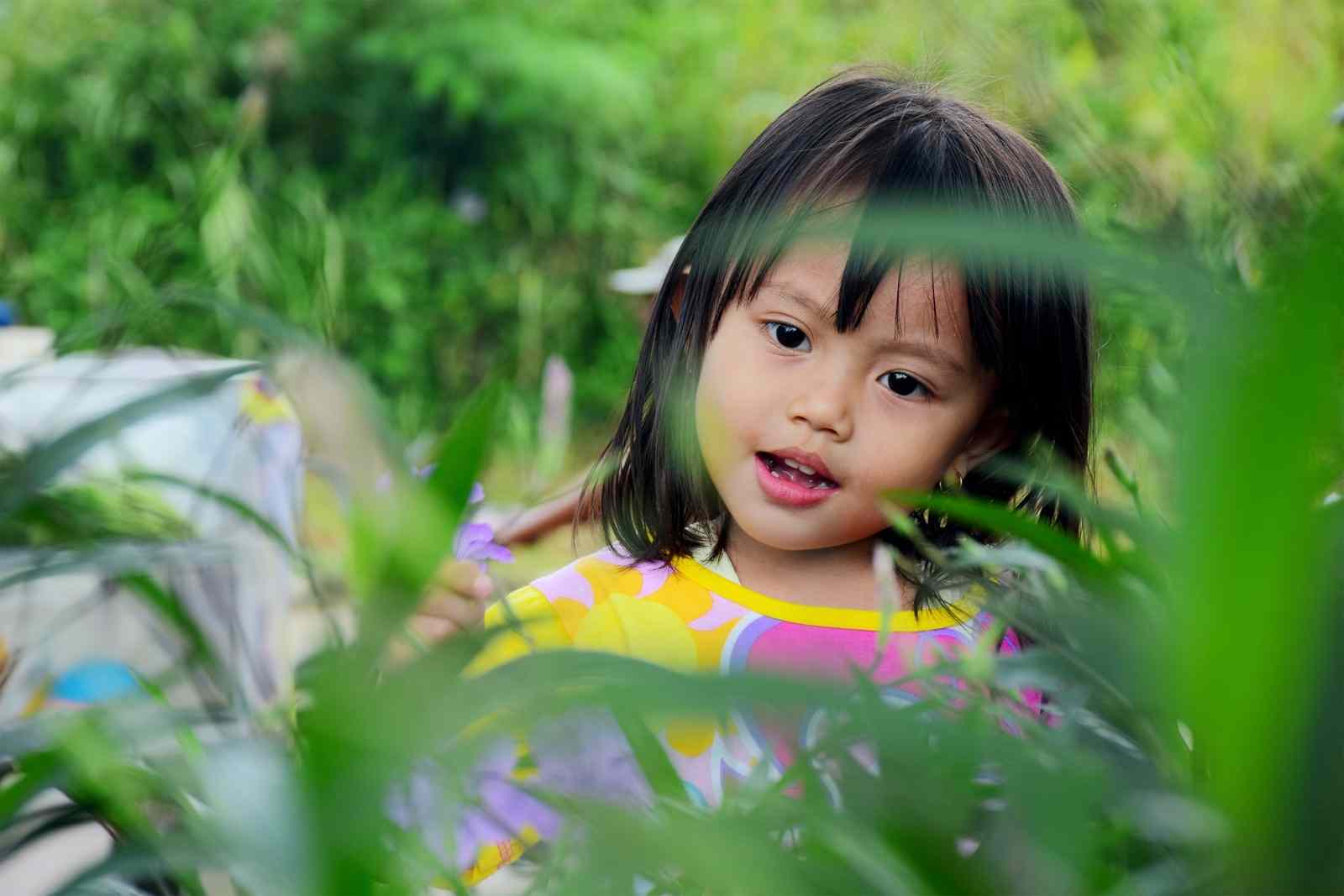 Activities from Conservation Authorities:
Toronto and Region Conservation Authority:
Enjoy live events on Instagram (Q&As: Mondays, Wednesdays, and Fridays at 10:00 a.m.) and Facebook (Facebook Live: Weekdays at 2:00 p.m.), as well as learning videos, activities, and resources.
Otonabee Conservation:
Step into nature at home with educational resources like an interactive guide map to 11 areas in the Otonabee Region watershed.
Lower Trent Conservation:
Participate in Spring Water Awareness with a word search, fill in the blanks, and more.
Quinte Conservation:
Listen to the Envirominute Podcast and join the Family Nature Network email list to learn about local Conservation Areas, watershed species, and find family nature activities.
Rideau Valley Conservation:
Participate in Spring Water Awareness with colouring pages, a home safety game, and more.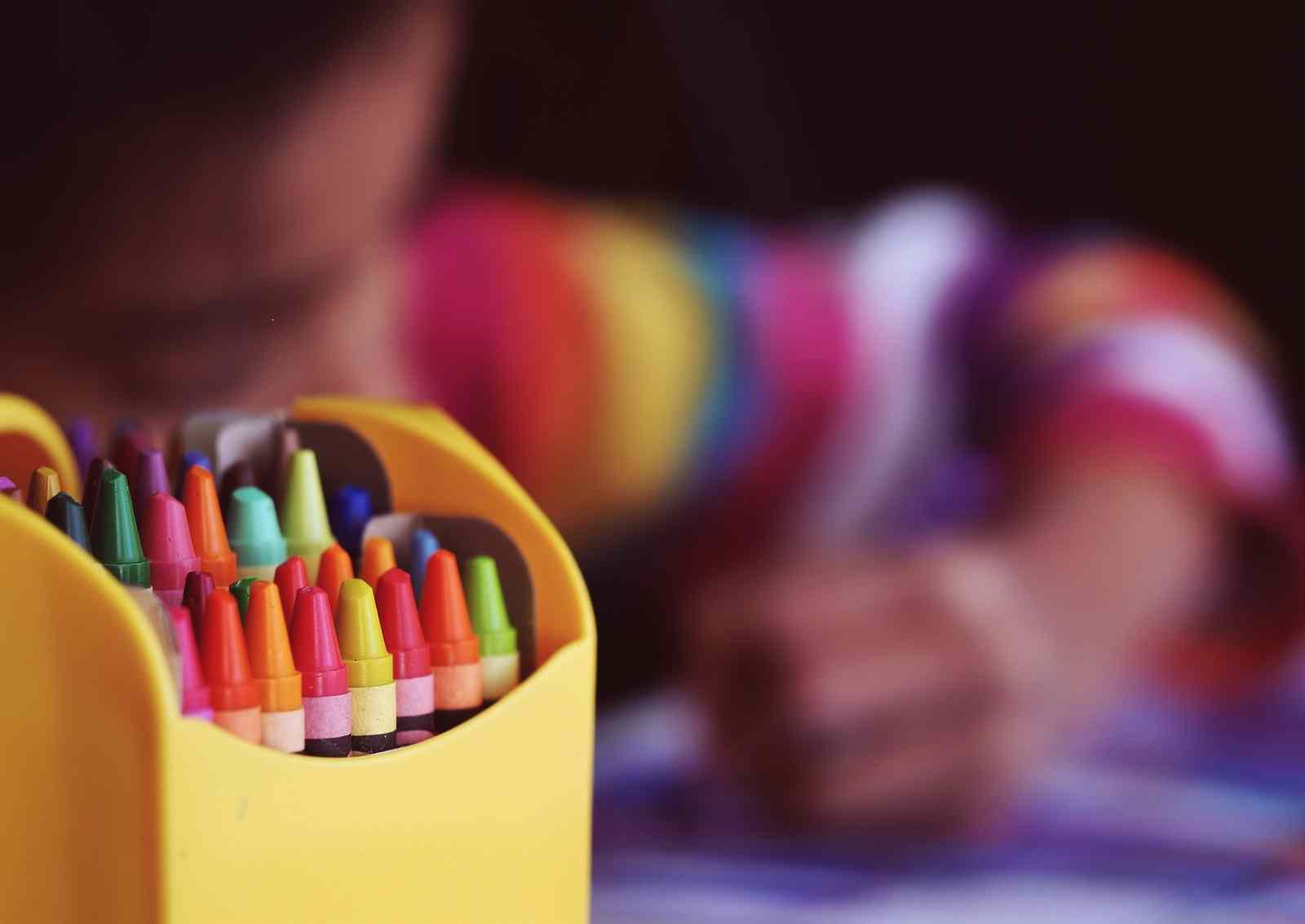 Lakehead Region:
Learn the Geological History of the Lake Superior and find geology activities.
Catfish Creek Conservation:
Learn with Ranger Em and build a mini greenhouse or birdhouse, play nature bingo, find nature themed crafts, and discover invasive and at-risk species activities.
Essex Region Conservation:
Find nature activities like nature journaling, conservation detectives, and creature spotlight, or learn about algal blooms and water quality.
St.Clair Region:
Find family nature fun activities, such as building a birds nest or bird feeder, playing 'Sink or Swim?', and discovering the magic of water.
Lower Thames Valley Conservation:
Learn about 'Biodiversity and You!', with biodiversity games, worksheets, and more.
Sault Ste. Marie:
Become a #NatureNut with activities like Catch the Rain, Observation Station, and more.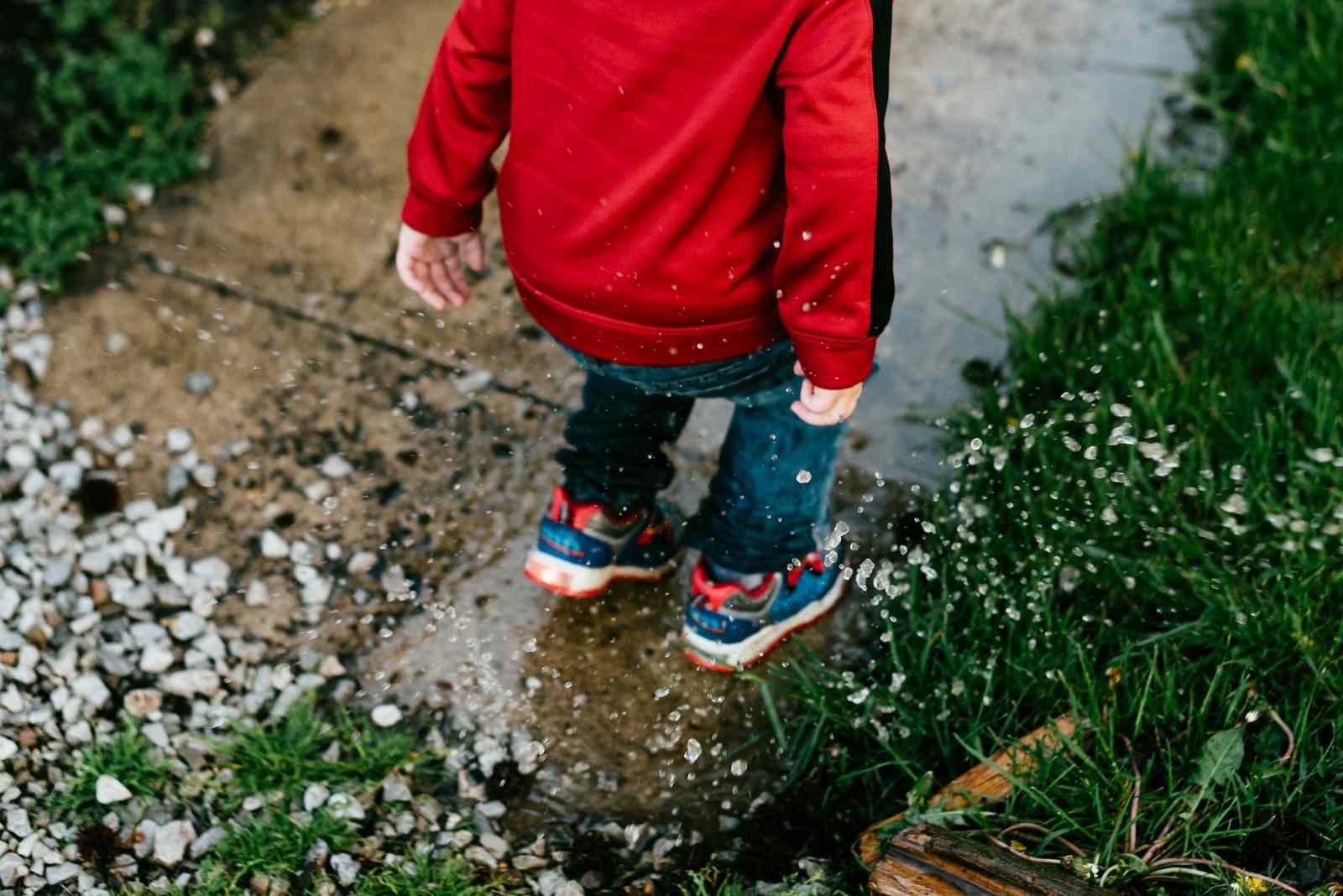 Conservation Sudbury:
Learn from educational activities, such as a thin ice safety experiment, a fast flowing water safety colouring book, and more.
Central Lake Ontario:
Discover activities, stories, and science for kids with the Water and Me activity book, colouring pages, and more.
Lake Simcoe Region:
Find online learning resources, such as family activities, printable activities, and learn at home activities.
Conservation Halton:
Find nature-based home learning resources, such as nature journals and guides, animal calls, nature bingo, scavenger hunt, colouring, and more.
---