Eating perfectly, golden brown roasted marshmallows oozing with delicious gooeyness while listening to the waves crash gently on the shore…

Gathering with friends and family around a roaring campfire and sharing stories of times gone by…

Sitting in silence with the smell of pine trees wafting through the air, the distant haunting call of a loon interrupting your thoughts…

Jumping off the dock into a dark, but oh so inviting lake…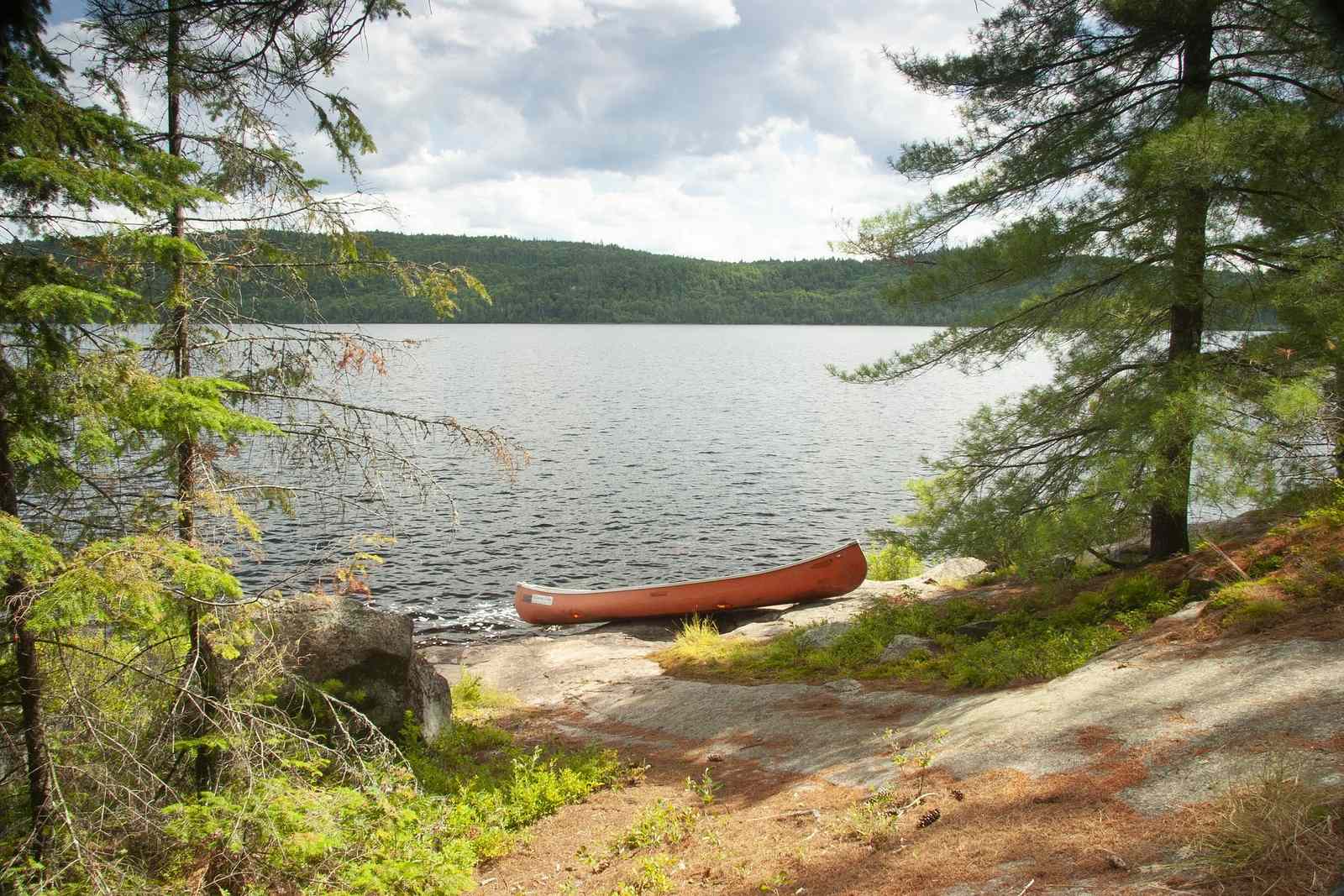 Falling in love with the Great Lakes
Why am I listing these quintessential outdoor experiences? Well, because for me, they represent the Great Lakes lifestyle. This is the essence of what I have come to consider a "classic Canadian experience" and it is something that everyone should get a chance to enjoy first-hand.
My name is Chelsie, and although I was born in Canada, I grew up in England and Portugal. While I've always considered myself Canadian, I felt there was something missing. As a child, I had this vision, this idea of what "Canada" was. I couldn't really describe it, it was more of a feeling that I was searching for.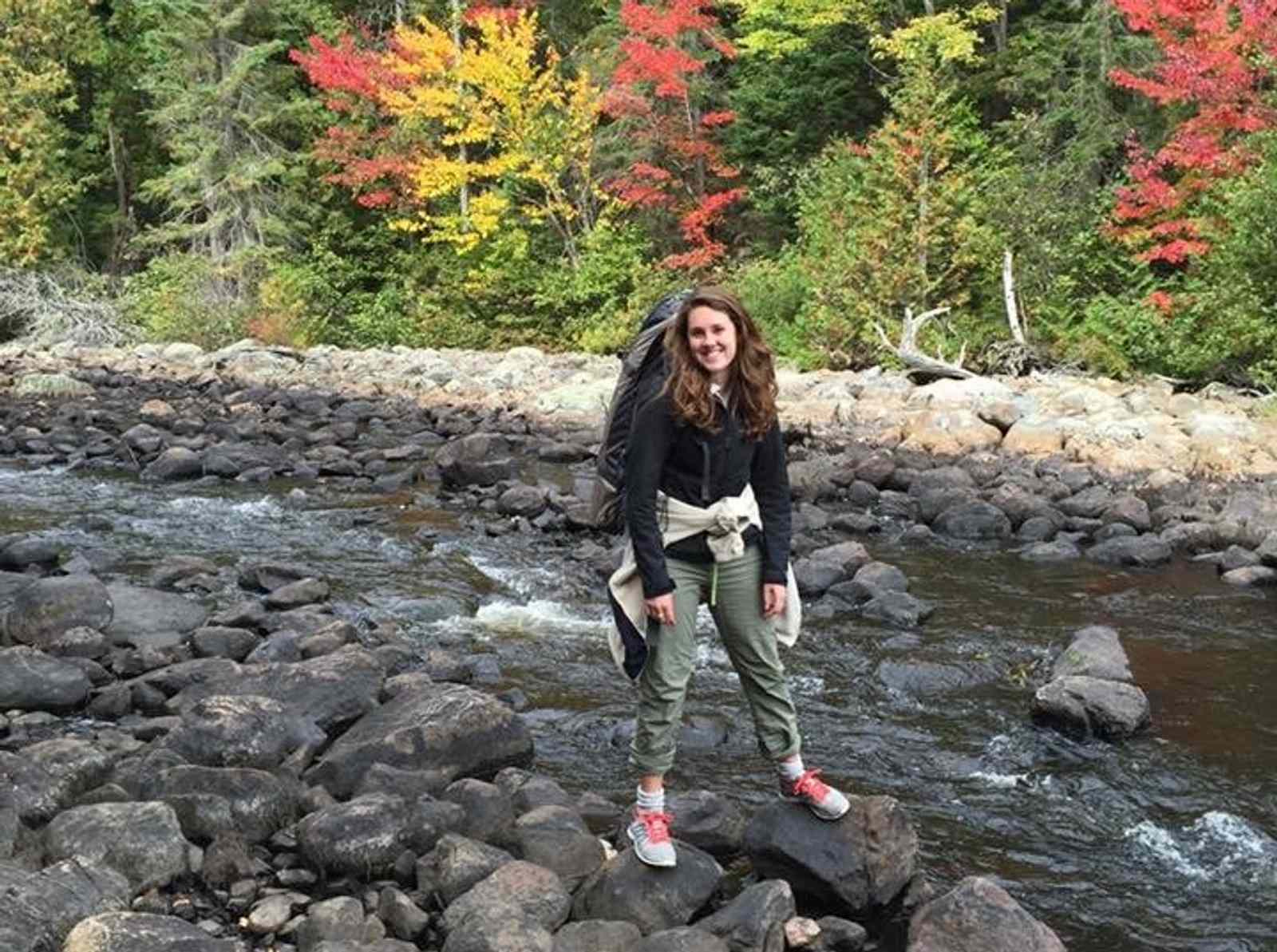 I would return to Canada for holidays to visit family and friends, and we would do many typical "Canadian" things. We would toboggan down the tallest hills we could find, carve pumpkins and dress up for Halloween, and make maple syrup lollipops in the snow. But I never quite felt that feeling that I was looking for, my ideal of what this region is all about.
It wasn't until I moved back to Canada to finish my studies that I realized what that "feeling" that I had been searching for was… I had not experienced the Great Lakes.
Getting to the Lakes
During a post-graduate course, I had the opportunity to become a cottage go-er and to learn about what it is like to be part of an association working to protect freshwater lakes. I was sent to the Kawartha Lakes region to work with the Federation of Ontario Cottagers' Associations (FOCA). The non-profit organization is dedicated to protecting the hundreds of lakes across Ontario, and the people and animals that inhabit them.
Throughout my time with FOCA, I was to produce three videos about lake associations, their events, and citizen science around lakes. These videos highlighted the importance of lake associations, their roles, and reasons to join, along with events and citizen science initiatives that are held each year.
But before all this could happen, I needed to get to the lakes. I drove up the dreaded highway 400, the smog-hazed city skyline slowly fading away in the rearview mirror. The air became noticeably fresher, pigeons were replaced by soaring osprey and songbirds, and towns that looked like they were straight out of a hallmark movie began to pop up.
When I arrived at the lake, I stepped out onto a wobbly dock, gingerly climbed into a small boat, and off I went. I remember feeling amazed that this was a "normal" thing, just casually gliding through flat, still lakes, waving at your fellow neighbours and other boaters passing by. It was like stepping into a whole new world.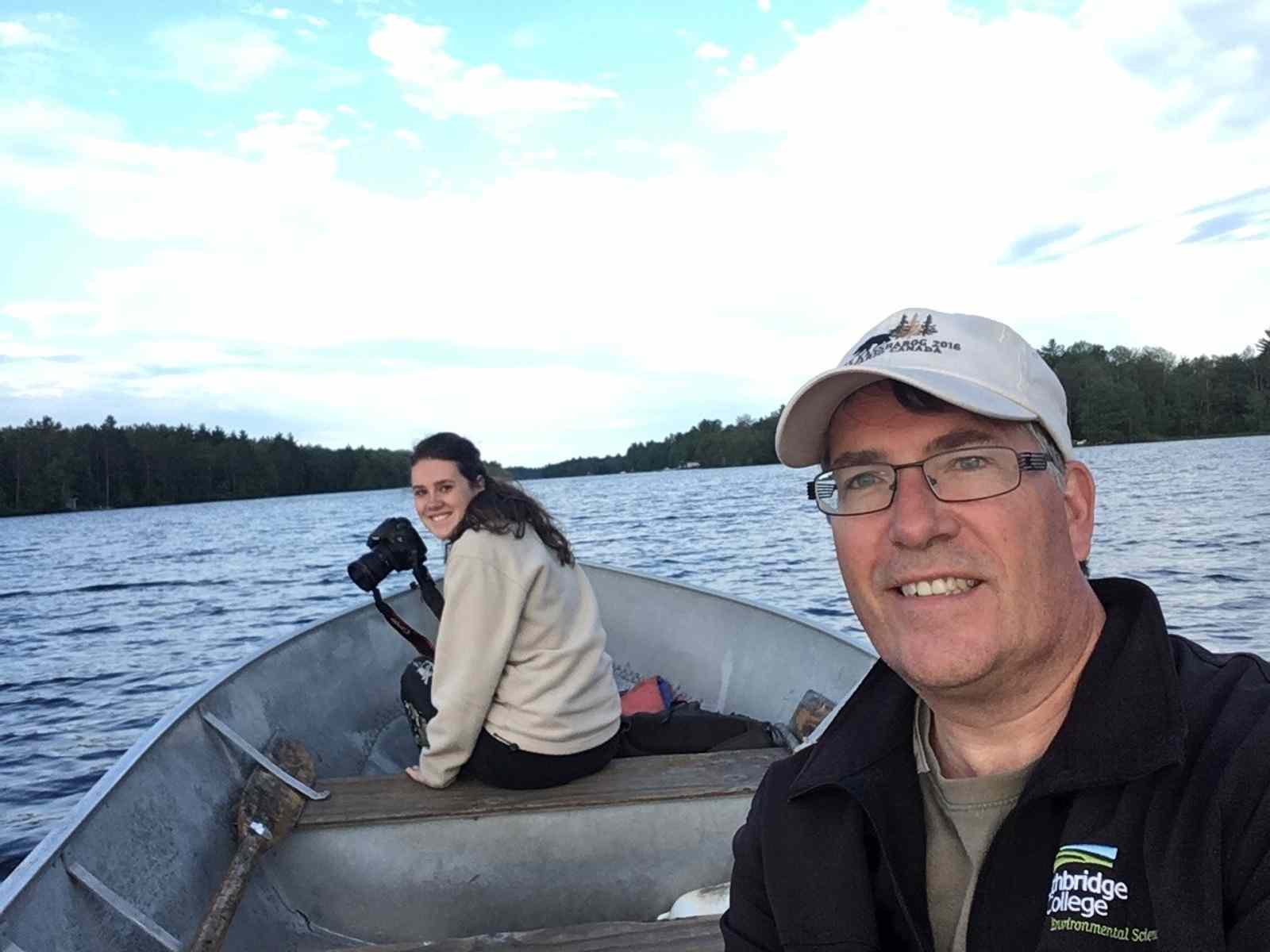 Throughout the course of the summer, I was taken here, there, and everywhere. I attended events, film festivals, fishing derbies, you name it. I'd spend the day amongst the trees and lakes, and spend my nights sitting on docks, watching the stars and listening to those loons. It was bliss.
By the end of the summer, I realized I had experienced, felt, lived the feeling that I had spent my life searching for. I had lived my true "Canadian" summer.
I made sure to relive my lakeside experience at every opportunity. Whenever I could, I would go hiking, camping, portaging/canoeing, the works. I would convince and coerce as many friends as I could to come with me to the lakes. I guess you could say I was hooked.
Three years later, I still go hiking, camping, and portaging/canoeing. I still ogle at the stars and jump into dark, cold lakes.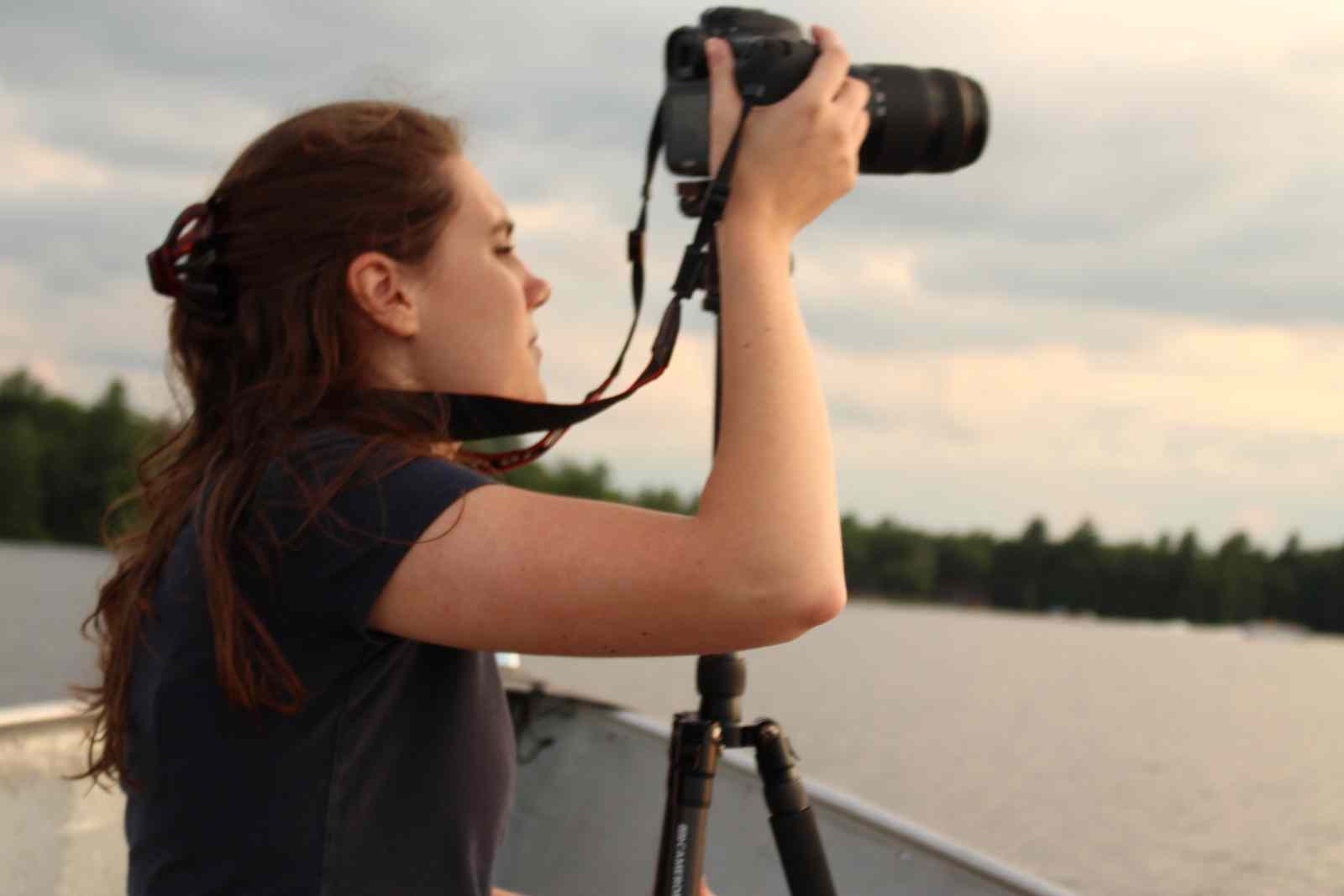 Identifying the Great Lakes lifestyle
Looking back, I realize that I was slightly off in my conclusions about what that "feeling" was. That feeling I was longing for from the beginning was about more than just spending a summer at a cottage. That feeling is really just a way of life. It is about spending time outside and near the water. It's about getting away from it all, and surrounding yourself with passionate people that share the experience.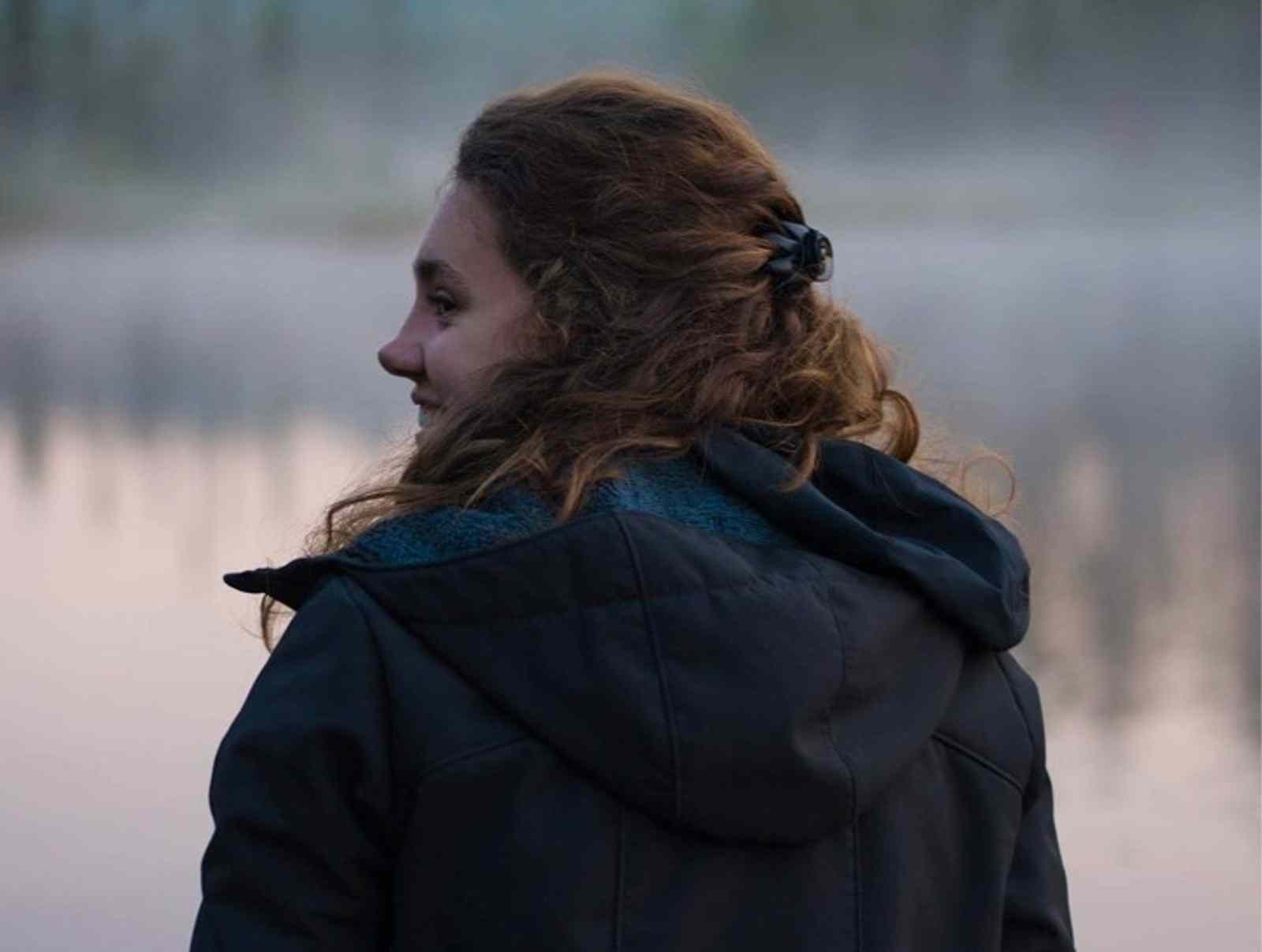 So, whether you find yourself in the mountains of British Columbia (where I live now), the red hills of Prince Edward Island, or anywhere else on this Earth, get outside, go to the water, and live the Great Lakes way of life. Or better yet, come to the Great Lakes region and feel it all first-hand.
Visit your nearest waterbody, even if it's just for a little while, even if you've experienced it a thousand times, even if you're new to it all. As my mother says, live moments that will give you tomorrow's treasured memories.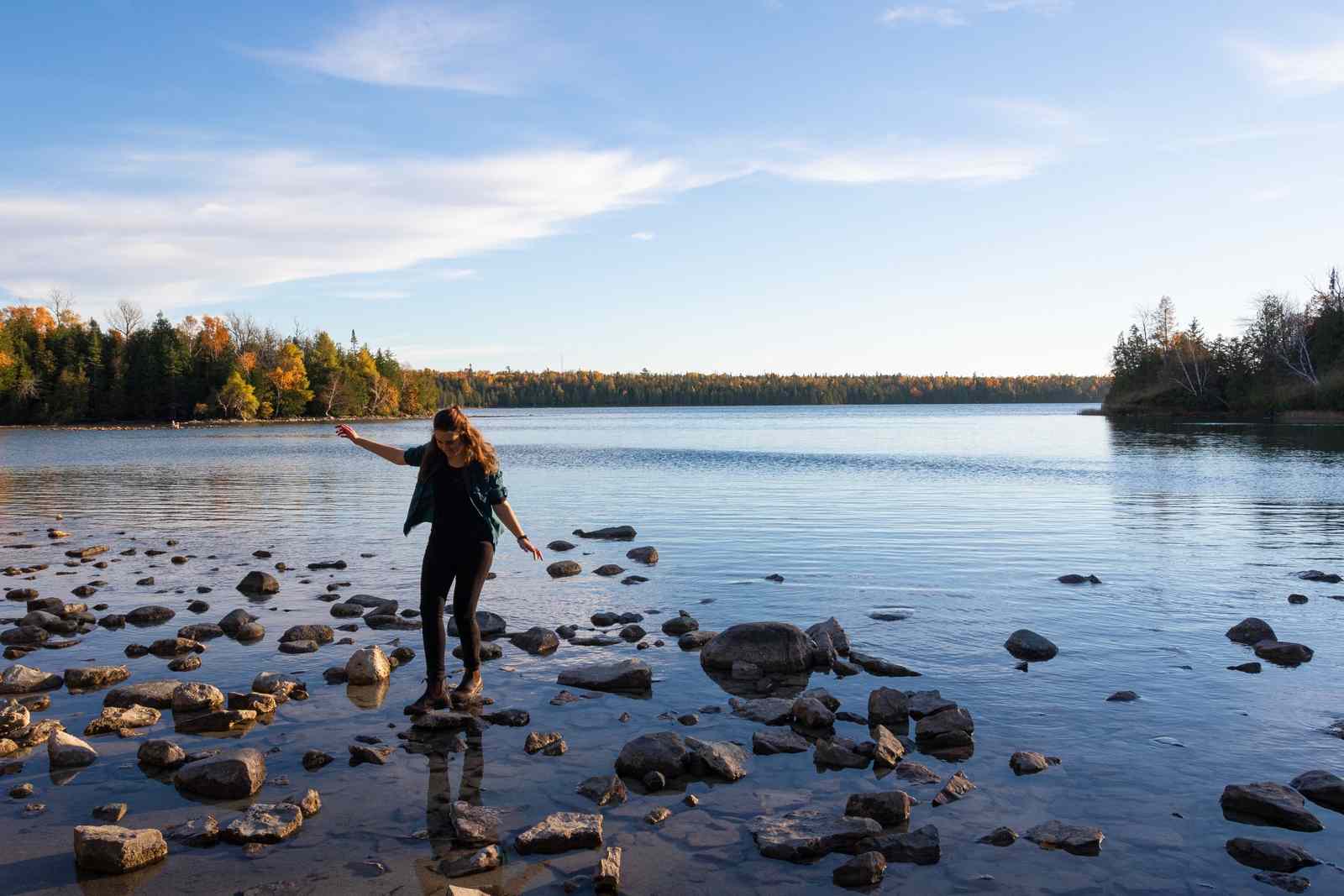 ---