Looking for something new and exciting to do this Mother's day? How about taking momma out for some fun family fishing! Get up close and personal with the residents of the Great Lake waters.
Why should I go fishing?
Fishing is a great way to connect with nature, feel relaxed, and bond with your family and friends. Fishing is a fun, inexpensive way to get outside and enjoy all that the Great Lakes have to offer. Plus, nothing beats the thrill of reeling in a big one, trust me. Here is a picture of me and my mum getting ready to go fishing back in the 90's: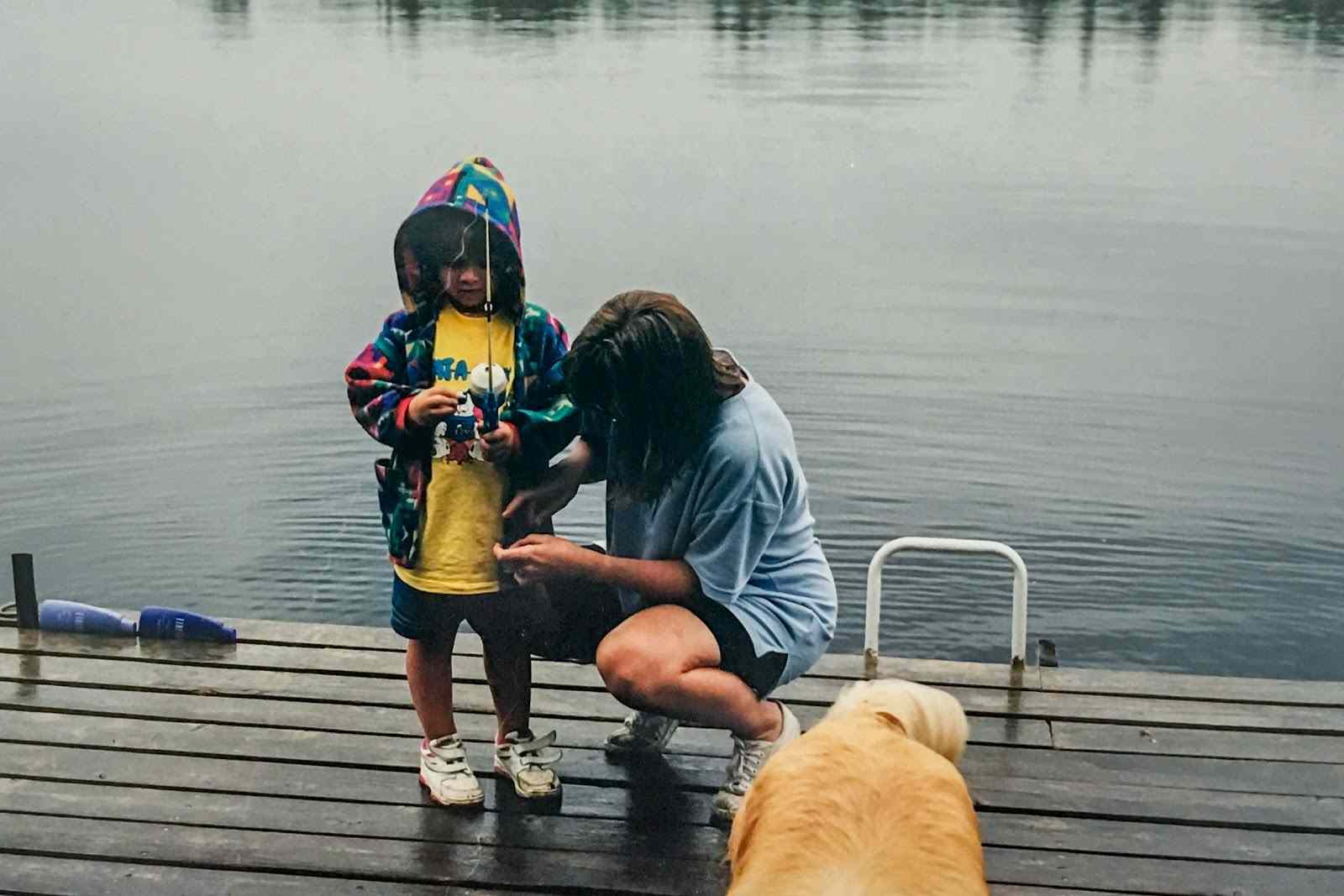 Who needs a fishing license?
Normally, anyone between 18-65 years old needs a fishing license and an outdoors card to fish in Ontario. But this mother's day, the Ontario Government is allowing Canadian residents to fish all over the province, license free.
Where can I go fishing?
There are plenty of events, clinics, fishing derbies, and workshops hosted all across the Great Lakes region. Find an event near you, or simply head out to your nearest waterbody and cast a line.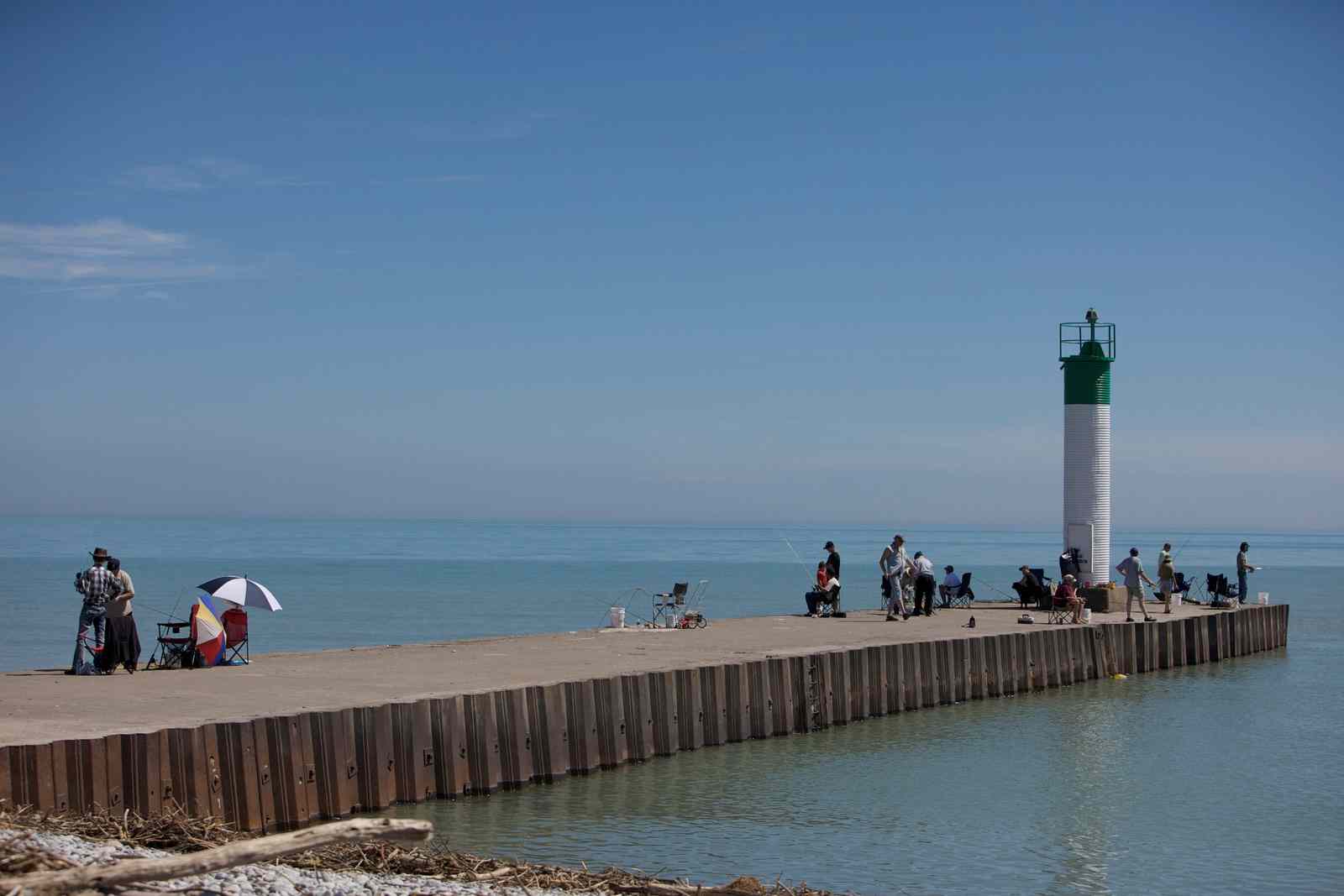 Where can I rent fishing rods and reels?
No rod? No worries! There are plenty of Tackleshare programs that loan out fishing rods and reels free of charge. Gear can be found in many Ontario Provincial Parks, Conservation Authorities, and (believe it or not) libraries. Find a loaner site near you.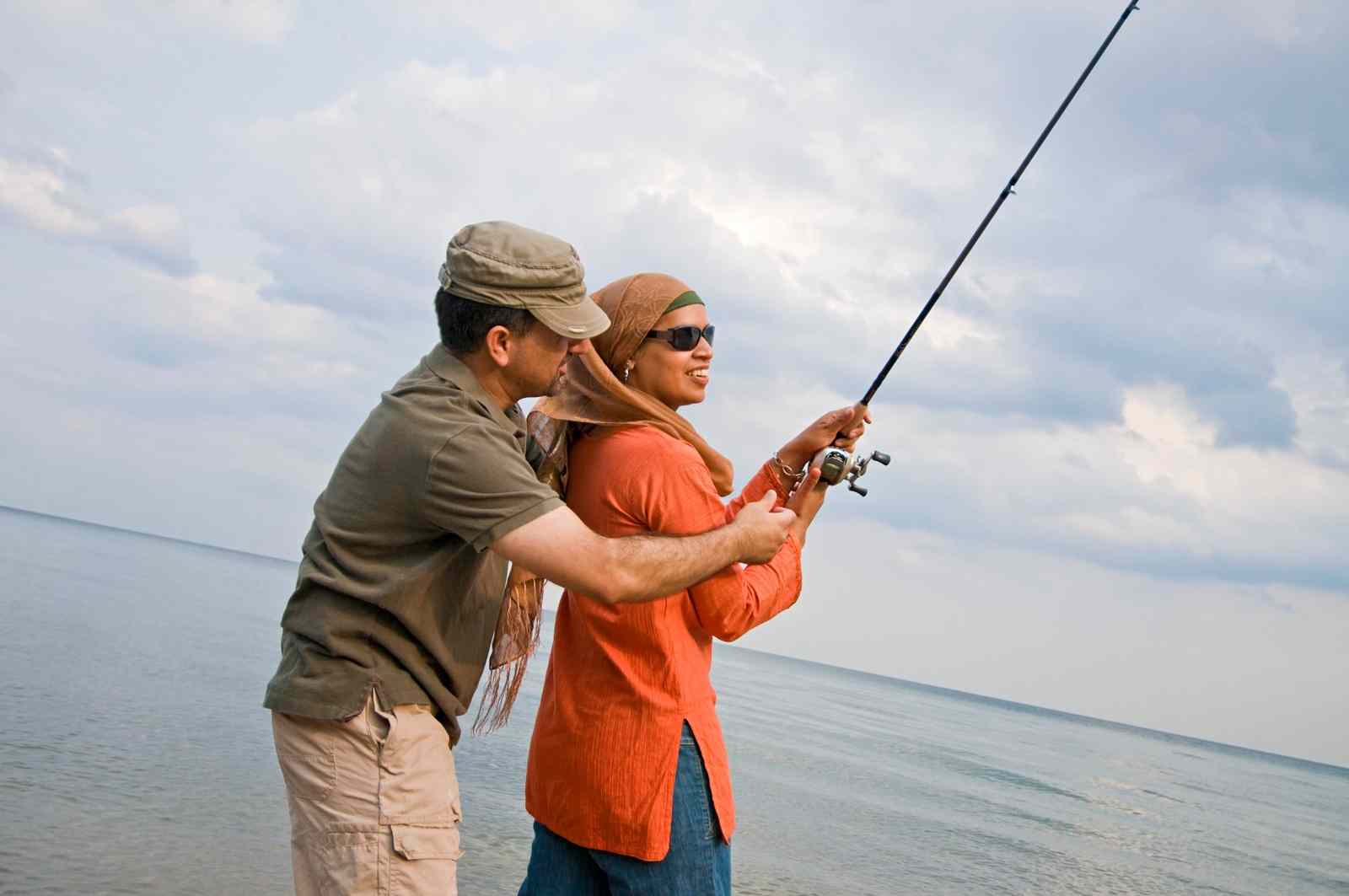 What better way to spend Mother's Day than by having some quality, uninterrupted time with your loved ones. Put your phone and laptops away, and catch up by your local waterbody. Then, finish off the day with a delicious wild-caught fish dinner.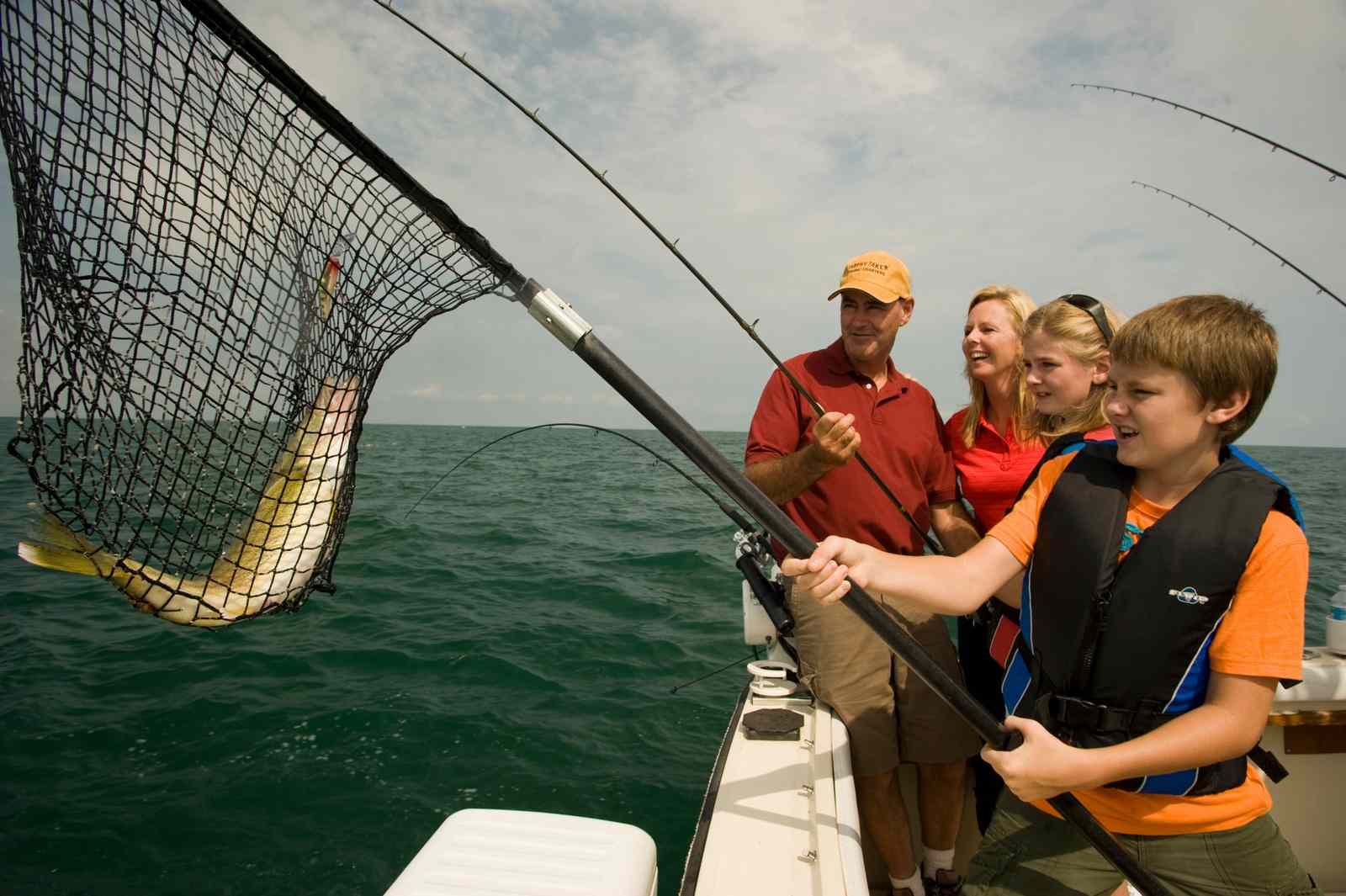 Please pay attention to the mandatory Conservation fishing regulation within your region.
If you are not fishing on a license-free fishing weekend and want to try fishing, you can purchase a one-day sport fishing license. By purchasing a fishing license, you are helping to fund conservation programs.
If you belong to an Indigenous community, you can fish without a license within your traditional or treaty area.
---