March Break is just around the corner! This year, March Break will be from March 11th-15th, and there are plenty of kid-friendly and family-friendly events and activities happening by the water. Here is our list of the top five March Break activities in the GTA.
1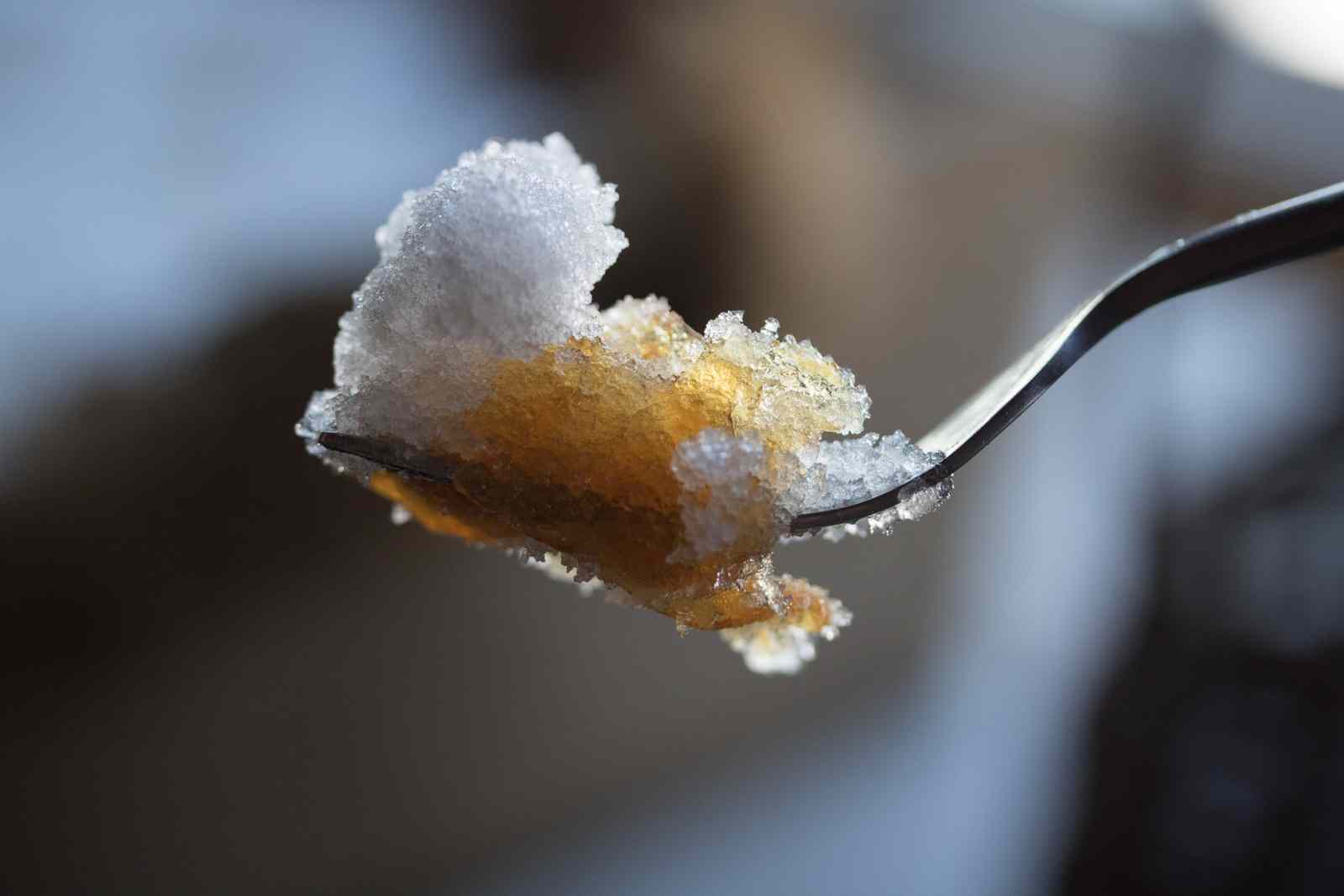 Happening March 9th and 10th at Sherbourne Common from 11:00 am to 5:00 pm, this sweet celebration is the perfect event for the whole family. Enjoy some maple taffy, ice activities, a winter marketplace, a skating rink, an obstacle course, and even a speciality bar for Mom and Dad. Best of all, admission is free!
2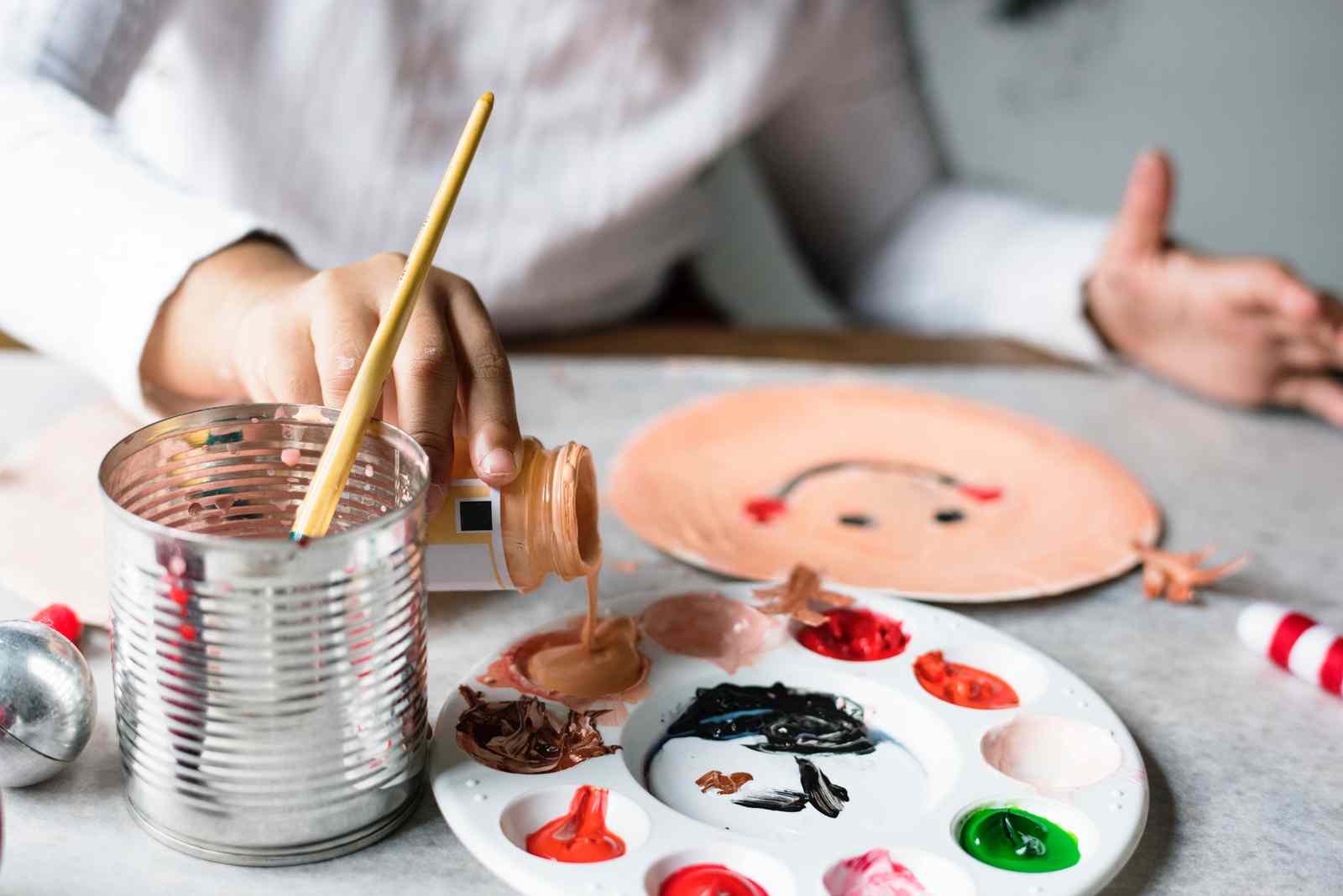 Harbourfront Centre has plenty of great opportunities to learn something new between March 11th - 15th, and it will be way more fun than Math class––we promise. Options range from Circus Arts to Building. Do something different this March break and go to camp by the water!
The Toronto Region Conservation Authority is also hosting a variety of camps, such as Nature Camp and Winter Bird Watching at Lake St. George Field Centre.
3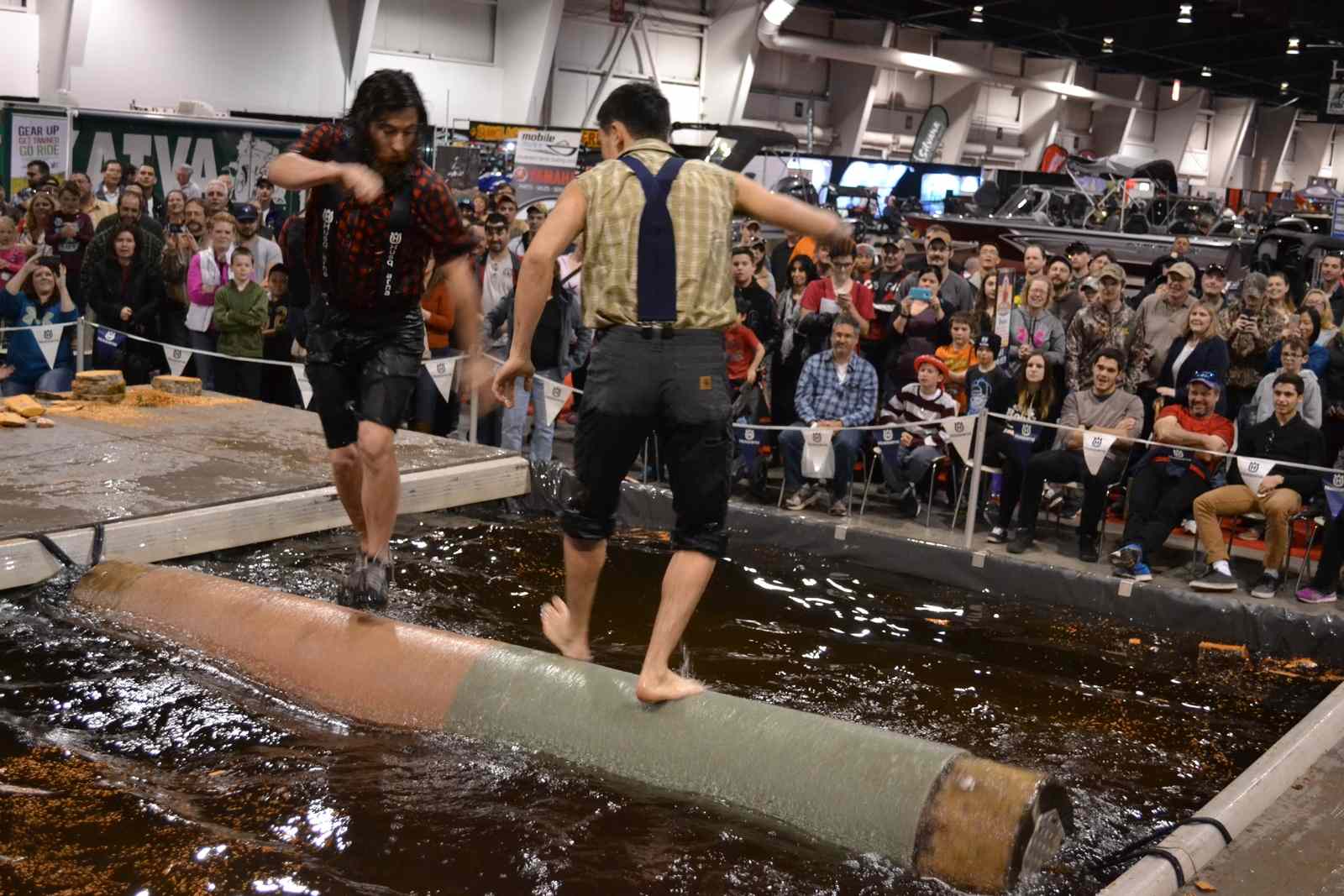 Okay, so this one isn't right on the water, but if you're interested in fishing, wildlife, or any kind of outdoor adventure, this event is for you. From March 13th to 17th,10:00 am to 5:00 pm at the International Centre, you can attend free seminars and take part in a number of fun family activities. Also, there will be dogs (and if you're anything like me, that in itself is a reason to go).
4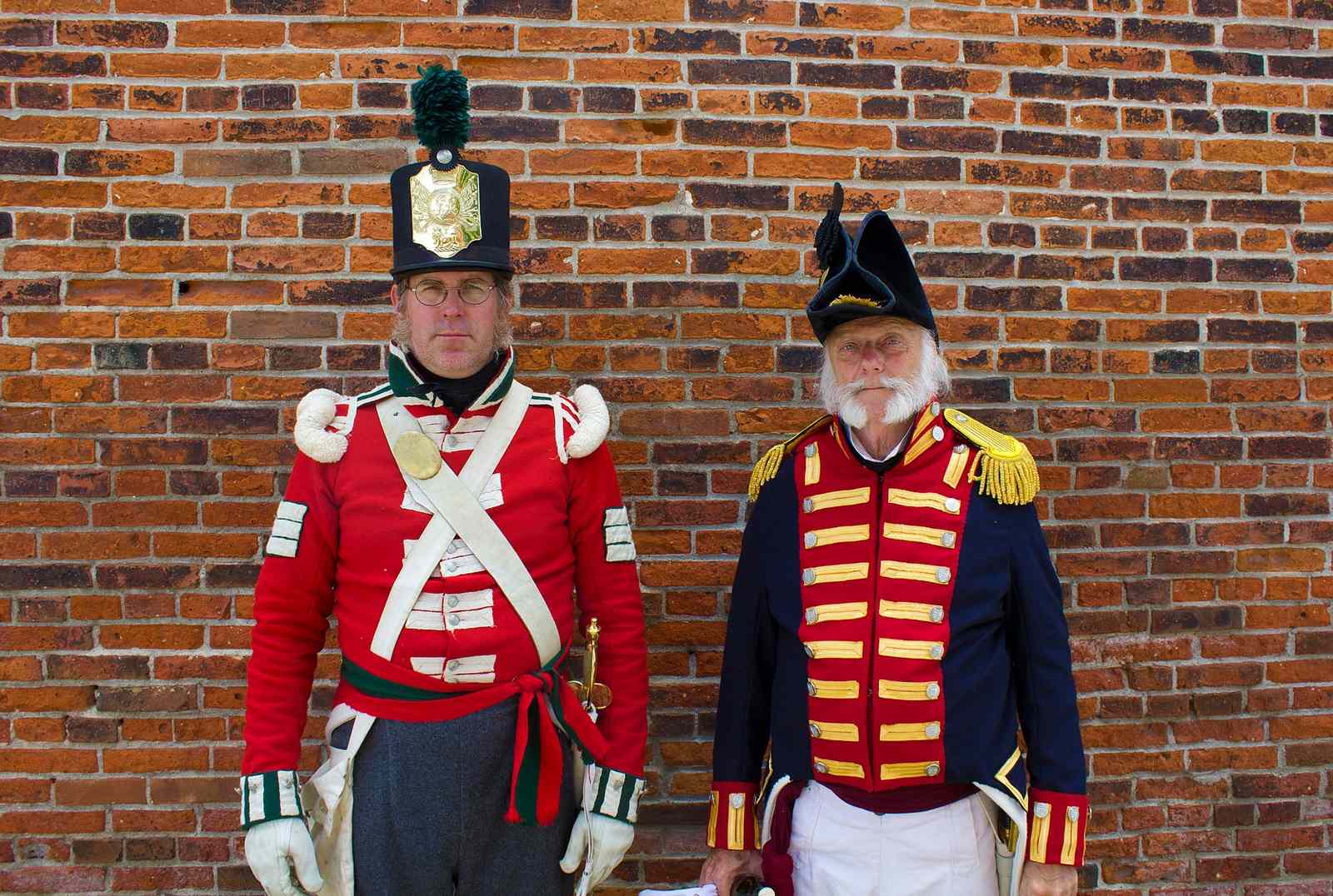 Historic Fort York makes for an exciting and educational day trip. From March 11th to 19th, 10:00 am to 4:00 pm, children can participate in drill classes, attend music workshops, dress up in period clothing, sample historic treats, and view exhibits.
Fort York is located right by Toronto's beautiful waterfront. We recommend stopping by Coronation Park or skating along the Bentway Trail to take in the view!
5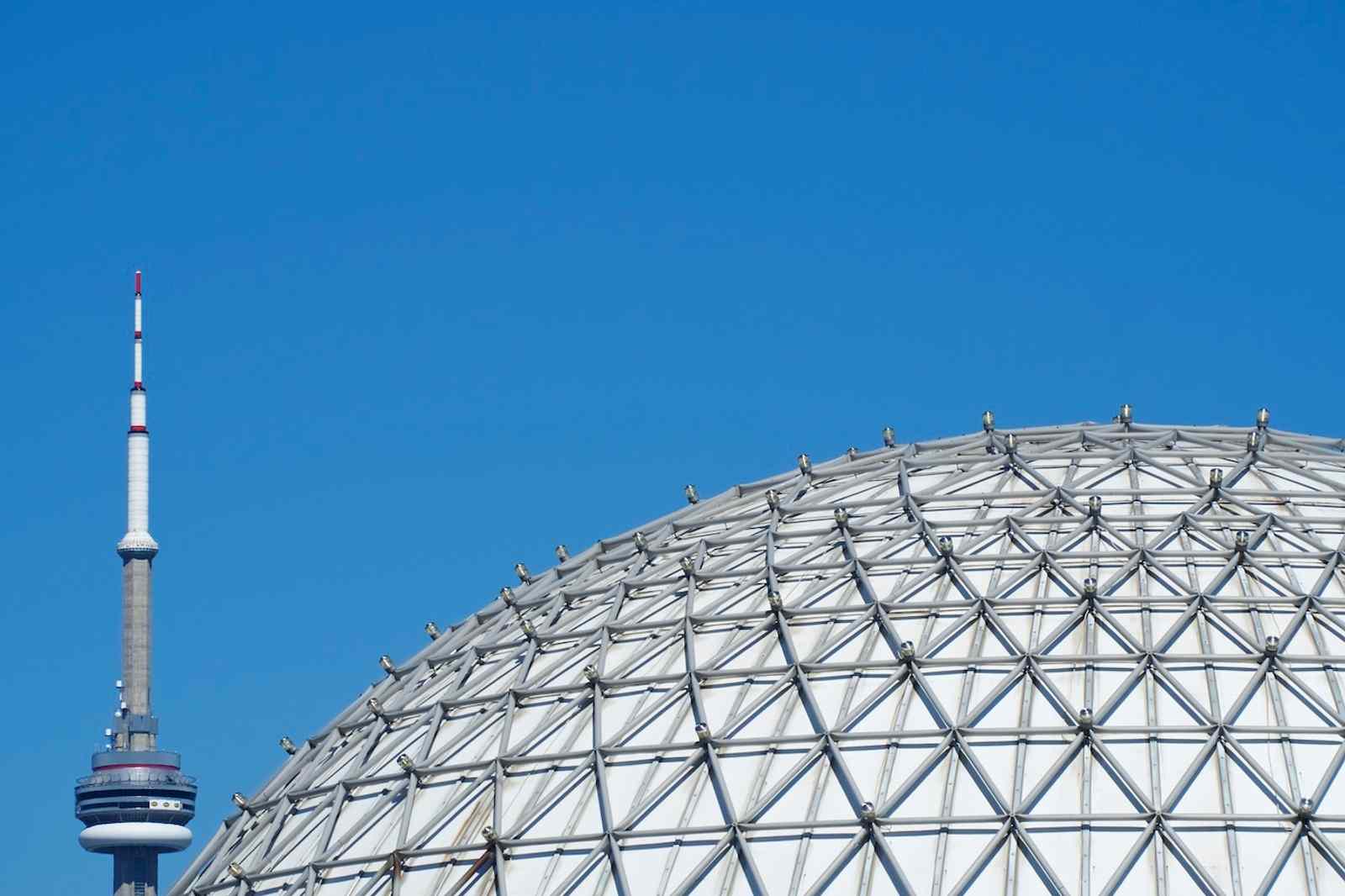 The Cinesphere at Ontario Place is playing many kid-friendly movies over March Break, and it makes for a cozy winter destination with more than just movies to offer. There is also a skating rink, surrounded by cozy bonfires, right on the waterfront!
Ontario Place's Winter Light Exhibition only runs until March 17th, so if you haven't checked it out yet, now is a perfect time.
What will you discover this March Break? Head down to the water and share your pictures by tagging us @greatlakesguide and using #greatlakesguide!
---