If you can go for a walk around the block, then you can go for a hike. Yes, really.
When you think about "hiking" you might immediately picture Reese Witherspoon, exhausted, wearing a backpack twice her size, and trekking through the desert in "Wild." But that is not the only way to hike!
Hiking is just about getting yourself outside and immersing yourself in nature. It can be as simple as a walk through the forest with friends. Hiking along a dirt path helps us feel grounded, refreshed, and fills us with that child-like sense of wonder.
Hiking can be an easy-going and enjoyable activity for people of all levels of fitness and experience. Here are some tips for how to choose a trail:
What is a hiking trail difficulty rating scale?
Some trails can be deceiving. A hike may be short, but the trail could be very steep, making it a more difficult hike. There is an easy trail rating scale that will help you choose a hike that is perfect for your level of experience:
Easy trails - The trail itself is obvious and easy to follow. It is uniform, groomed/maintained, relatively flat, and short.
Moderate trails - There is more diversity on moderate trails. They are relatively steady, are a bit longer than easy trails, and may have some roots and rocks to navigate.
Strenuous/Advanced trails - These trails are likely steeper and have more changes in terrain. They cover more remote areas and are usually littered with obstacles like roots and rocks. Of course, they are also the longest out of the three.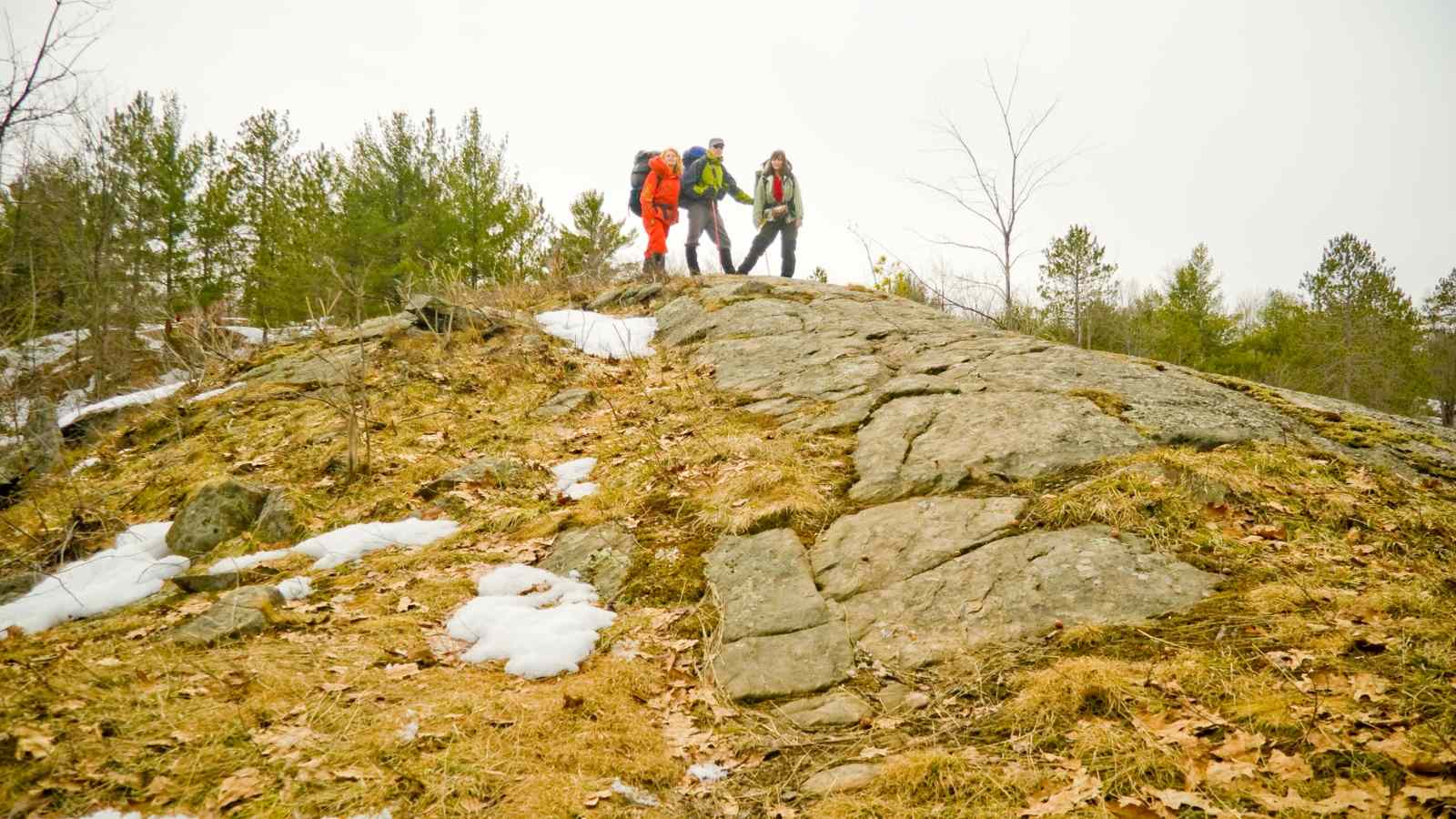 Google the trails before heading out pick one that suits your level
Hiking on a trail that is too advanced can cause you problems, like being overtired, getting injured, being unable to finish, and generally not enjoying your hike. If you do something within your comfort level, you will enjoy it and want to do it again! Eventually, you will grow in experience to tackle those more strenuous hikes.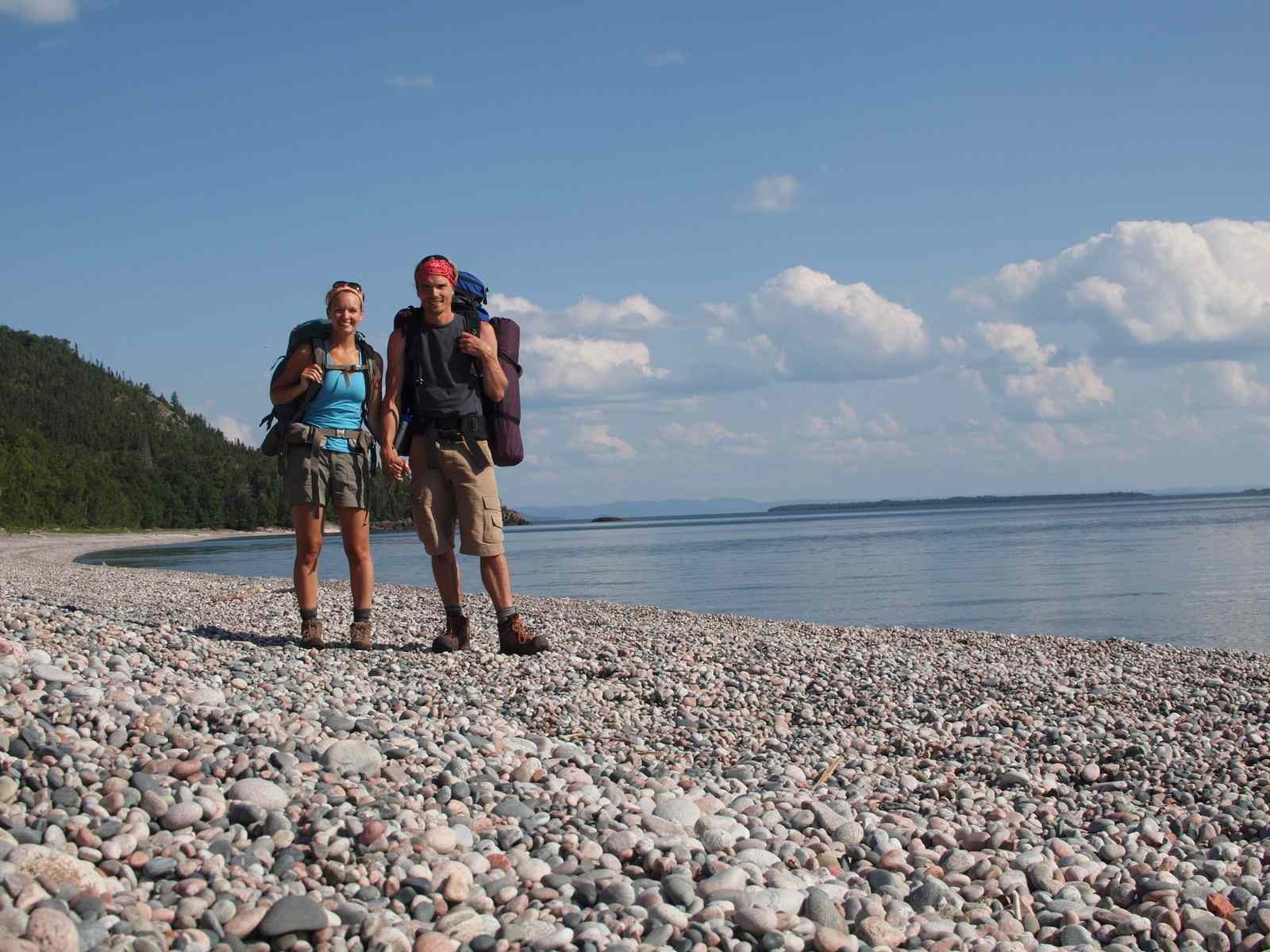 When you're a beginner, hike somewhere close to home
You are familiar with the area and the climate and you can easily get home if you want to cut your trip short. Something close to a city is likely to be more popular than areas in the deep wilderness. These spots are safer for beginners since there are lots of people around.
But even if you don't live near a city, there are likely plenty of trails to explore near your home. Most provincial parks, national parks, and conservation areas have trails galore for you to explore. Check out the map to find a place near you.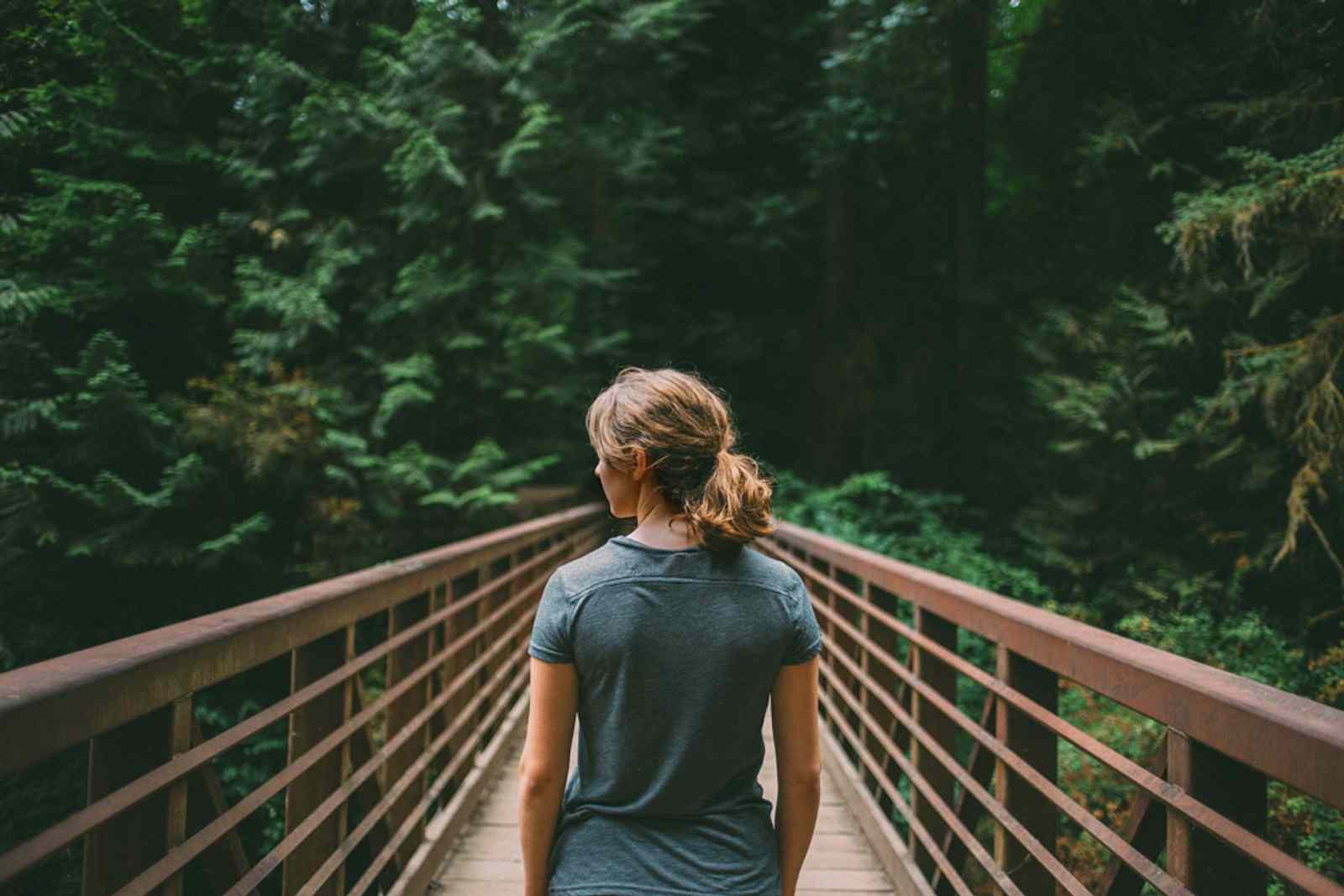 Choose a hiking trail that matches your hiking goal
Are you looking for incredible scenery? Pick a trail with great look-out points and resting spots. Do you want to learn about plants and wildlife? Go on a nature walk. Many parks offer guided nature hikes where you can learn from experts about local wildlife.
Are you hoping for a good workout? Look for trails that are relatively flat for running, or ones that offer varied terrain for more exercise-driven hiking. You can even join a local walking or running group for a social hike and extra motivation.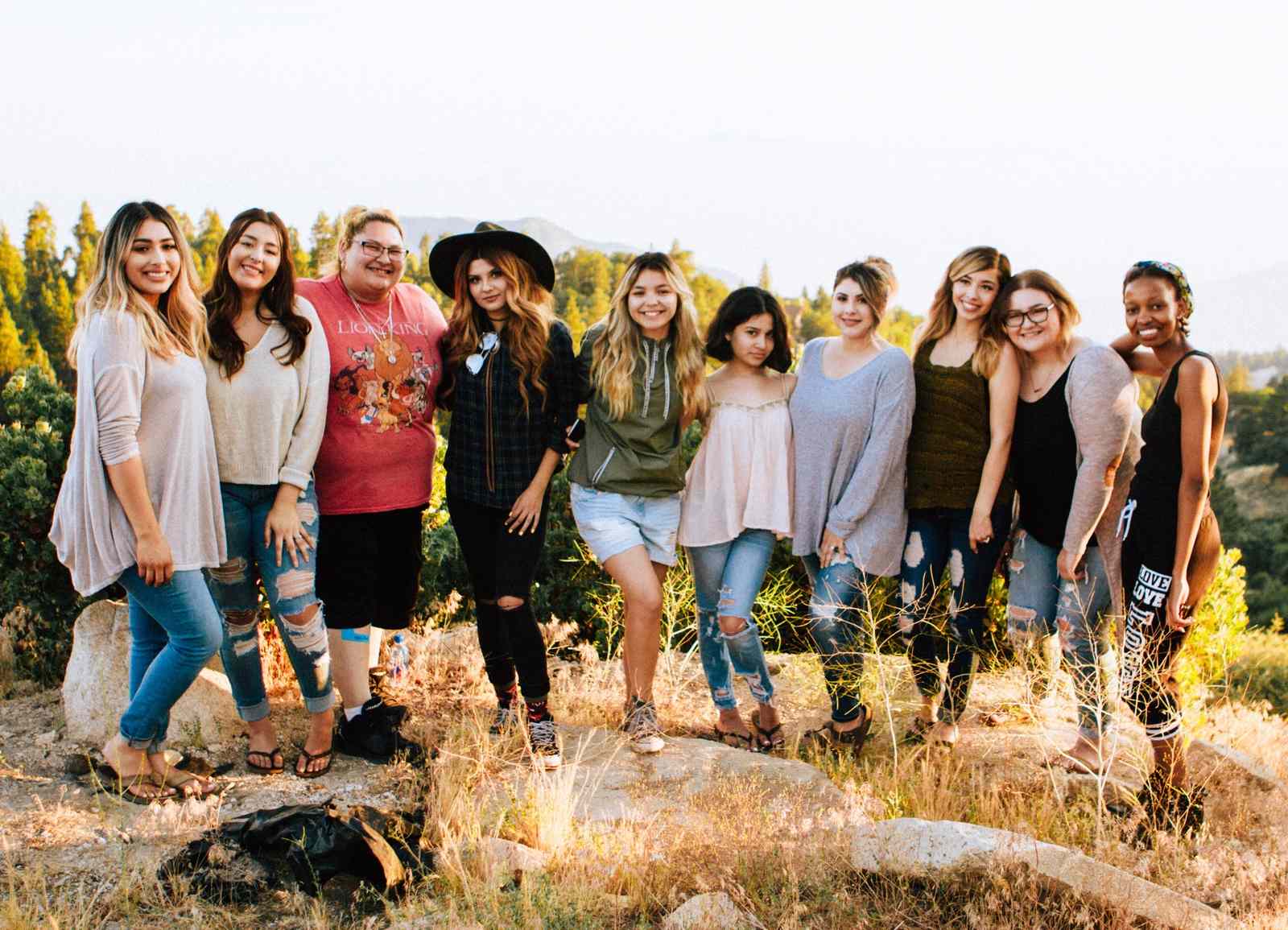 Here are some hiking trails that we recommend:
Easy trails:
Moderate trails:
Advanced trails:
Hungry for more tips? Read our hiking guide before setting out on your next hiking journey.
Need a little extra motivation? Check out Unlikely Hikers, a group that proves that everyone can get out and go for a hike. They were featured in our Favourite Instagram Accounts article!
---