Growing a hefty beard is probably the most tempting this time of year. Maybe you participated in Movember and you're loving your moustachioed mug. Or perhaps it was good ol' Saint Nick that inspired you to break out the beard.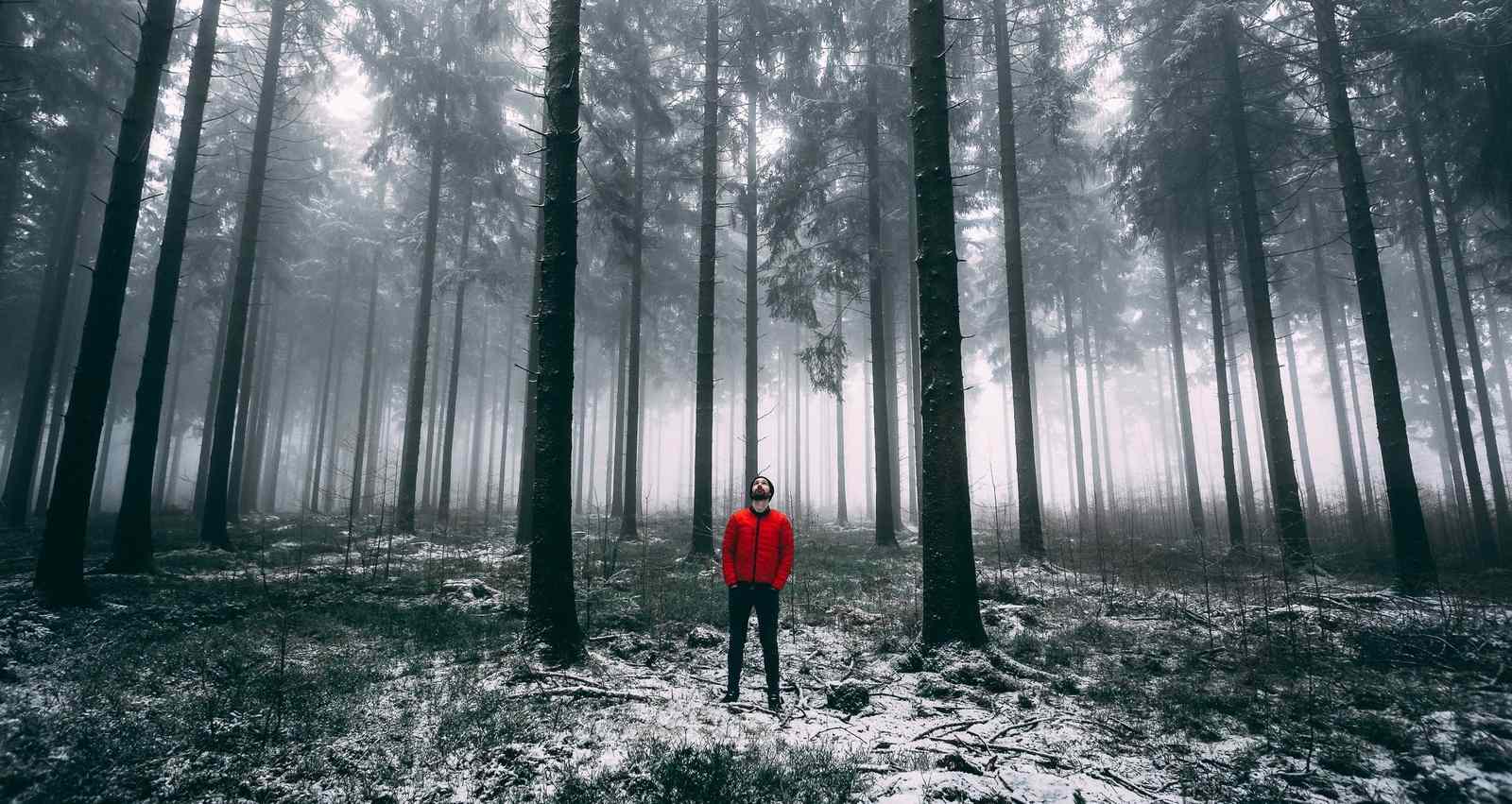 Whatever your reasoning, I am here to help your whiskers win at winter. That facial hair will indeed help your face and neck stay warm during the cold winter months. But these cold, dry temperatures can also put your precious mane at risk.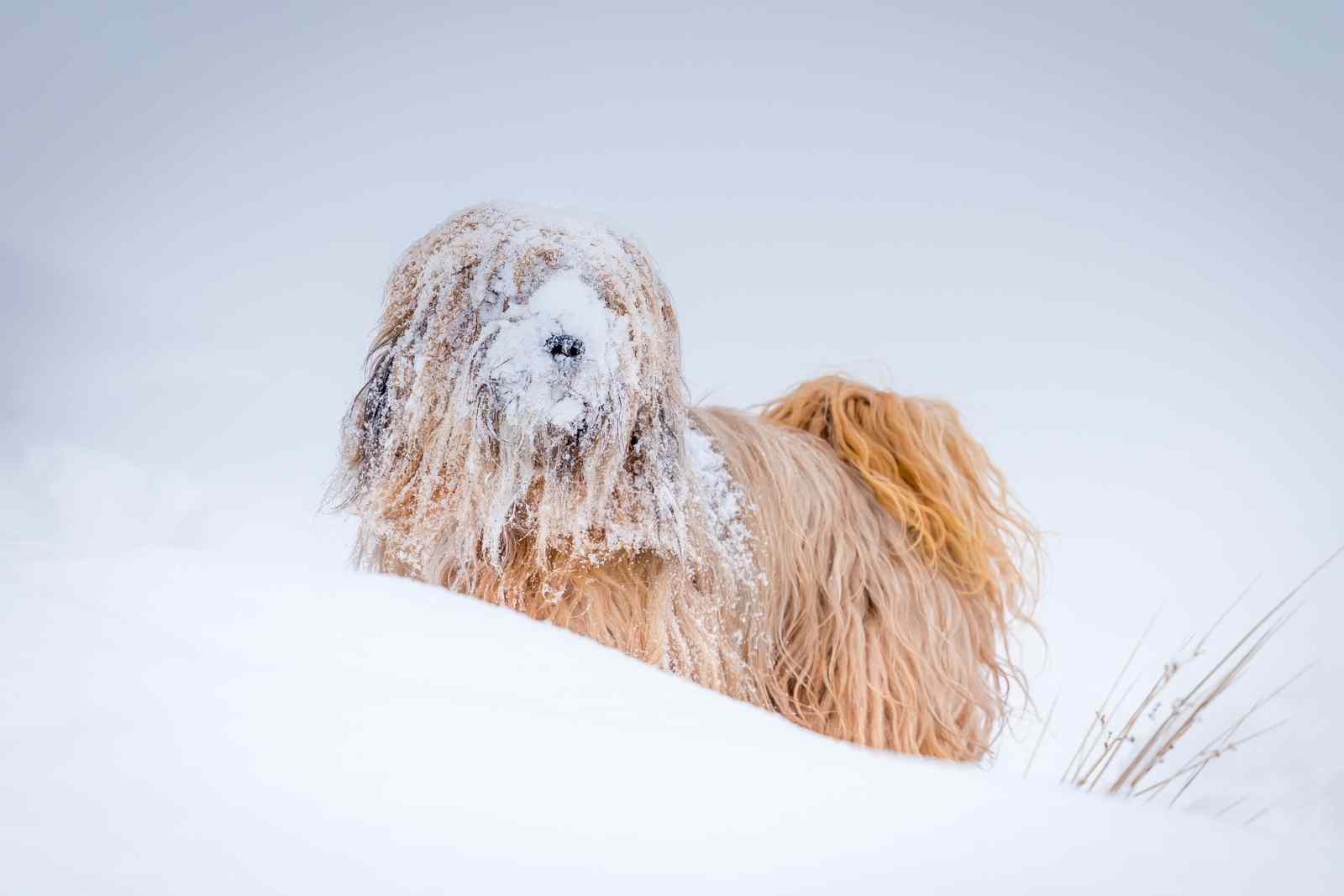 Here are some top tips to prevent your beard from getting dry and damaged so that you can get outside and live your best Grizzly Adams life.
Let it grow, let it grow, let it grow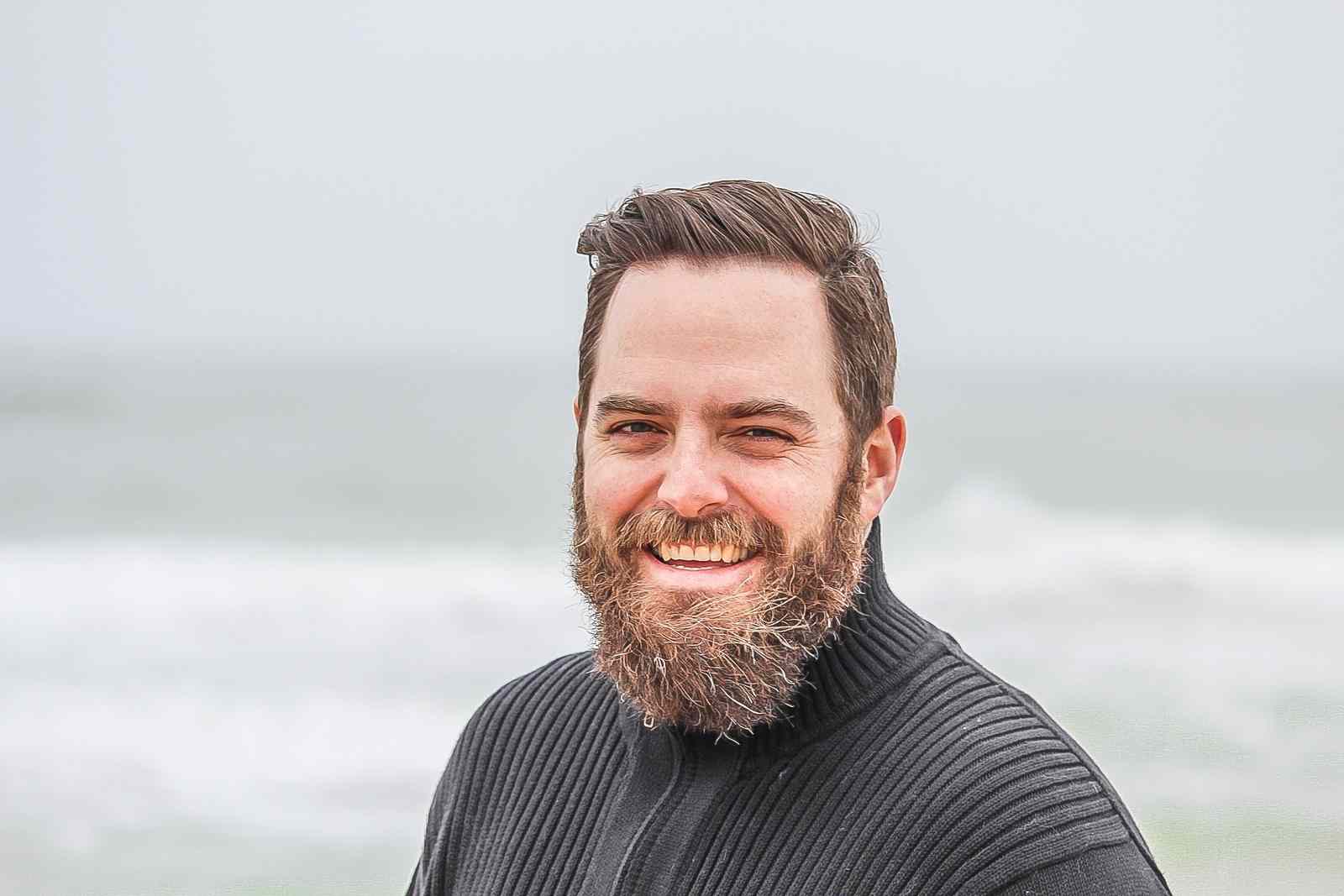 Let your beard and moustache grow out a little. Not only will this extra coverage help keep you warmer, but you will also be lookin' extra fly in the winter wonderland with your bristles blowing softly in the wind.
Wash your beard, but not too often
We recommend washing your beard with beard soap 2-3 times per week. Don't wash it every day as this will strip your beard of its natural protecting oils. But for goodness sake, please keep it clean.
Use beard oil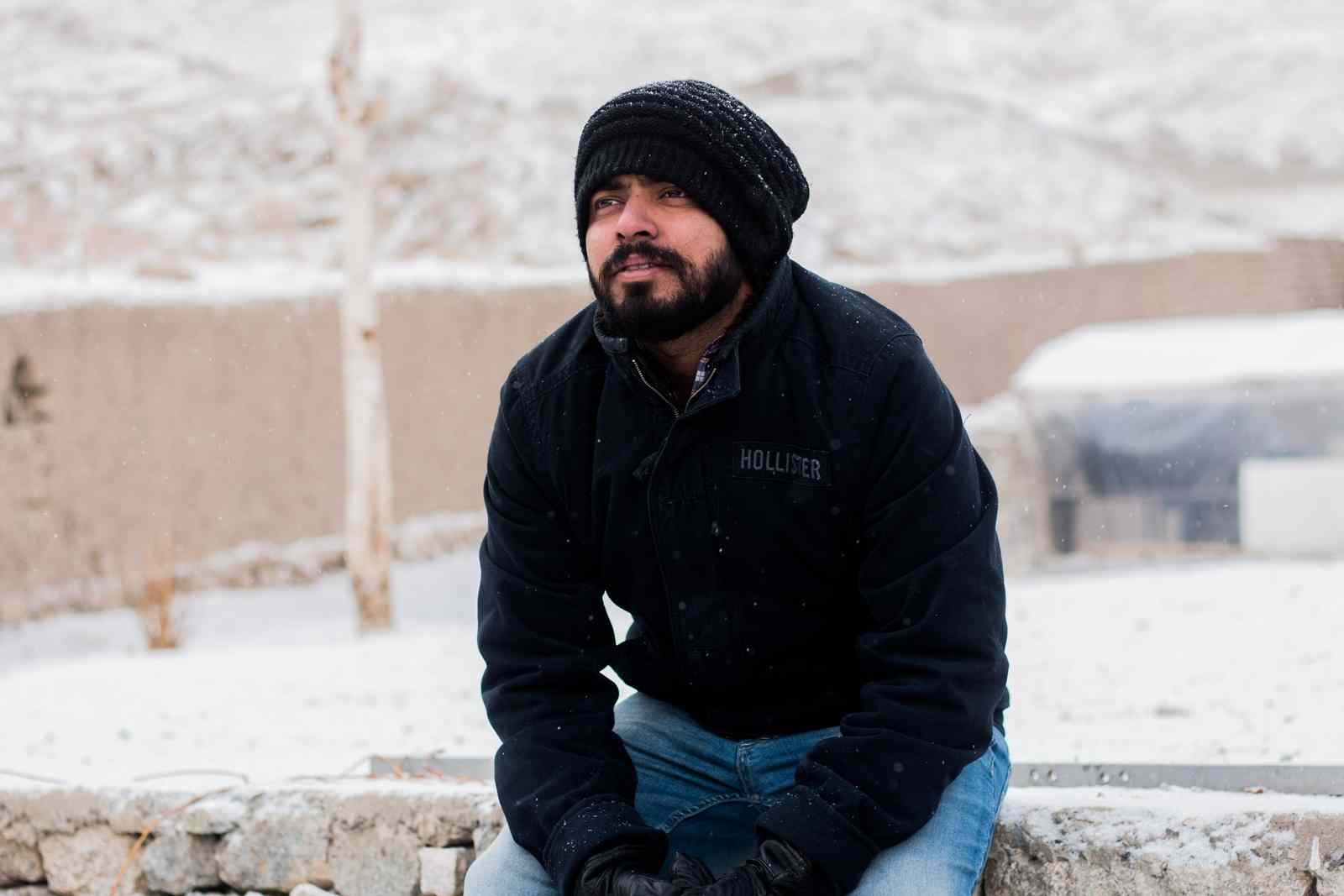 Not only will beard oil condition your beard and help it stay nice and soft, but it also helps to prevent your beard and skin from drying out in the harsh winter wind. Brush your beard oil through with a beard brush to ensure even distribution of the oil and keep your beard gloriously glossy this winter.
Use beard wax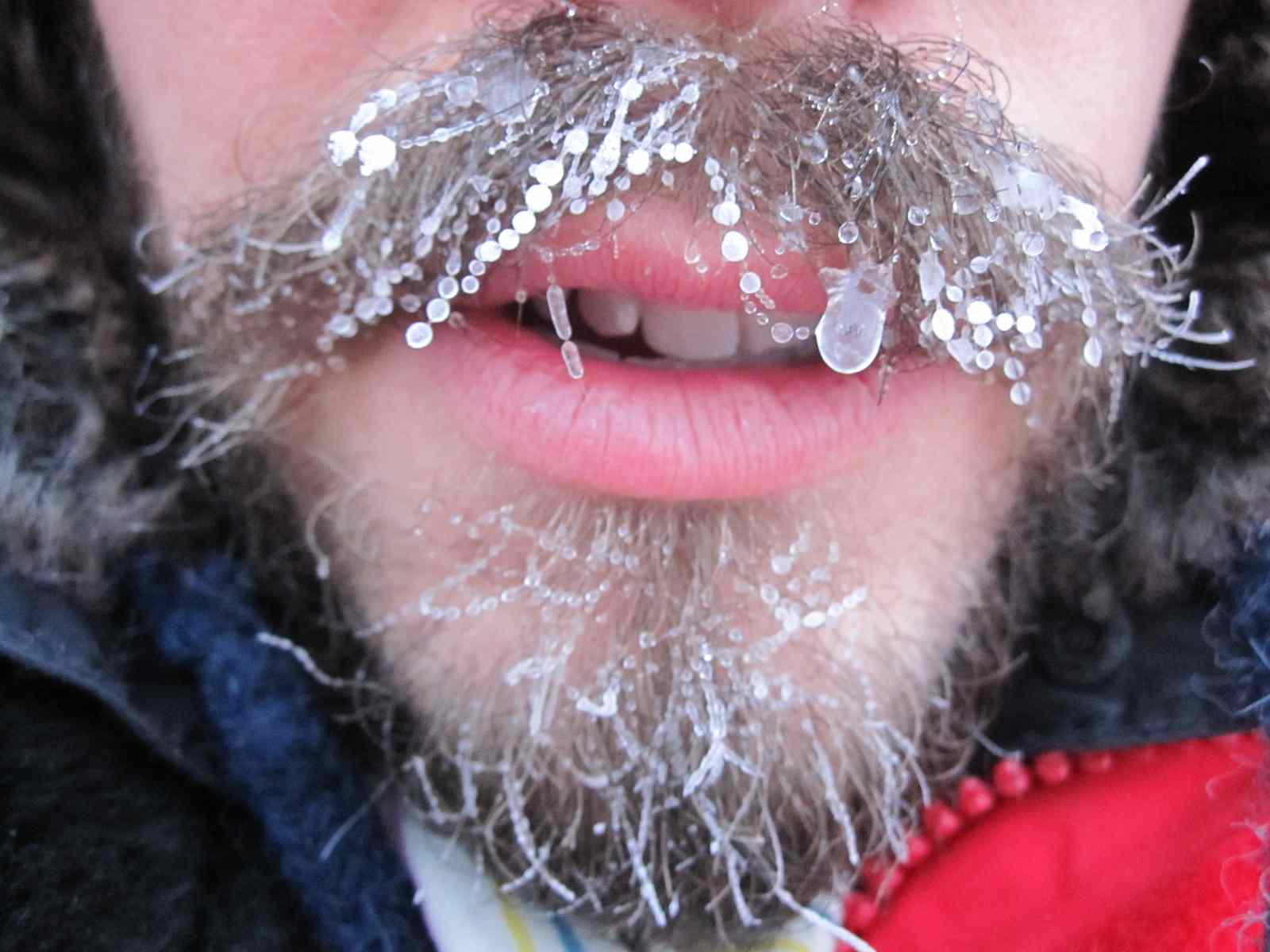 Use moustache wax to help keep your hair protected from the cold air. Participating in the polar bear dip? The wax will let the cold water glide off of your moustache. No beardcicles will be forming on this face, thank you very much.
Wear scarves and balaclavas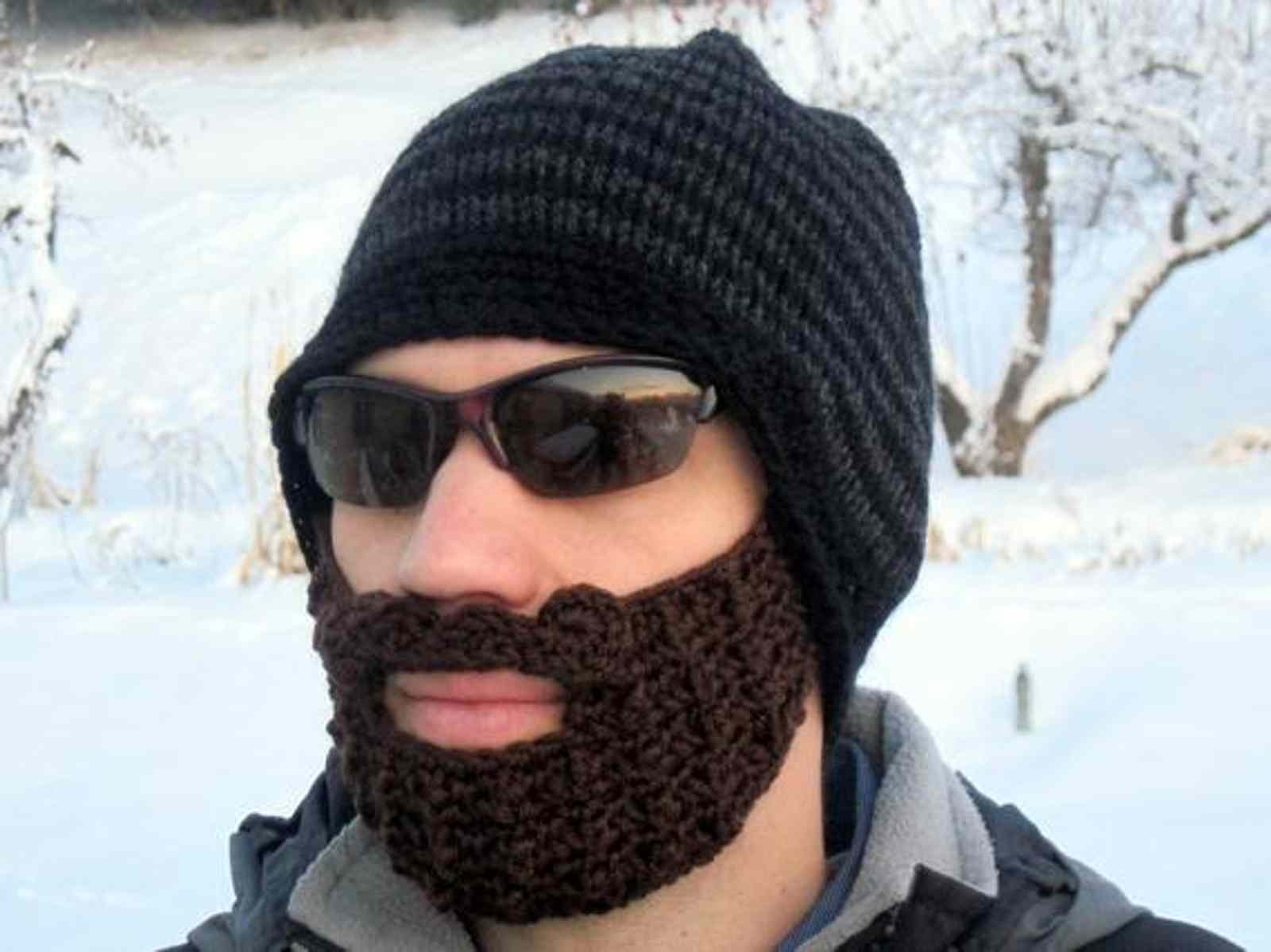 Wrap winter gear around your face to keep your beard insulated. This will also prevent moisture from accumulating and freezing on your beard as you exhale in the winter wind. Winter beard freezing and subsequent breakage can happen. Keep it covered!
So, what do you think? Will you be growing out your beard and moustache this winter?
Send us pictures of your wondrous whiskers enjoying winter in the Great Lakes region by tagging us @greatlakesguide and using #greatlakesguide.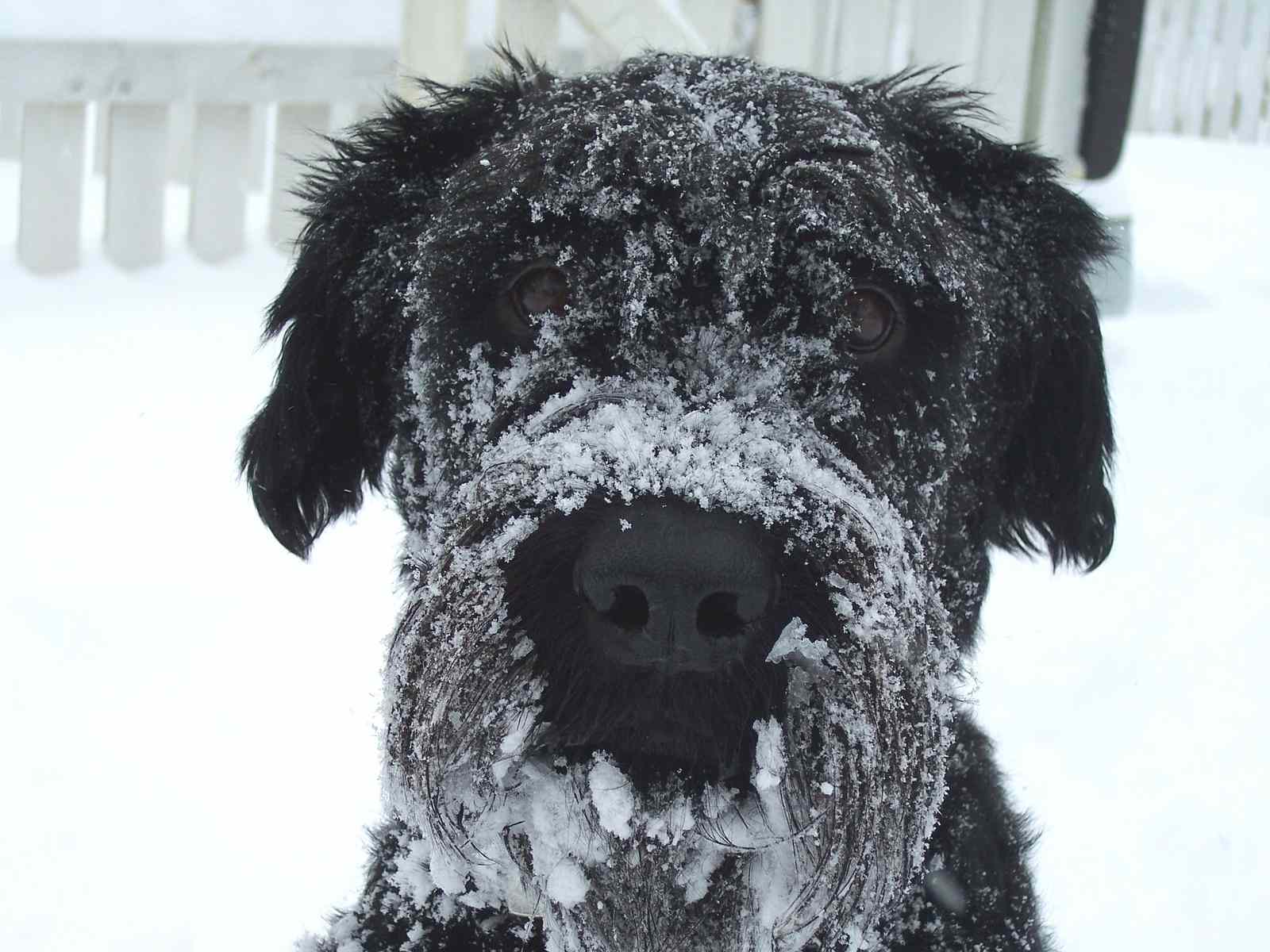 ---