Hurricane Florence made global headlines with its devastating flooding in parts of the US, including North Carolina. Estimated damages are at $22-billion. For a few days, it looked as though the hurricane would make its way to the Great Lakes region. It wouldn't be the first time that an Atlantic hurricane came this way during the fall season.
Two words best describe the tropical storm known as Hurricane Hazel that struck Toronto in October of 1954 – devastating and transformative.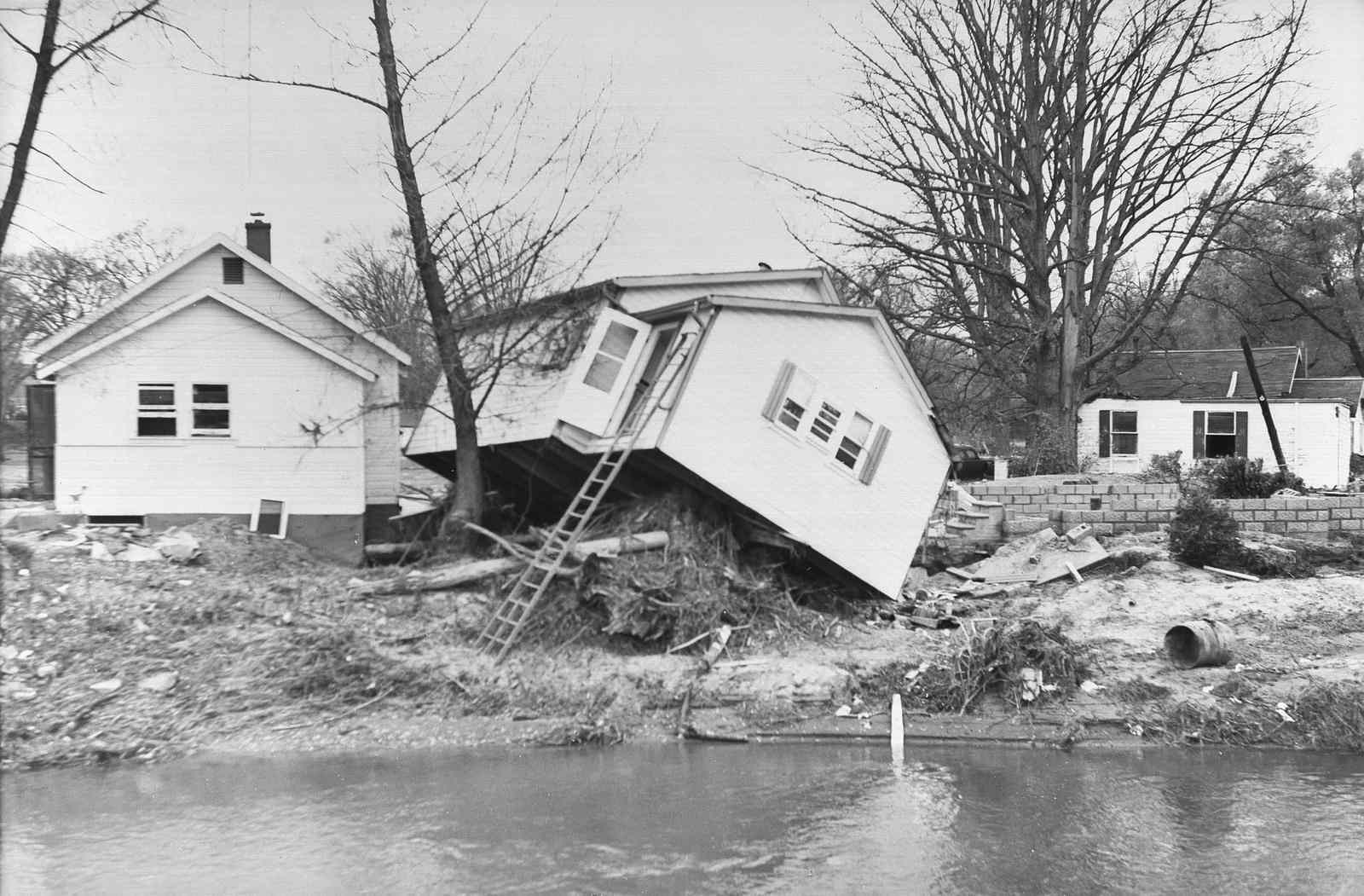 To say Toronto wasn't prepared for such extreme weather is an understatement.
Heavy winds reached 124 km/h and a vigorous downpour exceeding 200 millimetres of rain fell in less than 24 hours. The storm tore apart homes and flooded the city. It took eighty-one lives and left thousands of people homeless.
As a result of Hazel's overwhelming impact, Ontario amended the Conservation Authorities Act. The changes empowered Conservation Authorities to preside over watersheds within the province.
Groups such as Toronto and Region Conservation Authority now actively reduce the risk of life and property damage caused by flooding. This is done through land use planning and regulations, acquisition of lands, and development restrictions in floodplains.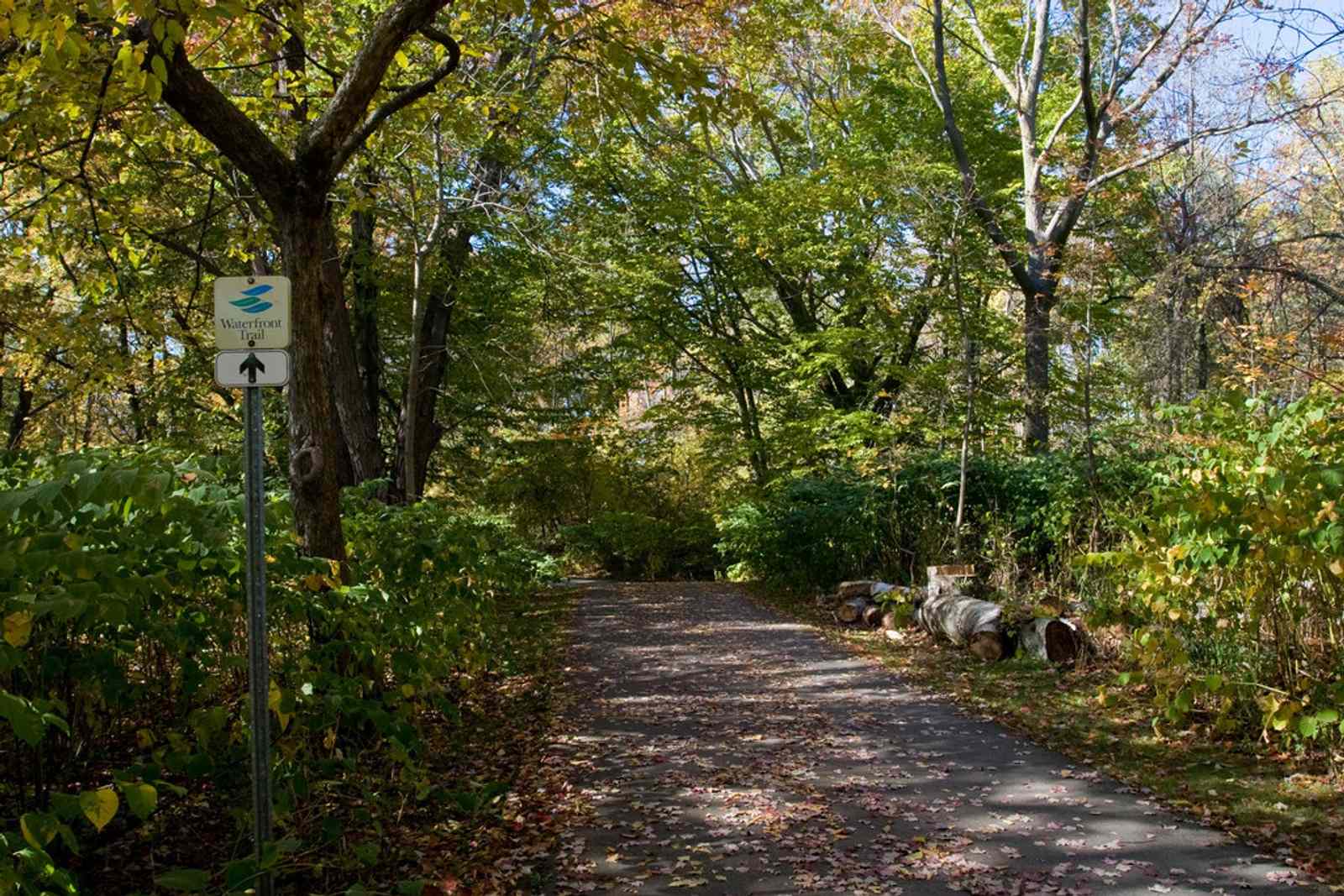 In Toronto's southwest corner at the mouth of Etobicoke Creek is a public park built after the 1954 tragedy. The park is rooted in rich local history and named in honour of Marie Curtis.
Marie is a former reeve of Long Branch and a local activist. She is remembered for her deep involvement in creating a regional parkland system to help control flooding after Hurricane Hazel. She oversaw the relocation of flood victims and transformed the floodplain into what is now known as Marie Curtis Park.
The park features an abundance of wildlife and native plants. It provides access to the Great Lakes Waterfront Trail, a public swimming beach, an off-leash dog area, and a playground. In the fall you can observe migrating birds and watch the salmon run up the Etobicoke Creek.
It is an ideal location to have a picnic, watch a sunrise, or cast your fishing line. Marie Curtis Park Beach is a peaceful place to soak up the sun and go for a dip. It is one of the few North American beaches named after a female community leader.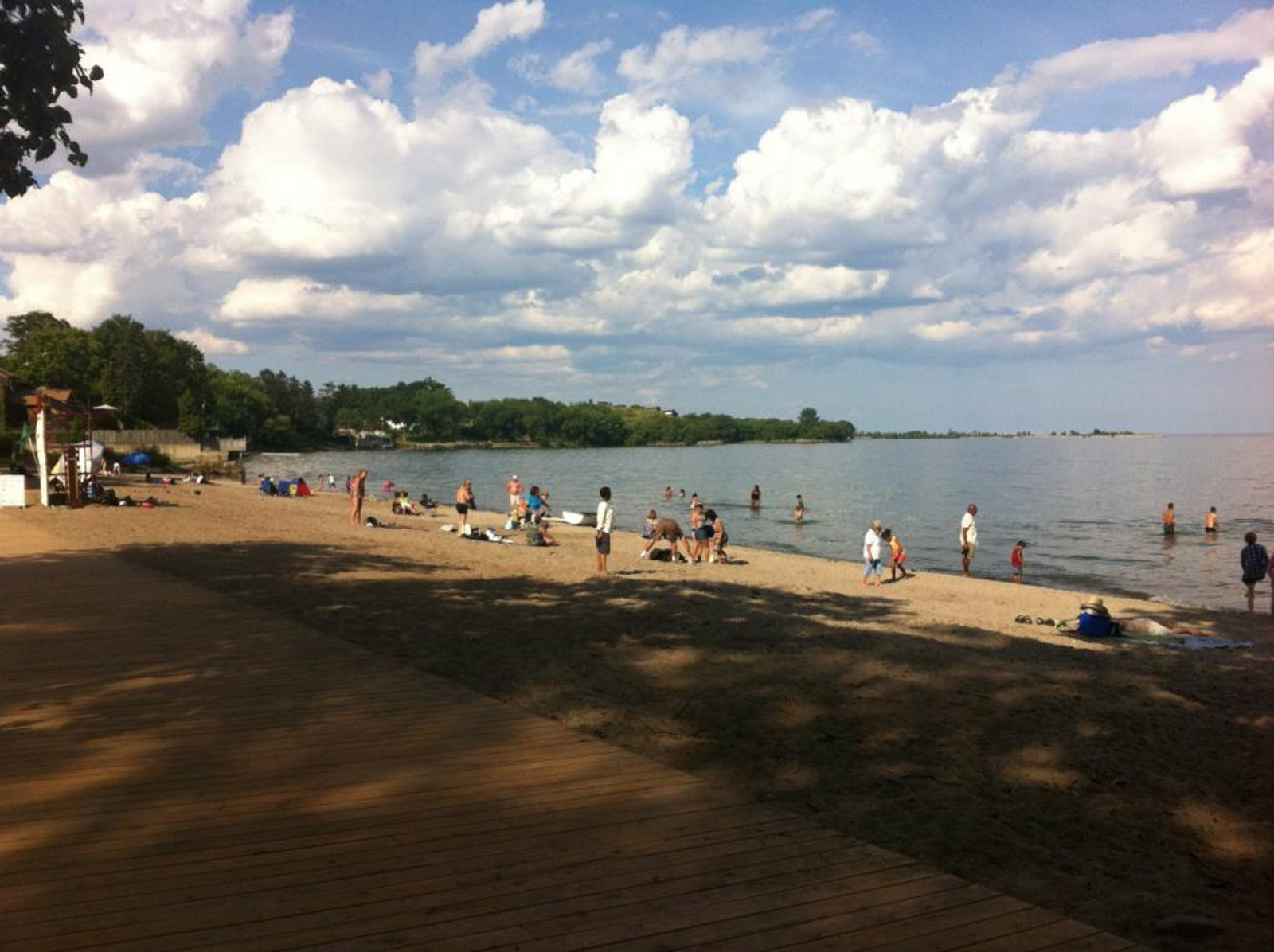 Green spaces like Marie Curtis Park, conservation areas, forested areas, and wetlands are extremely valuable.
They help to absorb and slow down rain water to reduce flooding. The protection and growth of these areas is vital to avoid more catastrophic damage from extreme weather.
Check out Toronto - A City of Rivers to learn more. It is an interactive story map created by Toronto and Region Conservation Authority. It describes Hurricane Hazel and the evolution of their approach to flood management.
---