When was the last time that you felt the refreshing waters of a lake envelop you? When was the last time you heard the wind whispering through a forest? When was the last time you witnessed fish swimming beneath surface of the water?
When was the last time you paid the Great Lakes a visit?
If you're like the majority of Canadians, chances are you were one of the 7 in 10 of us who participated in outdoor activities in 2018. Maybe you even made it to a Great Lake. When it comes to getting outside and exploring our glorious natural world, Canadians aren't doing too shabby!
According to data from Statistics Canada, in 2016...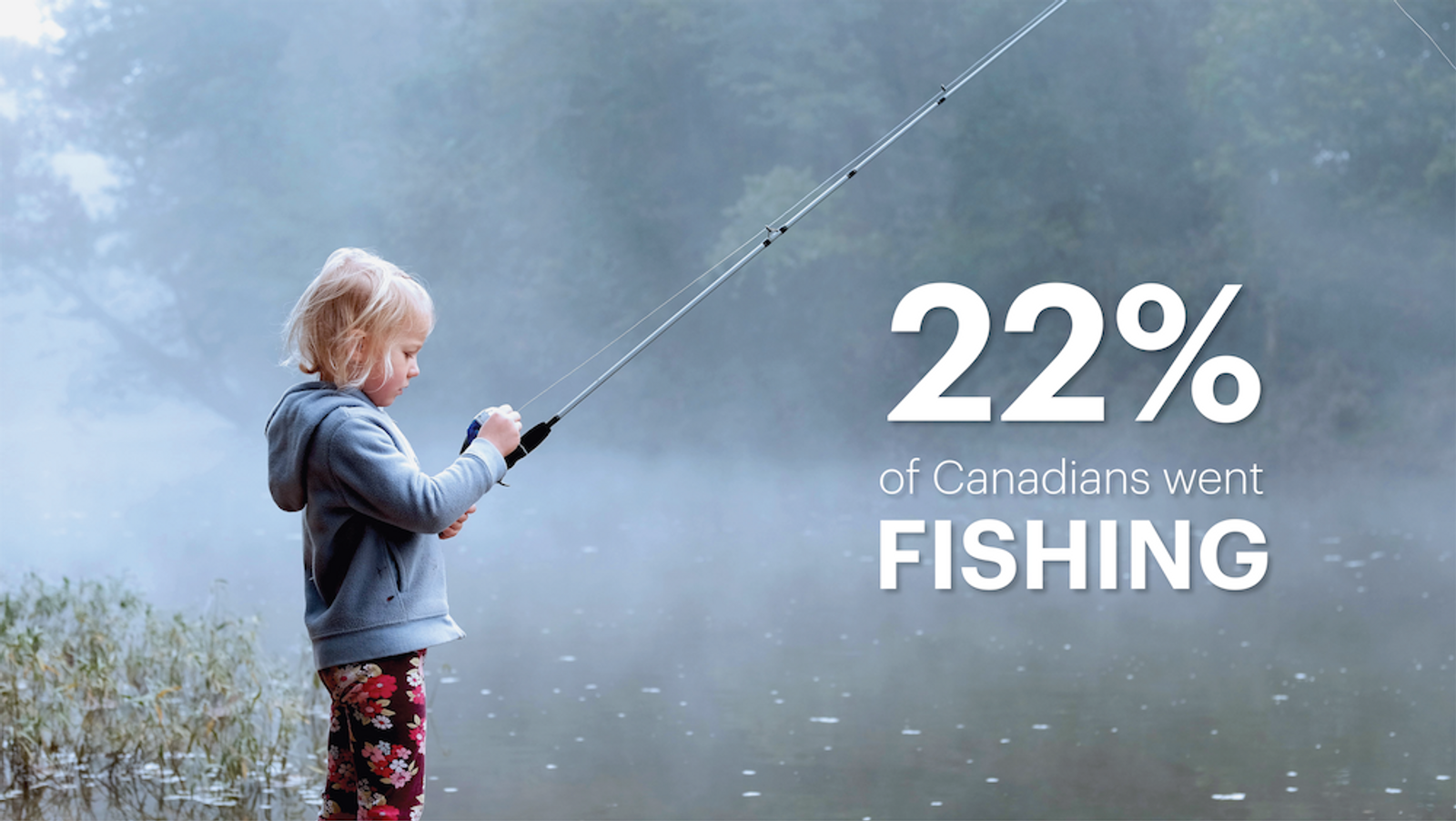 Believe it or not, our water recreation does more than just make for a fun day and a great photo.
People who use the water for certain activities, like fishing, bird watching, and hiking, care more about how clean and healthy it is.
Did You Know?
53%
of Canadians believe freshwater is our most important natural resource.
Other factors, like age, education, gender, race, religion, and income influence how people perceive the water even more. Unfortunately, it's generally those of higher socio-economic status and of caucasian descent who tend to have better access to and more time for recreation.
In the Great Lakes region, people are changing these statistics.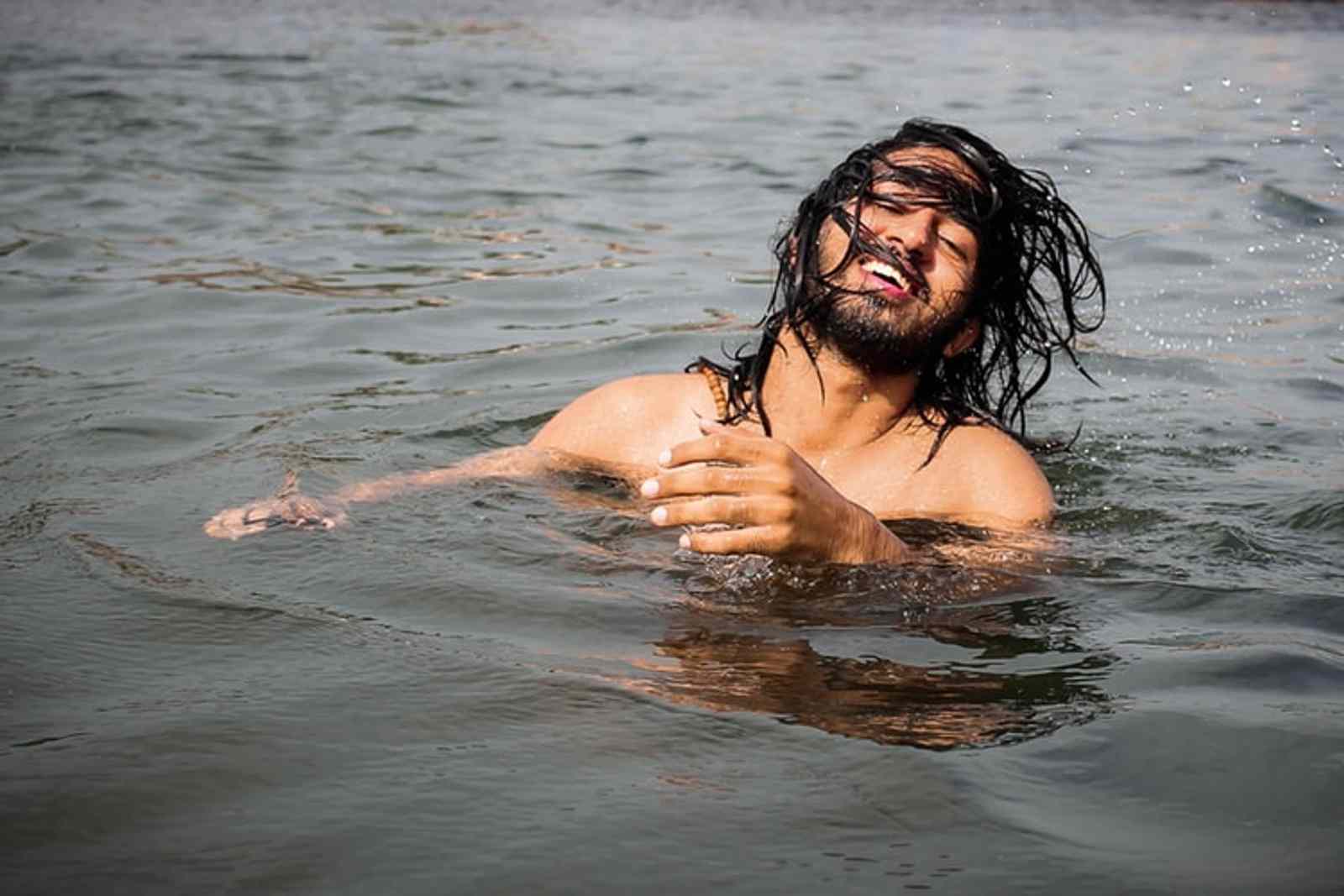 Inspiring people to connect with the Great Lakes
Ontario Parks' NatureLink program has partnered with Parkbus to connect newcomers to Canada with the outdoors. Trails Youth Initiatives provides outdoor experiential education to vulnerable youth.
At an individual level, people like Demiesha Dennis are changing the narrative of what an 'outdoorsy' person looks like, adventure by adventure.
"I have received love, unsure smiles, offers of assistance, and words of hate on banks of rivers and on the trails that are meant to be for everyone. These experiences have shaped my desire to bring about more diversity and inclusion in who occupies outdoor spaces and who turns to nature and the outdoors as a place of refuge and healing."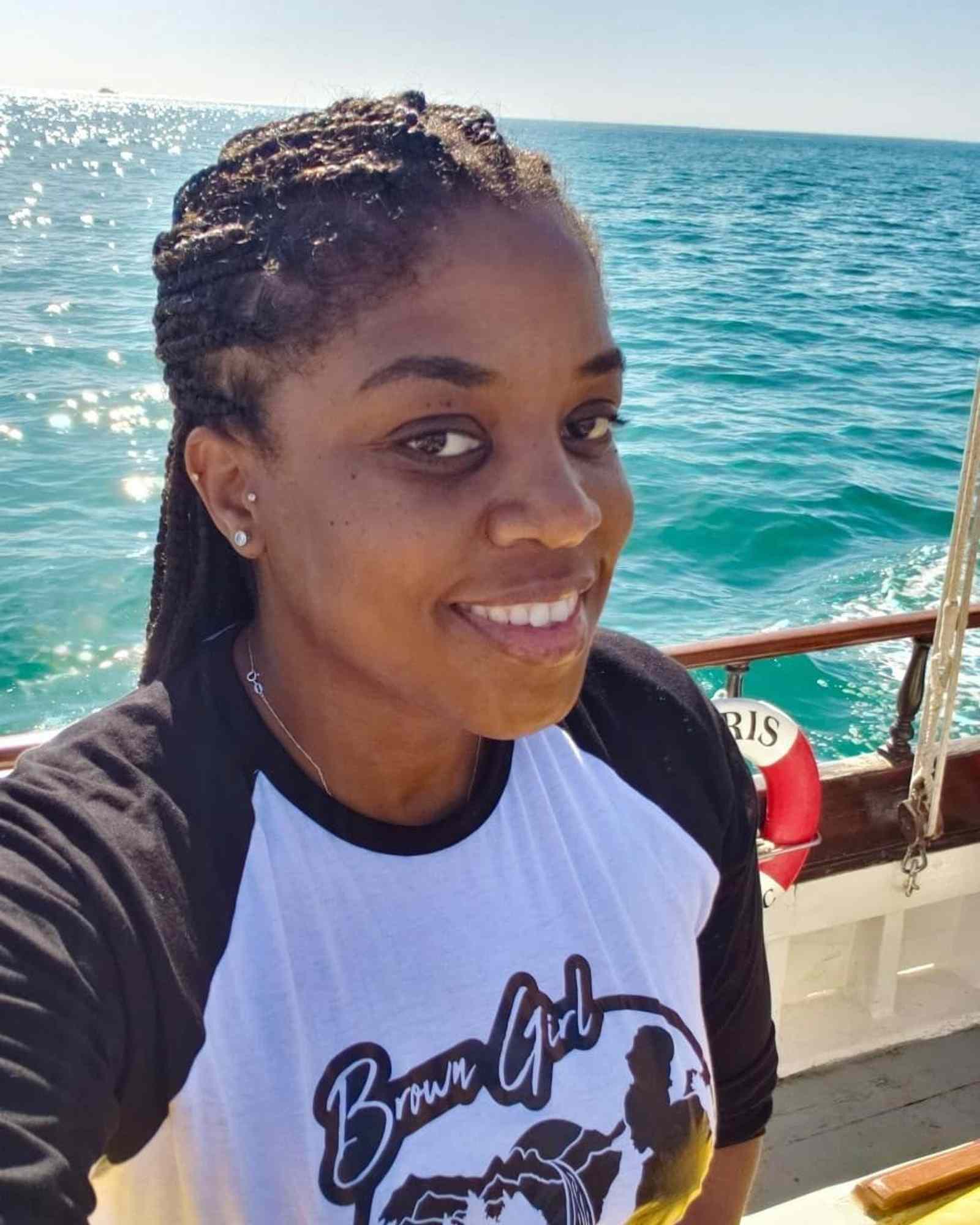 Demiesha believes that it's time we start looking at representation in the outdoors, and we start doing what it takes to create a dynamic shift to diversify and make our outdoor recreational spaces inclusive.
She says that we can all do our part in jump-starting this change by encouraging others, offering mentorship, and learning about people who don't just look like us and our families. "As cliche as it may sound," Demiesha says, "we are definitely required, as humans, to be the change we want to see in the world."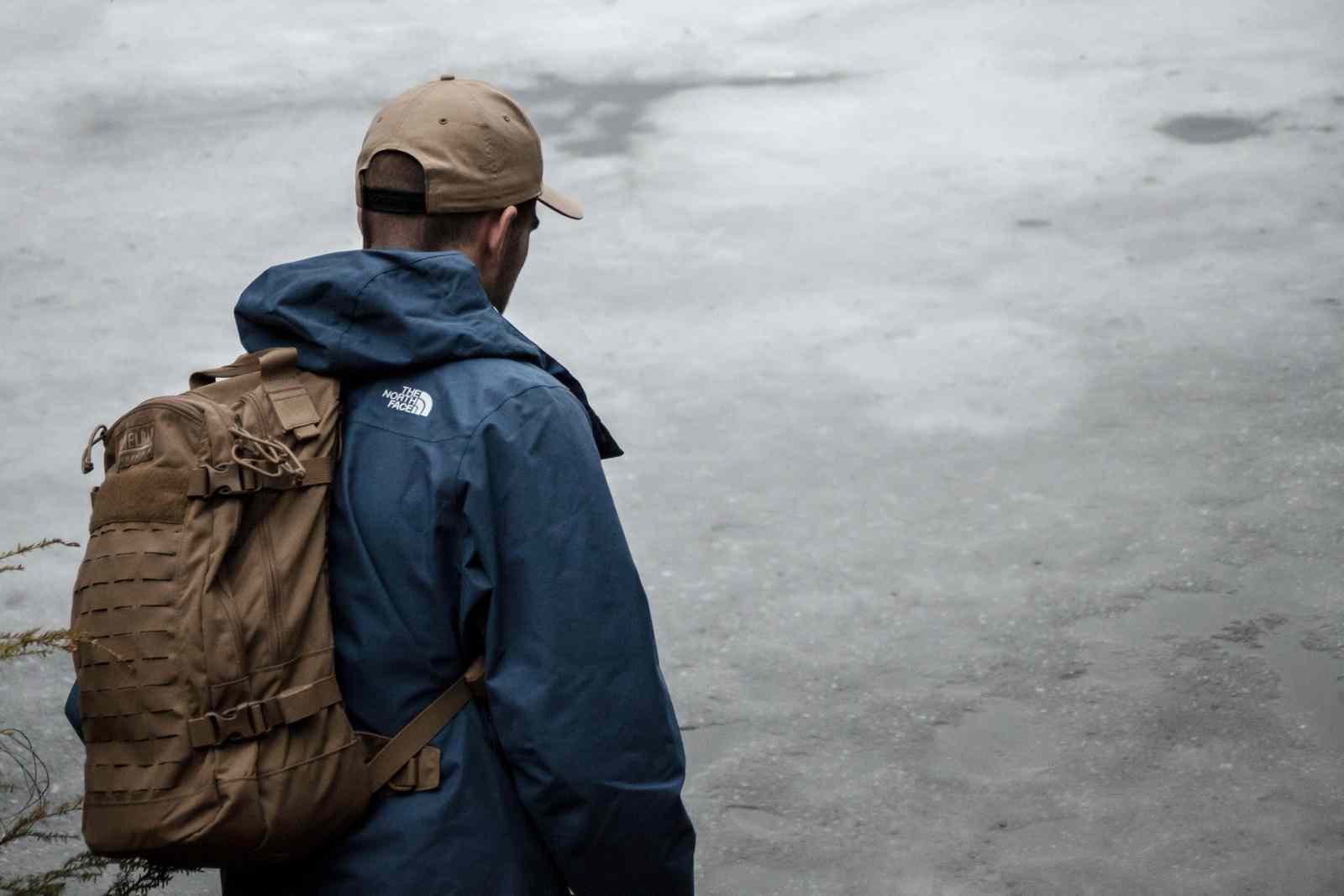 Being a racial minority or being from a low-income group can also make someone more likely to be exposed to health risks associated with poor water quality. Barriers to water recreation, like transportation and lack of time can also make it harder for people to get to the water.
Learning how to value the Great Lakes
Going outside and connecting with our lakes is important both for our own physical and mental health as well as for the health of our waterbodies. Being in the Great Lakes helps us to value them and notice when the environment is changing.
"No one will protect what they don't care about; and no one will care about what they have never experienced."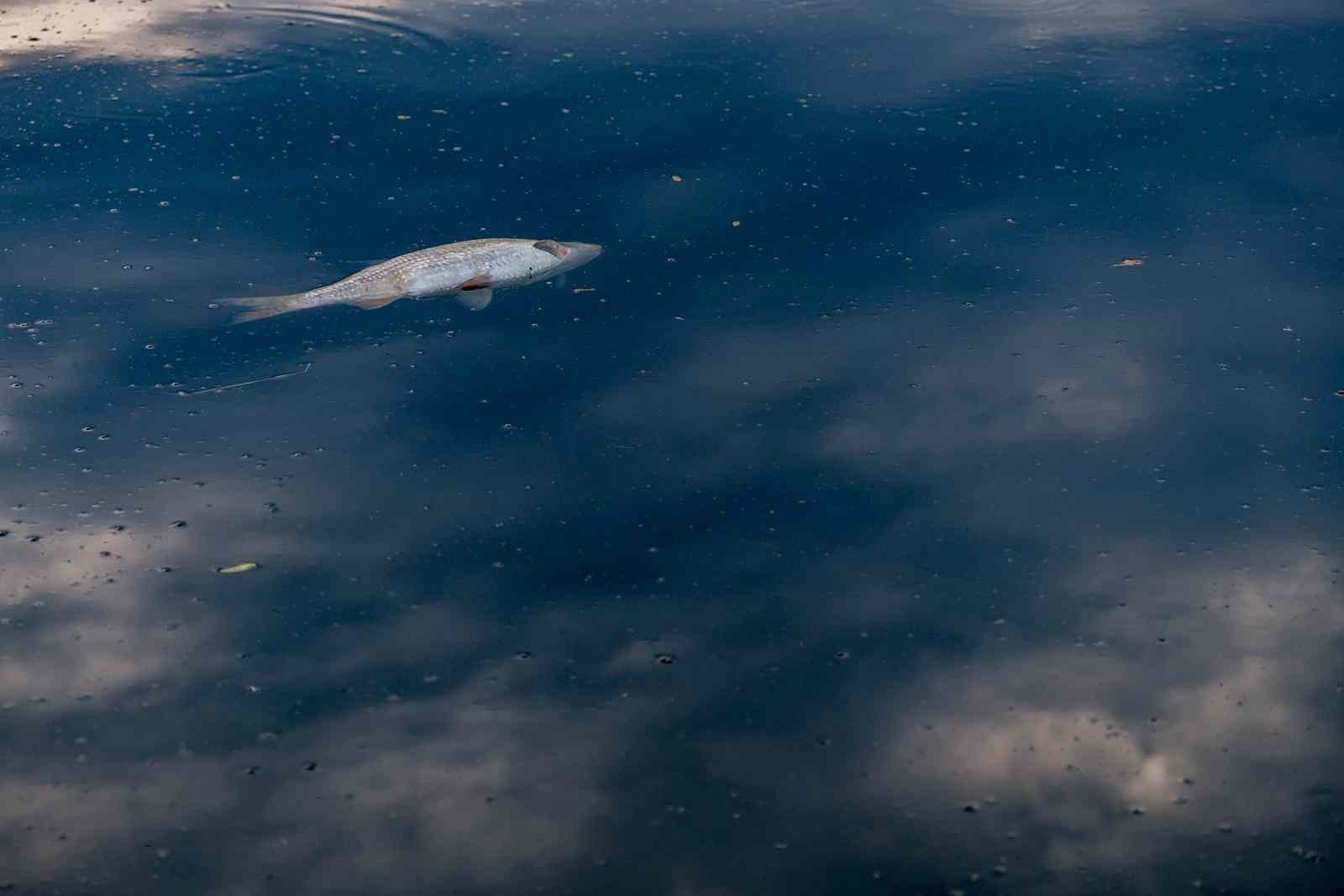 Fishing enthusiasts will notice when the fish in their favourite streams become less plentiful. Swimmers will notice if their skin becomes itchy after swimming in their favourite lake. Water-lovers will notice and care if the health of their favourite waterbody is suffering, because they value the water and use it regularly.
Meet Gassy, our new pollution photo submission tool
Taking photos of things like sewage spills or plastic debris in the water is an important step in documenting pollution in the Great Lakes. Become a citizen scientist by reporting what you see to Gassy, our little digital water monster.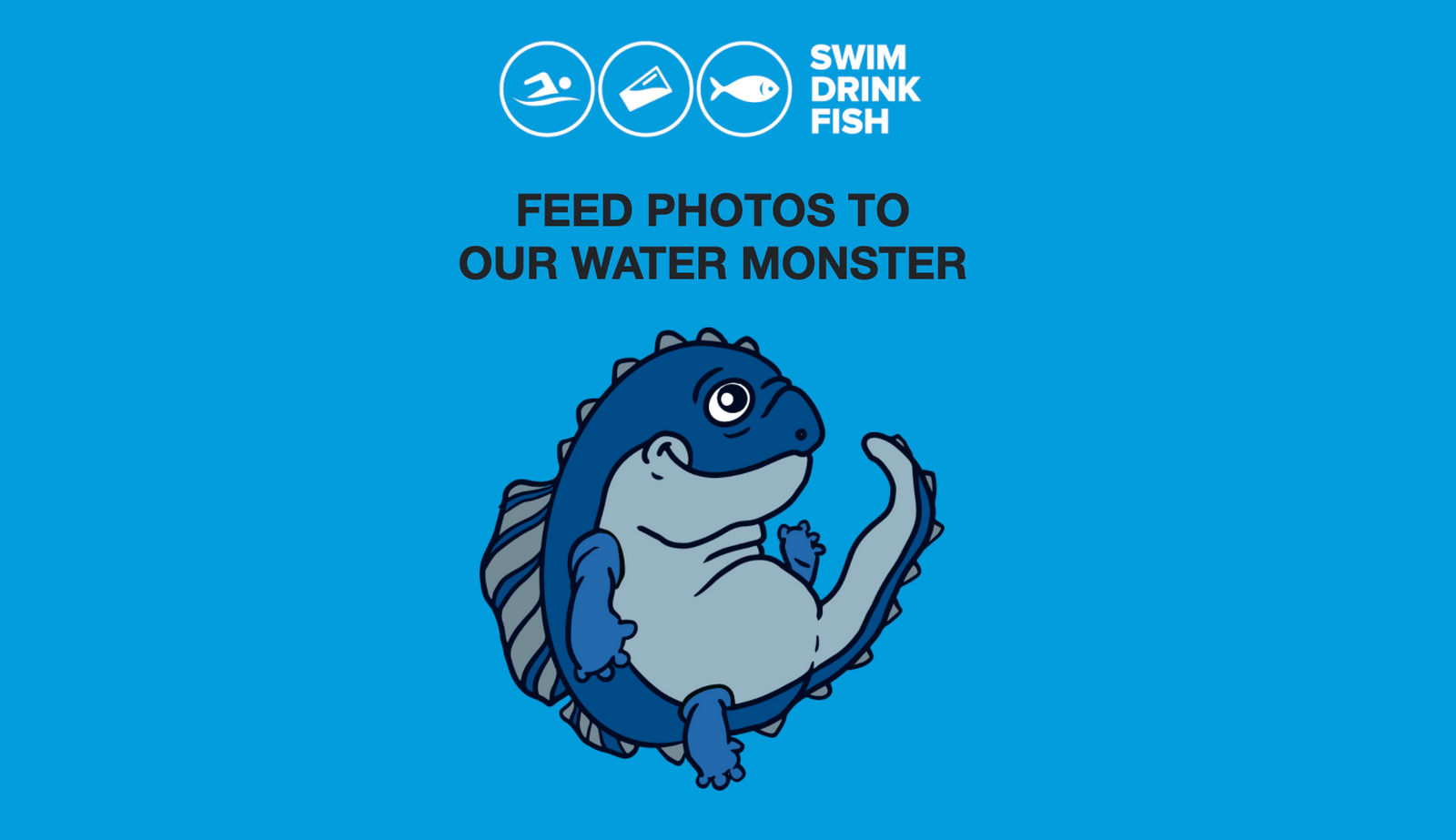 When Gassy digests the photos that you feed her, she uses AI to recognize patterns and detect trash or sewage pollution. Submitting your photos helps build a database of important water health information.
Empowering the next generation to safeguard the Great Lakes
The term 'nature deficit disorder' has recently emerged to describe the mental and physical costs of our increasing disconnection from our natural world.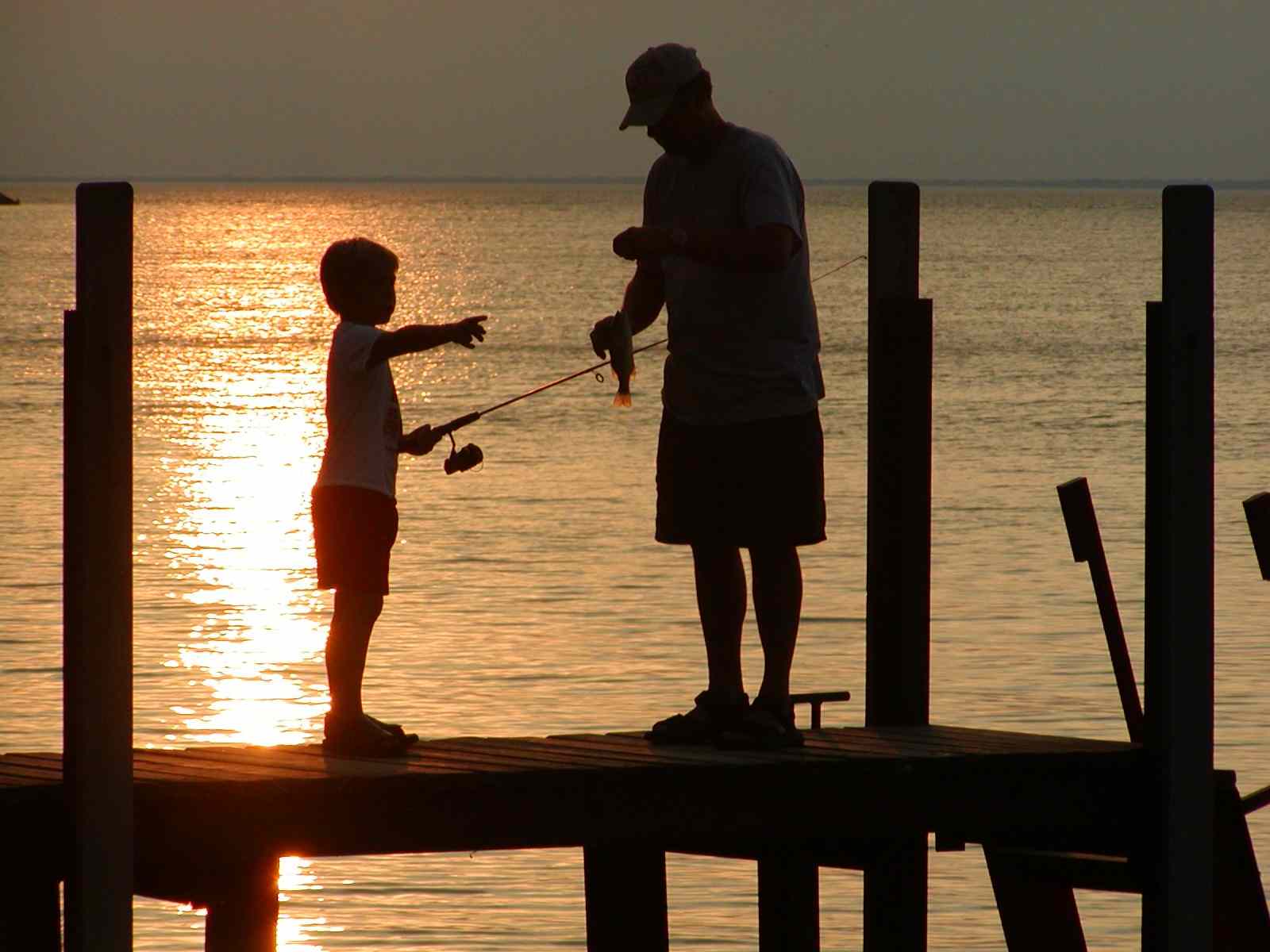 Did You Know?
Canadians spend an estimated 90% of their time indoors.
The term 'nature deficit disorder' is particularly used to describe children who are feeling the effects of their separation from nature. Things like weakened senses, trouble focusing, obesity, getting sick, as well as a poor understanding of and decreasing concern for nature are all symptoms of this ailment.
Spending time with the Great Lakes will empower the next generation to safeguard the natural beauty and resources of these incredible waterbodies in the future, and will help them lead happier, healthier lives.
Visiting the Great Lakes helps us to connect with them. It teaches us why they matter. It empowers us to create a positive change.
It's important for us to fight back against the call of our screens and the temptation of working out in an air-conditioned gym. Scrolling through photos of someone else enjoying the great outdoors just doesn't have the same appeal as stand up paddleboarding or swimming in open waters ourselves.
Nothing is better than making our own memories.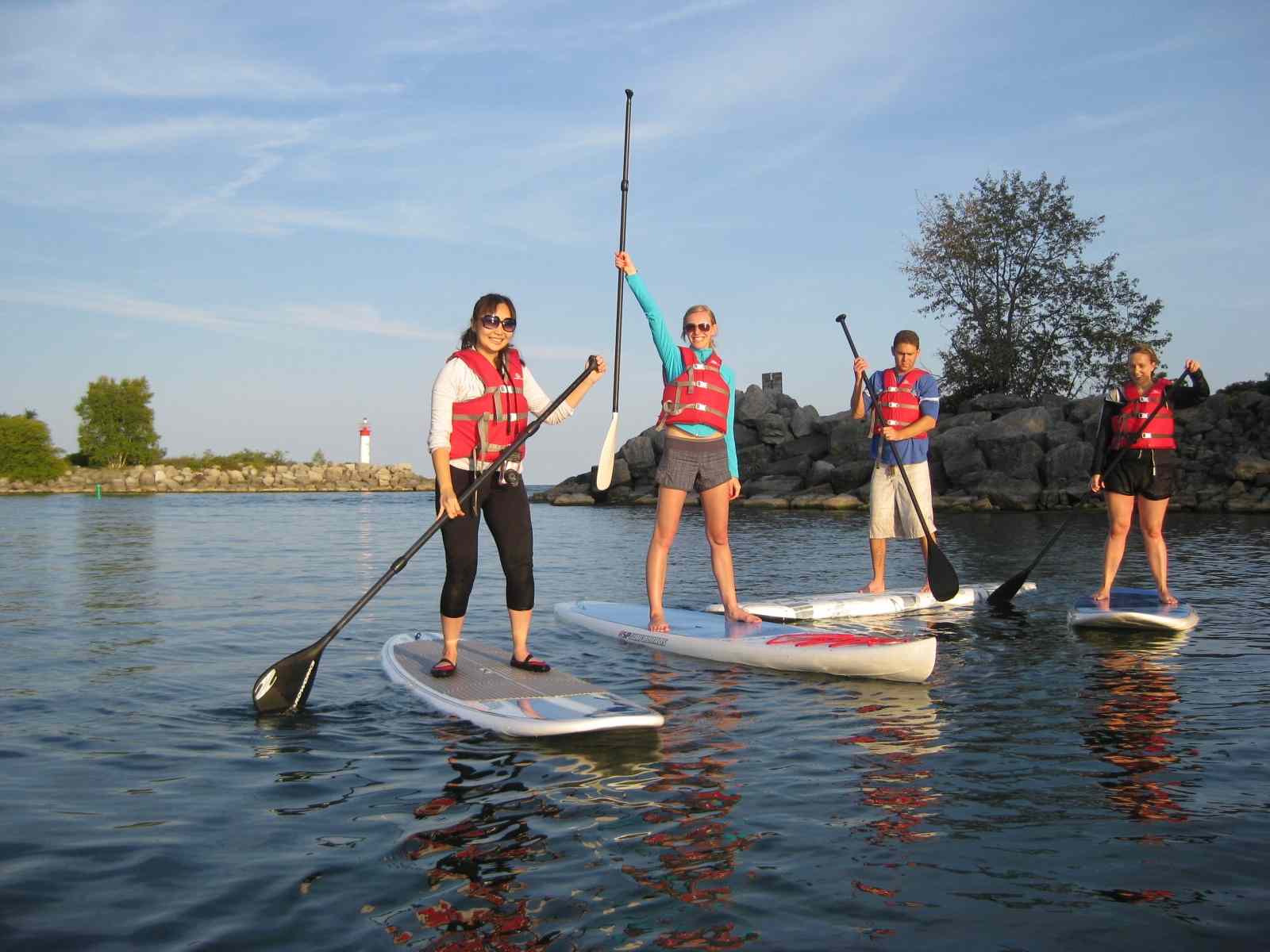 If we lose touch with the Great Lakes, we won't be present to notice when the environment changes. We may not even be able to recognize that a change has happened, and that it is cause for concern.
Connect (or reconnect) with the Great Lakes by witnessing some of the spectacular natural wonders that may soon be lost to climate change. Go kayaking, or watch the salmon make their annual trip upstream in the fall. If you can, go to all of the Great Lakes this year, and remind yourself why they deserve all the love we can give them.
When you visit the Great Lakes, send us your pictures! Tag us using @greatlakesguide and #greatlakesguide.
---