Lake Erie is bursting at the seams with Insta-worthy locations to photograph. We've put together a list of the best Instagram worthy spots on the lake so you can easily find the perfect location to take a photo as you explore the coast of one of the Greats.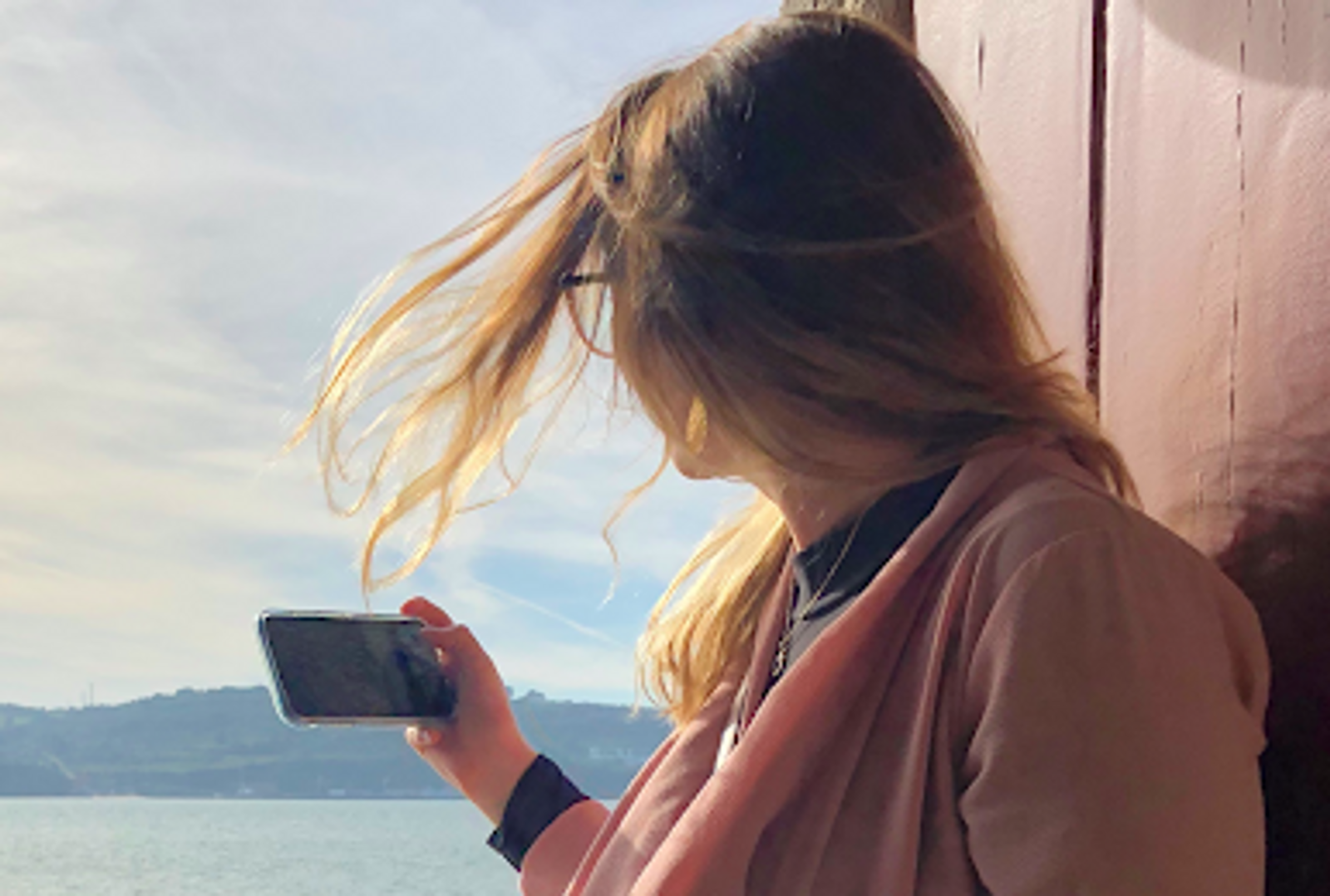 Be sure to check out our Top Instagrammable spots on the Great Lakes for other Great Lake gems.


1
Port Rowan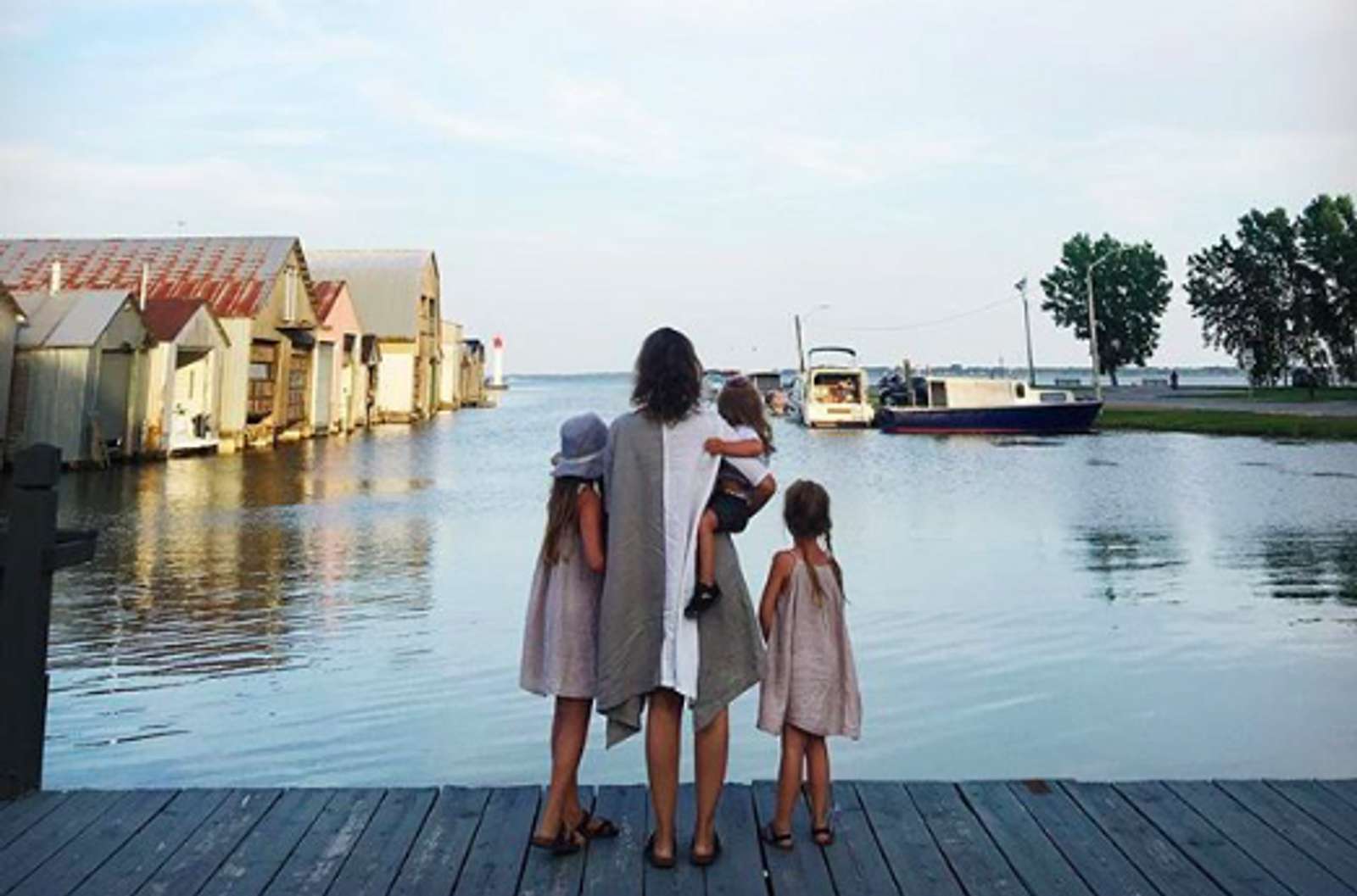 Port Rowan is a charming town located 10km from Long Point Provincial Park. It is a quiet spot that will transport you from the hustle and bustle of daily life.
A walk along the Lake Erie coast will make you feel like you've stepped into a quaint fishing village somewhere on a celtic coast. Unwind and relax on the docks with the calming sound of the freshwater waves, the beautiful view of the Port Rowan lighthouse, and watch as the boats come and go.


2
Port Dover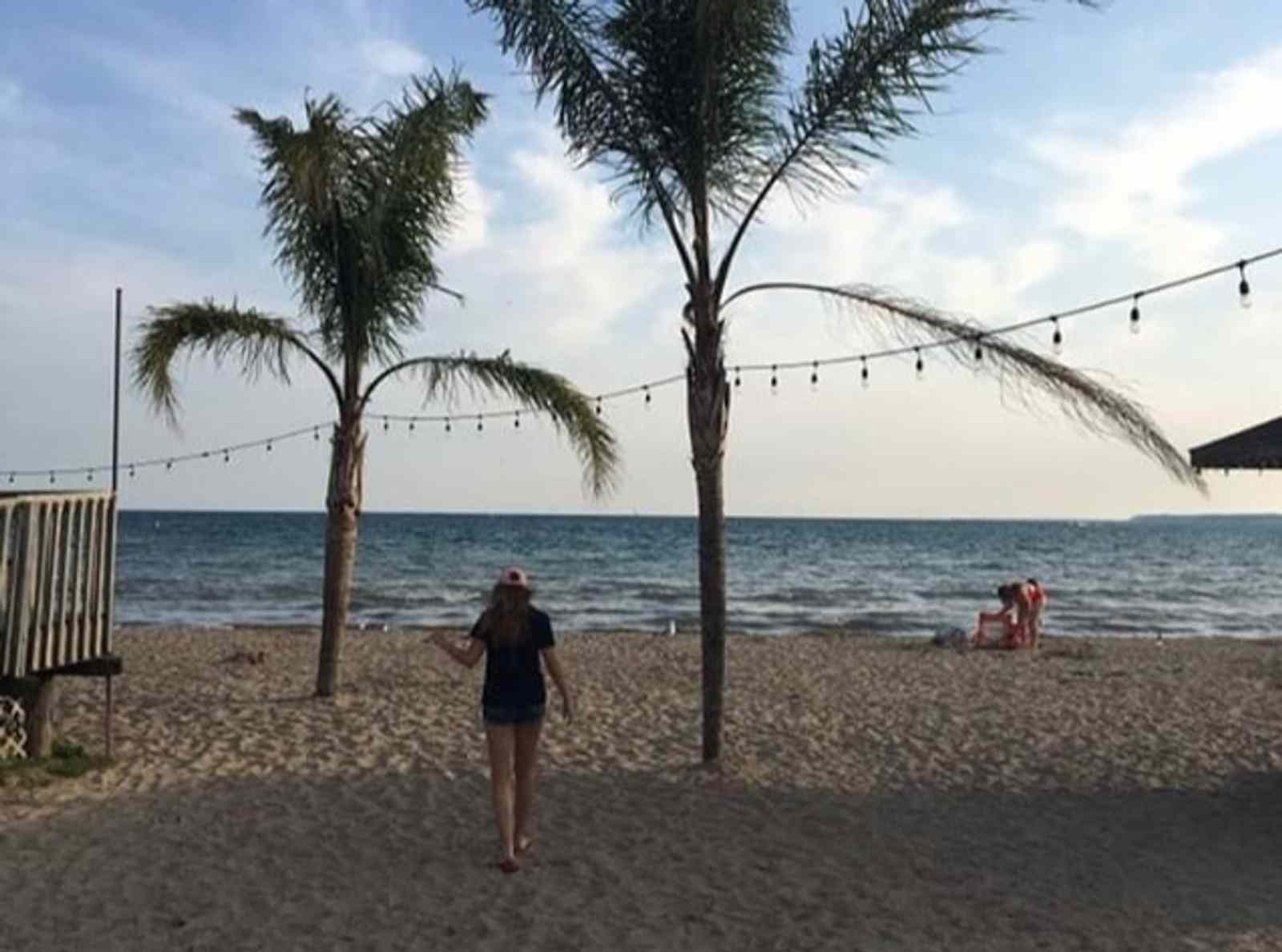 Walk the beach in Port Dover and you'll feel like you have arrived at a tropical oasis. Take a selfie chilling in Ontario's very own sandy paradise this summer. This little lakeside town is also home to a beautiful historic lighthouse and is just a short drive from Selkirk Provincial Park.
Port Dover is an enchanting beach town with a scenic pier, ideal for fishing, taking a romantic stroll, or watching the tugboats return with their daily catch. The main beach also has mats to make the beach more accessible to those using wheelchairs or strollers, so everyone can soak up the sun. Did someone say #vacation?


3
Sand Hill Park, Port Burwell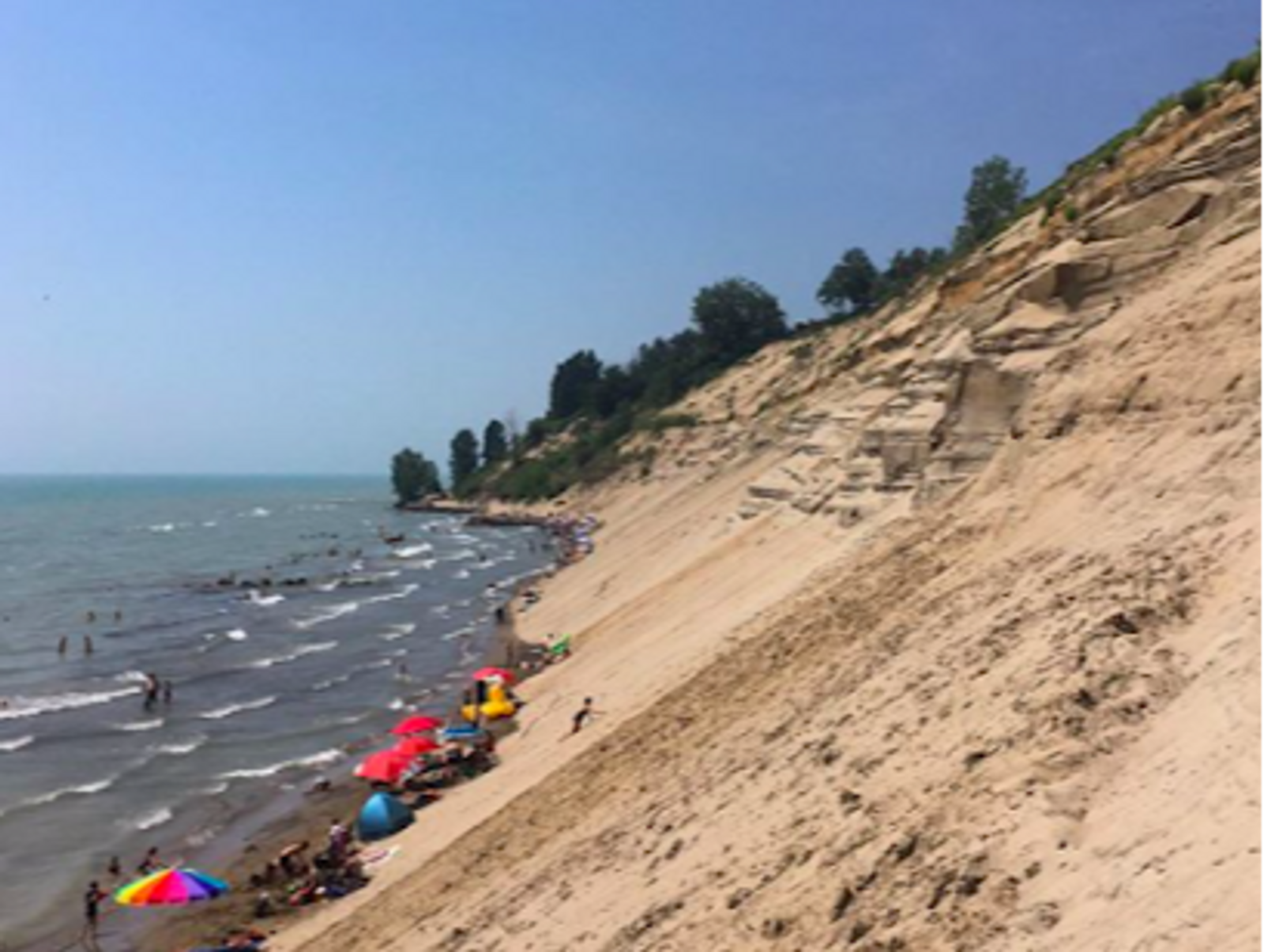 If sand is your jam, head to Port Burwell, Ontario. A magical natural experience awaits you at Sand Hill Park. Towering some 450 feet above the north shore of Lake Erie stands a mountain of sand, a true phenomenon of nature.
Just nearby is Port Burwell provincial Park, also known as the "Jewel of Erie's North Shore." Both parks are home to hundreds of metres of sandy beaches, nature trails, campgrounds, ponds, and plenty of spots for swimming, fishing, and other adventures. Need I say more?


4
Lakeview Park, Lorain (Ohio)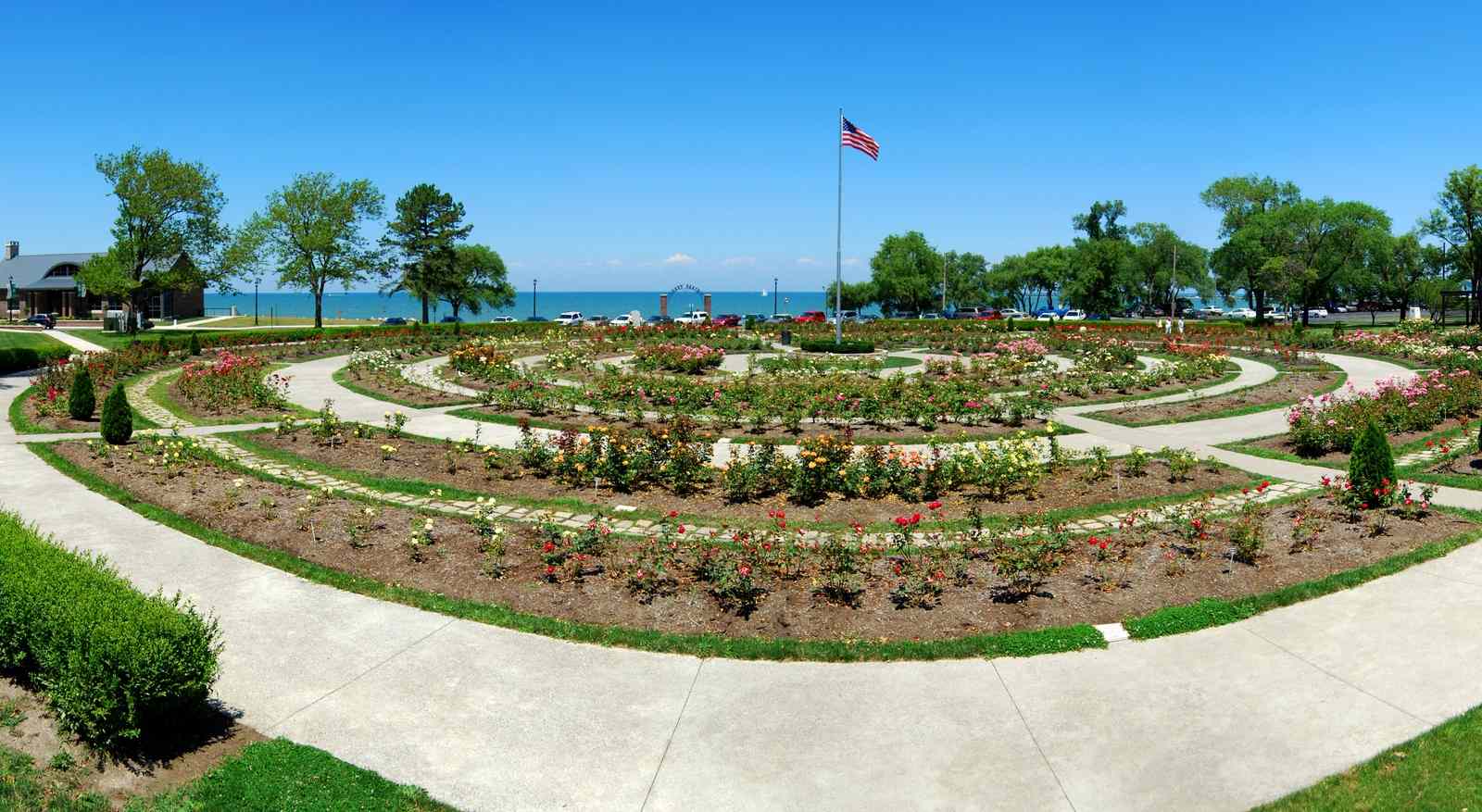 Did someone say 'romantic lakeside date'? Boy have we got a destination for you. Beaches, gazebos, picnic shelters, and a sunset terrace are just a few of the amenities that you can enjoy at Lakeview Park.
And don't forget the piece de resistance, the landmark for Lakeview County, the heart of this lakeside gem… the rose garden. Approximately 2,500 roses are planted in 48 beds! Wander through this dreamy destination, along the connecting rose-lined walkways. Don't forget to snap a pic with your love on the moonlit Lake Erie shore.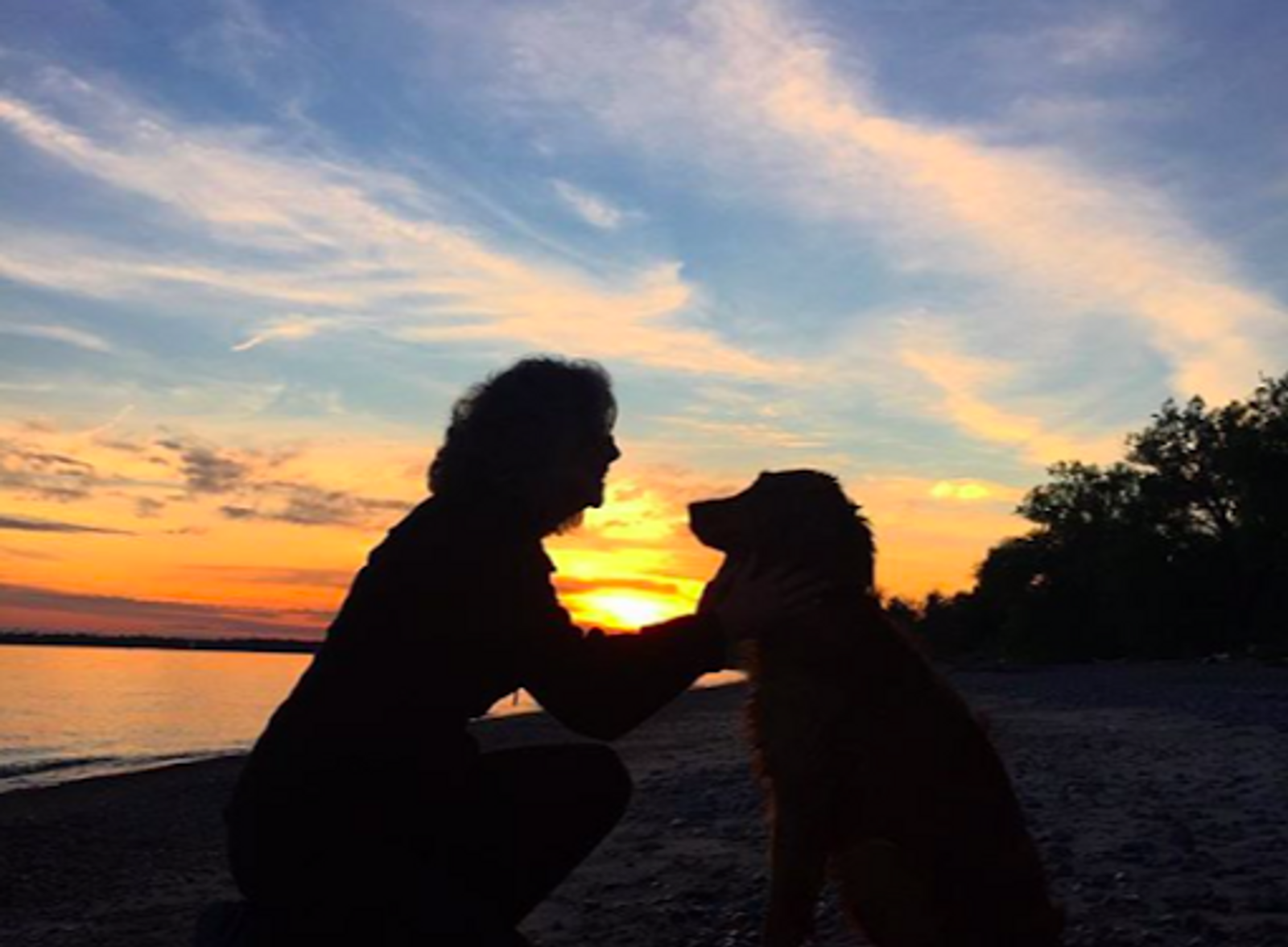 Rock Point Provincial Park is located in the north shore of Lake Erie near the Grand River and the Carolinian zone of southwestern Ontario. The park has a vast variety of habitats including wetlands, forests, dunes, and limestone shelves that contain ancient marine animal fossils. There is also a beautiful sandy beach for swimming. You definitely won't want to leave your camera behind.
Notice something that's not quite sand, and not quite rock? A portion of the beach at Rock Point Provincial Park that covered in washed up quagga and zebra mussel shells. These are invasive species in the Great Lakes.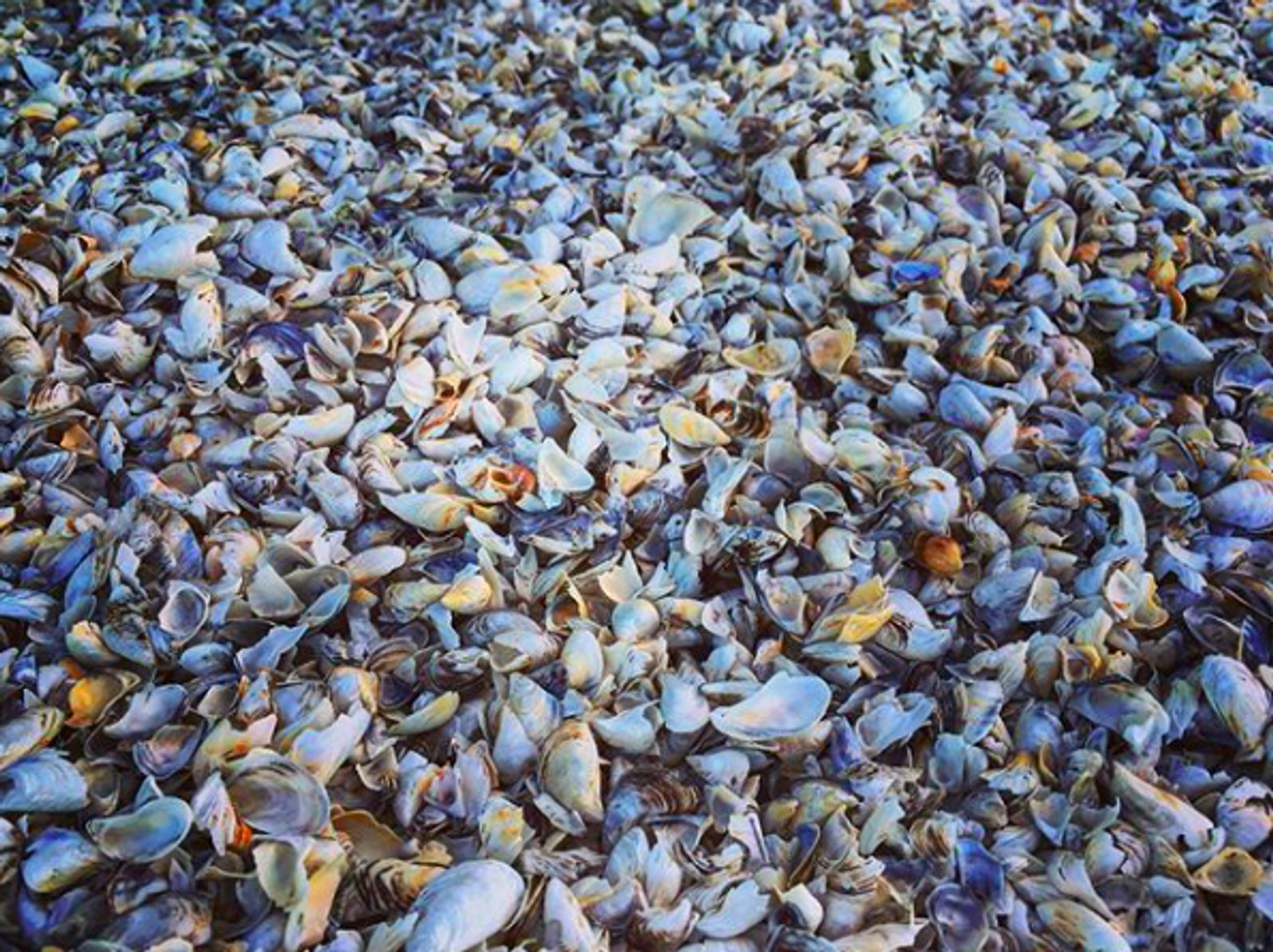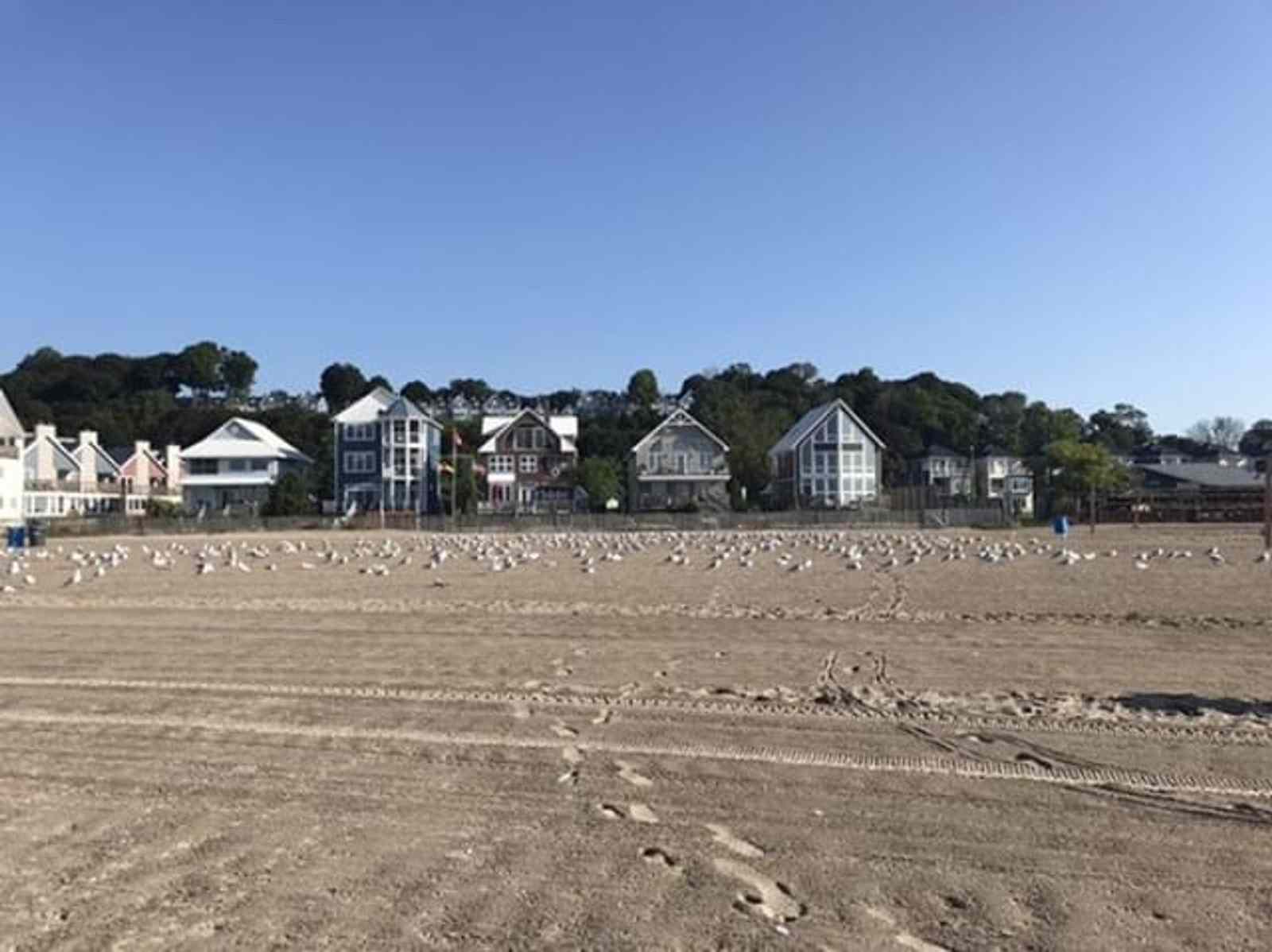 Port Stanley is known for being an adorable little beach town on Lake Erie's coast. It is home to little vintage boutiques and colourful homes across the beach shore.
Port Stanley has earned the Blue Flag designation for their strict commitment to water quality, safety and environmental criteria. So #hitthebeach and snap a pic so that you can look back on those summer memories when the winter snow makes its inevitable return.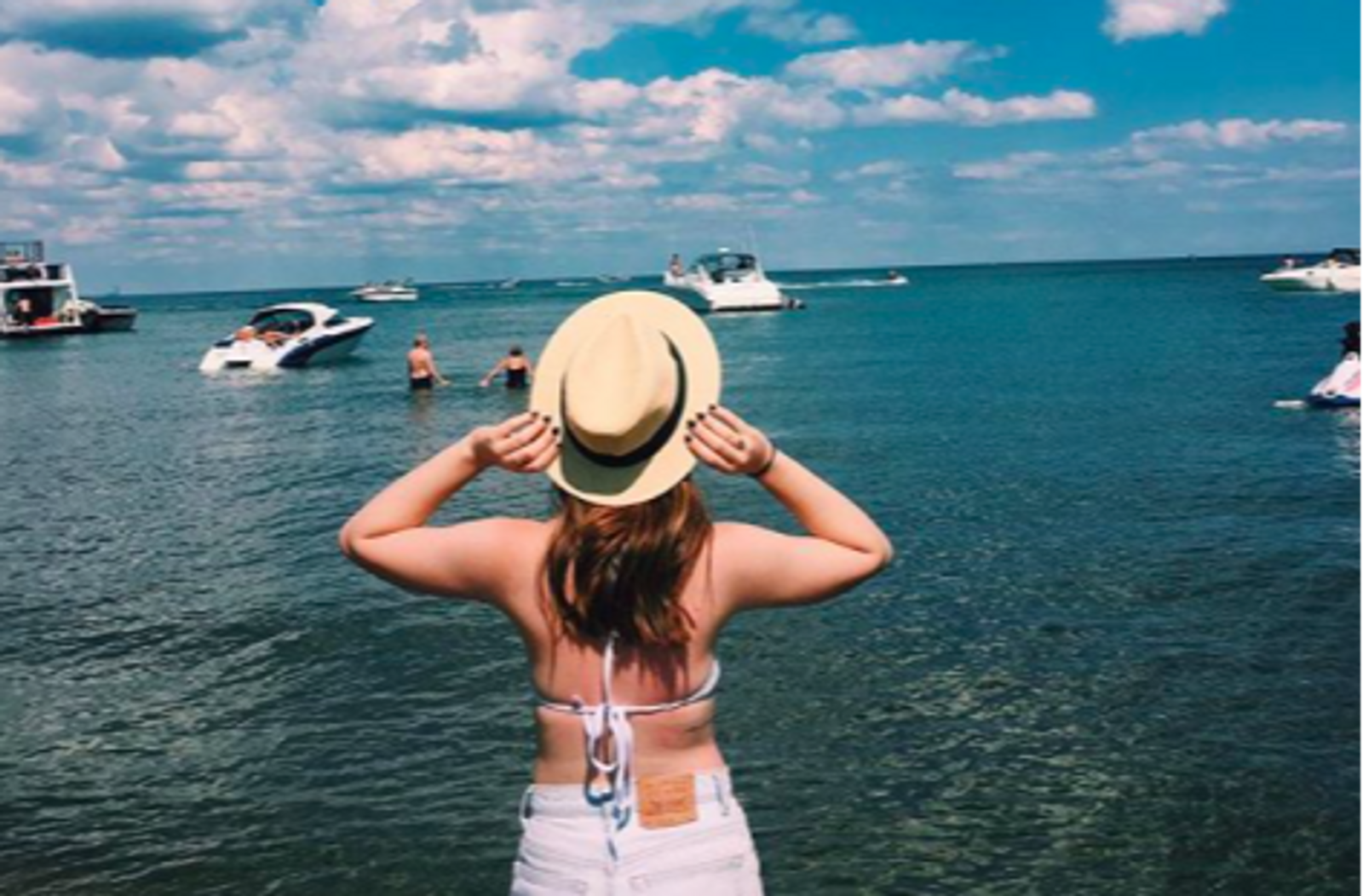 Turkey Point Provincial Park has a 2km stretch of sandy beach, warm waters, and sand bars that make for a fun day of splashing about. It is also Ontario's only provincial park with a golf course.
The park will have you coming back every year with activities such as mountain biking, canoeing, fishing, and hiking. Snap an #instapic next to Lake Erie's crystal blue waters.
Make sure you tag us @greatlakesguide and use #greatlakesguide for your chance to be featured!
---