"It is such an easy activity to do and it gets you outside and immersing yourself in nature. I really enjoy it.
Welcome to the "new age" of birding. Nowadays, the adventure of birding is no longer confined to old men with textbooks and Tilley hats. Instead, 20 to 30-somethings are also flocking to the hobby. In recent years, birdwatching has become "cool" rather than "geeky" and is quickly becoming a beloved activity for people of all ages.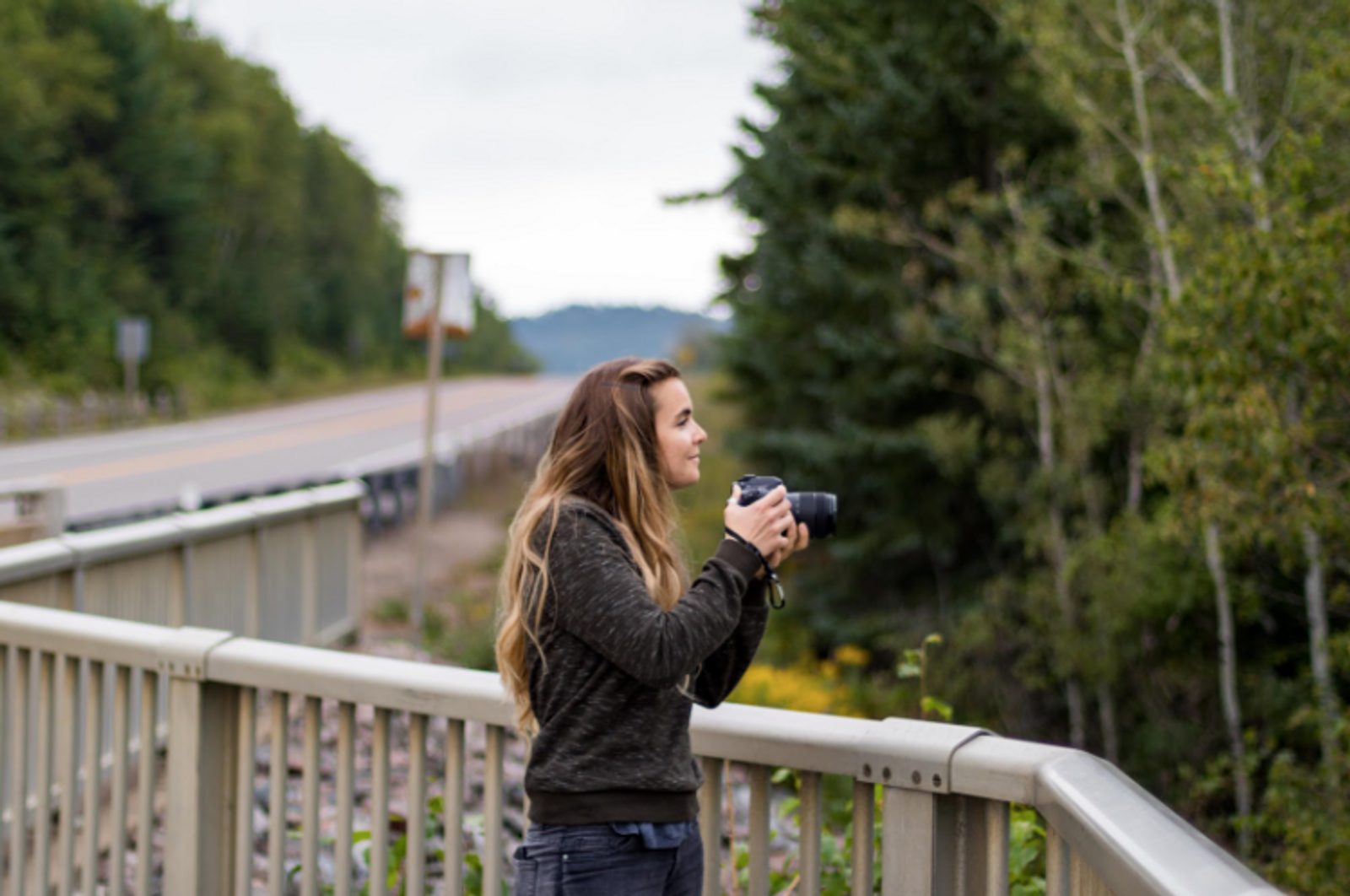 This trendy activity is taking millennials by storm, and it's clear why; it is easier than ever to get out there and start birdwatching. This is all thanks to the internet, digital photography, and innovative apps (such as iBird, eBird, The Sibley eGuide to Birds, and Chirp!).
Social media can not only be used to show off your awesome bird pics, but also to find rare species. You can set bird alerts on Twitter so that you will be notified when a notable bird is in your region. Every so often a notification will pop up on twitter that has bird-enthusiasts flocking to a rare species like paparazzi to Taylor Swift.
Plus, birdwatching is (basically) free. Which is good since most of us are broke and drowning in student debt. Birdwatching is a way to get out, have fun, and build up a community without spending a dime.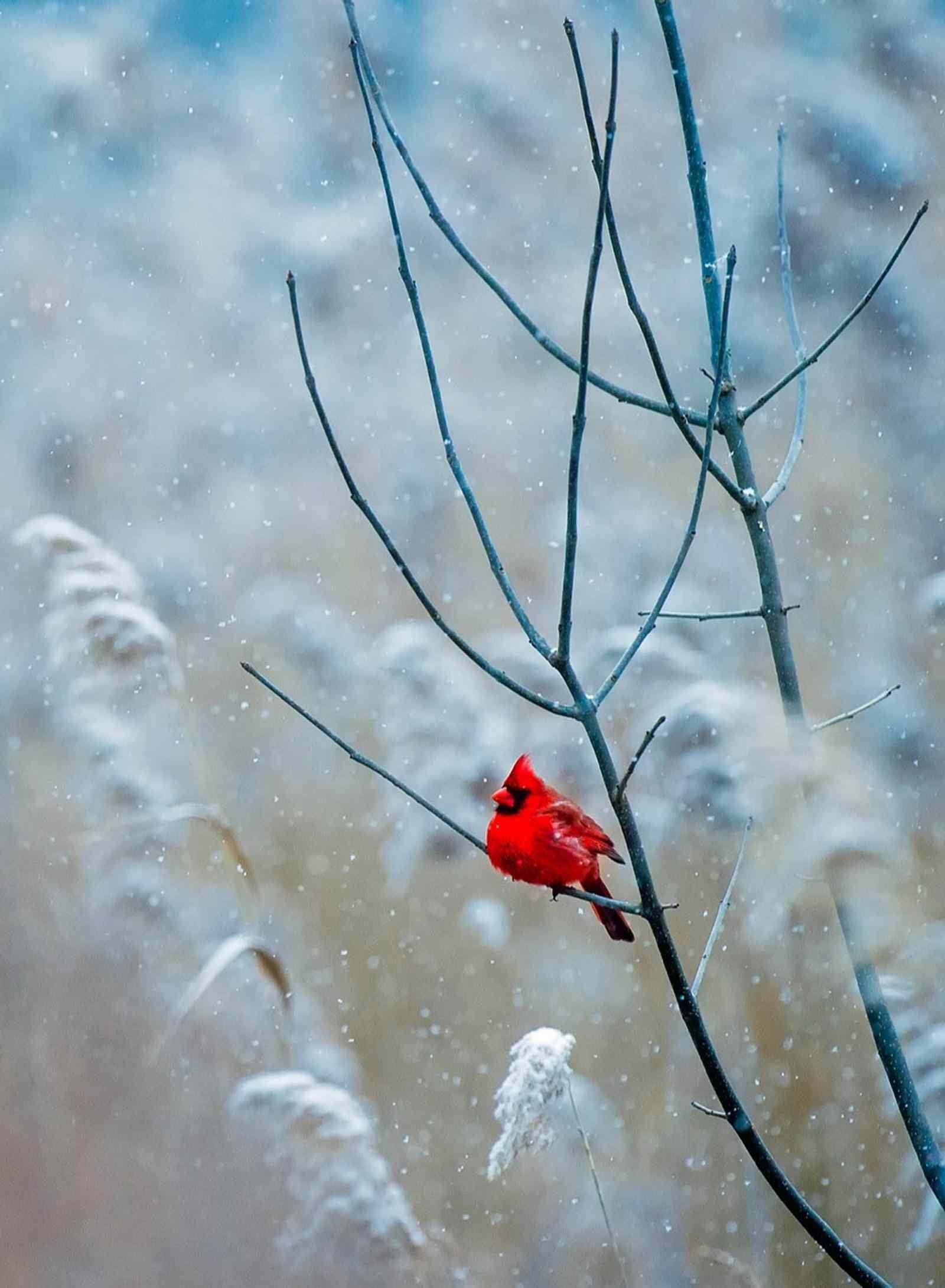 Haya Aldoori is a 23 year-old student who has recently fallen in love with birding and bird photography. "When I was younger, I didn't actually like birds. If anything, they scared me a little. It wasn't until my second year of University that I decided to step out of my comfort zone and intern at a Wildlife Rehabilitation Centre, which focused a lot of its efforts on the well-being of birds. After spending time working up close and personal with these amazing feathered creatures, I developed a really strong appreciation for them."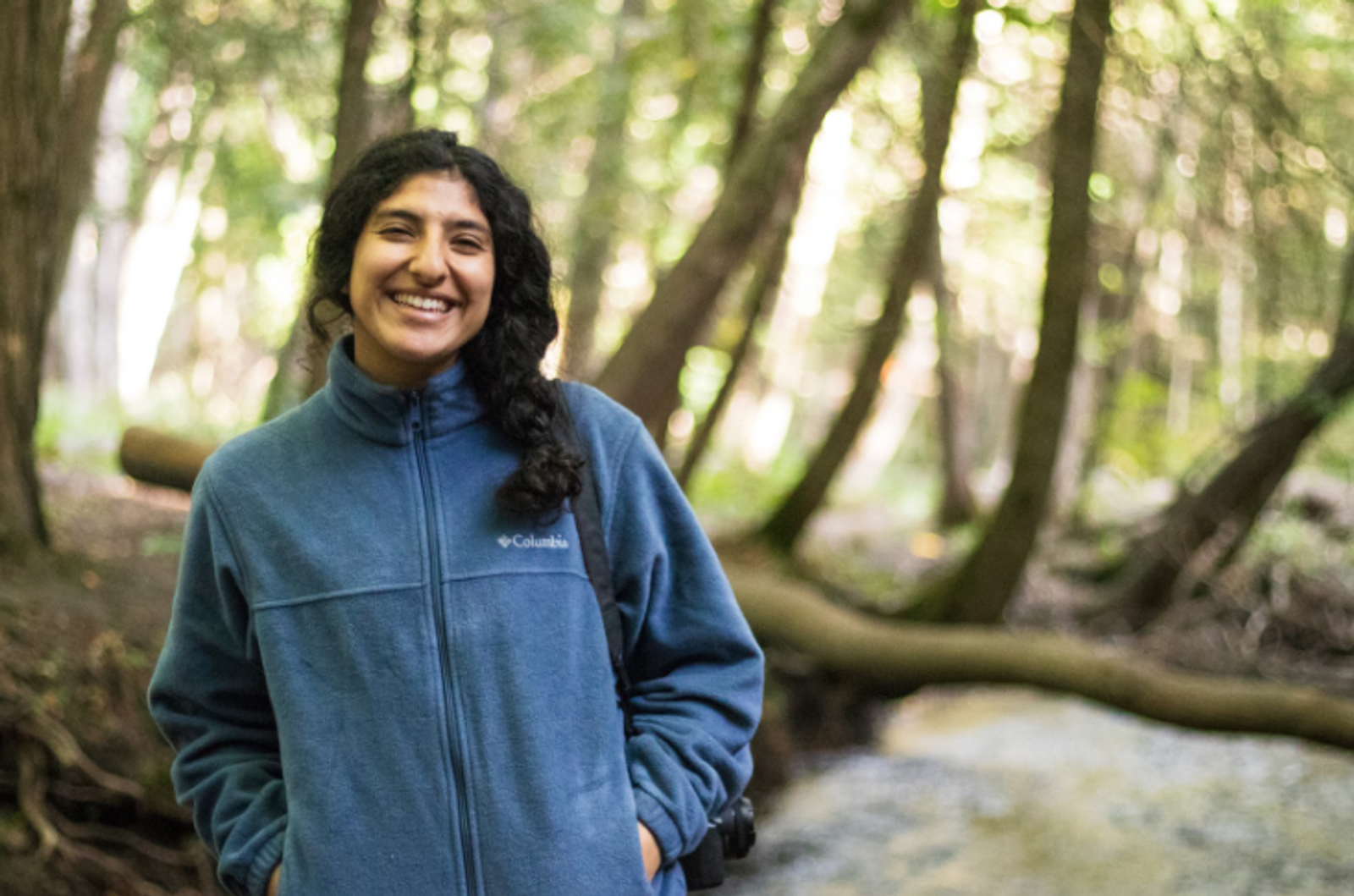 Now, Haya is getting her graduate certificate in Environmental Visual Communication, perfecting her bird photography skills and working as a Nature Interpreter at the High Park Nature Centre in Toronto.
In recent years, bird watching has attracted a diverse group of young adults, quite often living in urban centres like Toronto. In the hustle and bustle of the daily grind, getting outside and watching the birds can be a peaceful and meditative activity.
And you don't need an expensive camera to try birding. With smartphone cameras being what they are today, you can easily take beautiful photos with just your phone.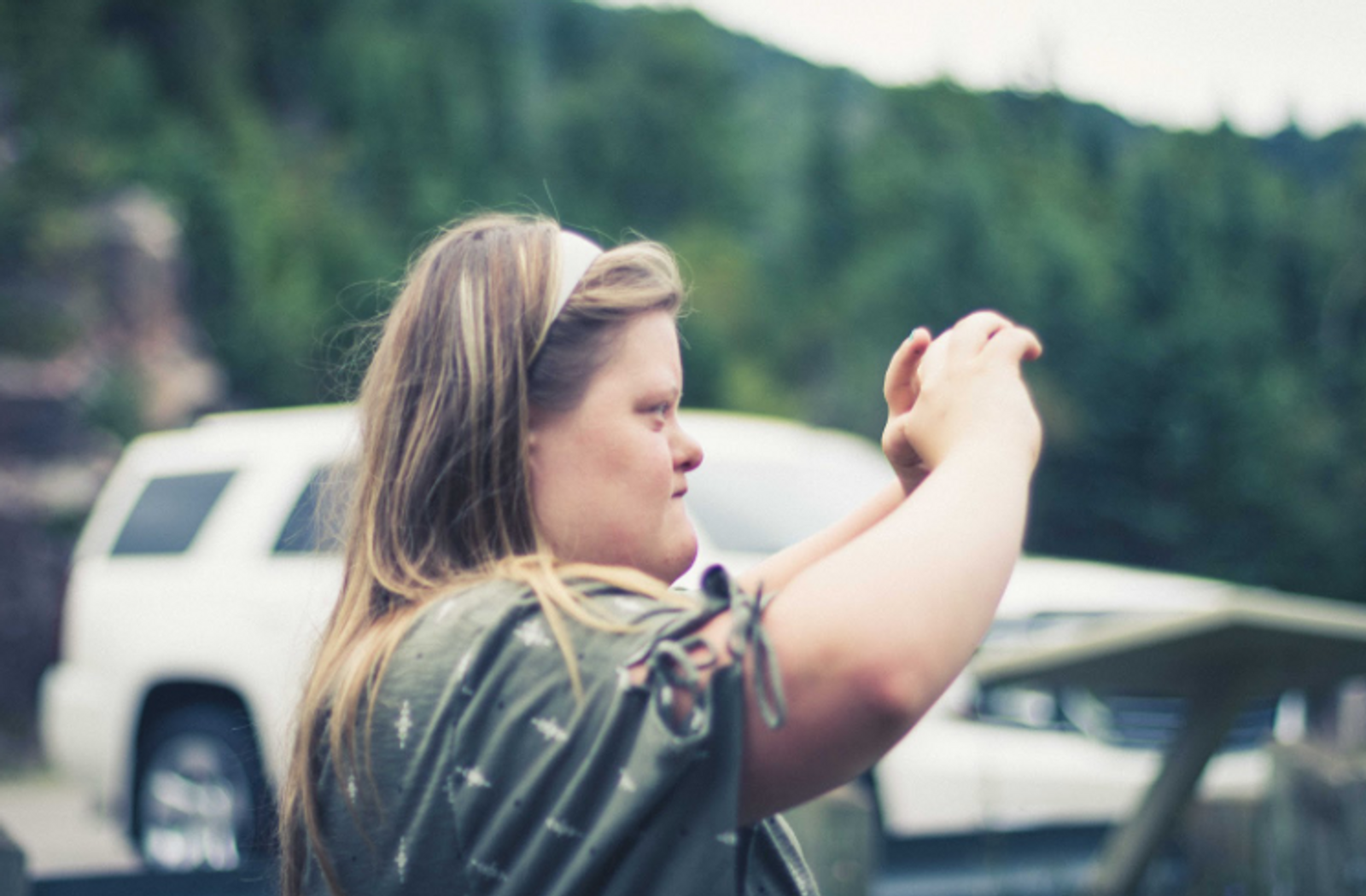 Ryan Tidman, 23, started birding in Toronto back in 2014. "Growing up north of Toronto, there wasn't a ton of wildlife to photograph so I started focusing on birds for practice." Now Ryan is an Assistant for Paul Nicklen at SeaLegacy, so clearly his practice with bird photography has paid off!
It's sort of like a treasure hunt," says Ryan, "looking for specific species that are rare or have been sighted in the area in the past. It's also very social, there's such a large community of like-minded individuals who are all equally passionate about wildlife and conservation."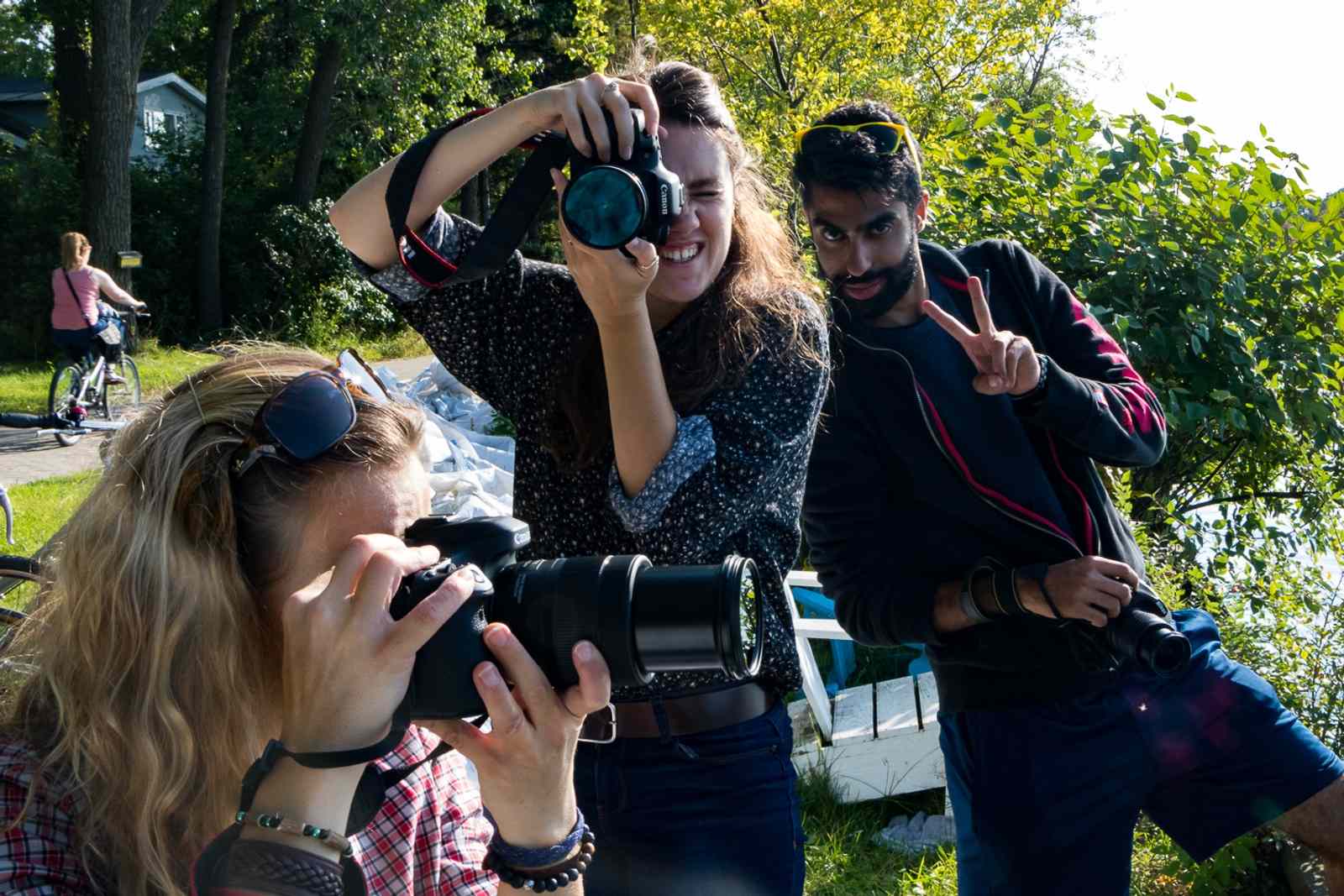 Birding comes with a strong sense of accomplishment. As you spot various species, you can check them off of your list. Like Pokemon Go in real life, you are on a hunt for those feathered flyers. Once you get into it, it's really exciting. Every so often you might come across those "once in a lifetime" birds.
"Don't always expect to find the bird of your dreams (in my case owls) every time you go out in the field," says Ryan. "Instead, treat it as a bonus when you are fortunate enough to see one."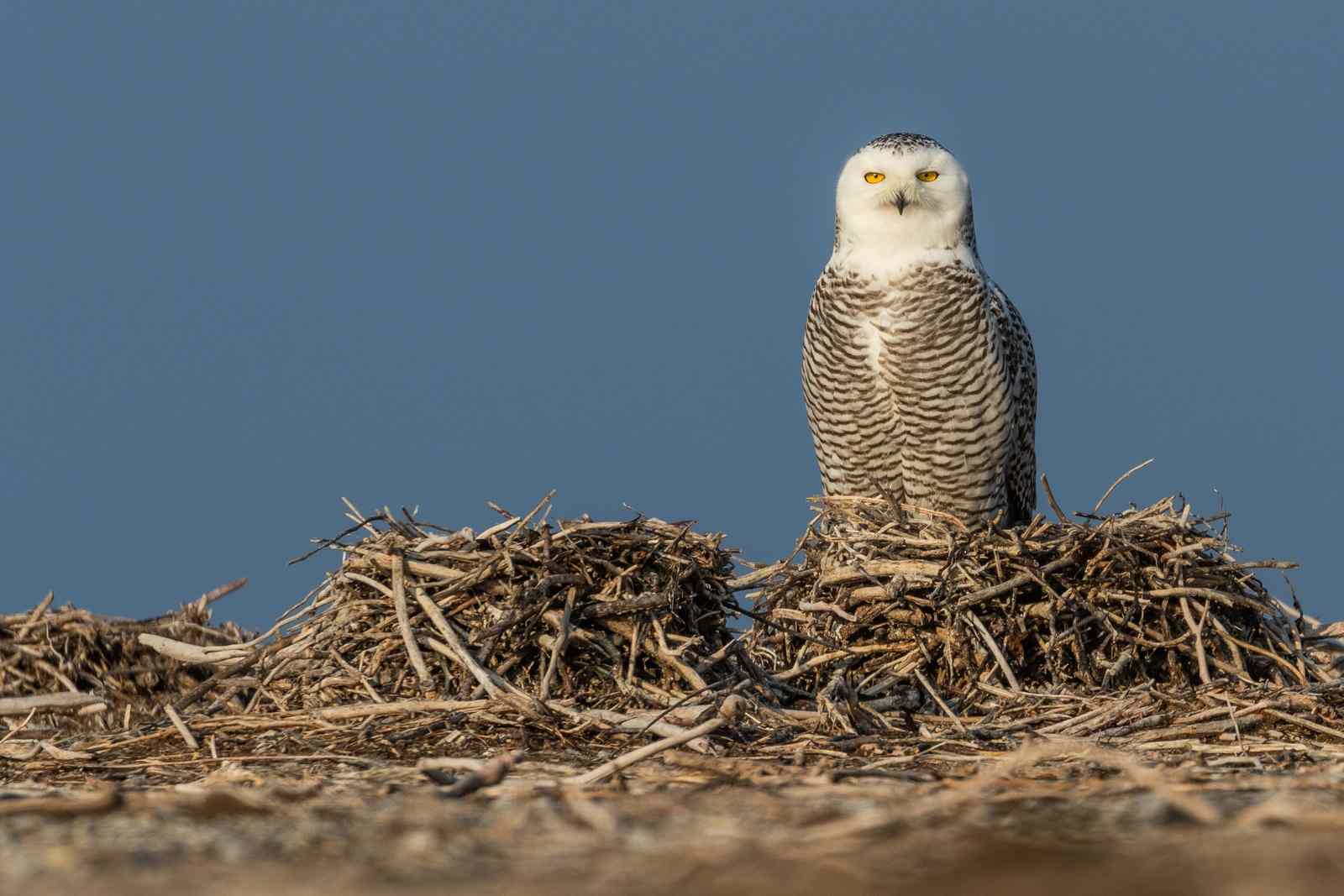 Birding can be as competitive as you want it to be. You can join online platforms, like eBird, to keep track of your species checklists and get ranked against other users. Or, you can just sit and watch the birds. Simply getting outside to watch the birds fly by is something that anyone can do. It is one of the most accessible outdoor activities.
"It's okay to put the binoculars down and just enjoy it and not worry about a list or identifying everything. "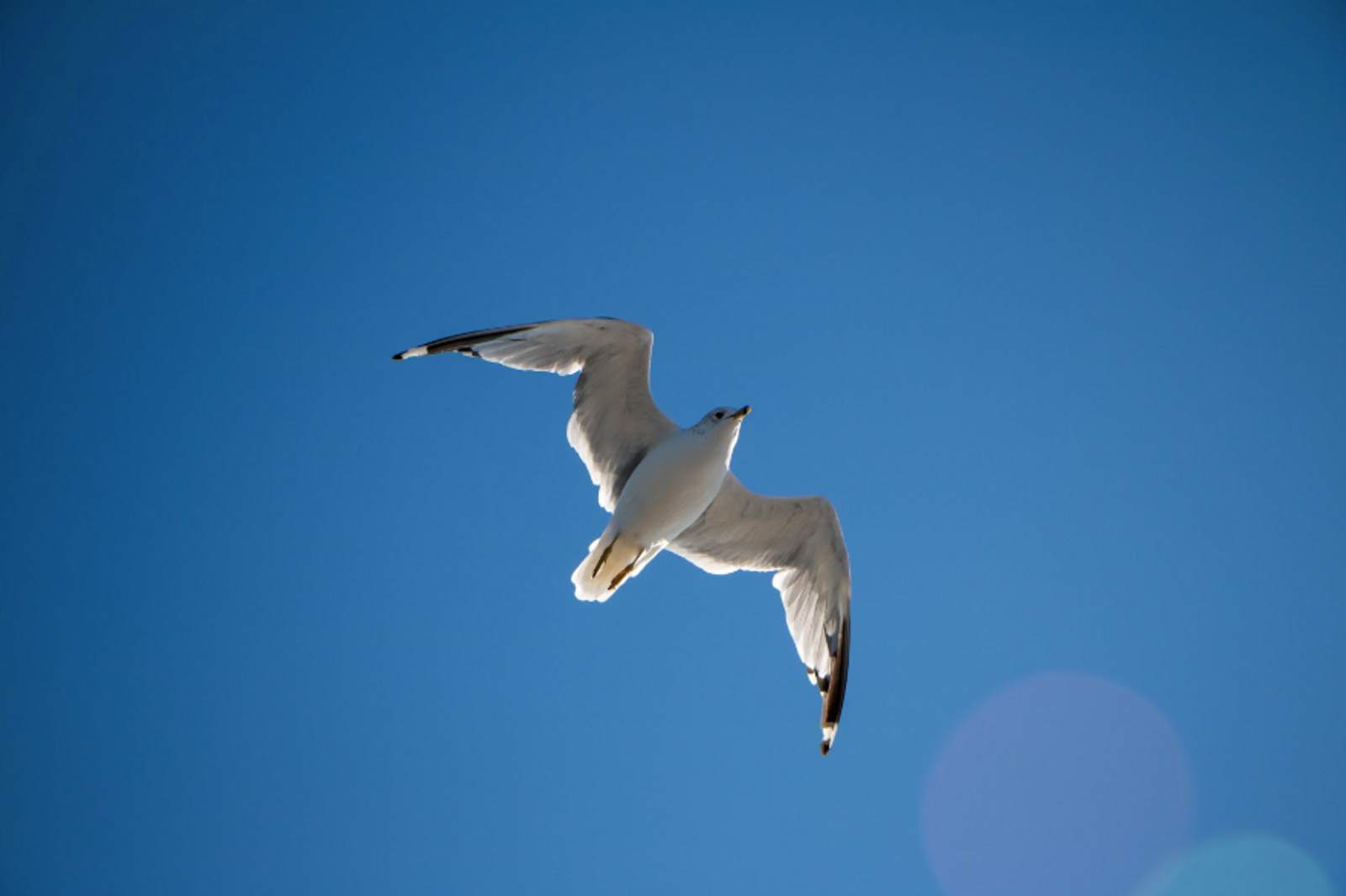 Habitat loss and climate change are severely threatening these bird species. Birding allows people to participate in a hobby that is both fun and can help with conservation. Not only can you record species that you spot (which can be useful for scientists), but you might just find yourself falling in love with birding, inspiring future generations to protect birds for years to come.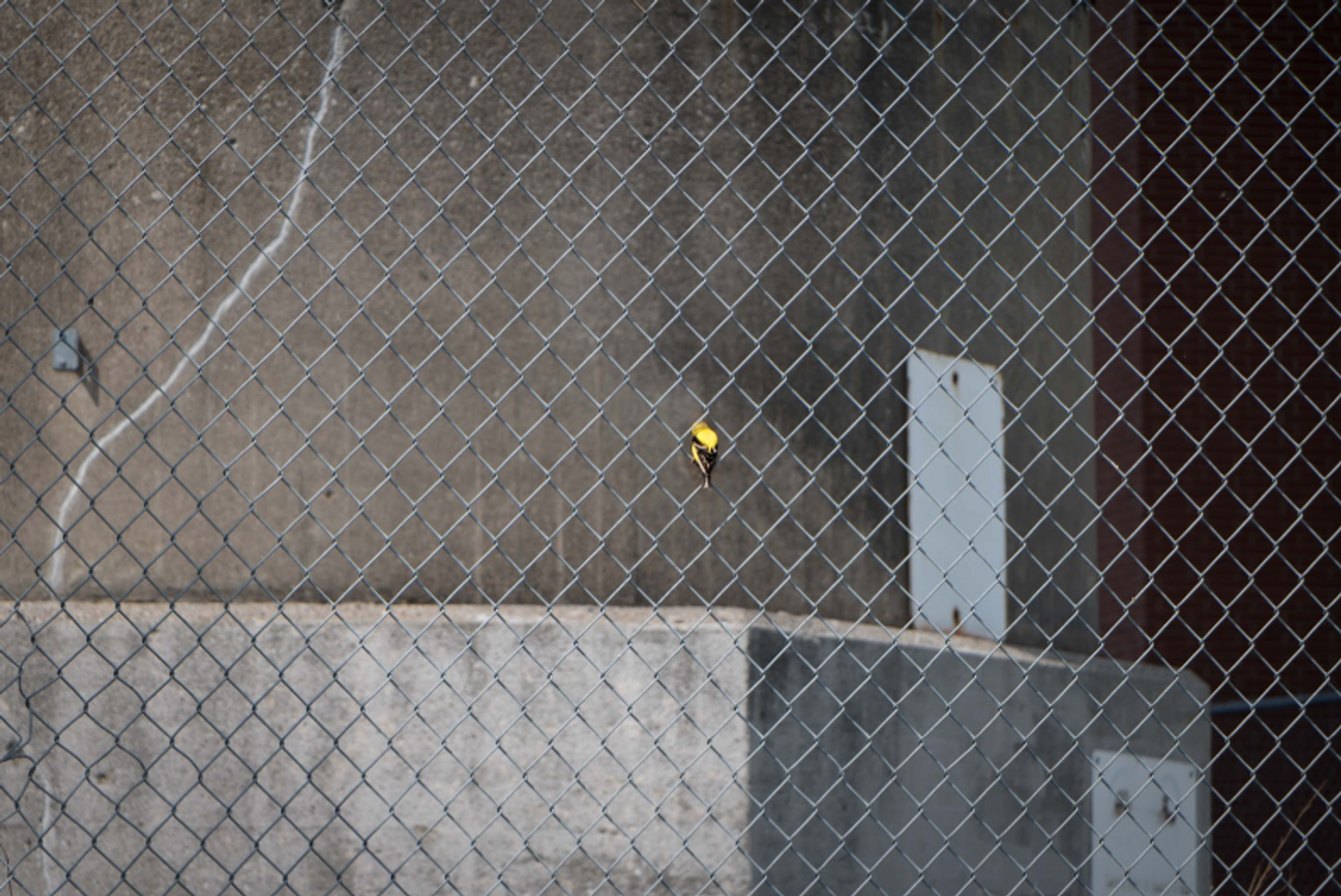 Sarah Bonnett is a birding enthusiast that has spent the last few years learning, working, and enjoying the world of birds. Her advice for new birders is to "Go outside, take pictures, make mistakes, learn from them, get better. The more time you spend outside observing and learning, the better you'll get. Remember that feeling the first time you get excited about a Robin or a Cardinal or some other common bird, because that's special."
"Birding is a great way to start learning about nature and our natural environment, birds are (usually) easily seen, observed, found, identified, and can lead to people spending more time outside" says Sarah. "Not every birder is a biologist or even wants to be, but the majority of birders have an appreciation for nature and that's important. To have more advocates for the natural environment, people first need to understand and appreciate it."
Convinced that you should try birding? Head outside and start by spotting a few feathery friends in your own backyard.
You can also attend a session lead by an experienced birder. Many of Ontario's parks offer birding hikes as part of their natural heritage education programs. Where are the birding hotspots you may ask? Check our our recommendations below.
The best places for bird photography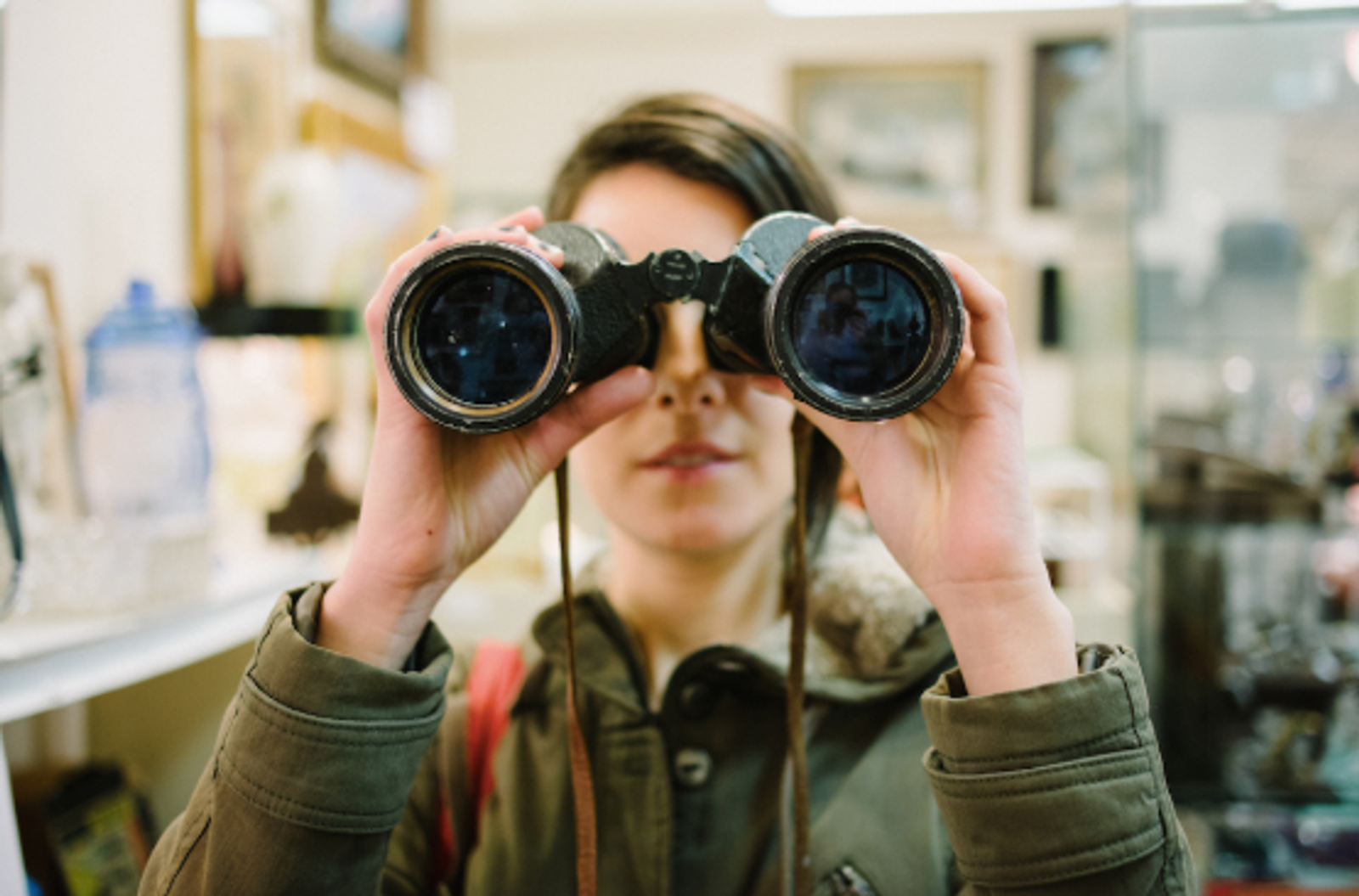 Birding is becoming more and more accessible every day. You could sit on your couch and watch youtube videos of birds (which, I will admit can be fun… them parakeets got moves!), or you could go outside and see real, live wildlife in your nearby park. Nothing beats seeing the real thing.
Birding is something that can be enjoyed by everyone. It's also an activity that you can do all year-round! So, grab your grandpa's old pair of binoculars and get out there.
Do you have any favourite birdwatching spots? Let us know by tagging us @greatlakesguide and using #greatlakesguide!
---