Camping near the Great Lakes is such a remarkable experience. It is the best way to connect with the people around you as you indulge in the natural beauty of the region. Let's face it, time spent in the great outdoors has probably been some of the best in your life. If not, it's time to get out there and make some new memories!
We've put together a list of our five favourite campgrounds for families. These parks have a wide variety of activities to keep everyone engaged. They are also home to some of the most beautiful spots on the Great Lakes and will have you returning year after year.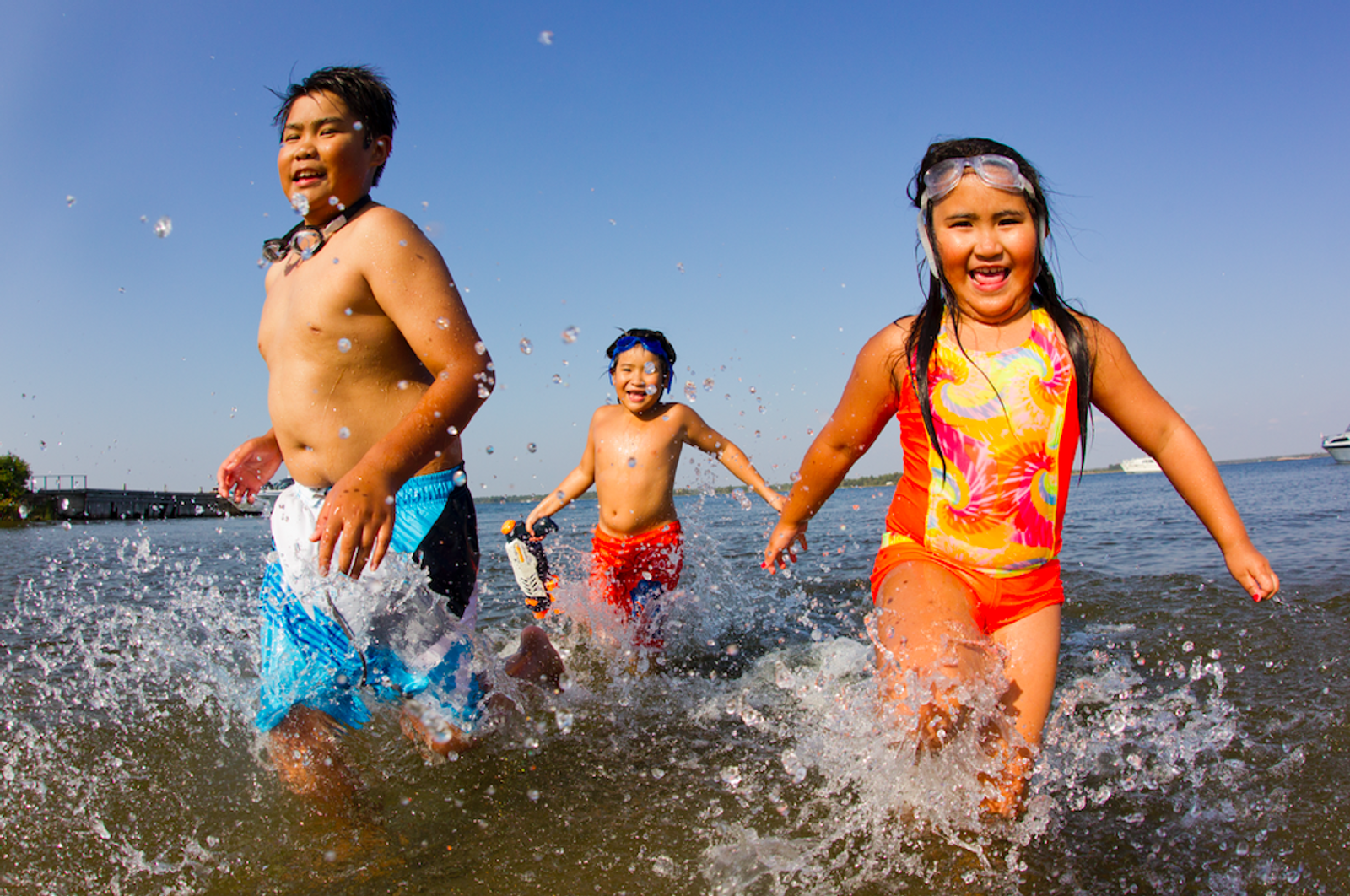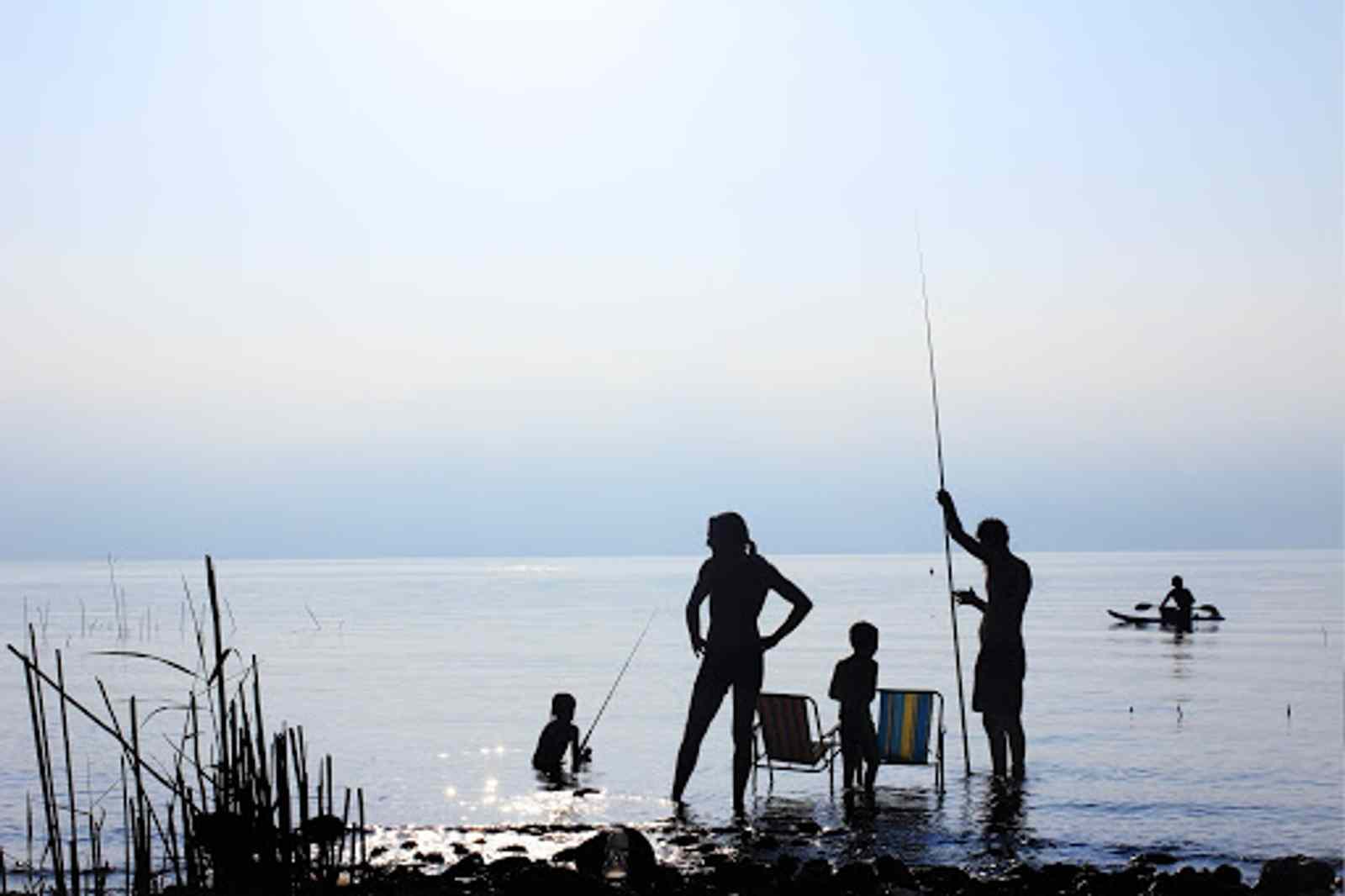 Park highlights: Hiking and biking trails are spread out throughout the park so get your adventure on (bikes are not available for rent). The shoreline at Killbear has everything from rocky and rugged to sandy beaches.
Want something a bit more educational? Lucky for you, the visitors centre has lots of information about the local flora and fauna. The fun doesn't stop when the sun sets. Every night you can admire the famous Georgian Bay sunsets and sit by the fire toasting marshmallows.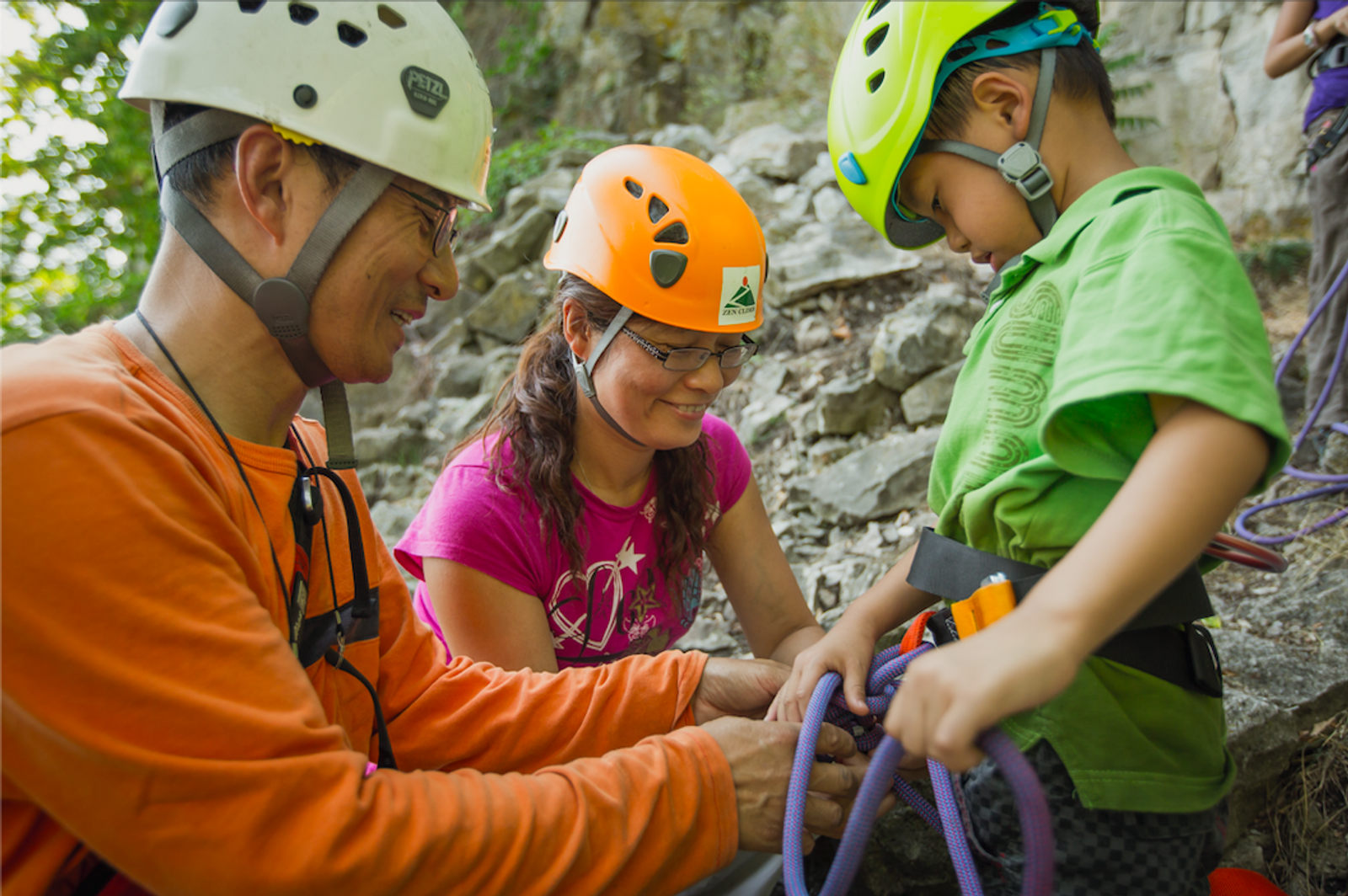 Park highlights: The atmosphere here is very tranquil, making it the perfect bonding trip for your family. There are scenic hikes that lead to marvellous lake views, beaver ponds, and two sandy beaches. For a more secluded camping experience, you can hike or canoe in to a backcountry site. The perfect campsite for you and your family awaits.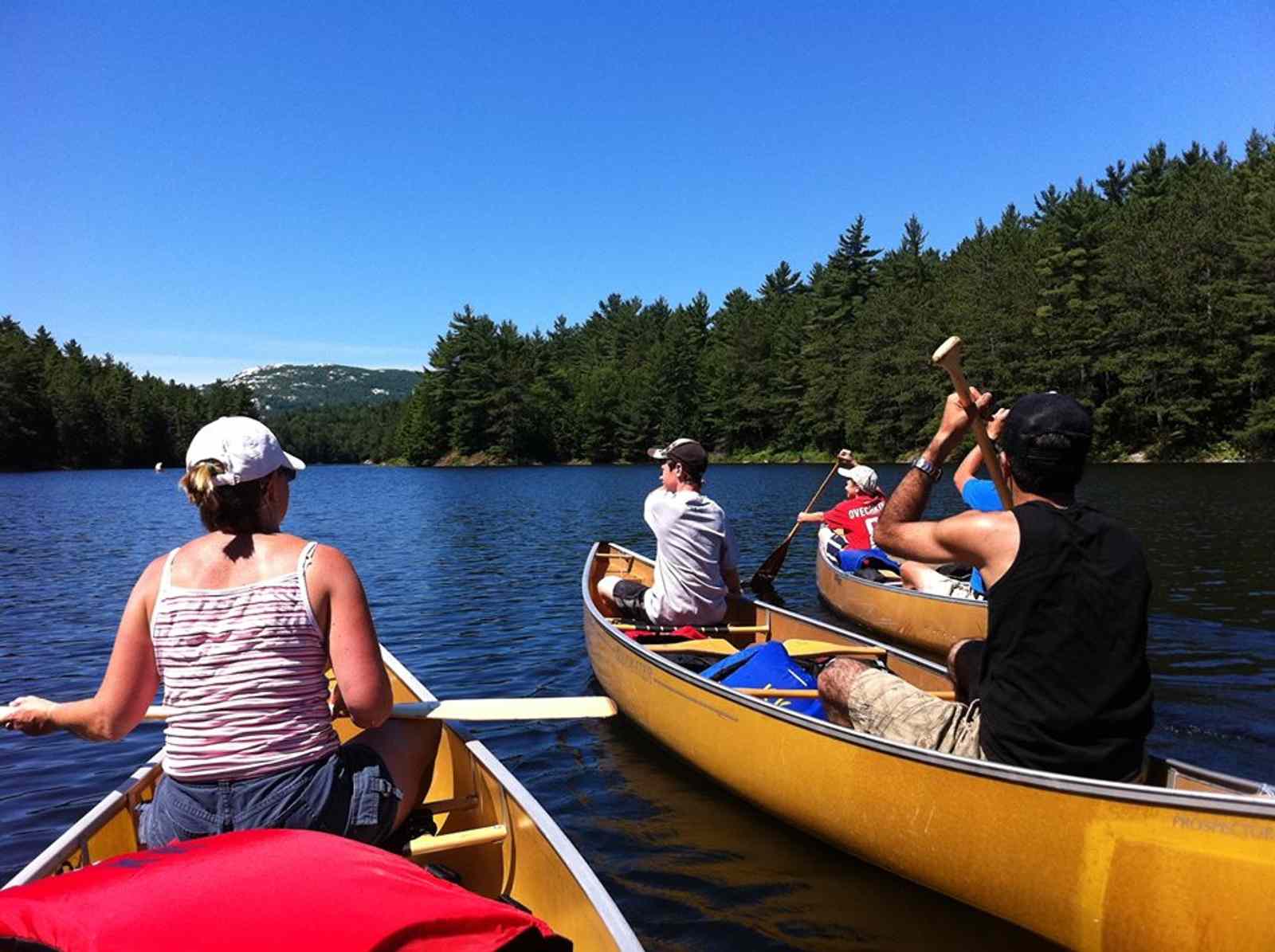 Park highlights: At Killarney Provincial park, your family has access to a beautiful sandy beach with crystal clear waters, plenty of canoe routes, and hiking trails that lead to the region famous pink granite rock formations. Killarney is also a must-see stargazing spot, with constellations as far as the eye can see. It is the perfect relaxing atmosphere.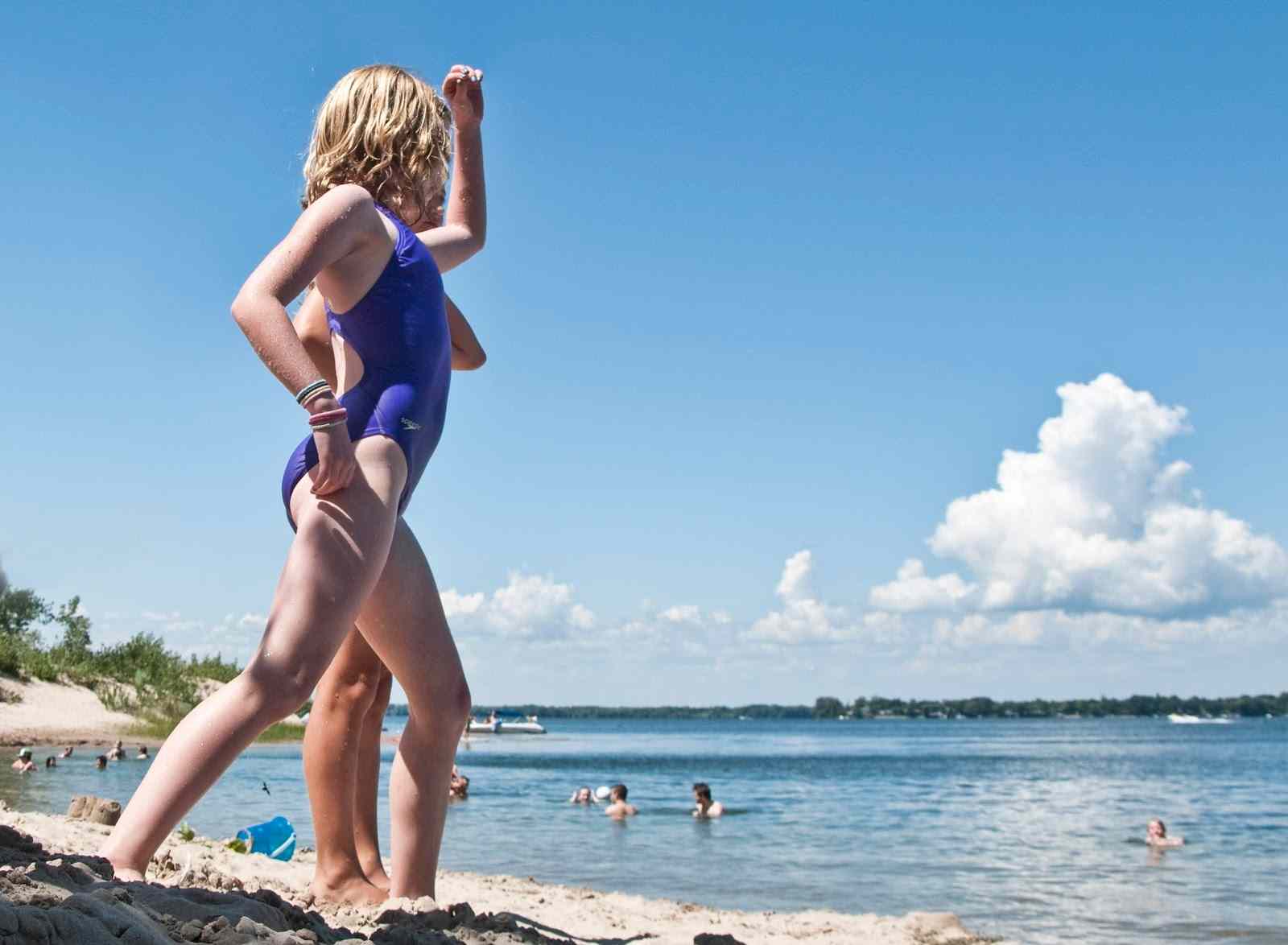 Park highlights: Sandbanks, as the name suggests, is home to several sandy beaches with clear, clean water that is perfect for swimming, kayaking, and canoeing. This park has amazing walking trails for those interested in exploring the sand dunes and wetlands. Sandbanks is also an ideal birdwatching destination, with the vast diversity of both resident and migratory birds.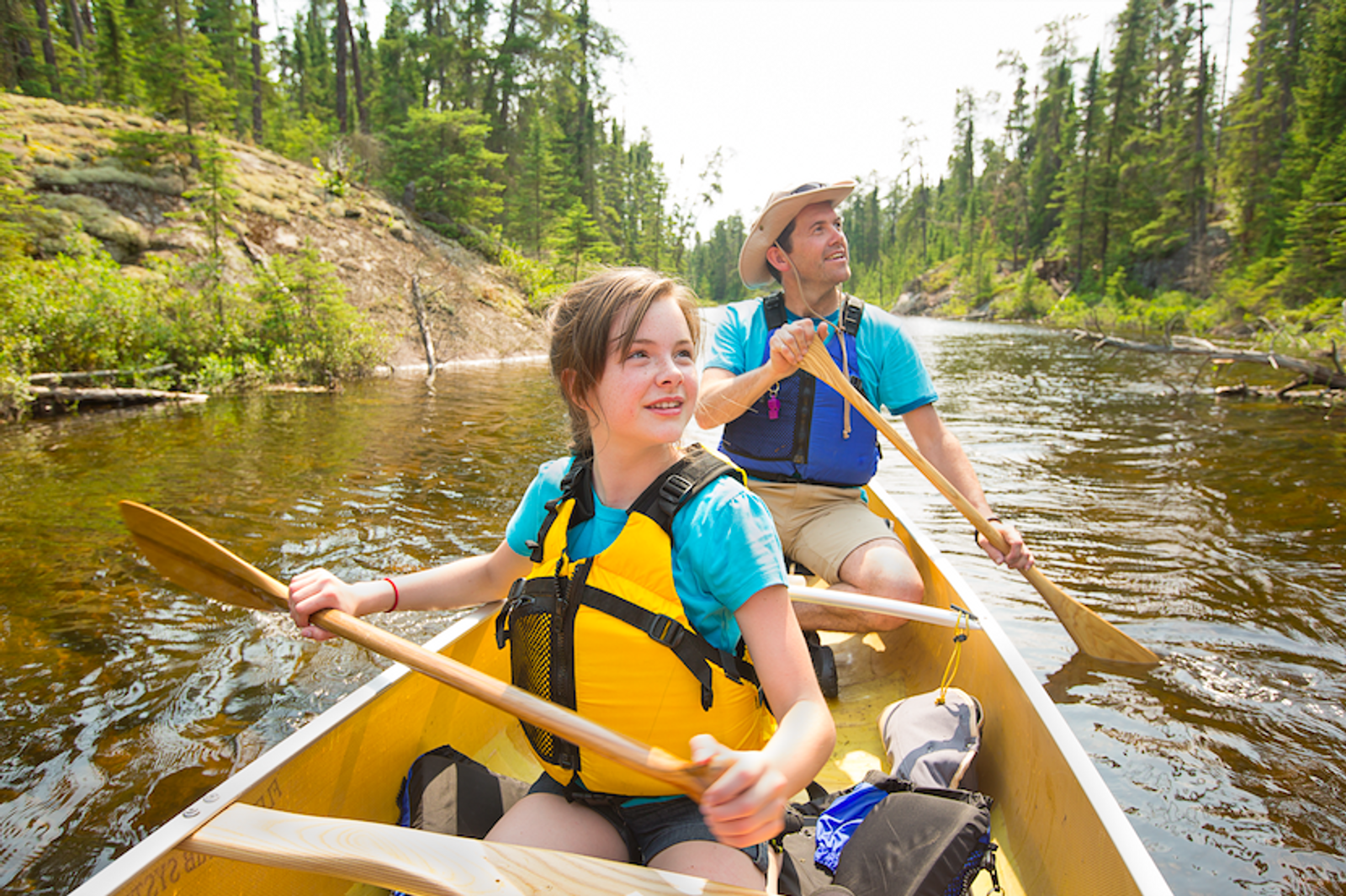 Park highlights: Charleston Lake Provincial Park has incredible scenery, filled with natural beauty in close proximity to the lake. This campsite the perfect oasis for families. The park also offers educational and entertaining shows at their outdoor theatre that feature information about the local wildlife and nature. There is also a small playground that is perfect for entertaining the younger kids.
Want more camping tips? Check out our tips on reserving campsites or our top camping destinations for beginners.
If you visit these sites, make sure to tag us @greatlakesguide and use #greatlakesguide for your chance to be featured!
---