"A picnic is more than eating a meal, it is a pleasurable state of mind"
Picnics are one of the most simple, yet indulgent activities that summer has to offer. They can be a great date idea, a fun way to spend a Sunday with your friends or family, or a rejuvenating solo excursion.
Here are our tips for planning the perfect picnic by the water.
Pick the right location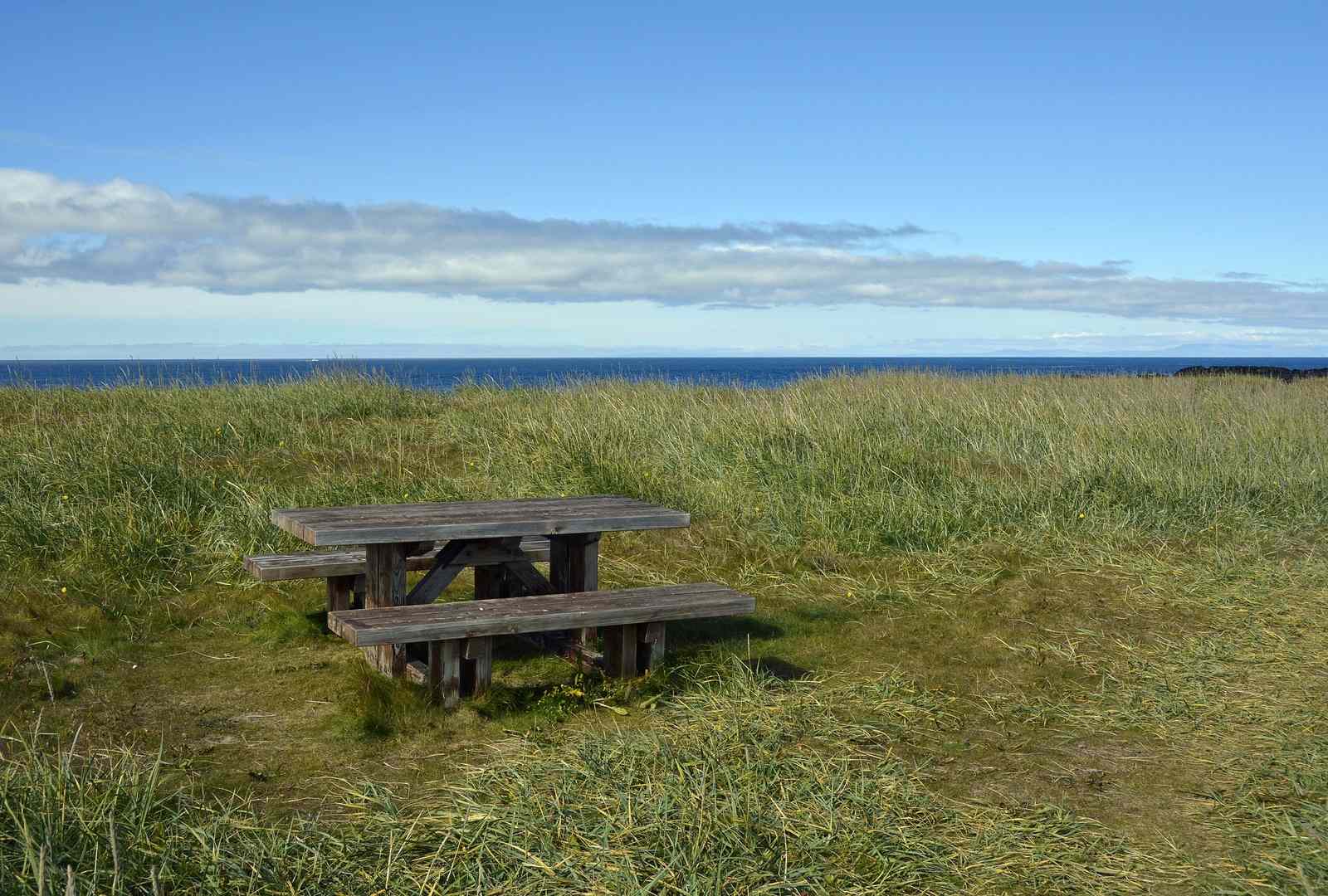 The Great Lakes region has endless charming picnic spots on the water, from Lake Superior's northern banks, to Lake Ontario's eastern shore. Check out our list of the top 5 places to have a picnic by the water on Lake Ontario or explore the map to find the best destination near you.
Pack your bag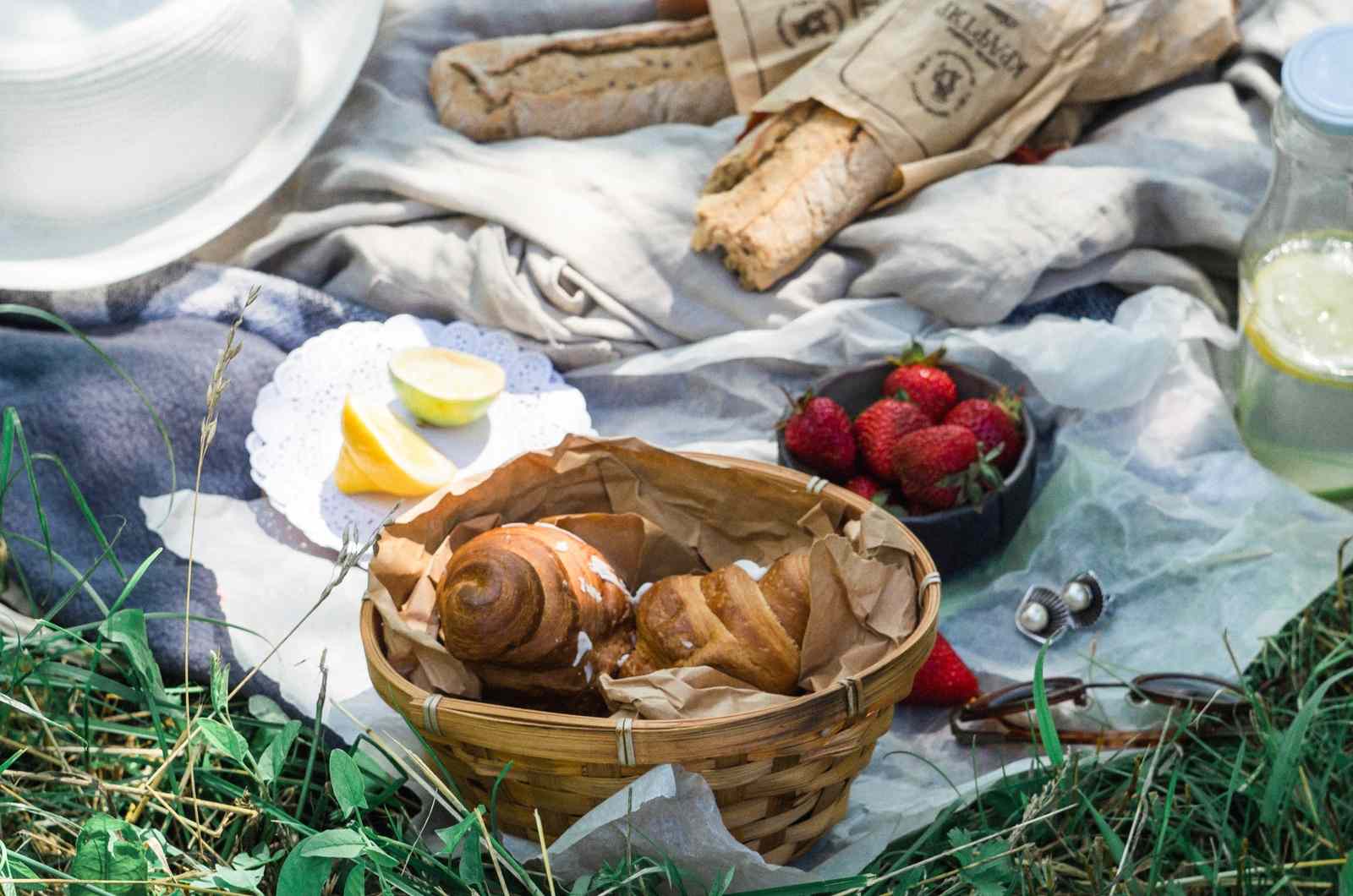 Consider your chosen location before you go to determine what you may need to bring along. Will it be sunny? Shady? Crowded? Remote? Will there be bathrooms or other facilities nearby?
Here is a basic checklist to get your packing started:
A blanket (classic picnic checkers preferred, of course)
Cutlery and cups (tip: reusable jars are great for picnics)
Napkins
A bag for any garbage*
Sunscreen and bug repellant
Hand sanitizer
An extra layer – it can get chilly by the water
Want something to do while you're there? Here are some ideas:
A swimsuit and towel for a dip in the lake
A frisbee, soccer ball, baseball and gloves, or badminton equipment
A bike, rollerblades, or a skateboard
Cards or a board game
A book or a sketchpad
A kite
If you're going to be picnicking by a beach, read our suggestions for things to bring to the beach.
Pack your Food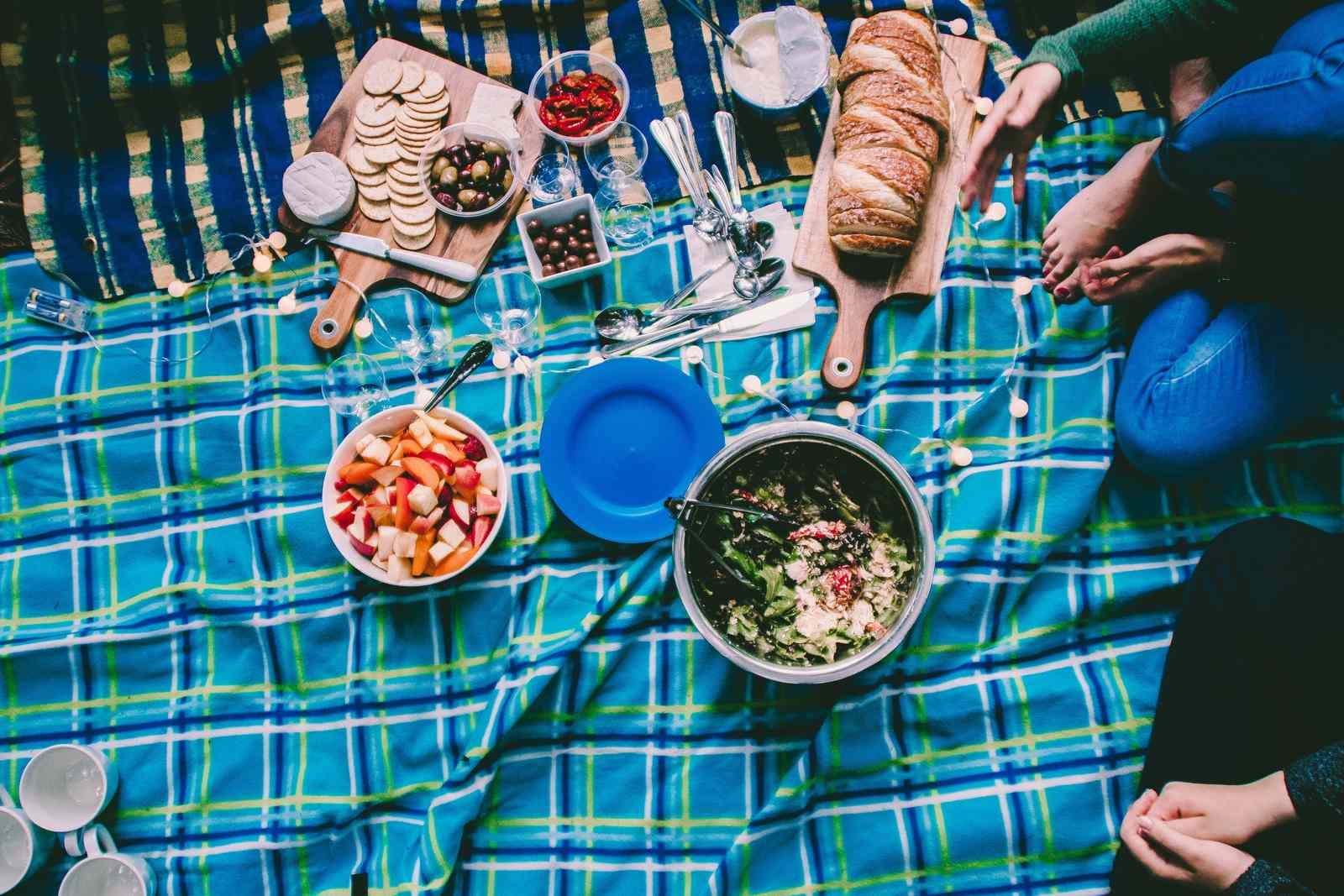 On a picnic, basic is always best. Prepare foods that are low-maintenance, will travel well, and don't need to be kept hot or cold. Great picnic meals include sandwiches or wraps, salads, and fruit. Or, be classy and French and simply bring along a baguette and some cheese.
Bring along lots of water and stay hydrated. Don't forget condiments, salt, and pepper to spice up your life. Remember, try to pack a waste-free lunch by bringing your food in reusable containers.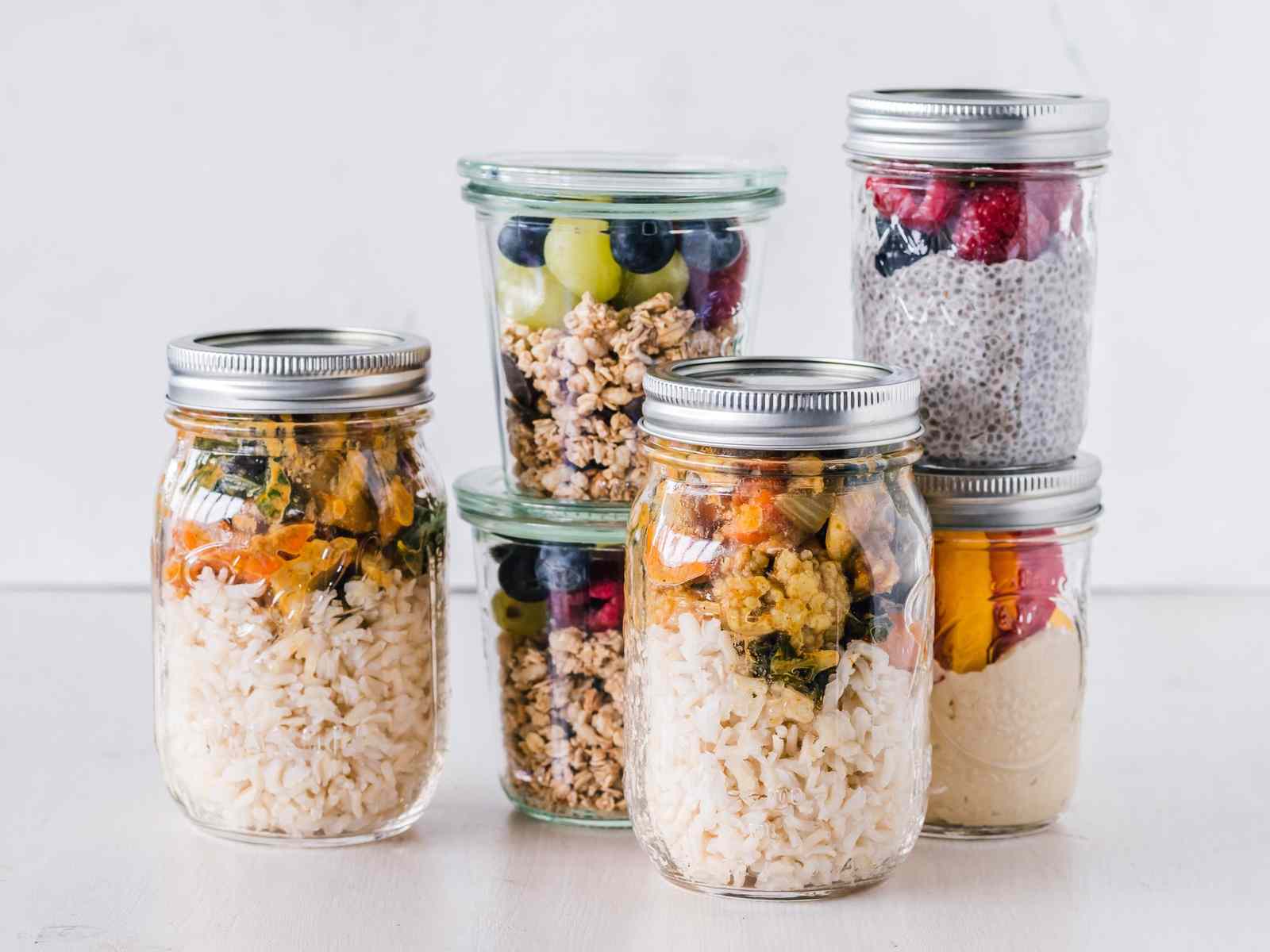 A few things to keep in mind:
Don't feed the wildlife. Human food can be harmful to animals (this includes ducks and geese- please don't feed them bread. It's very bad for them).
Leave the area as you found it. For bonus points, pick up any garbage you see lying around!
Check the weather before leaving, but remember that the weather can change quickly by the water and plan accordingly and bring layers.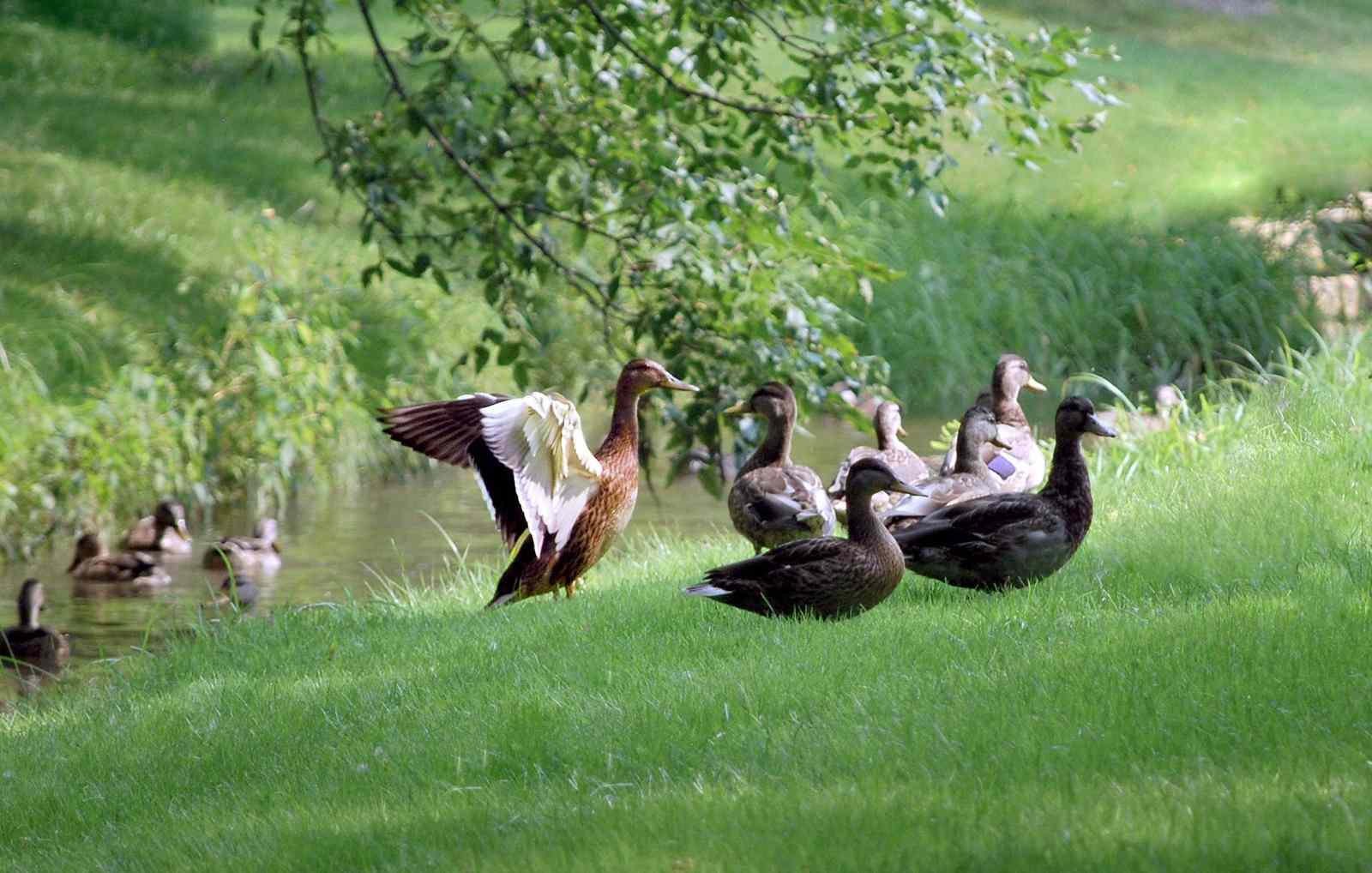 Now you know how to plan your picnic. It's time to pack your basket and head to the water for a picturesque summer afternoon.
*Please make sure to leave no trace when you picnic. Try to pack a litterless meal, and/or take home any containers or garbage that you might produce. Let's work together to keep the lakes clean and beautiful.
---