It's that time again. A new season is upon us. Can you feel yourself becoming less sleepy, more energized, and in higher spirits? After a long winter in lockdown, it's finally time to emerge from our caves and soak up the spring sunshine. Before you head out for that dose of vitamin D, make sure you know how to safely go outside during the pandemic.
Turns out, there's strong science to back up these effects of spring on our mood, emotions, and mental well-being. And that, in turn, affects our creativity, productivity, and physical health. Want to know more?
Soak up the benefits of spring weather
After a long and arduous winter, spring had for so long seemed out of reach. So many of us have yearned for this transition from the dull winter months to the time of revival and renewal.
Most of us are cooped up indoors in winter. While there are many stimulating winter activities such as skiing, snowboarding, and skating, these aren't typical activities that you can do everyday.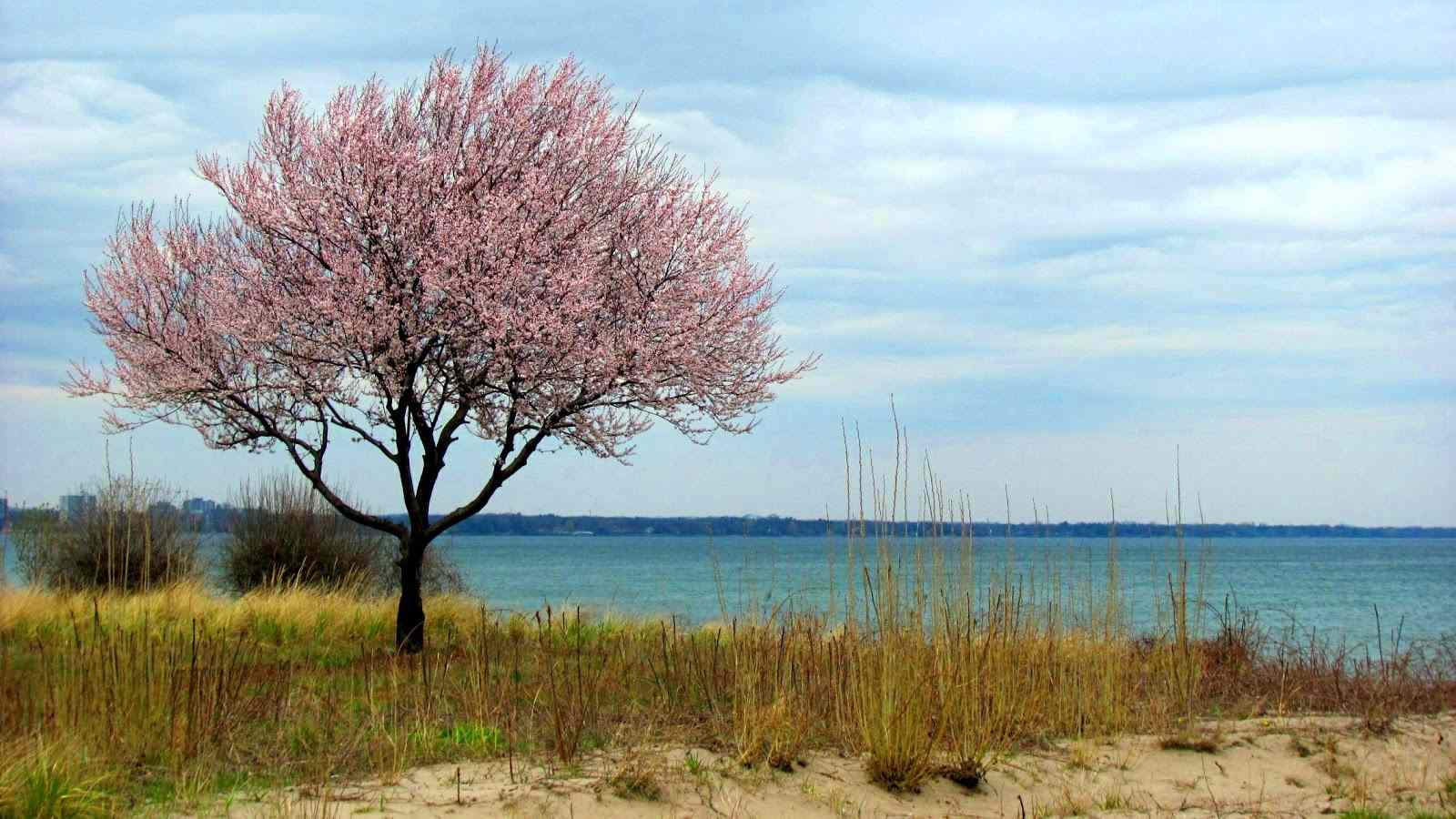 Spring brings warmer, brighter, and longer days and that means more opportunities to get outside. Trees and flowers in bloom, explosions of wildlife - the sights, scents and sounds of a reanimating landscape.
It should be no surprise, then, that spring actually raises our happiness levels.
Get energized by the spring sun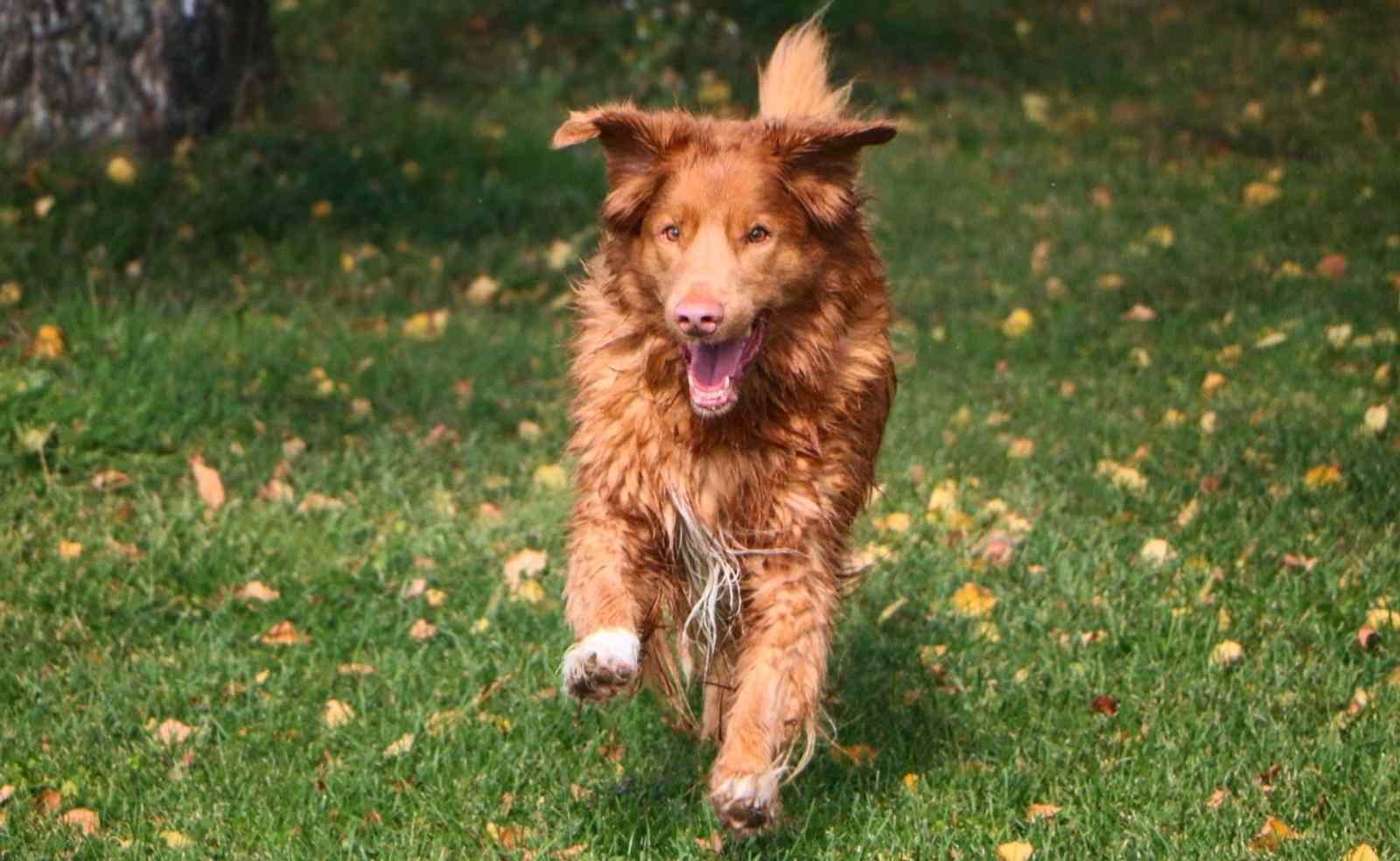 Our increased exposure to sunlight (and vitamin D) boosts our mood and makes us feel more energized. The sun is a major factor in why we feel positive physical effects in spring. Picture yourself as a solar-operated battery pack. Charge up! Just be sure to wear sunscreen.
Exposure to sunlight raises our bodies' serotonin levels (the body's "happy chemical"). This can help increase our self-esteem. Spring's increase in sunlight and longer days also decrease melatonin levels (the body's "sleepy chemical"). This makes us feel more energized.
See the birds and animals return (babies, lots of babies)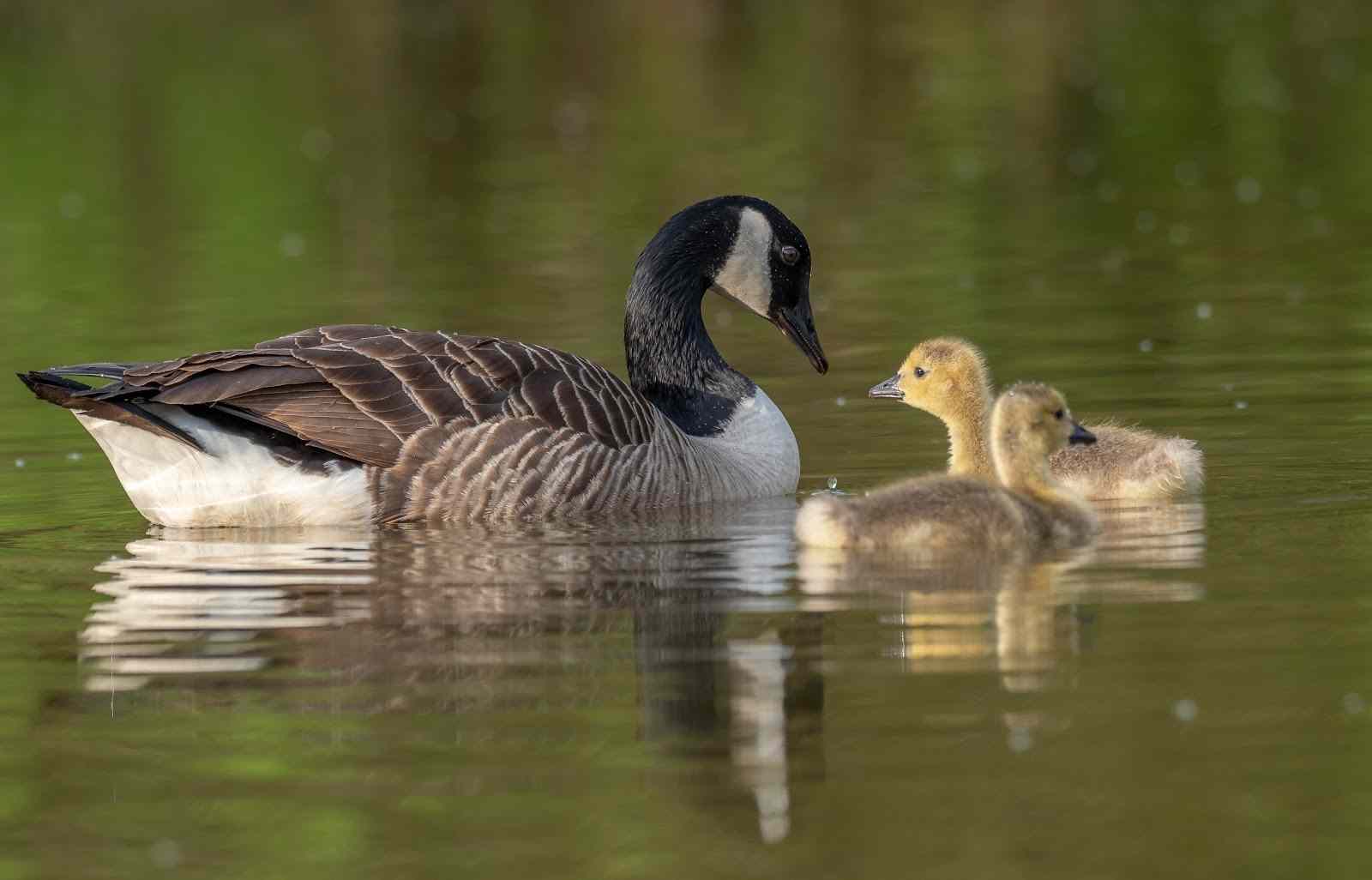 Spring is a great time to see the return of birds to the Great Lakes' many migration hotspots. Many species migrate south in the winter, then come back between February and June as temperatures rise.
For all you bird nerds out there or even casual bird lovers, there's more good news. Watching birds is associated with decreased levels of depression, stress, and anxiety. And it's so easy to add bird-watching to your day.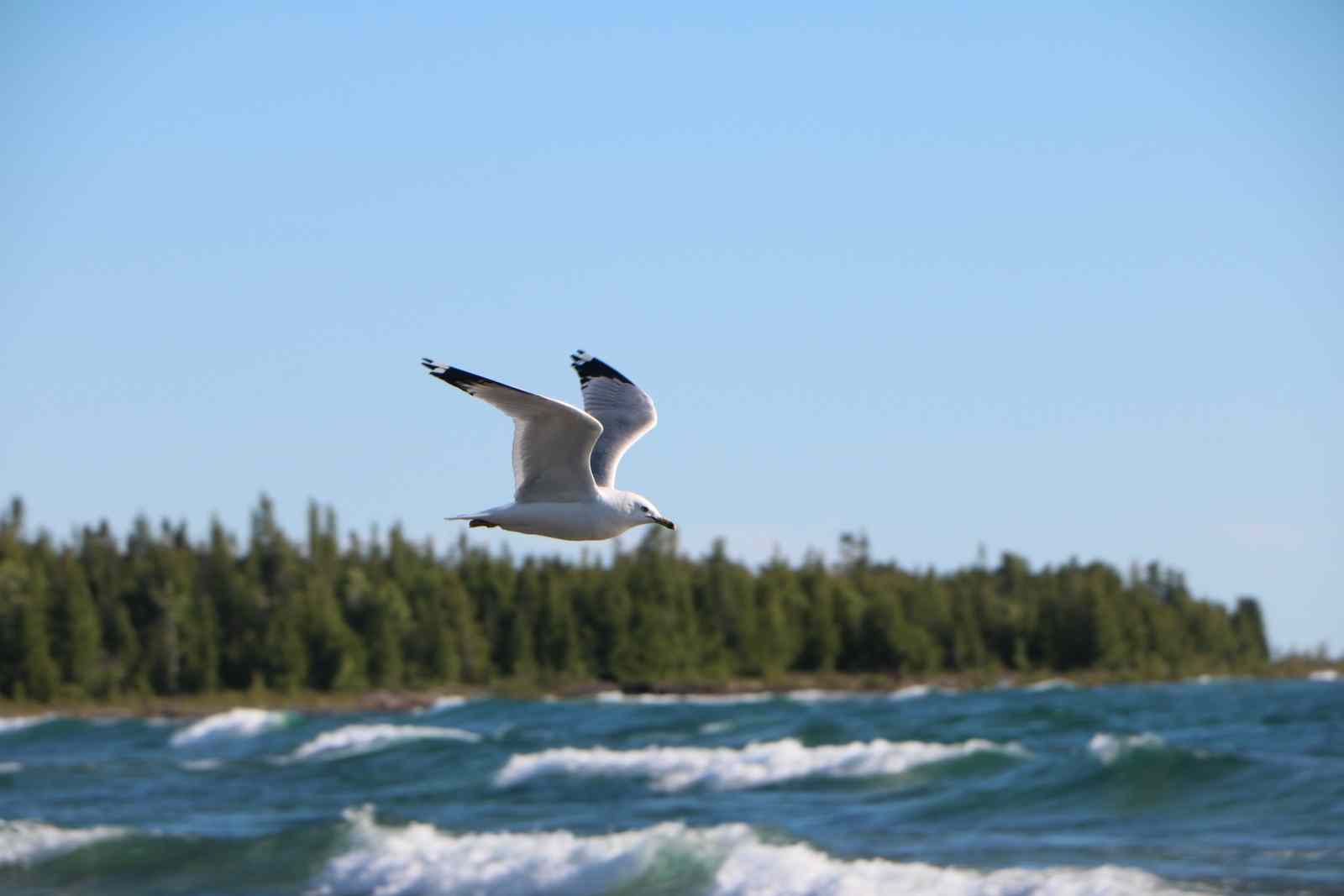 Another wonderful thing about spring is new life. Baby animals everywhere! You can see clues of animals emerging, and you might spot baby birds, bunnies, raccoons, squirrels, chipmunks, and more the next time you're out for a walk. Seeing cute baby animals can (obviously) help improve our mood. Why do you think we all spend hours watching videos of puppies on the internet? Or is that just me…?
Don't wait. Get outside this spring.
This delightful season has a number of welcome effects on our mental state, from lifting our mood and improving our mental and physical well-being, to enhancing our focus, memory, and creativity.
Simply put, this season puts a "spring" in our step. It opens the door (literally) to more ways for us be active and spend time outside. So why not step out and enjoy what this season has to offer right here in the Great Lakes region?
---