Nothing compares to swimming in a fresh, secluded lake, with the sun shining on your back, loons crying in the distance, and birds casting shadows on the water.
Lake swimming offers an exhilarating feeling of freedom, while being incredibly soothing and relaxing.
Weightlessness in water can have a calming effect on the mind, improving mindfulness, and decreasing anxiety and depression. It releases endorphins, the body's natural happy chemicals. This can increase growth of brain cells that are lost during chronic stress. In essence, it is a natural anti-depression/anti-anxiety treatment!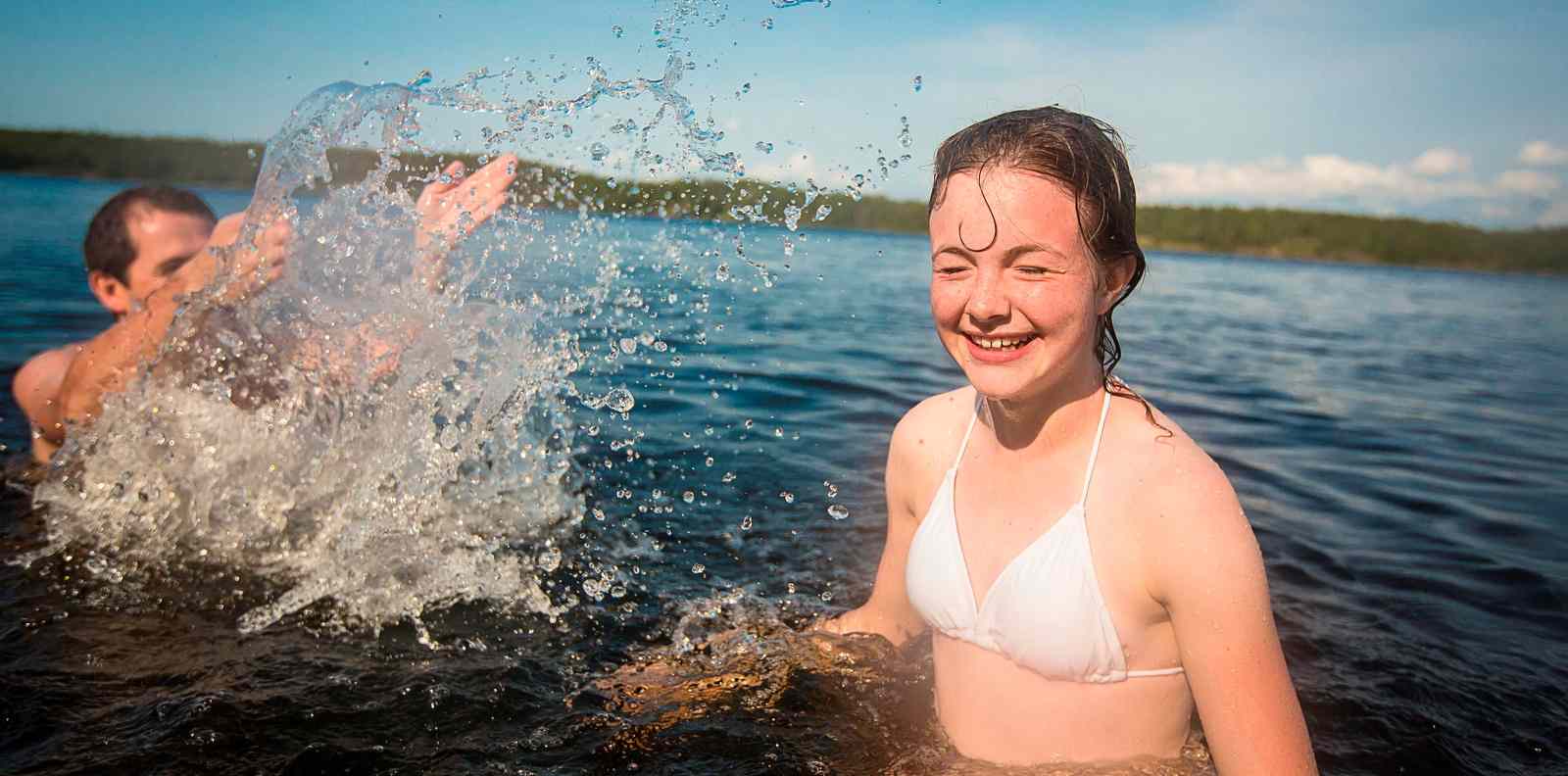 There are also endless physical benefits to swimming. Swimming, especially in cold water, helps boost your immune system (stimulating your body to increase the abundance of white blood cells).
It improves blood circulation and releases adrenaline, which acts as a natural painkiller (hot tip: enhance this process by sitting in a sauna first before jumping into cool lake waters. Nothing compares to the feeling of the tiny bubbles rushing up around you!).
And, it is a great form of exercise for people of all ages and fitness levels. This whole-body workout builds muscles, increases endurance, enhances heart strength, and increases range of motion.
It is perfect for people with arthritis, injuries, disabilities, and people who have difficulty with high-impact exercises. It is also perfect for women who are pregnant and those with asthma, as a natural way to increase lung capacity without risk due to chemicals used to treat pools.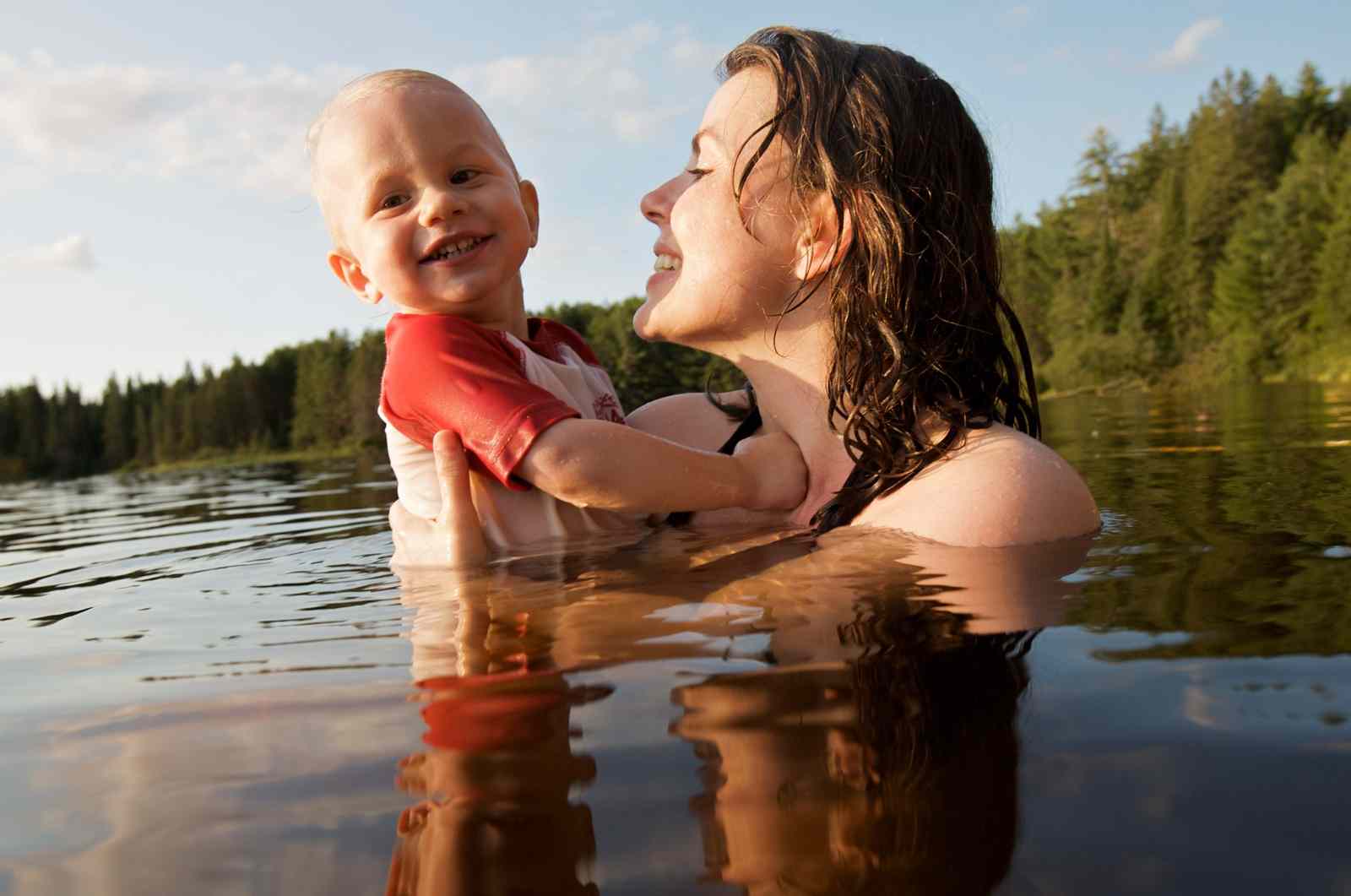 Outdoor swimming is great for kids and a must-do family activity in the summer months.
Children are naturally motivated to get outside and engage in active outdoor play. Swimming provides them with an outlet to burn off energy, soak up some vitamin D, build muscle and strong bones, explore, and unleash their creativity. It is an accessible and affordable family activity, as most lakes and beaches have no entrance fees.
Plus, if you find yourself in the Great Lakes region there is water all around you, so it's easy to get away on a sunny afternoon!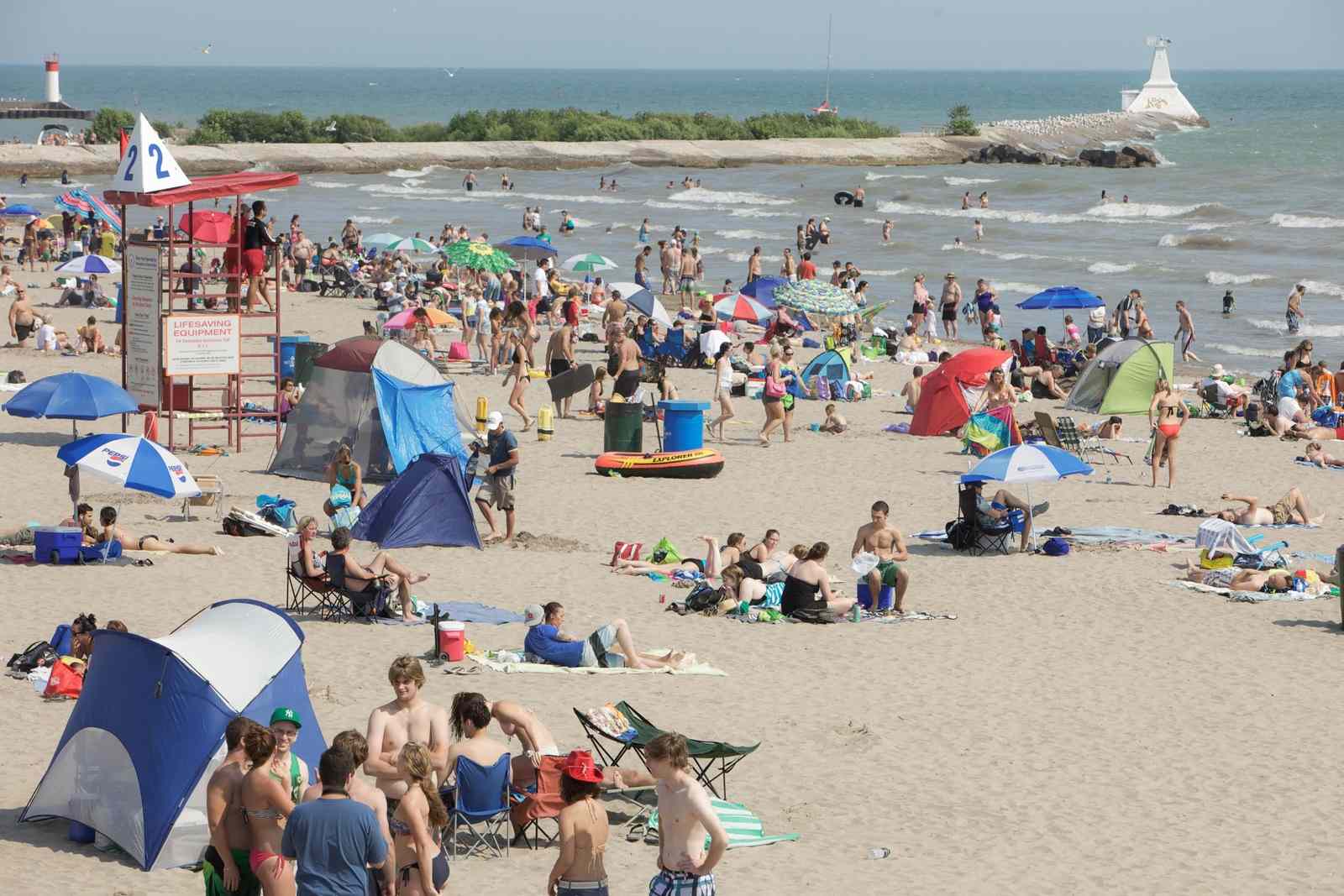 We should all swim in natural, clean waters as much as possible. There is nothing quite like it. But don't just take our word for it! Get out there and try lake swimming for yourself. We are sure that you will find yourself returning to the lake time, and time again.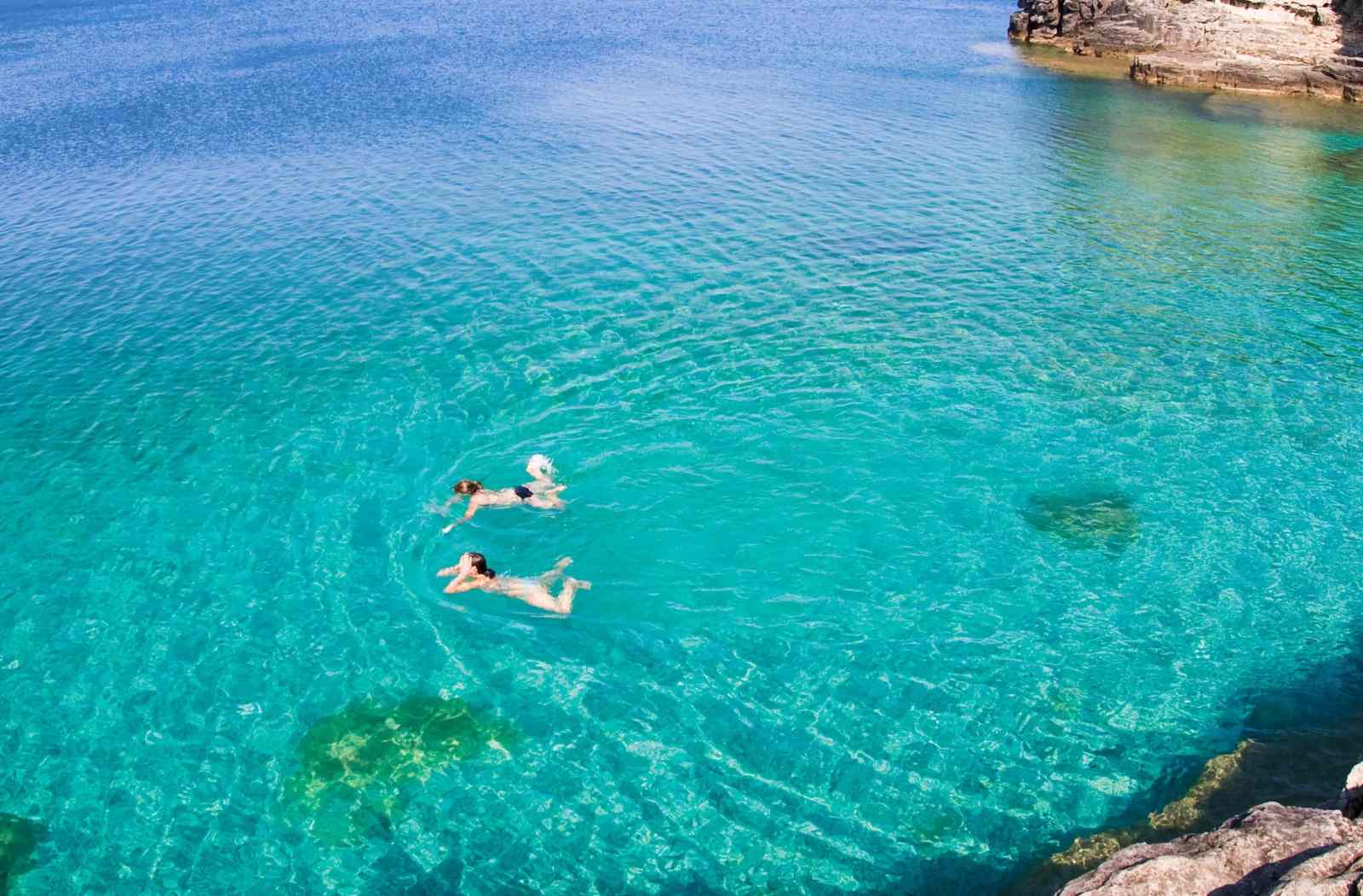 Check out our Swimming page to find some top tips and the best swimming destinations in the region!
---