Whether you are hiking, camping, swimming, or just relaxing in the great outdoors, the perfect playlist will take your adventure to the next level. So stop, collaborate, and listen to the Great Lakes Guide's Spotify playlists!
For those of you who are born to wander, this playlist will get your boots walkin' on sunshine in wide open spaces. These songs will help get you on your way and make you feel as though there ain't no mountain high enough!
• On My Way - Phil Collins
• I'm Gonna Be (500 Miles) - The Proclaimers
• Send Me On My Way - Rusted Root
• Everywhere - Fleetwood Mac
• Good Day Sunshine - The Beatles
• Solsbury Hill - Peter Gabriel
• The Backpack Song - Bear Attack
• Born to Wander - Rare Earth
• These Boots are Made for Walkin' - Nancy Sinatra
• Walk This Way - Aerosmith
• I Walk the Line - Johnny Cash
• Walking on a Dream - Empire of the Sun
• Walking on Sunshine - Katrina & the Waves
• Wide Open Spaces - The Dixie Chicks
• One Foot - Walk The Moon
• Take Me Home Country Road - John Denver
• Mountain Sounds - Of Monsters and Men
• Ain't no Mountain High Enough - Marvin Gaye and Tammi Terrell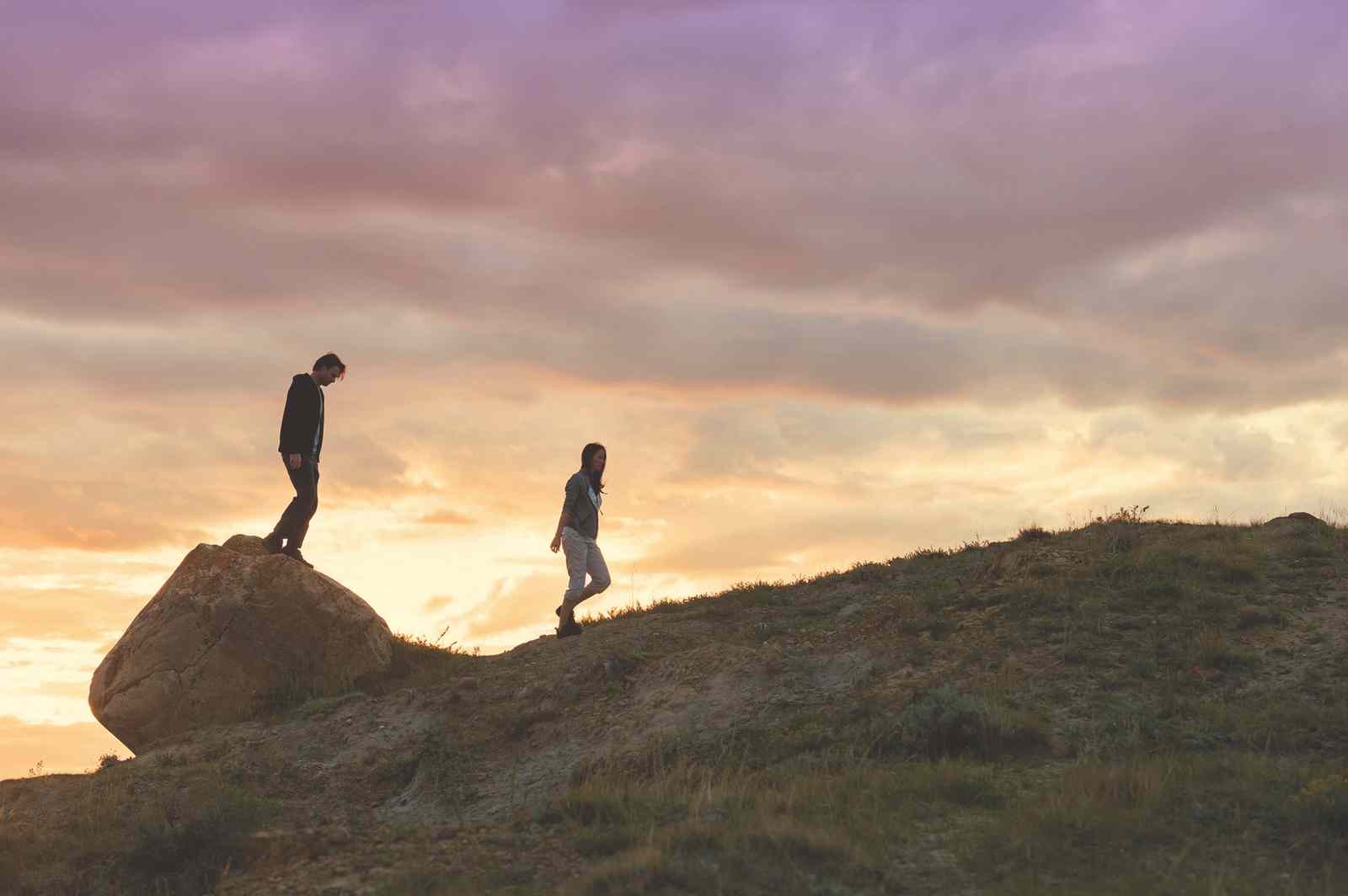 If you would rather be in an old pine forest and your one love is camping, these songs are for you. When the blue skies are calling out to you, take advantage of that beautiful day and spend your Saturday in the park. This playlist will take you on an adventure, from the start of your road trip all the way to the campgrounds where you'll be chilling by the fire in no time.
• Mr. Blue Sky - Electric Light Orchestra
• My House - Kacey Musgraves
• Life is a Highway - Tom Cochrane
• (Get Your Kicks On) Route 66 - The Rolling Stones
• Lake Shore Drive - Aliotta Haynes Jeremiah
• Cup Song - Anna Kendrick
• Don't fence me in - The Andrews Sisters and Bing Crosby
• All Summer Long - Kid Rock
• Beautiful Day - U2
• Heart of a River - Justin Rutledge
• It Never Rains in Southern California - Albert Hammond
• Perfect Day - Lady Antebellum
• Saturday in the Park - Chicago
• Sunshine on My Shoulders - John Denver
• (Nothing but) Flowers - Talking Heads
• Rather Be - Clean Bandit
• Sugar Magnolia - Grateful Dead
• One Love - Bob Marley and The Wailers
• Southern Nights - Glen Campbell
• Old Pine - Ben Howard
• Sleep on the Floor - The Lumineers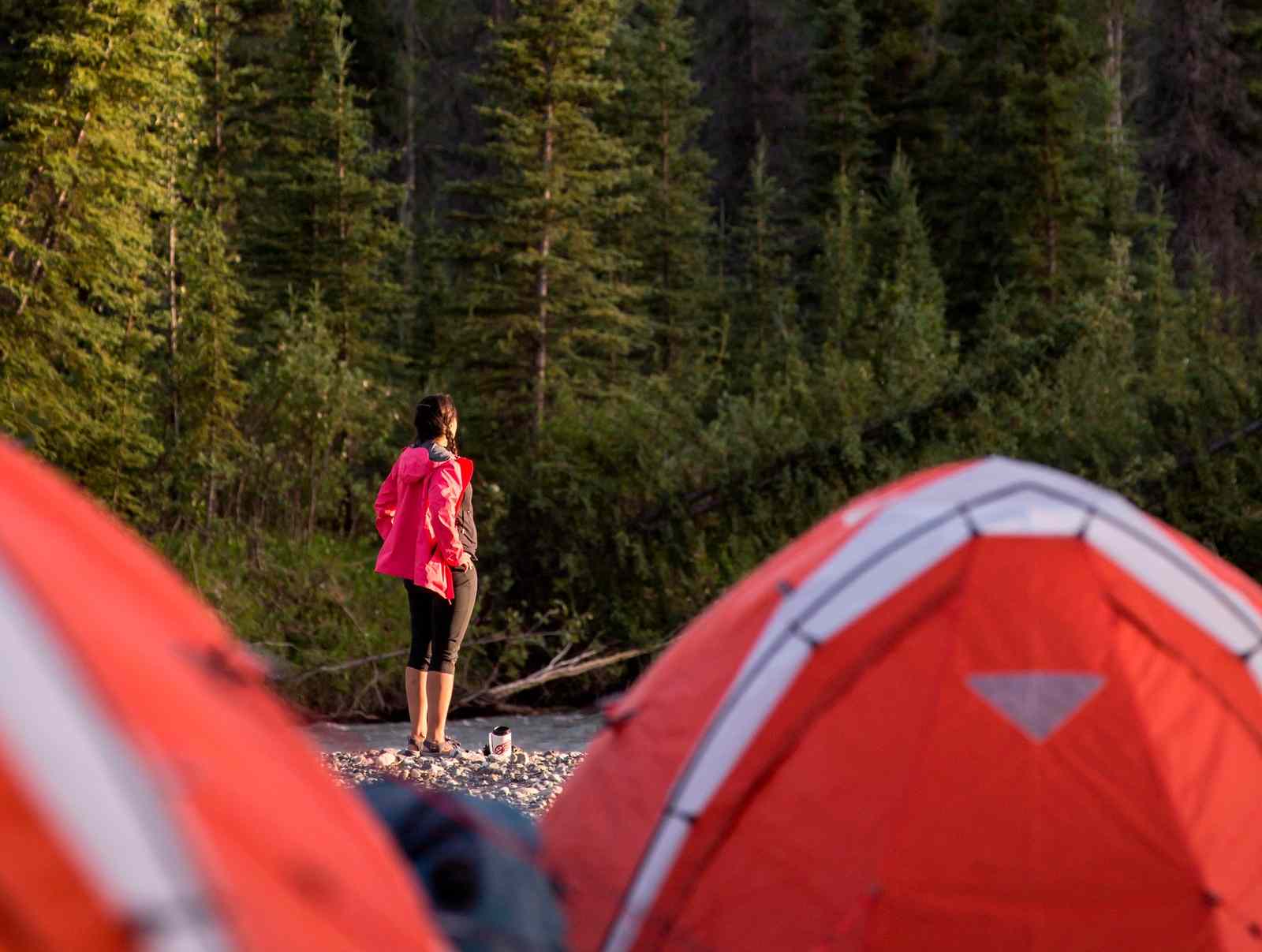 Are you ready to hit the waves? Are you ready to be knee-deep in the water somewhere? This playlist will get you pumped to swim on a beach this summer! You will be heading out to the lake in no time for swimmin', surfin', and splish splashin'.
• Surfin' USA - The Beach Boys
• Splish Splash - Bobby Darin
• Some Beach - Blake Shelton
• Somewhere Beyond the Sea - Bobby Darin
• Summer Nights - Olivia Newton-John and John Travolta
• Itsy Bitsy Teenie Weenie - Brian Hyland
• Be the Lake - Brad Paisley
• Under the Boardwalk - The Drifters
• Don't Worry, Be Happy - Bobby McFerrin
• Swimming in the Moonlight - Bad Suns
• I Go Swimming - Tommy Funderburk
• Widen Your Eyelids - Wilderness Crew
• Knee Deep - Zac Brown Band (feat Jimmy Buffett)
• Swim Good - Frank Ocean
• Coastline - Hollow Coves
• Nightswimming - R.E.M.
• Deeper Water - Paul Kelly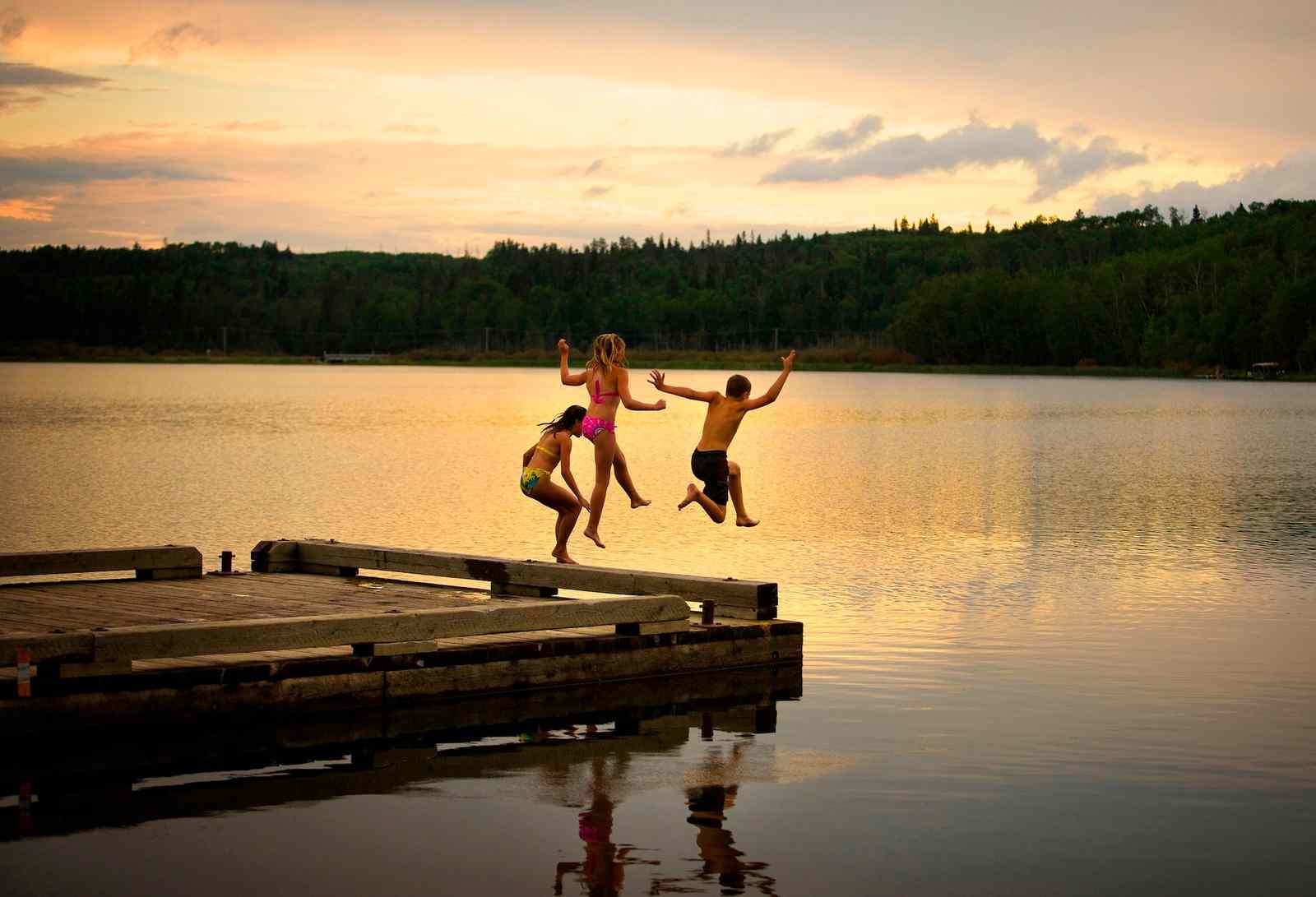 There is nothing as relaxing as simply chilling in the great outdoors. These songs will help you kick back outside, whether you find yourself lying in grassy fields of gold, examining a little yellow spider, watching the moon's reflection on the river, or looking up at a sky full of stars.
• Simple as This - Jake Bugg
• A Sky Full of Stars - Coldplay
• Underneath the Stars - Kate Rusby
• Underneath the Same Stars - Emil Landman
• Vincent - Ellie Goulding (cover)
• Little Yellow Spider - Devendra Banhart
• Here Comes the Sun - The Beatles
• Moon River - Audrey Hepburn
• The Chain - Fleetwood Mac
• The White Hare - Seth Lakeman
• A Summer Song - Chad and Jeremy
• Gentle On My Mind - Glen Campbell
• Mother Nature's Son - John Denver (The Beatles)
• Somewhere Over the Rainbow - Israel Kamakawiwo'ole
• What a Wonderful World - Louis Armstrong
• Fields of Gold - Sting
• Your Rocky Spine - Great Lake Swimmers
• We Will Run - Hollow Coves
• Holocene - Bon Iver
• Bloom - The Paper Kites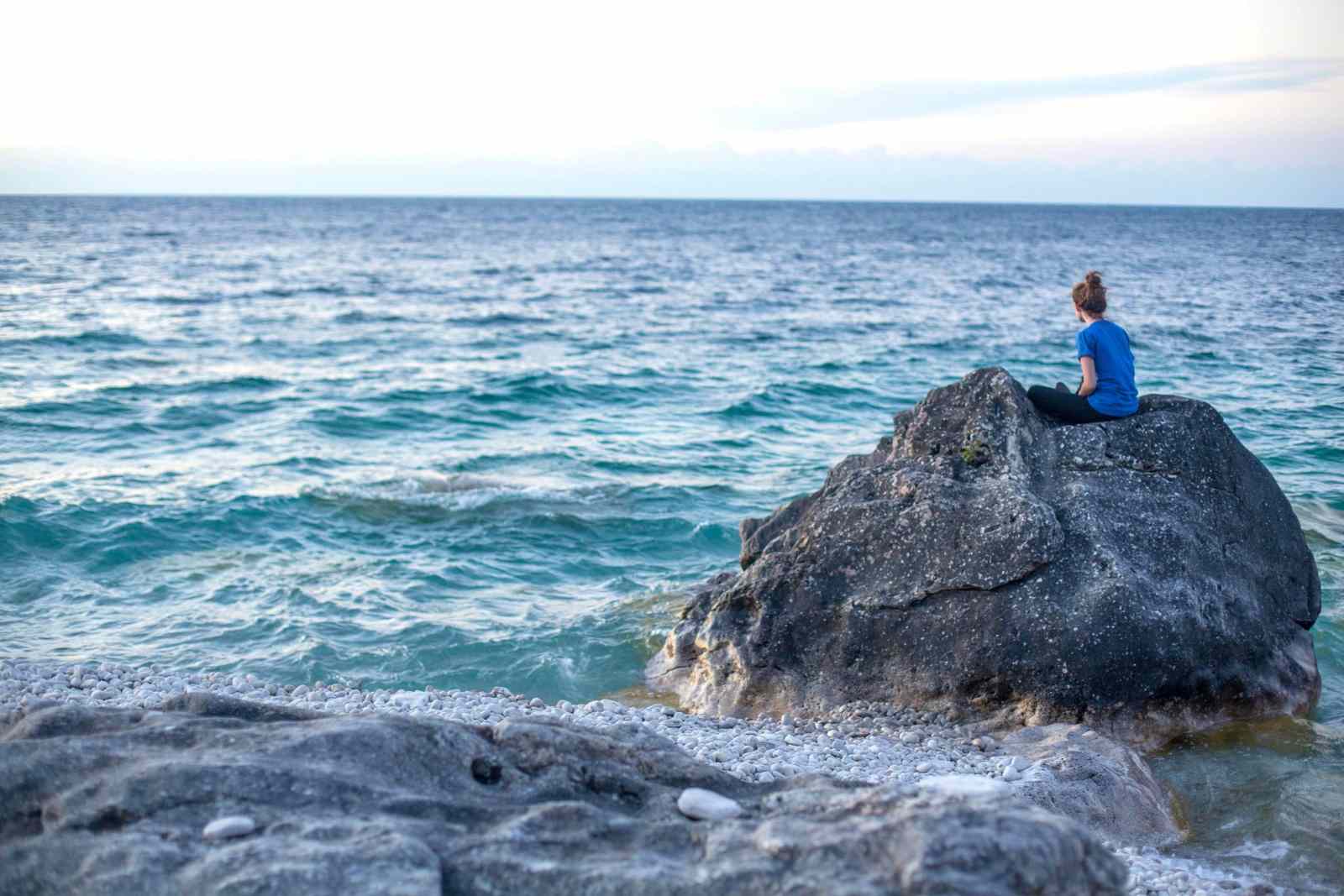 ---