At last, the weekend is here. It's a beautiful fall day and you might find yourself wondering what to do. When we think of fun fall activities, we often picture pumpkin patches, apple picking, and corn mazes.
But I am here to tell you about a lesser known, yet quintessential fall adventure that you MUST try… a romp in a cranberry bog.
My name is Meghan and this is Jessica: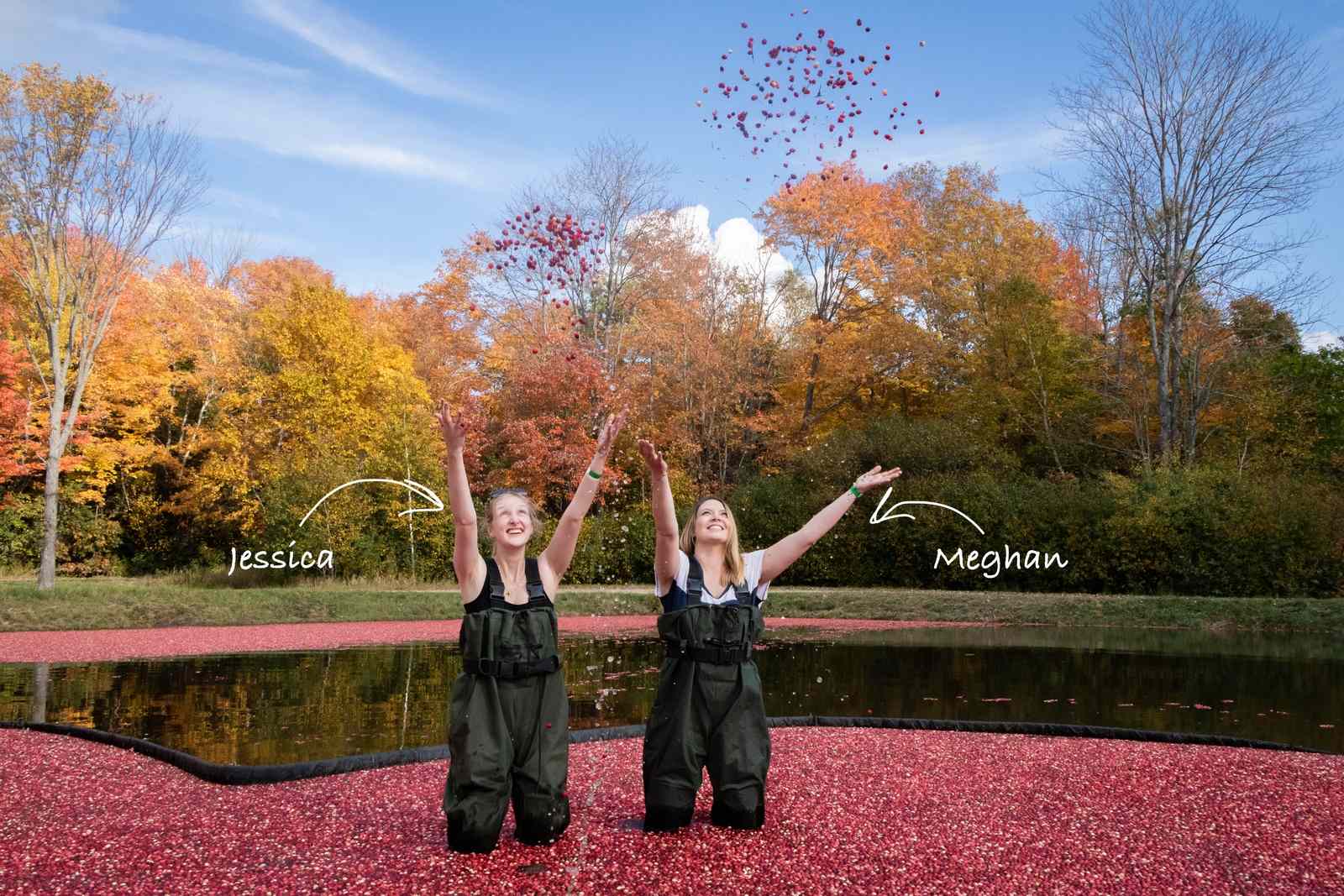 We work for Great Lakes Guide. We recently decided to take a trip out to Johnston's Cranberry Marsh in Bala, Ontario. And let me tell you… there is no better way to experience the beauty of an Ontario fall than by taking the plunge into a bright red cranberry bog.
The red cranberries provide a stark contrast to the spectacular autumn skies and fall foliage. It's a beautiful, fun, and tasty weekend adventure!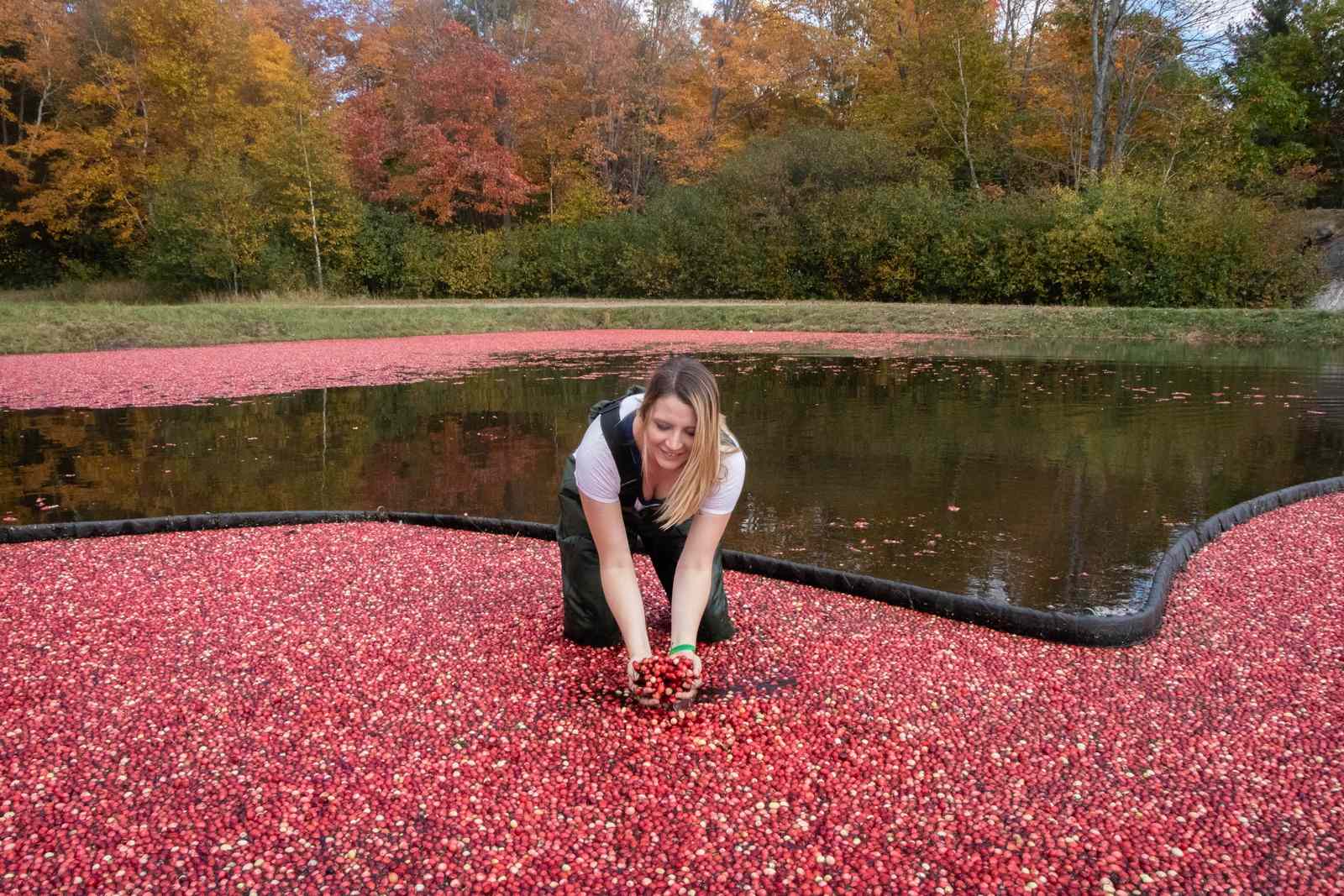 Johnston's Cranberry Marsh is situated smack dab in the middle of the Muskokas — the perfect location for a cranberry farm.
Clearly, cranberries require a lot of water and the Muskoka region is filled with lakes and rivers. The climate here is also ideal; southern Ontario has soil that is too high in pH and limestone, while northern Ontario is far too cold.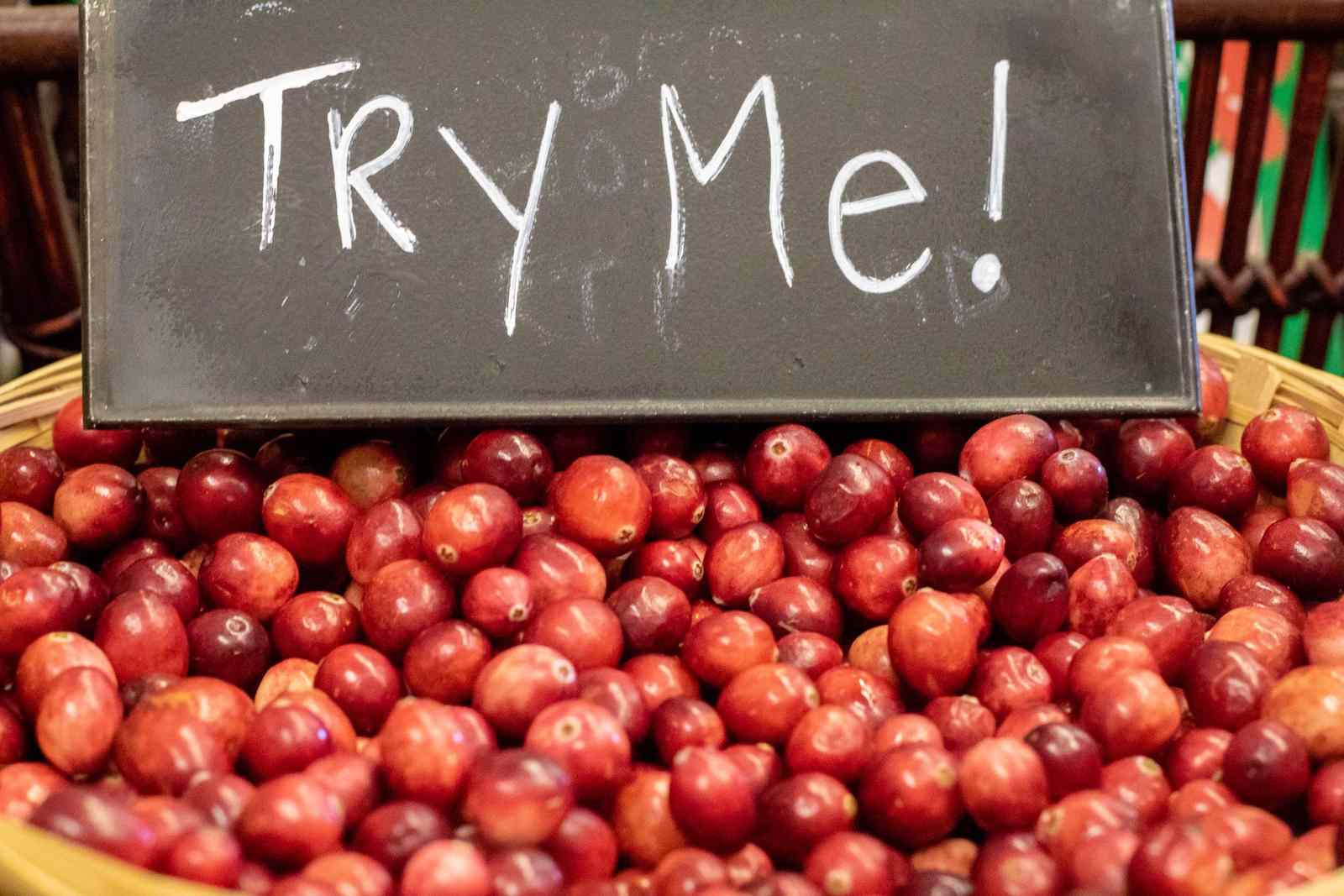 How do cranberries grow?
By visiting Johnston's Cranberry Marsh you can see first-hand how cranberries are grown, harvested, and transformed into our favourite treats. Here are some quick facts about cranberries:
Cranberries DON'T grow in water
Cranberries grow in acidic peat soil
Their beds are often bogs or marshes that were originally created by glacial deposits (plentiful in the Great Lakes region!)
They grow on low-lying vines, similar to strawberries
When it is time for harvest, the fields are flooded. The berries have pockets of air within them, so they float to the surface when they are ripe.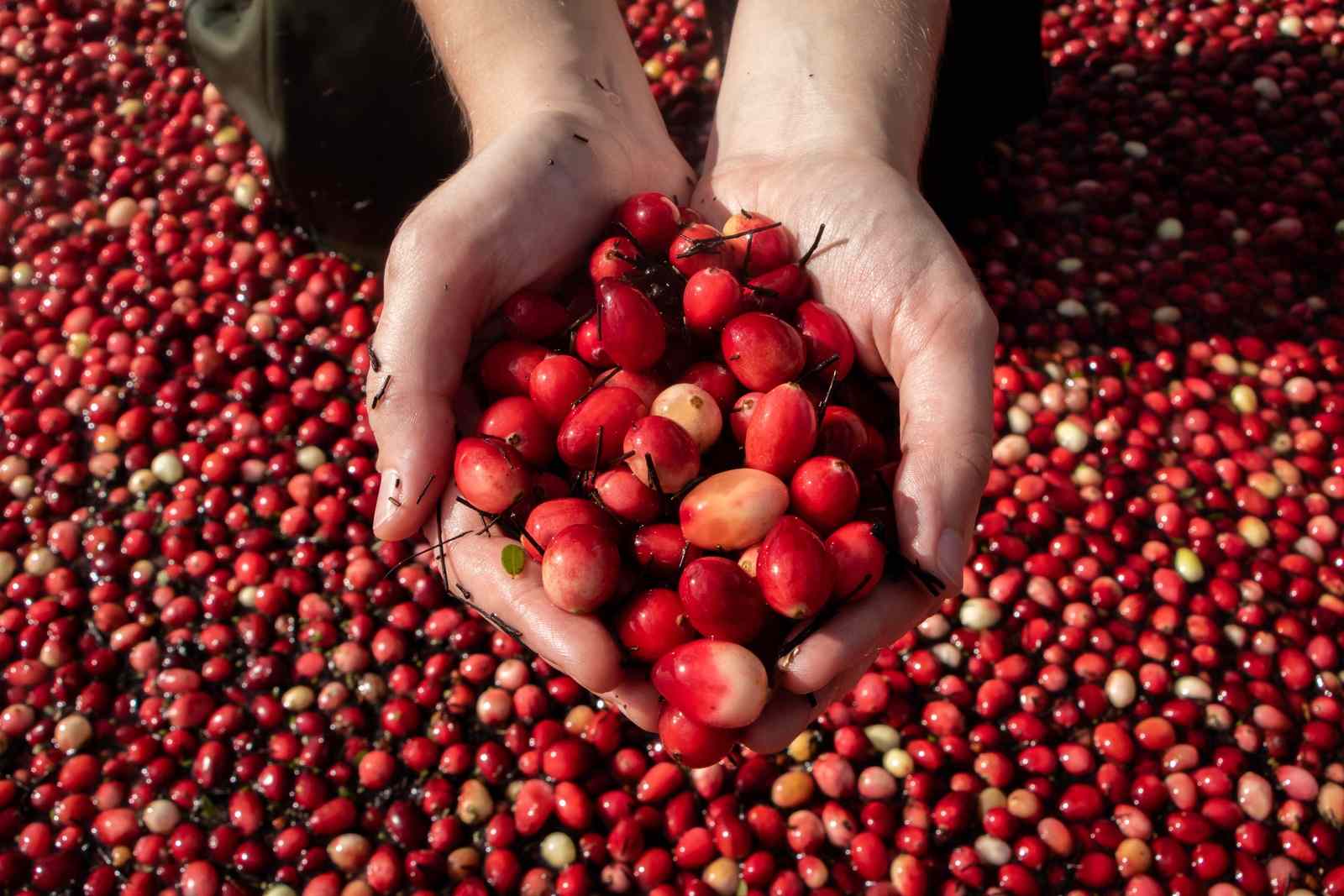 Cranberries have been used by Indigenous groups for centuries, as medicine, food for cooking, teas, and dyes for textiles. In fact, one of the most interesting uses of cranberries by Indigenous communities was in the form of an early sort of energy bar, called "Pemmican" (made out of crushed cranberries, dried deer meat, and fat). This snack was stored in animal pouches and eaten on long journeys.
Cranberries are tart and delicious!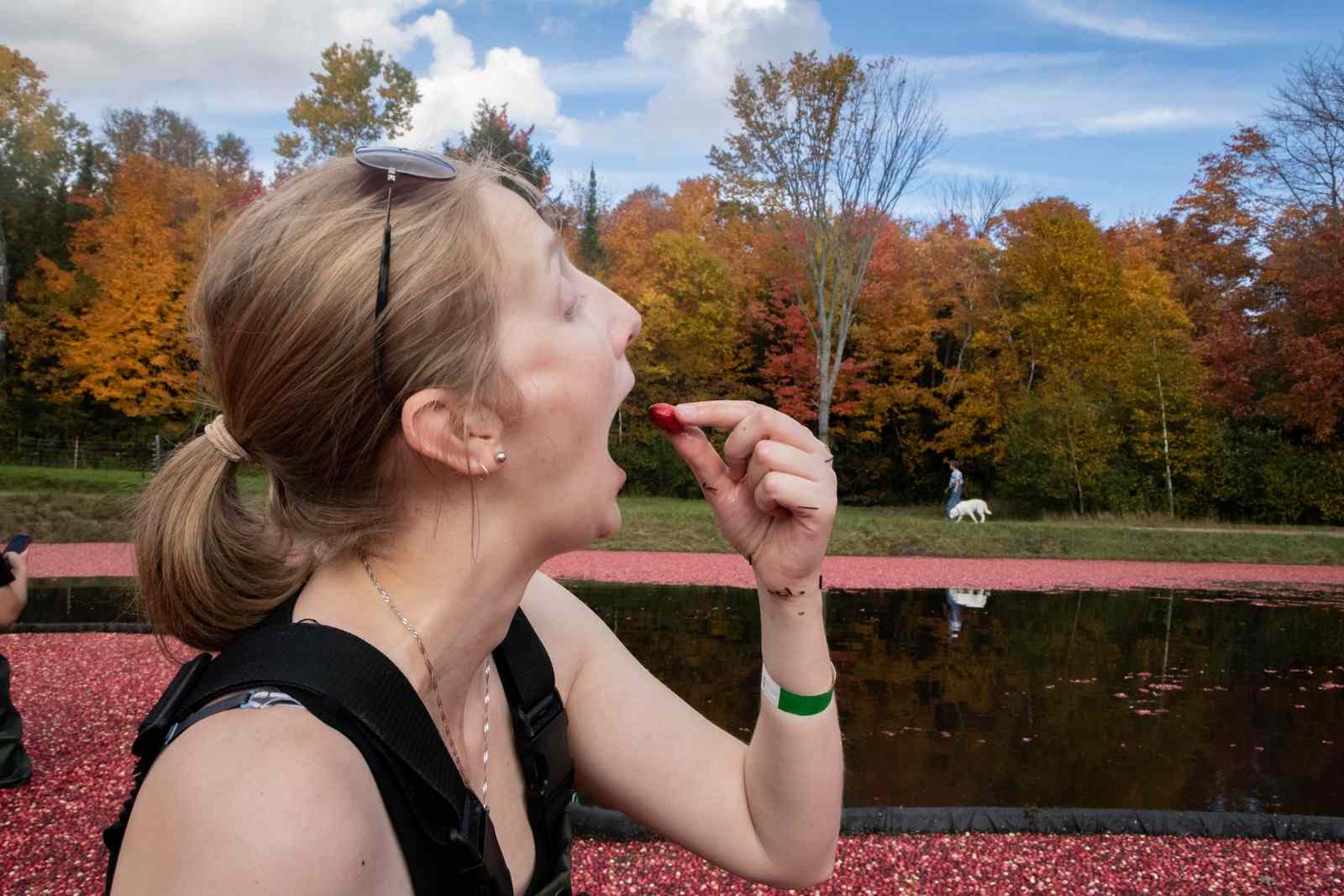 Johnston's Cranberry Marsh was the second ever cranberry farm in Ontario, and remains the largest in the province. The farm was started by Orville and June Johnston in the 1950s. It has since been taken over by their son Murray and his wife, Wendy.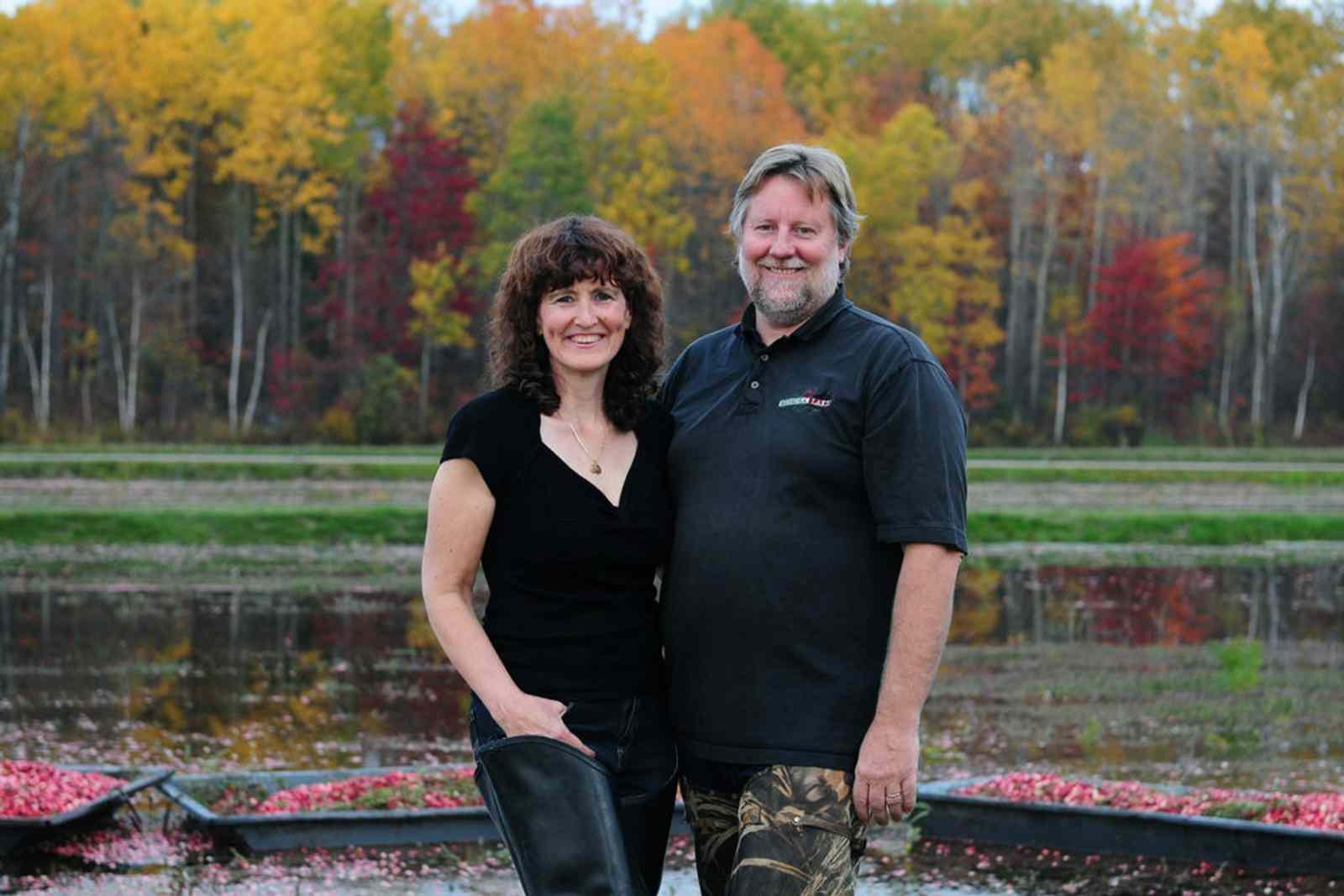 The family works hard to have the least amount of impact on the environment possible and to preserve the area for future generations.
The region is also home to a wide variety of wildlife. During your visit, keep your eyes peeled for moose, rabbits, otters, herons, and the many other animals that call the marsh home.
During your visit, you will want to sign up for the cranberry plunge. Head knee-deep into a cranberry bog in a pair of sexy hip waders. Make sure you get the classic photo-op — throwing cranberries into the sky.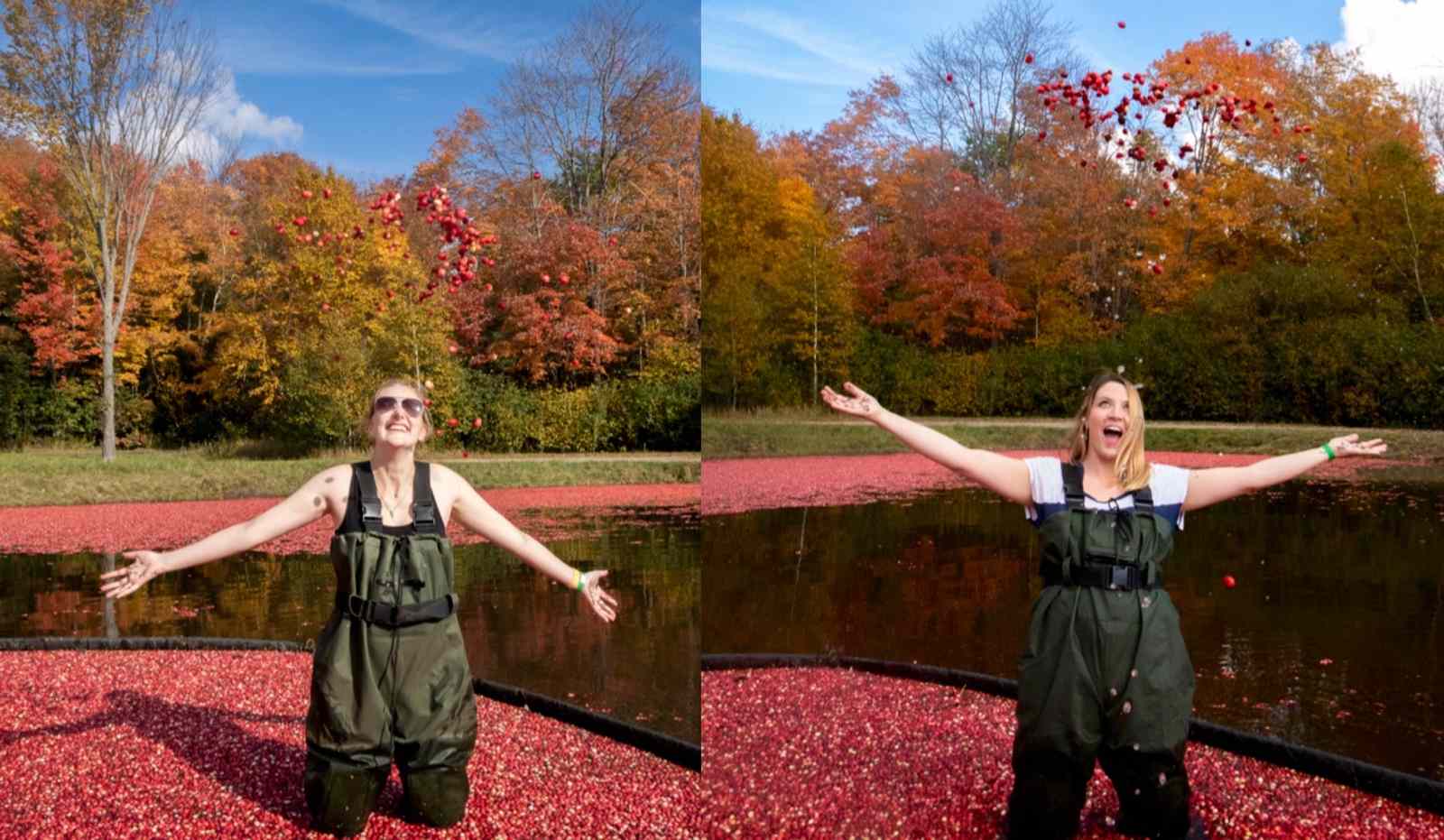 The farm has been expanded to include a winery, so make sure you sign up for a wine tasting while you're there. You can also take a wagon tour of the farm where you will learn all about cranberries. Go for a hike along the many trails, hunt for geocaches, and finish off the day by spending your pocket money on the many jams, wines, and sweets that await you in the farm's store.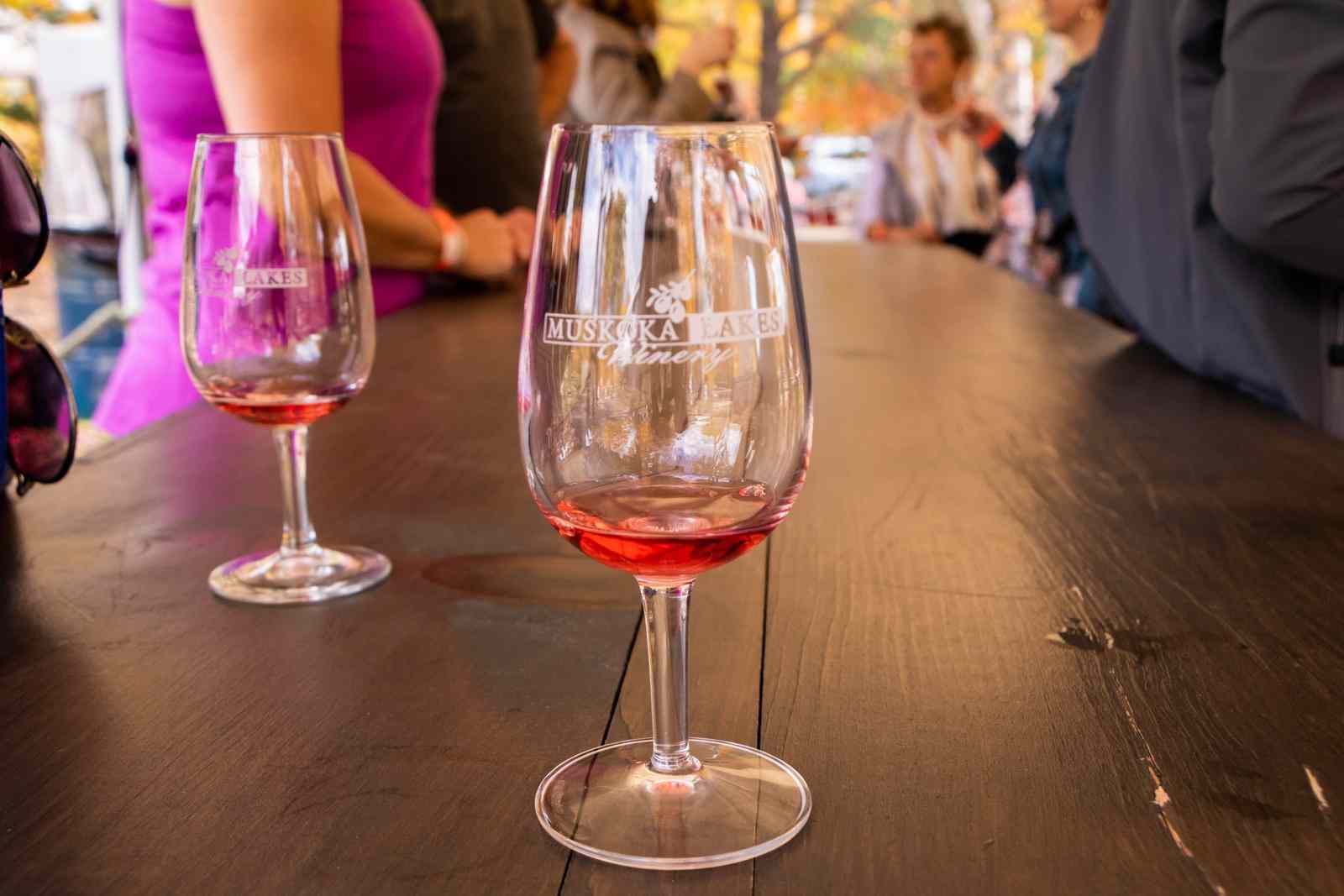 At Johnston's Cranberry Marsh, cranberries are a year-round adventure.
Not only can you stop by during the fall harvest, but they have snowshoeing, hiking, and skating in the winter. Their hiking trails are transformed into a spectacular 1.2km skating trail. Apparently this is a must-do (Jessica and I are already planning a winter trip)!
Jessica and I had an unforgettable experience. We highly recommend that you spend your last few weekends of fall knee-deep in cranberries. The harvest is coming to a close, so make sure you visit soon!
If you do visit the cranberry marsh, make sure to tag us @greatlakesguide and #greatlakesguide for your chance to be featured.
---