The Great Lakes encompass about 35,000 islands in total, which formed during the end of the last glacial period in the Great Lakes Basin. Uneven glacial erosion led to certain areas having higher hills which became the Great Lake islands we know and love today.
The islands are a home to many people, a refuge for wildlife, and a spectacular place to take in the natural beauty our lakes have to offer.
Here are five of the most spectacular islands in the Great Lakes that you won't want to miss:
1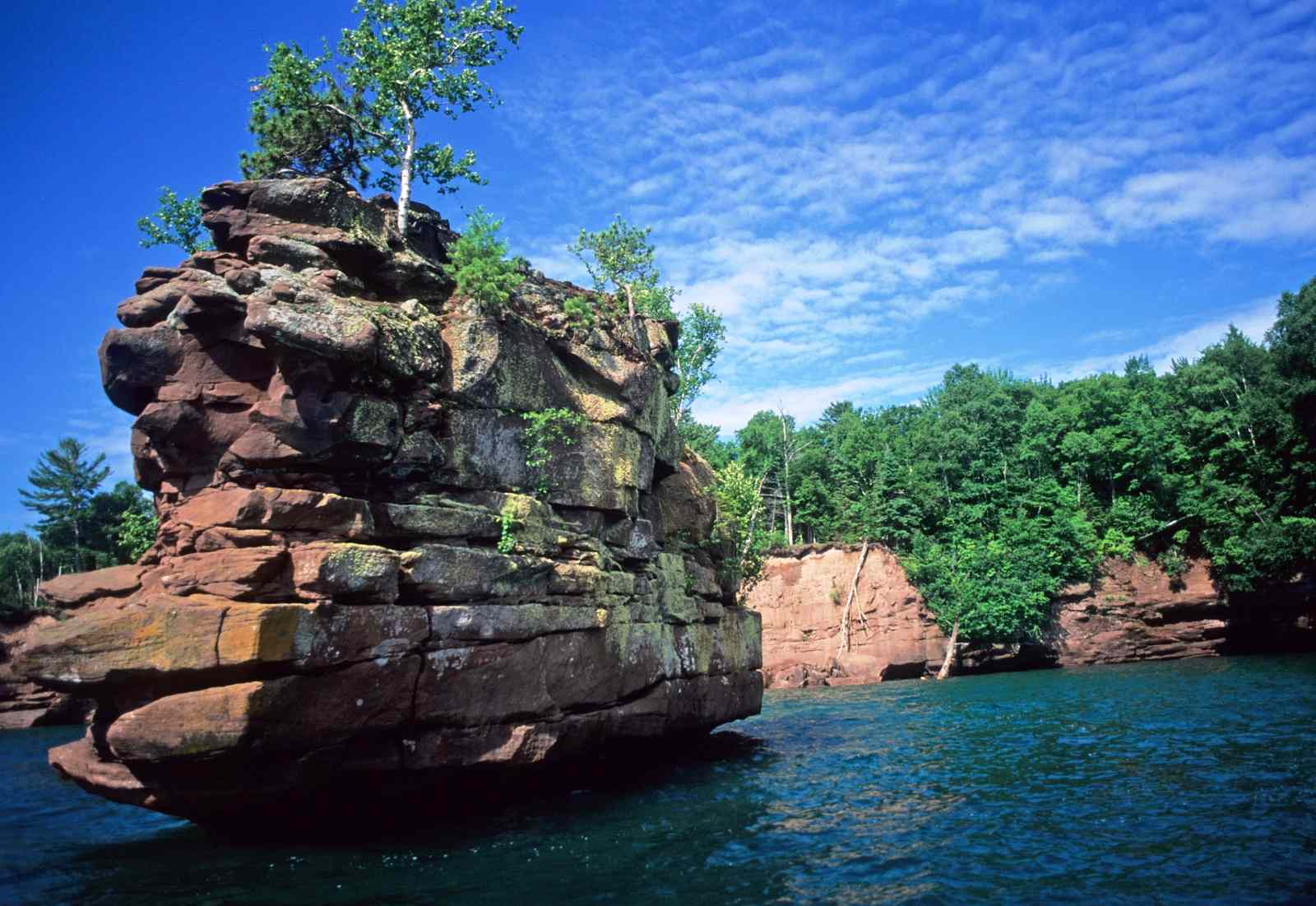 The Apostle Islands are made up of 22 separate islands on Lake Superior in the state of Wisconsin. The islands are known for their beautiful boreal forests and picturesque beaches. Madeline Island is the largest, and it's a popular destination for hiking, biking, boating, scuba diving, and swimming.
If you're feeling adventurous, you may wish to explore the caves on Madeline Island, Sand Island, or Devils Island.
If birdwatching is more your speed, try to spot herring, ring-billed gulls, double-crested cormorants, great blue herons, and cliff swallows, all of which nest in the area. As you can guess by their names, Gull and Eagle Islands are particularly good islands for birdwatching, and are home to 88% of the lakeshore's breeding herring gulls.
2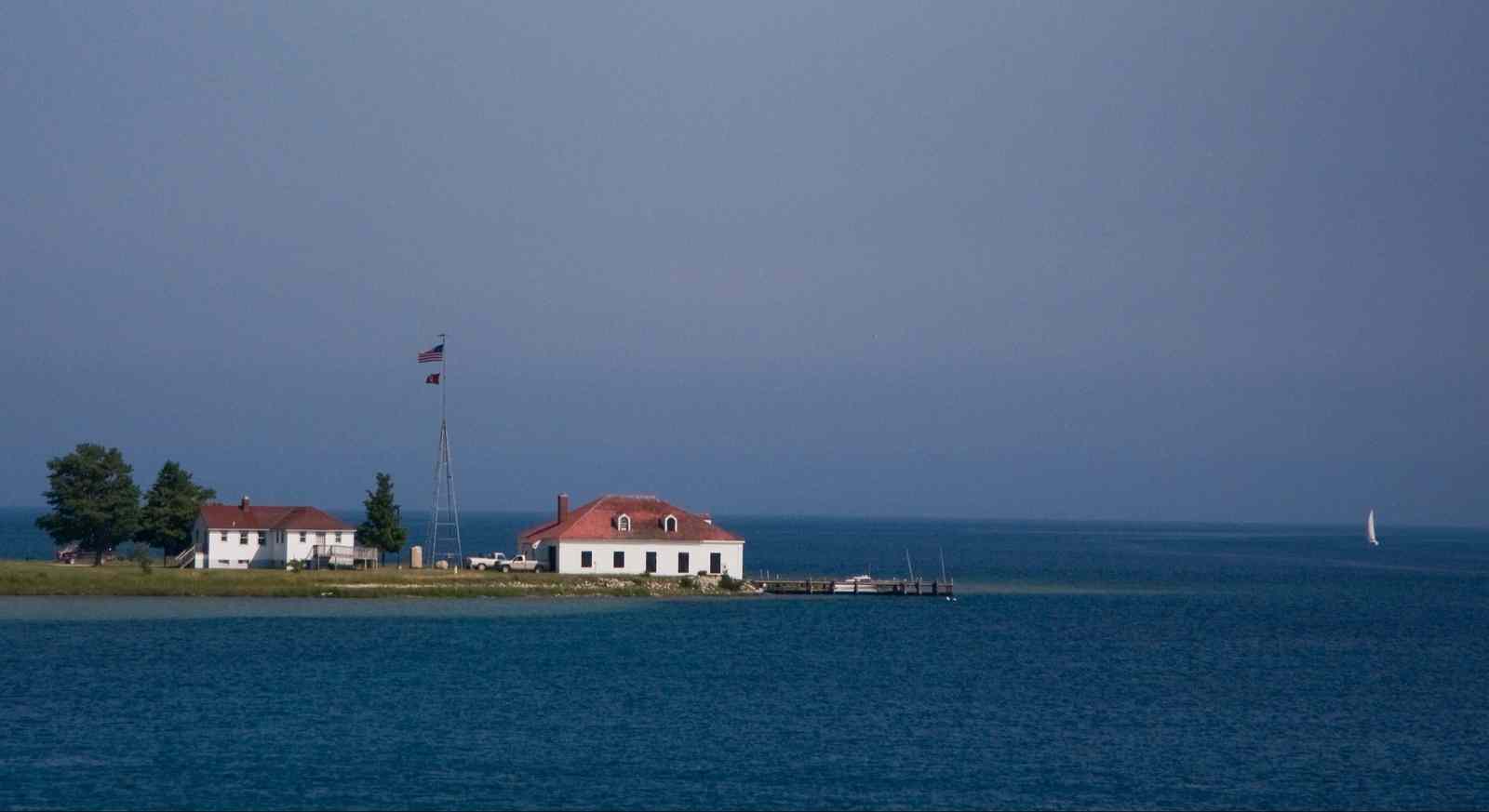 Beaver Island is the largest island in Lake Michigan, Michigan, and it may be the one for you if you're fond of wildlife. It's such a hotspot for plant and animal life that it is the site of the Beaver Islands State Wildlife Research Area, which studies shoreline animal, bird, and plant life.
In addition to hosting a variety of wildlife, Beaver Island is a great place to rent a cottage, camp, golf, bicycle, hike, boat, fish, and shop.
It takes about two and a half (beautiful) hours by ferry to reach Beaver Island from the shore, but once you're there, you can journey to the three neighbouring Islands as well: High, Garden, and Hog Island.
3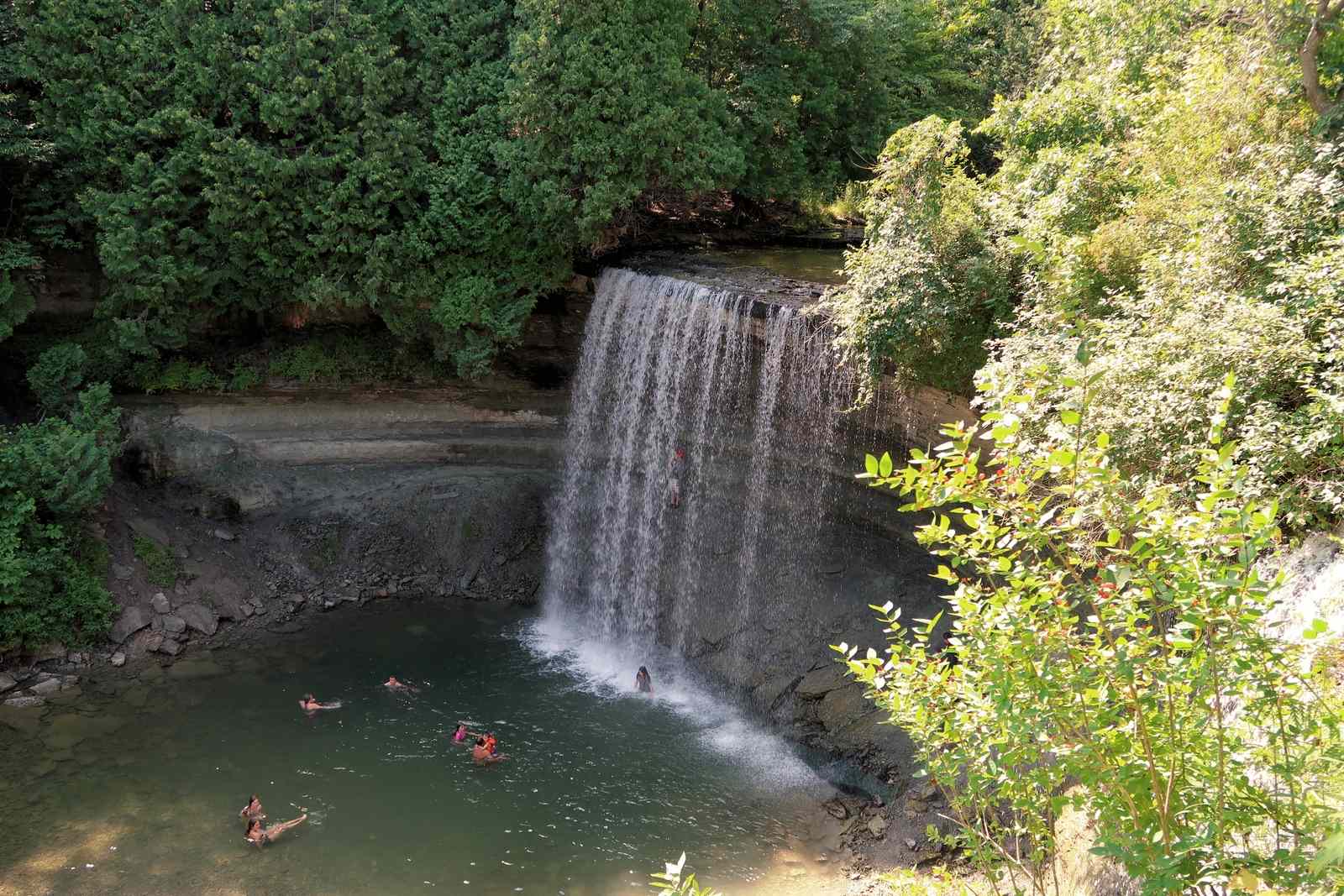 Manitoulin Island in Lake Huron is the largest freshwater island in the world. It also contains the largest lake on an island in a lake (Lake Manitou) and the largest island in a lake on an island in a lake (Treasure Island in Mindemoya Lake in Manitoulin Island). So that means… there's an island on a lake on an island on a lake… it's lake-ception!
This destination has lakes, rivers, beaches, and forests, as well as dramatic cliffs, and caves. Manitoulin Island the perfect getaway for hiking, biking, boating, and swimming.
Other points of interest are Mishibinijima Private Art Gallery and Bridal Veil Falls. Manitoulin Island can be reached by ferry, airplane, or by car via the Little Current Swing Bridge.
4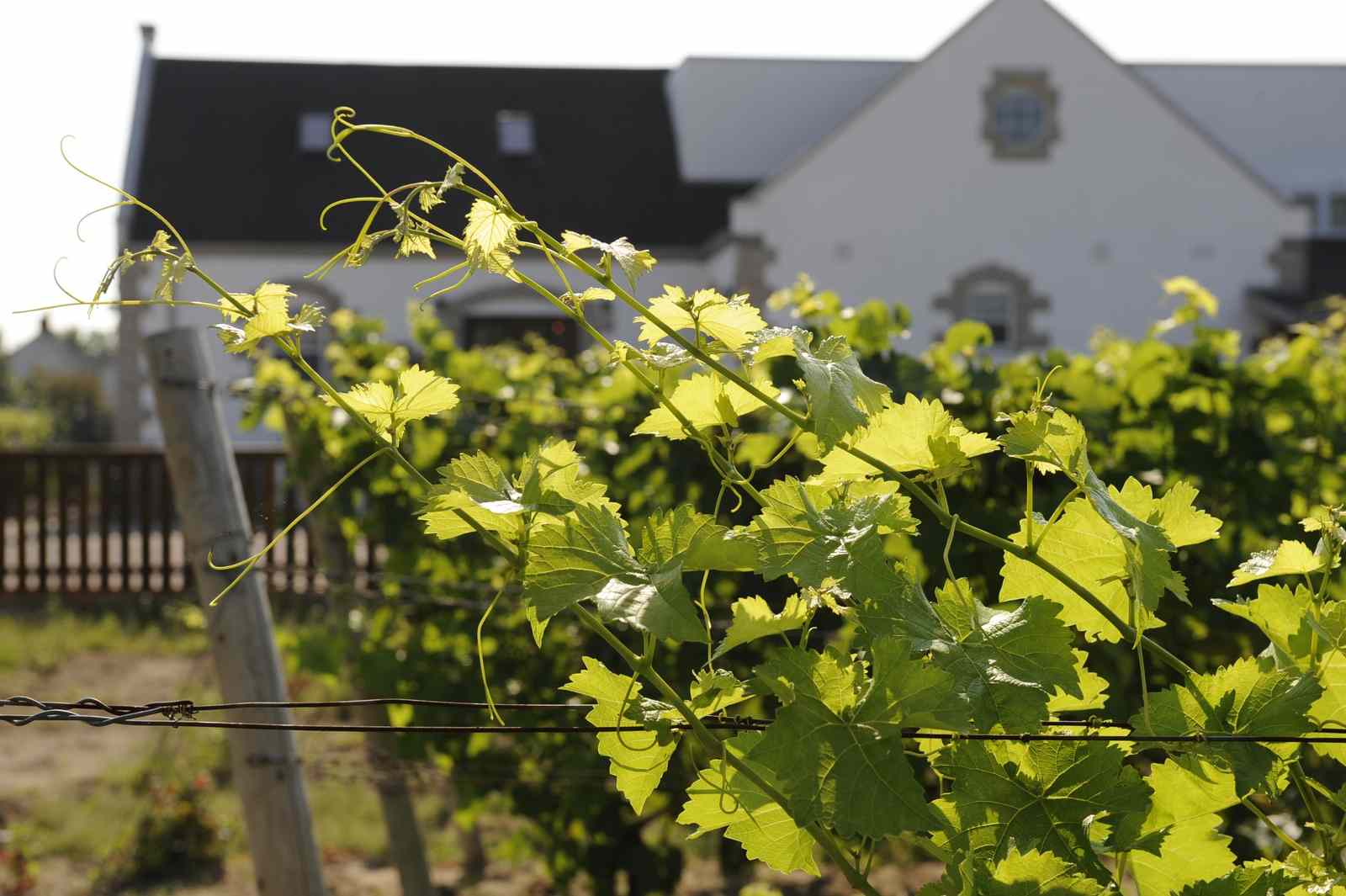 Pelee Island, Ontario is is the largest island on Lake Erie and the southernmost populated point in Canada. It also has one of the mildest climates in Canada, and is known for its vineyards and wineries that date back to the 1860s.
Soak up the culture at one of Pelee Island's historic churches or lighthouses, quaint shops, its museum and cultural heritage centre, or at The Stone & Sky Music & Arts Series (which hosts concerts, spoken word, live performance, and visual arts).
Pelee Island is also a wonderful place for geocaching, biking, hiking, and camping. Situated on two major migratory bird routes, it is also an ideal spot for birdwatching.
5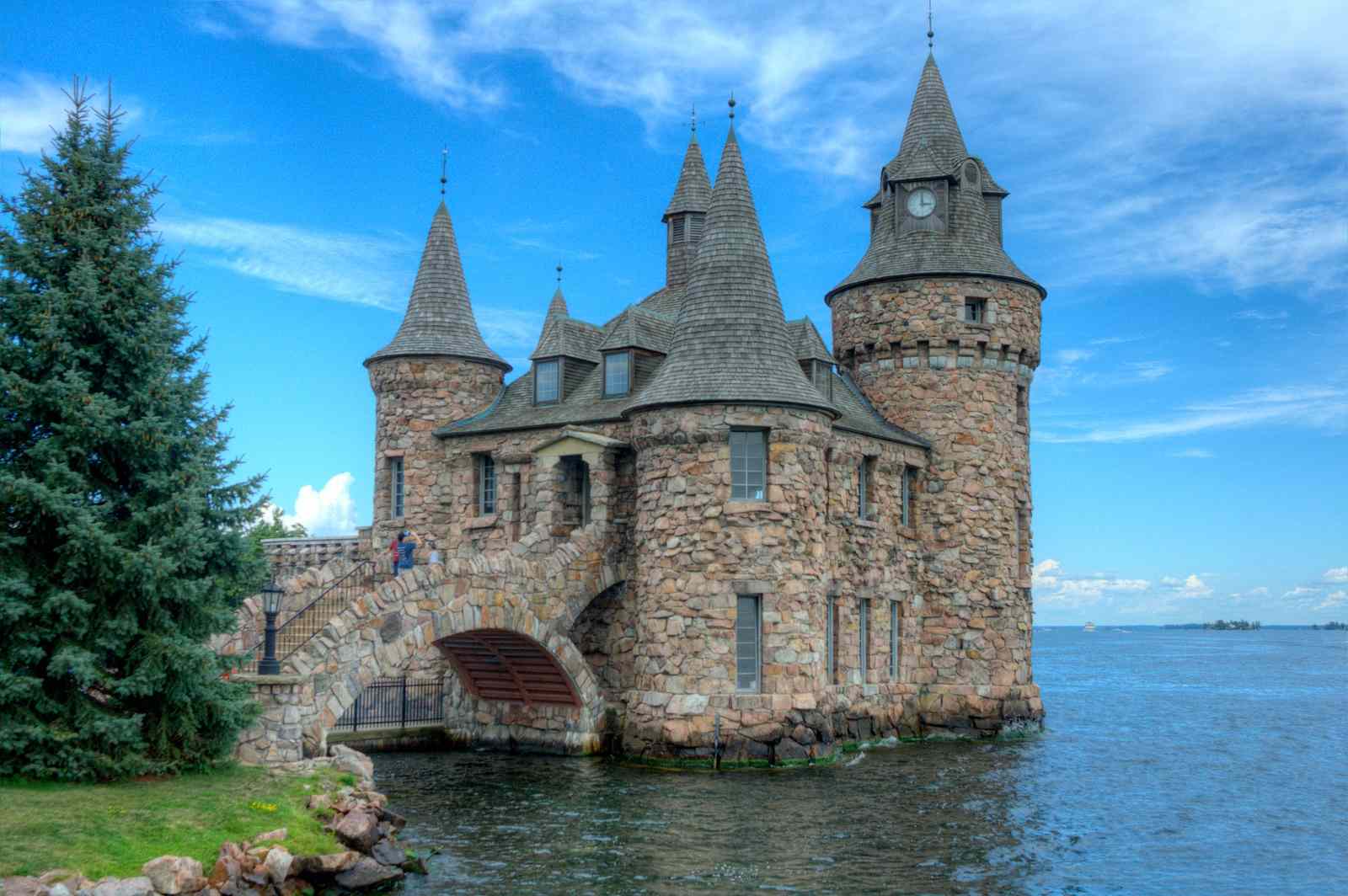 The Thousand Islands in Ontario and New York are actually comprised of 1,864 islands on the Saint Lawrence River. Common activities on many of the Islands are swimming, fishing, and boating. The Islands also host freshwater shipwreck diving, many museums, and two castles.
Big Sandy Bay Management Area on Wolfe Island is the place to go for nature watching. Species in the area are protected and no motorized vehicles are allowed. If you're a history buff, check out Fort Haldimand on Carleton Island, which was built in 1779 during the American Revolutionary War.
There's no need to travel far for a relaxing or exciting island experience. The Great Lakes have you covered.
---