Going outside is one of the simplest pleasures life has to offer. It's fun. It's free. It's freeing. It's good for our physical and mental health. There's something magical about being surrounded by the symphony of the forest amongst hundreds of thousands of leaves rustling, lilting birdsongs, babbling brooks.
Trails are for everyone—including those with physical disabilities.
What to know about accessible trails in Ontario:
What makes a trail accessible?
Entrances with openings that are 85 centimeters to 1 meter wide
Detailed and legible signage at each trailhead
Widths of at least 1 meter and headroom clearances of 2.1 meters
Long, narrow openings at right angles to the direction of travel
Firm, stable surfaces with openings smaller than 2 centimeters so mobility devices can't get stuck
Raised barriers next to water or drop-offs
Find out more about accessible recreational trails requirements in Ontario here.
Which trails in Ontario are fully accessible?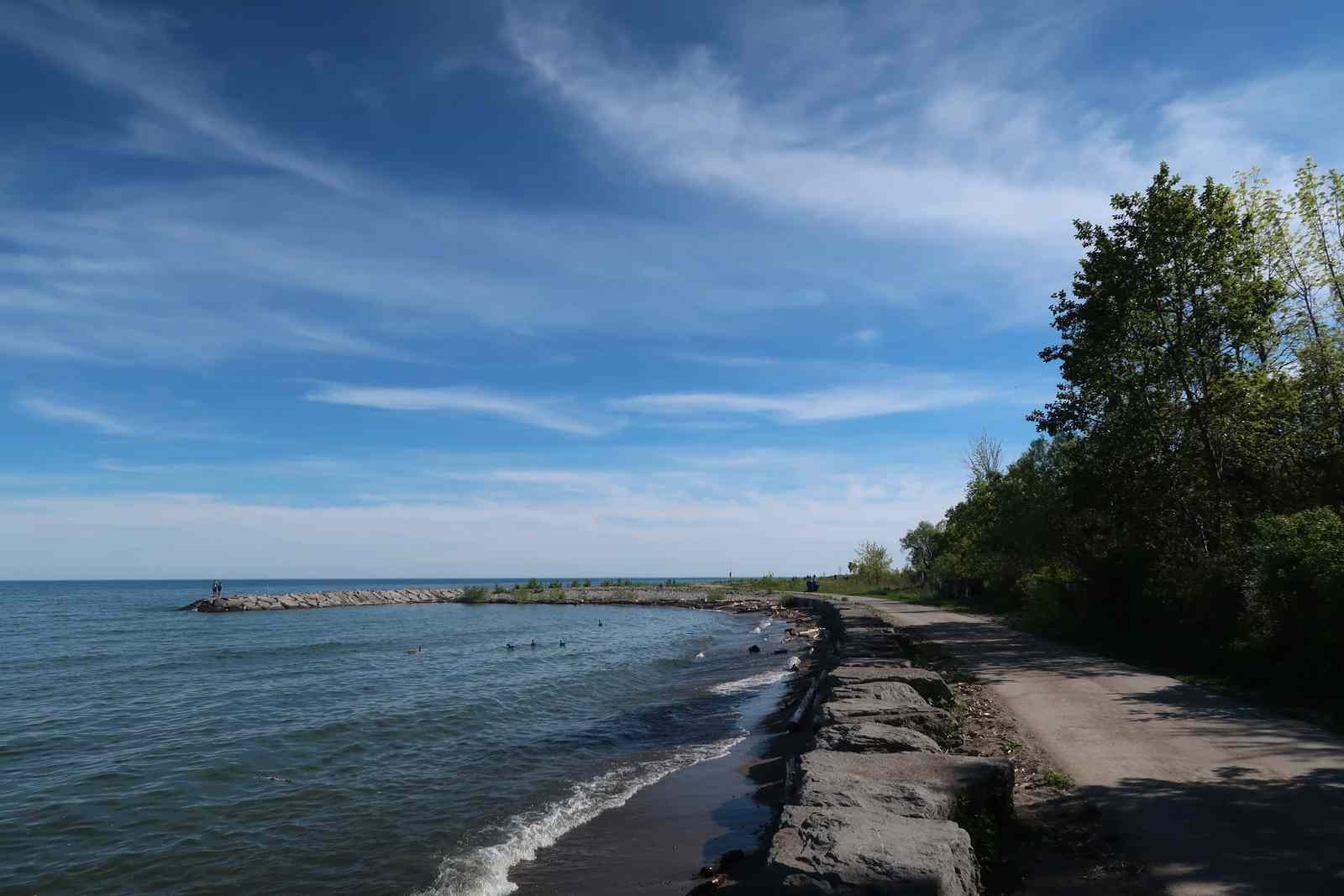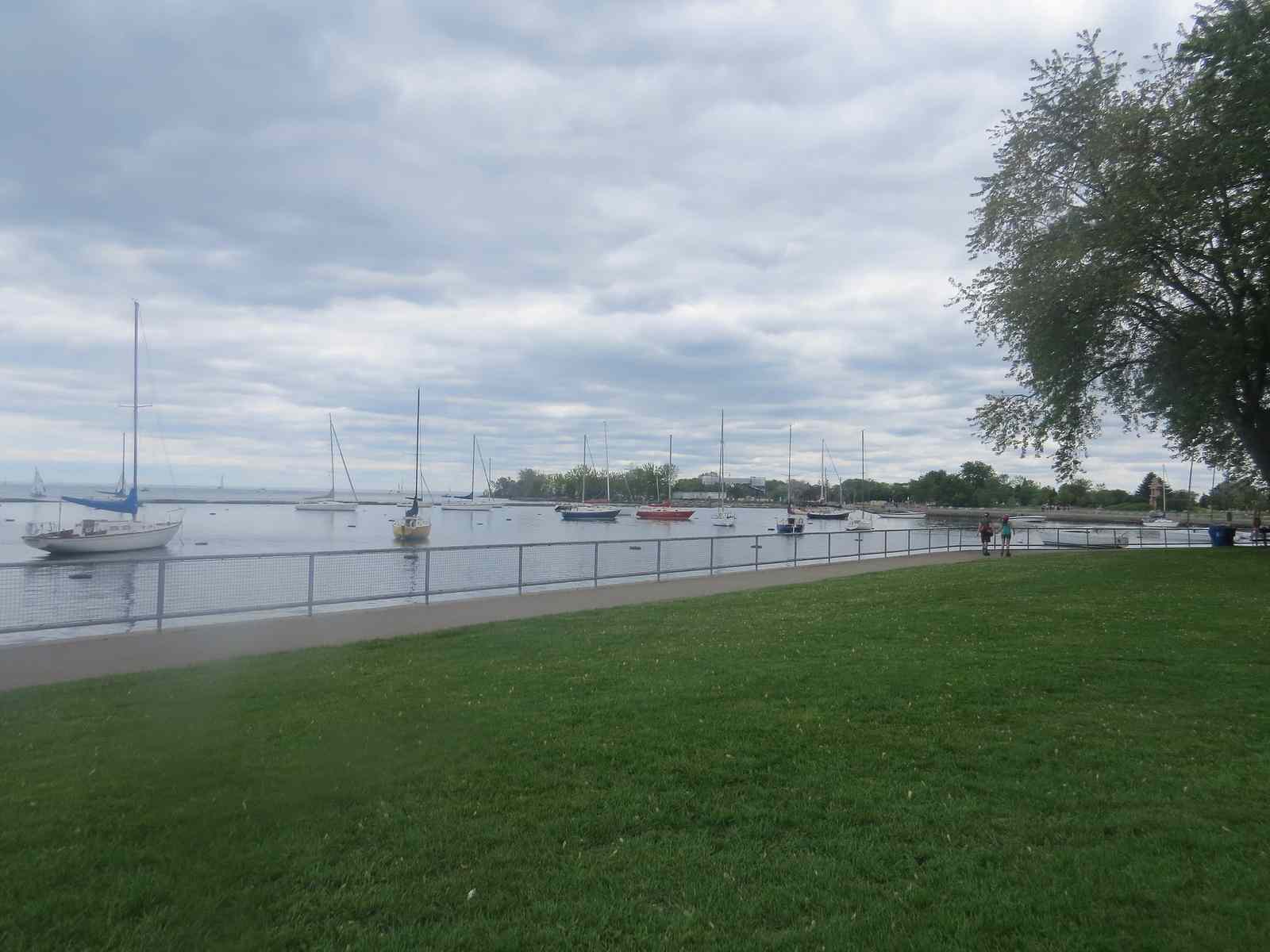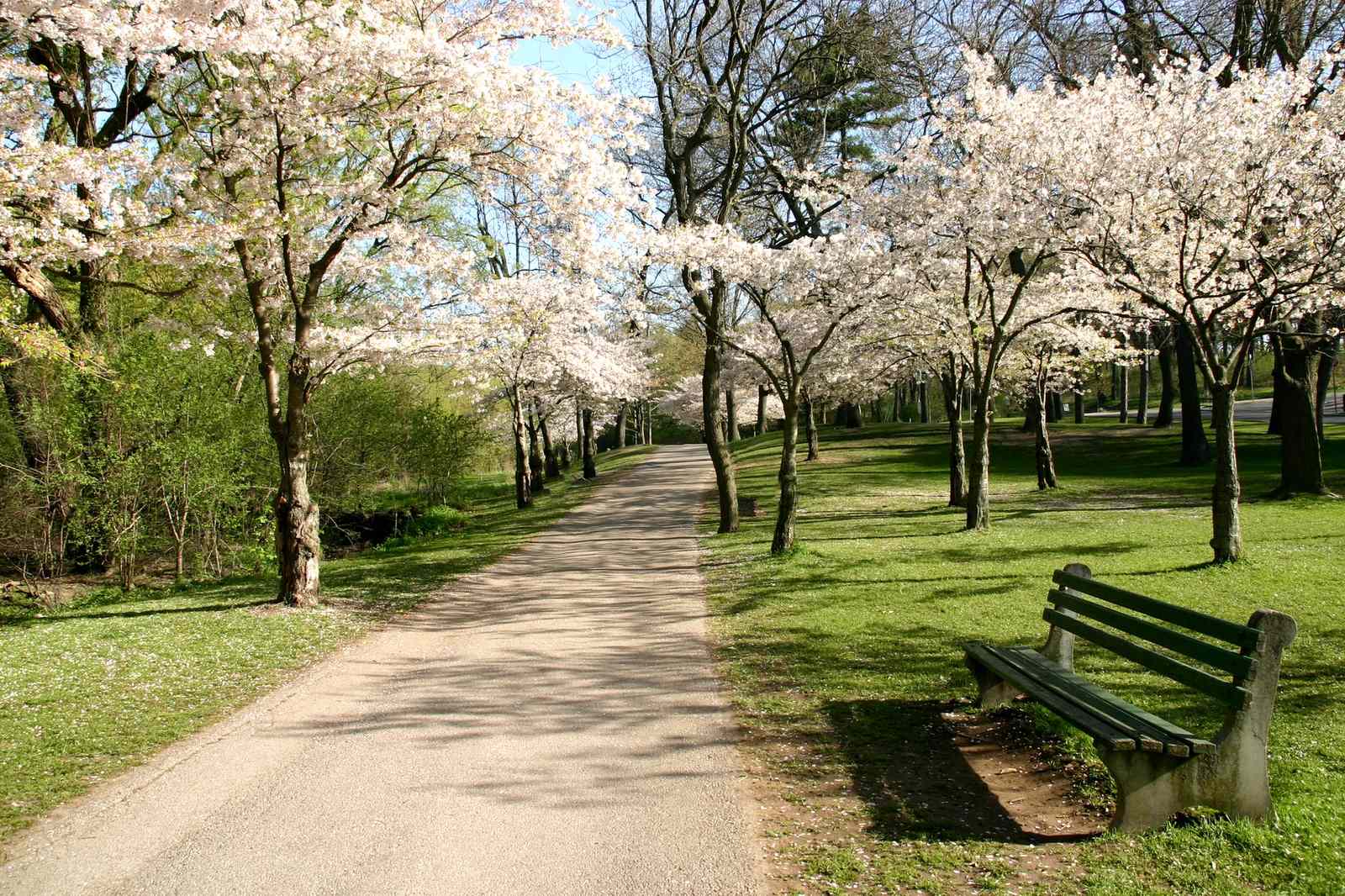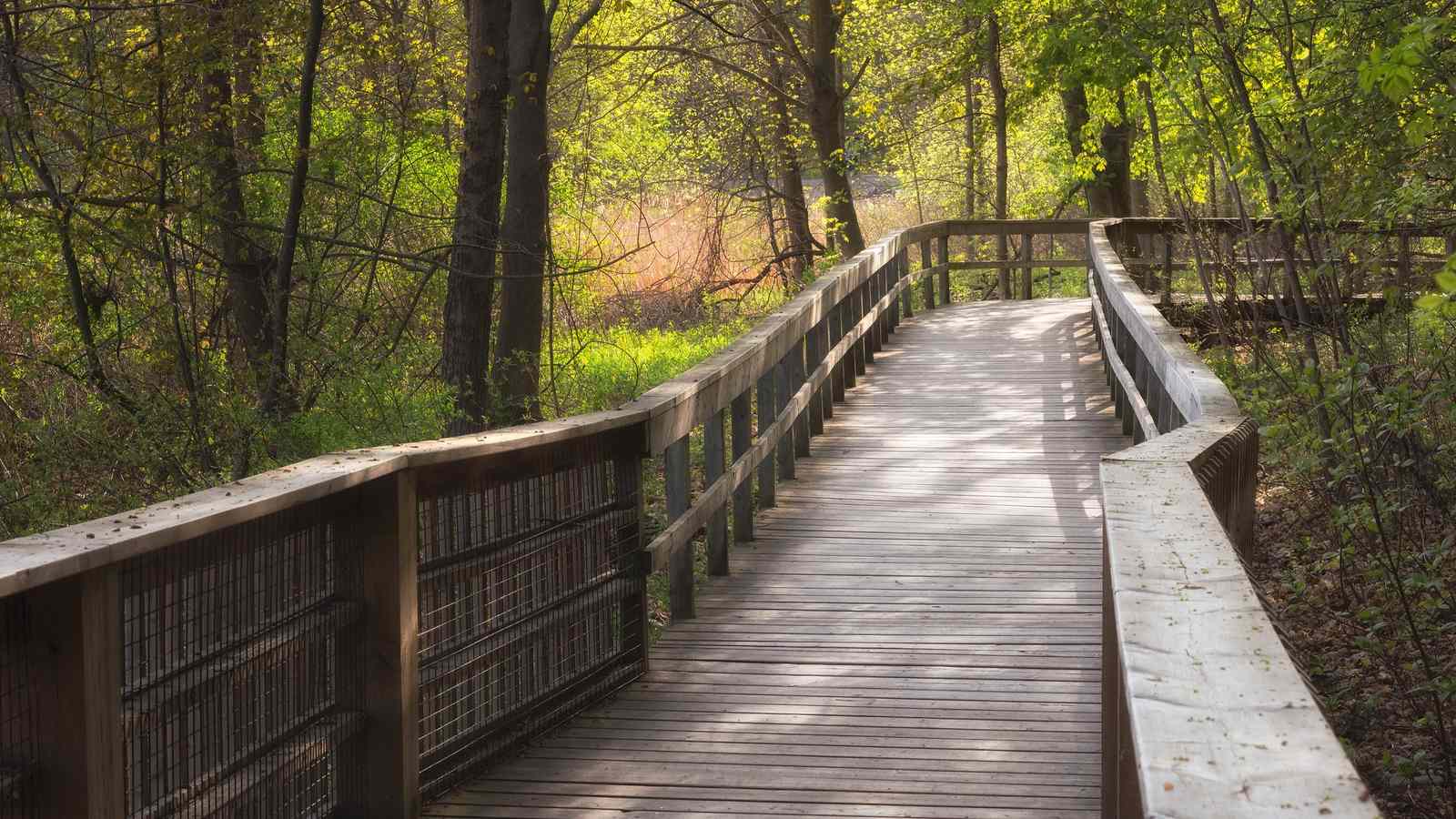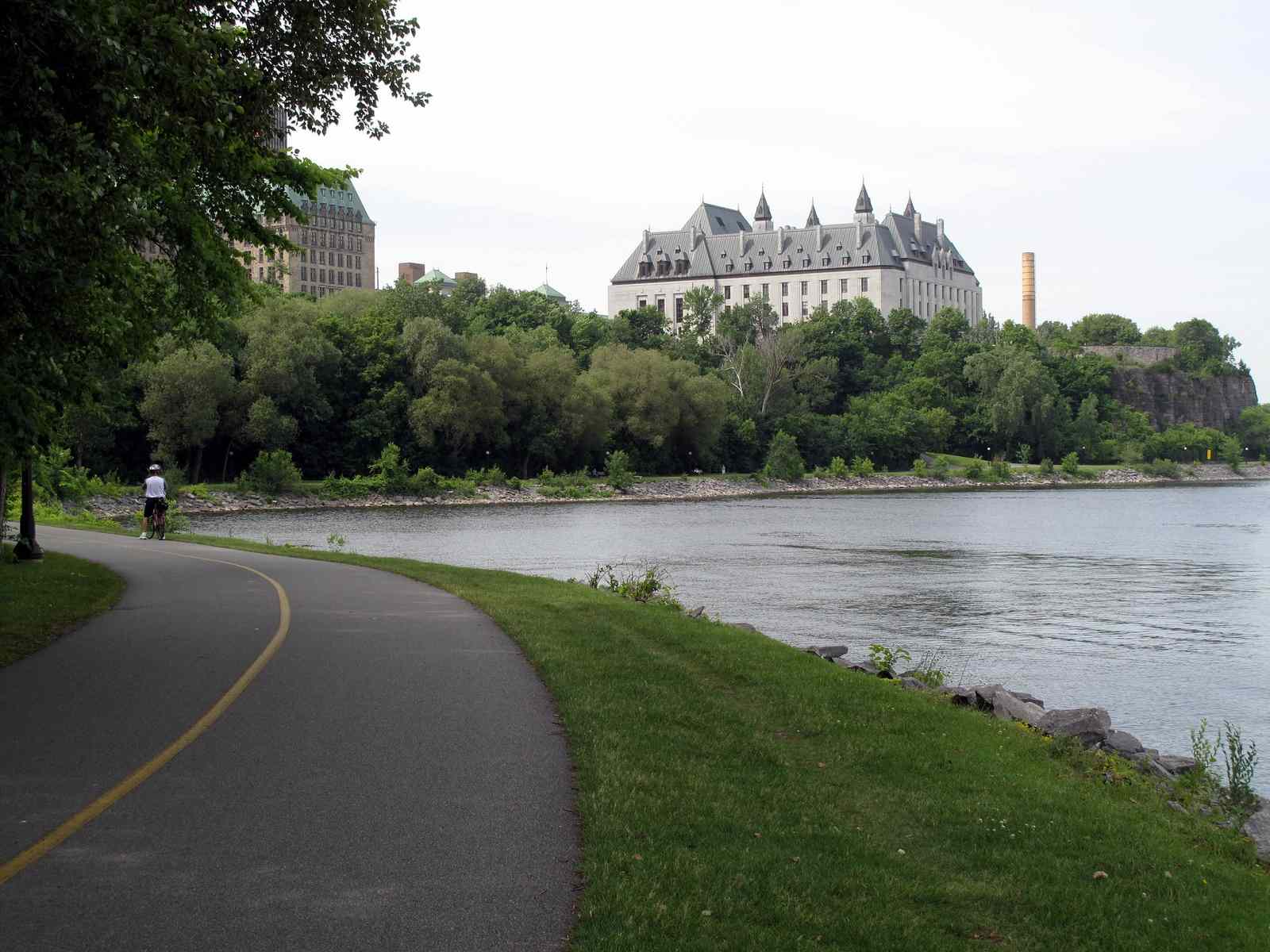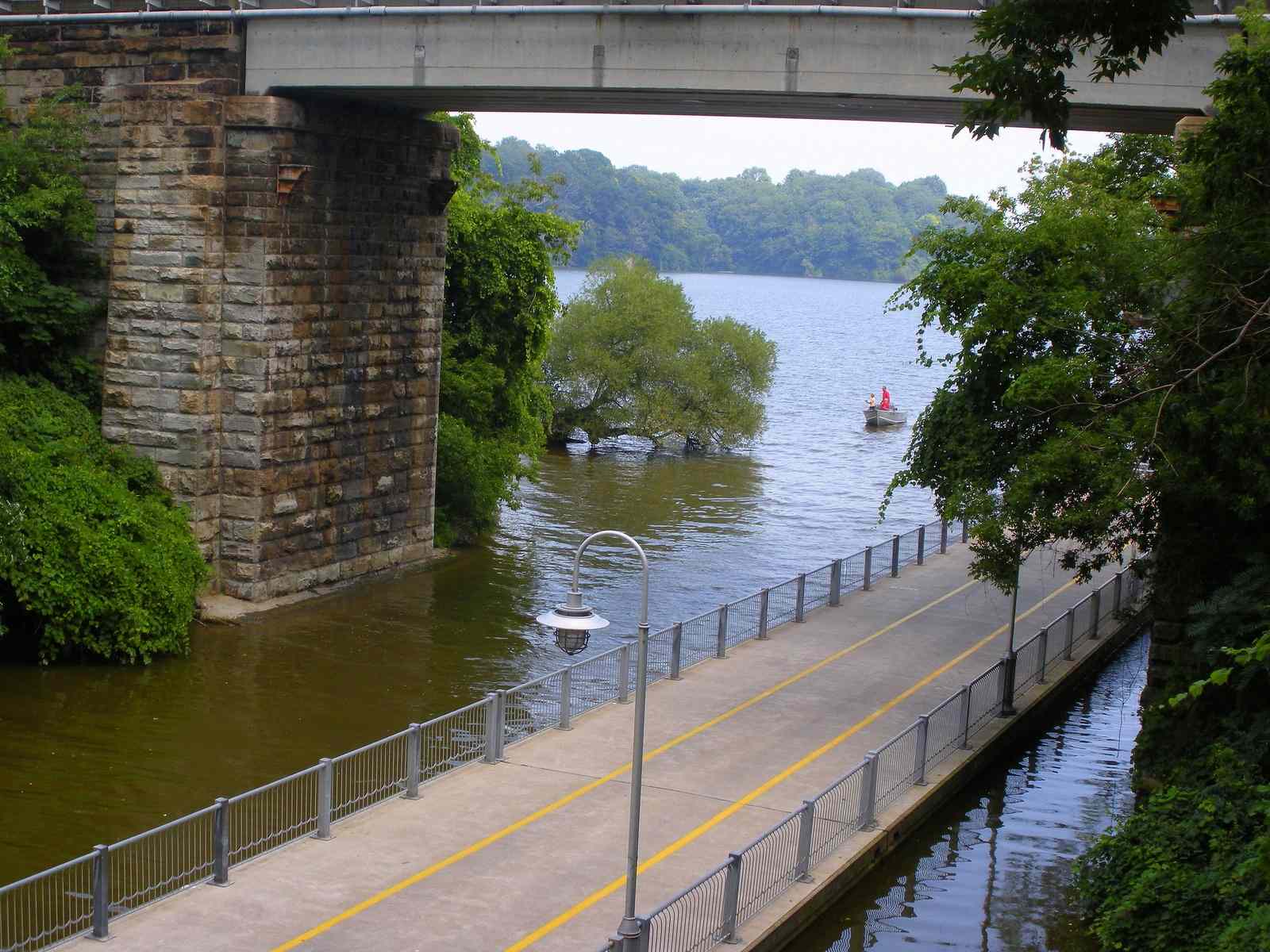 Check out accessible beaches in Ontario here.
Send us pictures of your favourite accessible outdoor space by posting your photos with #greatlakesguide and tagging us @greatlakesguide
---