May long weekend is fast approaching, and with Provincial Parks, some Conservation Areas, and other green spaces in the Great Lakes region reopening, many of us are heading outside to (finally) enjoy some spring weather.
But with restrictions on going outdoors due to COVID-19, you may have questions about where you can go and what you can do.
Here's everything you need to know about what to do outside in Ontario for May long weekend: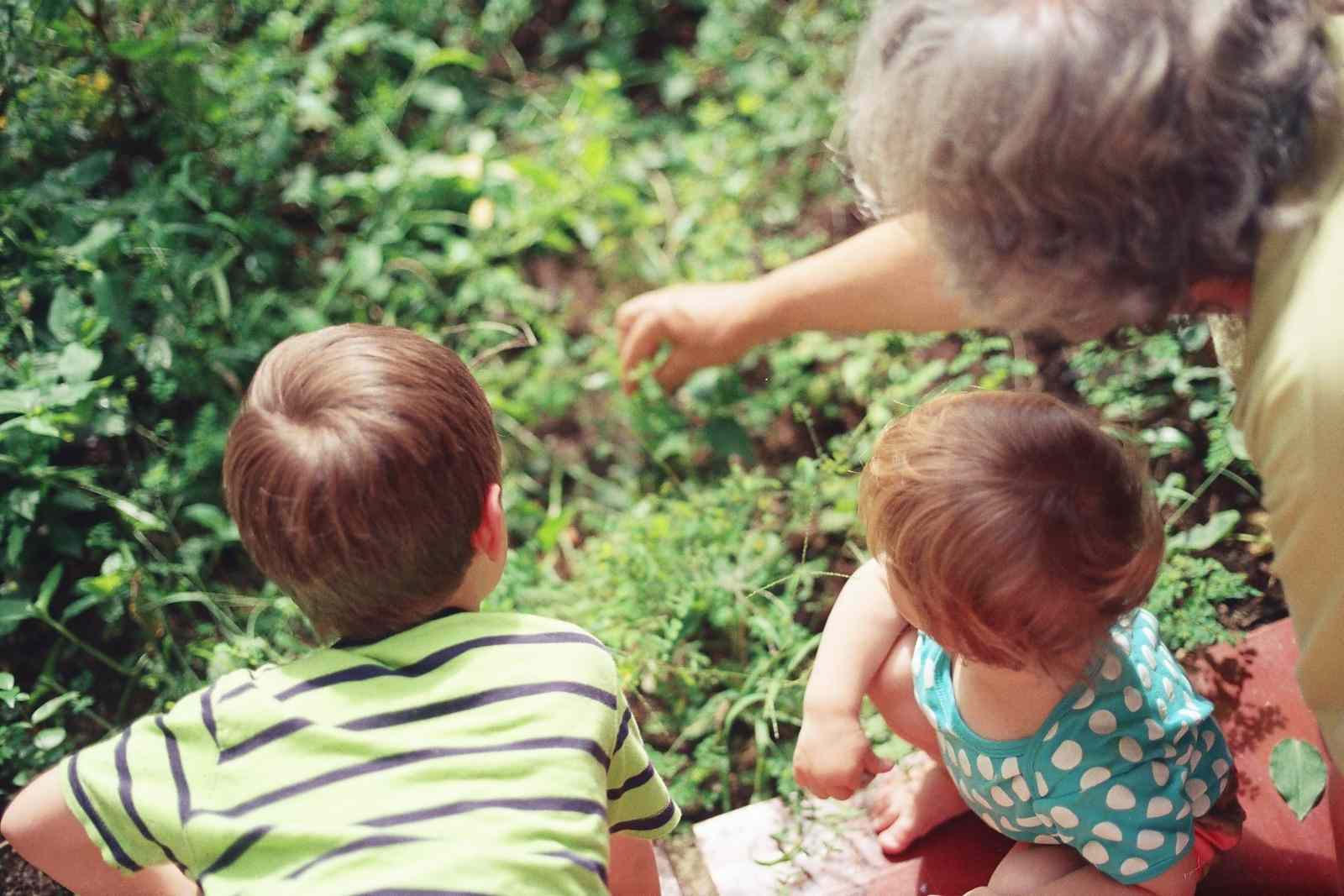 Are parks in Ontario open for May long weekend?
Some parks are open, but what exactly does "open" mean?
At this time, parks that are "open" are only open for day use and passive activities, such as hiking, biking, and bird-watching. Campsites, beaches, and facilities like washrooms and water taps in Provincial Parks are still closed. Some Conservation Areas have reopened, though facilities remain closed.
When you visit a green space, always make sure that you are a two meter (six feet) distance from others when you're outside, and that you're only with those in your household. Keep in mind that green spaces may not be being maintained as usual.
Avoid crowded areas, exercise extra caution on trails, and don't leave any litter behind. If you do see garbage in a green space, consider picking it up. You can also document any pollution you see through Gassy, our new photo submission tool.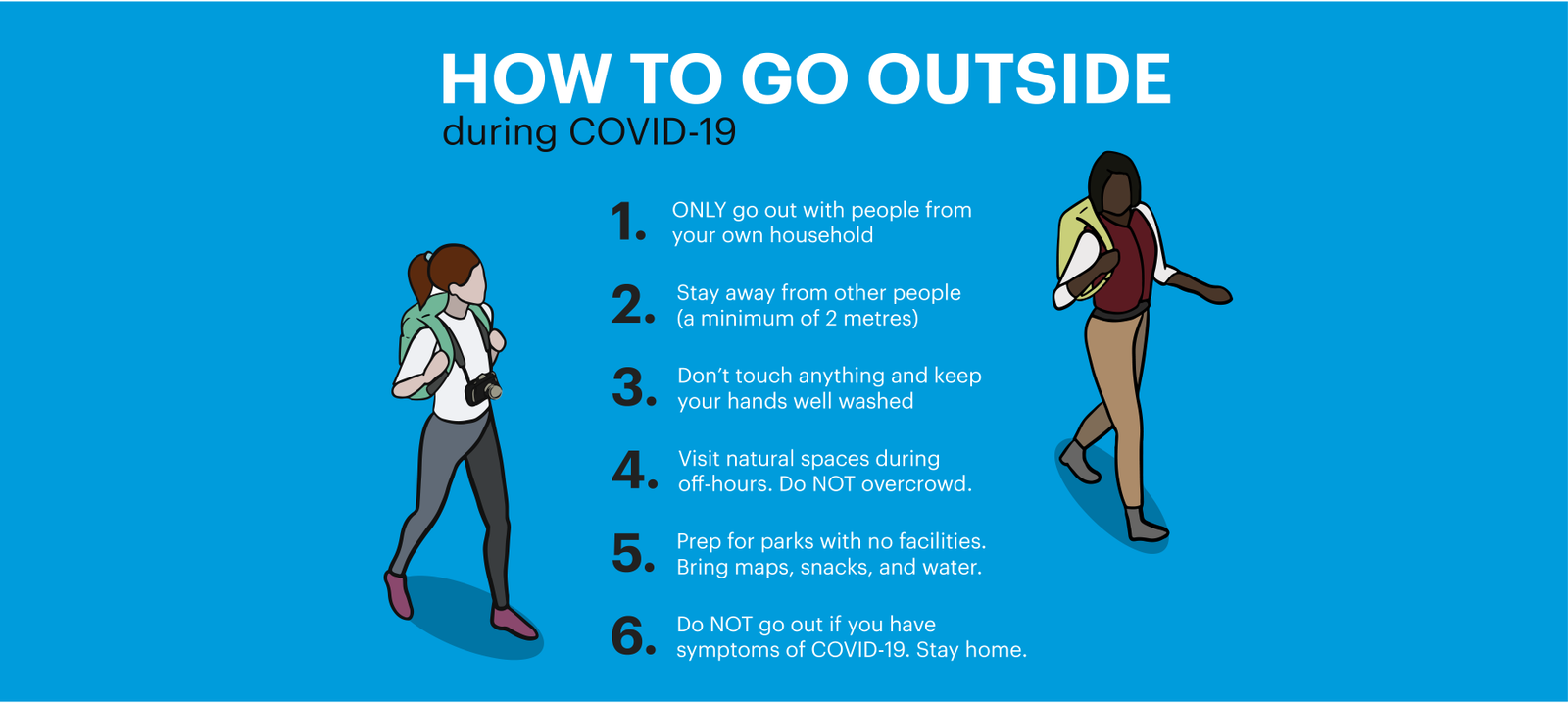 Can I go to my cottage for May long weekend in Ontario?
May long weekend is often considered the unofficial start of the cottage season. Although it's not illegal to go to your cottage in Ontario, we have been advised to avoid unnecessary travel.
Those who decide to go to their cottages despite the advisory are asked to bring up their own provisions to avoid placing a burden on local stores and avoid contact with others. Day trips to cottage country are also discouraged, as many parks and facilities remain closed and unable to cater to tourists.
Note: In many areas of Ontario, there are fire bans in place to prevent burdening emergency responders. Check fire bans in Ontario Parks here.
What can I do in Ontario for May long weekend?
Although there are still some limits on what we can do outside, there are plenty of ways we can get outside on May long weekend.
While you can't go camping in a Provincial Park, why not go camping in your backyard, balcony, or even your living room? Play Tree Bingo or Bird Bingo, brew up some traditional medicine teas with ingredients from your neighbourhood, or even find the Great Lakes in your own home.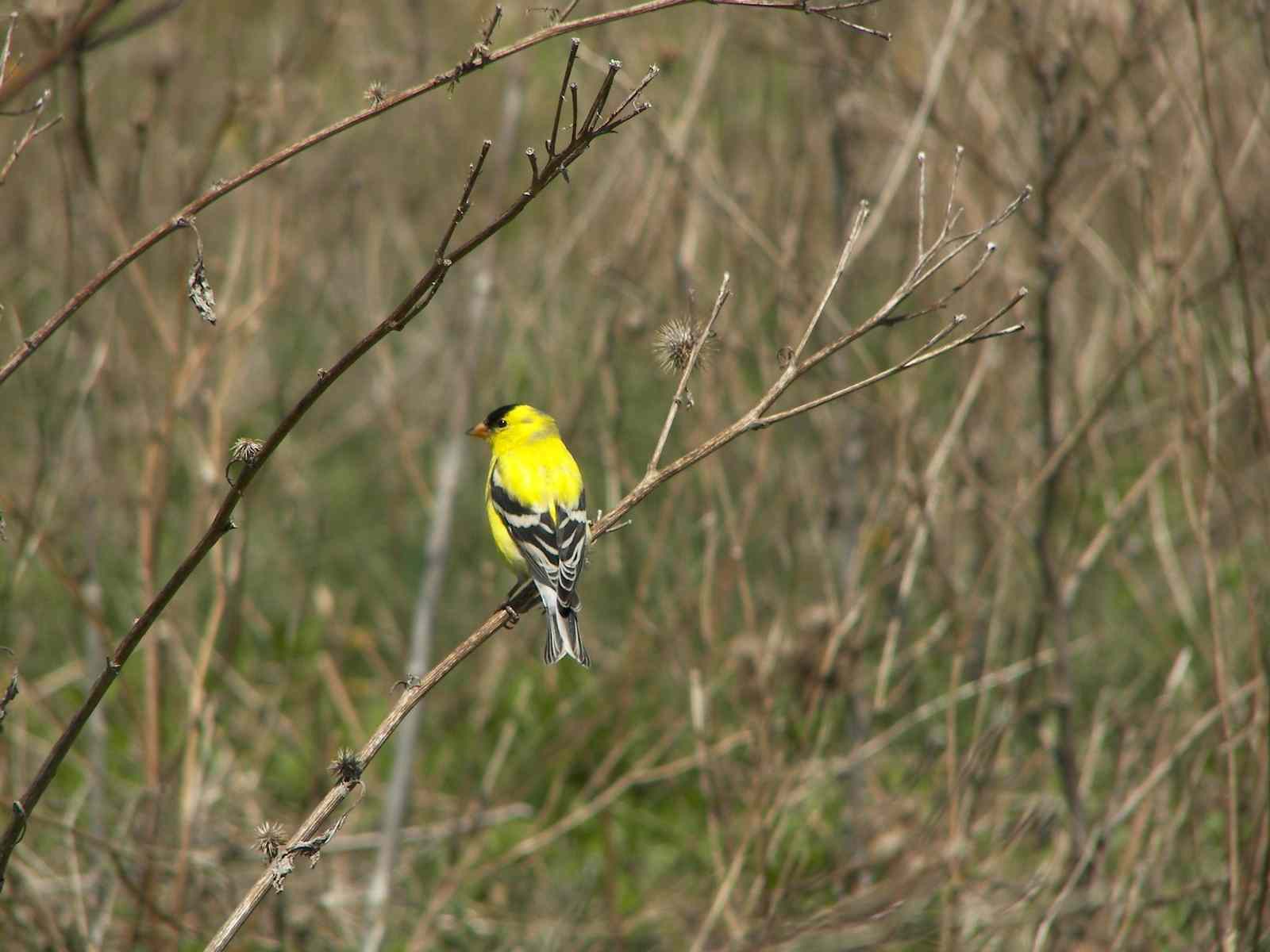 No matter how you decide to celebrate the May long weekend, make sure you take a moment to appreciate the beauty that surrounds you.
Quarantining at home has shown us how important being outdoors is for our mental and physical health. This weekend, recognize how valuable it is to have beautiful green spaces to take solace in during tough times.
---