The Great Lakes are… well… just that: Great. Honestly. Where else can you surf on waves as big as those in Hawaii or fall off your surfboard and take a big gulp of water without worrying about your salt intake and a shark mistaking you for a seal?
Don't worry, we're not promoting drinking unfiltered lake water! Nor are we suggesting that surfing in Hawaii is not magical and worth the risk of shark attack. But the Great Lakes do give the oceans a run for their money.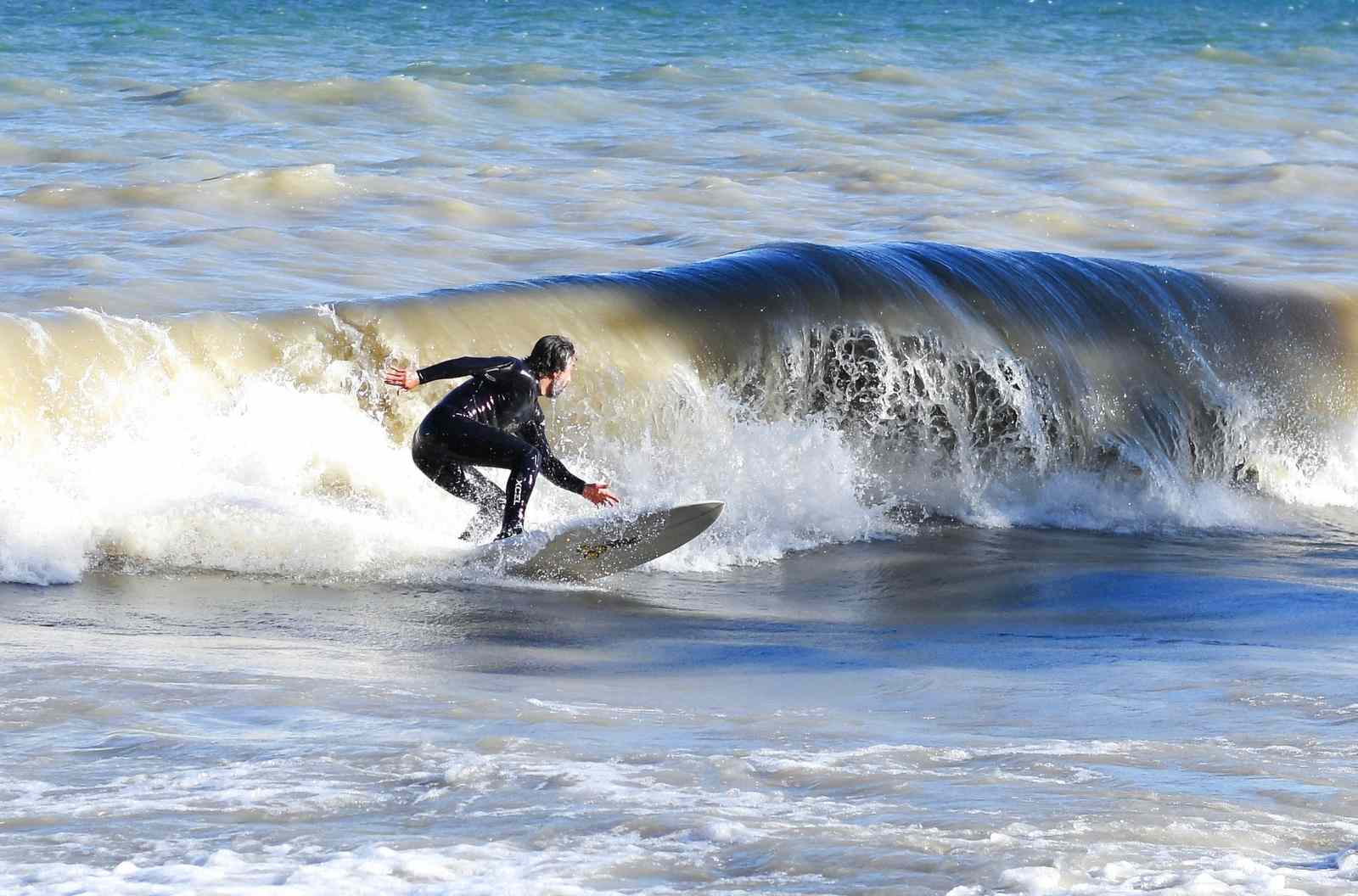 These lakes are massive. Stand on the shores of any one of them and you will think you're standing next to an ocean. There is water as far as the eye can see, waves rushing toward the shore, and life swimming beneath the surface. They are truly wondrous to behold.
But it isn't enough to just read about these lakes. You need to see them for yourself.
Here are 5 things you need to do on the Great Lakes
1
Voyage along the shores of Lake Superior and you will see true wilderness. The views here rival even the best impressionist paintings.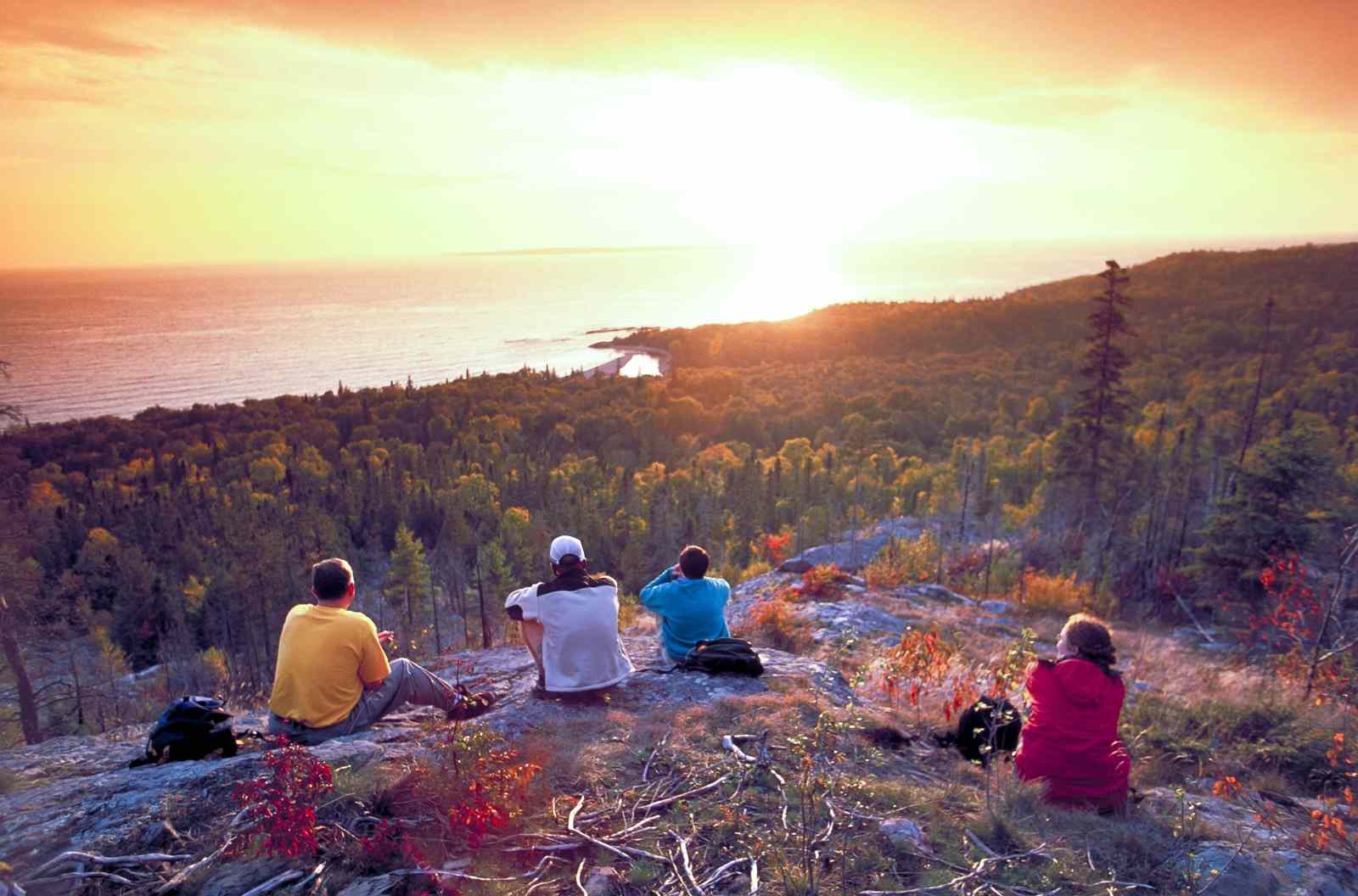 2
Take a trip to Lake Huron where you will be lured into the water by its brilliant blue hues and promises of shipwrecks and caves to explore.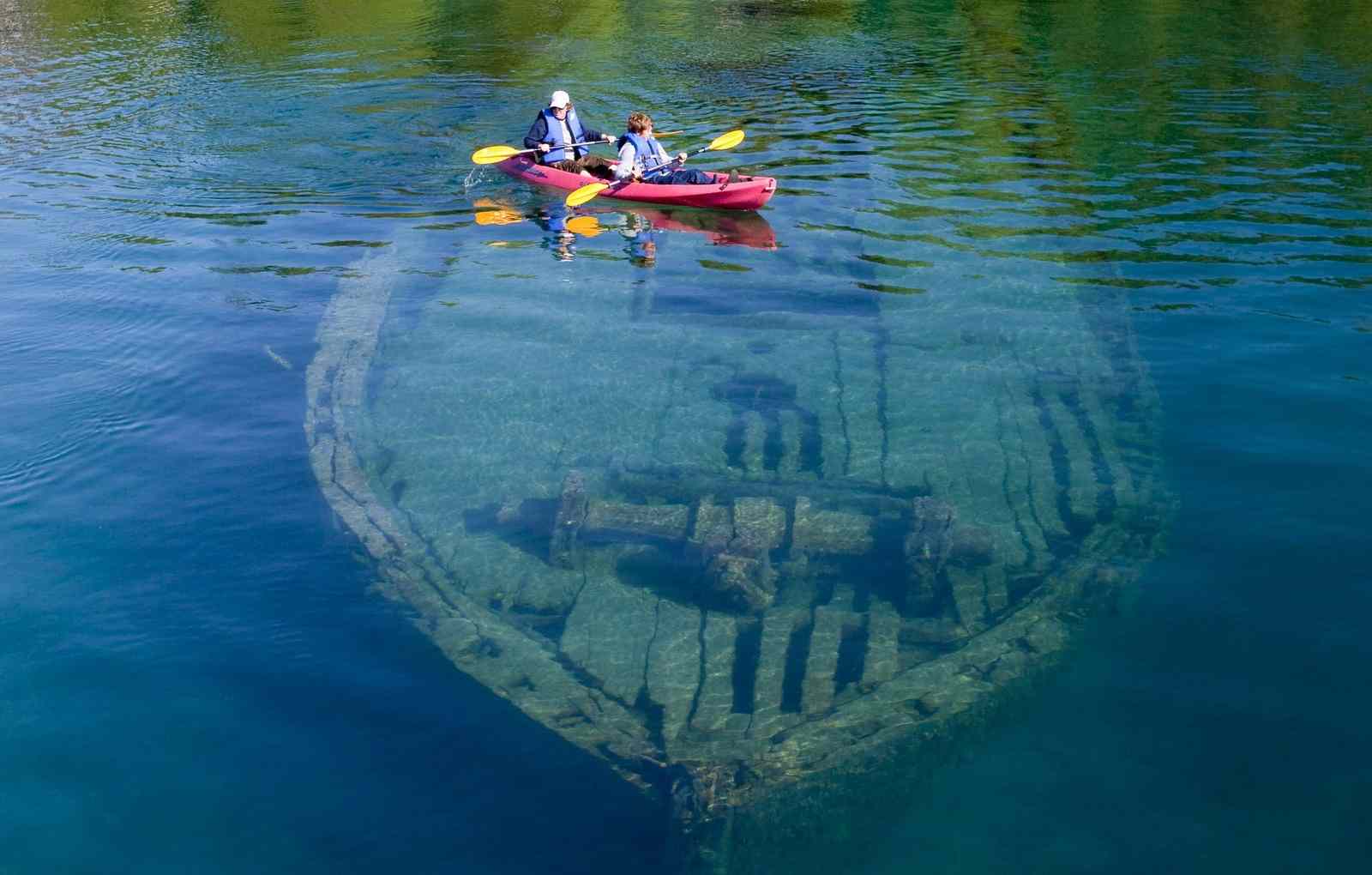 3
Go for an evening ride down Lake Shore Drive on Lake Michigan's coast, past the beautiful, jazzy city of Chicago.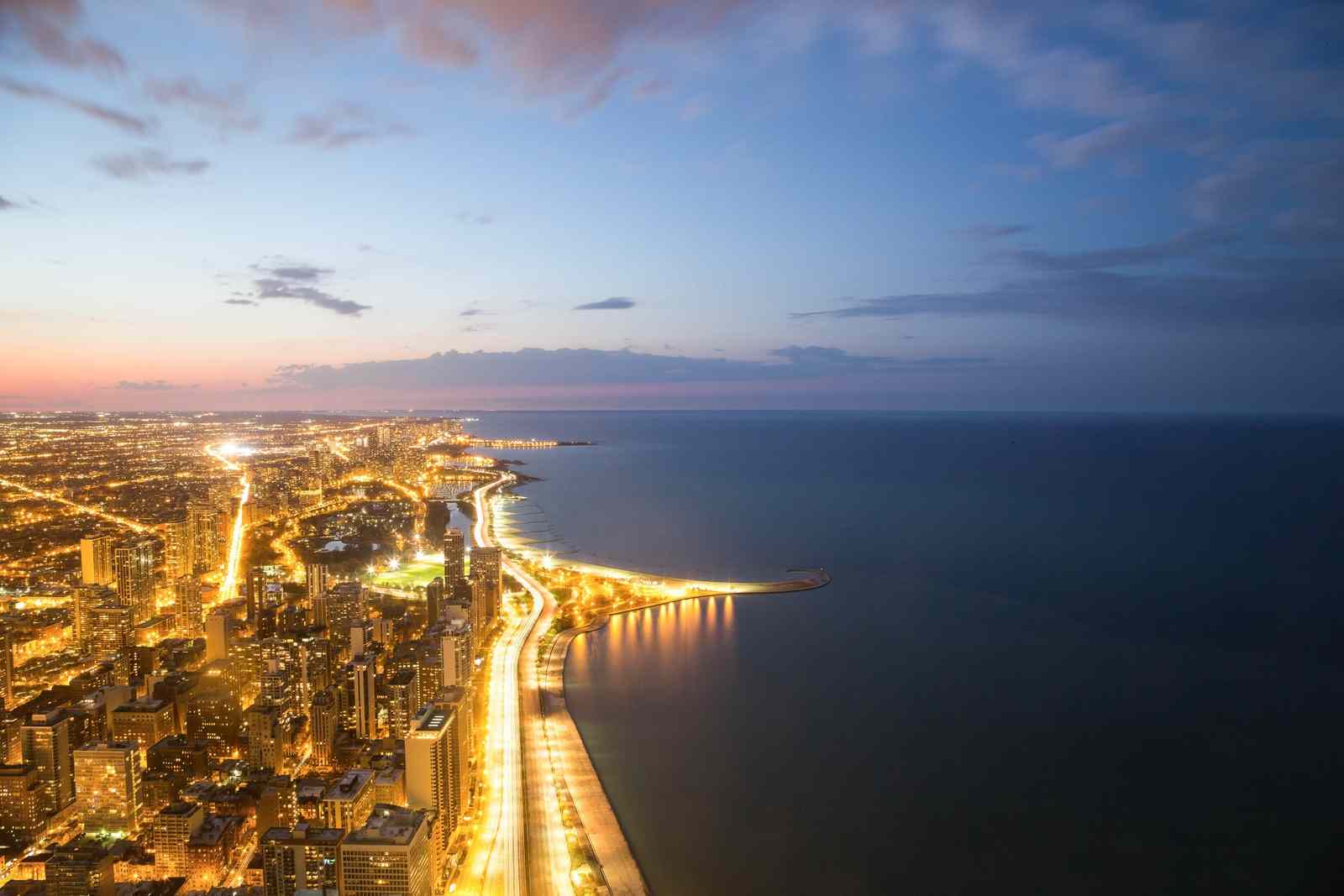 4
See first-hand the power of Niagara Falls on Lake Ontario. The thundering herd of water that rushes over the rocky edge will take your breath away.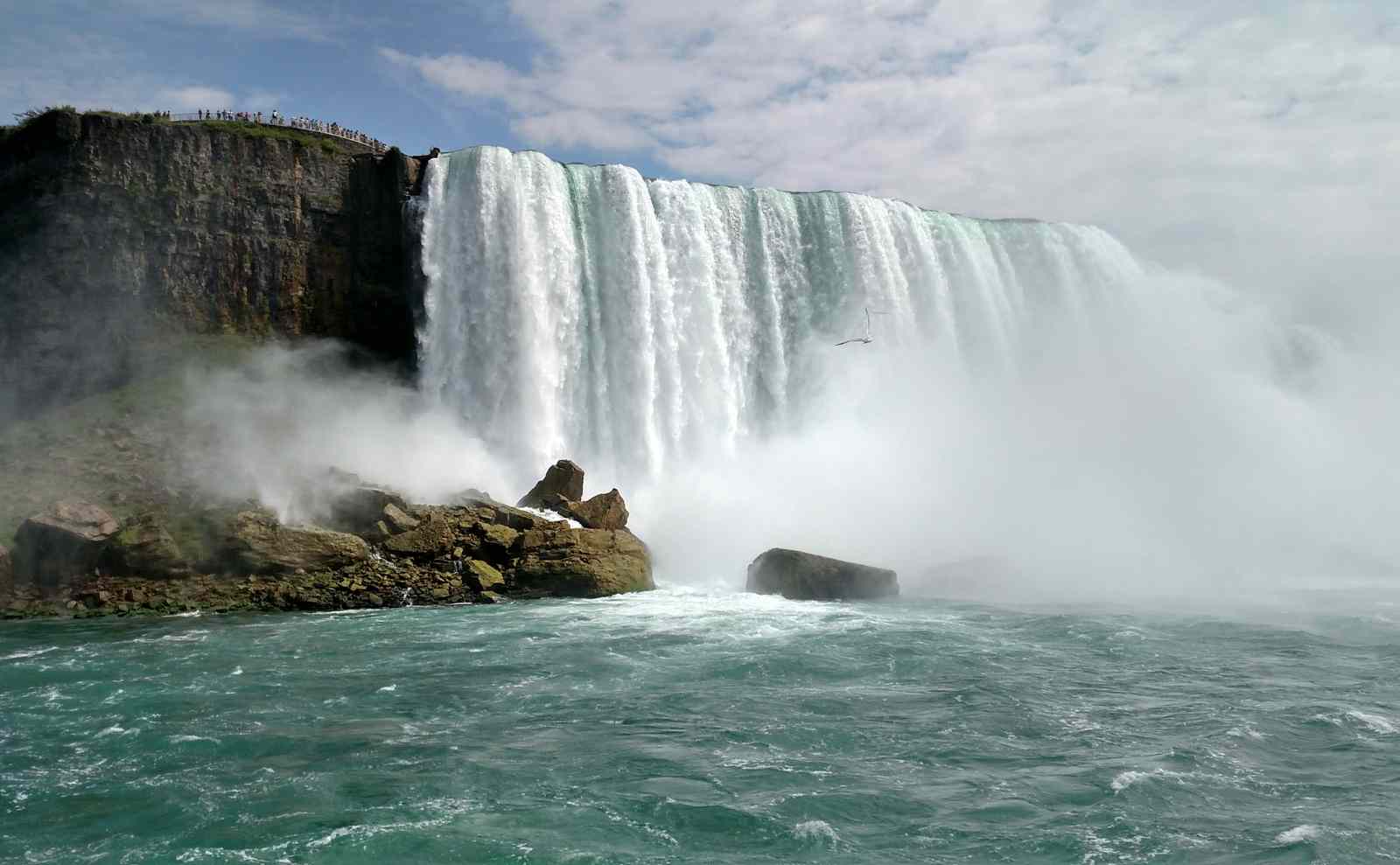 5
Visit the shallowest of the lakes for a spectacular exhibit of migratory birds that stop to rest on the sandy shores of Lake Erie.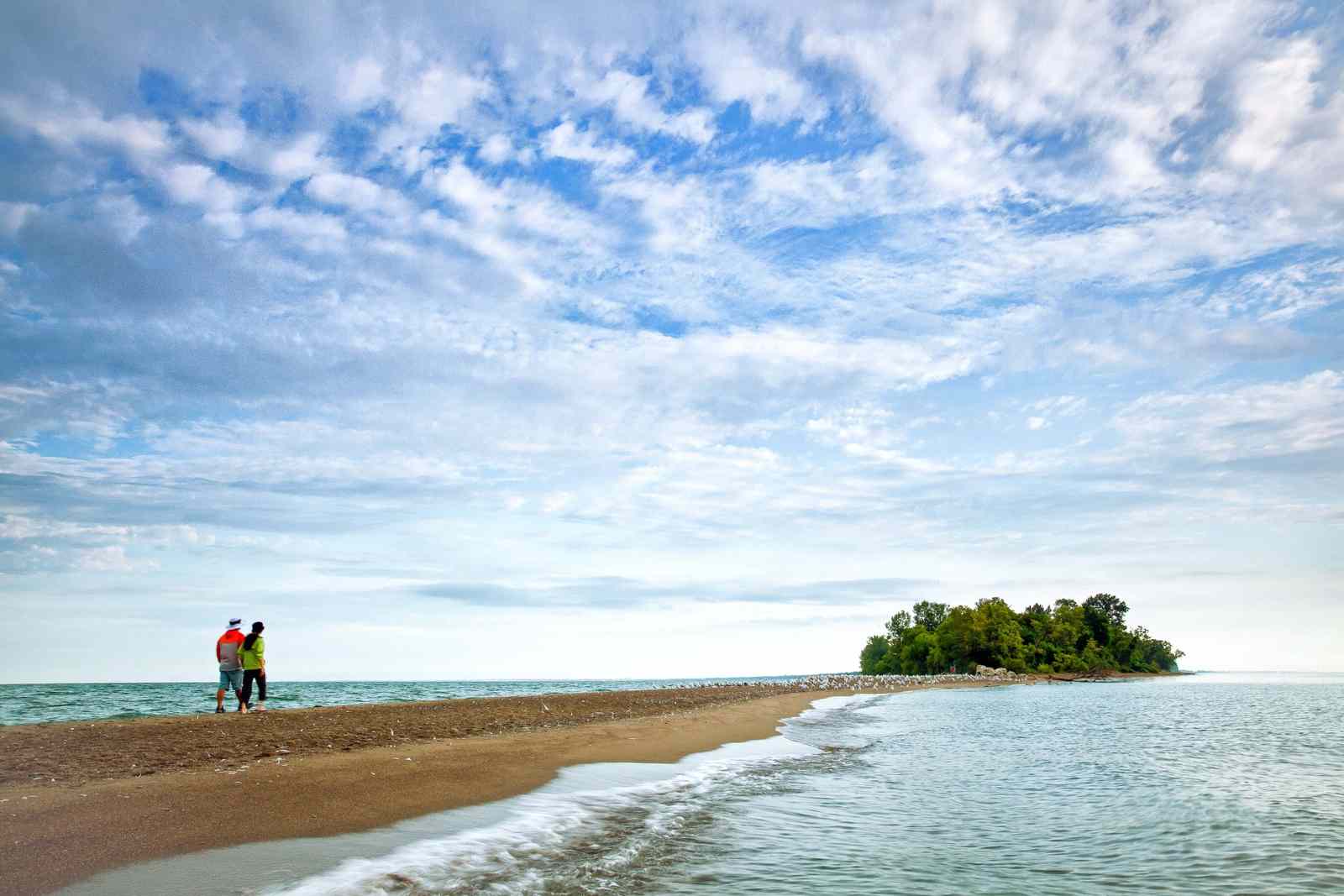 This is why the Great Lakes deserve this guide — a guide to help you find new places to explore and new things to do. It doesn't matter what you do — paddle, hike, drive, swim, surf, or just sit by these remarkable lakes — all it takes is one visit for you to fall in love with them.
So, start exploring! Let us guide you to your next adventure in the Great Lakes region.
---