"If people haven't experienced the lakes, they don't know what they're missing."
For those of you that are new to Great Lakes Guide, welcome to your comprehensive online guide to the Great Lakes region. For return explorers, welcome back. My name is Meghan and I am the content creator for Great Lakes Guide.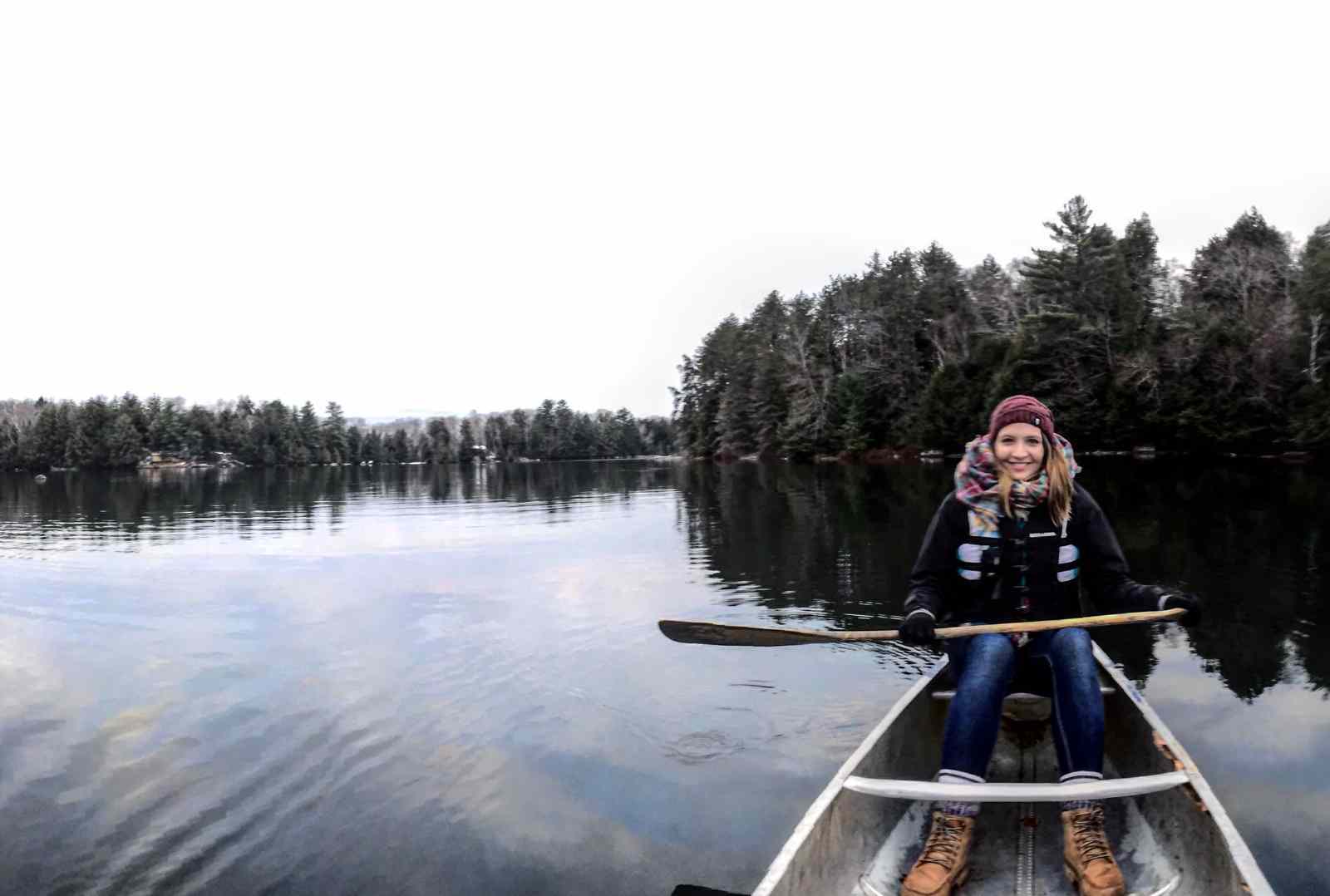 As 2018 comes to a close and the new year begins, I found myself reflecting on why I love the Great Lakes so much. By creating content for the Great Lakes Guide, I strive to inspire you to explore the lakes and learn to love them as I do. For me, my parents imparted this enthusiasm for our inland seas.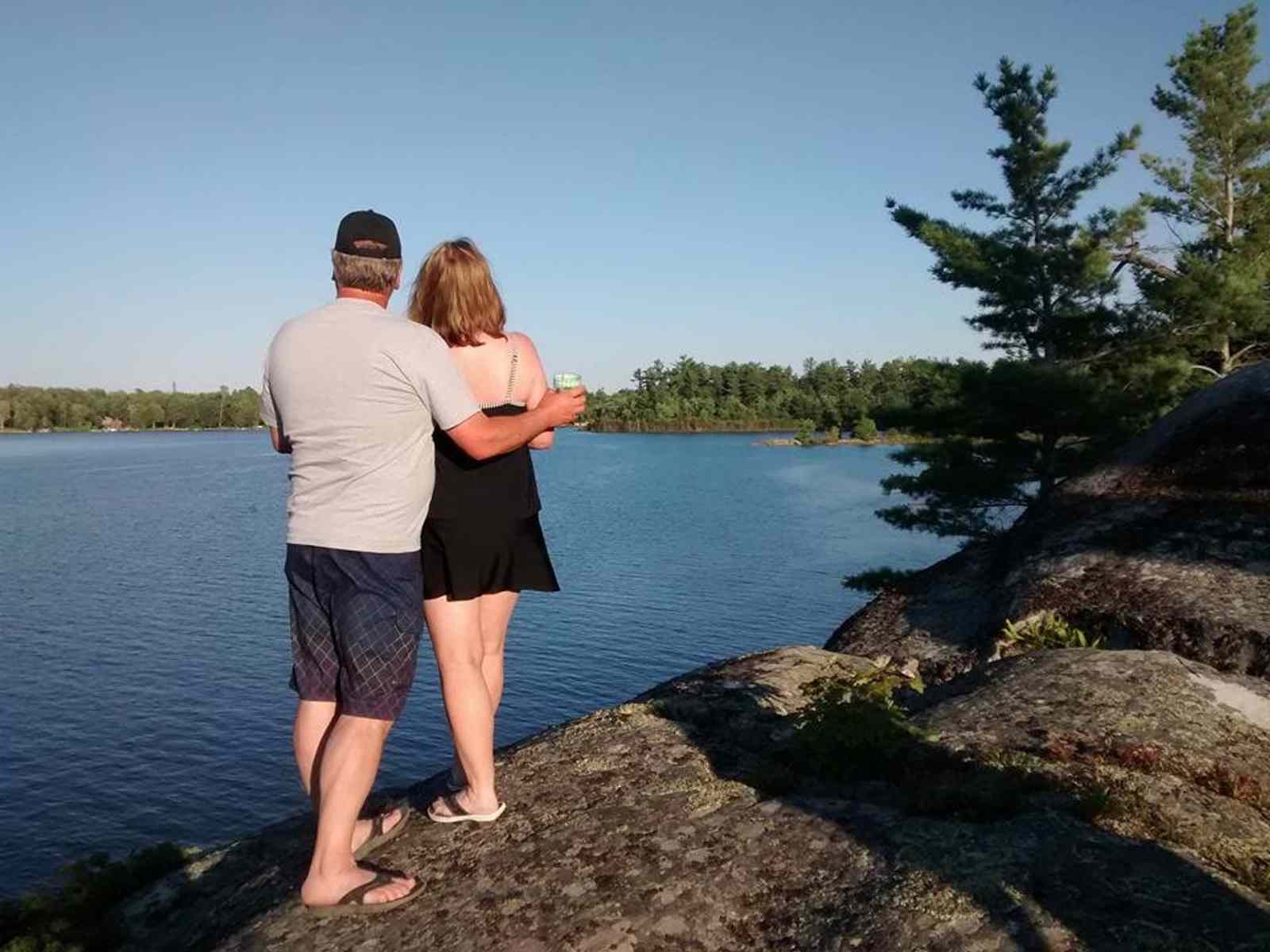 My parents grew up in Sault Ste. Marie, the city where three of the Great Lakes meet (Huron, Michigan, and Superior). For them, the lakes were always there. That is, until they moved to Kitchener, Ontario. Despite us living in a city that didn't touch one of the Great Lakes, I was still raised with a deep love and appreciation for these waterbodies.
I spoke with my mum recently and asked her why they felt it was so important to teach me about our lakes: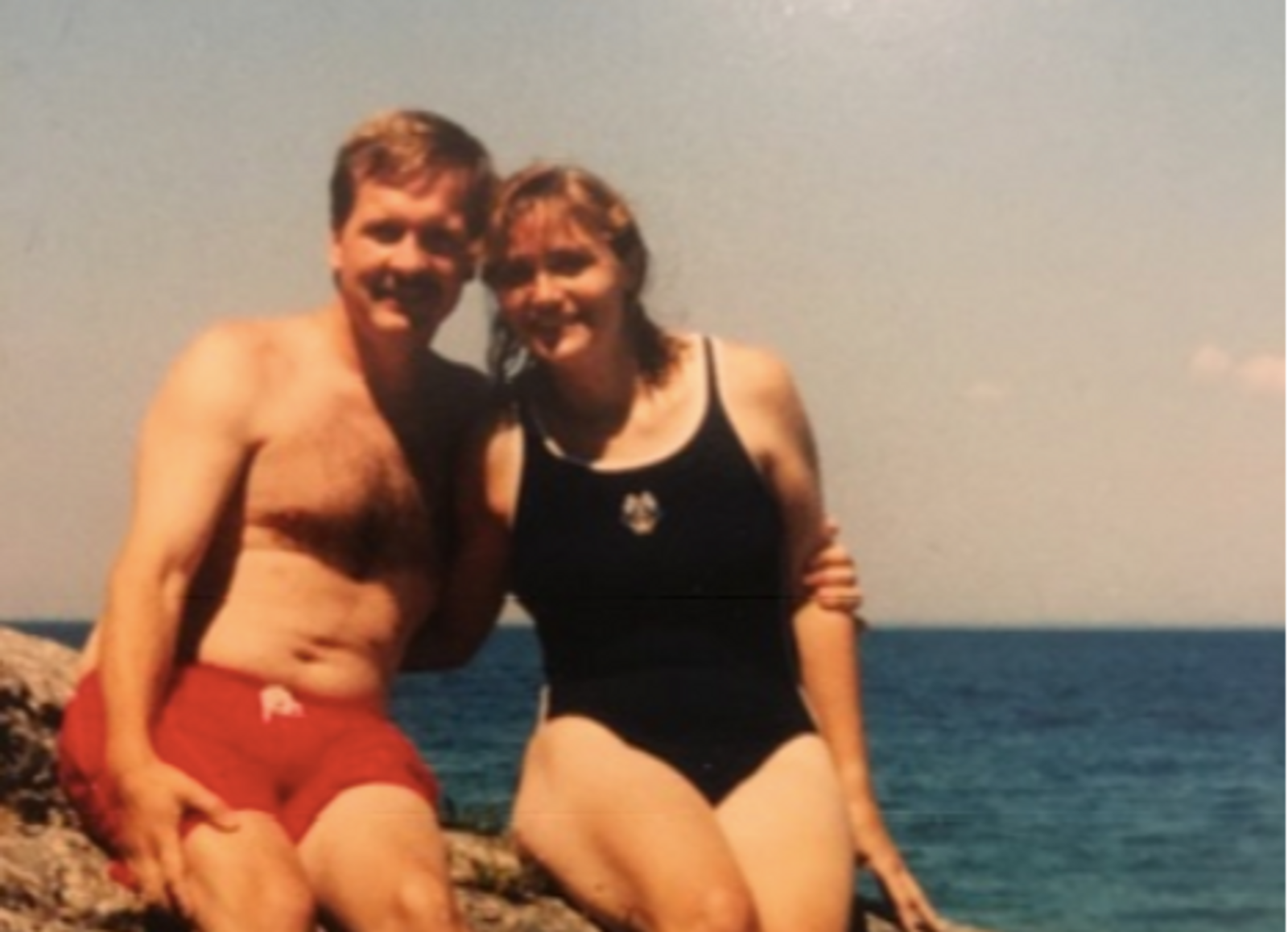 "Water was home to us. We wanted you to know the real north and not just be a city girl, because otherwise you'd never have had much experience with the Great Lakes or any other inner lakes. To get a sense of "real Canada" or "historic Canada", you've got to get out of the city. We wanted to share our roots. This is home. The water feels like home."
My parents guided me to the lakes. I learned to fish, swim, canoe, and just generally appreciate our beautiful wilderness. But more than that, they taught me that simply being by the water could help me feel calm and refreshed.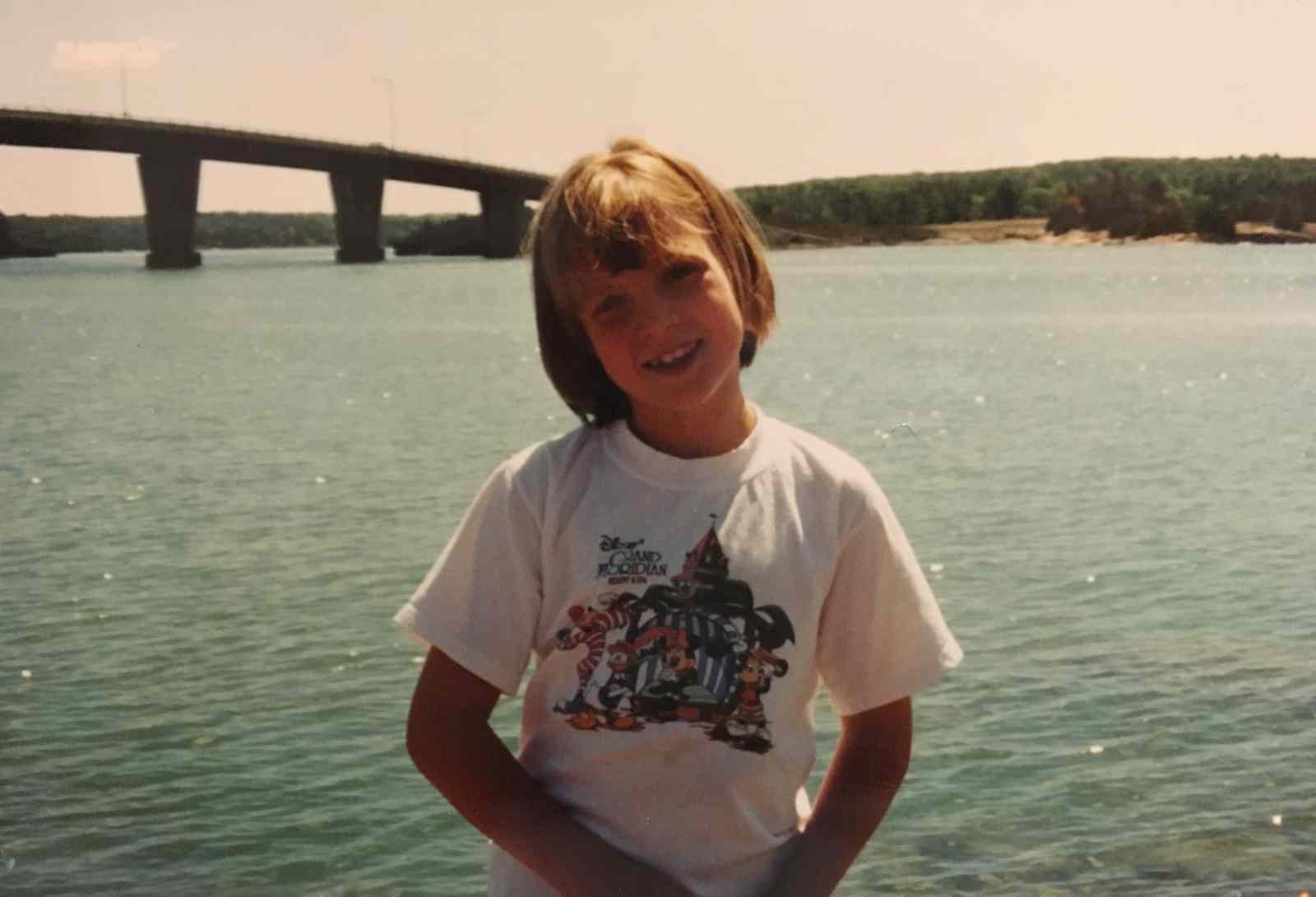 "Getting to the water makes you feel grounded. It makes you feel like yourself again. It gives us perspective when we see something so grand and breathe in the fresh air. I crave water, even to this day. We'd just sit there for ages watching the waves come in and talk about anything."
It's hard for people to comprehend how big the lakes are. I don't think anyone who comes to Canada should miss the coast of the Great Lakes. If you can, take a drive along Highway 17 North, from Sault Ste. Marie to Wawa, where the Group of Seven used to paint. To me, that is Canada.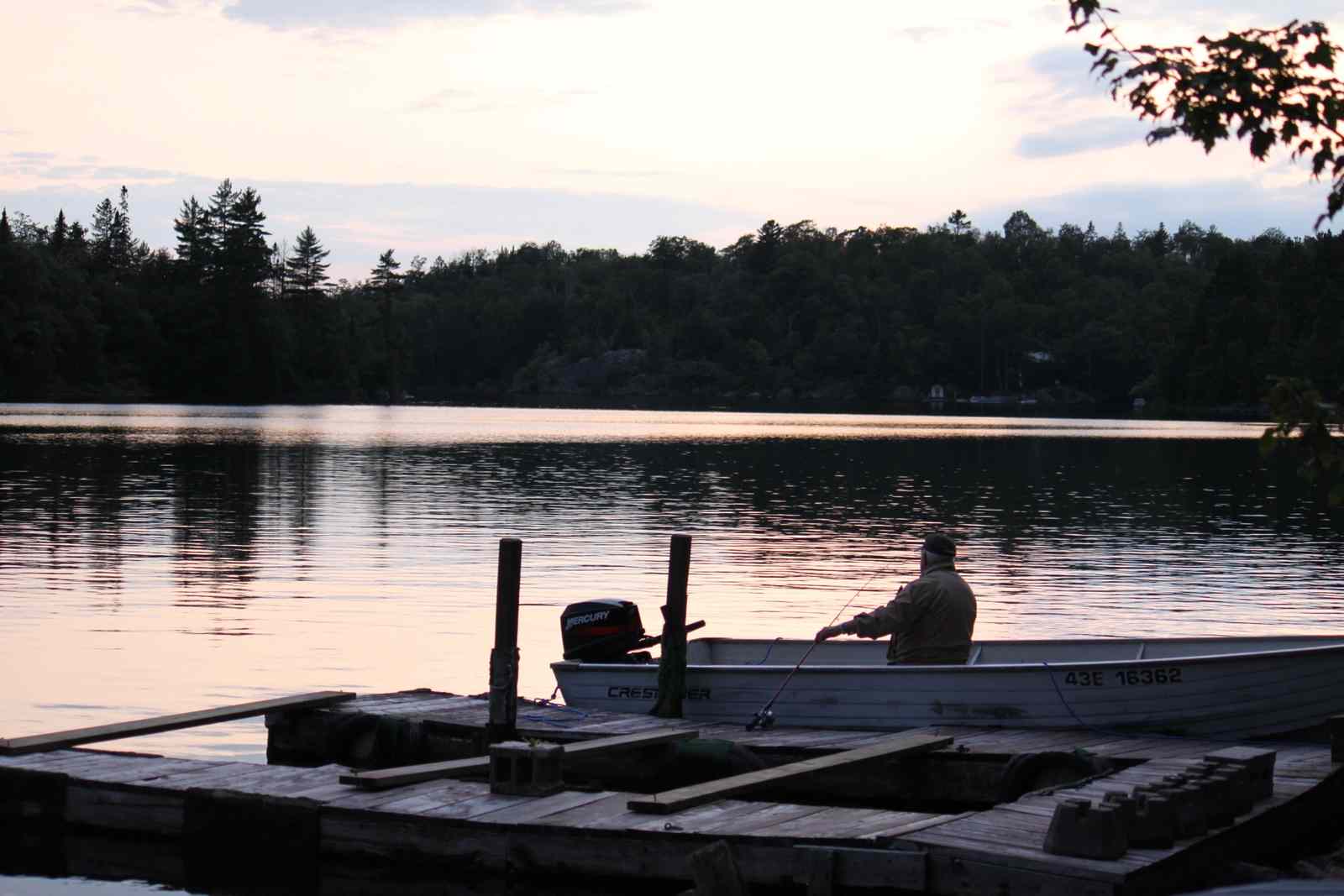 As my grandmother used to say, "take a drive and blow the cobwebs away." Just get yourself to the water's edge.
This year, introduce someone to the Great Lakes. Make it your New Year's resolution to guide someone to the water. Maybe that someone is yourself. Maybe it's a friend, a loved one, or a newcomer to Canada.
Great Lakes Guide is here to help. We hope to impart our love of the lakes to you, as my parents did for me. Find your next great adventure.
---