Whether you're hiking, camping, swimming, or just relaxing in the great outdoors, there are so many podcasts to inspire your inner explorer. Listen while trekking on your hike, sitting in your tent, or road tripping to your next destination. From family-friendly how-to's, to daring stories of wild adventure, these top five podcasts will have you running out the door in no time.
During the novel coronavirus outbreak, you may find yourself wondering how to pass the time indoors.
Without further ado, here are our top 5 podcasts to listen to in quarantine. So pop your headphones in and press play:
1
The Dirtbag Diaries is by far one of the most popular outdoor podcasts. Supported by Patagonia, this adventure-for-your-ears covers a wide range of topics and outdoor activities. You will hear stories from outdoor explorers and aspiring explorers just like you! The storytelling style of these narratives make them a joy to listen to and really help you to get outside and achieve your bucket list.
2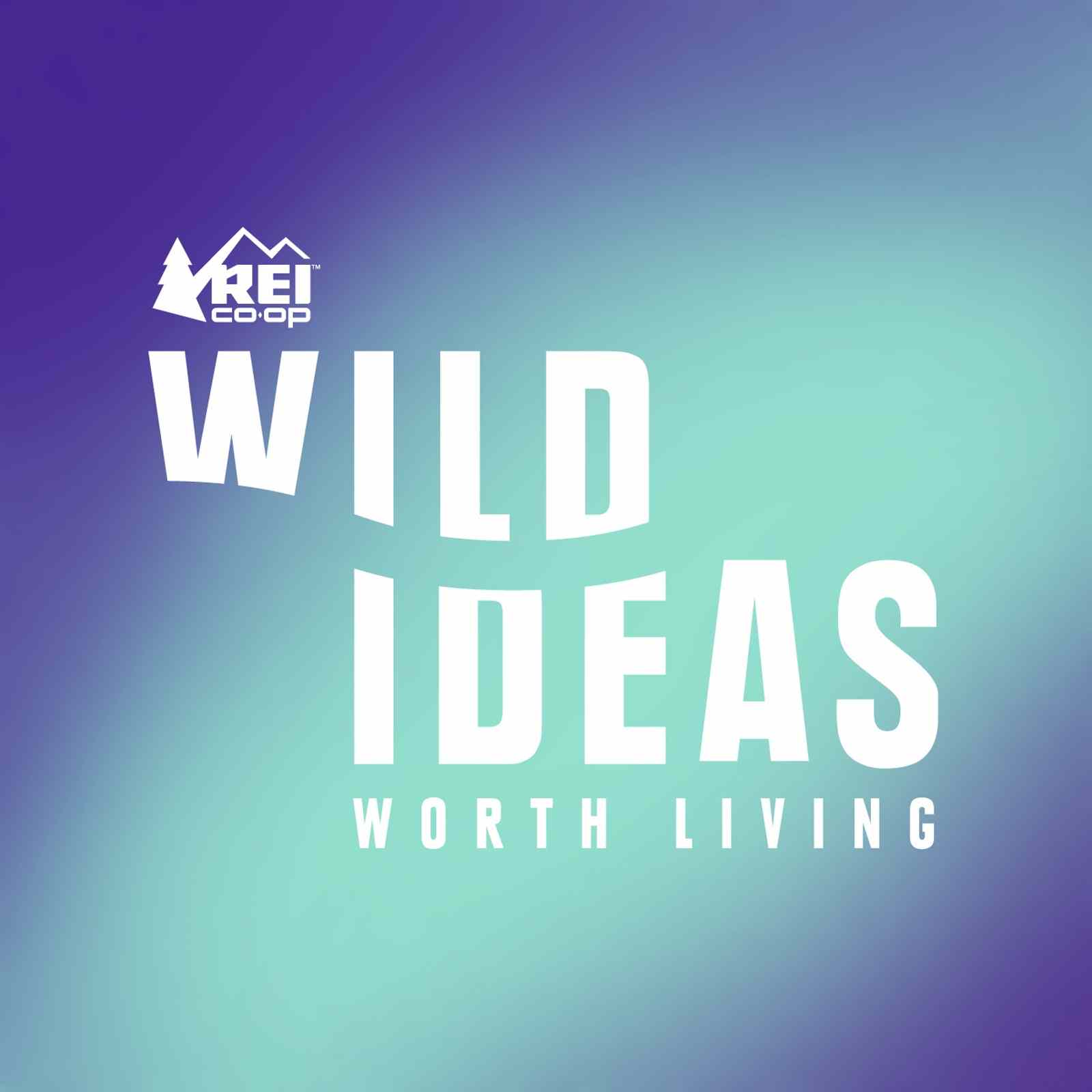 Falling into a bit of a rut? Dreaming of adventure and change? Wild Ideas Worth Living will take you on a journey exploring the healing power of adventure. It will empower you to get outside and make your wild dreams a reality. You will hear conversations with inspiring explorers, outdoor performers, and leading experts. You won't want to unplug your headphones.
3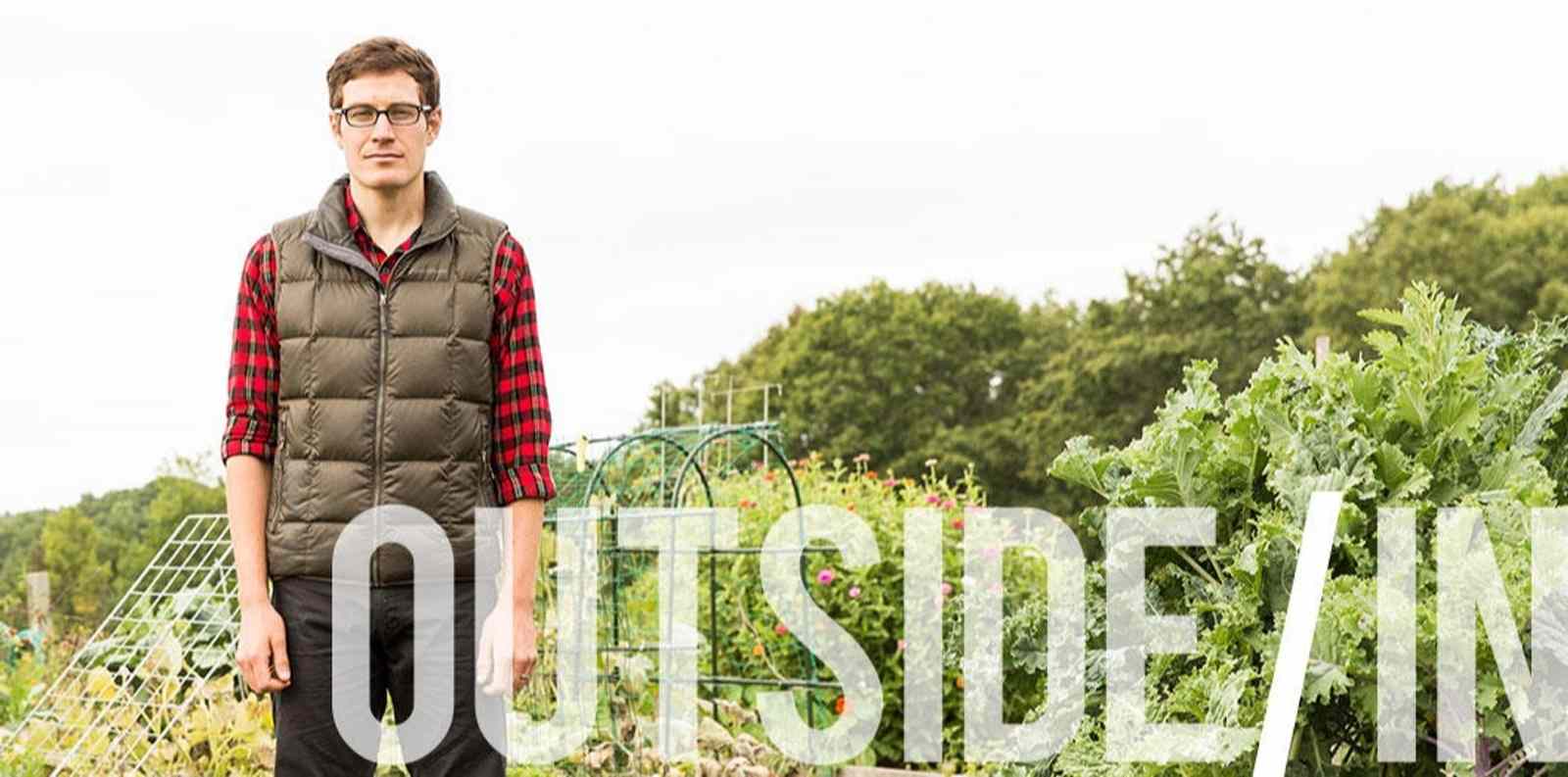 Are you a nature-lover? Of course you are! This podcast was created for anyone that appreciates the incredible planet that we live on. Outside/In will make you fall deeper in love with the world around you and foster your inner environmentalist. You will hear advice, stories, and conversations with people who work, live, and play in the great outdoors. And you certainly don't need to be an expert in outdoor living — this podcast brings the outdoors to you!
4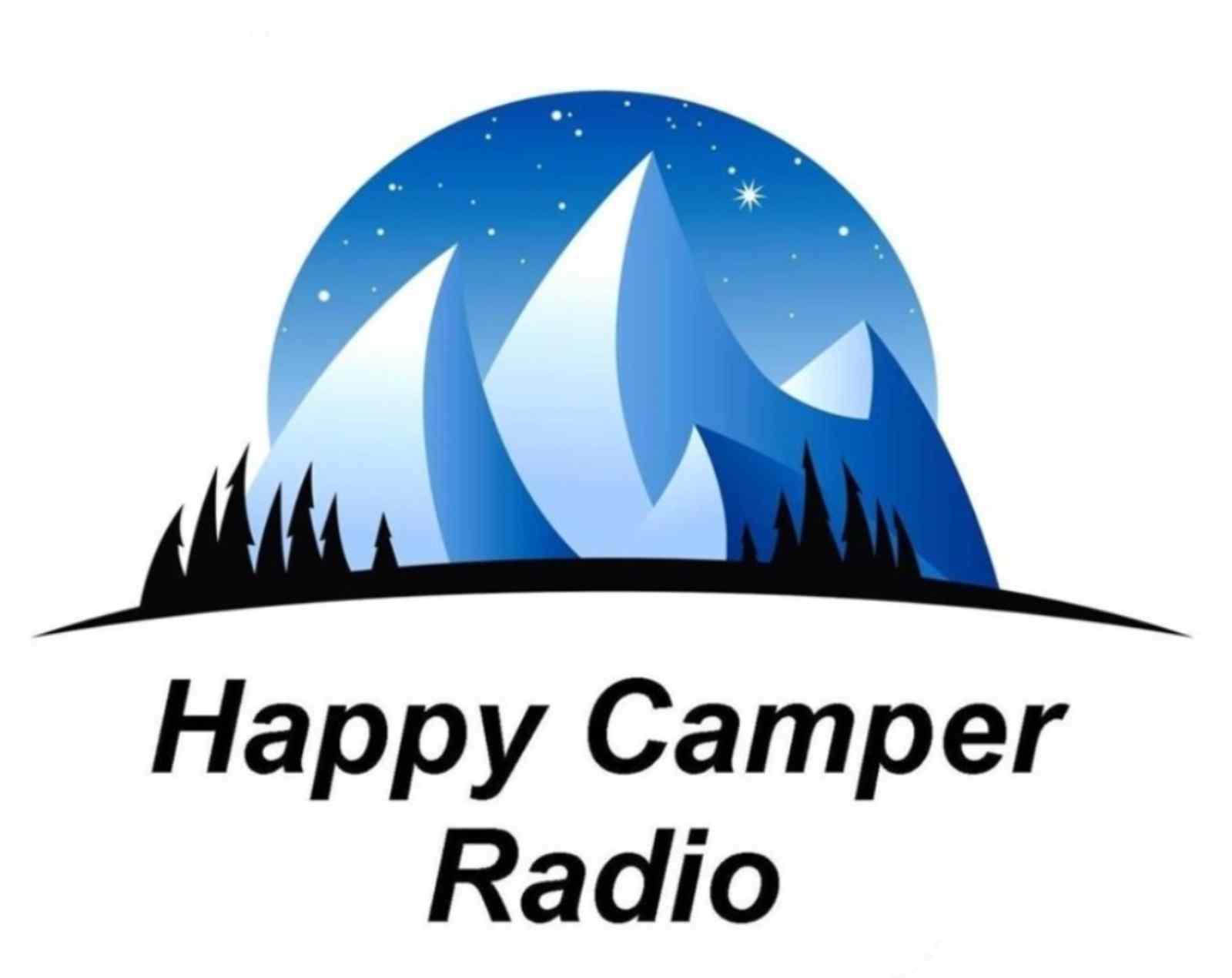 The Happy Camper Radio Show is a great listening adventure for the whole family. It is the perfect soundtrack on your road trip to your favourite campground. You will learn how to camp together as a family and get the most out of your trip. You will learn helpful camping techniques, all about the best gear, and what activities are the most fun for everyone!
5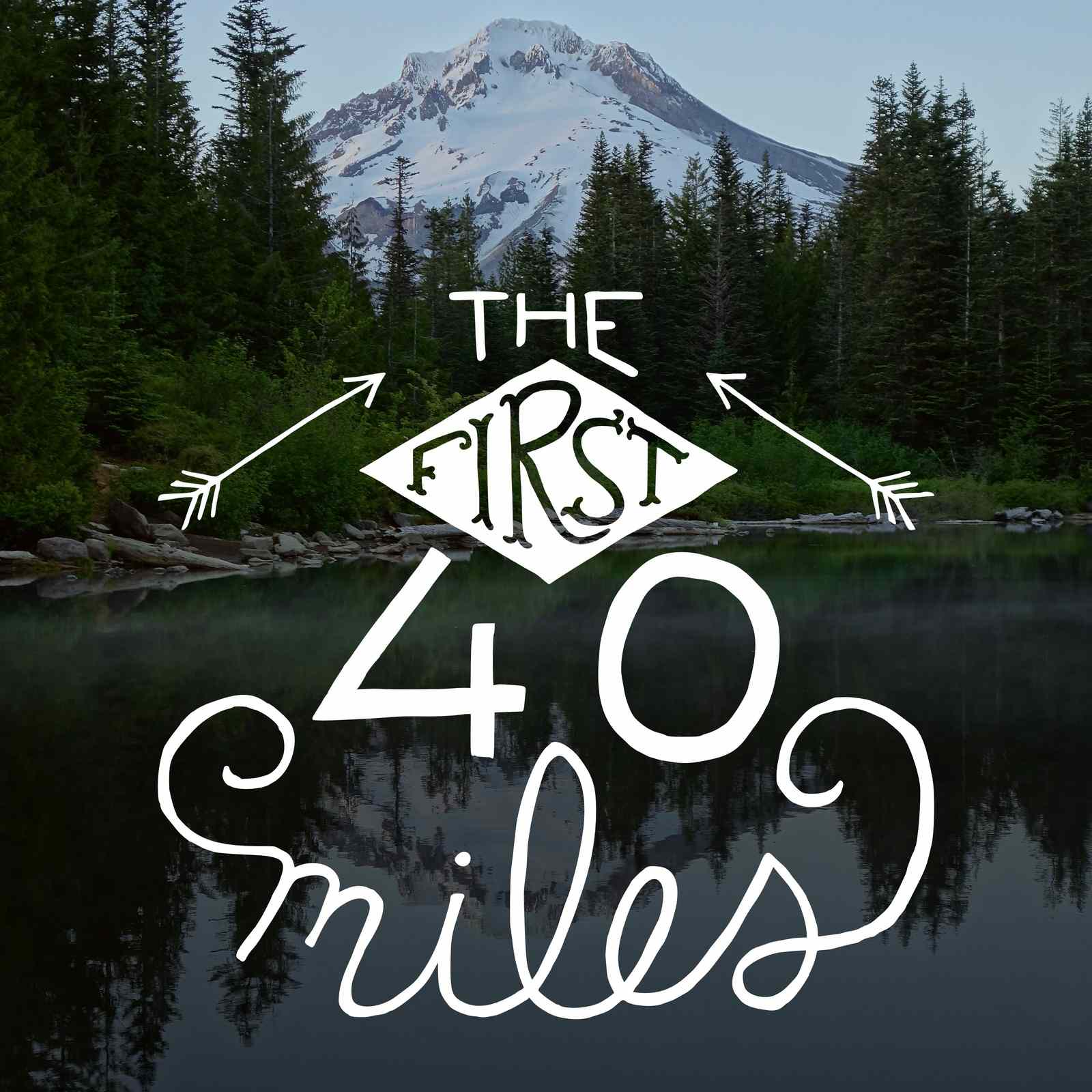 The First 40 Miles is perfect for anyone interested in trying hiking. It is ideal for all of you outdoor newbies — teaching you proper hiking techniques, best gear to buy, and how to get the most out of your hike. You will learn all the basics to expand your outdoor skill set so that you can feel comfortable and confident on your next adventure.
---