Are you looking for a new way to enjoy the great outdoors, but don't want to get too sweaty? Do you like animals?
Owl bet you'll love bird watching. It's a real hoot! Get offline and try a new form of tweeting.
Okay, we'll stop now...
What is birding?
Birding is an incredibly popular outdoor hobby all across North America — and for a good reason. It's a splendid way to get outside and relax in the fresh air. Listen to nature's symphony as the trees whisper in the wind and birds sing all around you.
There is a wonderful community of people that love birding, making it a great social activity. But it is also the perfect solo excursion that can help you feel grounded and connected to nature.
You don't have to be an expert to enjoy bird watching. You can wing it! And this inexpensive activity can be done anywhere, even in your own backyard.
Here are some tips that will help you get started:
1
Be respectful of wildlife
Don't scare or stress out the birds. Just relax and enjoy seeing them do their own thing in their natural habitat.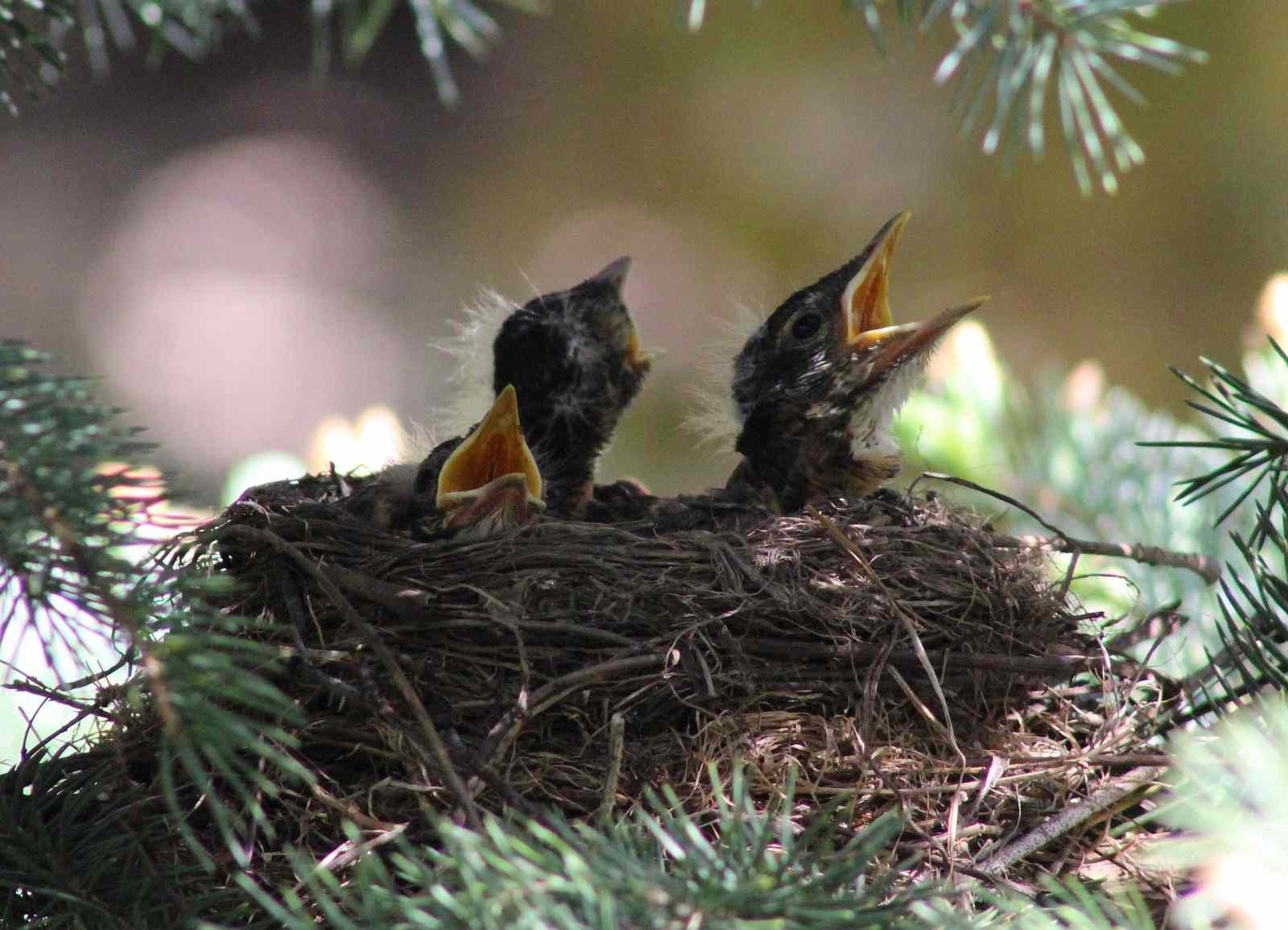 2
Bring with you a desire to learn
Bird watching is fun, but even more fun when you start to learn about different species, songs, and behaviours.
3
Get yourself a field guide
A good field guide will help you make the most out of your birding adventure. You can look things up as you see them, and most guides have checklists in the back so you can keep track of the birds that you see.
There are also plenty of birdwatching apps that you can download and take with you. It is incredibly satisfying to identify and check off new bird species. You will be an expert in no time.
4
Get your hands on some binoculars
They don't need to be crazy expensive, but make sure that they work and don't have fuzzy, unclear views. A good pair of binoculars for bird watching will last your whole life and will make your birding experience more exciting and enjoyable. Plus, you'll look super legit. Like a real pro!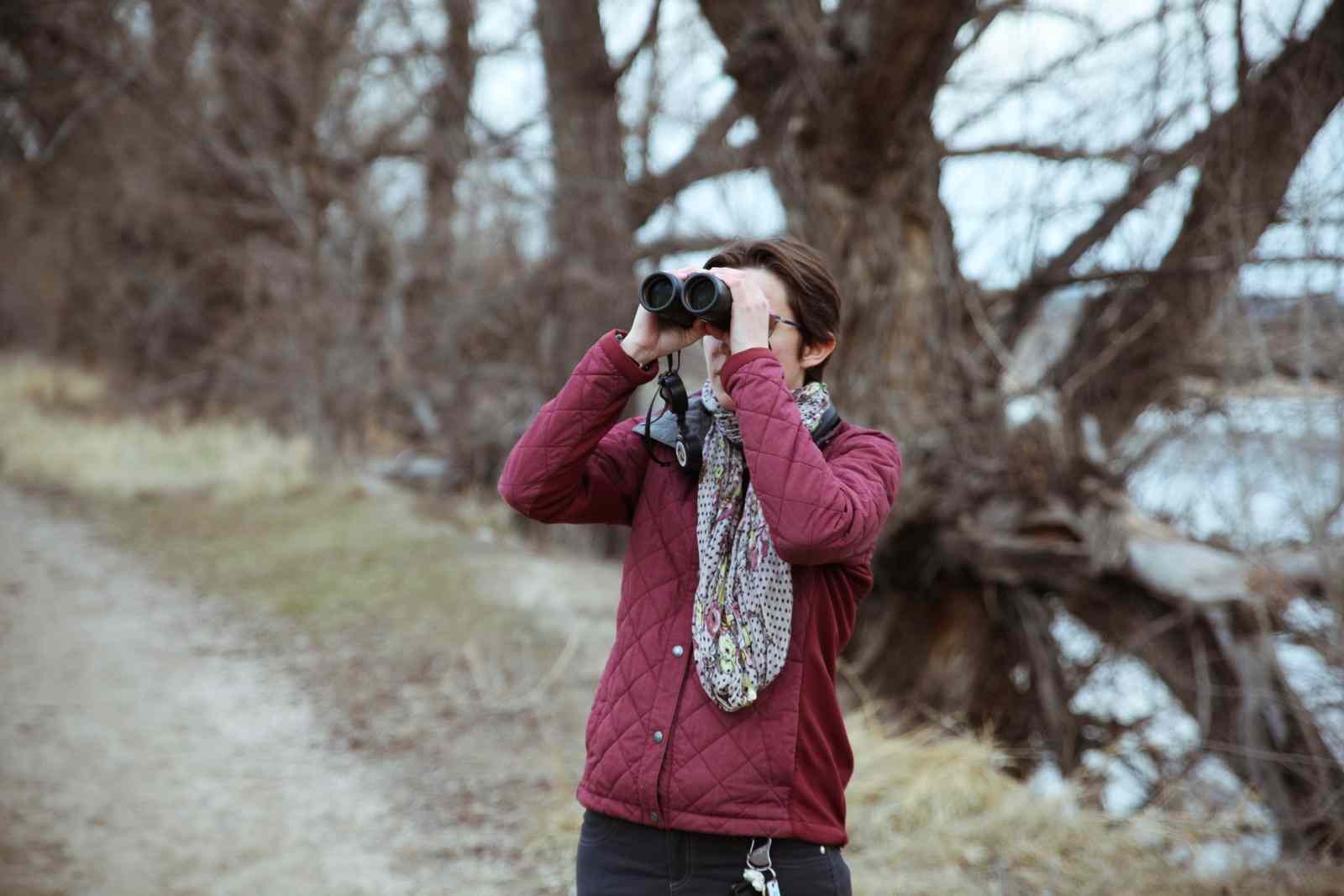 5
Check your birding destination beforehand
What will the weather be like? Will you be walking far? Make sure you dress appropriately — whether that means wearing a good pair of walking shoes, sunscreen, or a raincoat.
If you're travelling far from home, it's always a good idea to bring snacks and plenty of water. Being prepared will make your outing fun and have you flying out the door to try it again.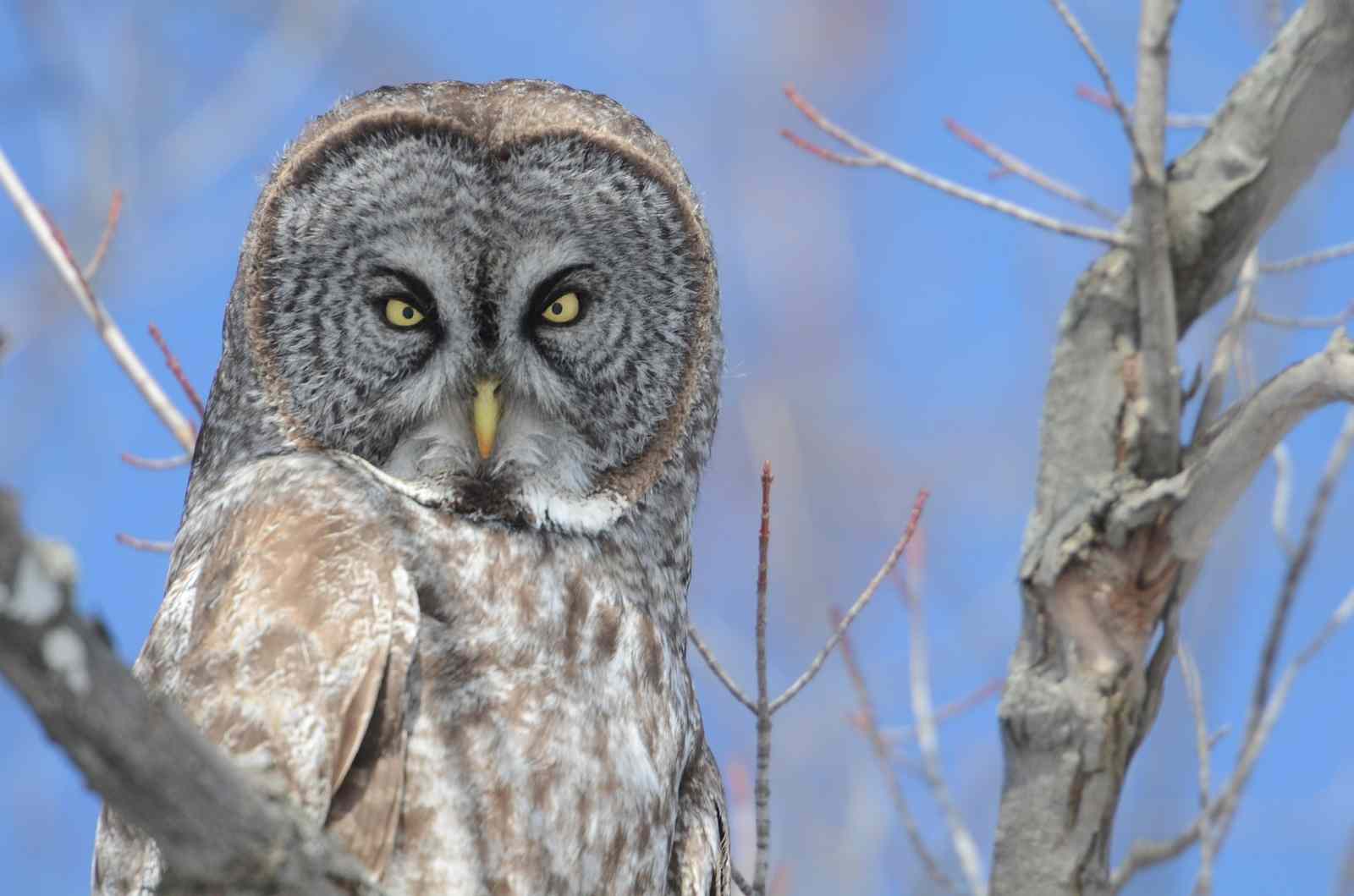 6
Bring a camera
If you want to remember some of the birds that you come across, bring your camera. Photography is a fun way to keep track of the birds that you see. And who knows, maybe you'll become the next great bird life photographer and you'll be selling your photos for thousands of dollars. You can thank us later.
Now you're ready to go! You'll be flocking to the Great Lakes to try bird watching for yourself in no time.
---