My name is Coralee Allaert and on August 27-29, 2021, I will be swimming across Lake Erie on a new route which has never been attempted. This incredible challenge is in support of Jack.org and youth mental health.
My #BeyondHorizons challenge of swimming across this Great Lake inspires others to change mental health and show others that "it's okay to not be okay" and still do things to improve your mental health.
In February of 2021, I reached out to a good friend and mentor, Larry Optis, when I was going through some personal hardships. Optis took it upon himself to help me during this challenging period in my life. One of the goals Optis was helping me with was goal setting; Optis knew about my previous athletic background competing at a high level in Olympic freestyle wrestling and swimming at a university level.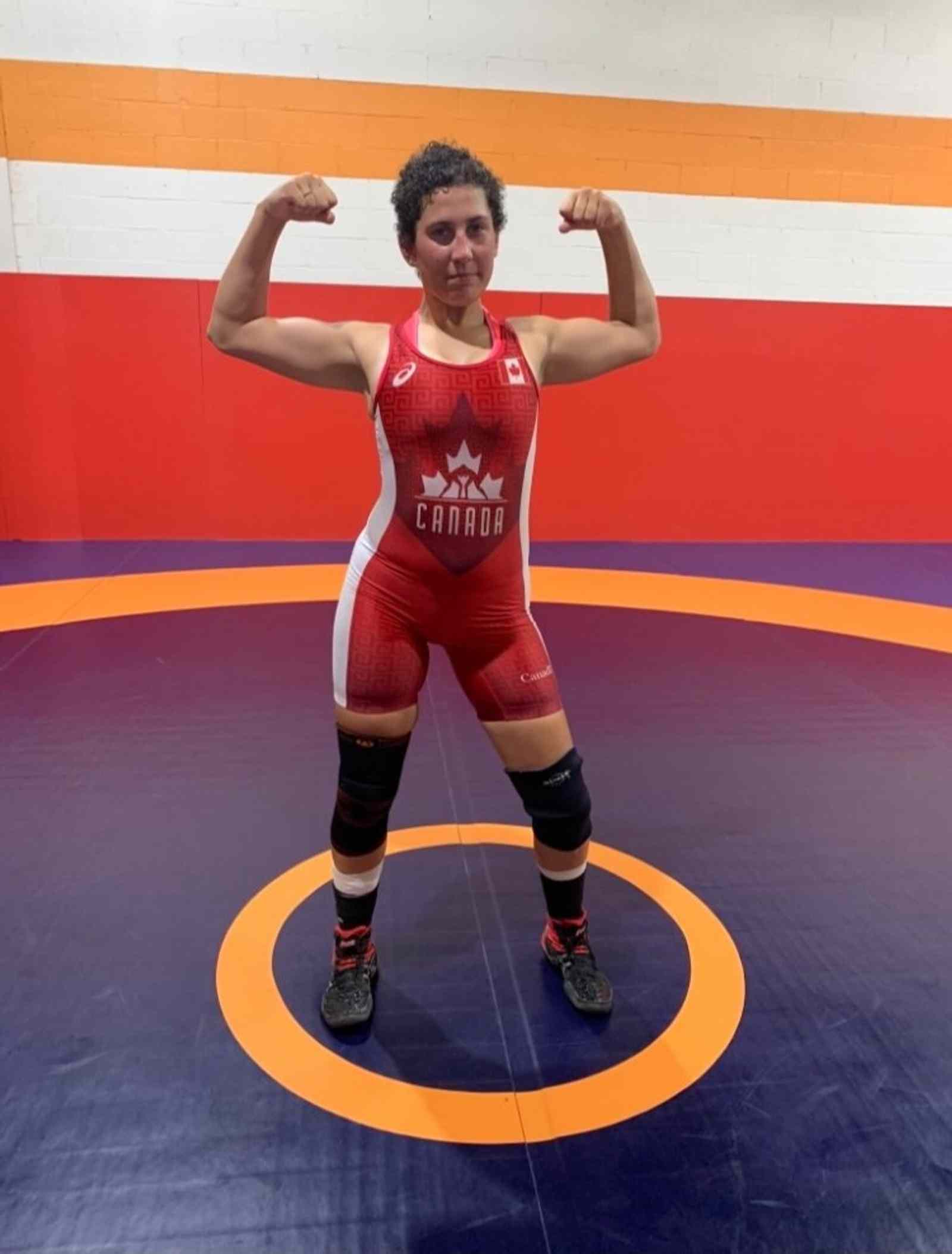 Optis jokingly said to me, "Swim across a Great Lake this summer." Knowing how determined I am, I took it upon myself to investigate if such a thing was possible, and it was . We both started to fill out the paperwork to get me confirmed as an aspirant through Solo Swims Ontario.
Looking at swimming across Lake Erie and being the first person ever to swim this route is quite intimidating and emotional. I know it will be a challenging swim due to the prevailing winds and currents and I know I'm in for a battle.
I've been through numerous hardships, and this swim will prove to be a true test of strength and mental fortitude.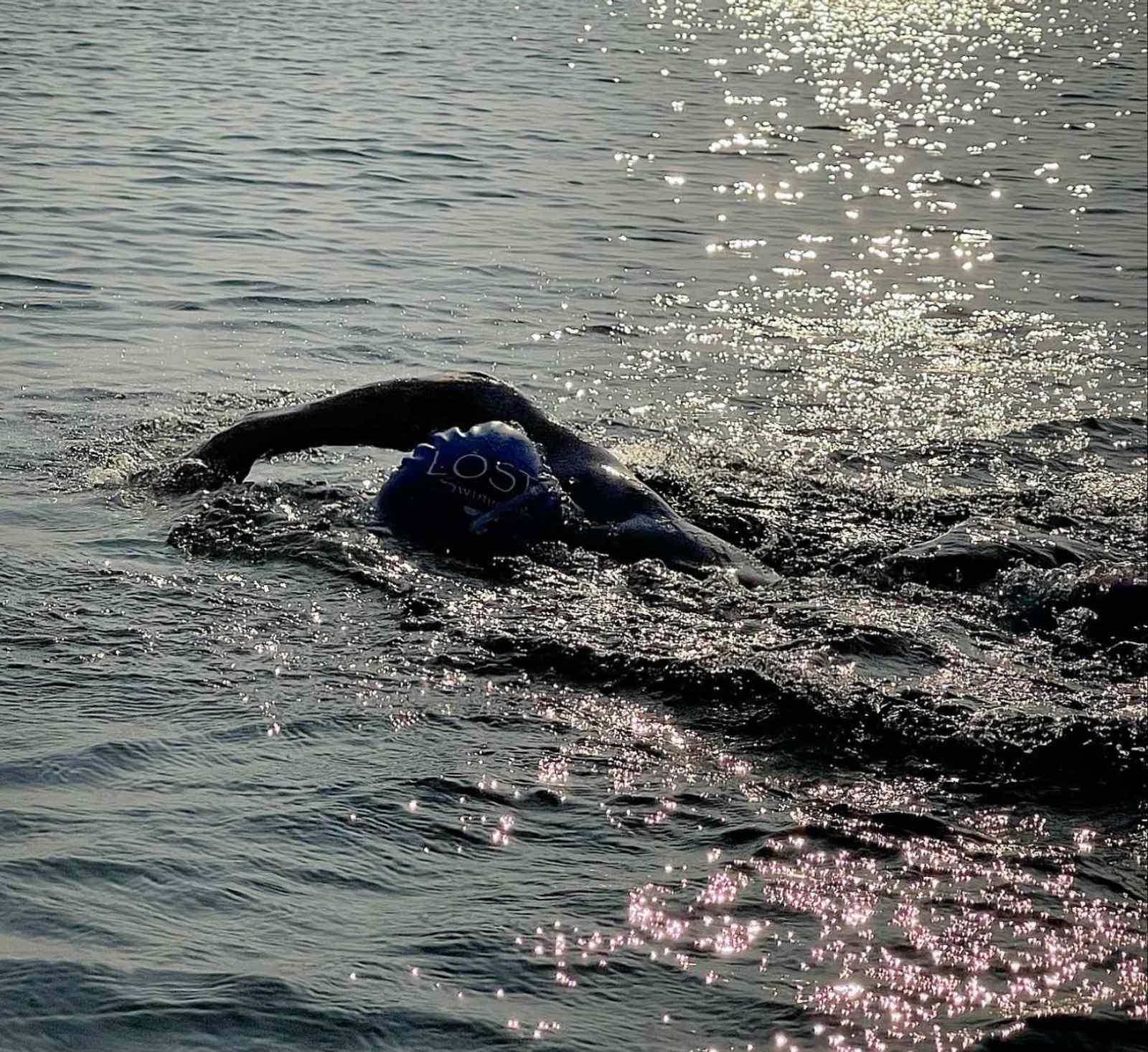 Whenever I set out on a swim, I feel calm and grateful that the water is there for me when things get rough. That's why it's important that we protect the Great Lakes. Not only is swimming in them great for our physical and mental health, they also provide water for us to drink, fish for us to eat, and so much more.
I am swimming to hopefully inspire others and be a part of the mental health revolution. Being a part of the Jack.org family and advocating for mental health has reignited my passion for life. I am beyond grateful for this opportunity.
---