What could be better than a summer splash on a sunny day?
Our staff at Swim Drink Fish, the nonprofit behind Great Lakes Guide, enjoyed a day off on July 2nd spent connecting to water, nature, and appreciating the Great Lakes and waterbodies beyond.
Here's what we have to say about why it's important to connect with water, especially during COVID-19.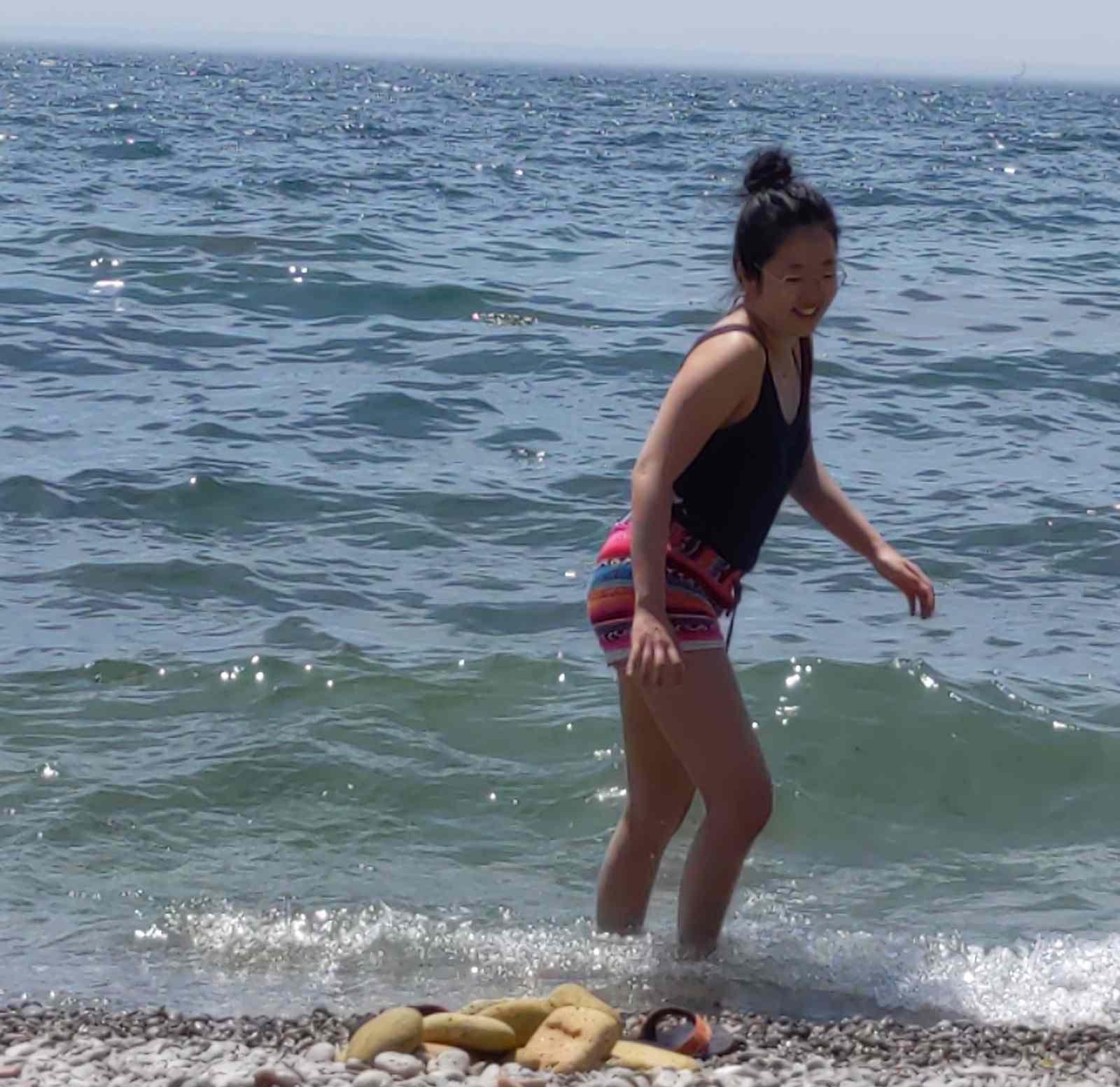 "The Swim Drink Fish team works to connect people with water. On July 2, our team spent the day connecting with water ourselves. Ontario Place beach is a great spot for those living in Toronto downtown, and that's where I went. It was great to relax and unwind on those hot days."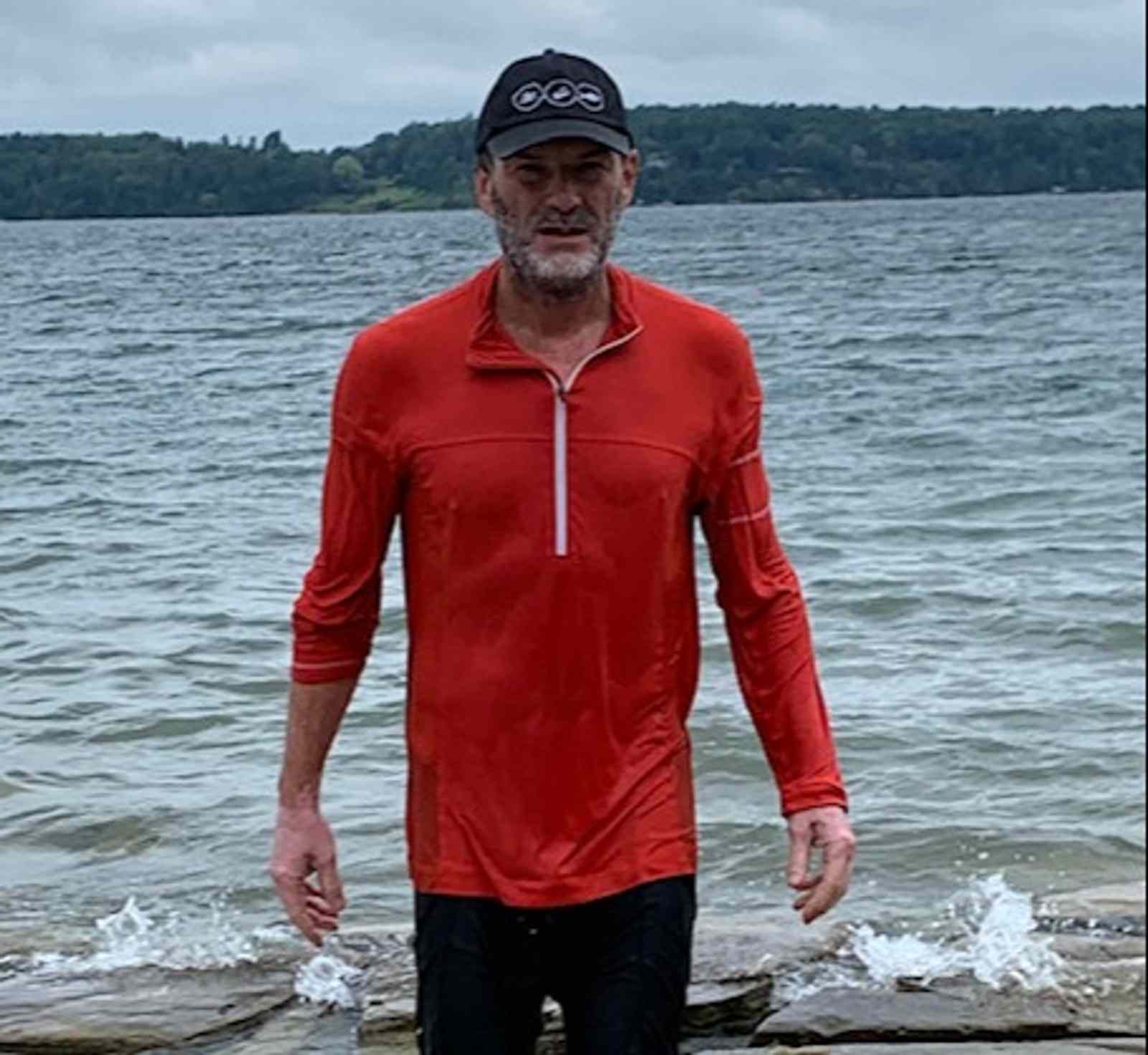 "Connecting to water over the last year has been my way of dealing with the isolation and uncertainty caused by Covid-19."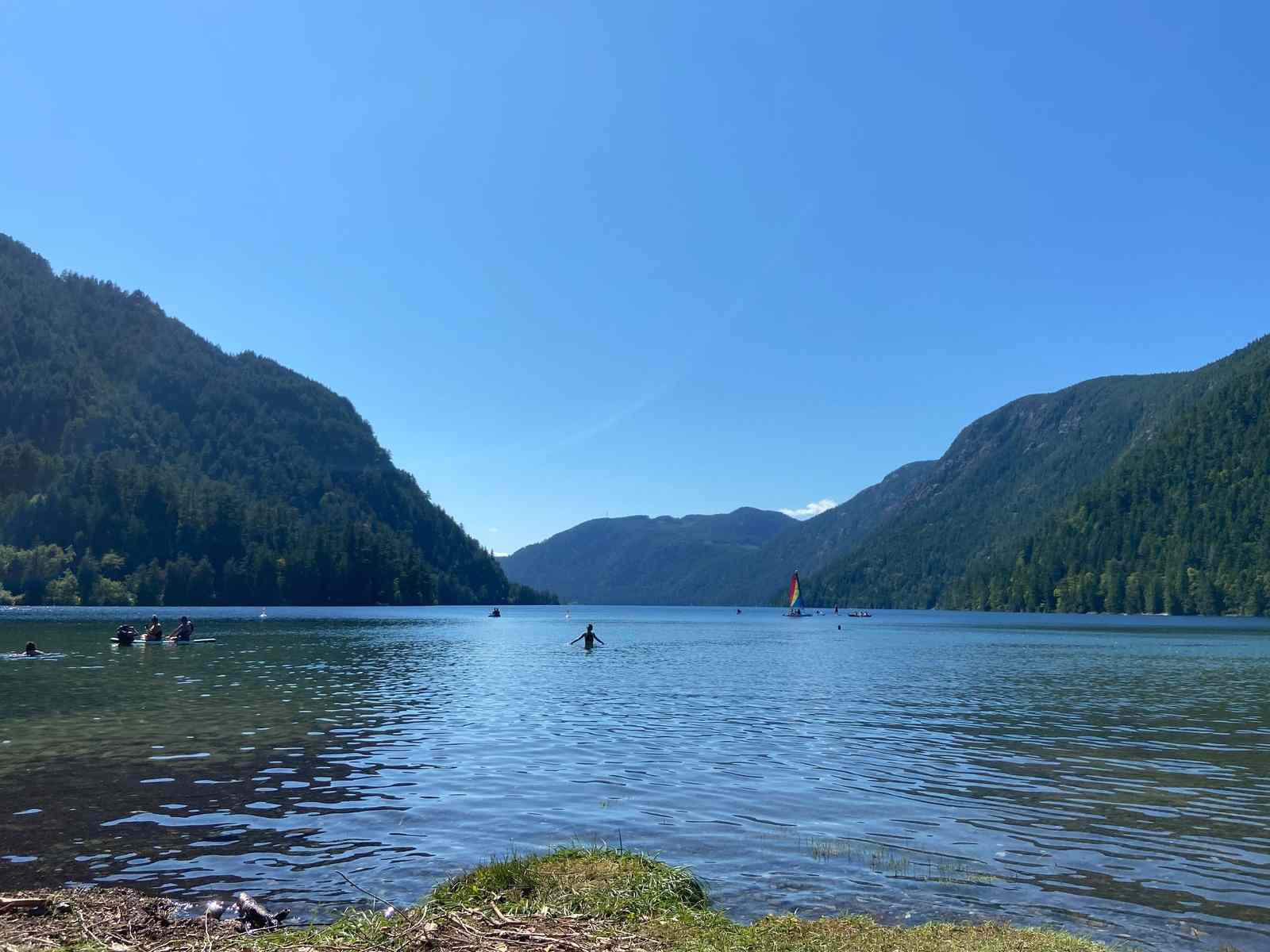 "Connecting to water has been even more important than usual to me during these unprecedented times. It has offered an escape where I can find some comfort and serenity, allowing me to still create great memories at the places I love, such as Cameron Lake."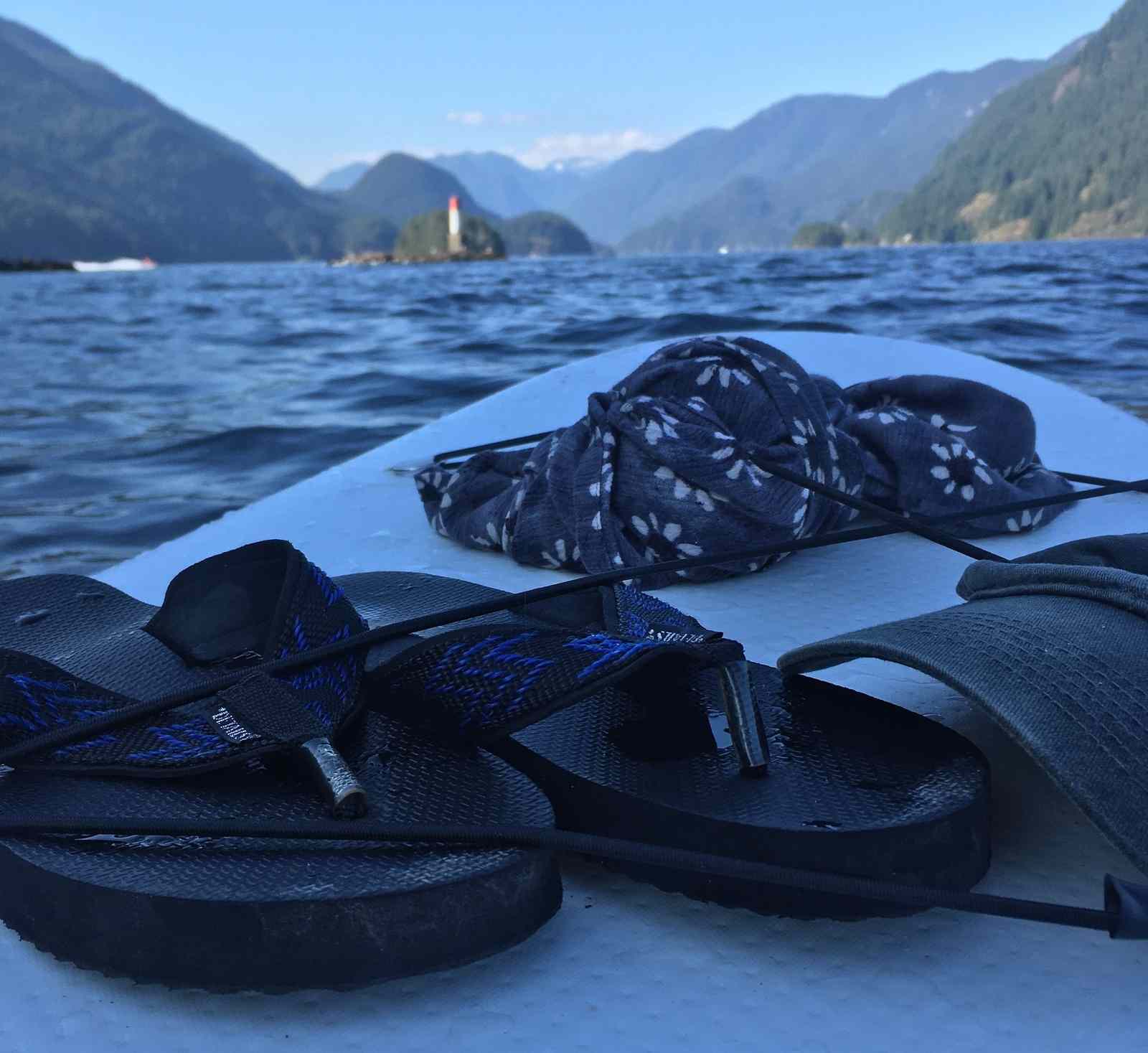 "It's important to me to be in a constant state of wonder. For me, forming deep connections to and respect for the handful of places I hold dear is the most rudimentary part of driving change in the grander scheme of things."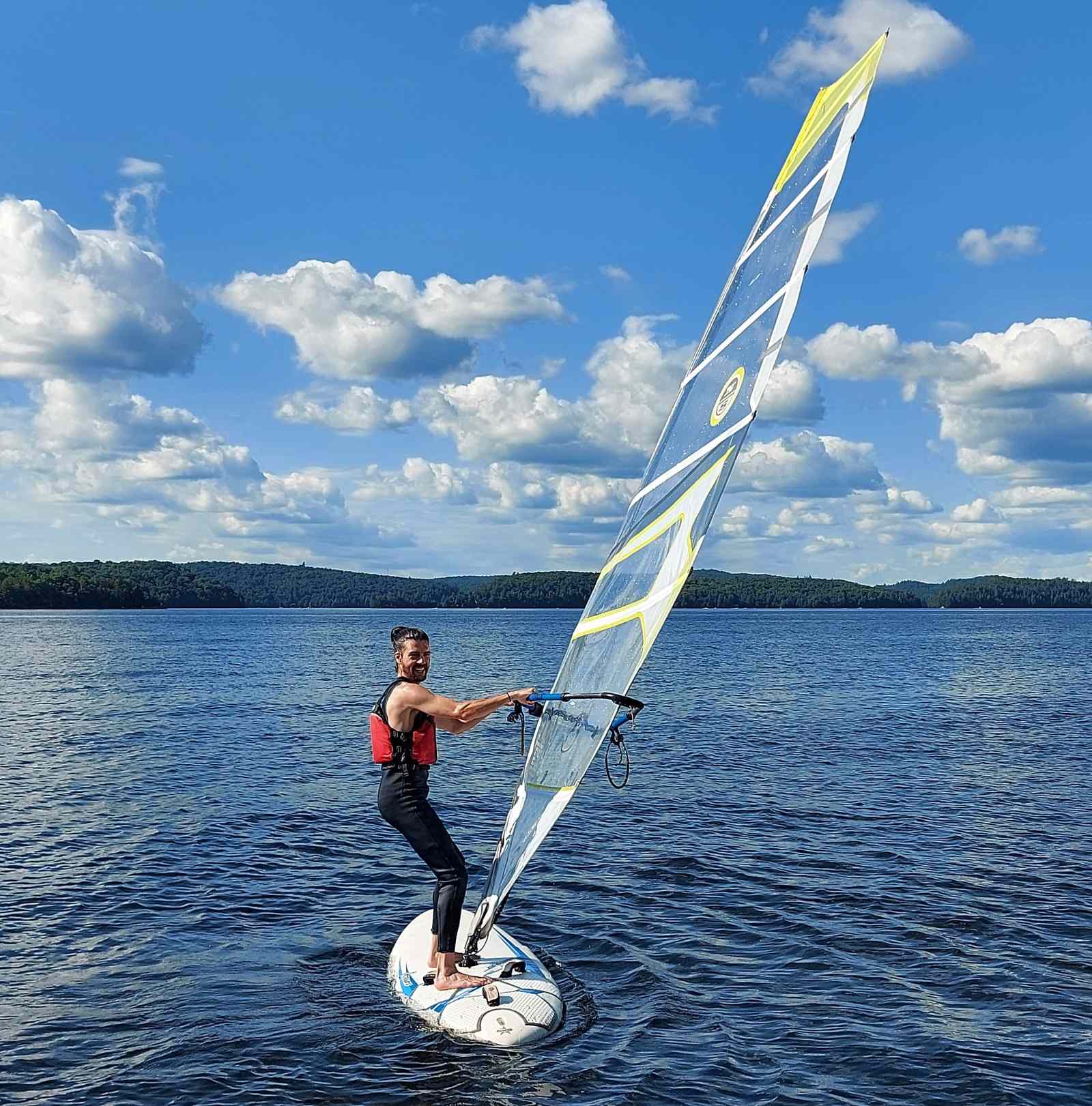 "It is especially important to get out and connect with nature during these difficult times because it is an excellent reminder that there is so much more out there beyond the computer screens, headlines, and day to day struggles of living in a COVID world. Being out on the water always puts a smile on my face!"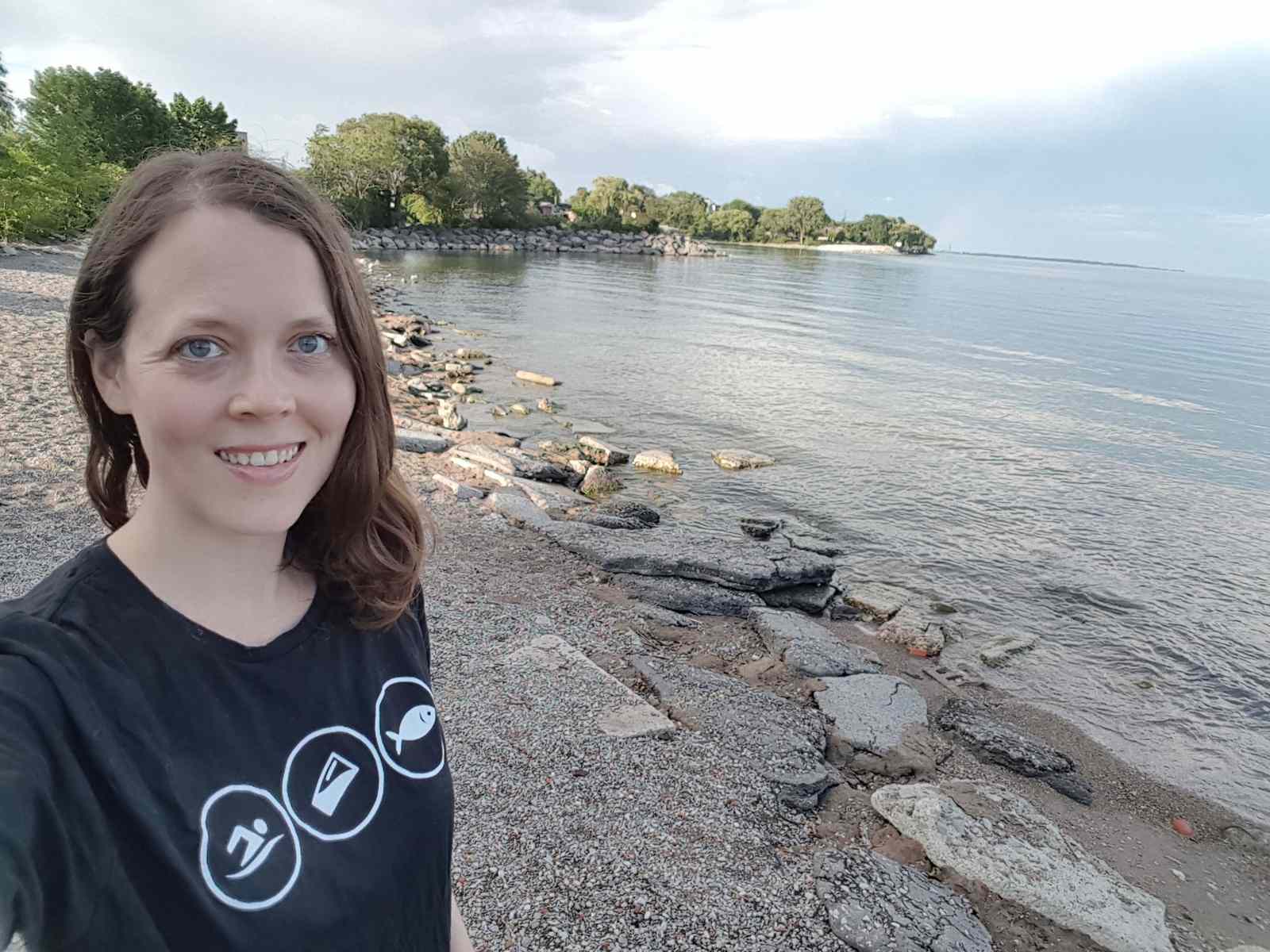 "On the long weekend Friday, after the heavy downpour, I headed to Colonel Samuel Smith Park along the shores of Lake Ontario. When I stepped foot on the trail along North Creek Wetland, I was surrounded by lush trees and bushes. I immediately noticed how alive the world around me felt and how much calmer I had become. Observing nature's moments big and small reminded me that scrolling through and binge watching nature is the greatest dopamine hit of them all. Perhaps, like the birds, we are meant to feel the most alive after the storm."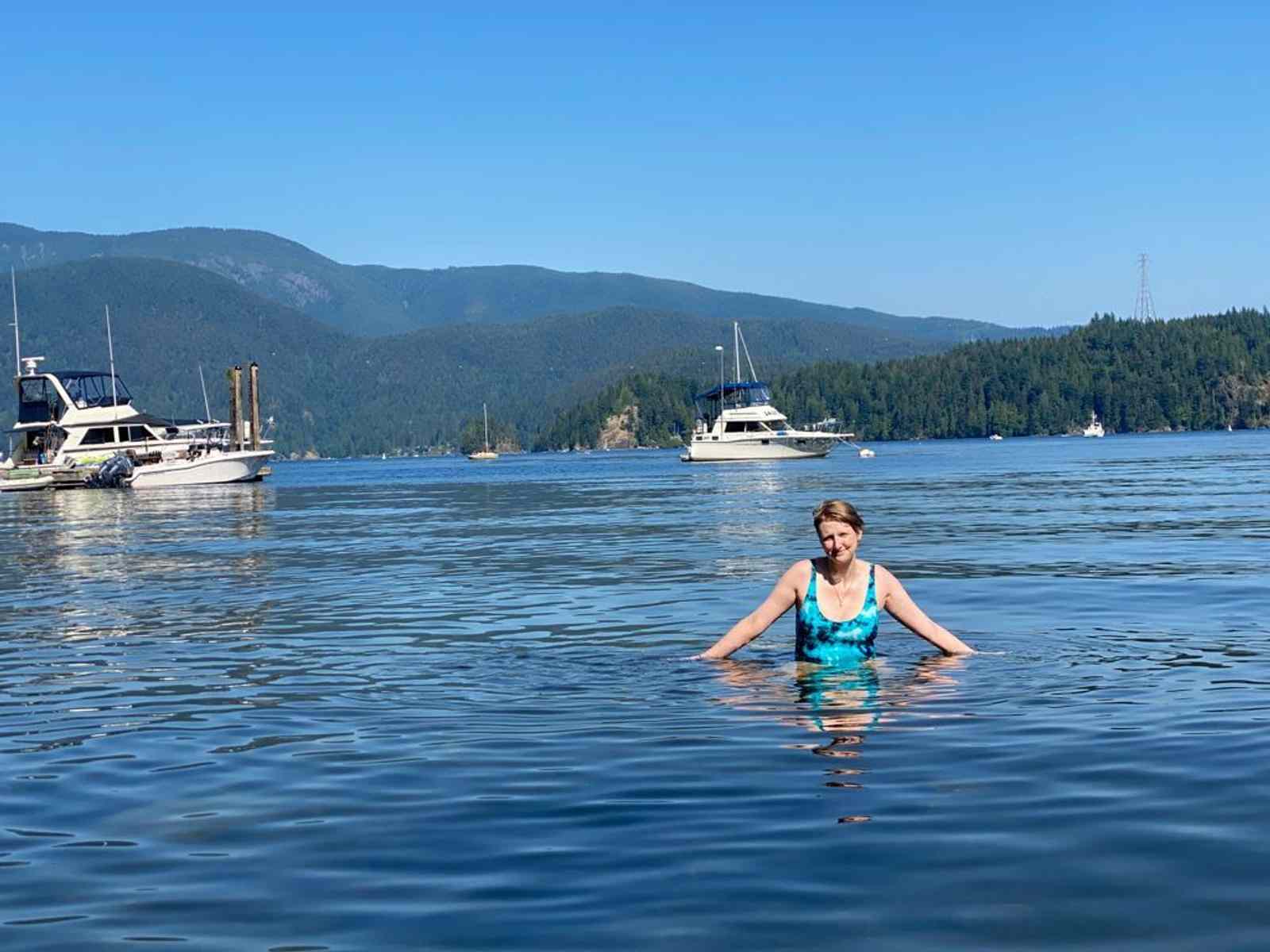 "When I was younger, I took water for granted. Now that I don't get to spend as much time in or by the water, I treasure every opportunity."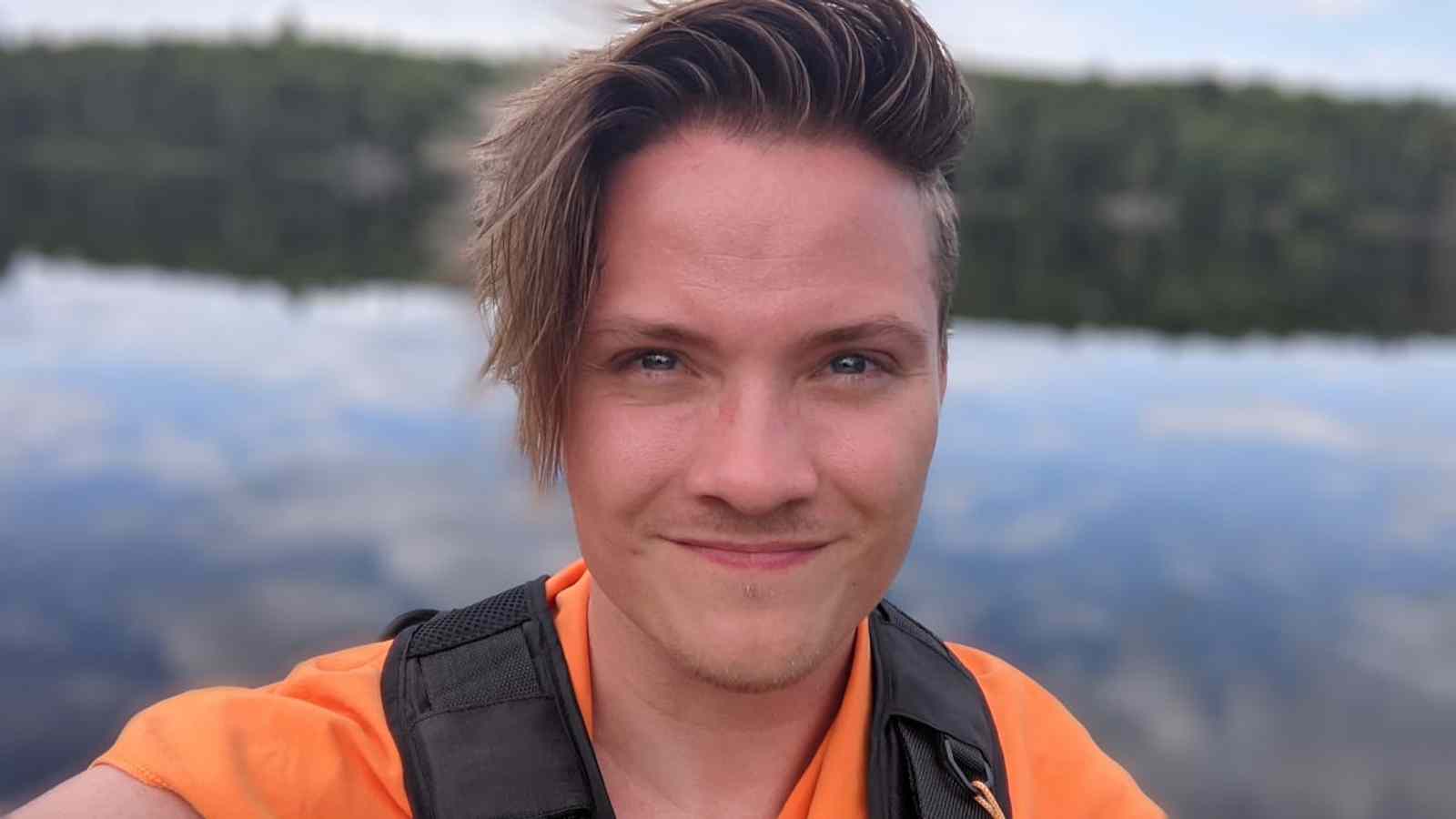 "Connecting with water has, ironically, always been such a grounding experience for me. It takes me out of my head, and puts me in the moment connected to the natural world teeming with life around me. During COVID, with the worries, stresses, and uncertainties, just being present in the now is so indescribably calming."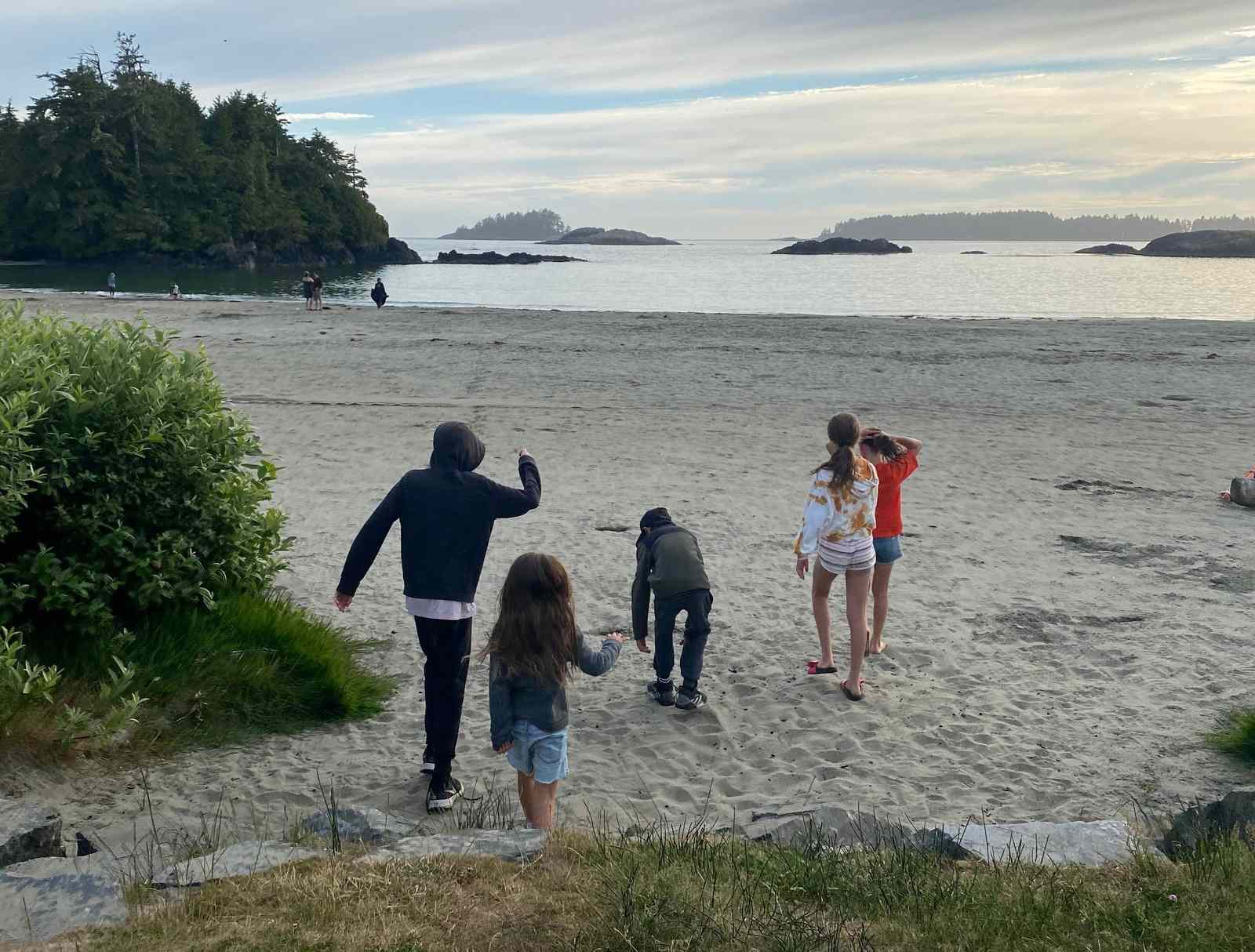 "Spending time in nature is a cherished part of our family's daily routine. Even taking the kids for a short walk, enjoying time in the garden, or visiting our local stream resets our mood, restores balance and anchors the kids. Nature offers a sacred space for their imagination to ignite and reinforces their understanding that connecting with nature can support and reveal their truest, most authentic self."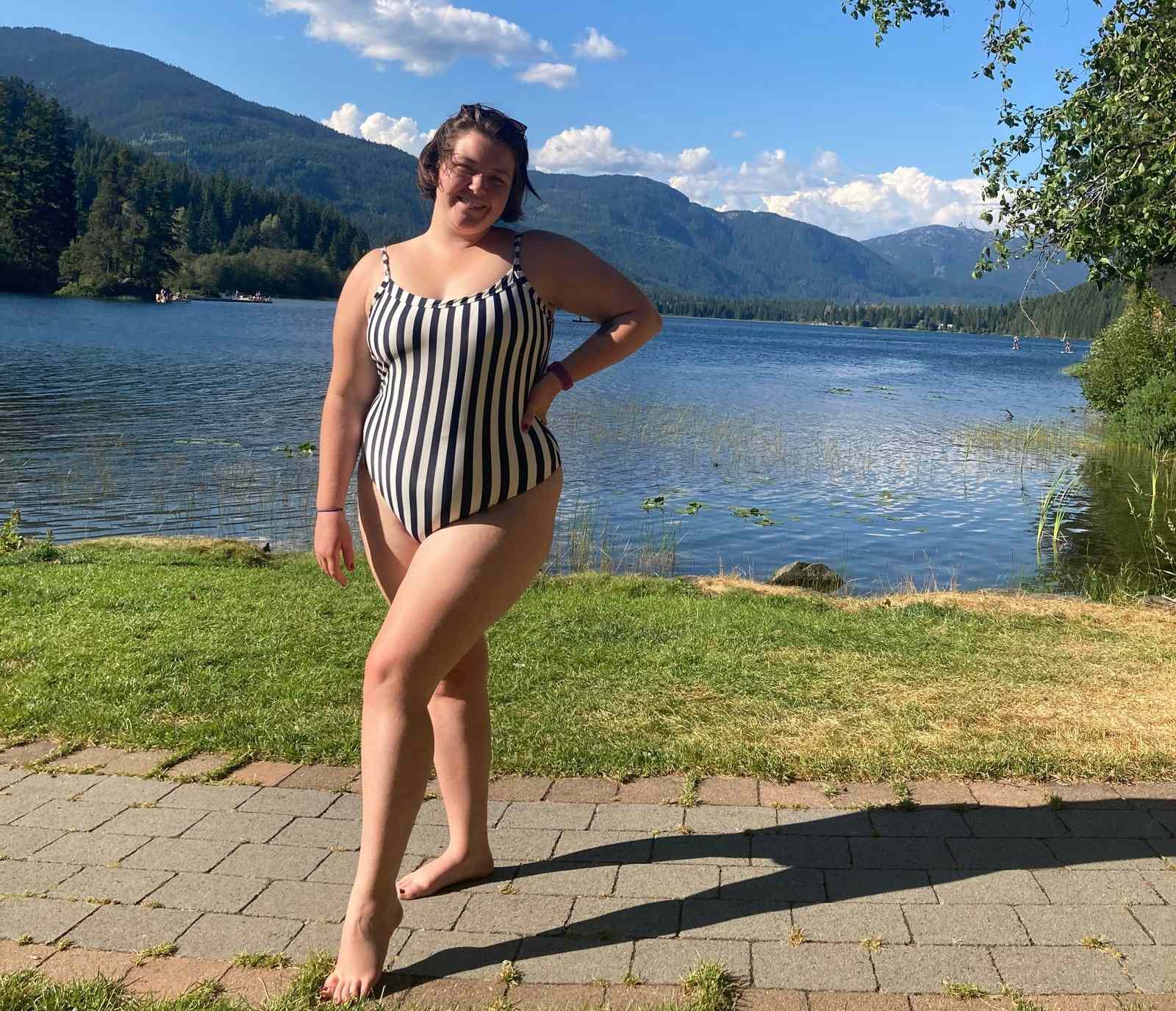 "Throughout this pandemic I have often felt cooped up and isolated, which has had detrimental effects on my mental health. Nature has been an essential escape to help alleviate negative feelings and explore new environments. Since January 2021, I have been jumping into waterbodies across the greater Vancouver area, and it has been an absolute joy to feel the benefits of cold water swimming, connect to my environment around me, and spend physically distanced time with my friends."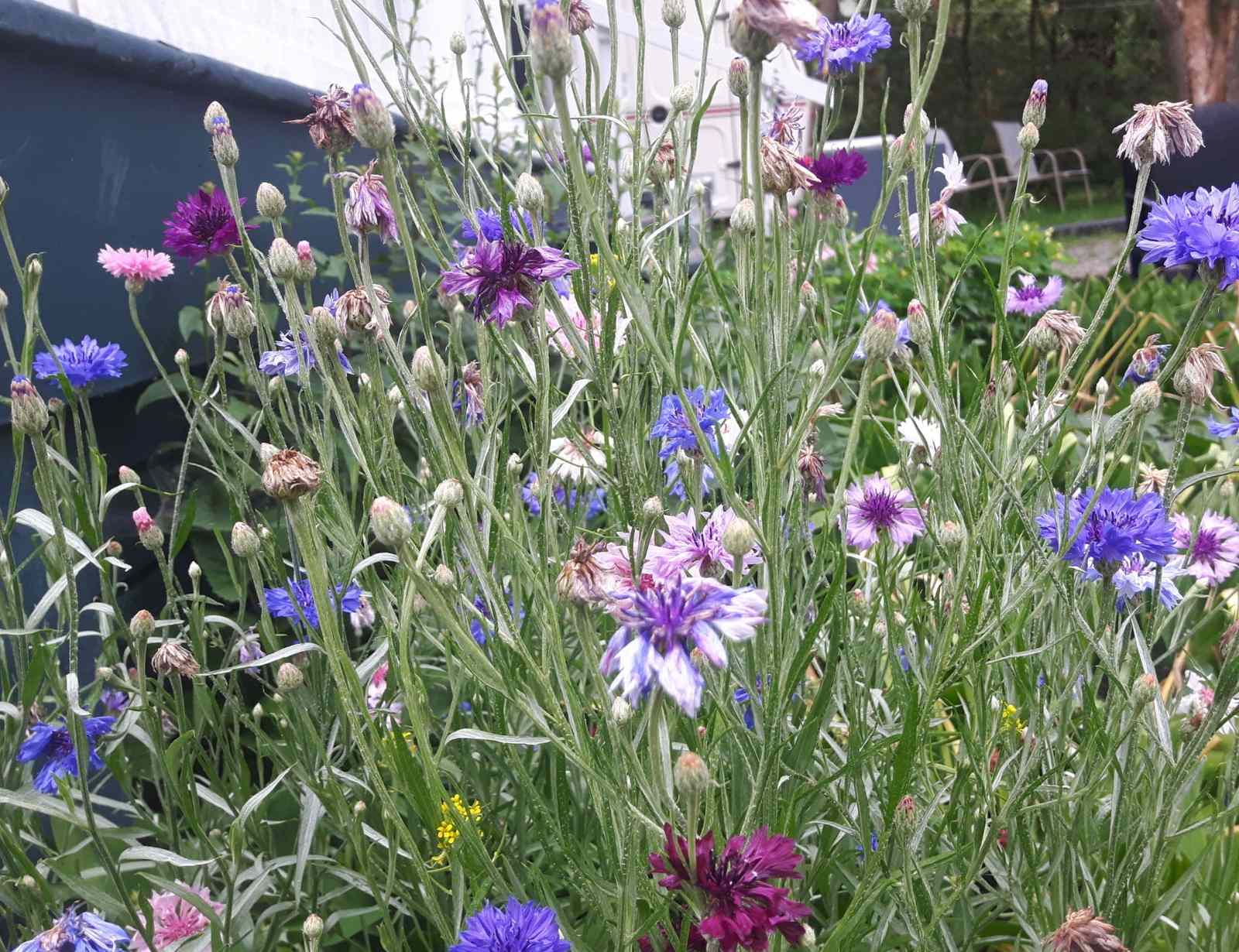 "One way I connect with water was through gardening. To me, gardening is grounding and is a source of endless curiosity and appreciation for the natural world."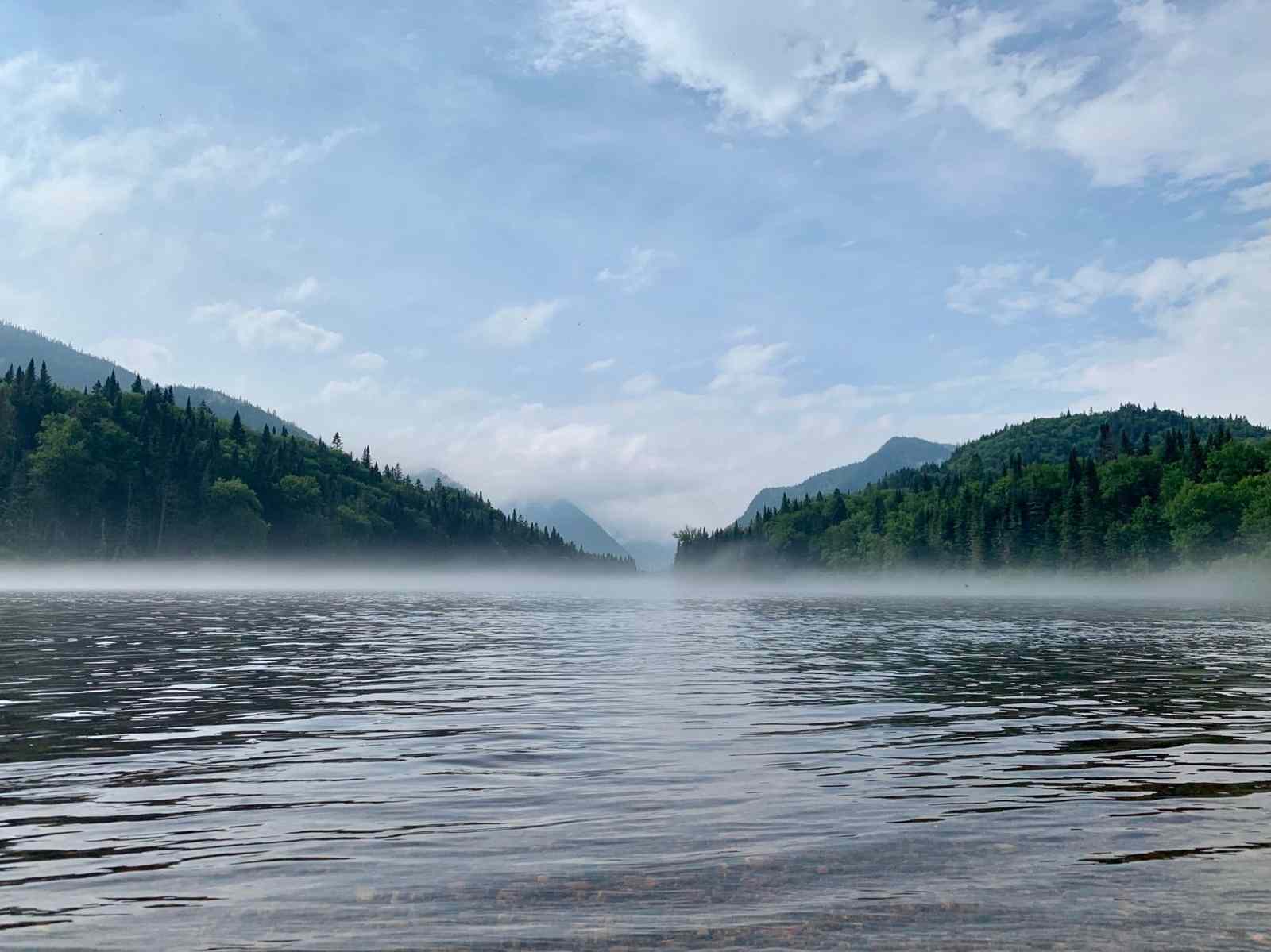 "As a child, I took summers by the water for granted. Now I find myself constantly missing the simplicity of that time. Nothing makes you feel quite like a carefree kid like jumping in a cold lake on a hot day. This weekend I took a dip in new watery landscapes around the St. Lawrence river, submerging myself in the familiar nostalgia."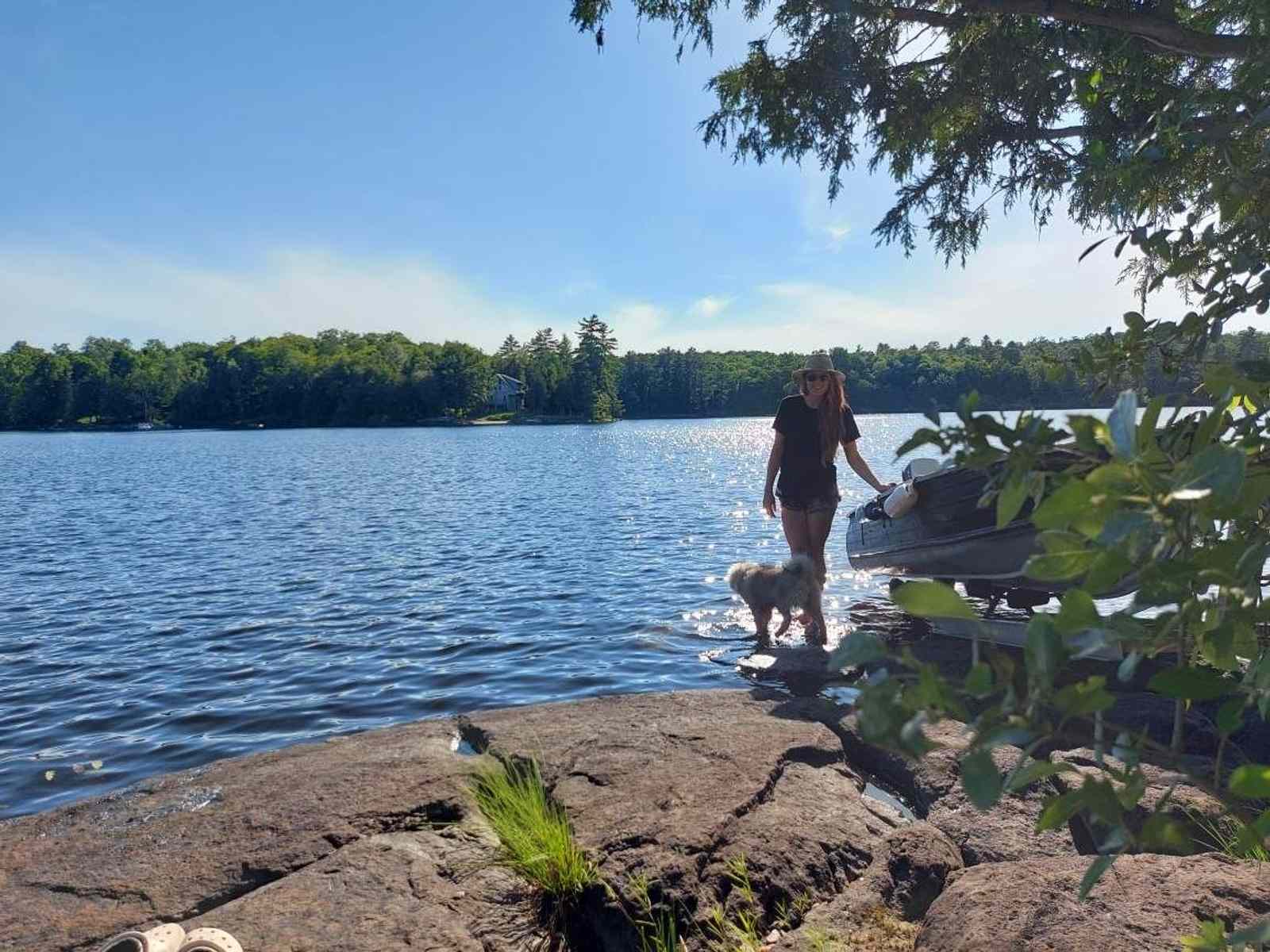 "Working on the scientific side of water stewardship, we often neglect to recognize the emotional value that being on, in, or near water provides. It has been scientifically proven that not only does being on/in/or near water lower stress hormones, but doing so also inspires creativity and connects us to each other. After a COVID-19 year, I can't imagine a better way to promote healing and make the most of summer. To me, there is nothing quite as mentally revitalizing as plunging into a lake first thing in the morning, going for a boat ride, or quietly fishing at sunset….See you at the lake!"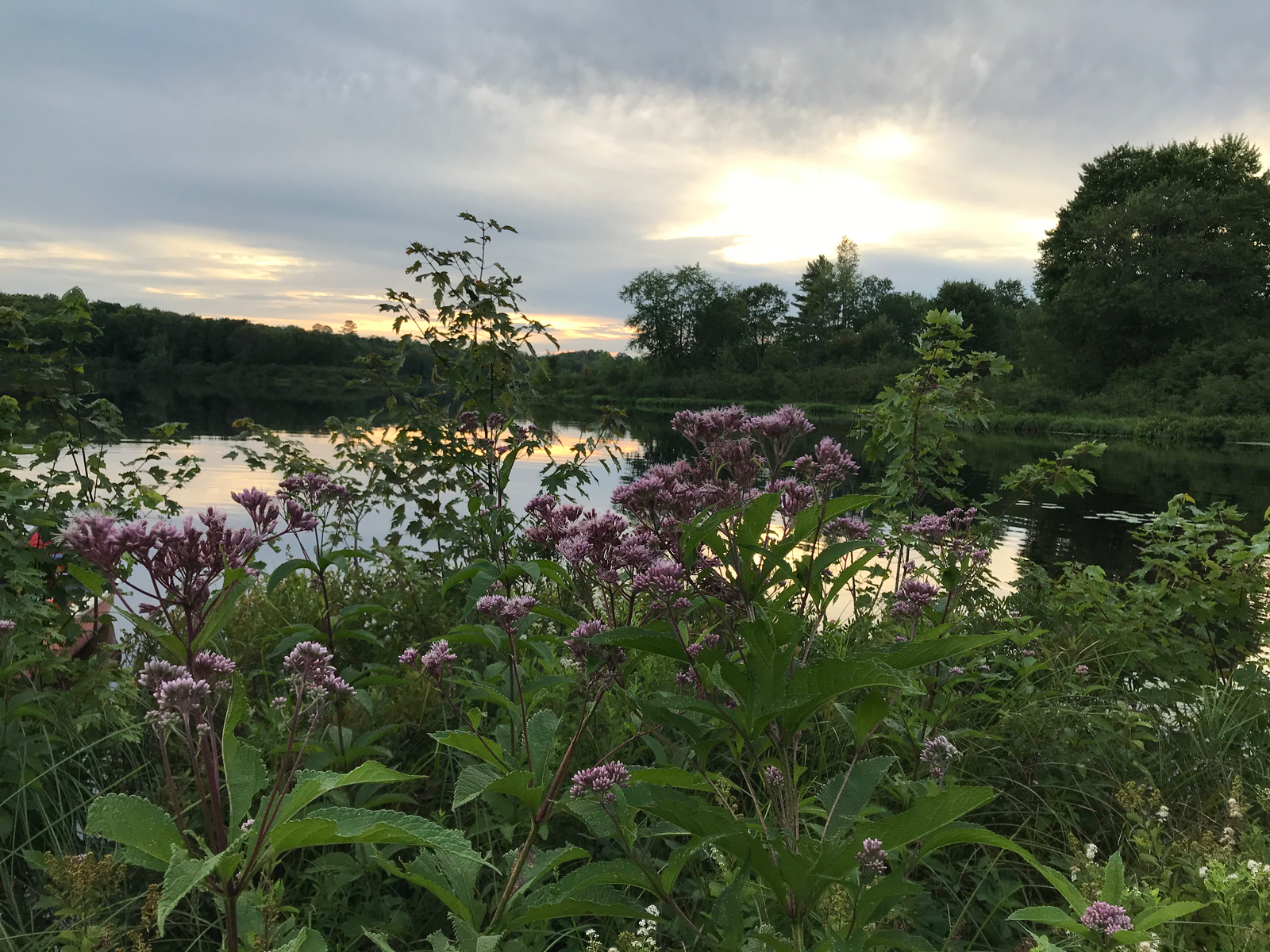 "Connecting to water and nature has helped me regain my sense of self and find peace during the pandemic."
When was the last time you visited a forest, beach, or other natural space?
If it's been too long, you may be at risk of nature deficit disorder—the physical and mental toll of becoming disconnected from the environment. Going outside is great for our physical and mental health, and can be an excellent way to partake in self care.
---