When was the last time you frolicked in a forest, lay down on a beach, or swam in the refreshing waters of a Great Lake? If you're like the majority of Canadians, it's been too long.
You may not even realize it, but there's a good chance that you or someone you know is suffering from nature deficit disorder.
What is nature deficit disorder?
Nature deficit disorder is a term created by Richard Louv to describe the mental and physical ramifications of our disconnection from the natural world. Though the disorder is not a medical diagnosis, there are "symptoms" of this alienation from nature.
Symptoms of nature deficit disorder include:
Weakened senses
Trouble focusing
Obesity
Physical and mental illness
A less tangible—but no less destructive—symptom of nature disorder is a fading understanding and appreciation for the natural world, which results in decreasing concern for its wellbeing. This can become more than just a problem at an individual level when we become so detached from nature that we stop advocating for the environment.
Did You Know?
The Great Lakes are one of the most significant water resources on our planet. Lake Ontario alone provides drinking water for 9 million people.
Children are at most at risk of developing nature deficit disorder—this is especially worrying because caring for the environment as a grown up stems from enjoying nature as a kid.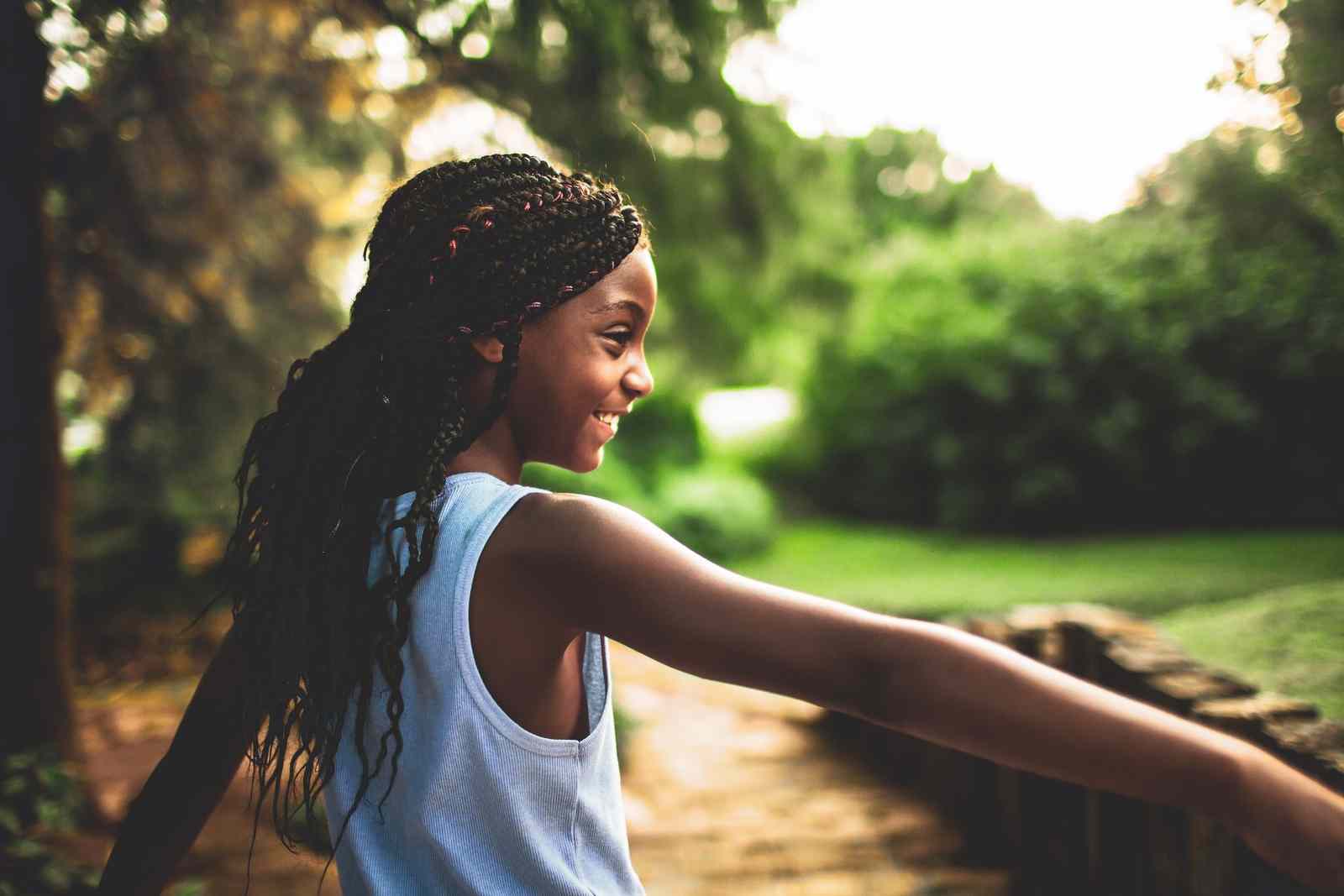 Why are we experiencing nature deficit disorder?
Our world has changed a lot in the past decades. Green spaces are vanishing fast or becoming degraded as short-sighted land development, urban planning, and industry take priority. Meanwhile, our lives have become more tethered to technology than ever before.
It's estimated that Canadians spend 90% of their time indoors and that one third of us are outdoors for less than 30 minutes weekly.
Startling statistics like these are what inspired us to create Great Lakes Guide. Great Lakes Guide helps you unleash your inner explorer and discover places to connect with nature and water around the Great Lakes.
Here are 3 ways you can use Great Lakes to connect with nature and fight nature deficit disorder:
1
Discover places to visit in the Great Lakes region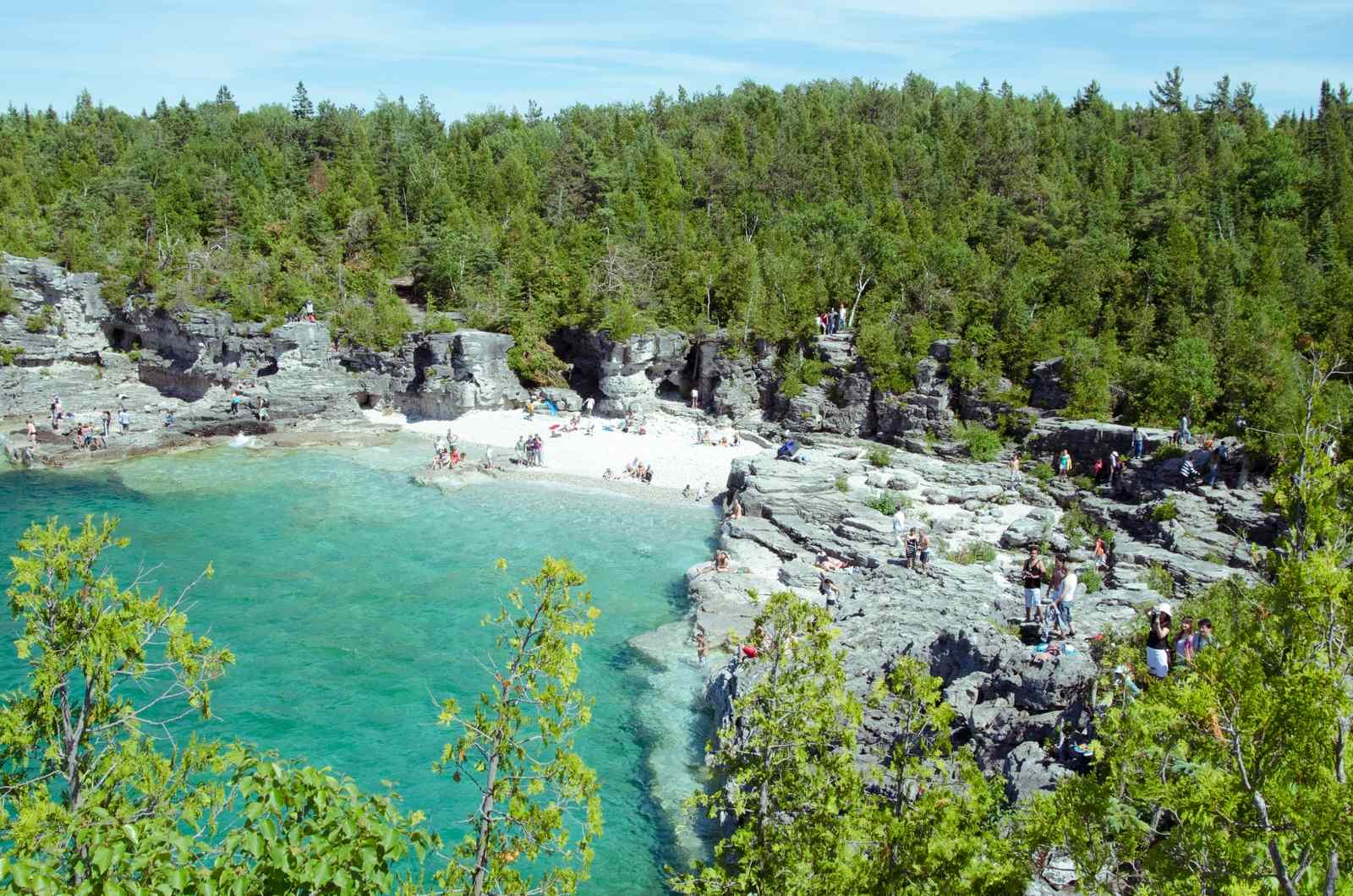 Looking for your next Great Lakes destination? We've got a suggestion or two. Check out our Destinations page and choose from nearly 2,000 stunning spots. You can filter destinations by watershed, activity, and type of location, like islands, beaches, national parks, conservation areas, and more.
Rouge National Urban Park is the perfect spot for anyone seeking refuge in the GTA. Here, you can enjoy 79 square kilometers of green and blue space, exciting wildlife, and a variety of options for recreation.
2
Find new activities to do on the Great Lakes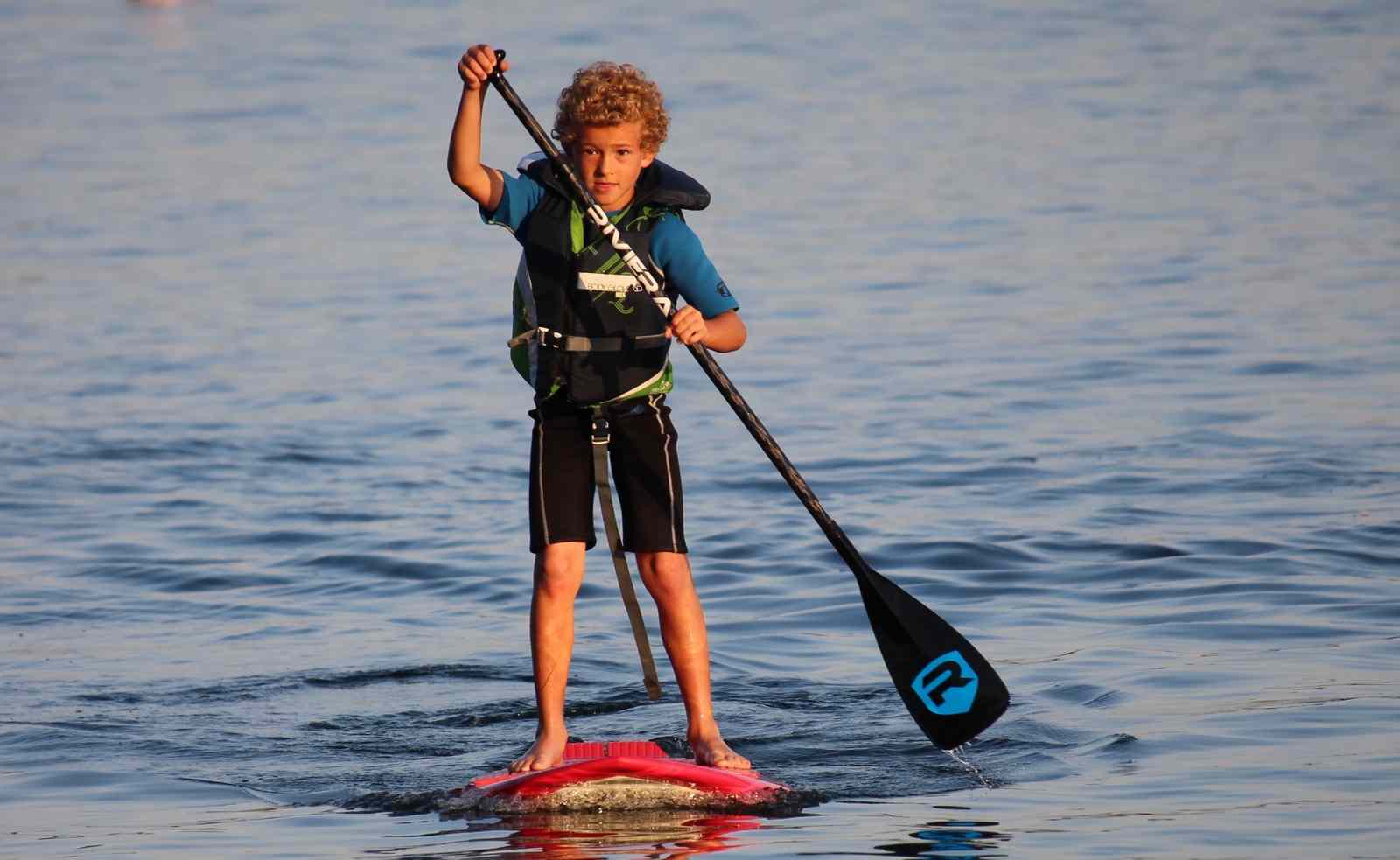 Our Activities page can help you rediscover an old favourite, like swimming, hiking, or fishing, or it can introduce you to an activity you never considered, like birding, winter camping, or even surfing.
Learn how to birdwatch as a beginner, or visit one of the best birding areas on the Great Lakes.
Or if you want to try your hand at winter camping, we can help. Read our beginner's guide to winter camping, find a winter camping destination, and use our list of 20 winter camping essentials to help you pack. If you're still not convinced winter camping is for you, we have 9 reasons why you should reconsider.
And if you think we're joking about surfing the Great Lakes, we're not. Surfing these island seas is easier to get into than you'd think!
3
Advocate for the places you love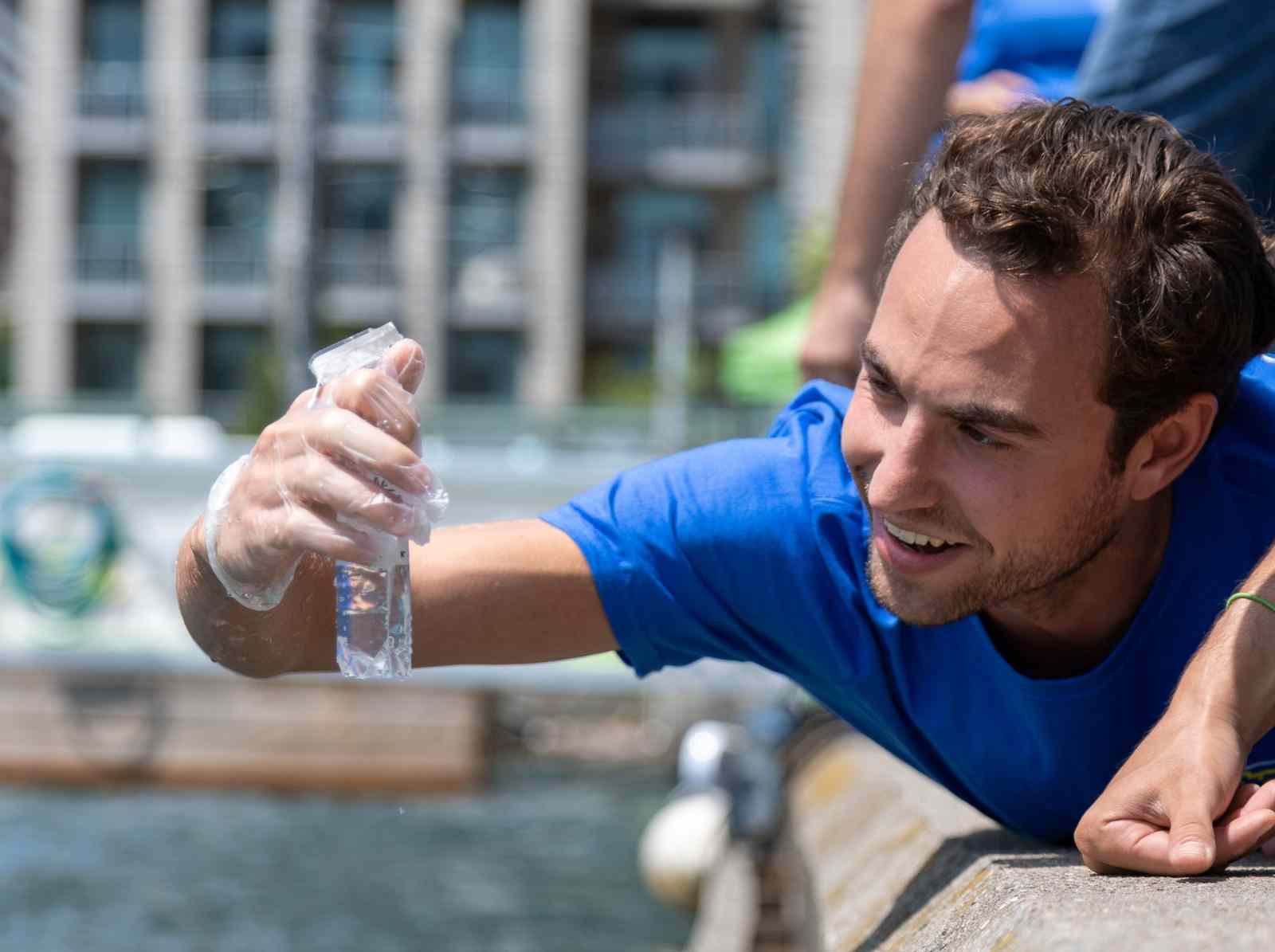 As you reconnect with your local waters, you may find yourself with questions about what you're seeing there and why. We have articles about how things like invasive species, road salt, water levels, climate change, and more, are affecting the Great Lakes.
Once you've been inspired to take action, there are many ways you can help safeguard your waters. For example, here are 10 easy things you can do to protect the Great Lakes from climate change.
You can take it one step further by becoming a citizen scientist on the Great Lakes by supporting our recreational water monitoring hubs or submitting a photo of what you see in the water to Gassy, our AI water monster, to help build a database of water health information.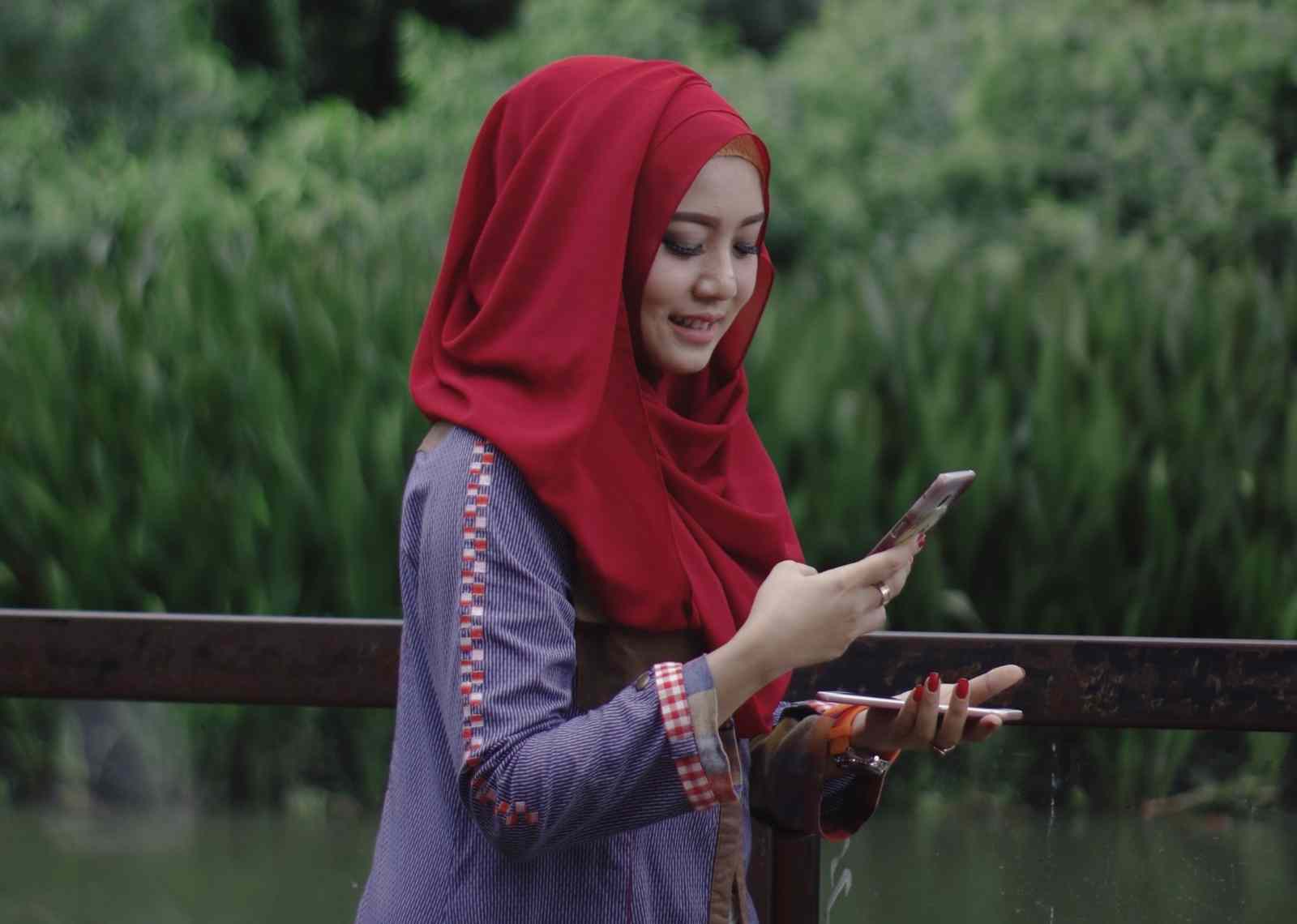 Perhaps easiest of all, you can simply introduce someone to the Great Lakes. Share your knowledge about the threats that face them. Help someone else cure their nature deficit disorder.
Not only will visiting the Great Lakes help you lead a happier, healthier life, getting outside and connecting with nature is the first step in restoring and protecting your waters.
---