What are Important Bird Areas?
Important Bird Areas (also known as IBAs) are like VIP areas for our fabulous feathered friends.
These sites are designated to support birds through monitoring, conservation, and maintaining biodiversity. An area may be considered an Important Bird Area for a number of reasons. It may be a habitat where threatened birds live or migrate through. It may be a place where large groups of birds congregate. Sometimes, an IBA is a spot of refuge for birds that are restricted by habitat or range.
Think IBAs are just for the birds? Think again. These often scenic spots are also an excellent place for both new and experienced birders to don their binoculars and cameras and go searching for birds!
Here are 5 Important Bird Areas to visit on the Great Lakes
1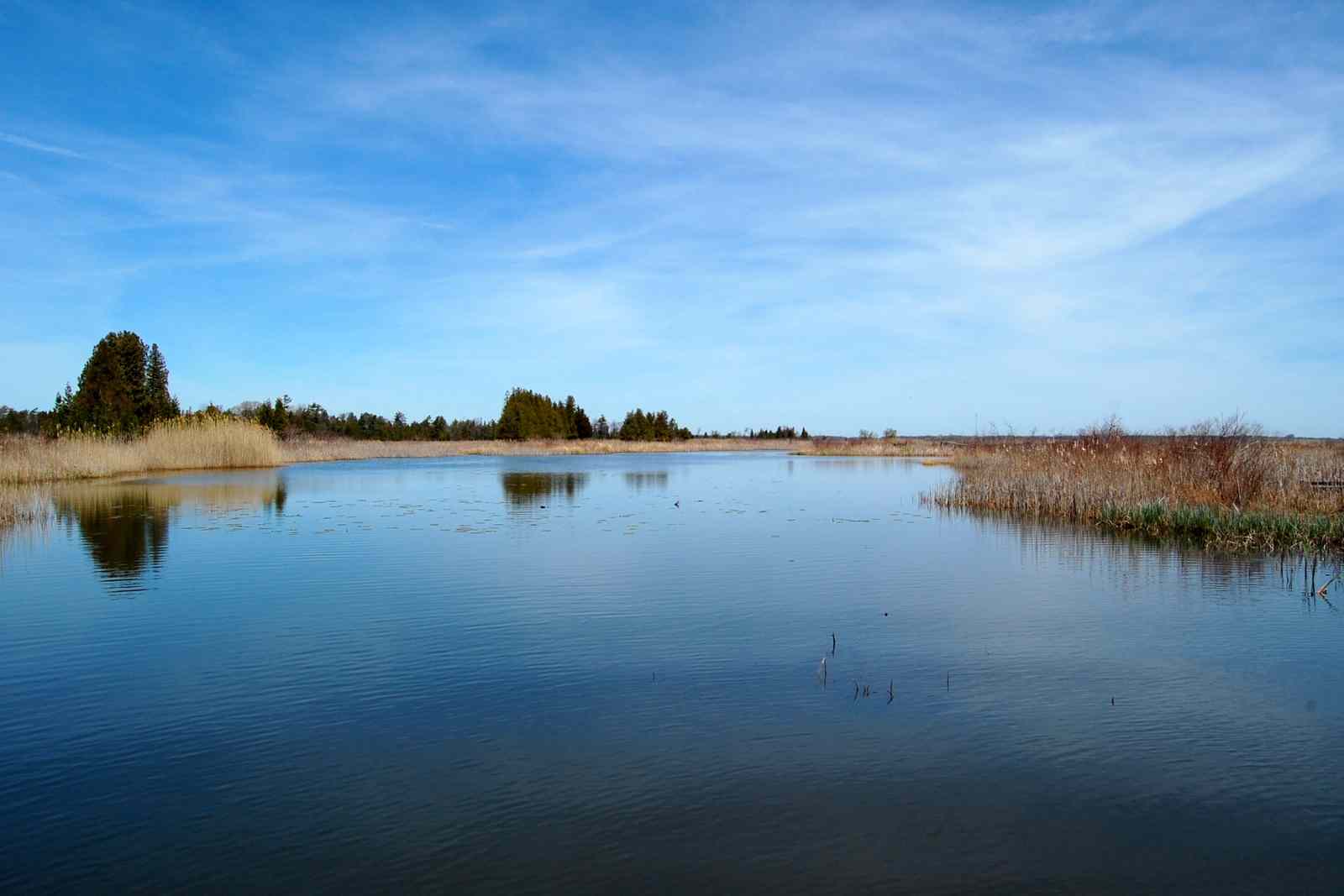 Presqu'ile Provincial Park has some of the best birdwatching in Ontario. More than 330 bird species have been sighted in this migration hotspot. Spring and fall migrations are peak birdwatching seasons, as are late spring and summer breeding seasons.
Due to the wide variety of landscape, the park hosts numerous types of birds. Look for shorebirds feeding on the beach, waterfowl swimming in the marsh, and songbirds flitting through inland forests and fields.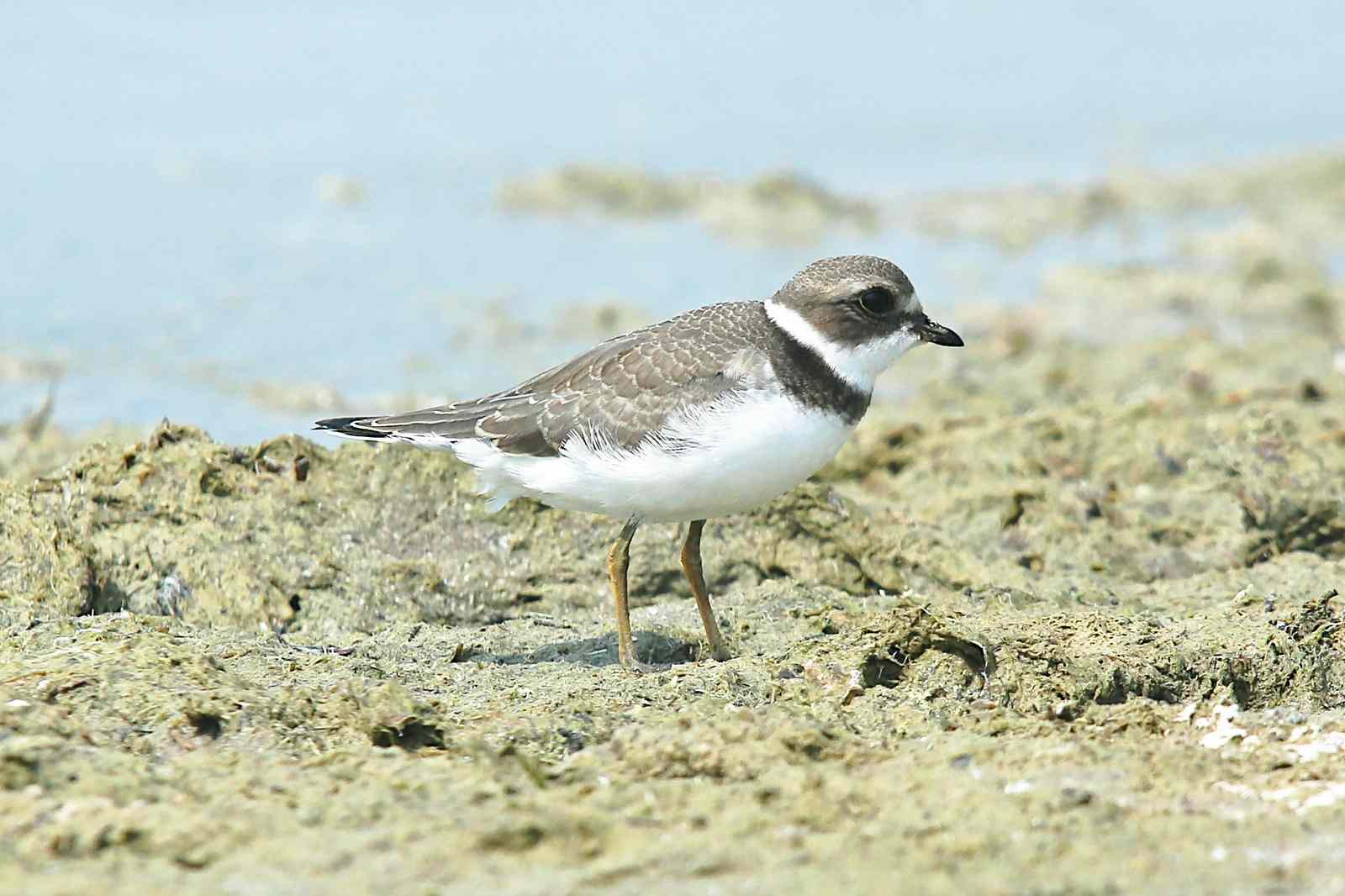 Head to the 2.5 kilometers of sandy beach on the shores of Lake Ontario to see many types of winter waterfowl, like Redhead and Long-Tailed Ducks. In May and early fall, you'll see shorebirds like Dunlin, Sanderling, and Short-billed Dowitcher. Greater Scaup and Whimbrel can be spotted in huge numbers during spring migration.
On High Bluff Island and Gull Islands (just southwest of the peninsula), look for Ring-billed Gulls and Herring Gulls, Double-crested Cormorants, and tall-standing Herons.
2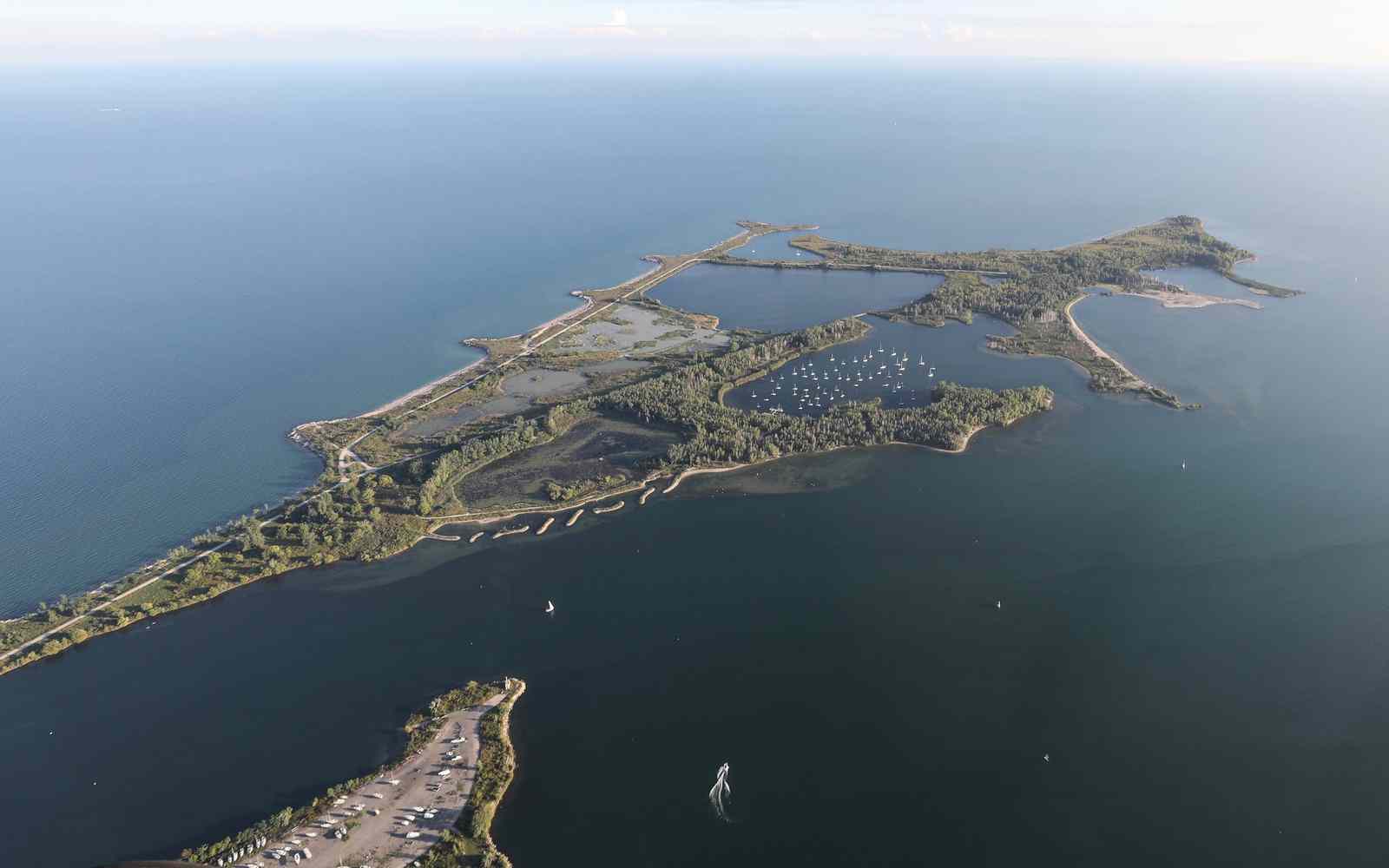 Despite the proximity to the heart of Toronto, the Leslie Street Spit is one of the top bird watching destinations in Southern Ontario. Over 300 bird species live in or migrate through this IBA!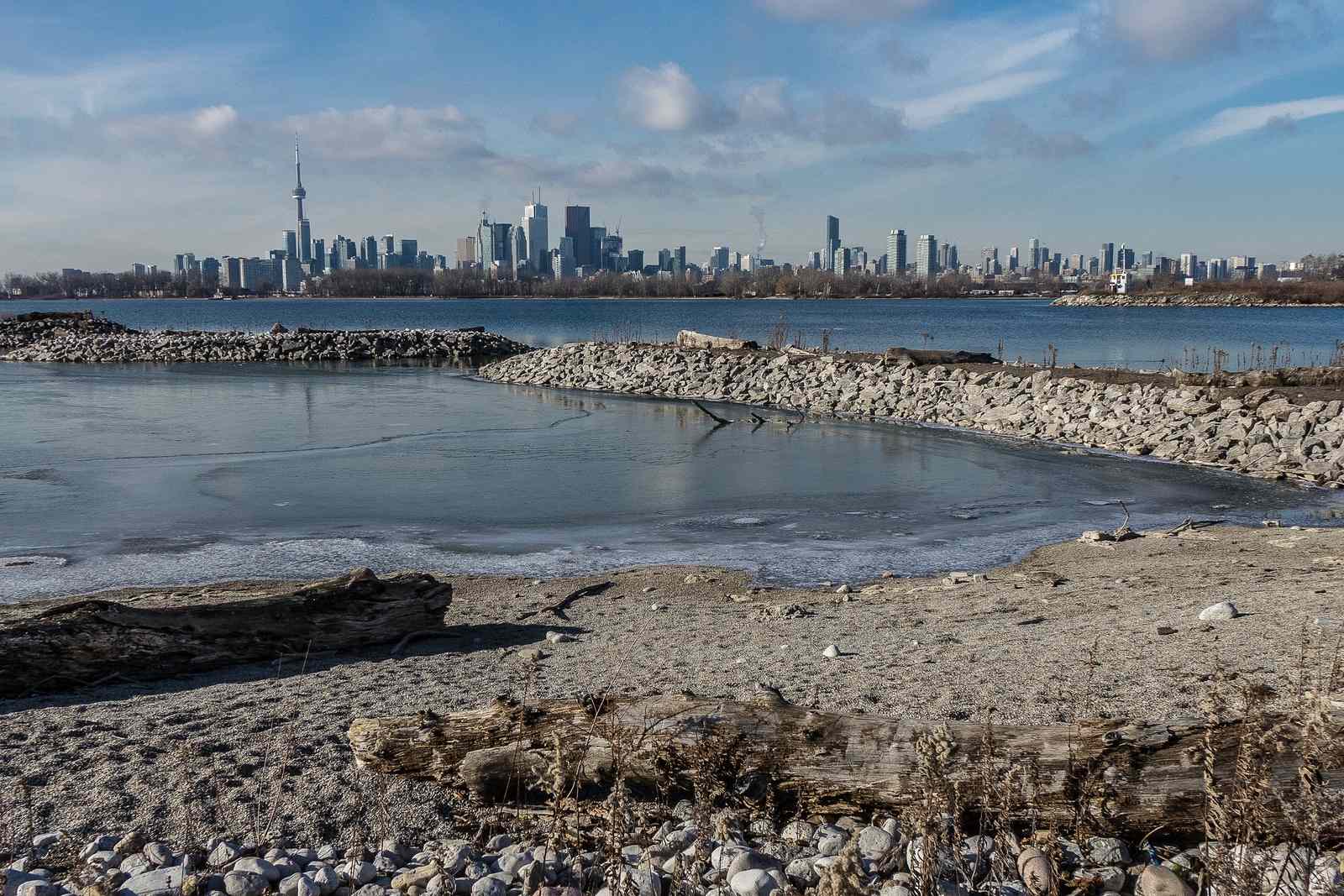 Tommy Thompson Park on the spit spans nearly 5 kilometers out into Lake Ontario from the shore. A plethora of birds use Tommy Thompson Park as a place to rest and eat during migration. Keep those eagle eyes open for songbirds, raptors, waterfowl, and shorebirds in this IBA.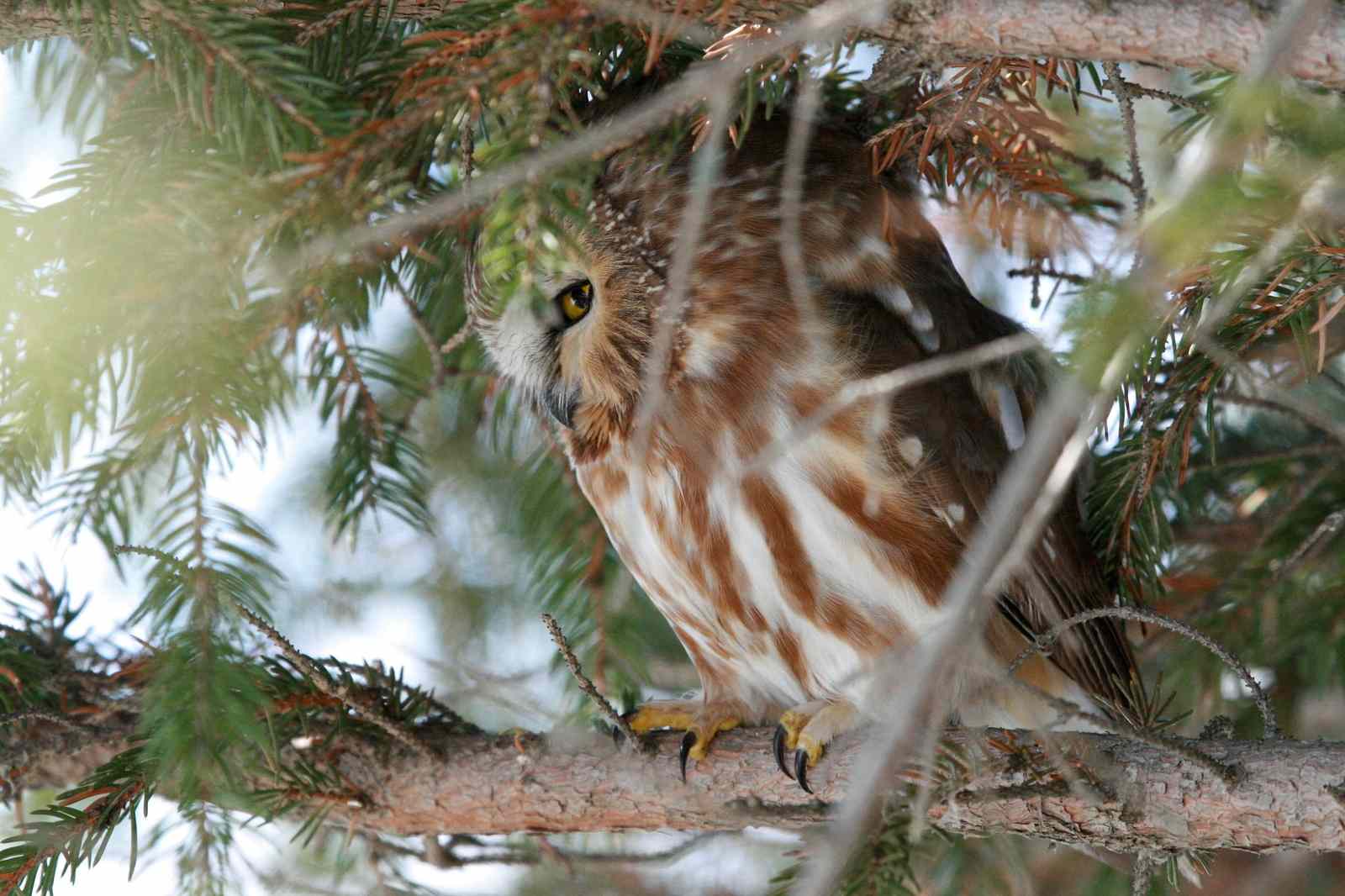 Some of the most common birds to see here are Ring-billed Gulls, Herring Gulls, Black-crowned Night Herons, Common Terns, Caspian Terns, and Double-crested Cormorants. Along the shoreline, you can also look for Spotted Sandpipers.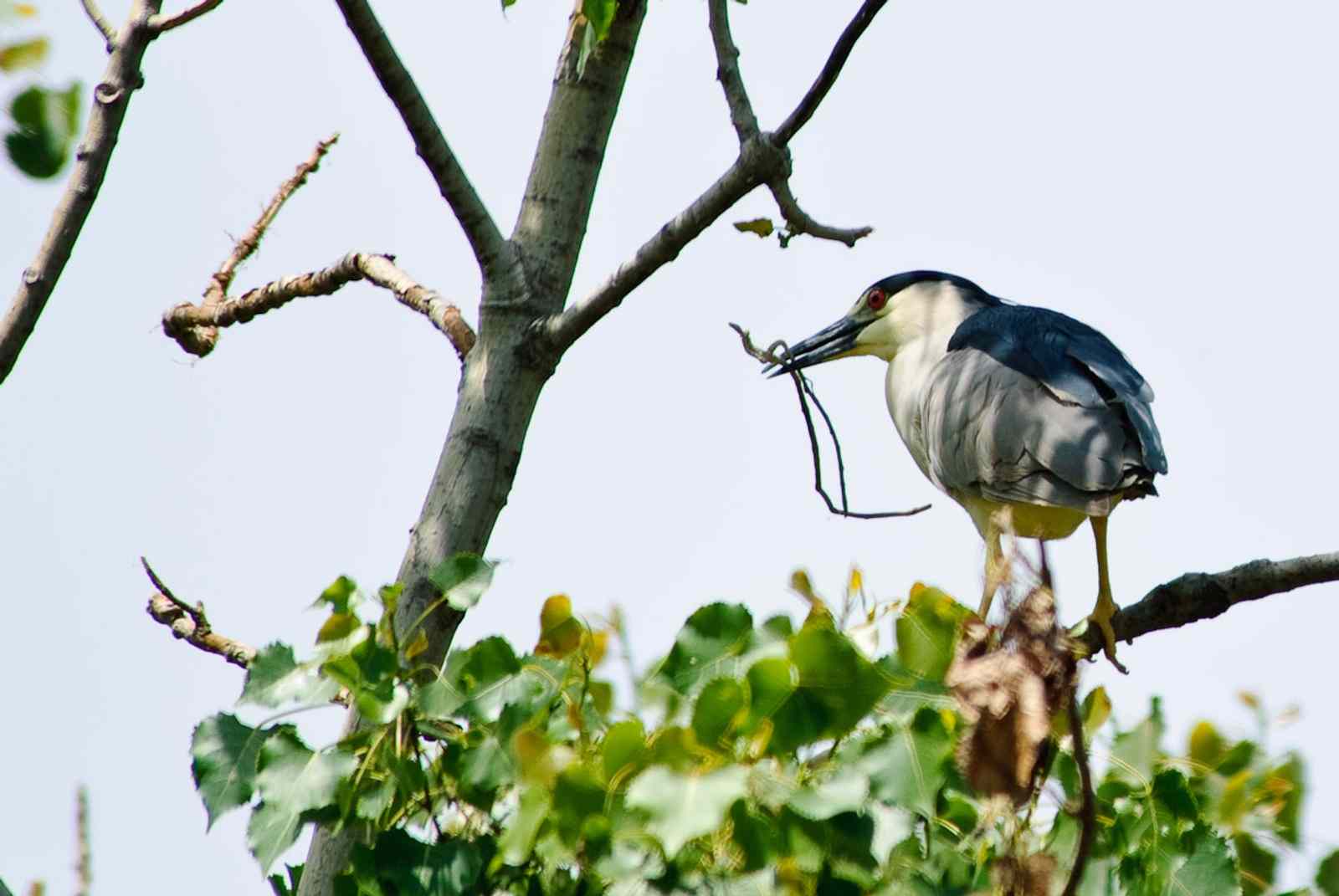 This area is also breeding habitat for less common water birds such as Virginia Rai, Sora, and American Woodcock.
Want to keep track of all the fowl you befriend? Use this bird checklist when you go.
3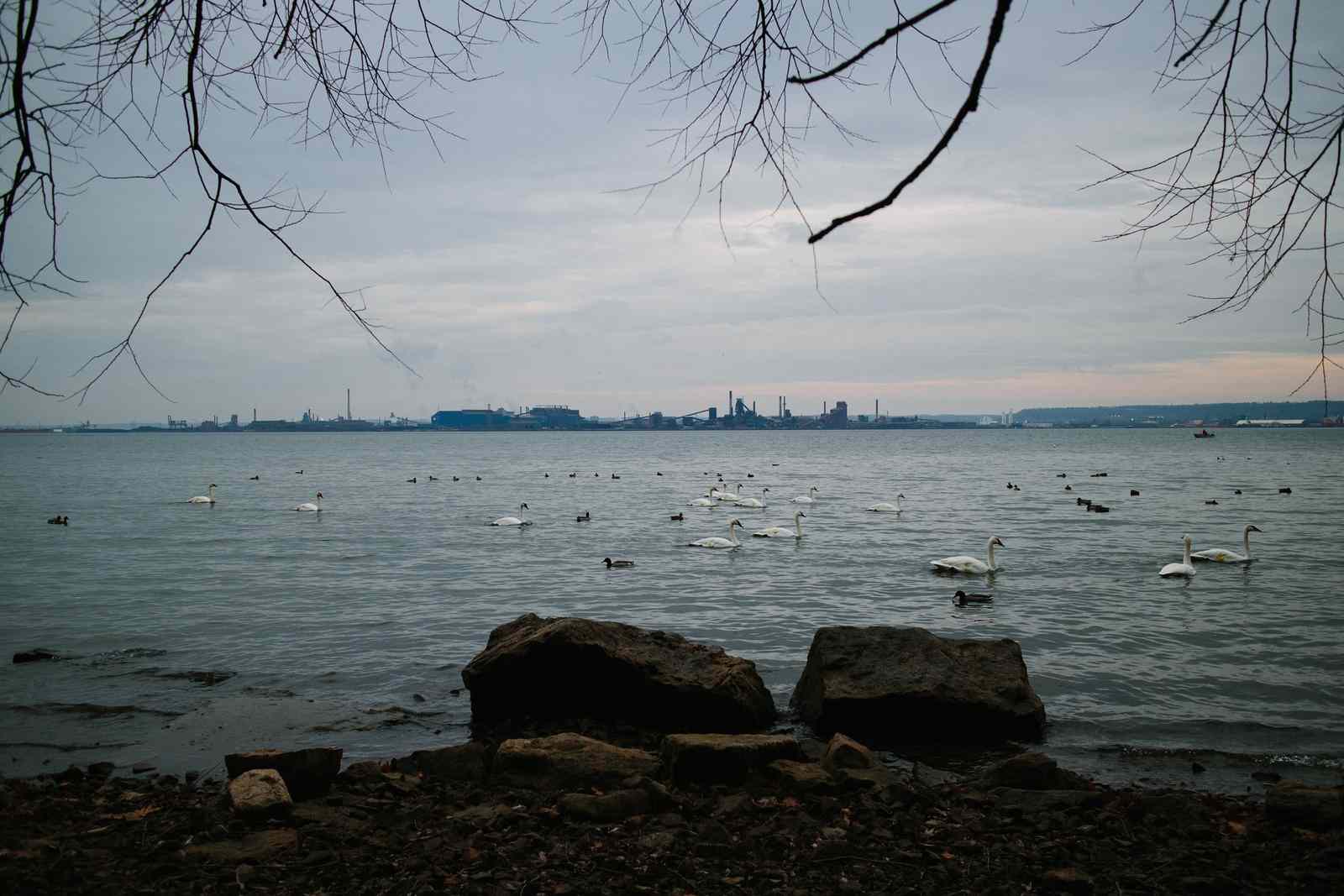 If you're wild about waterfowl, head to Lake Ontario's west end this winter. This IBA spans from Port Credit to the mouth of the Niagara River, extending west as far as Burlington Bar.
Here, you may spot Red-breasted Merganser, Greater Scaup, Long-tailed Ducks, White-winged Scoter, Common Goldeneye, King Eider, and Surf Scoter.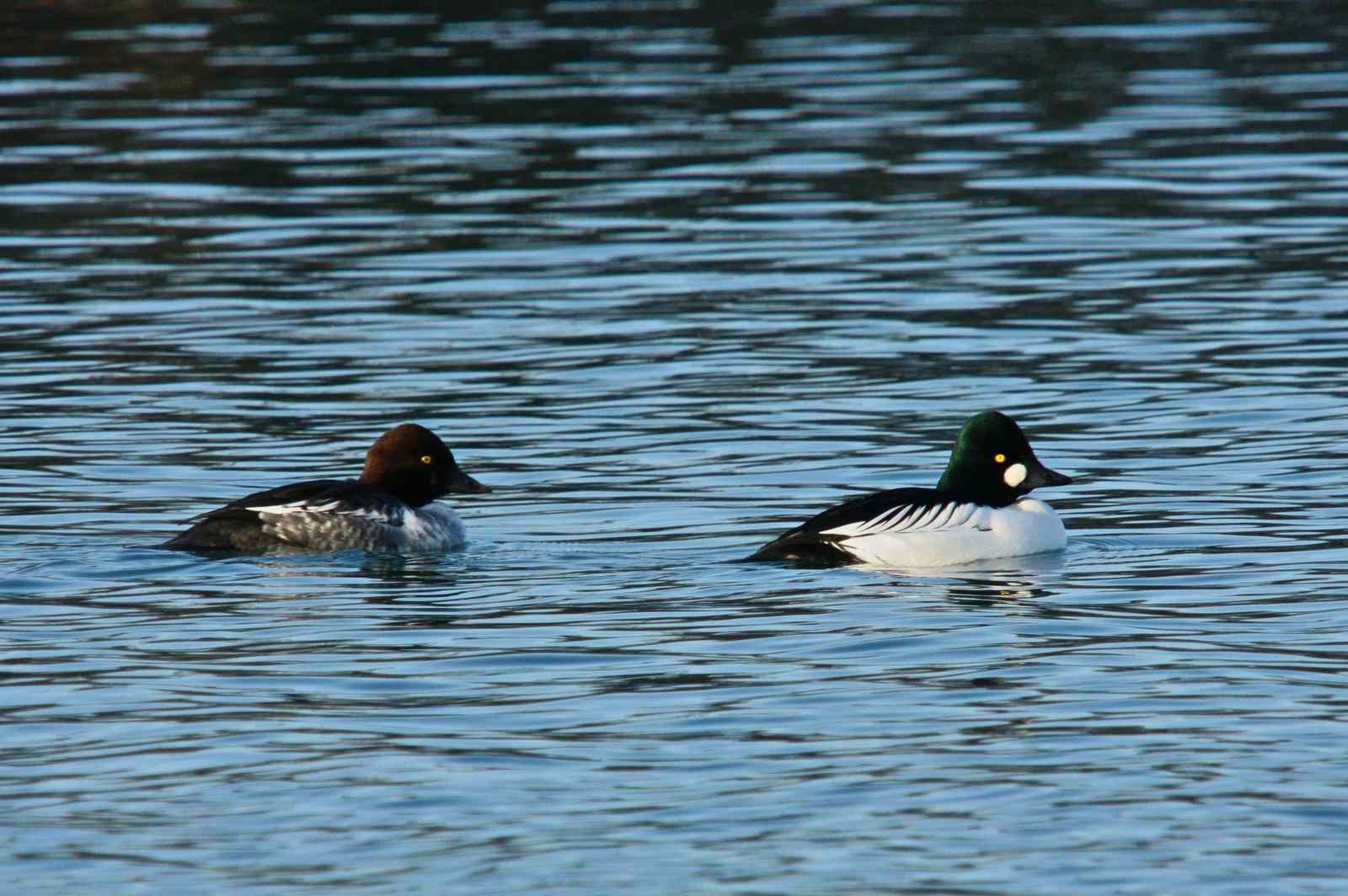 What's up with all the waterfowl? Well, this shallow stretch of shoreline is an all you can eat buffet for buoyant birds. The area has been colonized by invasive Zebra and Quagga Mussels, which—though damaging to their non-native ecosystems—do make great foraging for scaups, goldeneyes, scoters, and Long-tailed Ducks.
Did You Know?
Invasive species are any living organism that have been unnaturally introduced into an ecosystem and can negatively impact the ecosystem's health.
LaSalle Park offers fantastic birdwatching all year, but in the winter this warm sheltered area is a waterfowl oasis. Look for Red-throated Loon, Horned Grebe, and a variety of gulls at this waterfront park.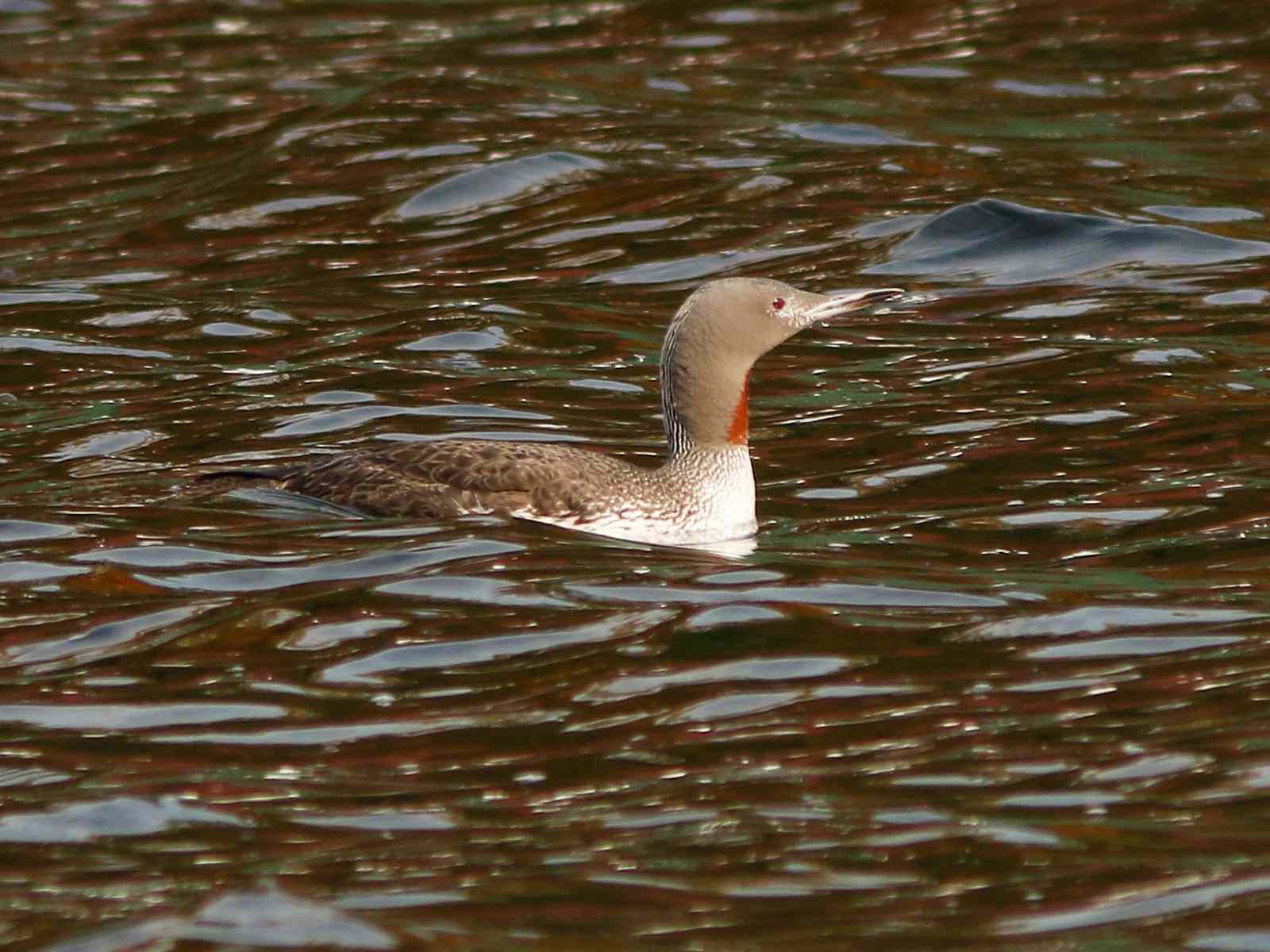 If you turn your gaze skyward, you may spot Bald Eagles roosting in trees or snowy owls swooping overhead. In the spring and fall, you can look for migrating songbirds like Carolina Wren.
4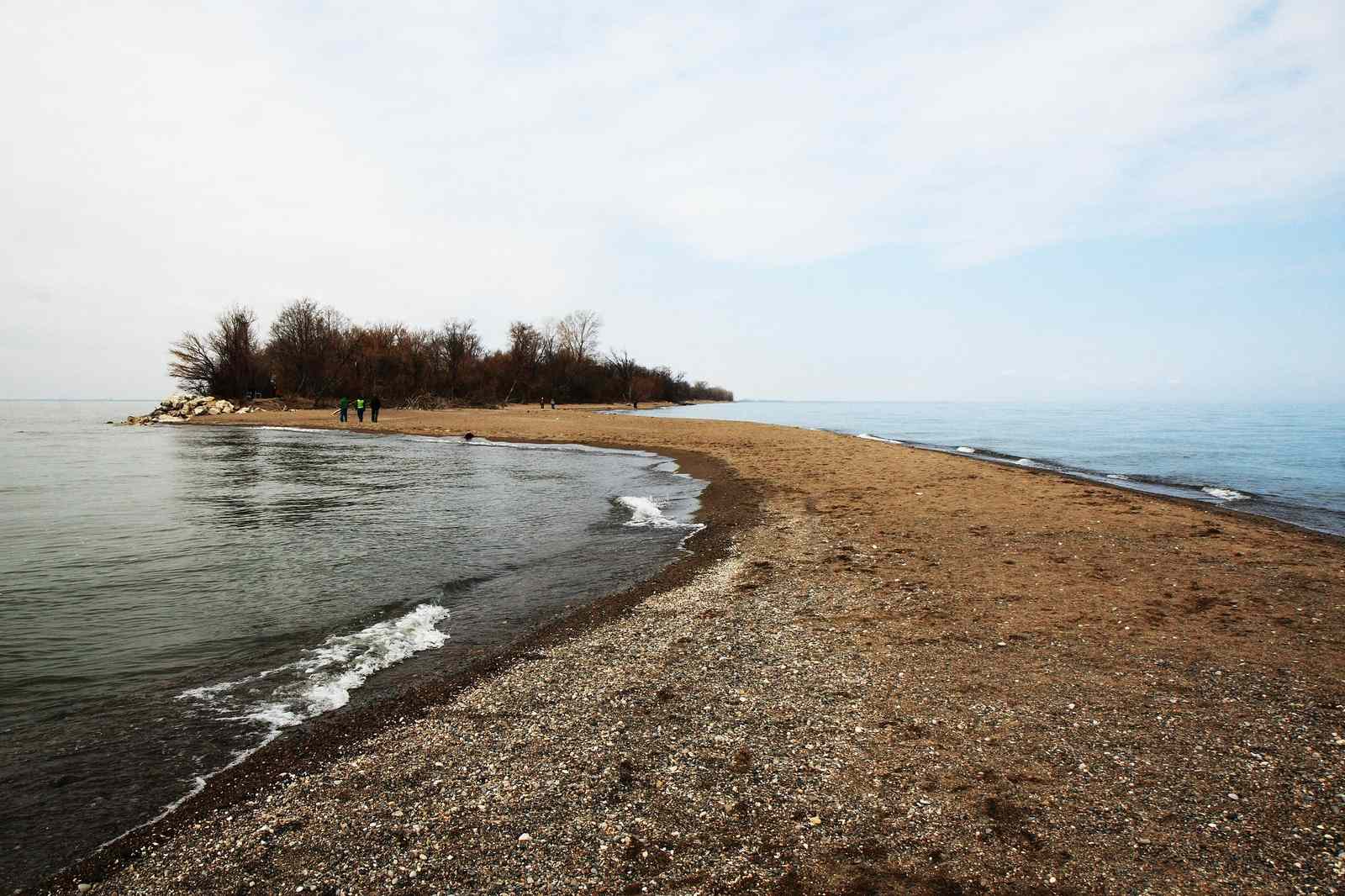 Located near Leamington, Ontario, Point Pelee National Park sits atop a 17 kilometer sandspit on Lake Erie. If you're looking to go south for the winter, this geological wonder is Canada's most southerly mainland point.
Point Pelee is one of the best spots for birdwatching in all of North America, especially during spring migration. Since Point Pelee juts so far south into the lake, it is often the first stopping point birds see after an overnight migration of hundreds of kilometers. (You might say this sandspit is a real sight for sore wings.)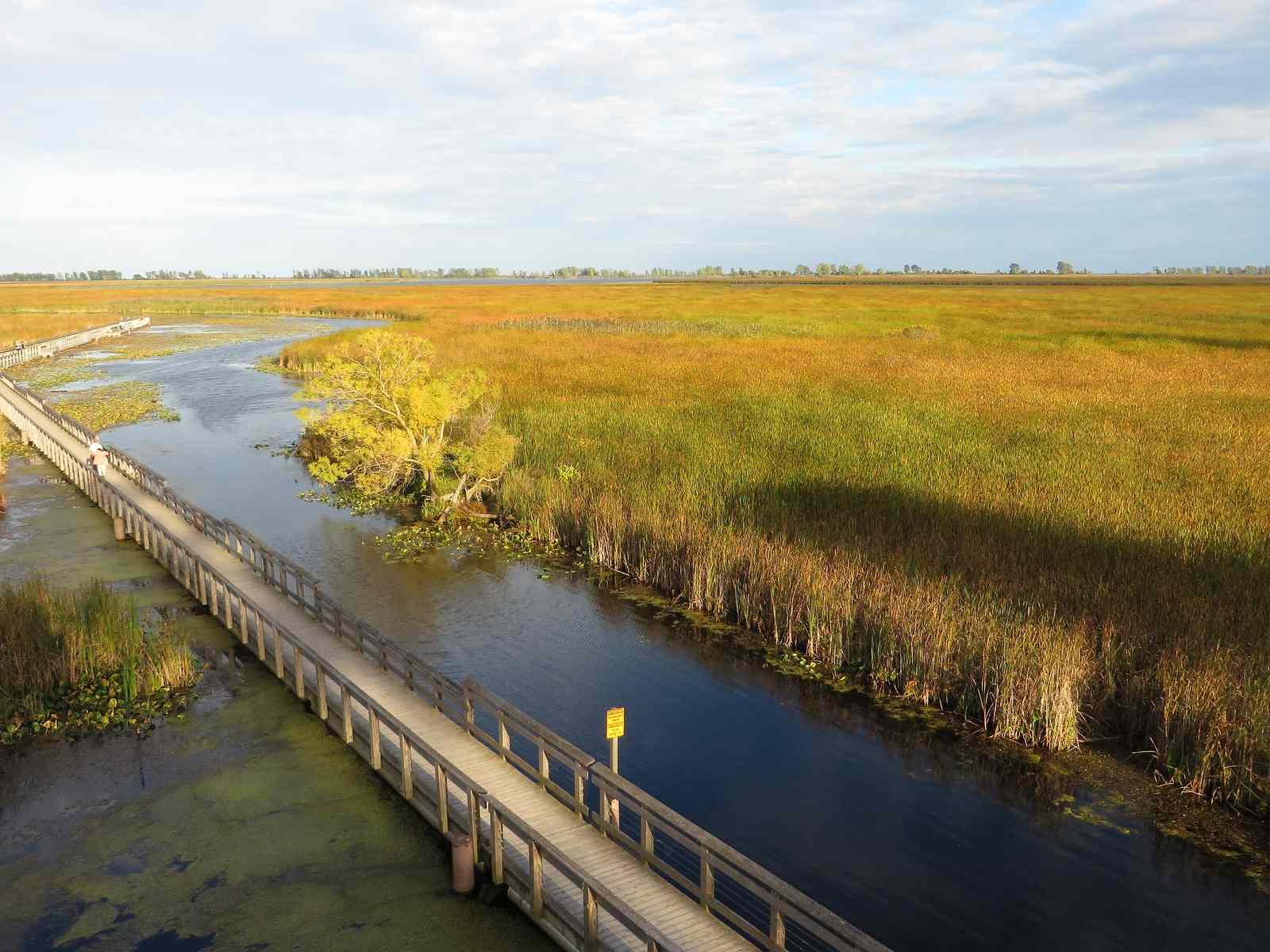 On the shores of this IBA, you'll see plenty of shorebirds like Common, Black, and Forster's Tern. During migration times, look out for Red-breasted Merganser and Bonaparte's Gull.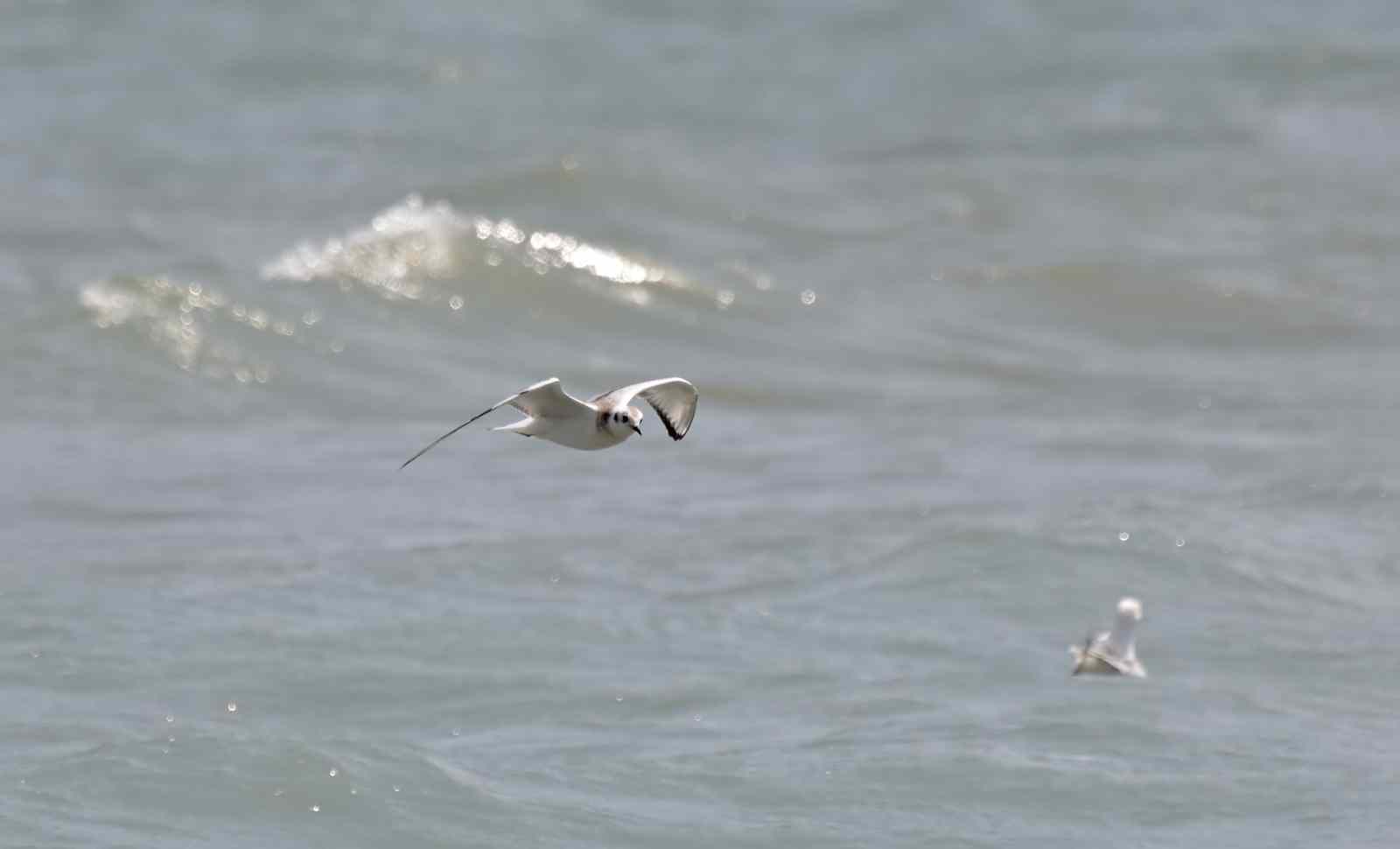 Inland in the spring, you might see sparrows, grosbeaks, and thrushes on the ground or tanagers, warblers, and vireos in the trees.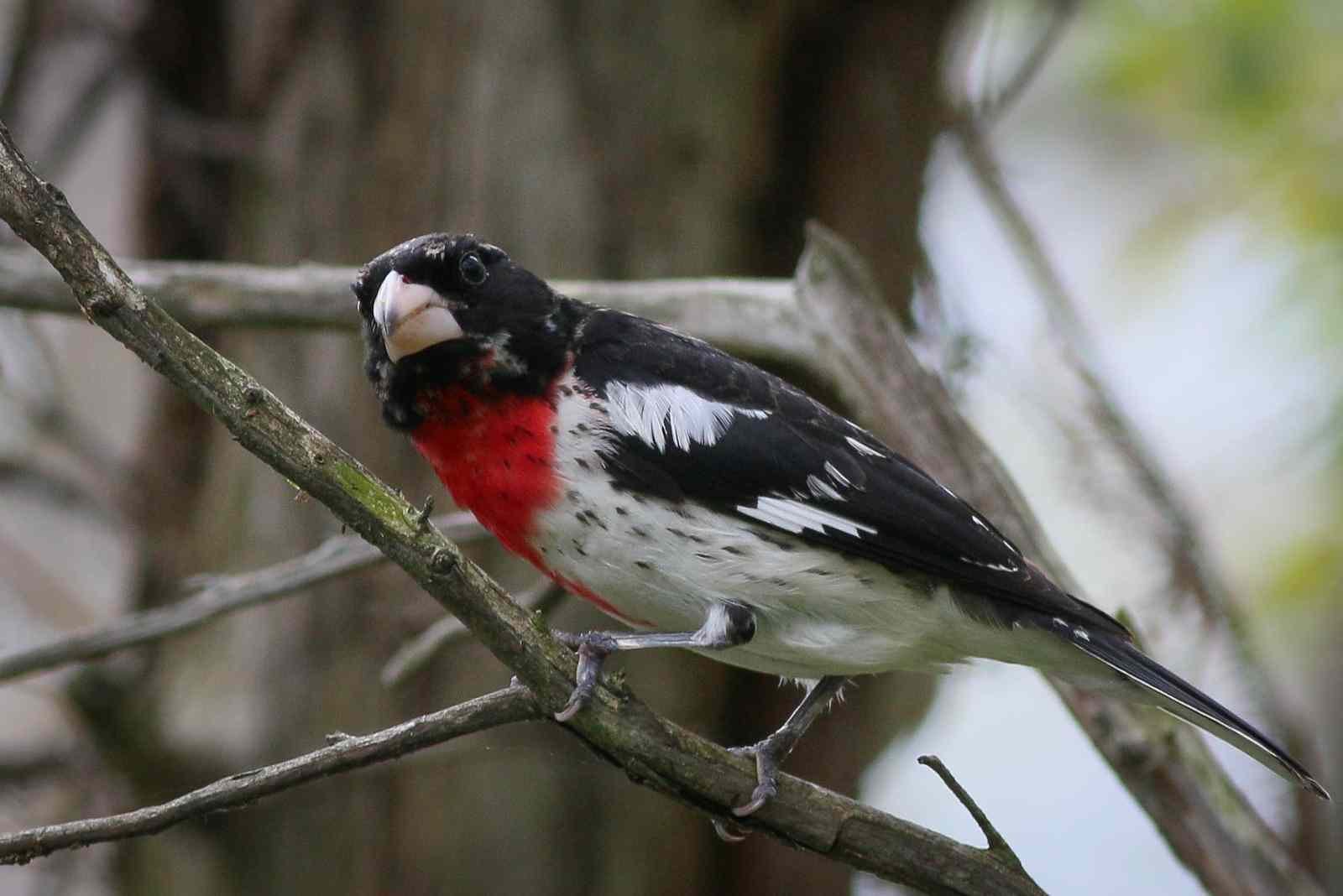 Did You Know?
It's estimated that every year, several million songbirds migrate through the Point Pelee National Park.
Other common birds you'll see here are Golden-crowned and Ruby-crowned Kinglets, Baltimore Orioles, and Yellow-rumped, Nashville, and Chestnut-sided, Warblers. In fact, Point Pelee is often called the "Warbler capital of North America."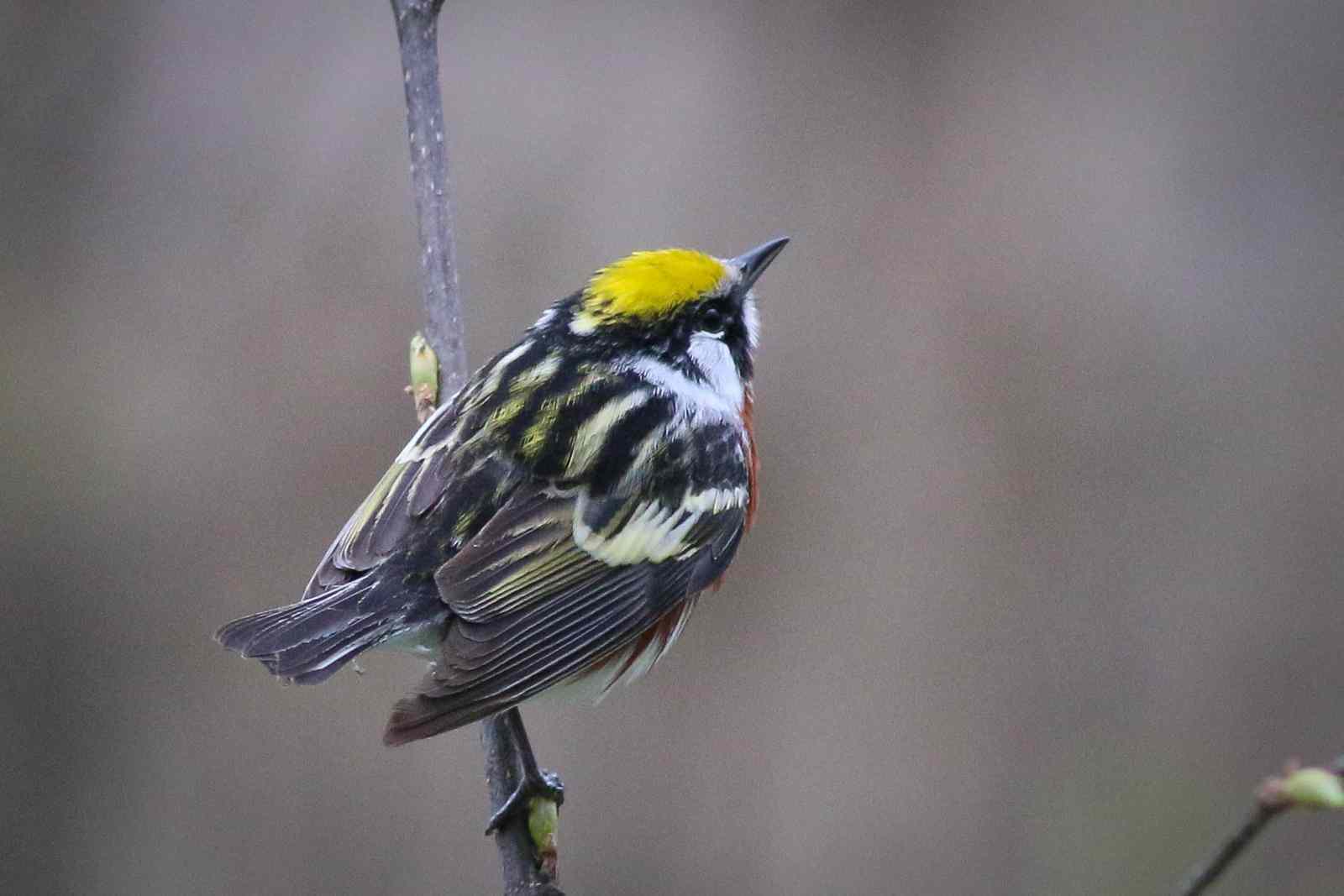 5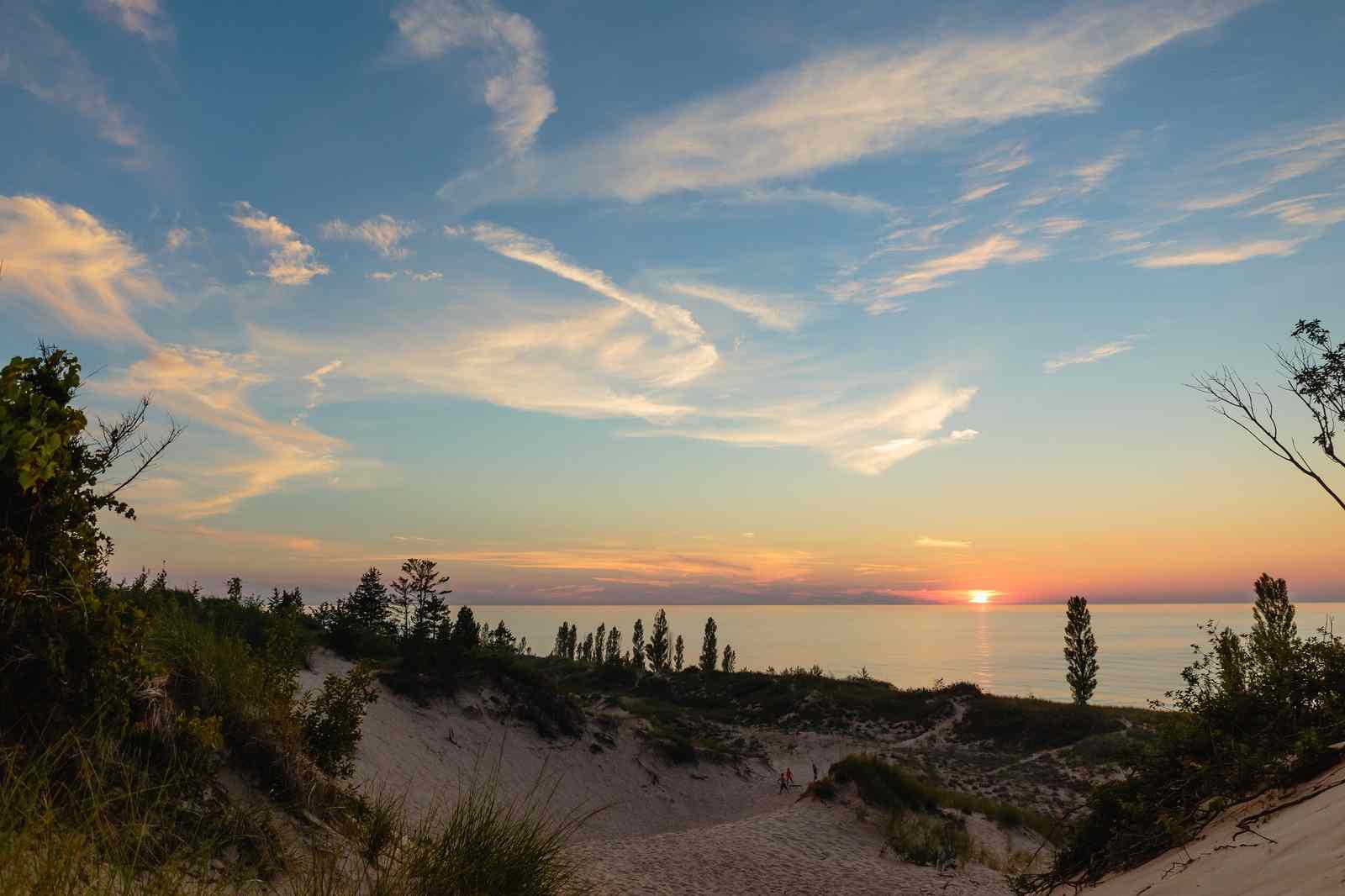 The Port Franks Dune Forest complex spans Lake Huron's shoreline just to the south of Grand Bend. This enormous forest is the largest south of the Bruce Peninsula on the eastern shore of Lake Huron.
The area encompasses Lambton County Heritage Forest, Port Franks Forested Dunes and Wetlands, Karner Blue Sanctuary, the Kettle Point Indian Reserve, and Pinery Provincial Park.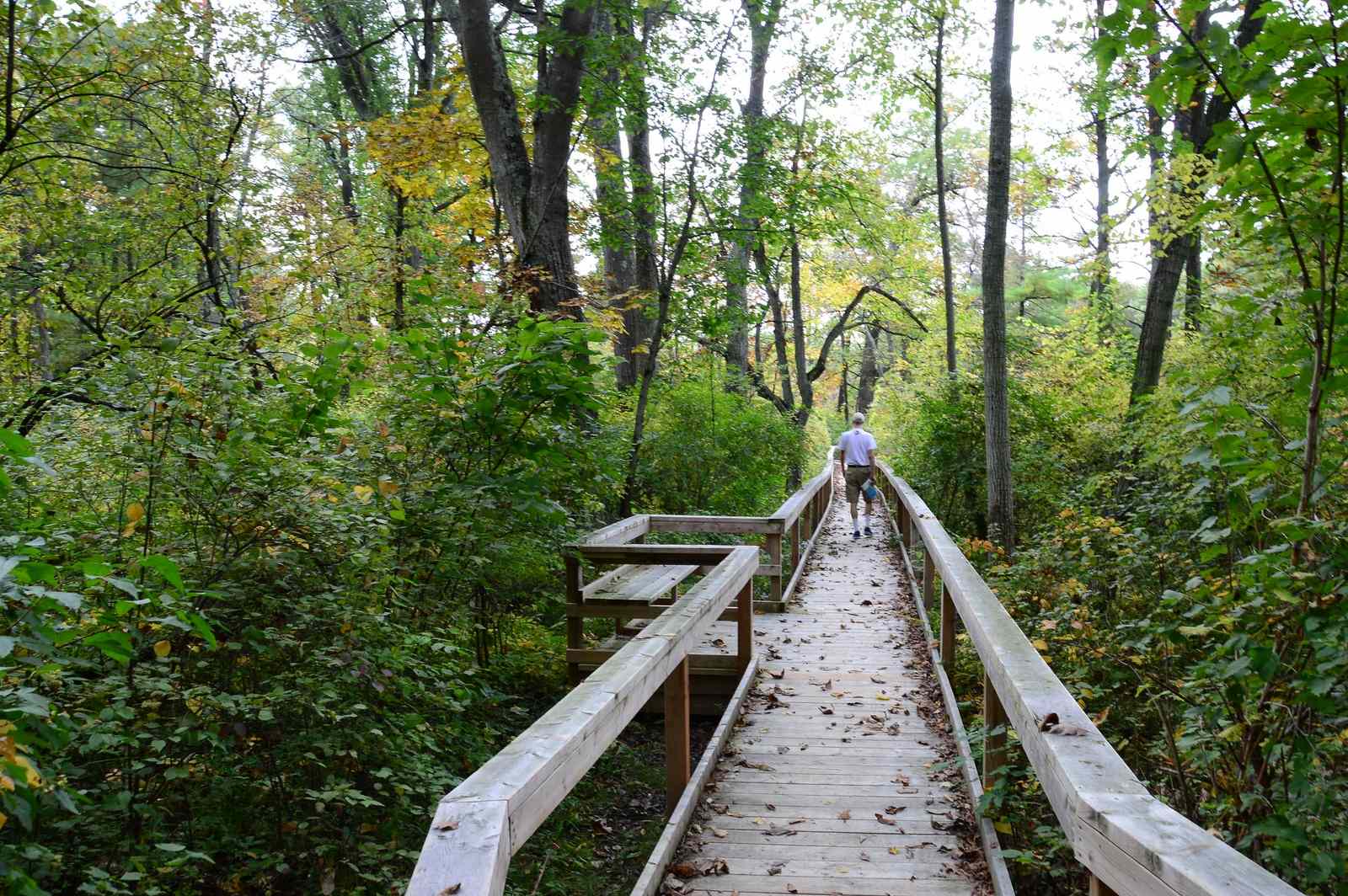 In Pinery Provincial Park, you may spot Tufted Titmouse and Rose-breasted Grosbeak along the oak-savannah trails and many types of warblers and songbirds in the forested areas.
This IBA has seen some of the most endangered birds in Canada such as Hooded Warbler, Acadian Flycatcher, Red-Headed Woodpecker, Cerulean Warbler, Louisiana Waterthrush, and Red-shouldered Hawk.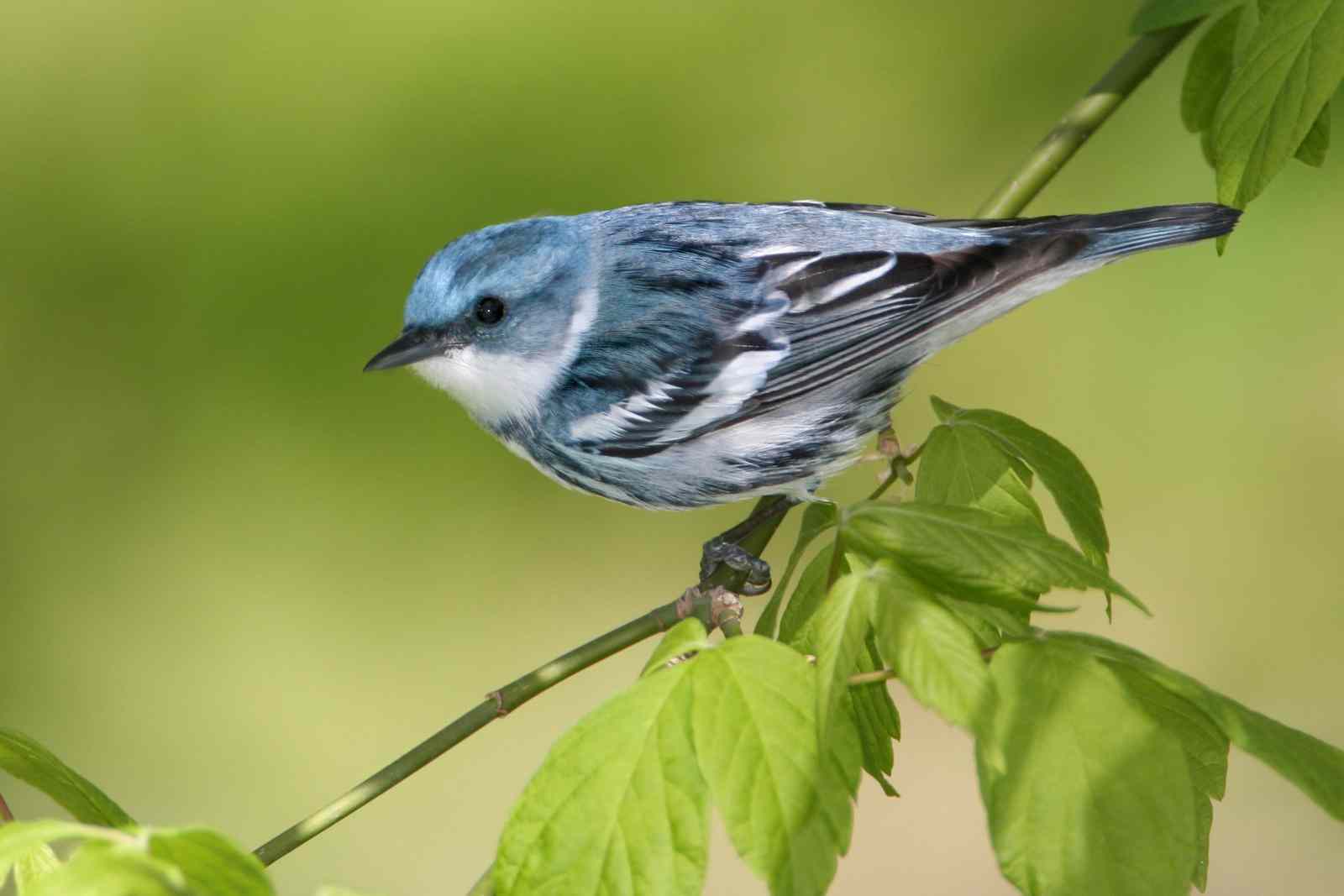 ---