Alright explorers, it's time to pull on your long johns and pack up your tent because winter adventures are waiting!
Have you ever wanted to go camping without those pesky bugs? Have you ever wanted to see the northern lights dance across the sky? Have you ever wanted to get away from the crowds and get some peace and quiet?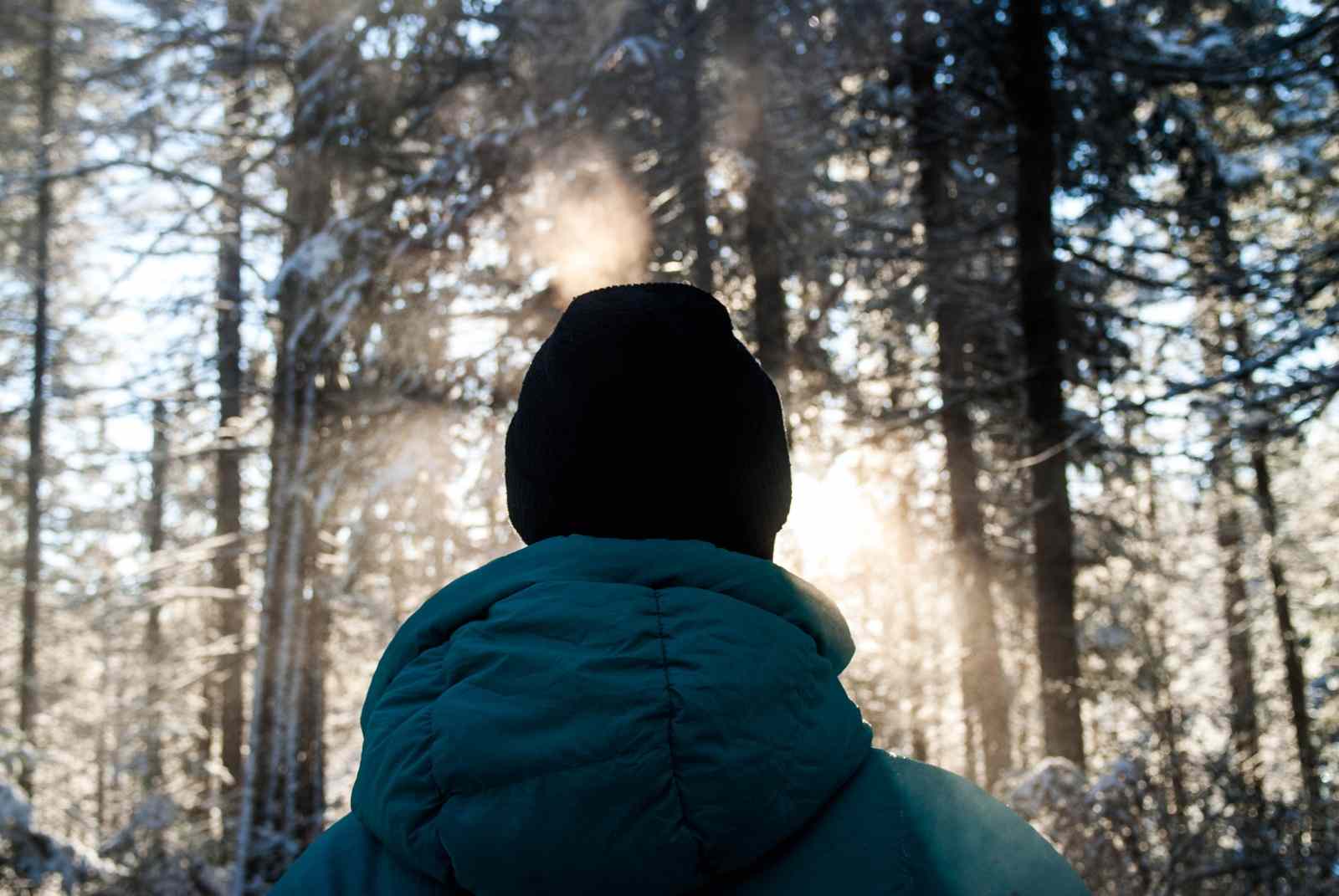 If your answer is yes to any of the above questions, then winter camping is for you. Get outside and discover what pristine wilderness awaits you. Winter camping is a totally different adventure from warm-weather camping. Everything is peaceful, the air is crisp and clean, and it's almost as if the world stands still. Plus, there are so many fun winter activities to try.
Here is our list of the top 8 winter camping destinations in Ontario.
1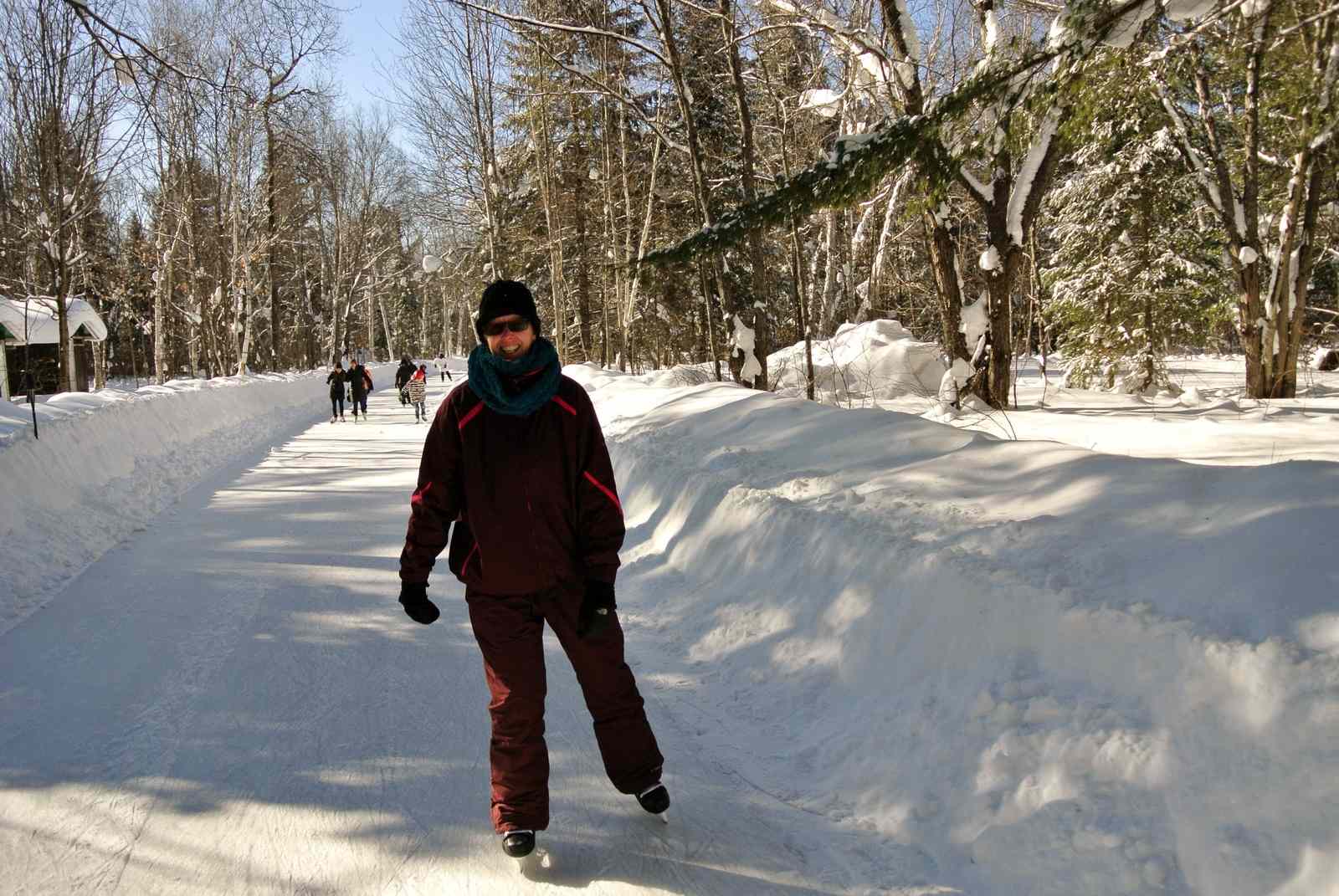 If you have read our top 10 most magical outdoor rinks article, then you will already know of the wonders that await you at Arrowhead provincial park. Just a short drive from Toronto, this campground is the ultimate winter wonderland.
Skate through the snow-covered forest or play hockey on the skating rink. Try cross country skiing along the 33 km of groomed trails, or snowshoeing along the many snowshoe routes. There is even a giant tubing hill in the middle of the forest! Plus, you can rent all of this equipment so it's really easy for beginners to try new winter sports.
Arrowhead boasts 10 cozy cabins available for rent. But these fill up quickly so make sure you book early for next year!
2
Of course, the most famous and ever majestic Algonquin park simply had to make this list. Open all year-round, Mew Lake is the perfect spot to experience the Great Lakes wilderness in all four seasons.
You can participate in the usual activities, like cross-country skiing, snowshoeing, and hiking. But algonquin also offers other unique adventures to spice up your itinerary, like dog sledding tours, culinary lessons, and maple-syrup discovery tours!
Reserve a campsite for tent camping, or book in advance to stay in one of the park's seven winter yurts.
3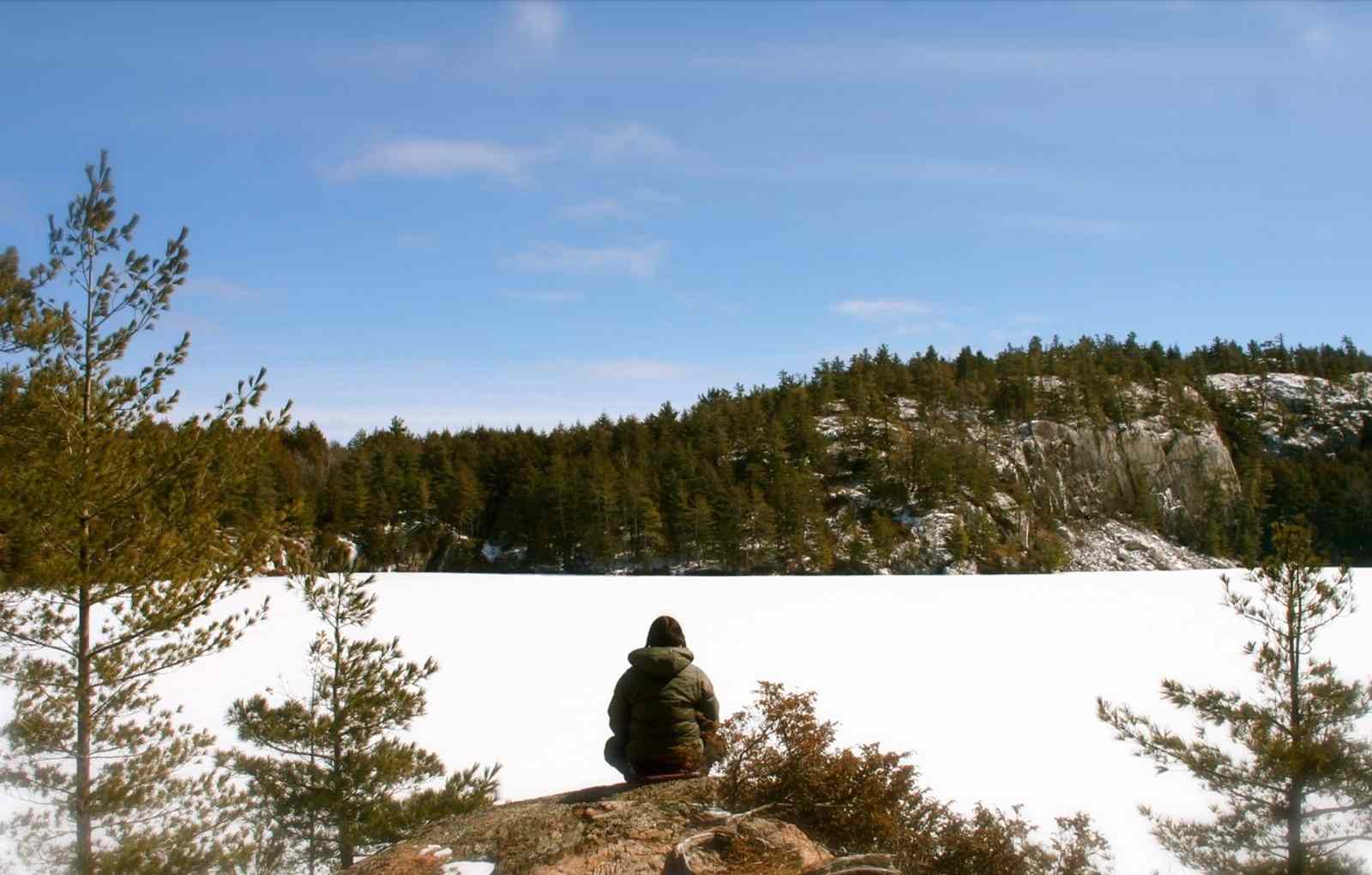 Killarney Provincial Park has to be one of the most beautiful spots in the province, year-round. Located along the iconic Georgian Bay coast, you will be surrounded by sights made famous by the Canadian painting group, the Group of Seven. It is a favourite spot for winter explorers.
If you choose to camp here, you will find yourself in cross-country skiing paradise. There is an extensive trail network that will bring you through forests, over ponds, and around the iconic rock structures that dot Killarney's landscape. Hiking, snowshoeing, and star-gazing are also very popular this time of year. The park has its own observatory that is open for visitors to take in the starry skies.
There are options for both tent camping and roofed accommodations, including six yurts and two cozy cabins. We suggest booking sites mid-week if you can- this is another popular spot!
4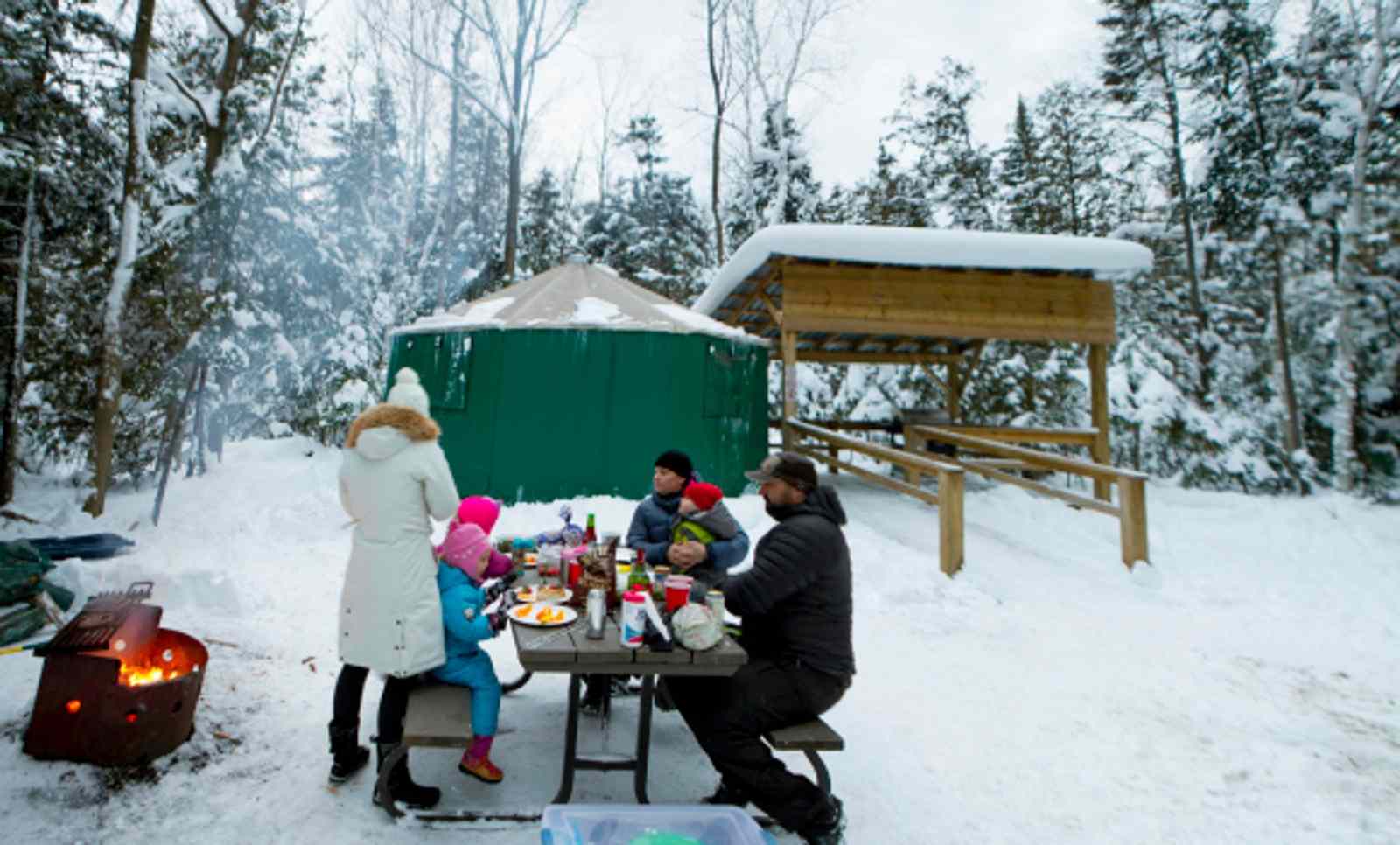 Nestled along the shores of Lake Huron is this stunning little gem. Considered by many to be a "best-kept secret", MacGregor Point Provincial Park is a must-see in winter. The park is home to an extensive 400 m skating trail and an outdoor hockey rink. There are also plenty of groomed cross-country skiing trails that are easy going and ideal for beginners and families.
There are plenty of snowshoe trails, so you can thoroughly explore the park without sinking knee deep into the snow. The park offers tent or trailer camping, for those interested in a more rustic experience. Or, book one of the park's 16 yurts for a cozy winter getaway.
5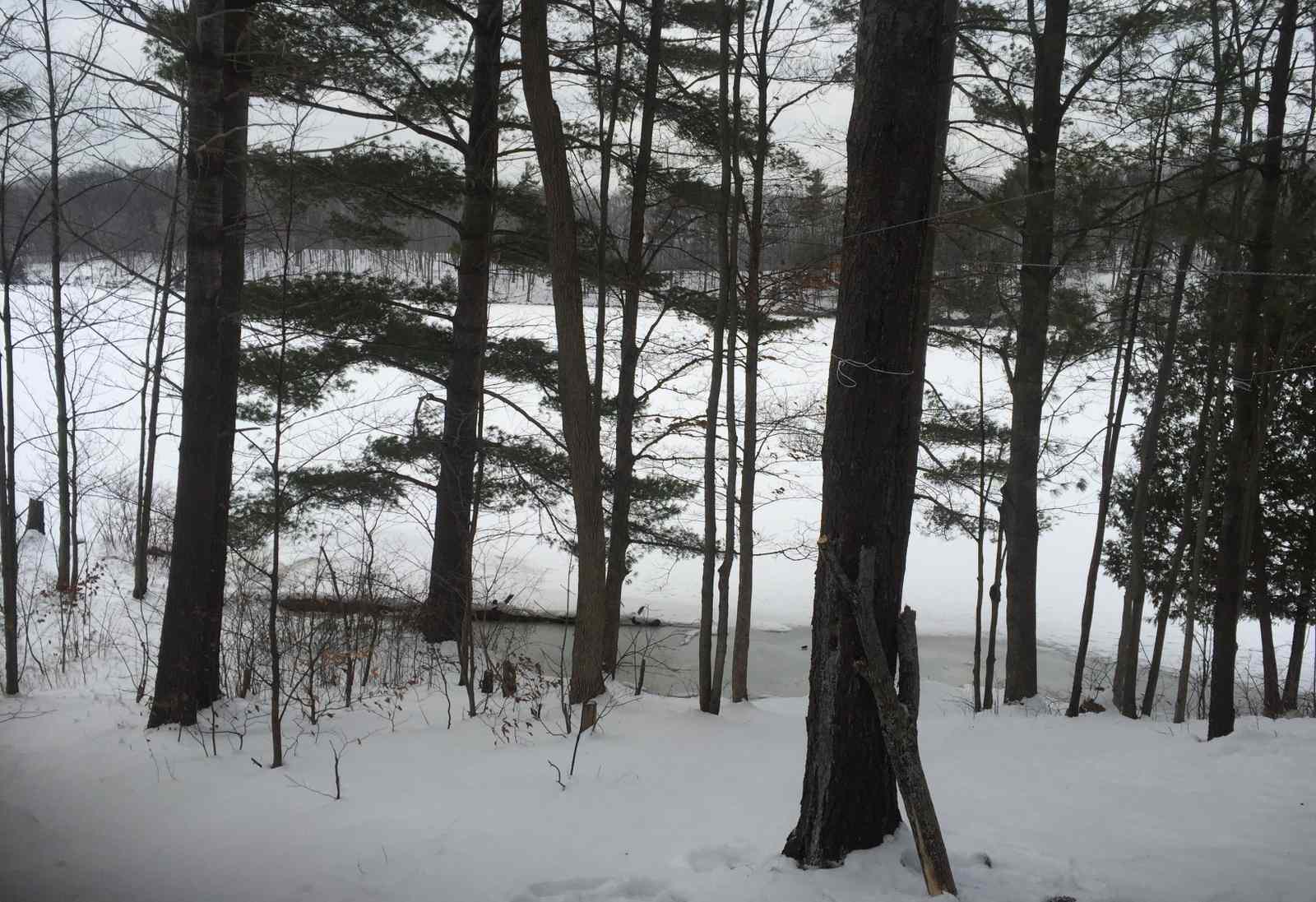 Winter camping in Ontario doesn't get any better than Frontenac Provincial Park. A true nature getaway, you never know who will stop by your campsite; fom curious foxes, to shy deer. Peaceful and scenic views await you at this Eastern Ontario destination.
The park hosts several winter events, including learn to winter camp programs and winter camping trip planning workshops. It is a great spot for beginners looking to experience camping in a winter wonderland.
6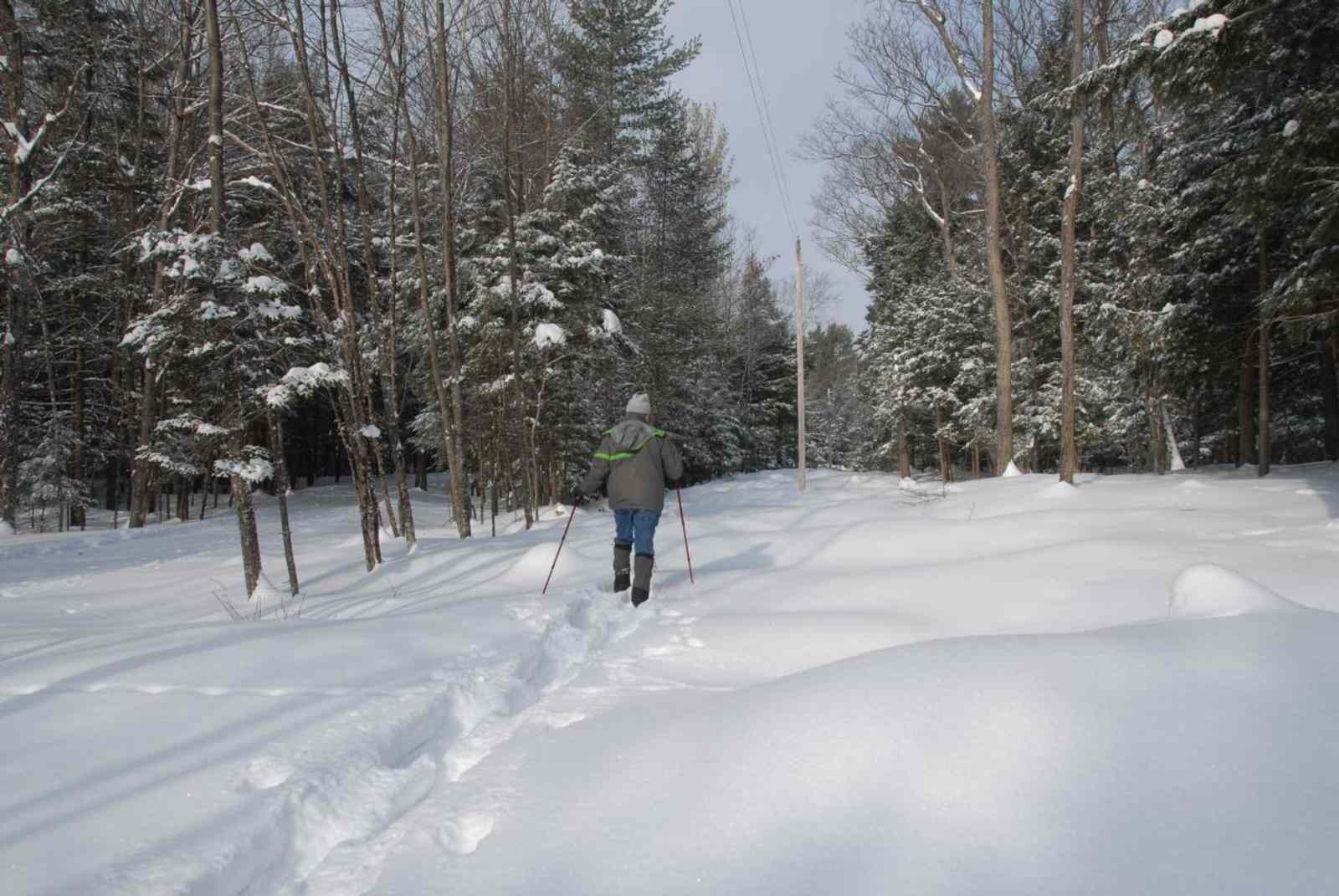 Silent Lake is a beautiful park located just north of Peterborough, in Bancroft, Ontario. It is the perfect spot to try ice fishing for Lake Trout. Visitors can also enjoy winter hiking or snowshoeing along the 3 km snowshoe trail, and (of course) cross-country skiing on the 40 km trail.
The trails here wind their way through Cedar swamps, White Birch and Beech stands, and hardwood forests. It is an ideal terrain for a family skiing adventure. Rent one of the several yurts, or set up your tent at one of the many campsites.
7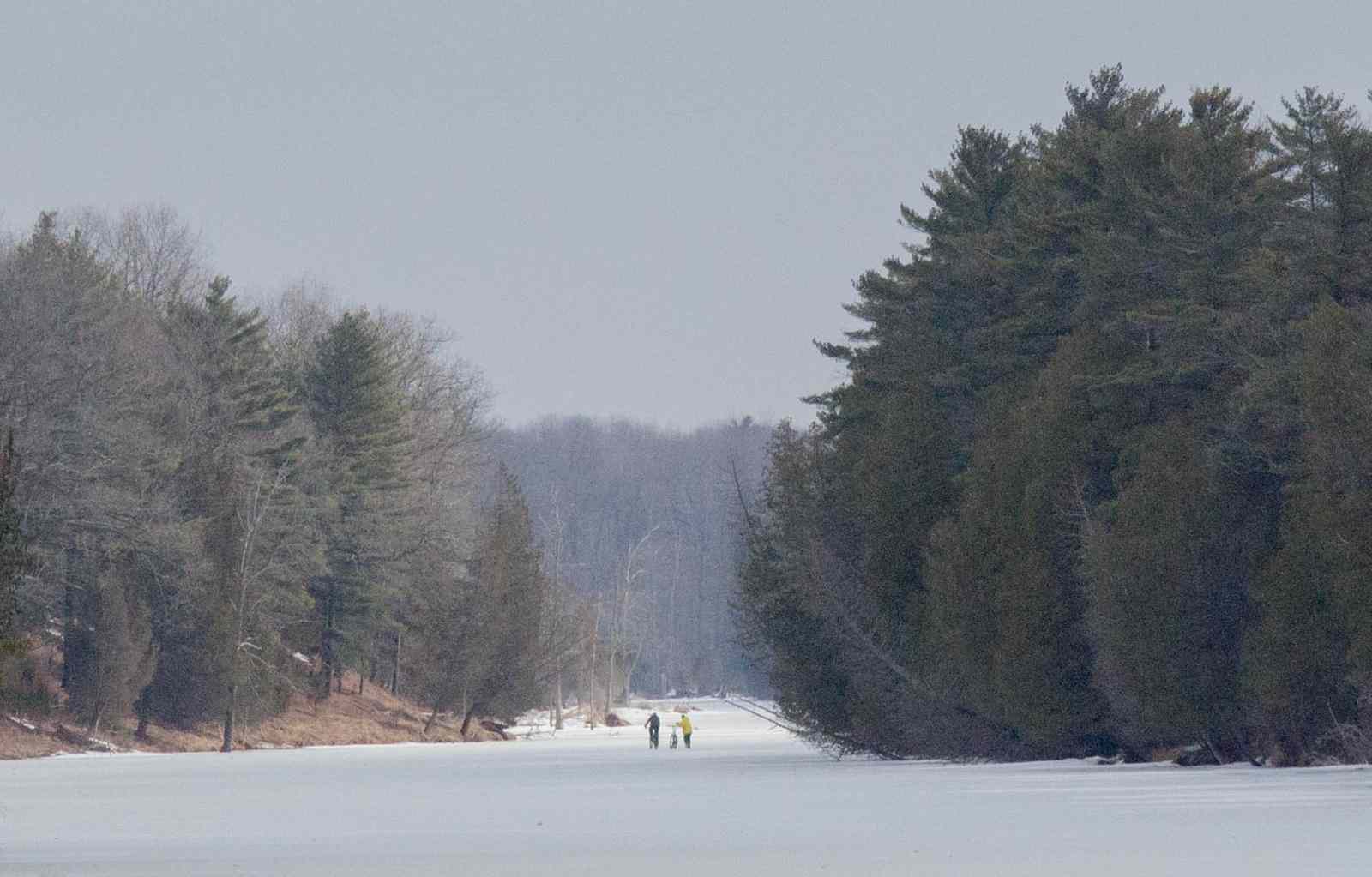 The Pinery Provincial Park is a very popular destination in the summer months, with its pristine sandy beaches and dunes along the vast Lake Huron. But in the winter, this park is transformed into an equally breathtaking destination. National Geographic has ranked this park as having one of the "Top 10 Best Sunsets in the World".
Unmatched hiking, snowshoeing, and cross-country skiing trails await you, through Carolinian Forests and rare Oak Savannas. There are over 38 km of groomed trails for you to explore. The Pinery is also a fantastic birding destination. Keep your eyes peeled for red-tailed hawks, tundra swans (in late winter), and many other rare species.
There are 13 yurts and one cabin available for reservation, but make sure you book well in advance! There are also several campsites available for tent or trailer camping.
8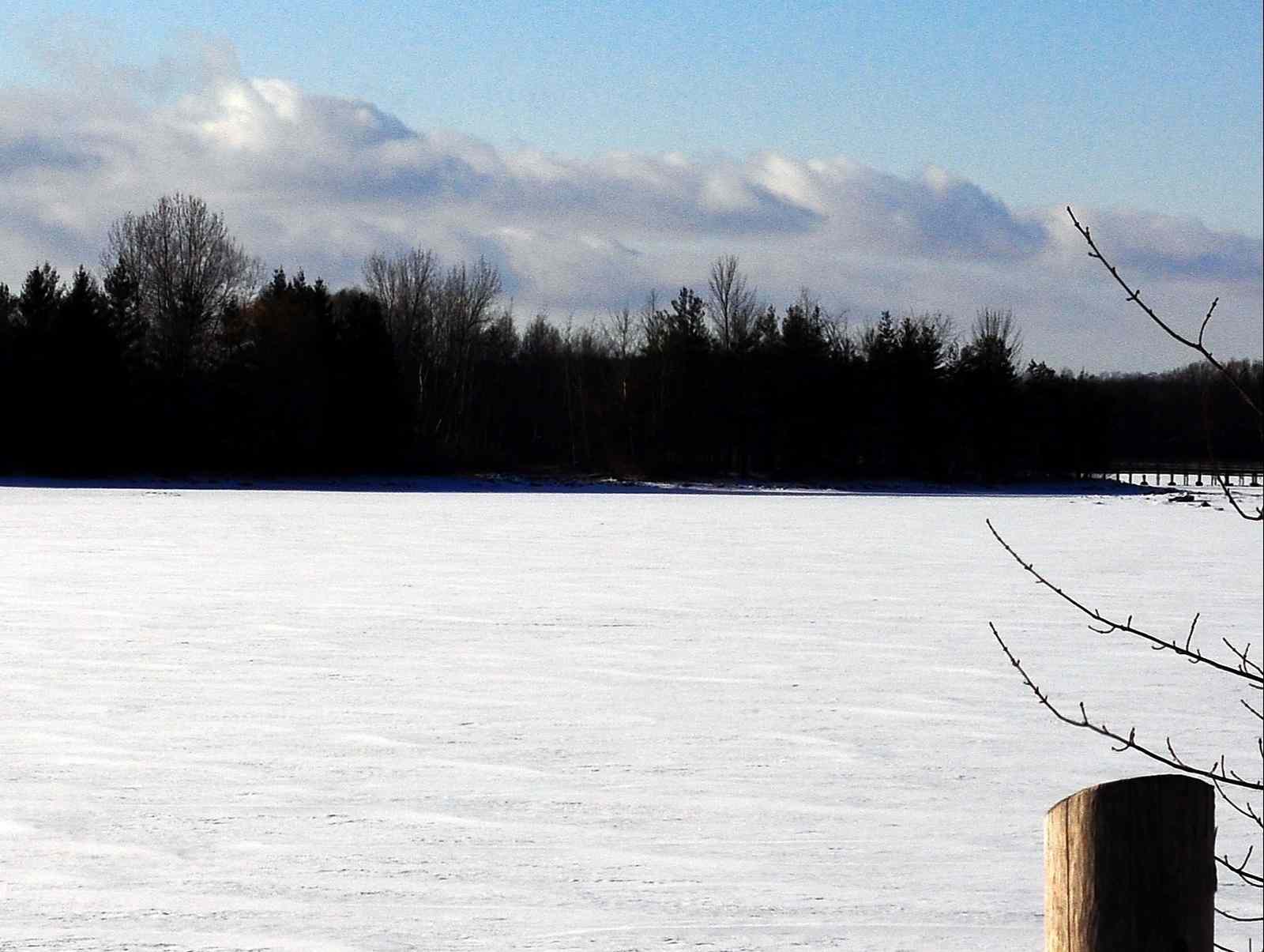 This Conservation Area is open year round, with winter camping officially opening up in January. Valens Lake is an ideal winter getaway, with plenty of opportunities to get outside and explore Ontario's wilderness. Ice fishing and skating are favourite activities here, giving visitors the feeling of being in the true northern wilderness.
You can participate in the other quintessential winter activities, like cross-country skiing, snowshoeing, and hiking through the snow-covered forests. The park also hosts several events, including guided winter hikes.
While there are no yurts or cabins here, you can easily reserve a campsite to set up your tent or trailer.
*As with all camping, it is important that you leave no trace. Be respectful of wildlife and take everything home with you at the end of your trip.
To book a winter campsite at one of the provincial parks, click here.
For a list of what to pack for winter camping, click here.
For a beginner's guide to winter camping, click here.
---