"To appreciate the beauty of a snowflake, it is necessary to stand out in the cold."
To the following four people, winter really is a wonderland. It is a time to be outside and experience the natural world. For them, the waterbodies that they connect with are covered with snow and ice.
Did You Know?
A Watermark is a true story about a you and your connection to a body of water. These stories can be about any significant memory or experience during which a waterbody made an impact on you.
"The serenity of sitting on my pail with the sun setting over my shoulder is my ideal way to recharge my batteries."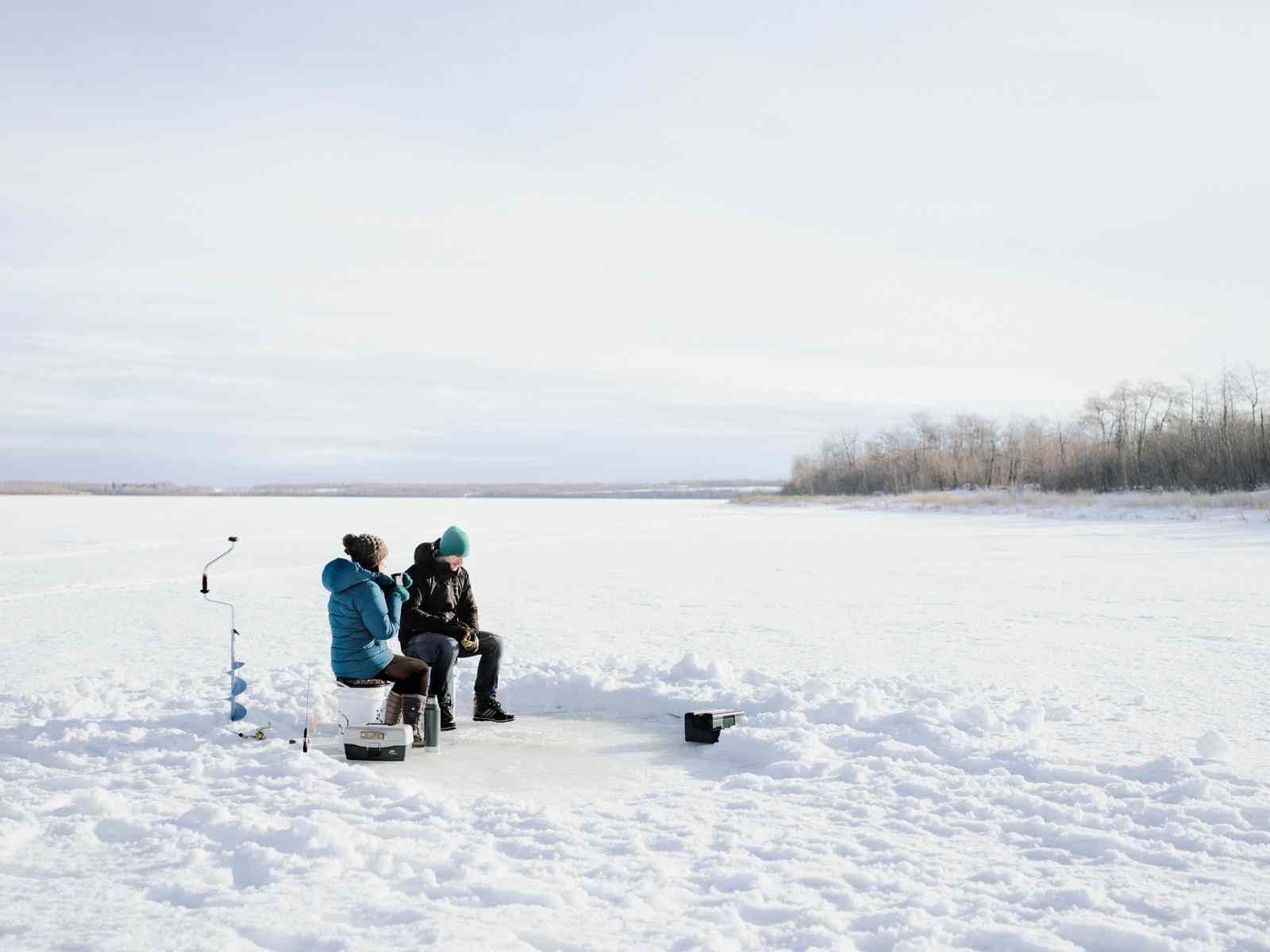 It was 1986 in Chatham-Kent when Vince first learned to love ice fishing on the Thames River, he recalls one evening where none of the other fishermen had a nibble but he managed to walk away with four walleye.
"I've spent so many winters enjoying the water—boating and kayaking. The centre part of the lake doesn't freeze because the river keeps even the coldest of water flowing."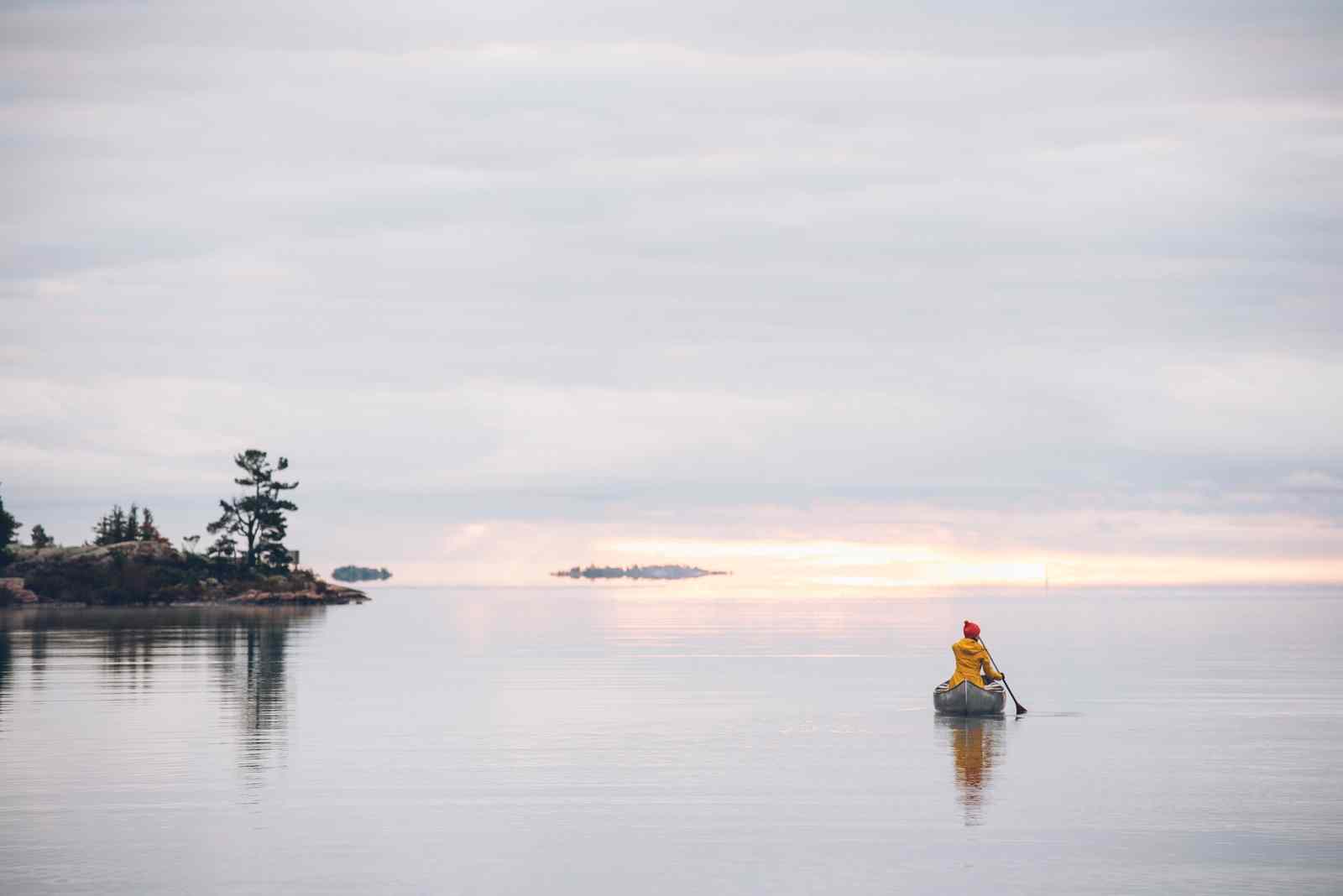 Mike Thrane remembers back to Christmas Day 2007 kayaking on Mirror Lake in Port Carling and the not caring about the odd looks he got.
"It was a very lonely day because I skipped work and went early in the morning and I was the only one there. I was just like "wow!". I lay down on the ice and just started thinking and took a moment of my life to reflect and see how lucky I am to be in such a place at that moment."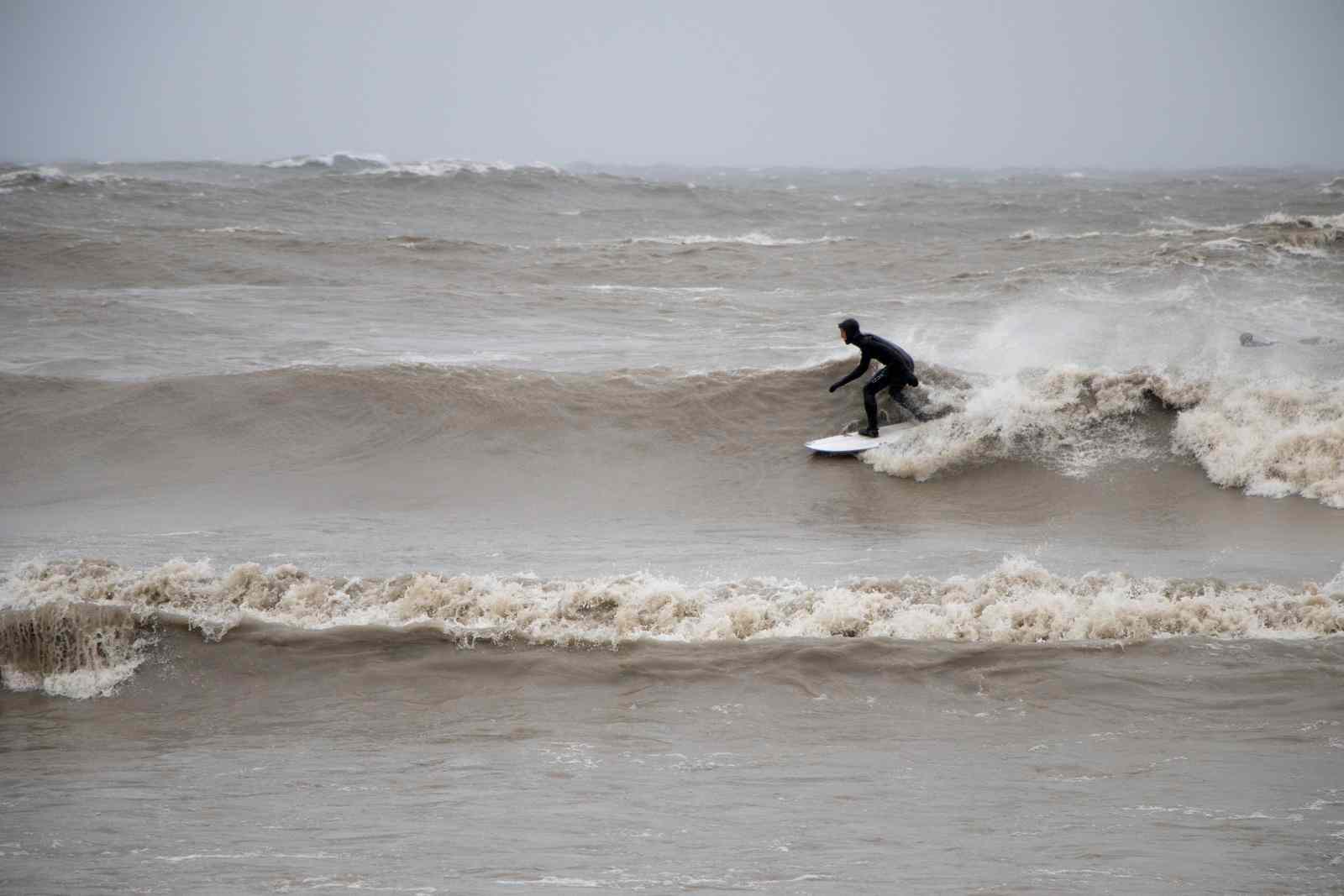 Larry Cavero's Watermark story is about his first time surfing in Lake Ontario at Bluffer's Park, in January and being amazed by the beauty of the lake.
"The Canal will always be a reminder of my childhood. It continues to be my favourite Ottawa spot."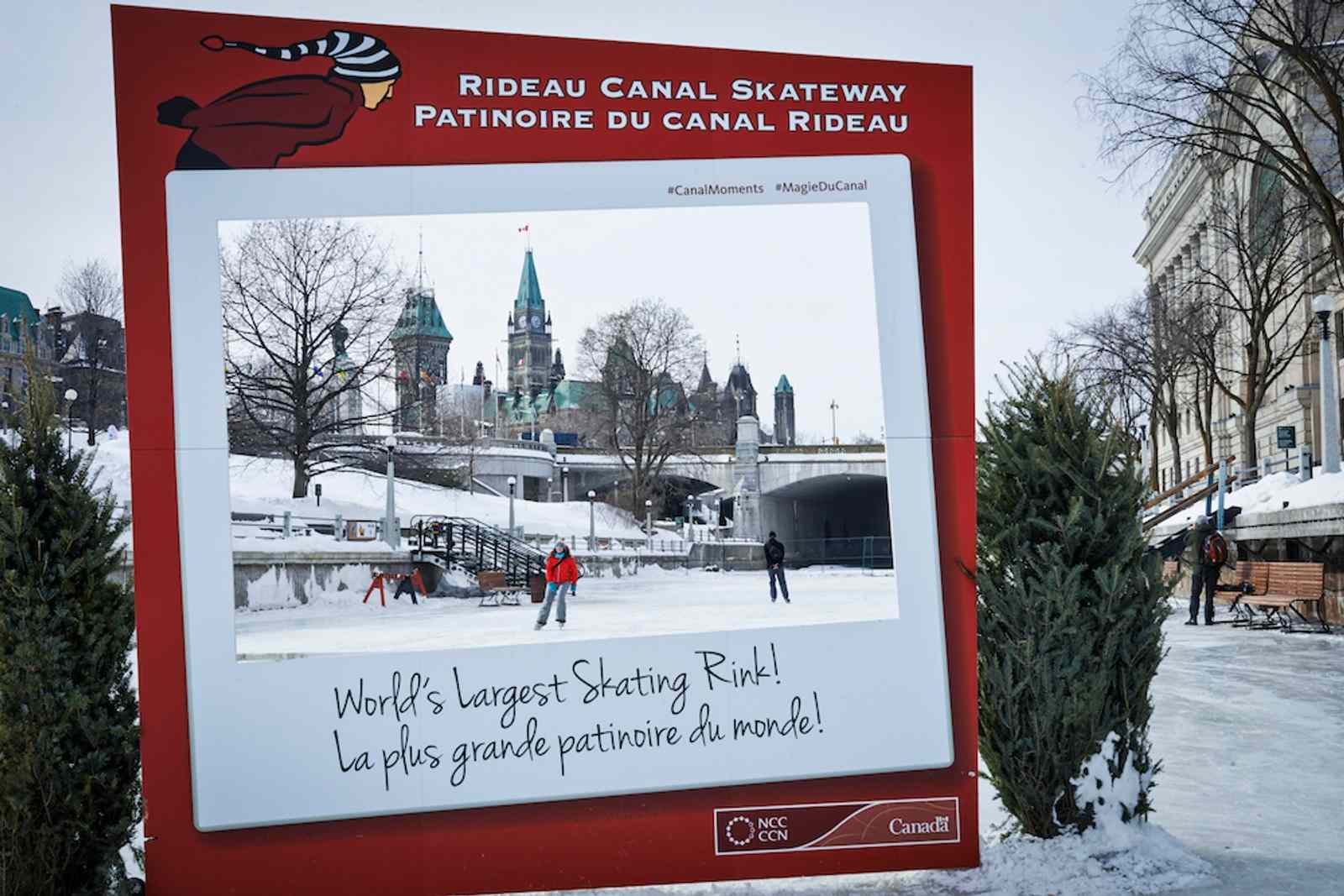 The "longest outdoor skating rink in the world" was the highlight of the year for Omid and his classmates when they would take a class trip to skate on the Rideau Canal in Ottawa.
By contributing your story to the Watermark Project Archive, you register your waterbody and create a record that can provide evidence that ensures environmental laws can be used to safeguard your waters.
These stories are featured throughout Great Lakes Guide to show a living record of our shared water heritage in the Great Lakes; how people are connecting with, and ultimately protecting, the waters that are important to them.
If you would like to learn more about Watermarks, check out our article What in the world is a watermark? Did we just here that you are hungry for more Watermark stories? Here is a list of all Watermarks along the Great Lakes.
If you have exciting experience or memories you would like to share with us, please submit your Watermark here.
---