After my last adventure chasing waterfalls at Christie Lake Conservation Area and Webster's Falls, I was so inspired to go on another trip.
I started preaching about parks and road trips to all of my friends. I discovered that two of my new friends had access to their family vehicles and could take us on a road trip! We brainstormed some destinations and started planning.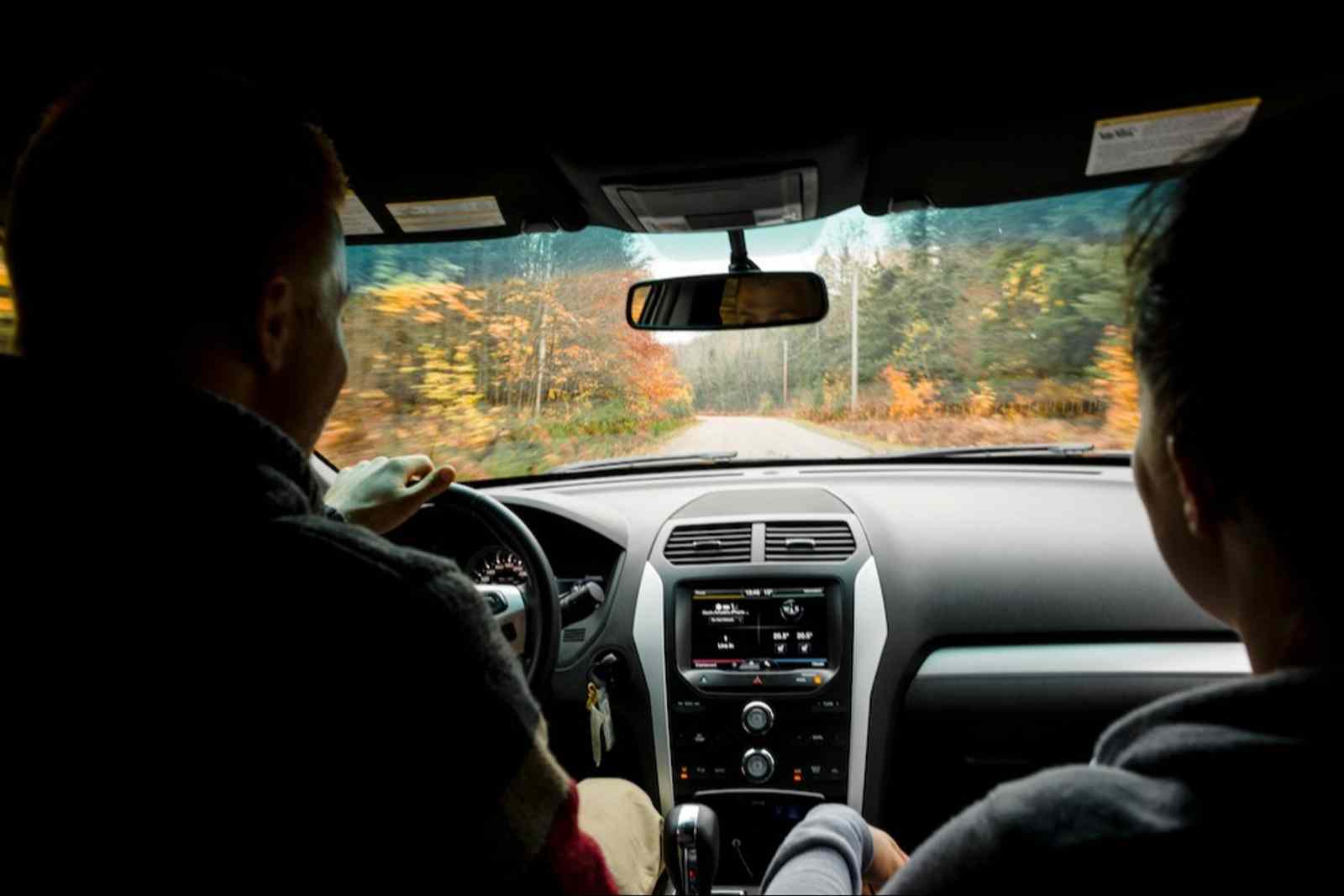 We decided to check out Dorset Lookout Tower in Dorset, Ontario. We planned to take it easy and check out any other cool scenery that we might stumble across on the way.
The day of the trip, the weather was foggy, but the temperature was perfect. And with the leaves reflecting the changing season, our drive was nothing but beautiful with foggy mist sitting on the trees... almost mystical I would say.
After making four stops and taking over 100 photos, we arrived at the lookout tower. It is 142 m tall and overlooks the entire Dorset park in 360 degrees.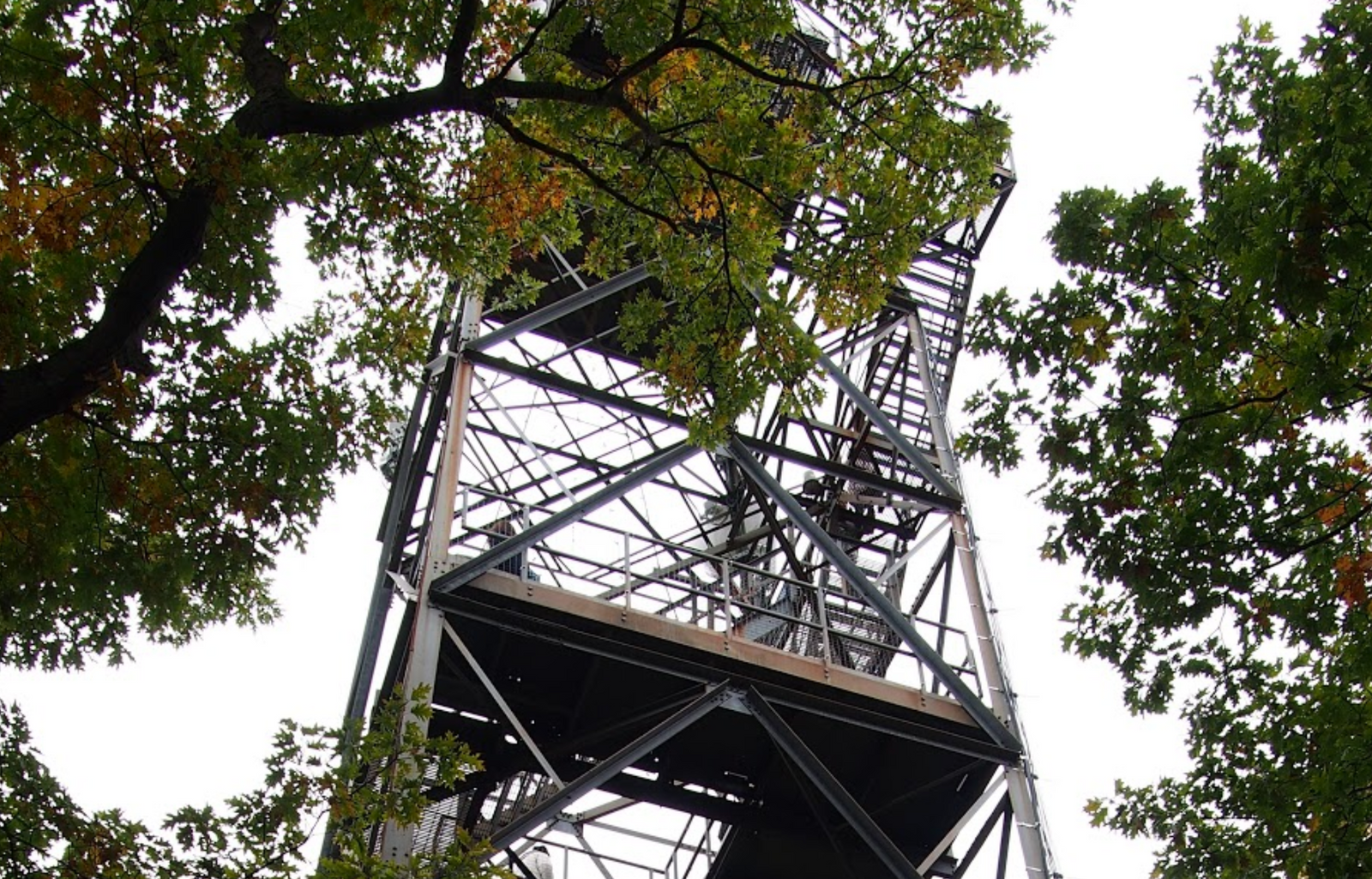 The trees were red, orange, and yellow, with patches of green. The lake hugged around the park, dotted with a few, tiny uninhabited islands. We were so in awe that we stayed up on the tower admiring the view, taking pictures with our frozen fingers in the cold, high altitude breeze.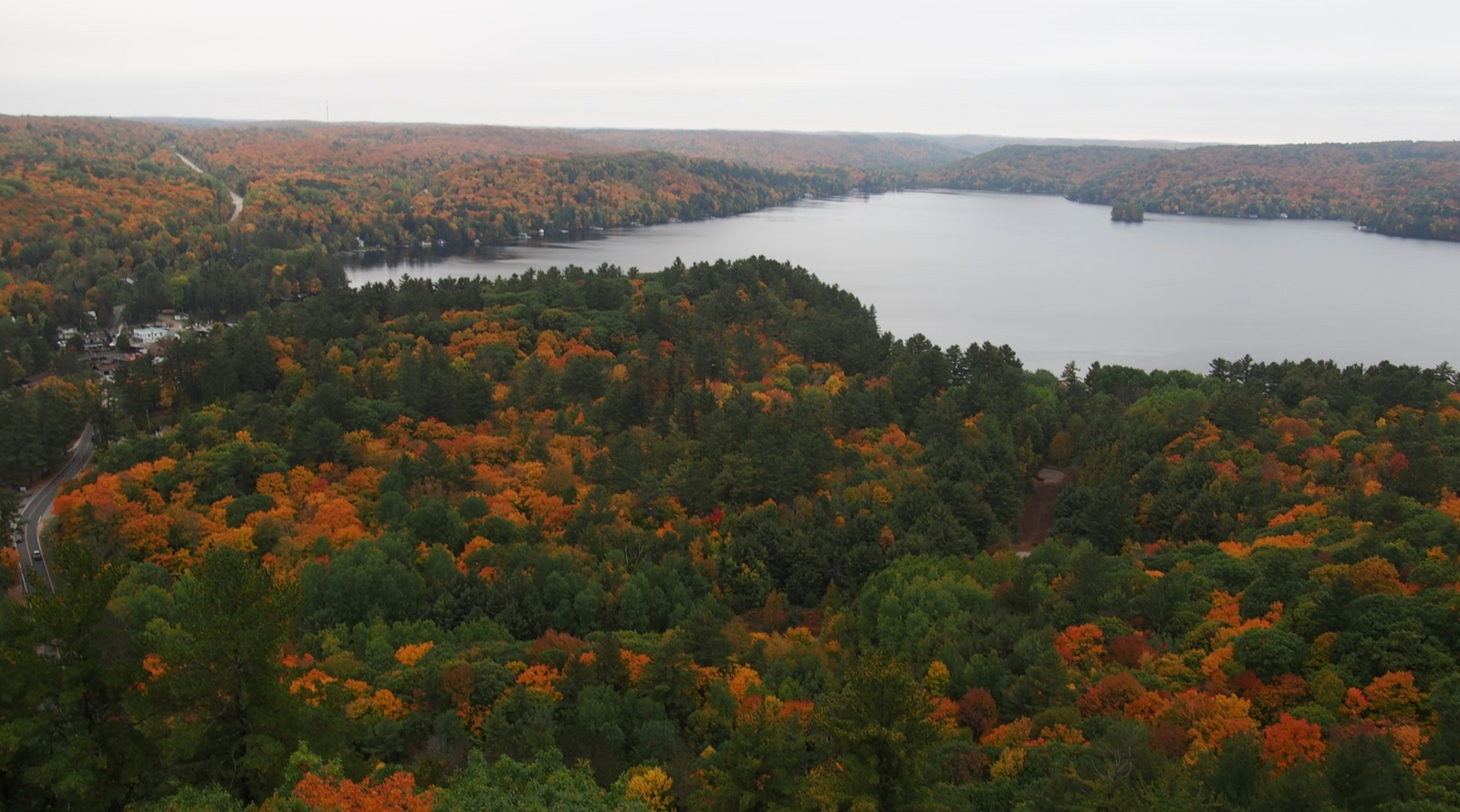 On our drive back, we decided to stop at Bass Lake to take pictures of the sunset. Our initial plan was to go to all the way to Wasaga Beach, but it was nearly dark already and we didn't want to risk missing the sunset.
I'm so glad that we stopped...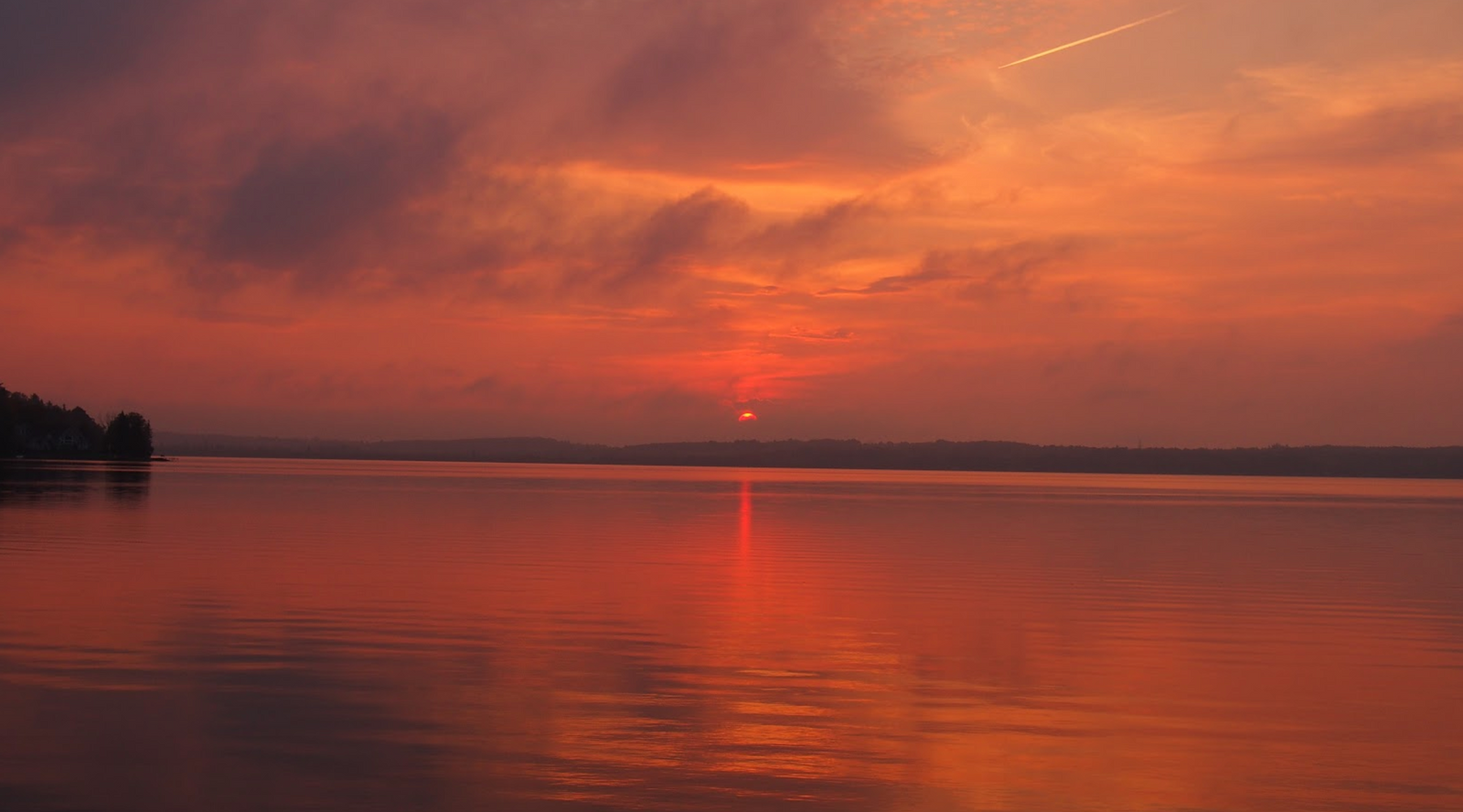 We arrived at Bass Lake Provincial Park, stepped out of the car and walked towards the lake. I have to say, the lake was so still that it was absolutely tranquil.
The golden red sun was spilling out red, orange, and purple palettes over the clouds and the lake. The water was so still and silent that when we skipped stones, you could see the vibrations echo all the way across the lake. It was truly a magical experience.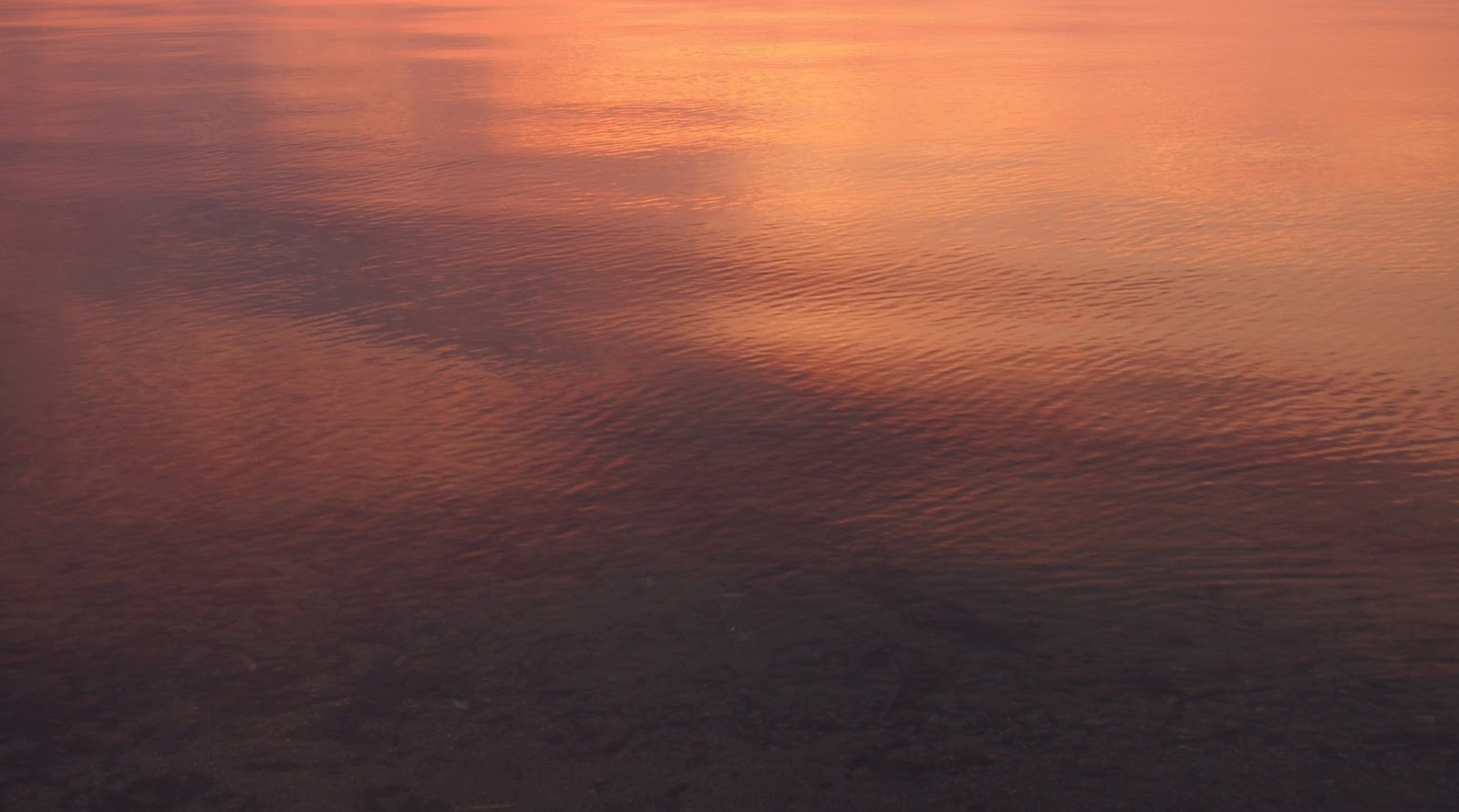 As we drove back to the city, we started to brainstorm our next trip.
Where would it be next? Winter is coming, and although the next trip will be a cold adventure, I am more than ready to continue exploring the beauty of Canada's parks, next time blanketed in snow.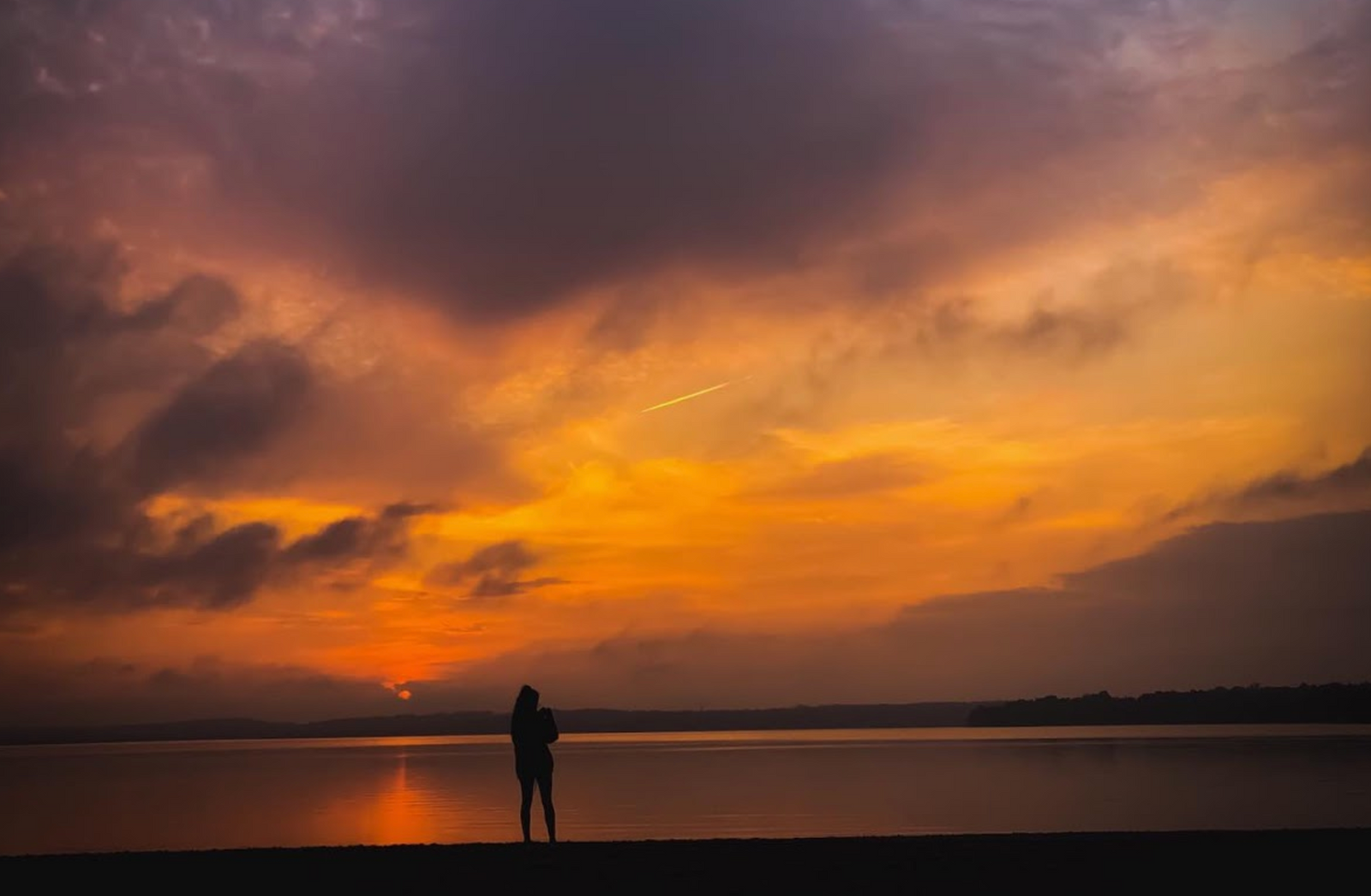 ---