Habitat, sweet habitat
Habitat restoration is a key part of species recovery, restoration, and protection. One of Rouge National Urban Park's recent achievements is a reforestation and wetland planting project suggested by the area's Indigenous partners which restored 5.4 hectares of wetlands. Parks Canada employees work with Indigenous partners to get clearance to restore areas, since there's always the chance of archaeological artifacts being present in certain locations.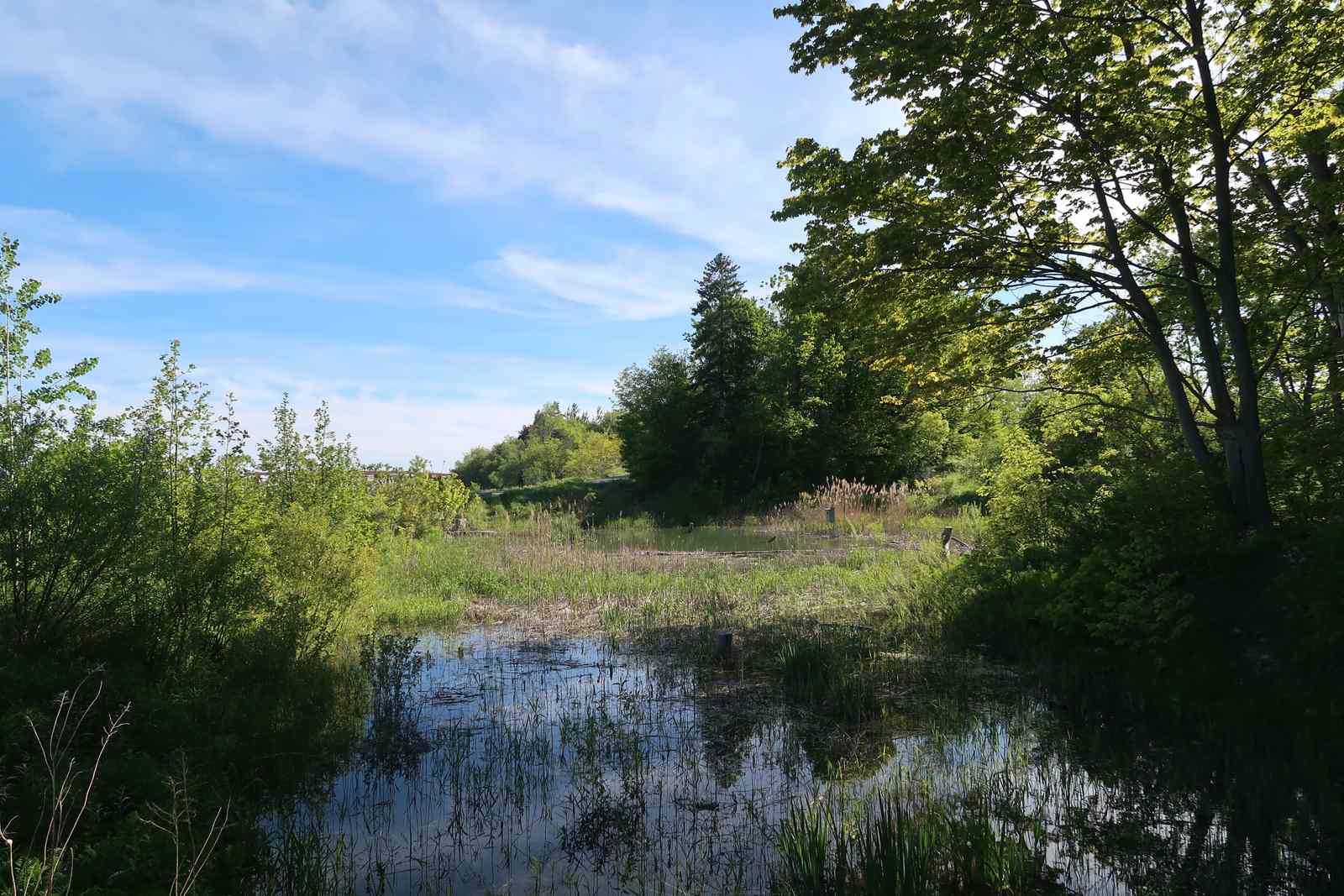 In total, 60 hectares of wetlands, streams, and riverbank habitats have been restored, 26 hectares of forest habitat have been restored, and more than 70,000 native trees, perennials, shrubs, and aquatic plants have been planted throughout the park.
Parks Canada also currently has a variety of collaborative major projects underway. With partners at the University of Toronto's Scarborough campus, they are restoring ground nesting bee populations, with the Toronto Zoo, they are studying bat populations and breeding habits in the Rouge, and with local farmers, they are protecting barn swallow habitats.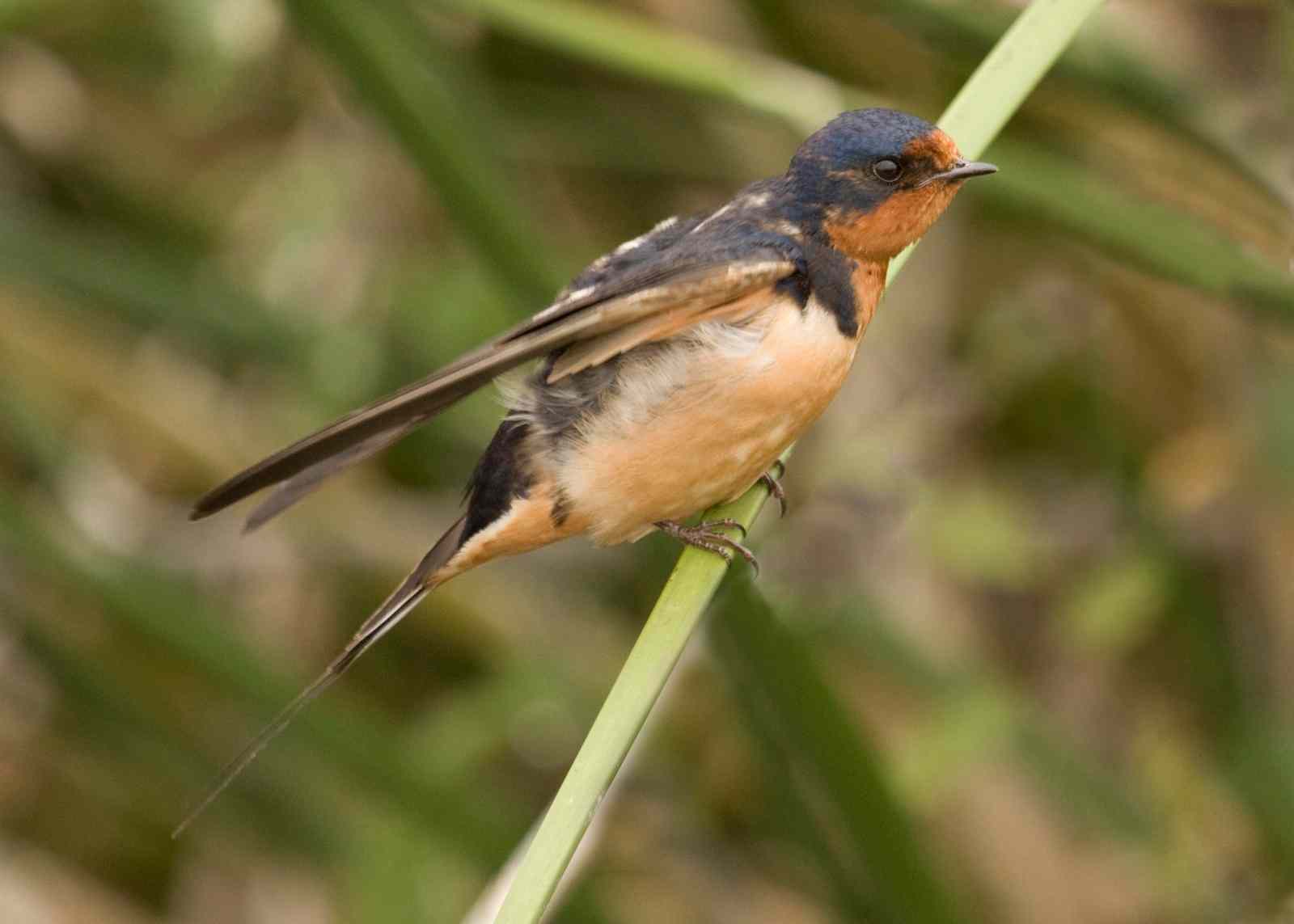 Aquatic restoration
At this time, the park is also focussing on aquatic restoration, by continually working to enhance conditions in wetlands, streams, and riverbanks, resulting in greater native biodiversity and better habitats for cold-water aquatic species.
In addition to the restoration efforts surrounding wetlands, streams, and riverbanks, the park is currently closely monitoring western chorus frogs that have not been seen since the 1990s which have been found in and around bodies of water in the park over the past few years.
Beginning in early spring and continuing to mid-June, the frog-monitoring team listens to different species' mating calls and records which species are present. Frogs absorb everything through their skin, so their health and presence in a habitat is an indication of the health of the habitat itself.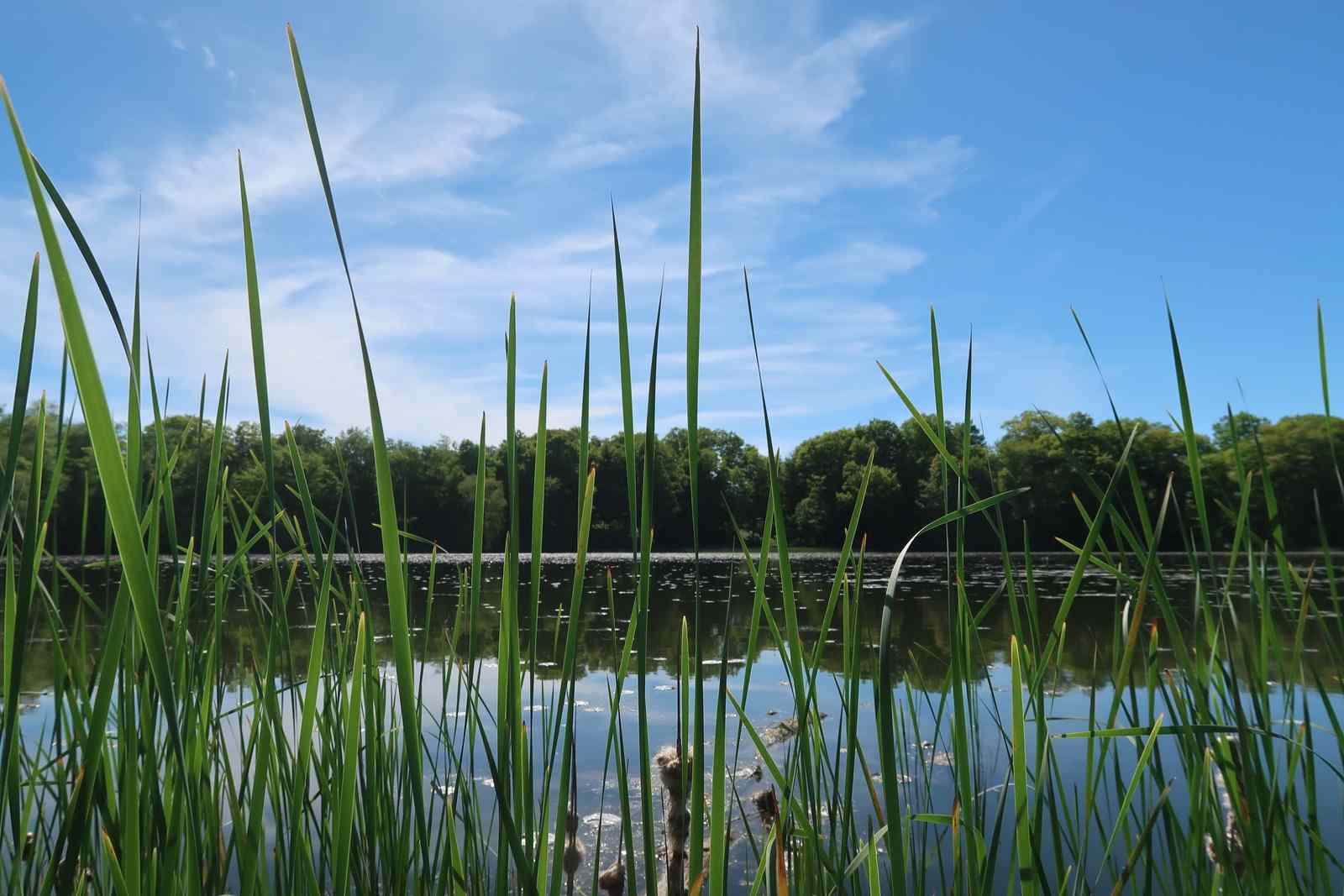 One of the main bodies of water in the park is the Rouge River, whose watershed experiences issues such as surface runoff, increasing volumes of water, erosion, and pollution. The health of the bodies of water in the Rouge are not only important to species living in the park, but to species living in connected waterways and bodies of water as well.
The waters of the Rouge River flow from the Oak Ridges Moraine into Lake Ontario at Rouge Beach. Accordingly, the water quality in the River can affect the water quality in Lake Ontario's nearshore area.
The Rouge River and Rouge Marsh are vital places for the fish in Lake Ontario. Rainbow Trout spawn in the river in the spring, and Chinook Salmon spawn in the river in the fall, while Northern Pike and bass use the marsh as spawning, feeding, and nursery habitat.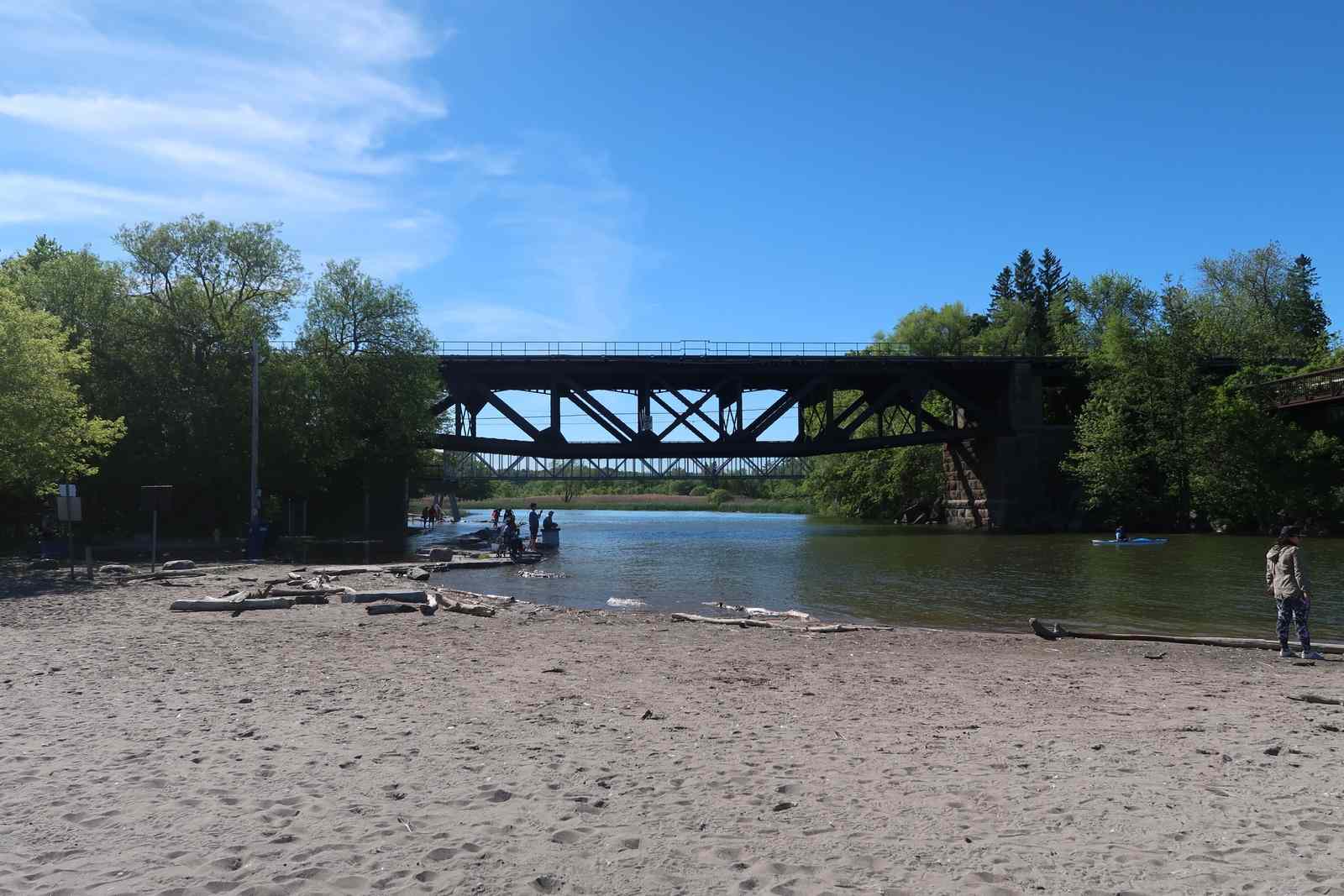 Beyond the well-being of aquatic species, the health of the waters in Rouge National Urban Park are important for those living in the GTA, since the Rouge watershed is also a source of drinking water by way of Lake Ontario and underground aquifers in York Region.
Rouge National Urban Park is a special place. It's not just a green escape from Toronto's concrete jungle, it's also a refuge for wildlife trying to survive at such a close proximity to an immense city.
Unfortunately, this proximity can have a negative impact on the park's plants and animals. Things may be looking up for species like the Blanding's turtle, but there are so many other species so nearby that need us.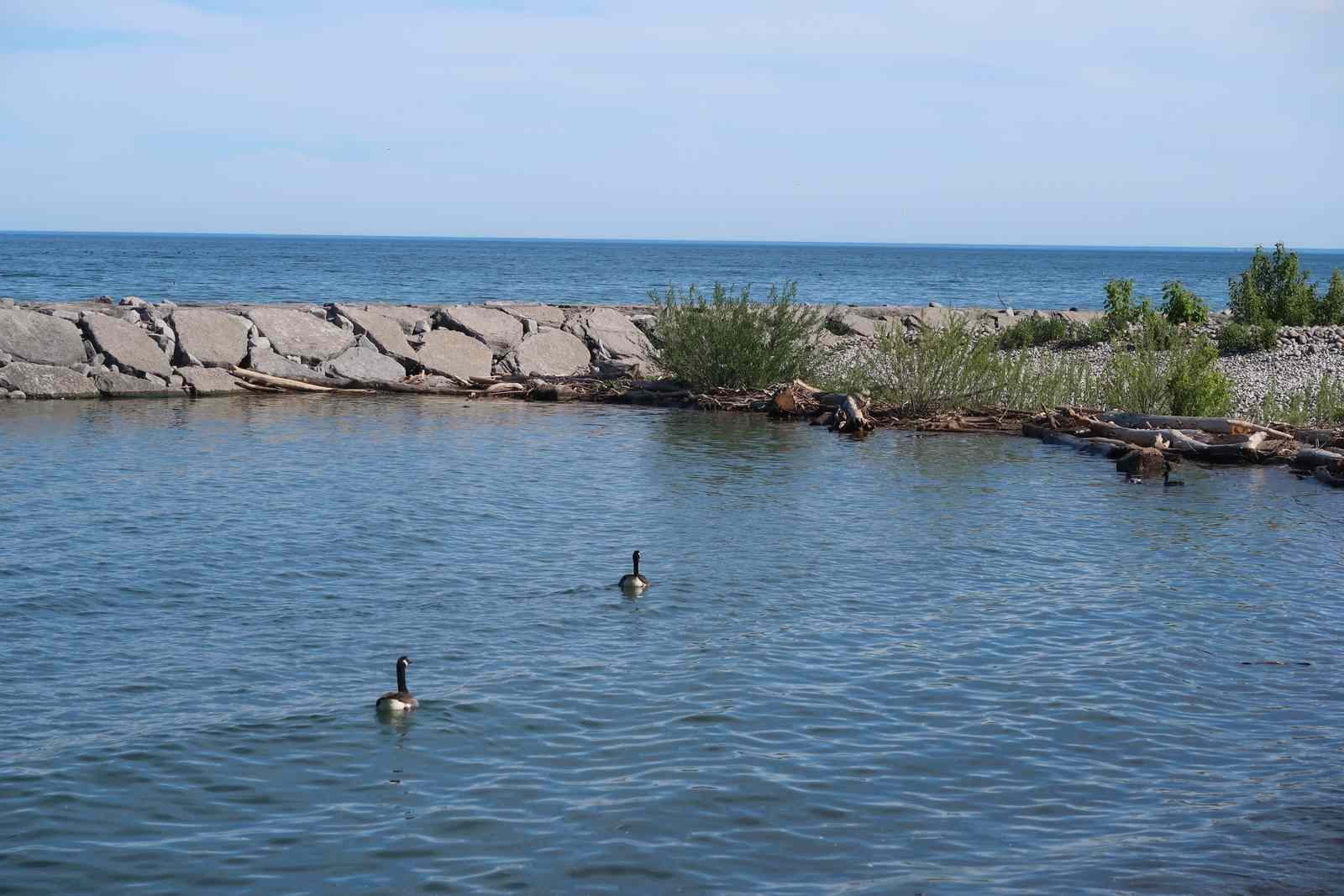 If we value the privilege of having lush nature in our urban backyard, we must help restore and protect it so that we can continue to enjoy its beauty for many more years to come.
---