You might have noticed that throughout Great Lakes Guide, each of our destination pages recognize the Traditional Territories and Treaties that they are part of.
We acknowledge these territories and treaties to bring awareness to the history of the land. The act of acknowledging traditional territories is one that has been practiced for centuries by Indigenous communities, but one that is relatively new for non-Indigenous Canadians.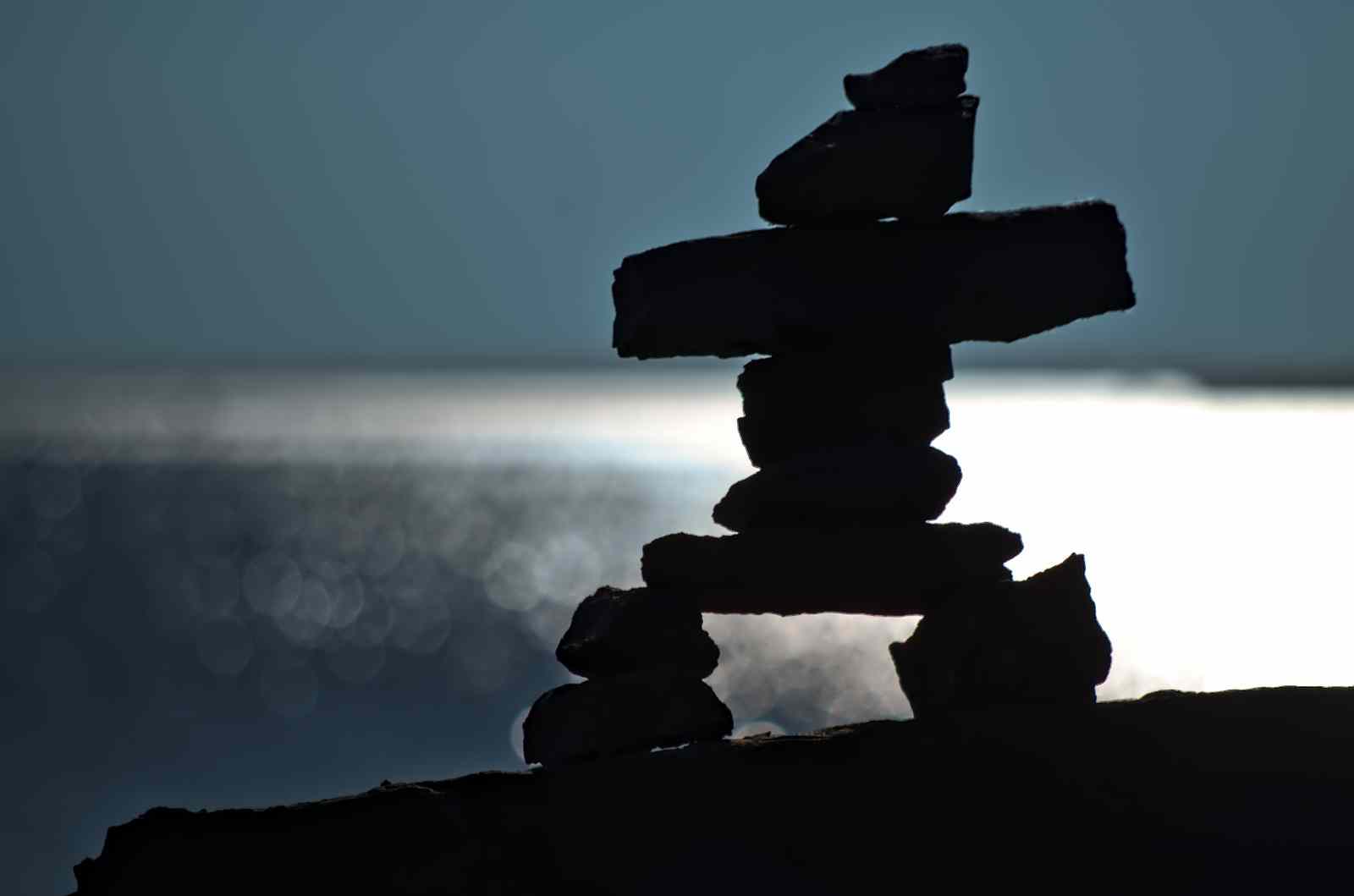 This acknowledgement is an act of reconciliation and an important preliminary step. We recognize the territories of the Indigenous people who lived on the lands for time immemorial and shed light on the fact that these lands were called home long before the arrival of European settlers.
What are Traditional Territories?
Traditional Territories are lands that have been inhabited or used by Indigenous communities for centuries.
For example, You will notice that Algonquin Provincial Park exists within the Traditional Territories of the Anishinaabeg, Omàmiwininiwak (Algonquin), and Huron-Wendat peoples.
By acknowledging traditional territories, we recognize that these destinations are on the land of a Nation, or Nations, and acknowledge the Indigenous presence and land-rights that exist there.
What are Treaties?
Treaties are settlement agreements between Indigenous peoples and the Government of Canada (or the Crown). Treaty territories are lands that have been defined by treaty negotiations, either modern (1975 onward) or historic (between 1701 and 1923).
For example, Algonquin Provincial Park falls within the Robinson-Huron (Treaty 61, 1850) and Williams (1923) treaties.
By acknowledging treaty territories, we recognize that everyone who lives near or visits these destinations is on land governed by a treaty. We are all treaty people.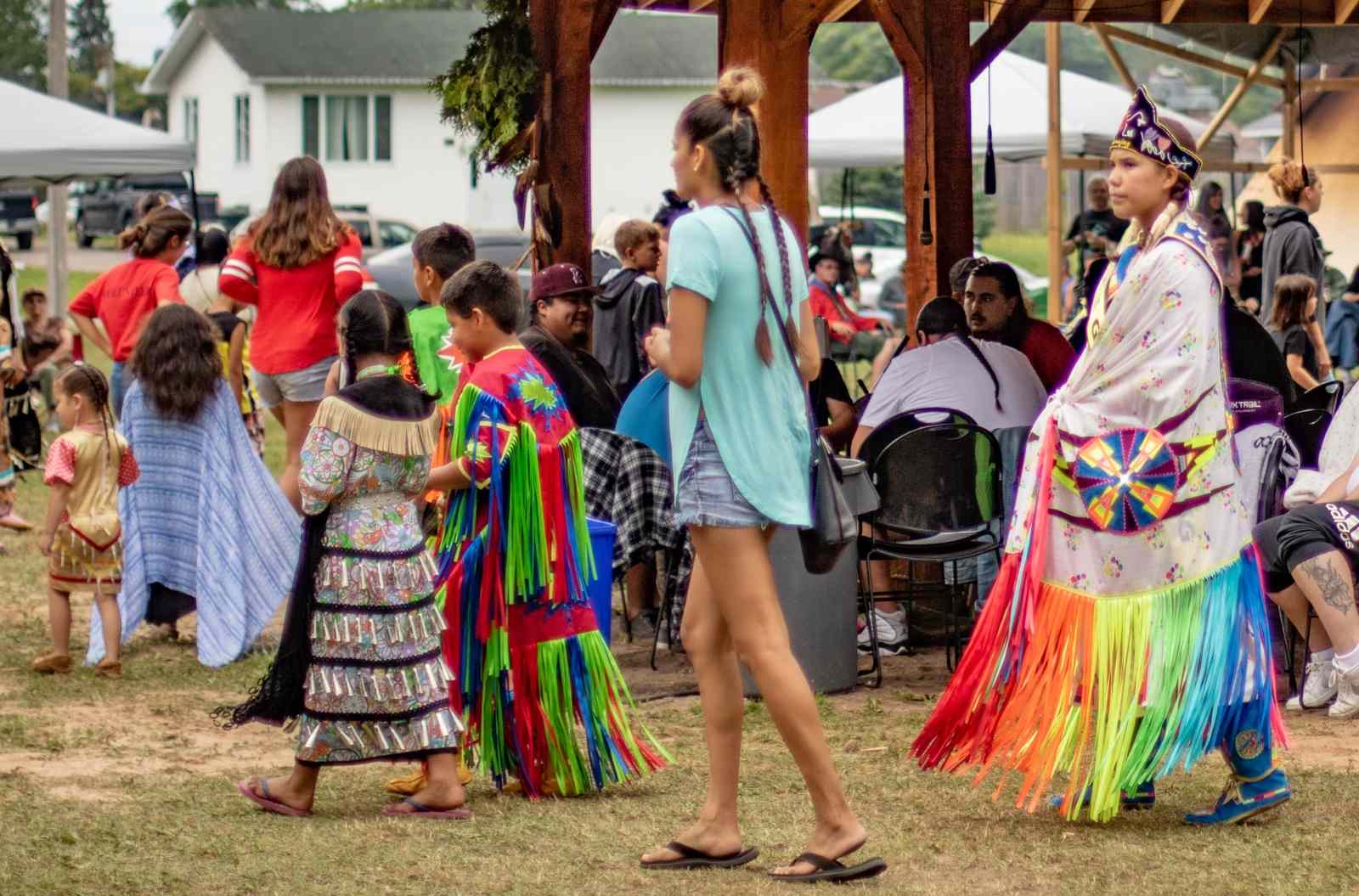 What is reconciliation?
Canada's history of colonization has deeply impacted First Nations communities for well over 100 years. Non-Indigenous communities must now work nation-wide to address the cultural genocide of First Nations peoples, in a process referred to as reconciliation.
The process of reconciliation, also called "decolonization", is multifaceted. Not only does it involve recognizing the historic negative treatment of Indigenous communities, but also requires making amends for the benefit of future generations.
All non-Indigenous people must work to develop fair and respectful relationships with First Nations, restoring lands, and ensuring that these communities attain economic self-sufficiency and political jurisdictions.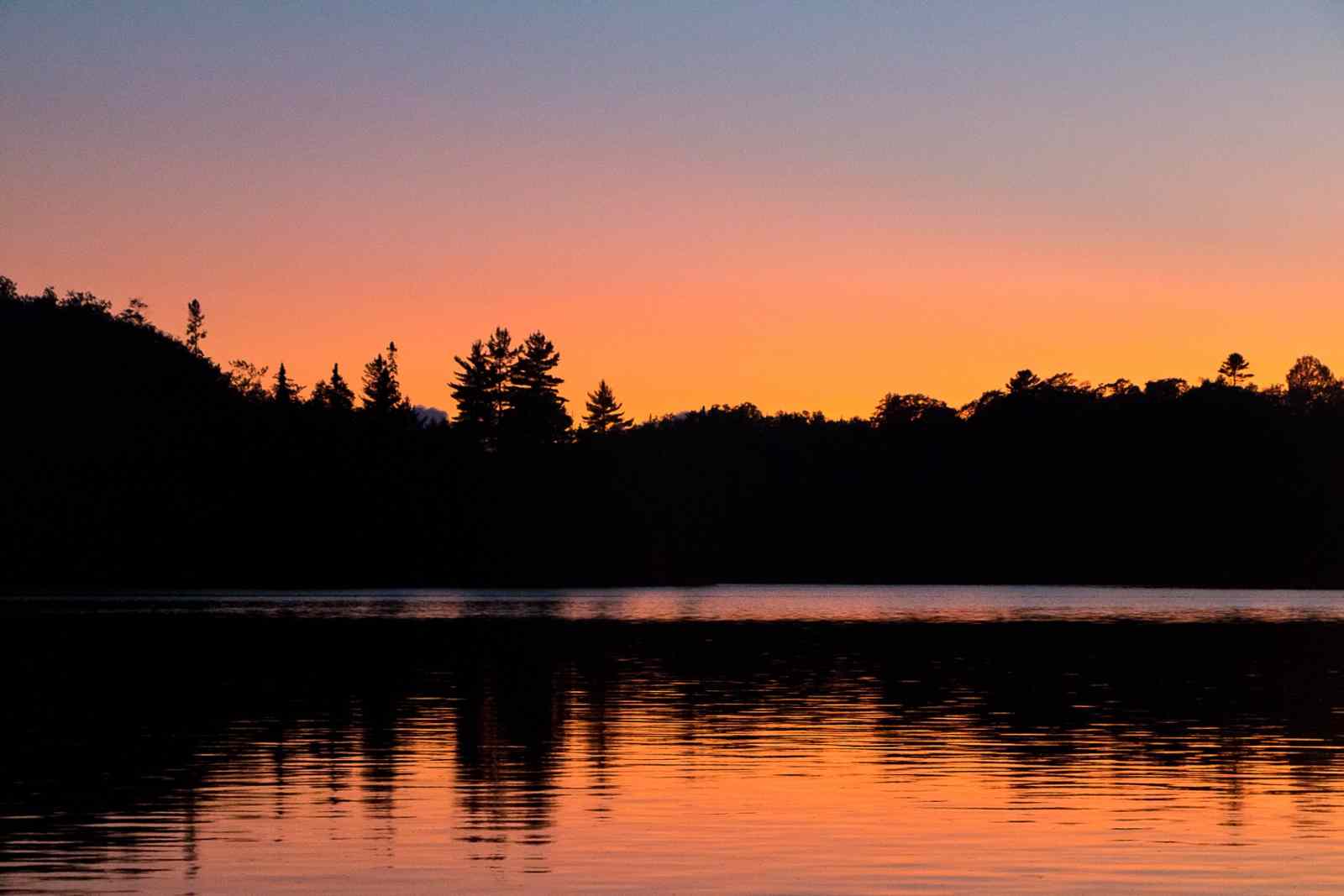 The Great Lakes region is one that is incredibly diverse, in both cultural and natural history. There are strong Indigenous governances that have existed for hundreds of years, and continue to exists within this beautiful region.
Many are unaware of the history of these lands. It is time to have conversations with our neighbours, to ask questions, and to learn.
For more information, visit:
---