UPDATED AUGUST 12, 2020
There is a full list of Public Health Units and the current status of their beaches at the bottom of this page. There you can find more information about beach openings in Ontario.
In recent weeks, certain things have started to reopen in certain regions in the province of Ontario. Ontario is divided into regions that are based on public health unit boundaries. As of August 12, all regions are in stage 3.
Click here to find out what is reopening in which regions of Ontario.
The province has announced that in stage 2, beaches are allowed to open (along with a lot of other exciting things, like outdoor recreational facilities, water recreational facilities, and camping areas). With the weather getting warmer, this is great news.
June is usually when people start to brave the–still very cold–waters of the Great Lakes for a swim and by July everybody wants to take the plunge, but many people are wondering: is it safe to swim during the Covid-19 pandemic?
There is a lot of information out there to sift through to figure out if you can go swimming, so we set out to find the answer. As you might have guessed, the answer is not exactly simple, but there are some great resources that can help.
Here are 2 things to know about Ontario beaches during the COVID-19 pandemic:
Some beaches are opening... but what does that actually mean?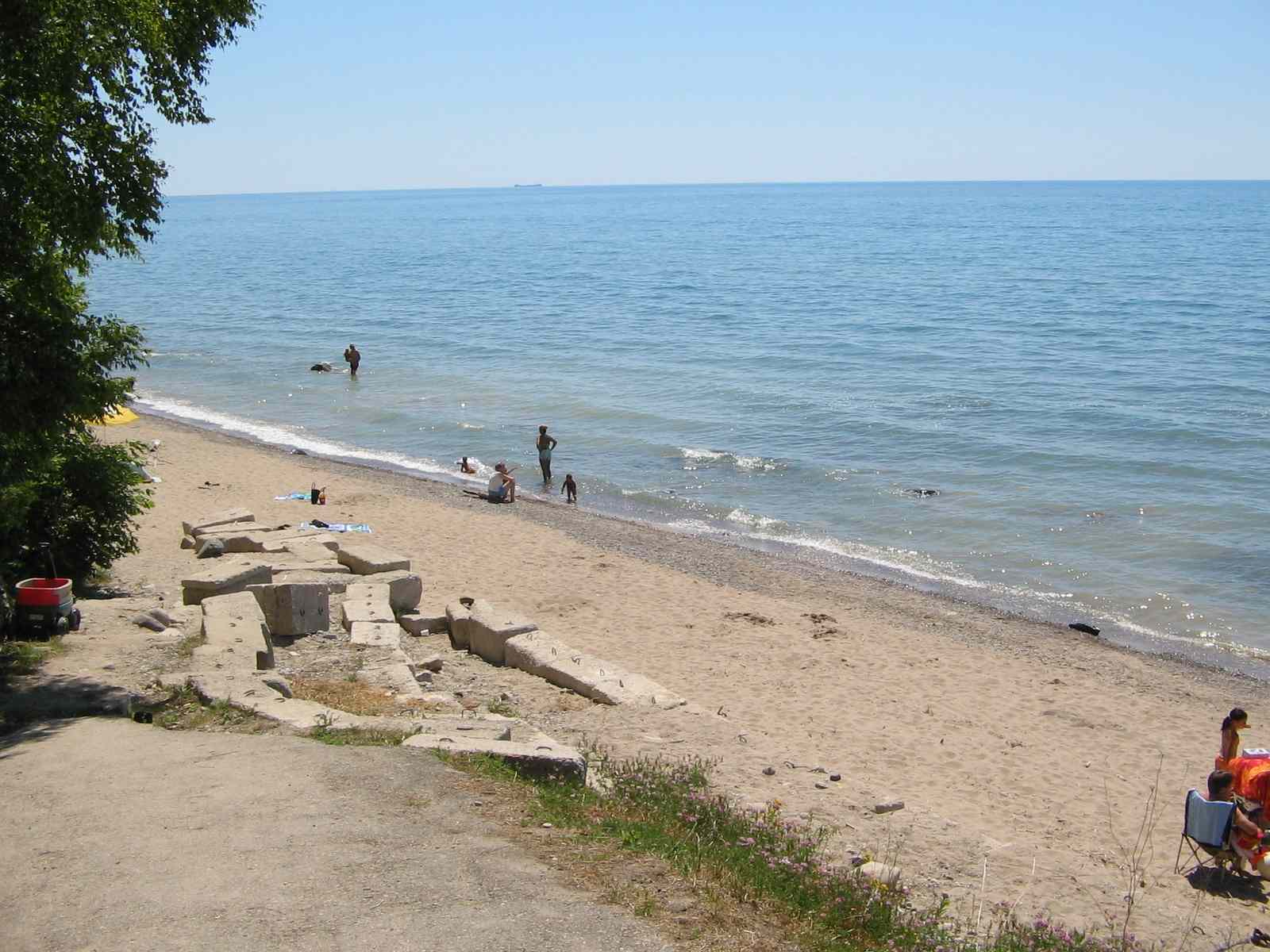 1
If your region is in stage 3, can you visit the beach and go swimming?
If your region is in stage 3, that means beaches have been allowed to open at Provincial Parks and now many Public Health Units are also opening local beaches.
With all regions in Ontario in stage 3, it's definitely time for (safe) celebration. But an open beach doesn't mean business as usual and unfortunately, being in stage 3 doesn't mean your local beach is necessarily open.
A few regions have announced that certain beaches will remain closed for the summer, as they don't think people will be able to safely social distance there. Even if a beach has reopened, access to the beach may be restricted (or even closed) again if people are breaking the rules. We need to make sure to follow proper physical distancing and respectfully share spaces so that we can all have nice things.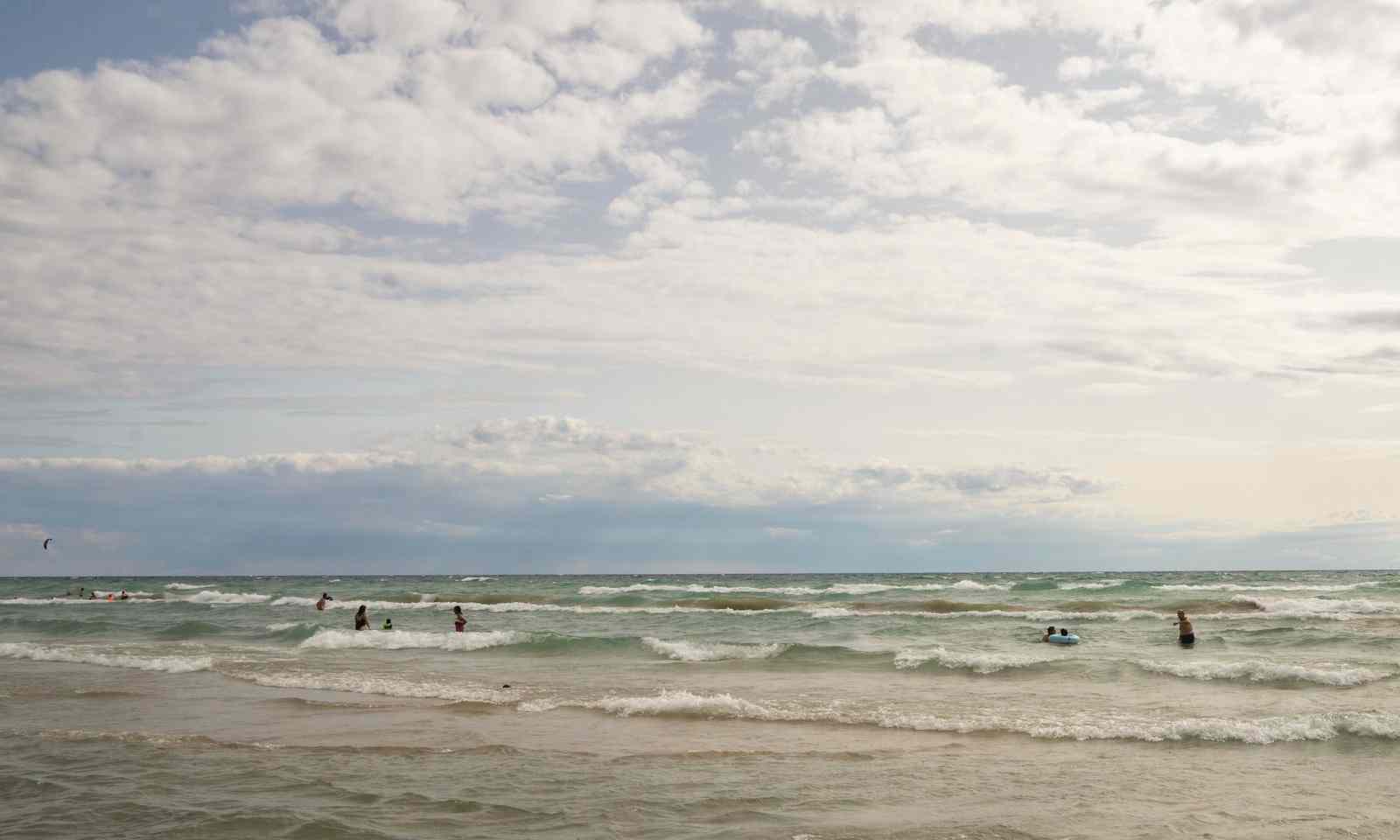 Why? Because you can still catch Covid-19 at the beach.
Just like you can catch Covid-19 at a park or any other place (outdoors or otherwise), you can catch Covid-19 from another person at the beach. If you are exposed to the respiratory secretions (coughing, sneezing, talking moistly) of an infected person, you can get sick.
According to the Center for Disease Control: "There is no evidence showing anyone has gotten COVID-19 through drinking water, recreational water, or wastewater. The risk of COVID-19 transmission through water is expected to be low."
The highest risk of contracting Covid-19 comes from interacting with people. This is why it's important to practice safe physical distancing and maintain 2 meters (6 feet) between you and other people from outside your household.
If it's too crowded for you to lay down your blanket and remain 2 meters away from the neighboring blanket, find another spot or come back later and see if it's less crowded. If you don't, you're putting yourself and others at risk by potentially spreading Covid-19.
It's also always important to practice beach safety—that one of the few things that hasn't changed over the past few months. In fact, it's even more important to be especially safe at the beach now. If you do end up needing emergency services at the beach, you will be taking first responders away from the frontlines of the Covid-19 pandemic. If you do go to the beach, use extra caution.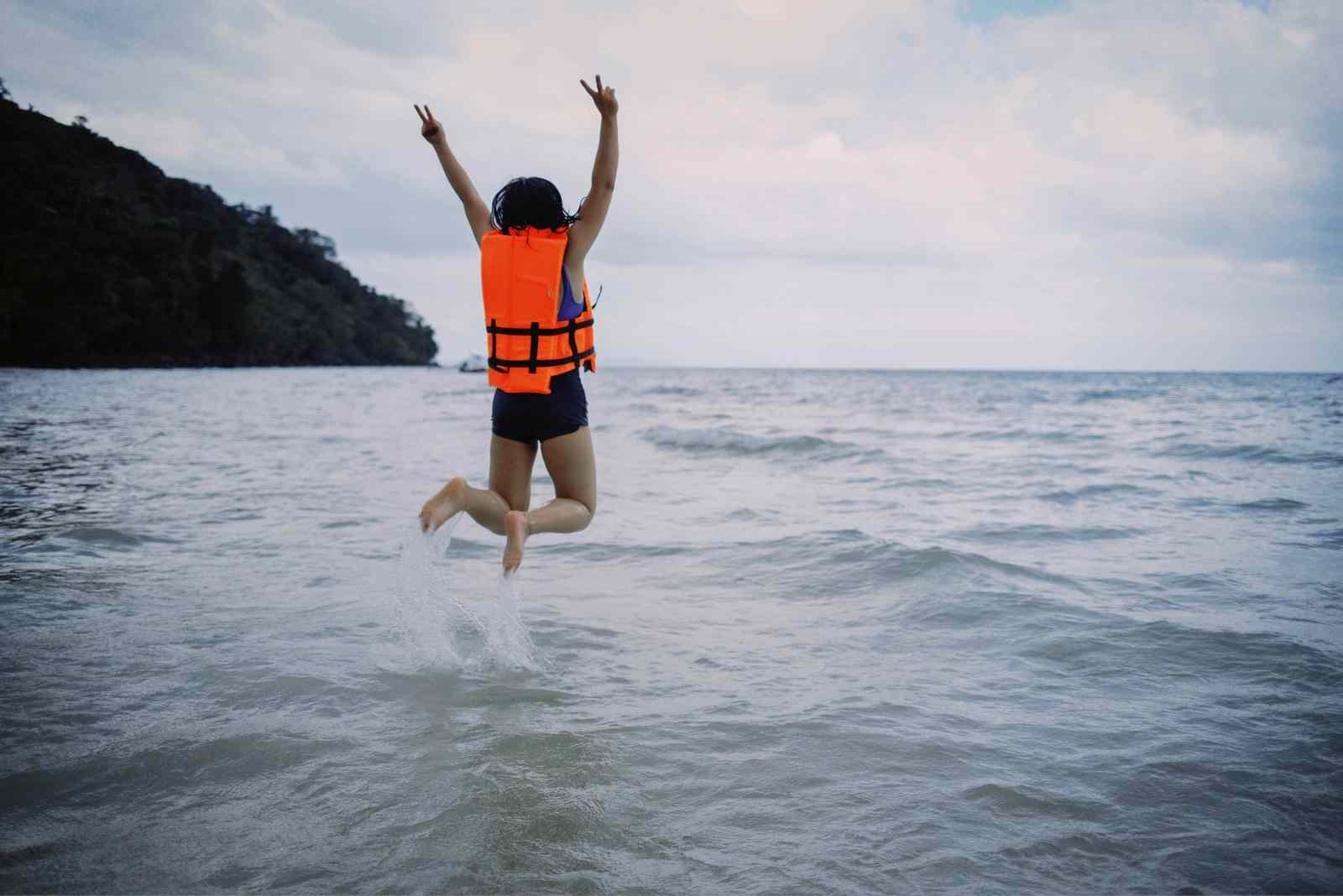 If you're swimming and there's no lifeguard on duty, you're on your own. So, if you don't feel safe swimming without a lifeguard, don't swim.
Another very important aspect of beach safety is the water quality. Open beaches and areas designated for swimming by the province or municipalities are tested regularly.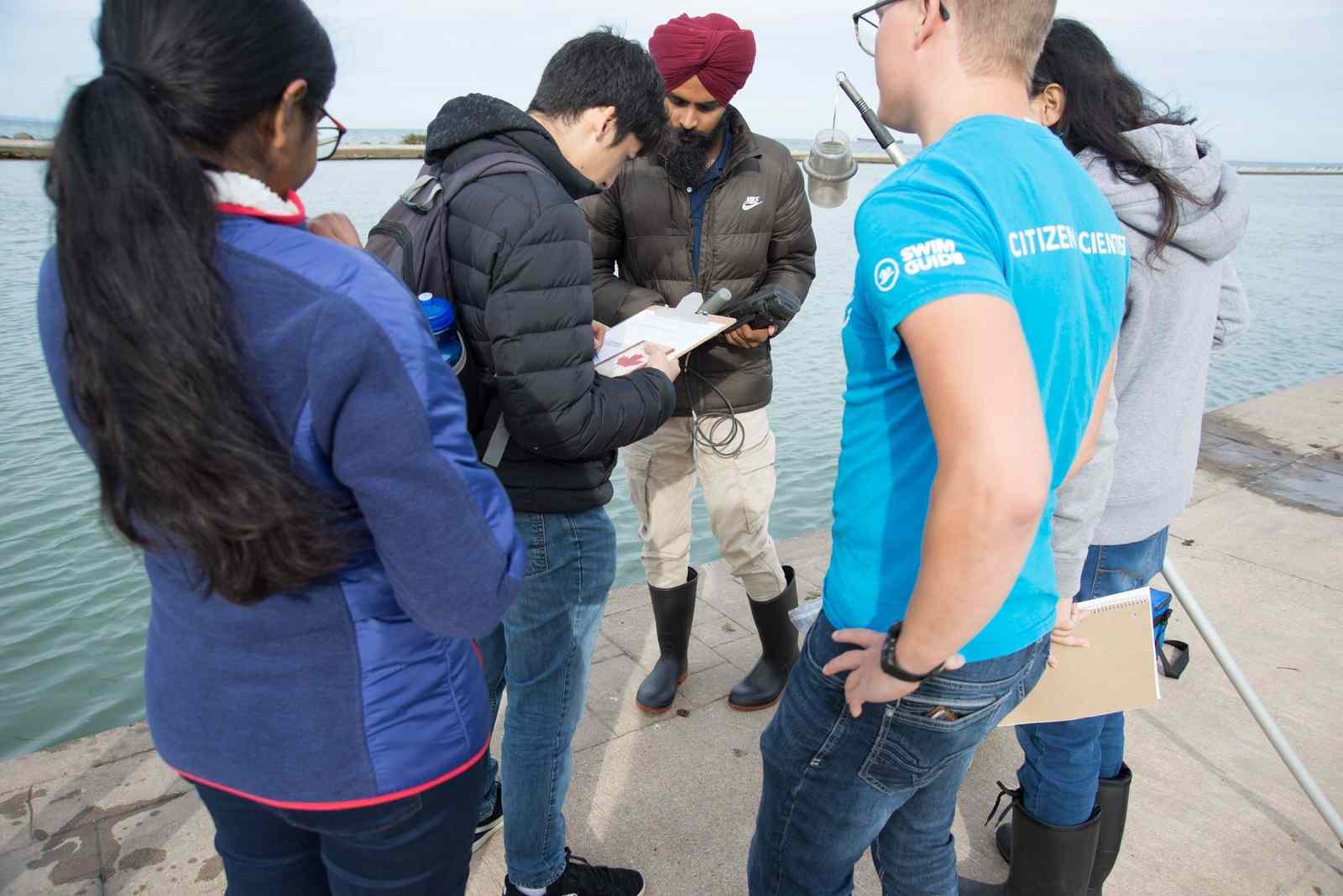 On Swim Guide, you can find out if a site has passed or failed local guidelines for recreational water quality. If you swim at a site that has failed the provincial standard for recreational water quality, your chances of getting sick are much, much higher.
Take precautions, don't swim alone, and follow the 48 hour rule: don't swim if there has been rainfall in the last 48 hours.
2
What does it mean if your local beach has remained closed despite the fact you're in stage 3?
Well, 'closed' is not as straightforward as you might think.
When the Government of Ontario says provincial parks or municipal beaches are closed, it means that their parking lots and facilities (bathrooms, changerooms, etc.) have been closed. There may be signs or barriers indicating the closure. It also means that beaches are not currently being monitored for recreational water quality.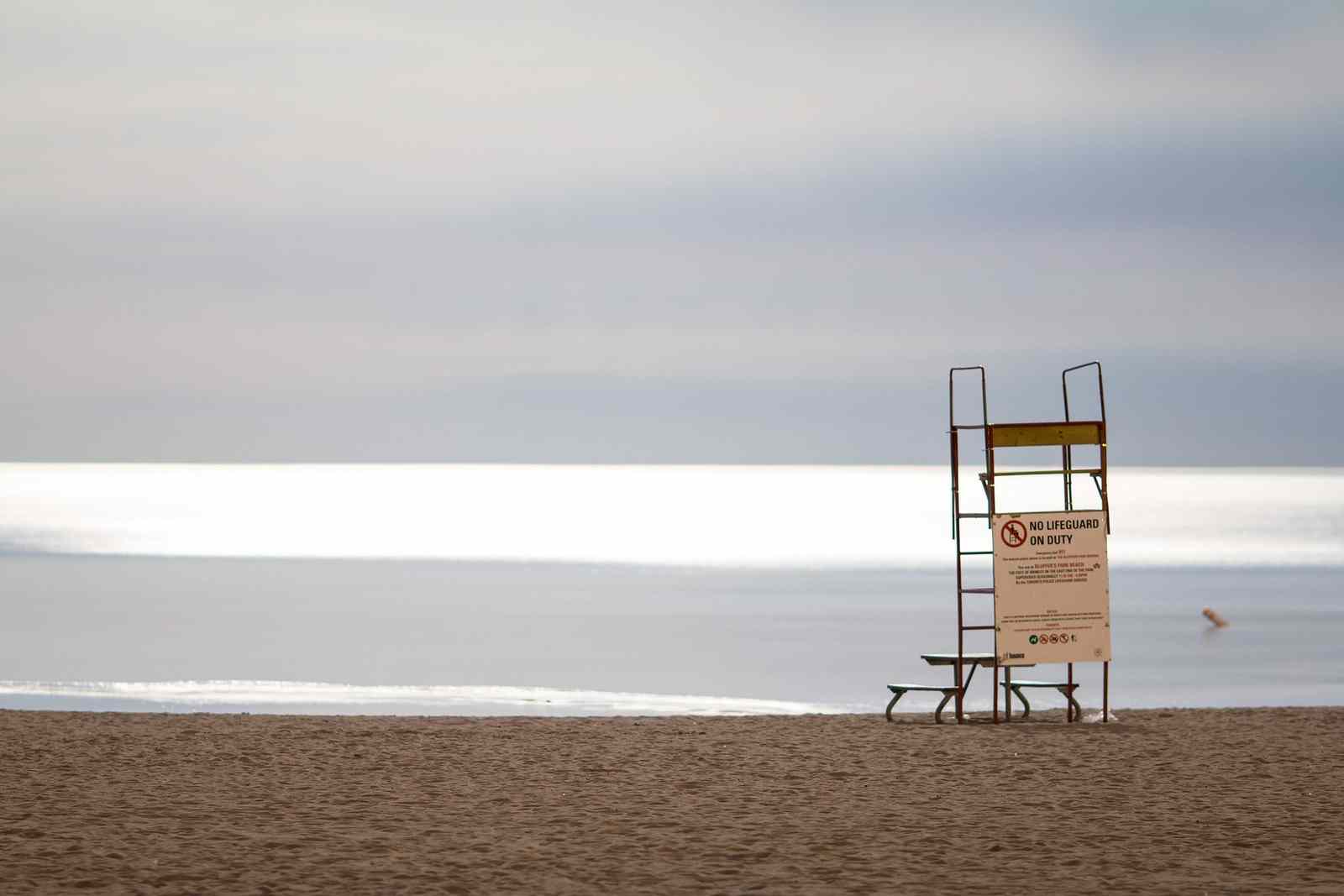 When a beach is closed, you may still be able to walk into or access the area. But the most important thing to remember is that when a beach is closed, there are no lifeguards on duty and the water is not being tested.
'Closed' can also mean different things depending on your municipality. You may be allowed to hang out at the beach (but discouraged from swimming) or walk through on a pathway or bike (but not stop). 'Closed' can also mean that you are not allowed to visit at all.
In some places, municipalities may have by-law officers issuing tickets to people going to an area that is closed. If your local beach is still closed, reach out to your local public health unit (a full list can be found at the bottom of this page) or municipality and see what they have to say.
3 things you can currently do in all of Ontario during the Covid-19 pandemic:
1
Go boating or spend time by the water
As of May 19, "water sports on lakes and outdoor bodies of water" are permitted with certain restrictions. Marinas and boat clubs have also been allowed to open with certain restrictions. You can reach out to your local marina to see if they have boat launches open.
Click here for the details and restrictions on outdoor water sports, marinas, and boat clubs.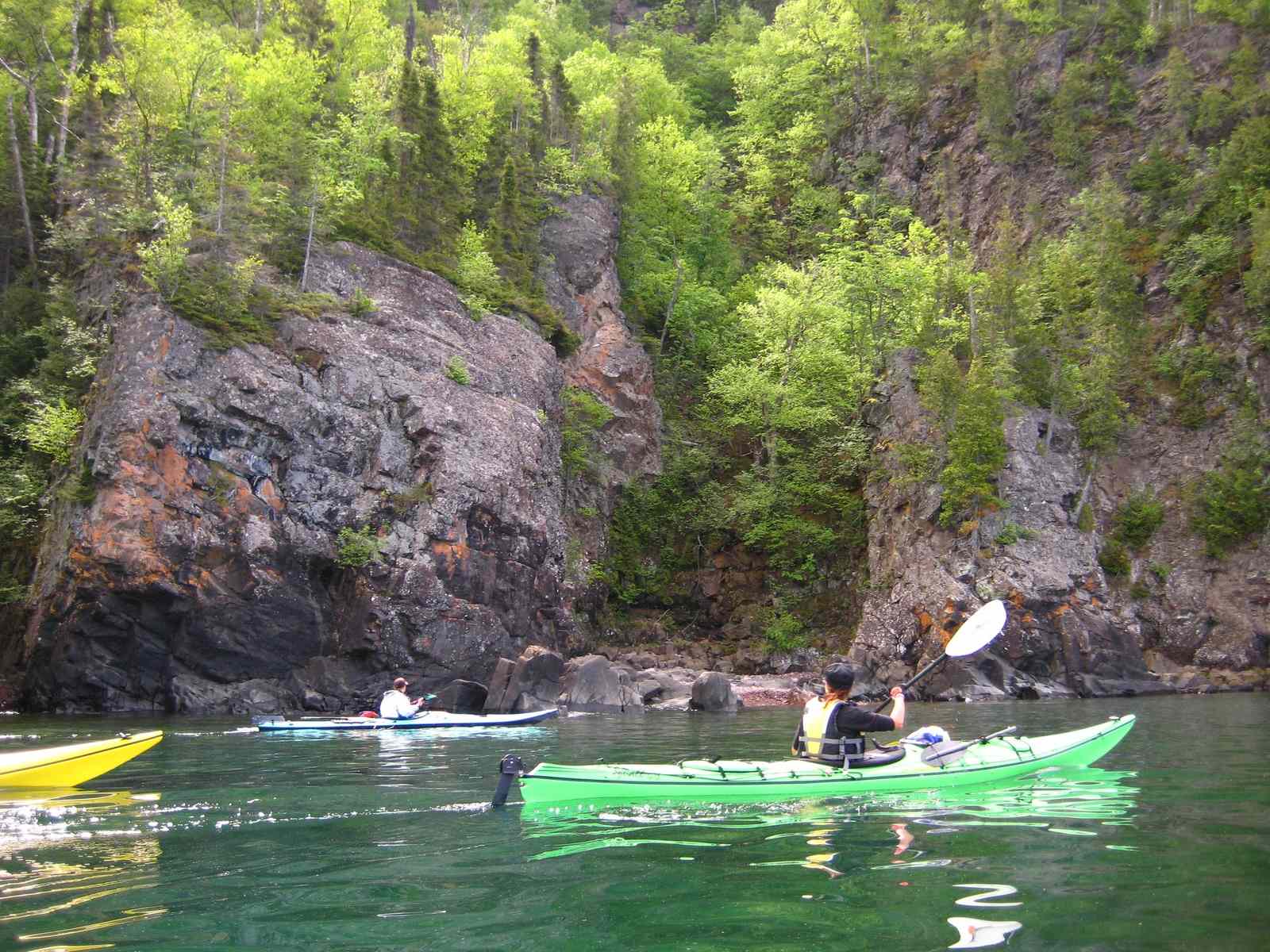 2
Visit a park:
Provincial parks and facilities are continuing to open up to day use. You can check our list of which national parks, provincial parks, municipal parks, and conservation areas are open for which activities during the Covid-19 pandemic to find out more.
As long as you follow your local guidelines and obey closures, you can go and enjoy the sun–just remember to practice safe social distancing while you do it (Trinity Bellwoods now has some handy circles to help with that).
Click here to stay safe with our social distancing playlist.
3
Go camping:
As of June 1st, backcountry camping and crown land camping is permitted with certain restrictions province wide. On June 22 all other campgrounds in regions entering stage 2 will be allowed to open as well. Private parks and campgrounds have also been allowed to open to prepare for the season. If you're a first time camper, make sure you know what you're doing before you head out to the wilderness. We're saying it again, first responders and medical professionals have their hands full right now.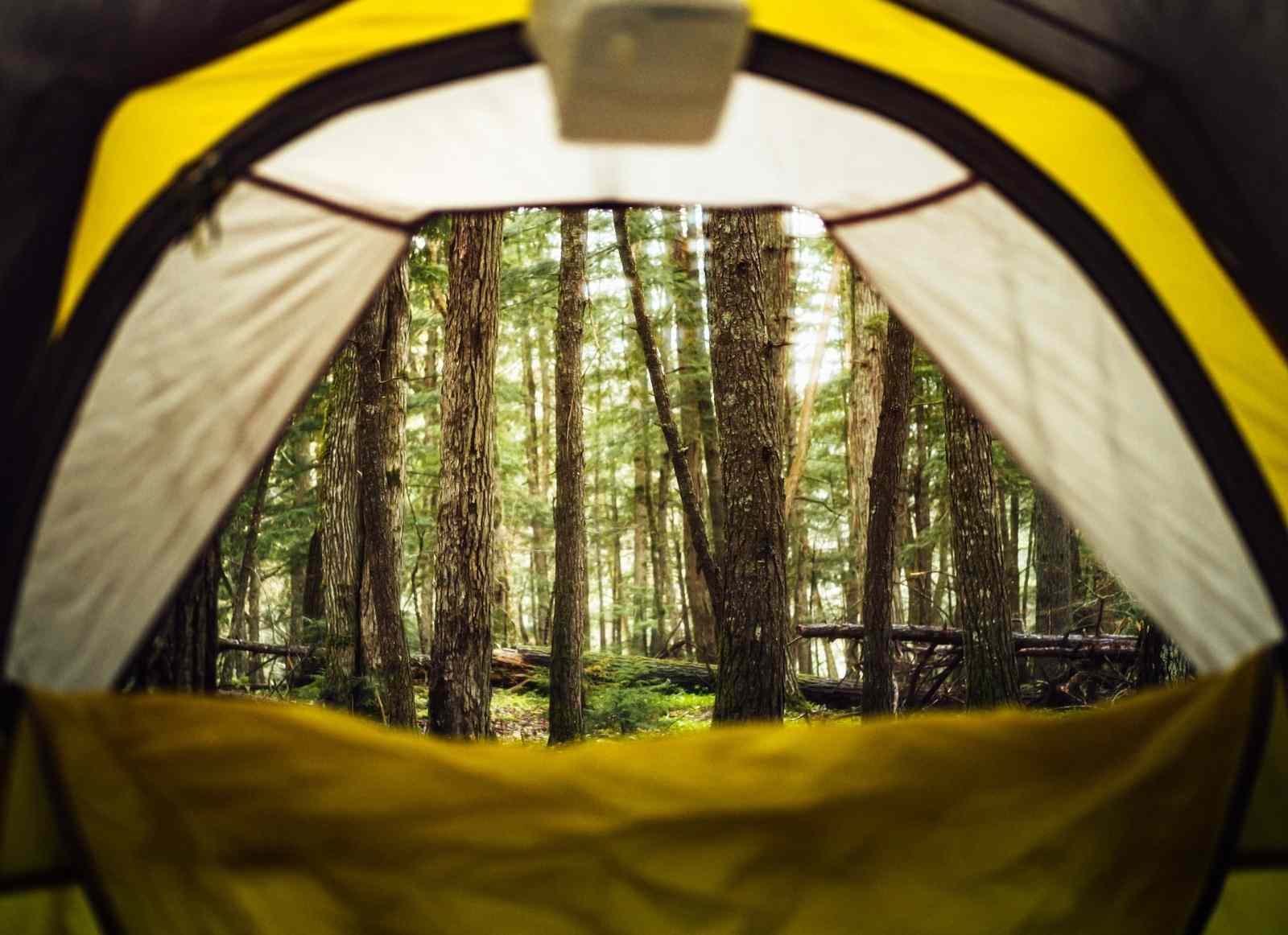 It's not summer without the Great Lakes:
We understand how tempting it is to sit on a blanket by the sparkling water or cool down with a dip on a hot, humid, sweaty day. We also understand concerns about feeling safe swimming without lifeguards, or not knowing if the water quality has passed or failed the provincial standards for swimming.
But slowly and surely, we're working towards a swimmable summer.
Currently public health units are working hard to keep us safe as they fight the spread of Covid-19. We can do our part by continuing to practice safe physical distancing, wearing our masks in places where physical distancing is difficult, and washing our hands.
The list of public health units found at the bottom of this page is regularly being updated with the latest information about beach closures and monitoring so you can stay up to date.
Resources:
Learn how to safely go outside during coronavirus
Coronavirus update: Latest information on parks and outdoor spaces
Ontario Beach Closures - Covid-19
---