Why does food always taste better outdoors? Is it the fresh air? The cheerful sun? The calming sound of waves against the shore? Whatever the reasons may be, now is the time to get outside and have a meal by water. Here is our list of the top 5 places to eat by the water in the GTA, from east to west:
1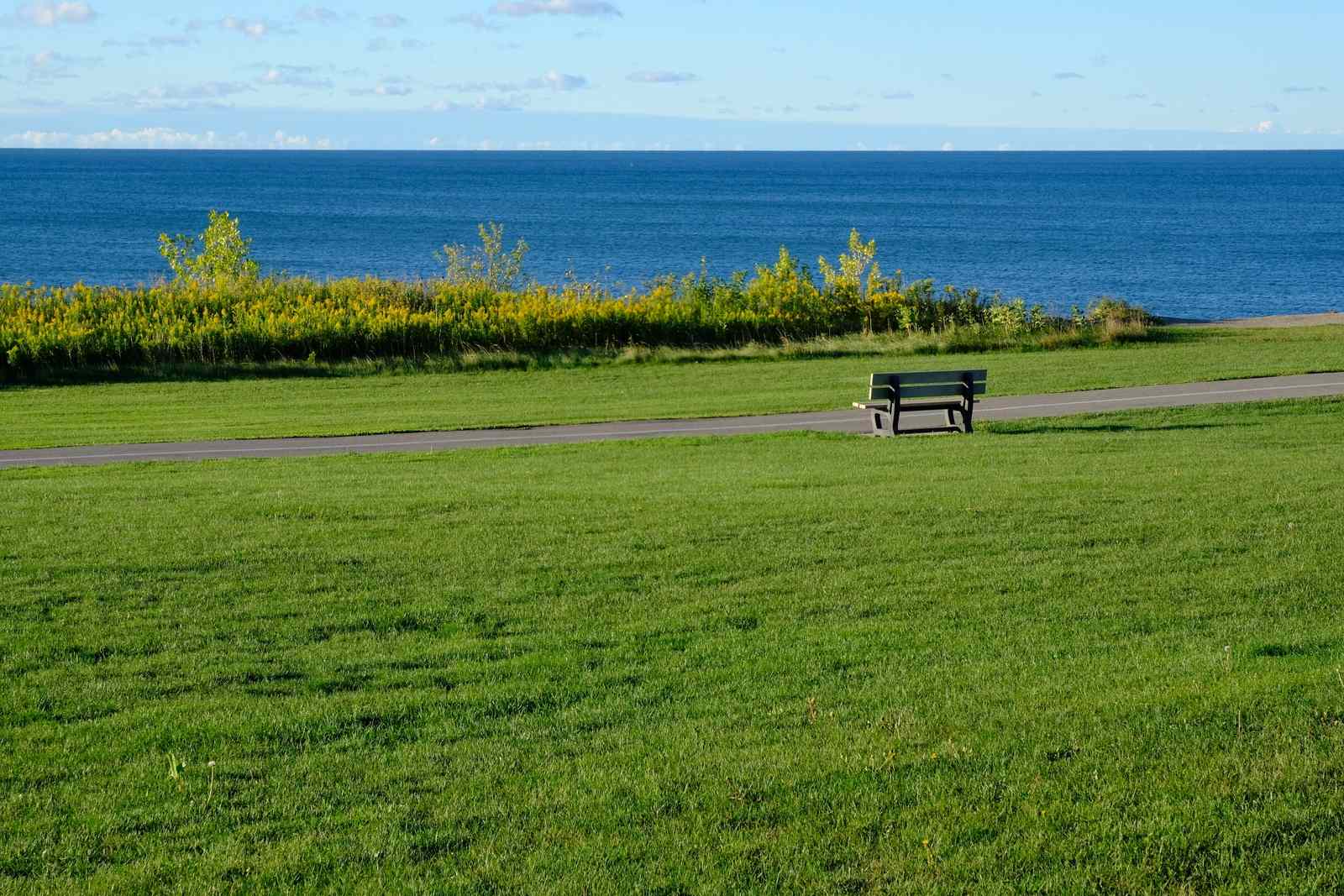 Both parks are located side by side along the beautiful Great Lakes Waterfront Trail, a great place to walk or bike after a hearty meal. For kids, Rotary Park offers a playground and waterpark, and for grown-ups, Ajax Waterfront Park houses Veterans Point Gardens memorial which has panels describing the town's story.
2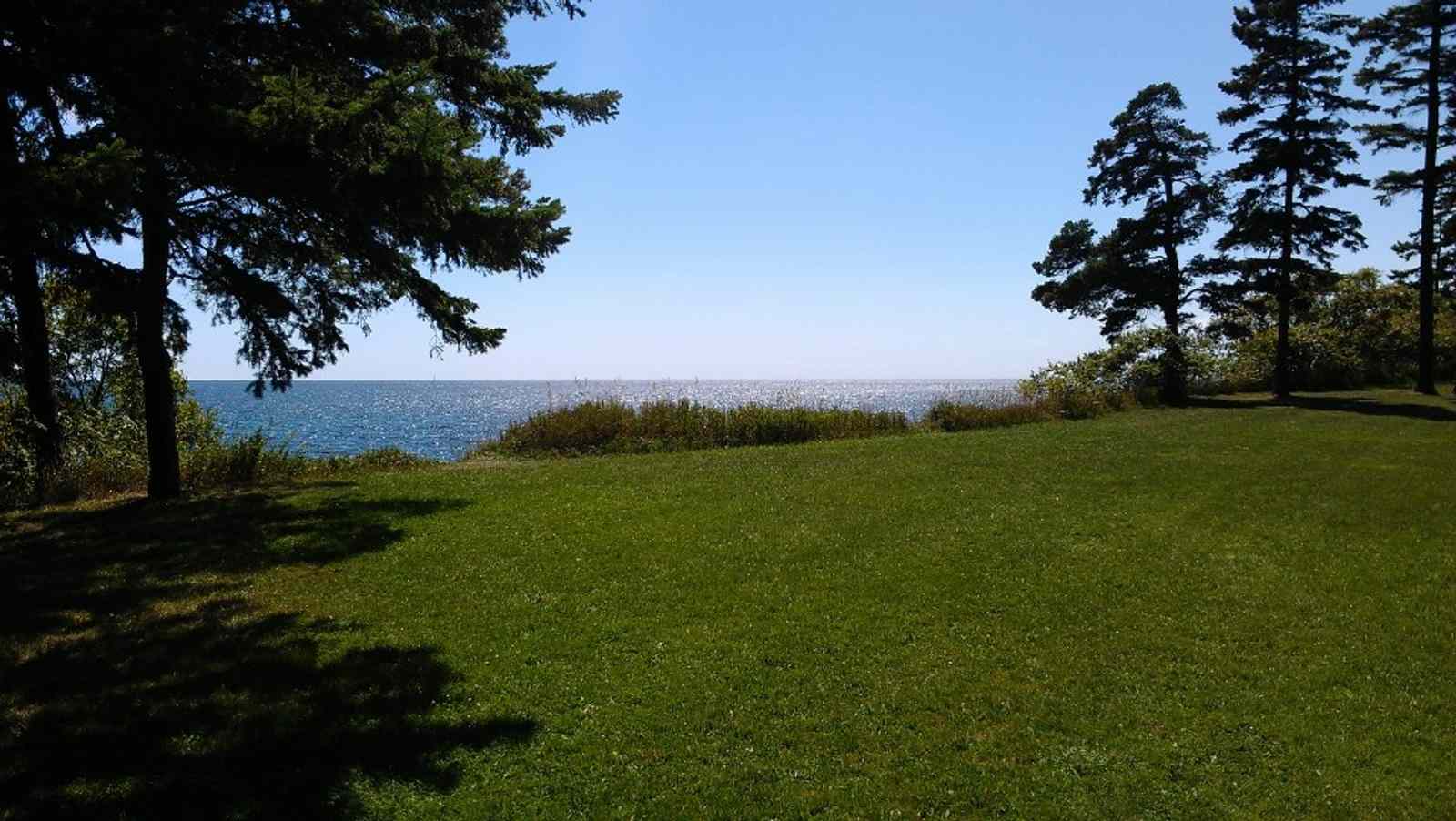 Also located on the Waterfront Trail, this park boasts pools and a splash area, in addition to a wide range of natural wonders. Here, you may be lucky enough to count 69 different types of trees or spot a variety of wildlife such as white-tail deer, fox, red tailed hawk, and rabbits.
3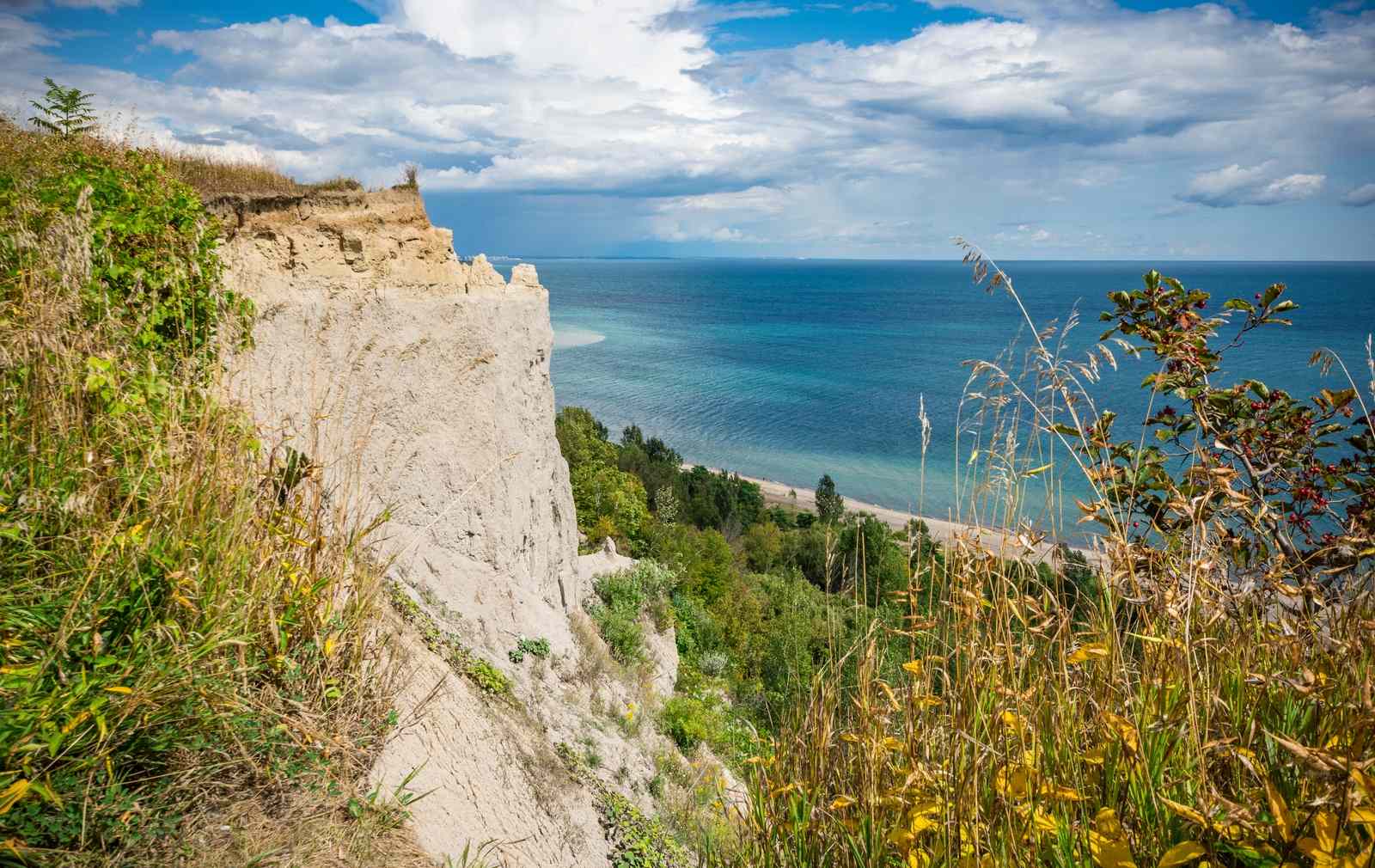 What's better than being right on the water? Being above it, of course! Savour a meal looking down on the sparkling waters of Lake Ontario from the scenic Scarborough Bluffs. On a sunny afternoon, the water looks almost tropical, and it is just as stunning by sunset.
4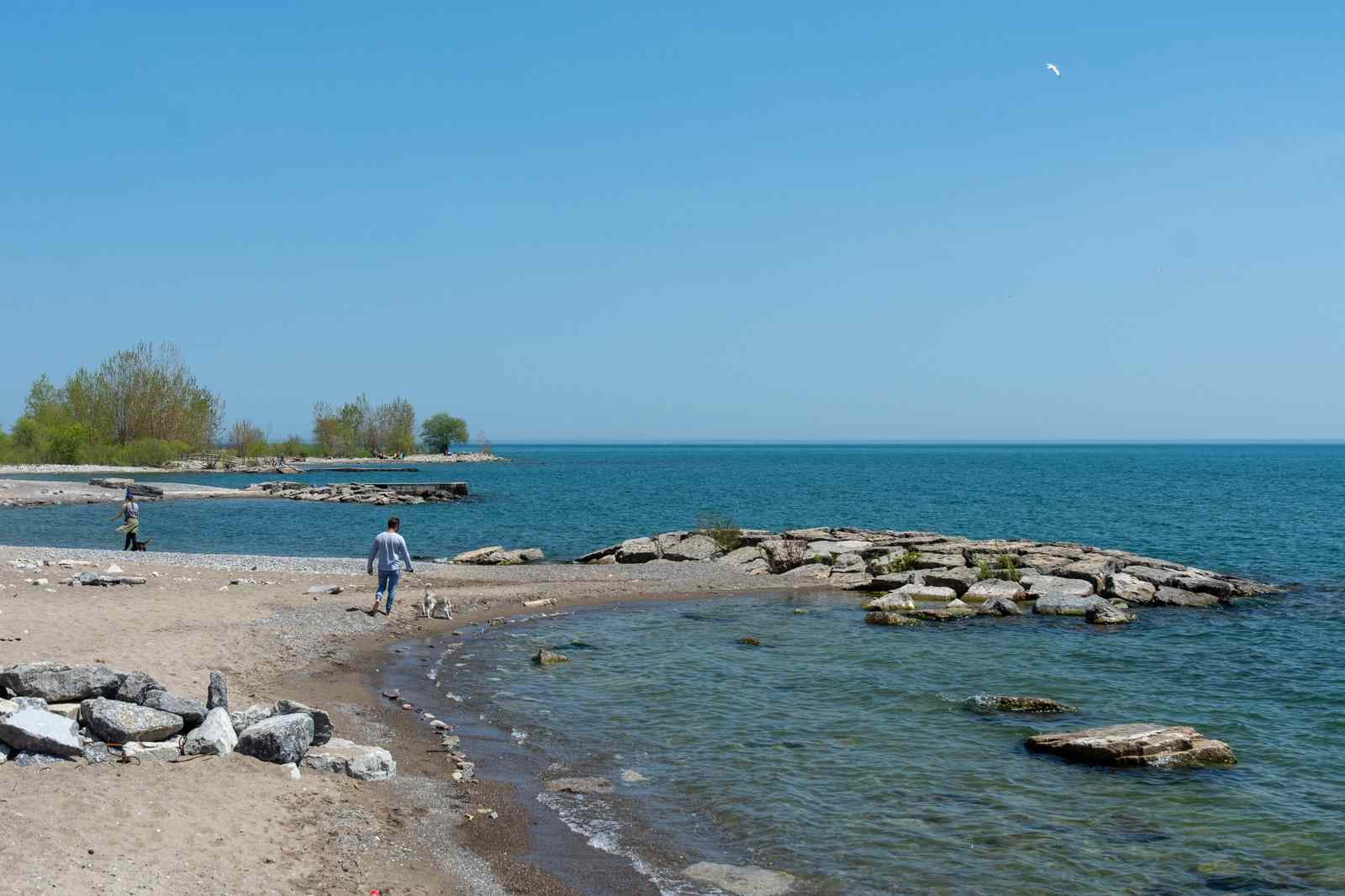 Travel the Martin Goodman Trail from one of these gorgeous parks to the other, take a leisurely stroll on the boardwalk, play some beach volleyball, or even go stand up paddleboarding at Beaches Park. You don't even need to pack your own food––just visit the Beaches' snackbar or head north to Queen St. and get something delicious to go.*
5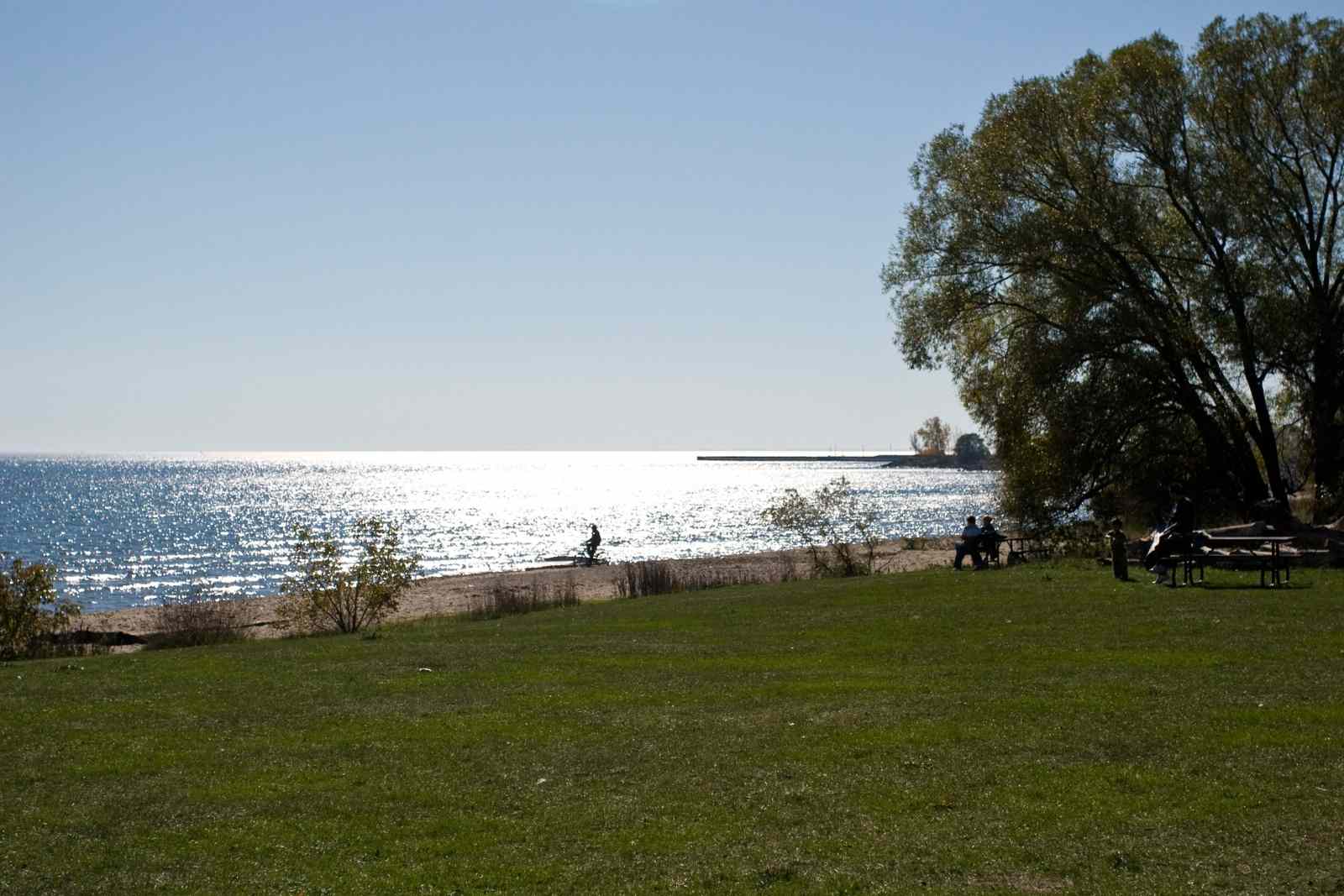 In the most southwest area of the GTA, this exciting destination has a playground, wading pool, swimming beach, off-leash dog park, and walking and bike trails (one of which connects to the Waterfront Trail). It's also a great place for birdwatching, fishing, and spotting wildlife.
Happy picnicking!
*Please make sure to leave no trace when you picnic. Try to pack a litterless meal, and/or take home any containers or garbage that you might produce. Let's work together to keep the lakes clean and beautiful.
---