Voices whisper in the trees, 'Tonight is Halloween!'
Looking for something different and exciting to do this Halloween? Look no further. The Great Lakes region has plenty of spooky events for kids and adults, alike. So this year, get outside for Halloween!
Where to go:
1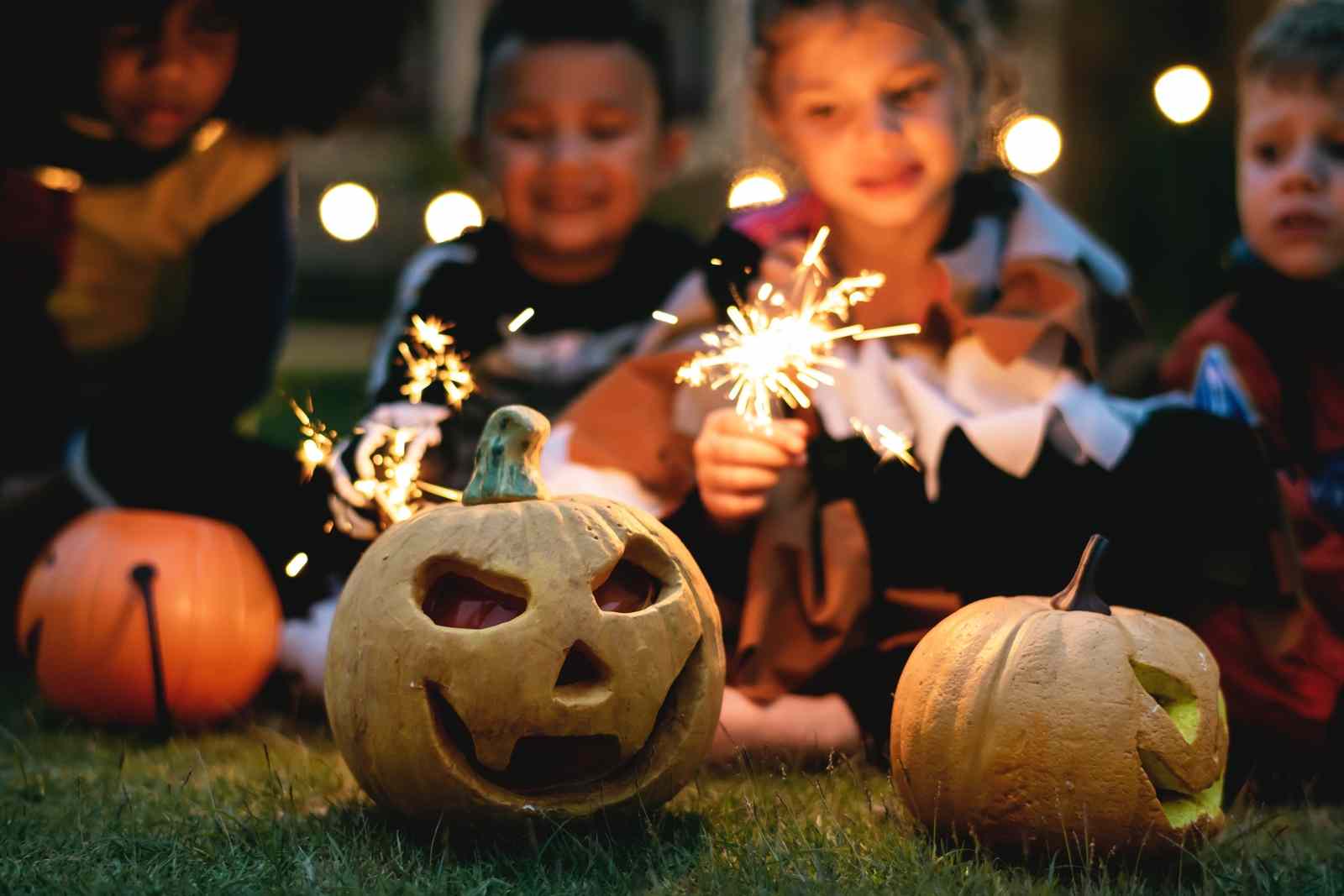 An unforgettable Halloween awaits you at Algonquin Park. The park is hosting its annual Haunted Halloween Weekend October 25th-26th and you won't want to miss it! Set up your camp site and start decorating at Mew Lake Campground. Competitions will be held for spookiest campsite and best costume, so come prepared!
This all-ages event includes pumpkin carving, marshmallow roasting, a late-night wolf howl, and a guided tour through the park's animal skeleton collection. So, roll up your sleeping bag and pack your witch's hat!
2
For a truly spooky halloween, visit Black Creek Pioneer Village in Toronto. This park is hosting a variety of halloween-themed festivities all weekend long. Their all-ages Halloween Hootenanny is running from October 26th-27th and will feature shows with spooky stories, haunted mazes, and trick-or-treating. The weekend will also host other fun activities like apple slingshots and pumpkin bowling.
If you need to find your inner calm this Halloween, stop by on October 26th for Halloween Goat Yoga at the Village. No kidding around, you can get into your best trick-or-treat mindset by stretching and relaxing among goats dressed up in Halloween costumes.
3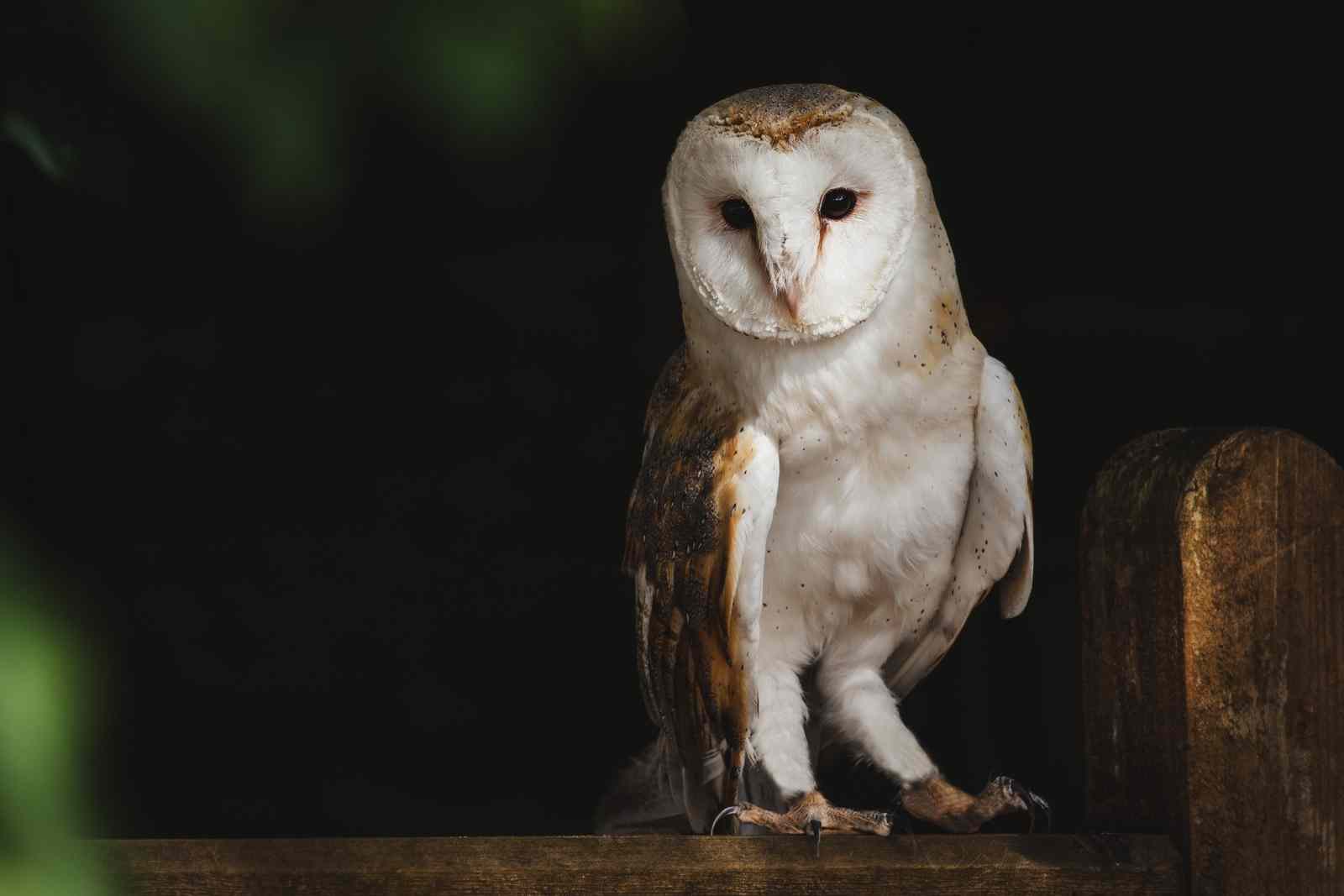 For a more laid-back Halloween weekend, head to Bronte Creek Provincial Park. Their Camper Halloween Weekend event is filled with outdoor fun for the whole family. Decorate your campsite for the chance to win a prize and dress in your best costume for camp-to-camp trick-or-treating! You can also join park guides on special hikes focussing on bats, owls, and coyotes.
4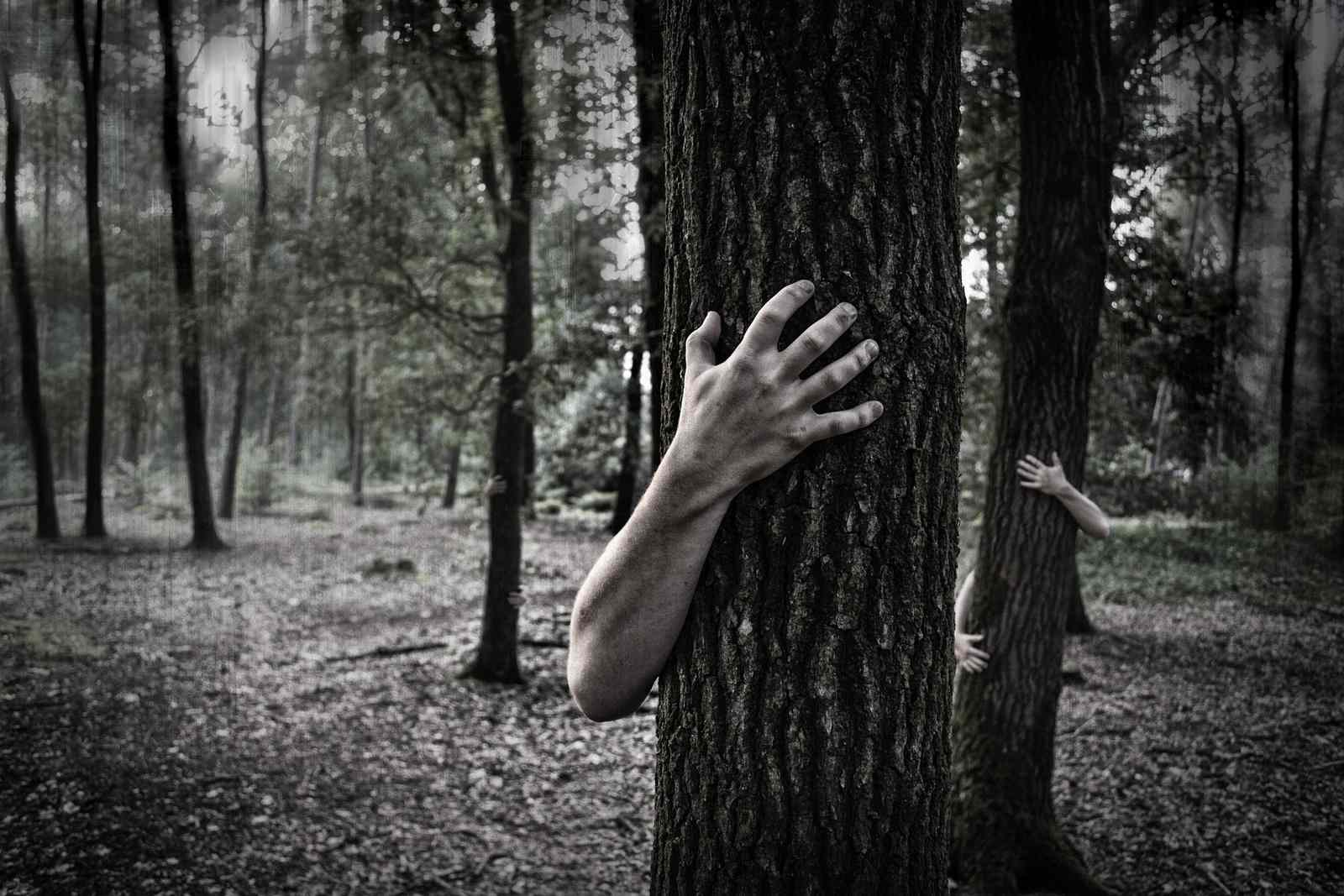 Elora is fantastic city to visit this time of year. Situated on the stunning Elora Gorge, this riverside town fully embraces the Halloween spirit. Stop by on October 26th for a Monster March parade. Everyone (including dogs) are welcome to dress up in a costume, make a float or ride their wagon through downtown Elora.
If you are not up for the parade, you can still enjoy a Halloween hike of your own. Start in the impressively decorated town, and make your way down to the Elora Gorge. Walk along the gorge and through the forest for a Halloween that you'll never forget!
5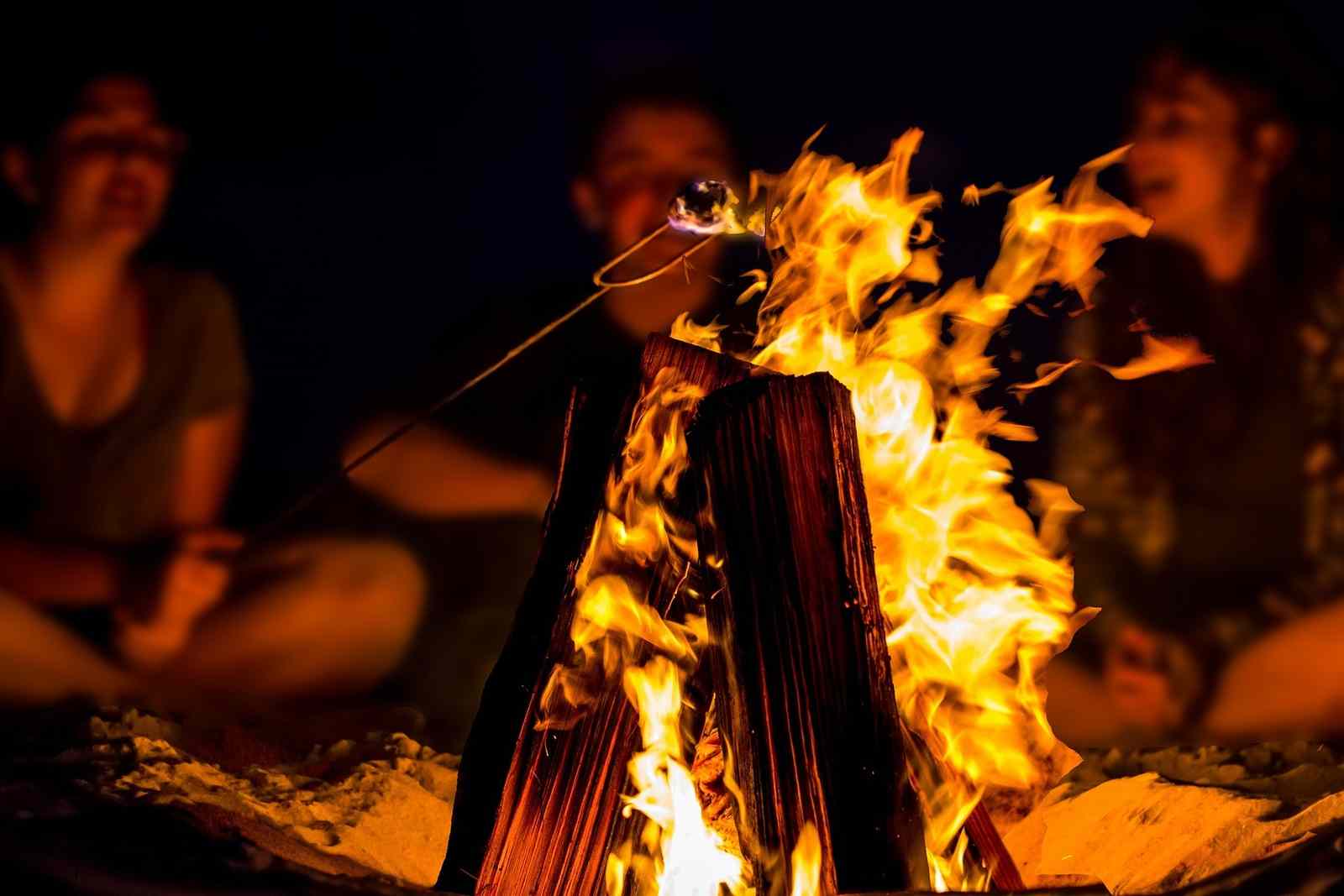 Kortright Centre Conservation Area is hosting its annual Kreepy Kortright event from October 25th-26th. Take a spooky tour of a haunted house, and hike through the haunted forest. Finish off your night at the big bonfire, complete with scary stories and live owls!
6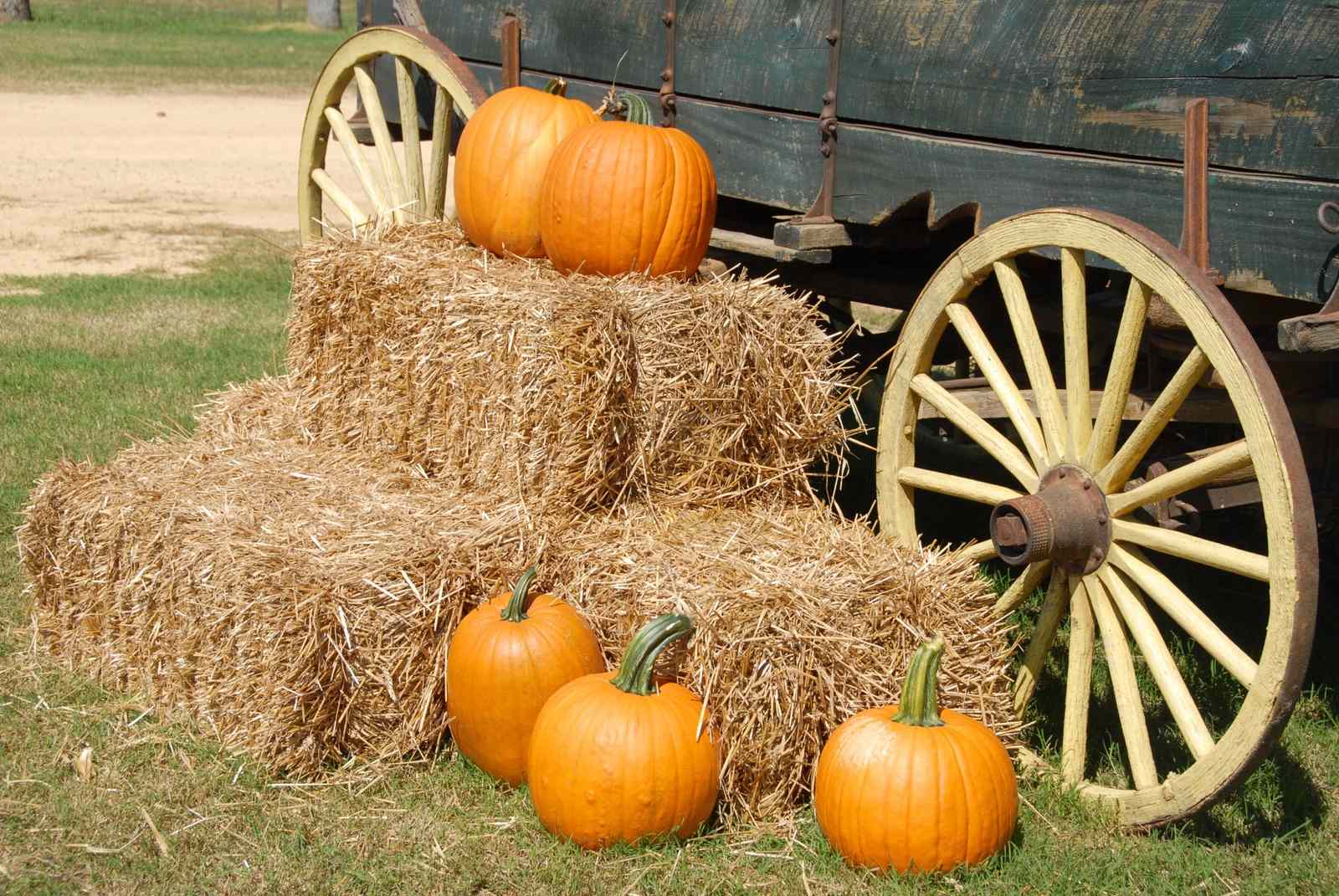 A Spooktacular Halloween awaits you at Mountsberg Conservation Area. From October 26th-27th, the park will play host to a haunted barn. There will also be face painting, a pumpkin hay play area, and free treats for visitors that dress up in costumes. You can also face your fears at the live snake and bird of prey presentations (featuring Vultures and Owls)!
7
On Saturday, October 26th, visit the Rouge Valley Conservation Centre for their all-ages halloween event. There will be fun activities for kids, including a haunted house and a campfire (complete with marshmallows for roasting, of course). Prizes will be awarded for the best costumes, so make sure you dress up! Free tea, coffee, and hot chocolate will also be served all night long for visitors that bring their own travel mug.
8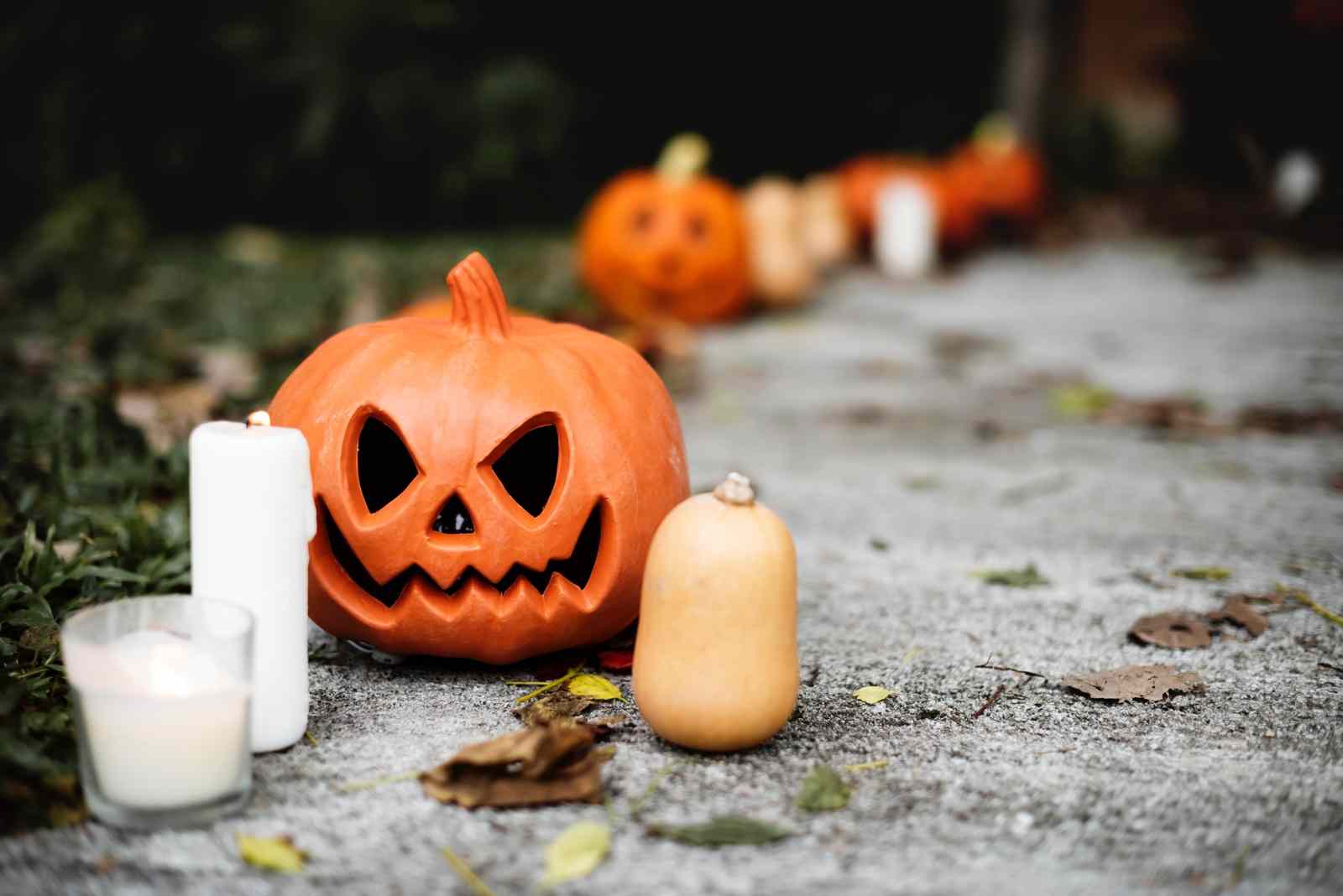 From Friday, October 25th to Sunday, October 27th, make your way out to Pinery Provincial Park for their traditional Halloween Weekend in a spooky forest! Decorate your campsite, go campground trick-or-treating and build a scarecrow out of nature to win prizes. Sure to be a real hoot, park naturalists will be running family-friendly Halloween themed programs throughout the weekend and you can even make a bat box and practice calls to owls.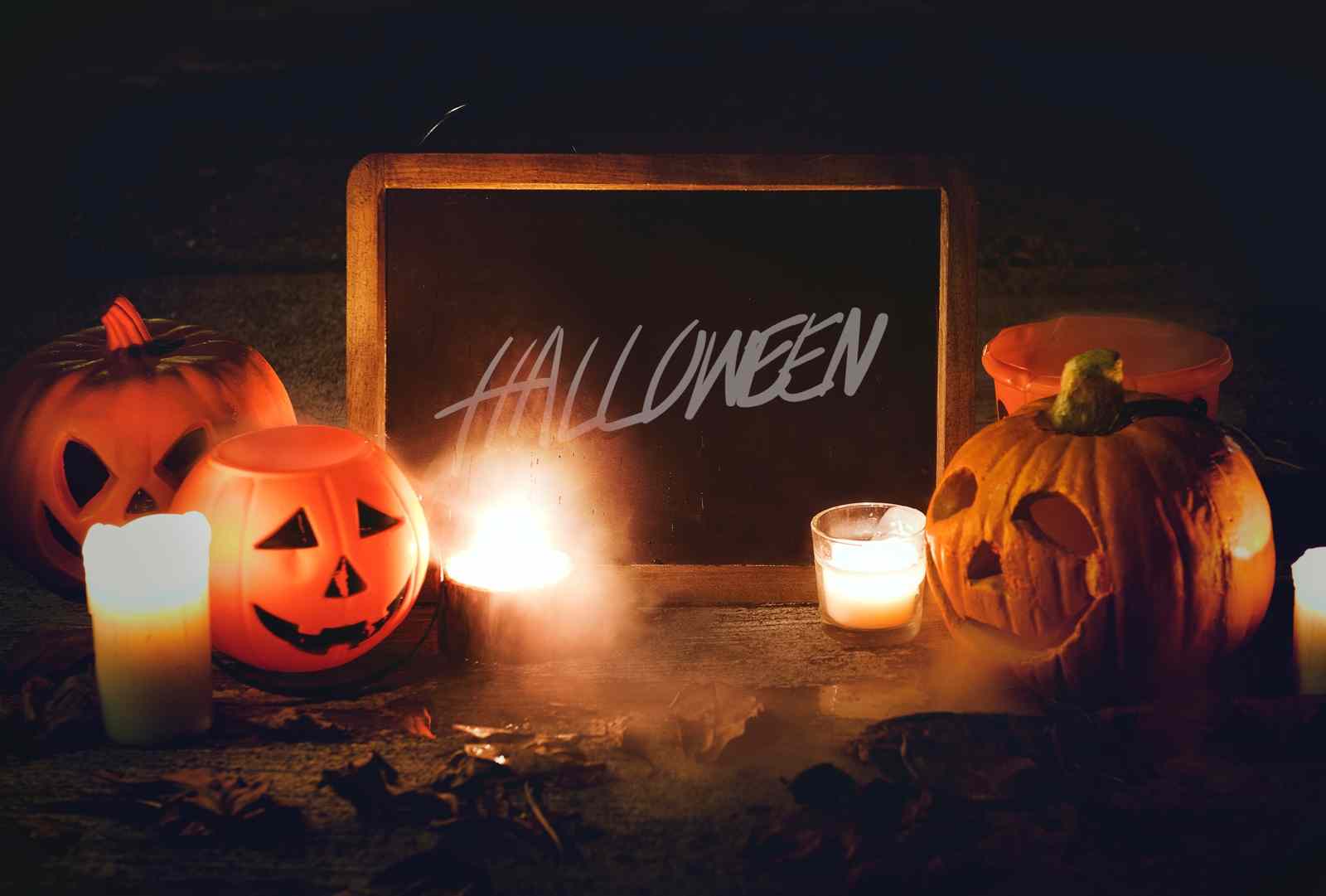 Let us know if you spend your Halloween outside in the Great Lakes region! Post your photos with #greatlakesguide. Have a spooktacular Halloween!
*If you decorate your campsite, please ensure that you remove all of your decorations and litter at the end of your stay. Respect and protect the natural environment!
---