A note from the Great Lakes Guide team:
The purpose of Great Lakes Guide is to help you connect with the Great Lakes and your local natural spaces. It is important for everyone to understand the virus that is currently in this region, and the implications of going outside at this time.
Now, more than ever, it is critical that we come together as a community and connect with nature and with each other.
There is a lot of information circling the world right now. The word 'pandemic' is daunting, and there is a lot of confusion surrounding the language that we use to talk about COVID-19.
We are here to help you safely understand the coronavirus and what these unprecedented times mean for your own physical and mental health.
We have compiled a series of Frequently Asked Questions surrounding COVID-19 to help you understand and navigate the virus.
1
Do I need to stock up on supplies?
The answer to this question depends on what you're stocking up on and how much supply you're buying. The Government of Canada says that the reason to stock up is so that you're prepared when the outbreak peaks or so that you don't need to leave the house in the event that you get sick.
That said, if you decide to do a little bit of stocking up, you should be thinking about the next few weeks, not the next few months or years. Right now, some can't find what they need at stores because other people have been stockpiling. And when people hear that there are shortages, that makes them want to stockpile too, creating a cycle.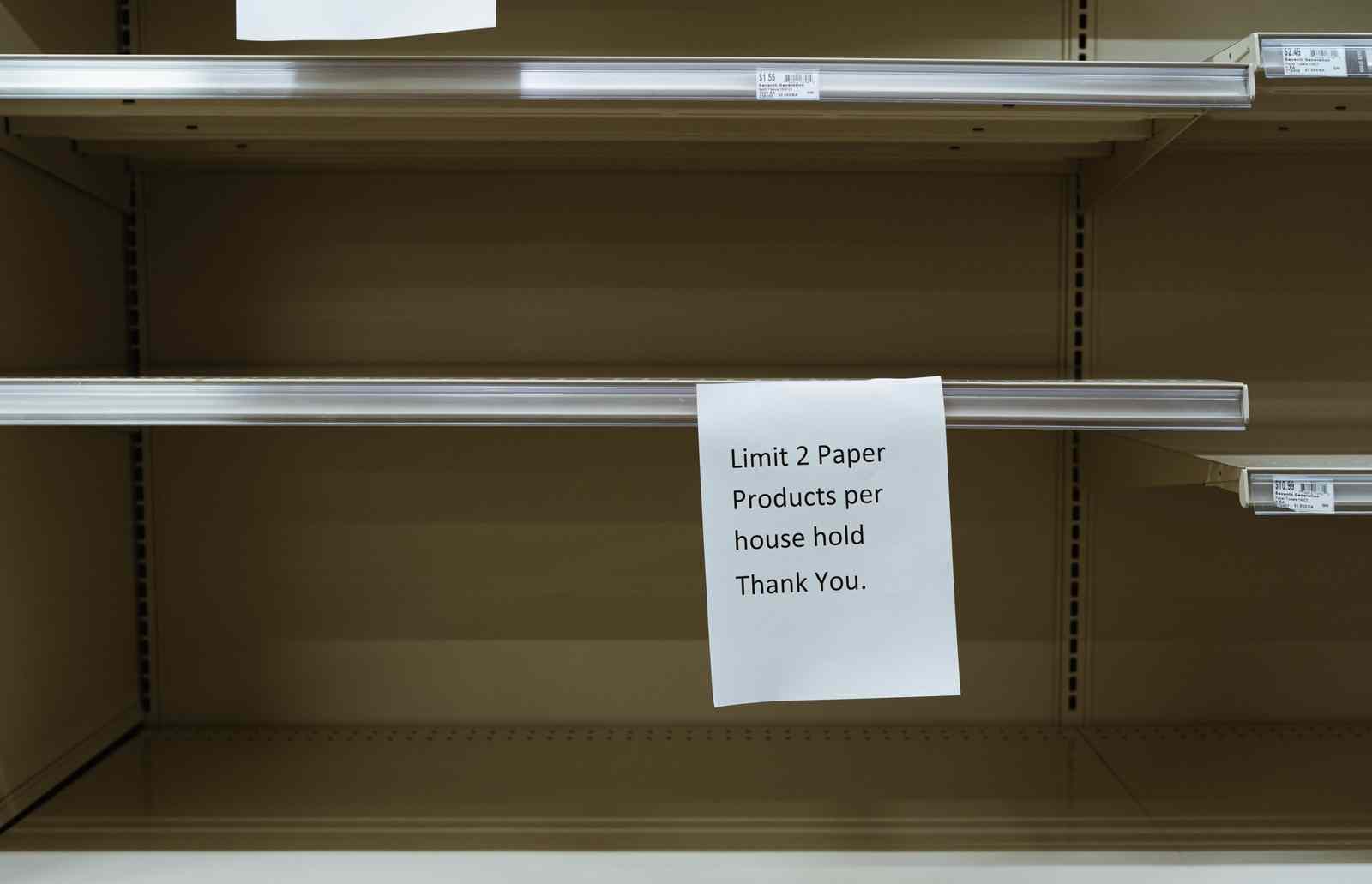 If you are in the 'high-risk category', it is a good idea to make sure that you stock up for 2 weeks at a time to minimize your need to go out.
2
What should I stock up on?
The Government of Canada recommends stocking up on non perishable items, like canned goods and pasta or rice. Instead of stockpiling, pick up a few extra things each time you shop so that you aren't taking food that others need.
You should make sure that you have a month's supply of the medications that you take, as well as other self care necessities, like soap, pet food, and toilet paper (but don't get carried away… please limit yourself to one package per customer so that no one is left toilet paper-less).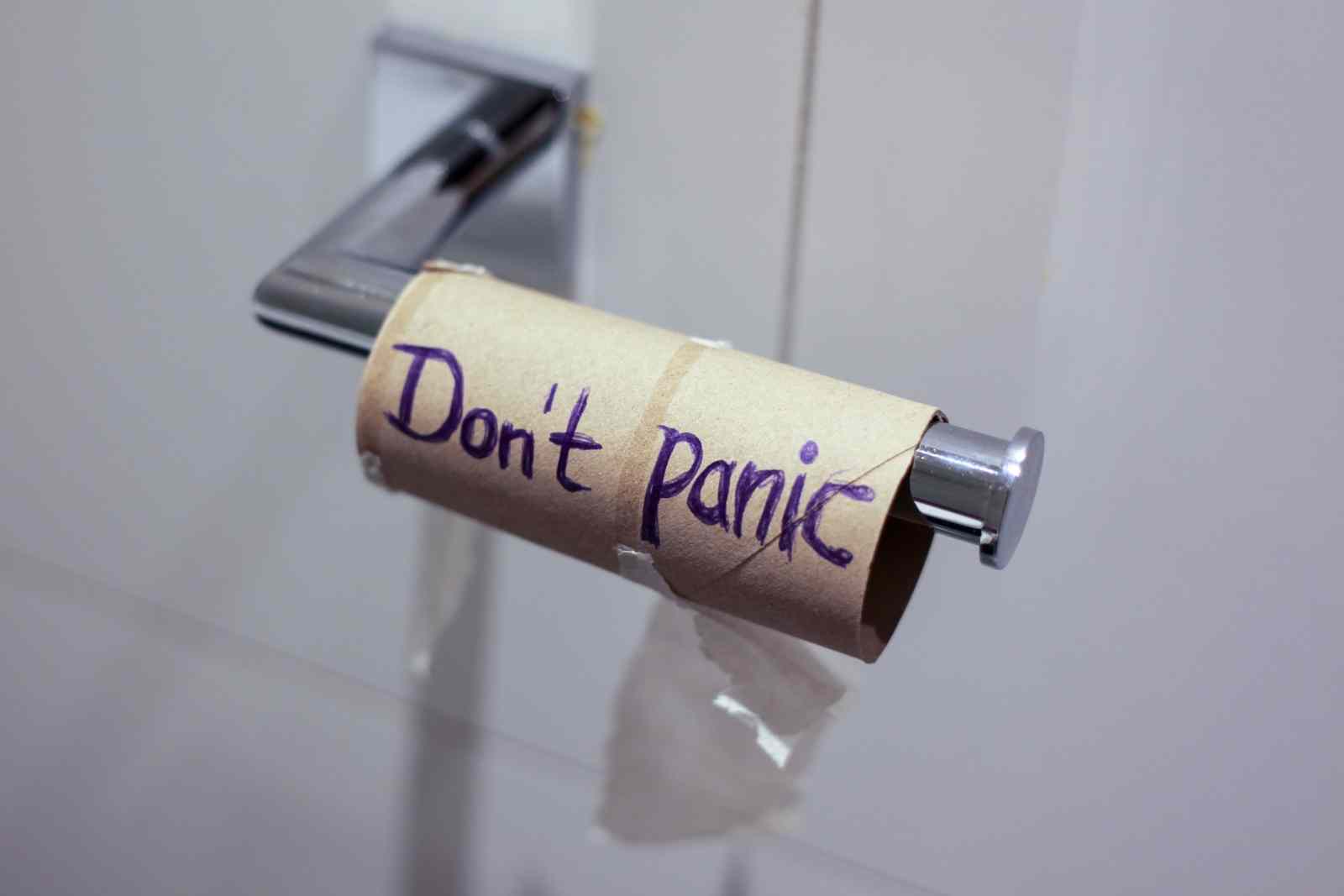 3
What are "essential services"?
Essential services include things like health-care, banking sectors, telecommunications and IT, agriculture, food services, construction, environmental services, and many others. You can find the full list list of essential services here.
You can find in depth information on the Guidelines for Essential Services Designations from the Government of Canada here.
4
Can I go to the grocery store?
Yes. Be aware that some grocery stores are only letting in a certain number of people at a time during busy periods so that everyone can shop safely at a distance of 2 metres (6 feet) from one another.
Try to go grocery shopping when stores are less busy to assist stores with social distancing behaviors. Some grocery stores are holding hours for seniors only, and you must respect these hours.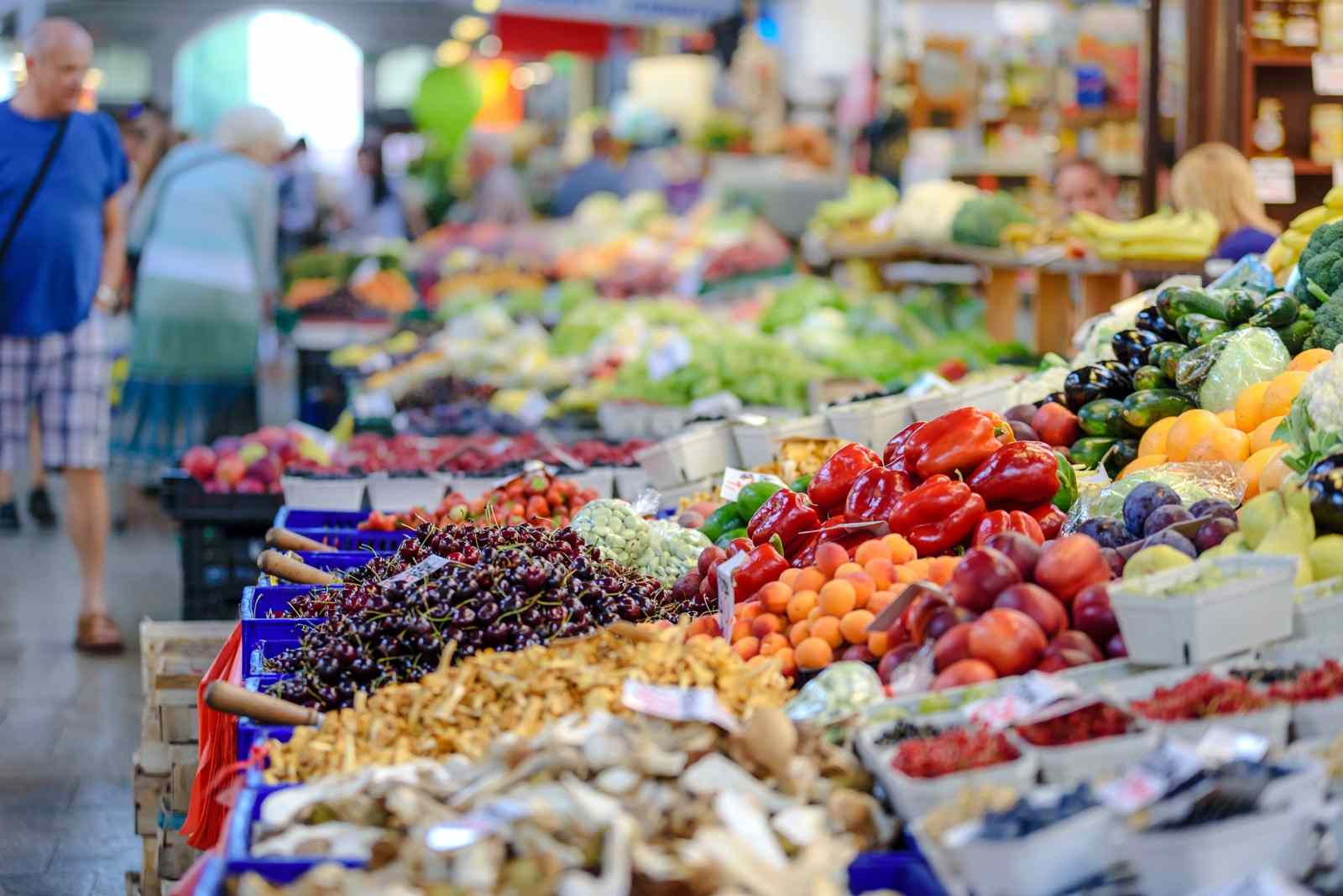 For more information, watch CBC's video about social distancing at grocery stores.
5
What happens if I "panic buy" and overstock?
Do not panic buy and overstock your house with enough food, toilet paper, and disinfectants for an entire army. Overstocking has consequences for everyone, but especially for elderly and vulnerable populations. Even medical workers, shopping after a long shift, may arrive at the grocery store and be unable to find what they need.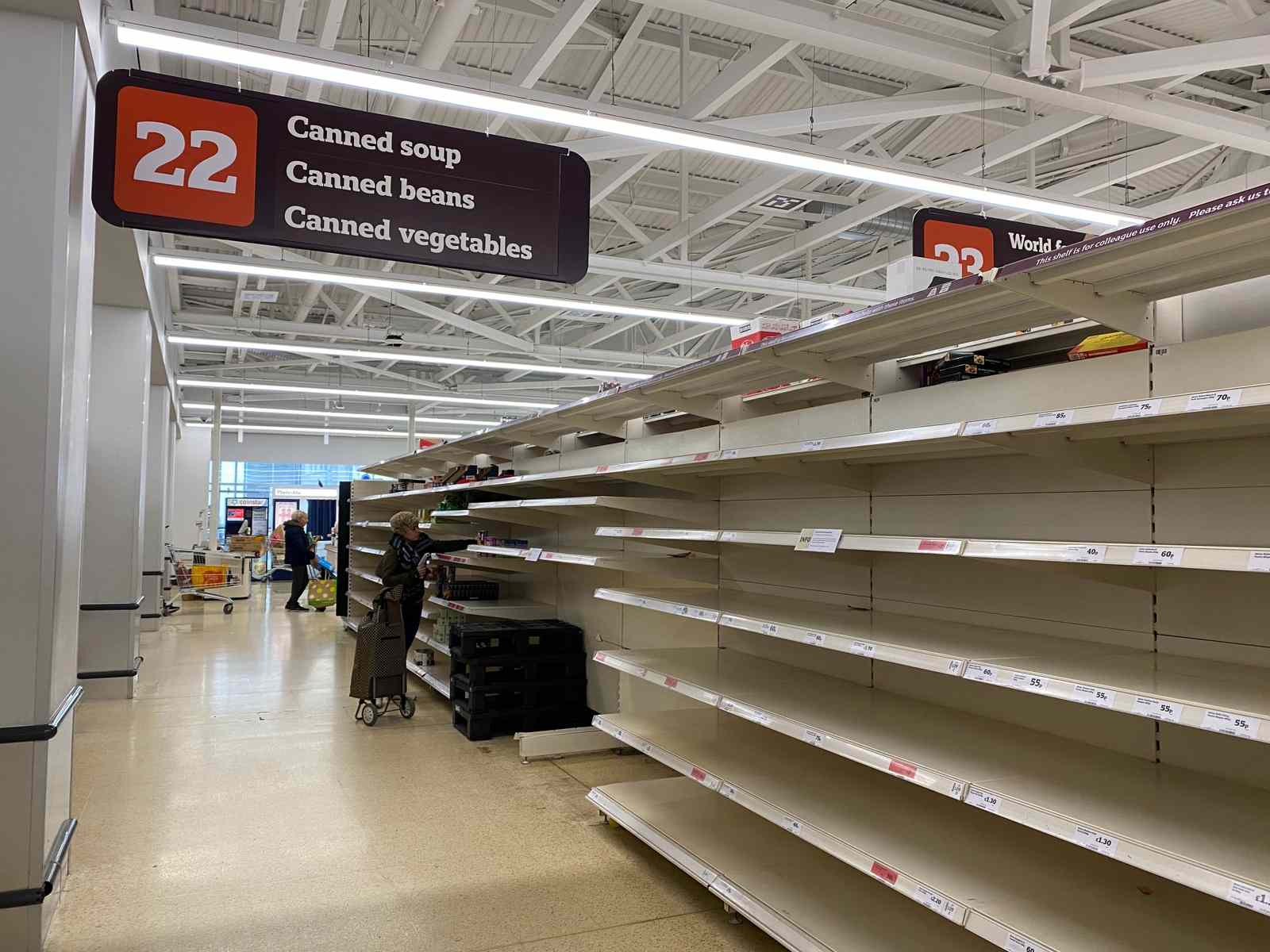 If you have already overstocked, consider donating your excess supply of goods to those in need!
Find the answers to more COVID-19 FAQs:
---