A note from the Great Lakes Guide team:
The purpose of Great Lakes Guide is to help you connect with the Great Lakes and your local natural spaces. It is important for everyone to understand the virus that is currently in this region, and the implications of going outside at this time.
Now, more than ever, it is critical that we come together as a community and connect with nature and with each other.
There is a lot of information circling the world right now. The word 'pandemic' is daunting, and there is a lot of confusion surrounding the language that we use to talk about COVID-19.
We are here to help you safely understand the coronavirus and what these unprecedented times mean for your own physical and mental health.
We have compiled a series of Frequently Asked Questions surrounding COVID-19 to help you understand and navigate the virus.
1
What is COVID-19?
COVID-19 is a novel (new) coronavirus that causes respiratory illness in humans. It can spread easily from person to person. It was first identified during an outbreak in late 2019 in Wuhan, China and has since spread rapidly around the world.
The name COVID-19 can be broken down: 'CO' stands for 'corona', 'VI' stands for 'virus', and 'D' stands for 'disease'.
COVID-19 can cause an array of symptoms and, in extreme cases, death. See question number three for more information on symptoms.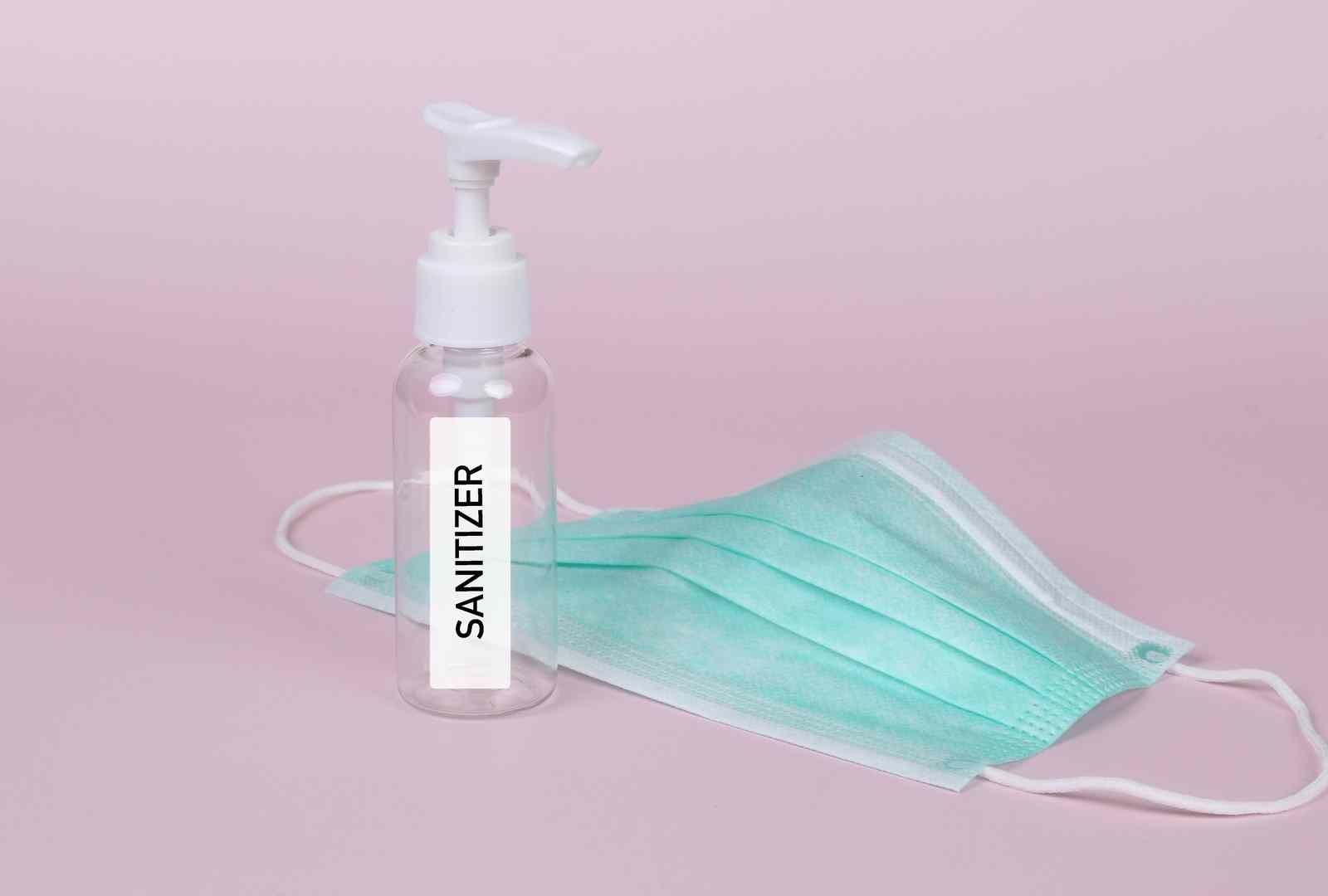 2
What is the difference between COVID-19 and coronavirus?
The terms 'COVID-19' and 'coronavirus' are being used interchangeably right now, but they actually mean different things.
The term 'coronavirus' is not new. It refers to a large family of viruses that cause respiratory issues, including mild illnesses like the common cold, and more severe illnesses like Severe Acute Respiratory Syndrome (SARS).
COVID-19 is the specific illness that is caused by this novel (new) coronavirus. Think of it this way: a Golden Retriever is a type of dog, like COVID-19 is a type of coronavirus.
3
What are the symptoms of COVID-19?
Symptoms of COVID-19 include:
Cough
Fever (of 100.5 °F or 38.1 °C or higher)
Body aches (general malaise)
Difficulty breathing, shortness of breath (in more extreme cases, pneumonia)
Runny nose
Sore throat
Loss of taste and smell
Nausea or diarrhea
Multi-organ failure
Death
If you are experiencing symptoms, stay home and call a healthcare provider. DO NOT go outside, to school, to work, or to public places. Stay calm and practice hand hygiene. For more information on getting tested for COVID-19, see question six.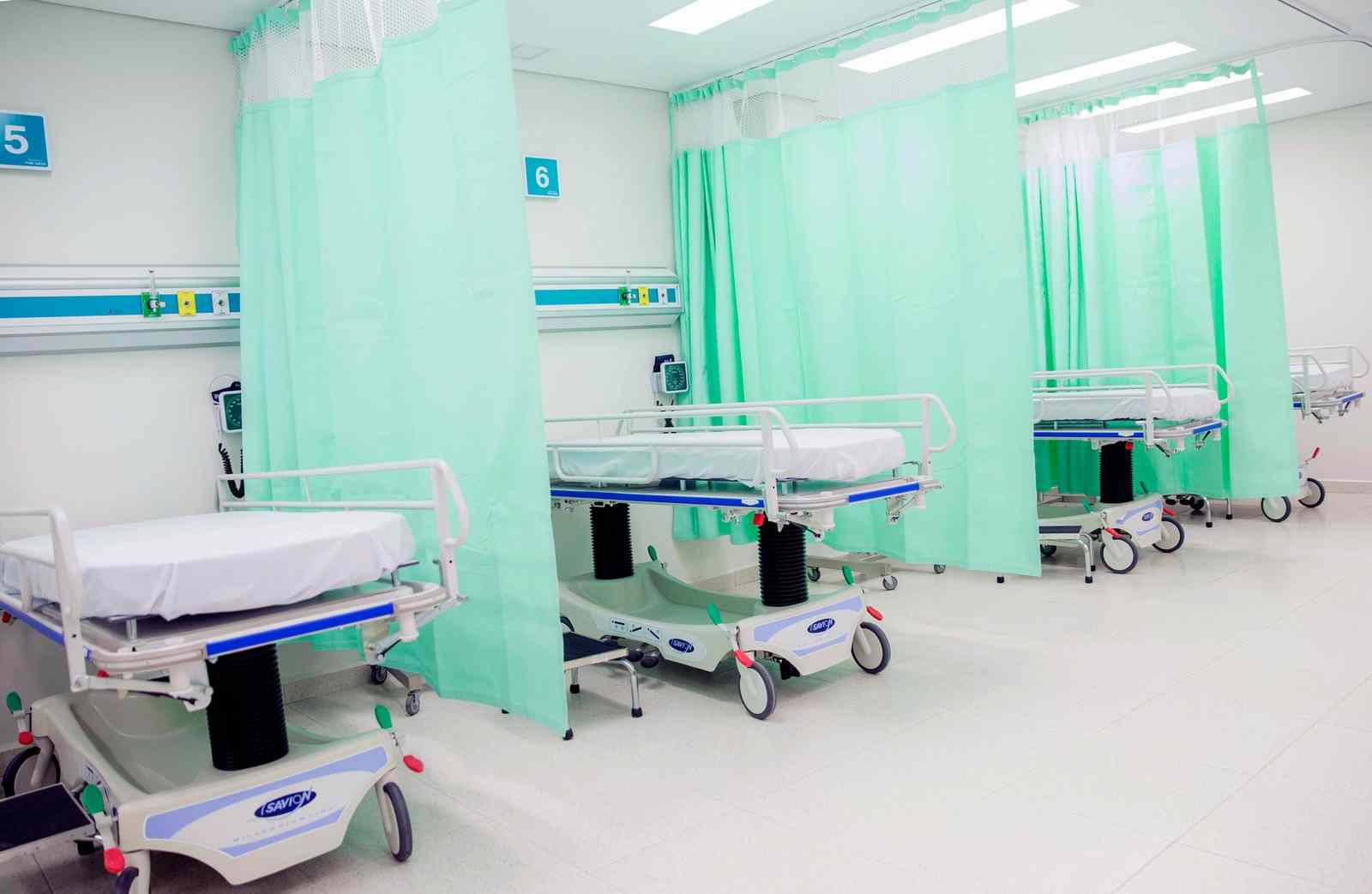 4
Who is considered at 'high risk' for COVID-19?
While there are certain portions of the population that are considered 'high risk', remember that no one is immune to the virus. No one is without risk. The virus has taken hold of many healthy, active young adults as well as those that fall within the 'high risk' category.
'High risk' individuals include:
Older adults (over the age of 65)
Immunocompromised individuals
Those with serious underlying medical conditions, including: heart disease, diabetes, lung disease (including moderate to severe asthma)
5
Is there a treatment for COVID-19?
No. There is currently no vaccine to protect you against COVID-19, nor are there specific antiviral treatments.
The best thing to do is to prevent infection by washing your hands well and often, and avoiding contact with other people. If you are experiencing symptoms, it is important to isolate yourself and seek medical care to relieve symptoms (see number six).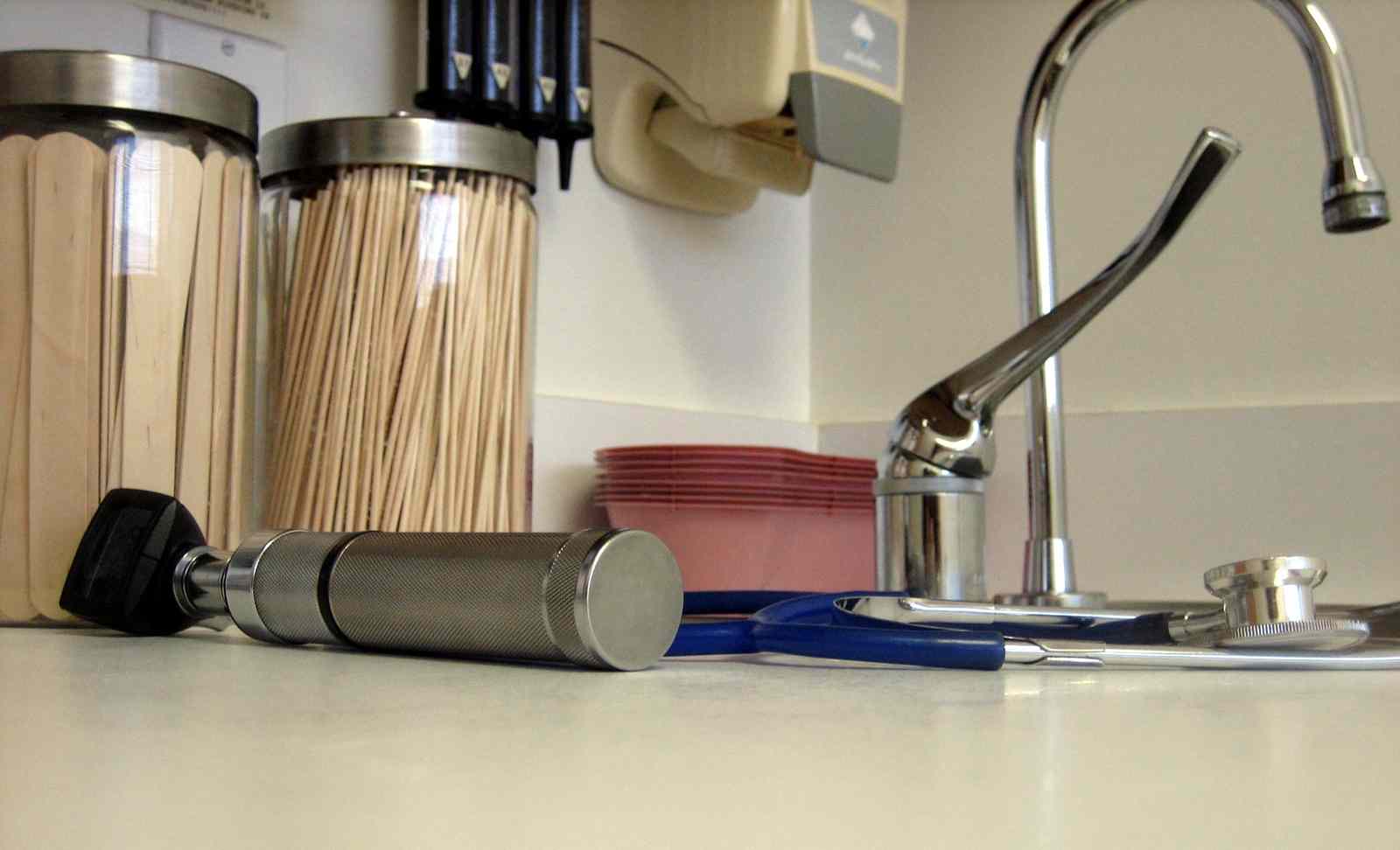 6
Can I get tested for COVID-19?
If you think that you are experiencing symptoms of COVID-19, you can use the government of Canada's self-assessment tool. This tool will help guide you to the appropriate next steps and additional resources.
Individuals with respiratory symptoms that are currently hospitalized, health care workers, long term care facility residents, and those with extreme symptoms should be tested for COVID-19. Anyone without symptoms, or mild and manageable symptoms, should self isolate and treat your symptoms at home as you would with the flu or common cold.
Find the answers to more COVID-19 FAQs:
---