Ahh, November. The middle child. Stuck between the Halloween fun of October and the winter wonderland of December; it is autumn's forgotten month. The weather can't seem to make up its mind, the days are getting shorter, and those of us in Canada can't even look forward to a Thanksgiving feast.
It can be hard not to get sucked into November's apparent purgatory. But don't despair — this month can be festive, cozy, and fun. There are plenty of things to look forward to.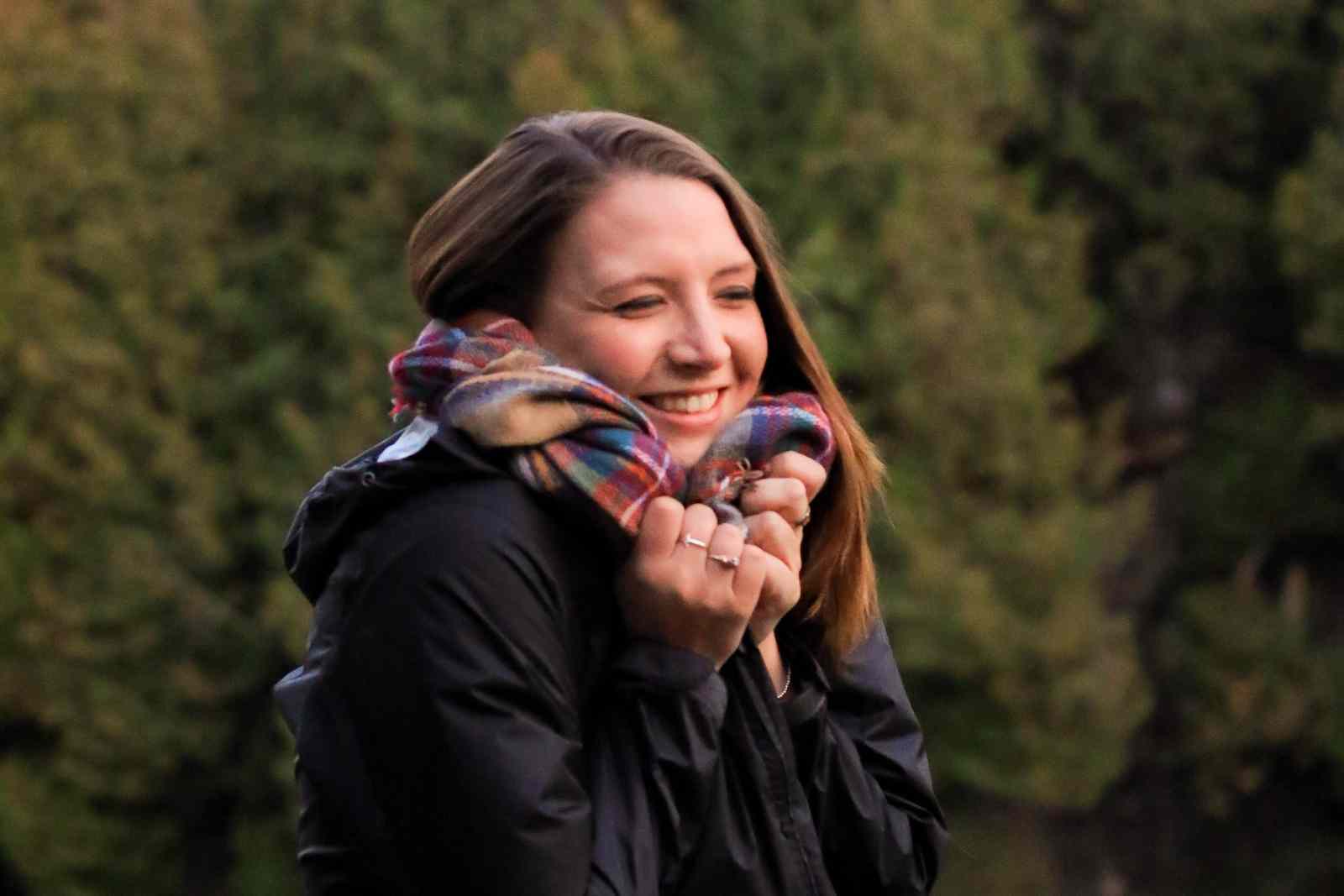 Here is a list of reasons why you should love November:
1
November's indecisive weather can be exciting.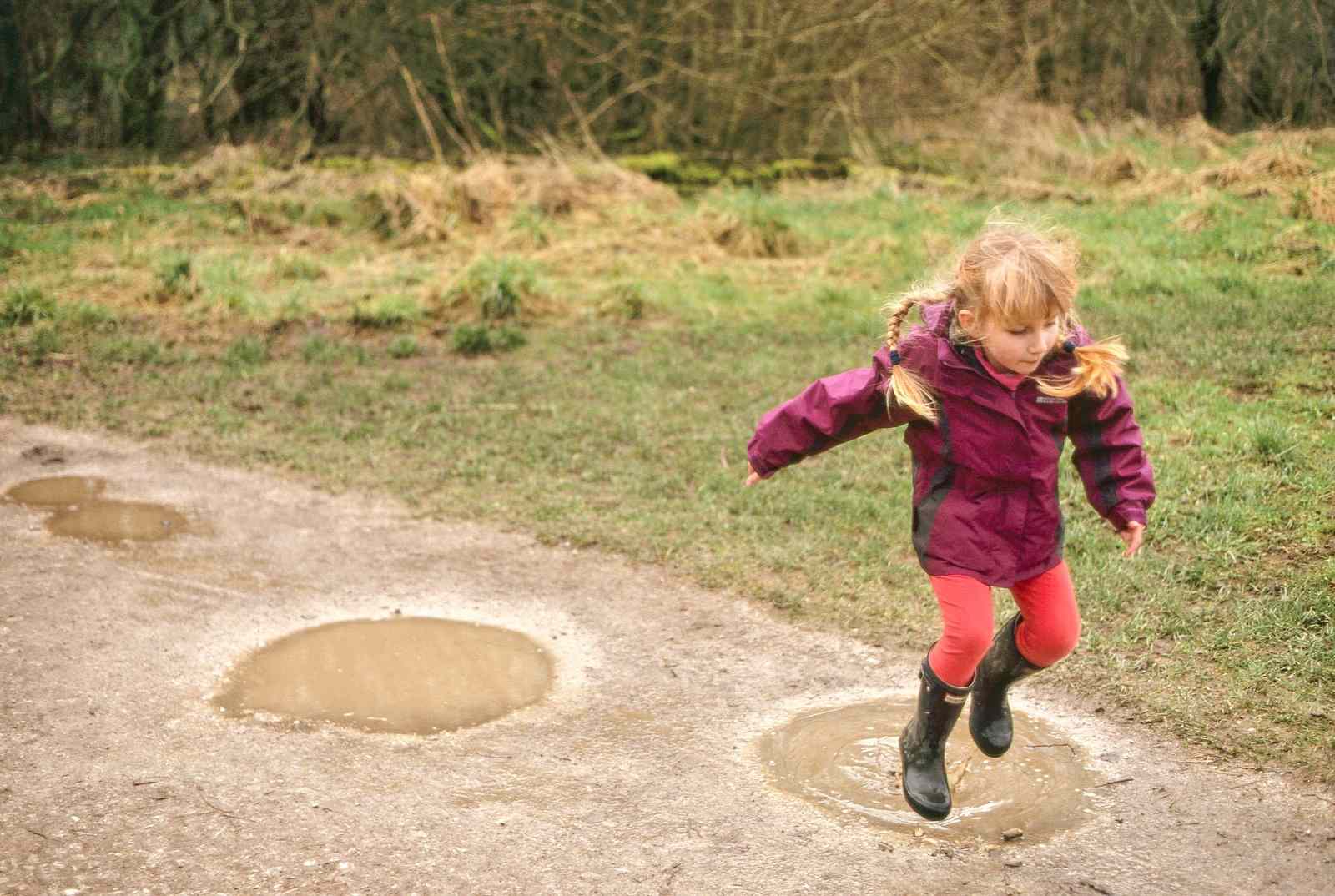 Will it snow? Will it rain? Will we see the sun for the first time in 37 days? Who knows. Keep your closet fully stocked with mittens for snowball making and rain boots for puddle jumping. Dress for the weather and you can enjoy the great outdoors any day of the week at Rattlesnake Point Conservation Area. This park has lookout points that are dazzling all year-round.
2
November means Movember…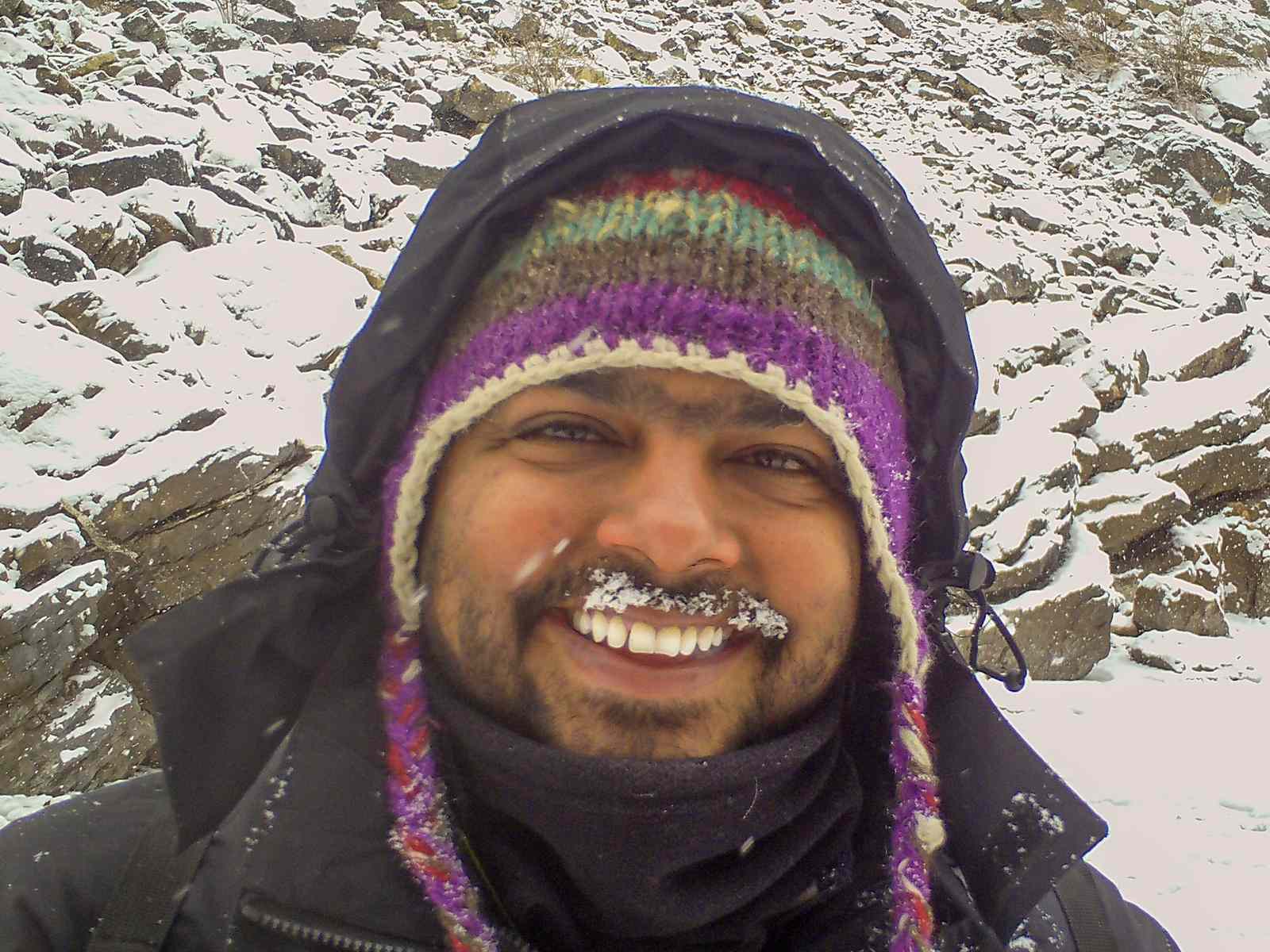 Anyone blessed with facial hair can keep their upper lip nice and cozy in the cool autumn breeze. Not to mention, it raises awareness and money for men's health issues. As soon as it snows, your glorious moustache can be blowing in the wind as you ski down the hills at Kelso/Glen Eden Conservation Area.
3
For those of us that are lazy, November is our time to shine.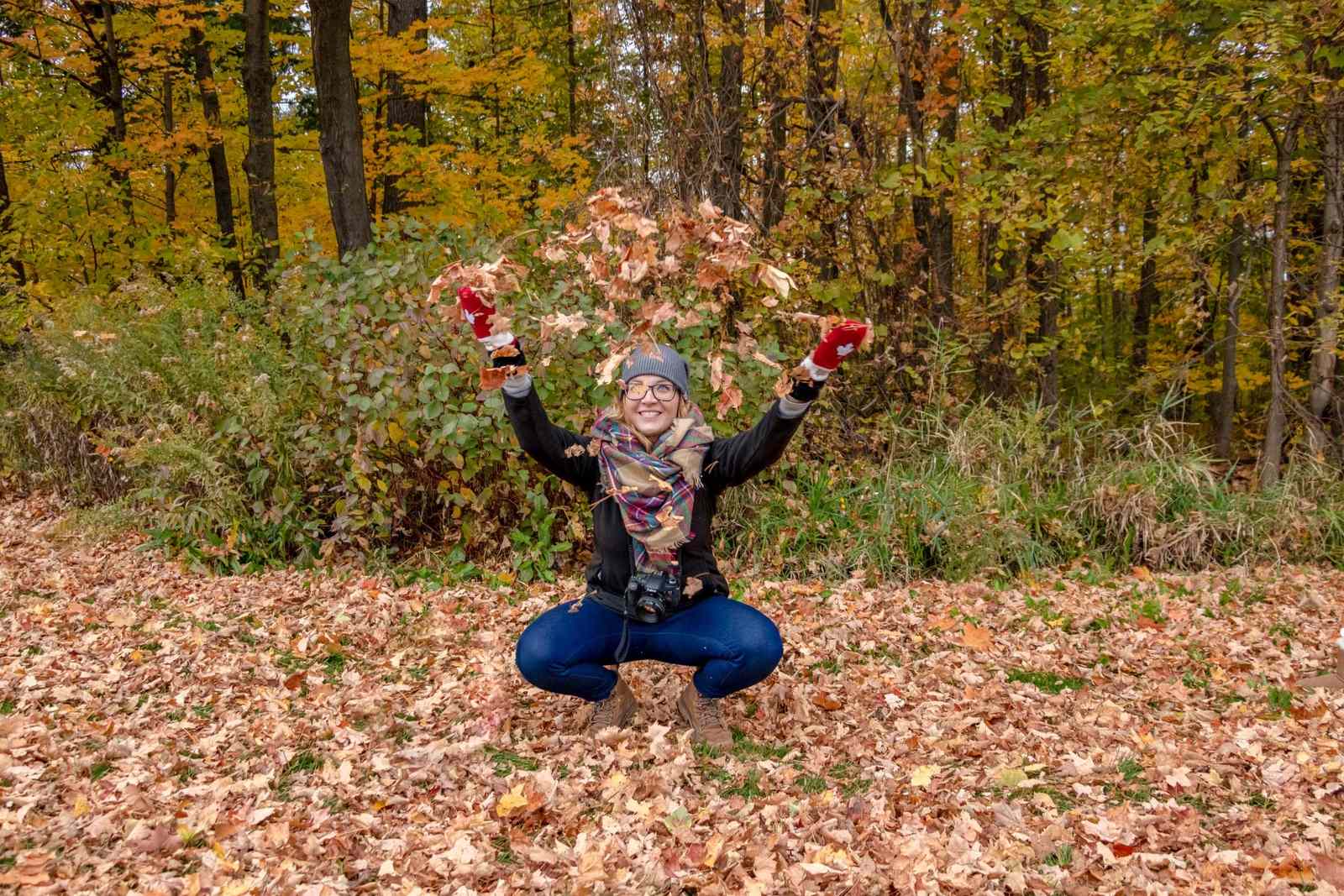 Did you stay up all night re-watching The Office on Netflix? Pop a winter hat over that bed-head and you will look stylish and prepared for that crisp November day. Now, finish off that look with a cozy scarf and head out for a walk in Felker's Falls Conservation Area. This super instagrammable spot would look even better with you in your best fall gear. It's fashion.
4
Leaves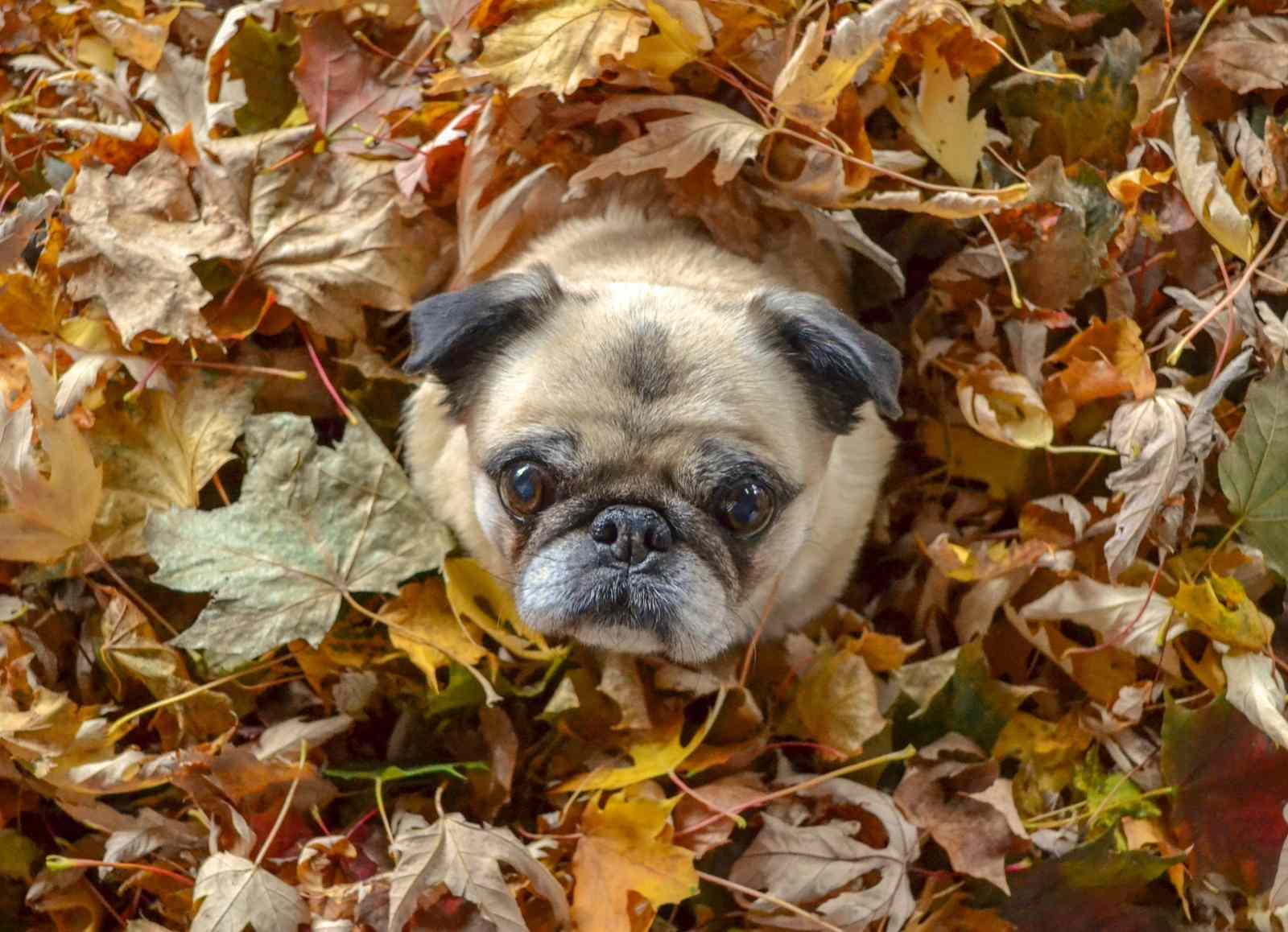 The leaves are still bright and colourful, so grab your camera and head out to Christie Lake Conservation Area. This month is your last chance to see the brilliant fall foliage and you won't want to miss it. I also recommend making a leaf pile and jumping in it, for nostalgia's sake.
Use this guide to plan the ultimate fall forest adventure and visit these parks to see fall colours in Ontario.
5
The bugs are all gone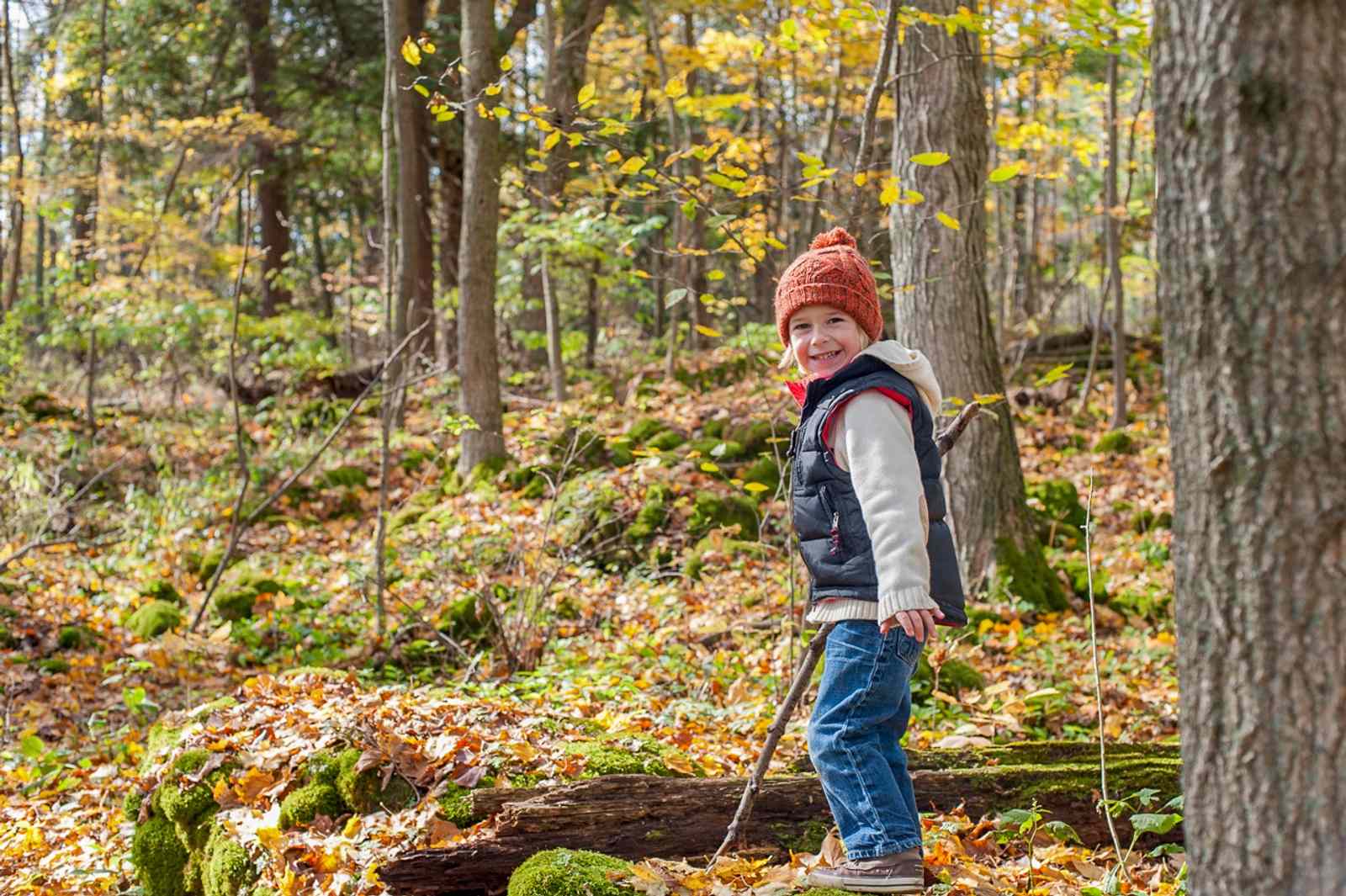 You can take a walk on the wild side without fear of mosquito attack. Need I say more? Experience the splendour of bug-free hikes at Crawford Lake Conservation Area.
6
Conservation Areas are OPEN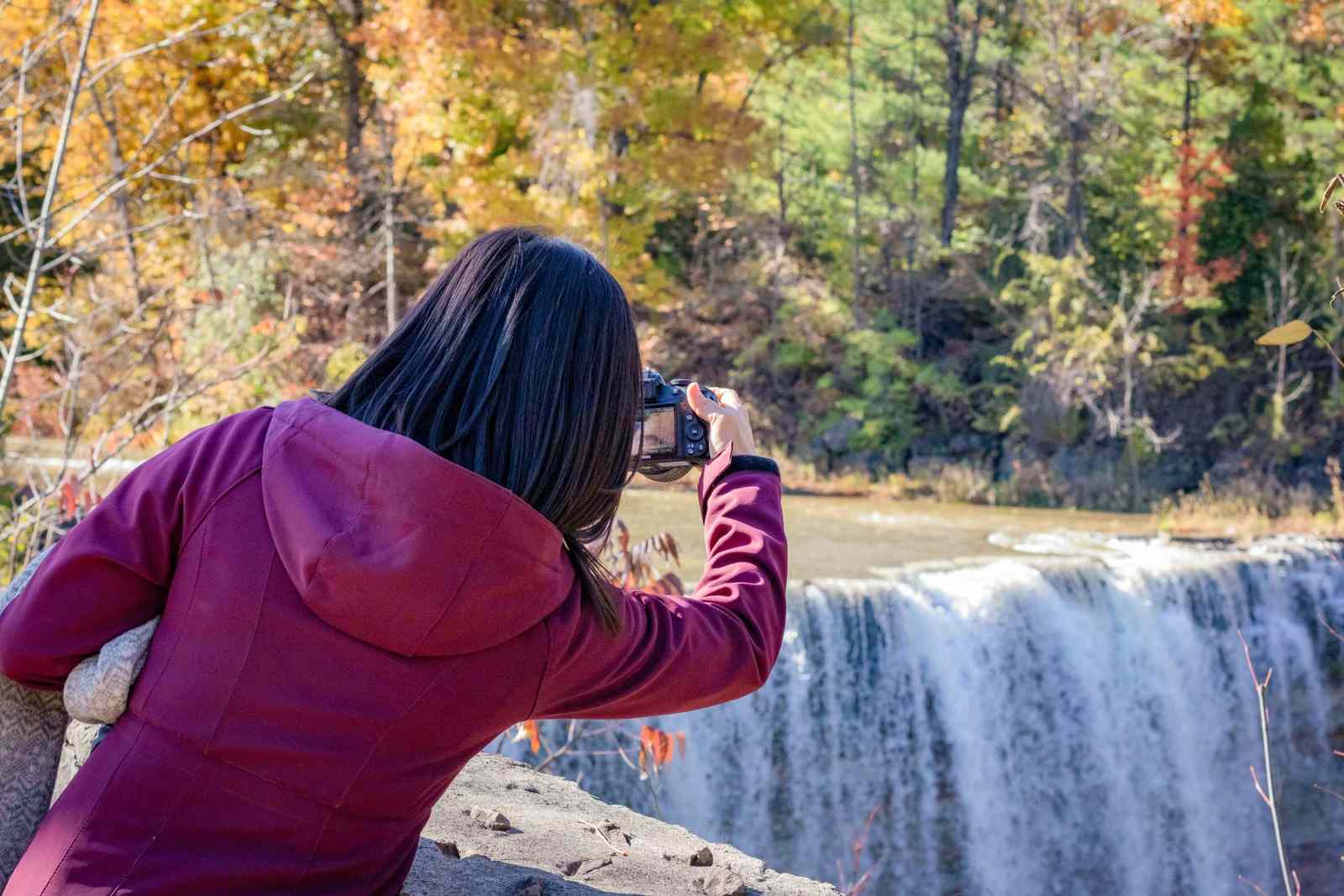 Plenty of Conservation Areas stay open all year round (and I mean plenty… there are over 185 Conservation Areas in Ontario for you to choose from). The parks are less busy, and you can have the trails all to yourself. I recommend checking out Ball's Falls Conservation Area. It has a nice, easy trail with great views.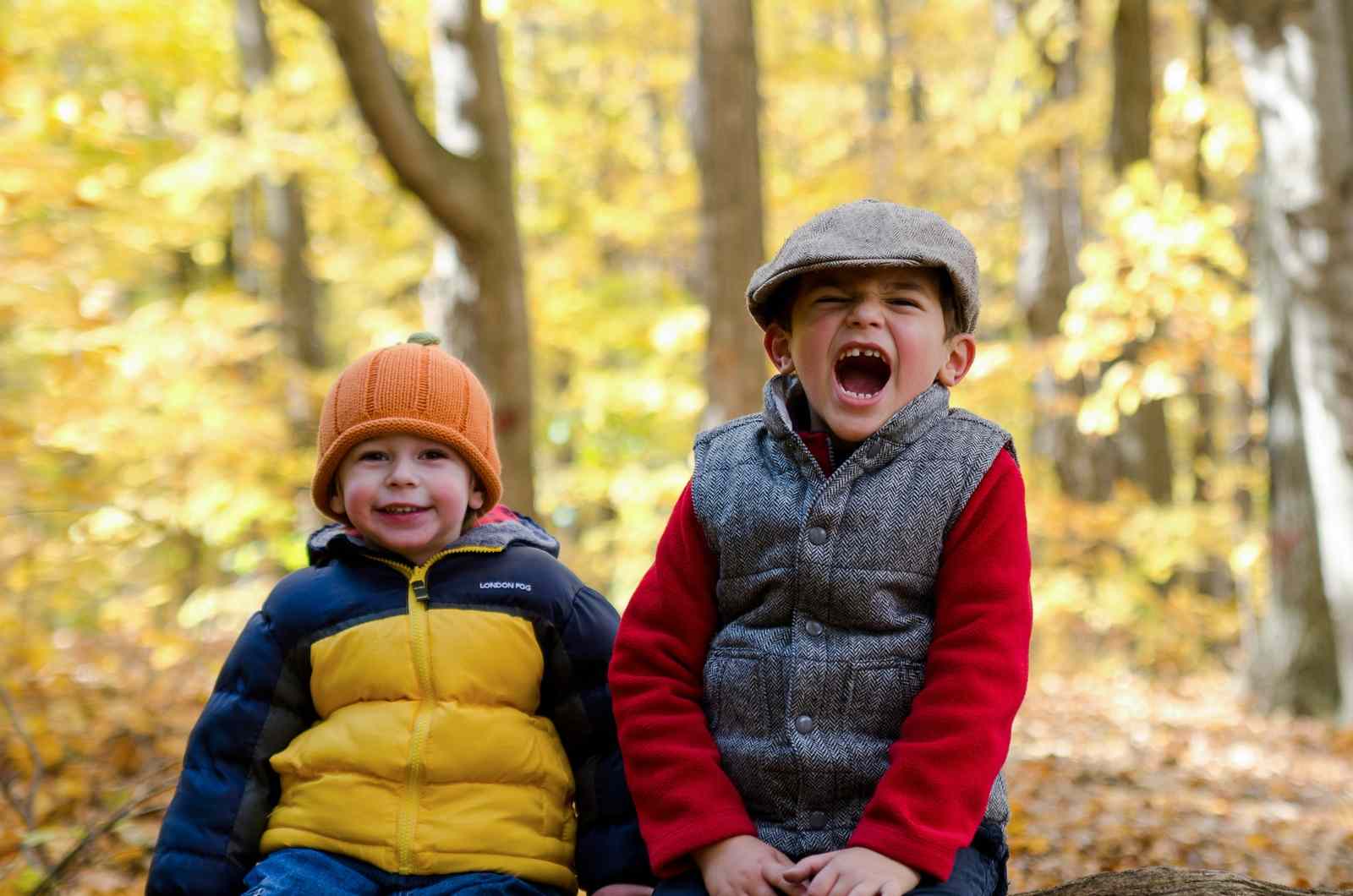 So, what are you waiting for? Get out there. Make the most out of November.
Hike and cycle through the trails during the last few snow-free days, and get excited for the skating, skiing, and snowshoeing weather that is right around the corner. Break out your wellies and your favourite winter hat, grow a fluffy moustache, and jump in some leaves. November only comes once a year.
To discover Conservation Areas near you, explore the map!
---