In its inaugural year, the Great Lakes Guide team has been working hard to create content that brings you closer to the Great Lakes. We hope that this year you have found yourself intrigued by our beautiful natural spaces. We hope that we have helped to inspire your inner explorer to get outside and discover your next great adventure.
Thank you for joining us in 2018 and we are excited to see you back this year! Now, without further ado, here are the articles that you loved most in 2018...
1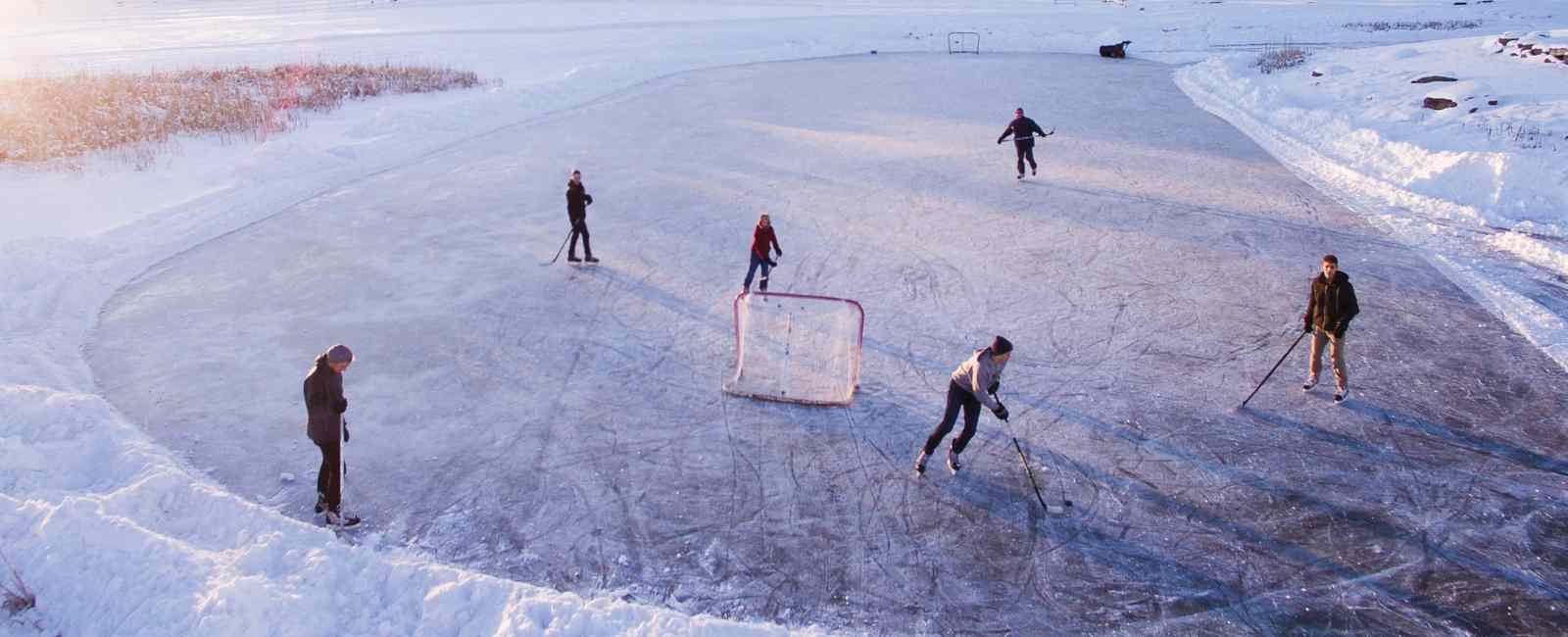 Winter has arrived in the Great Lakes region. The snow is falling, the temperature is dropping, and the ice rinks are freezing. You could sit inside and literally "Netflix and Chill" (brrr). Or, you could put on your hat and mitts and head out to one of these magical outdoor ice rinks.
2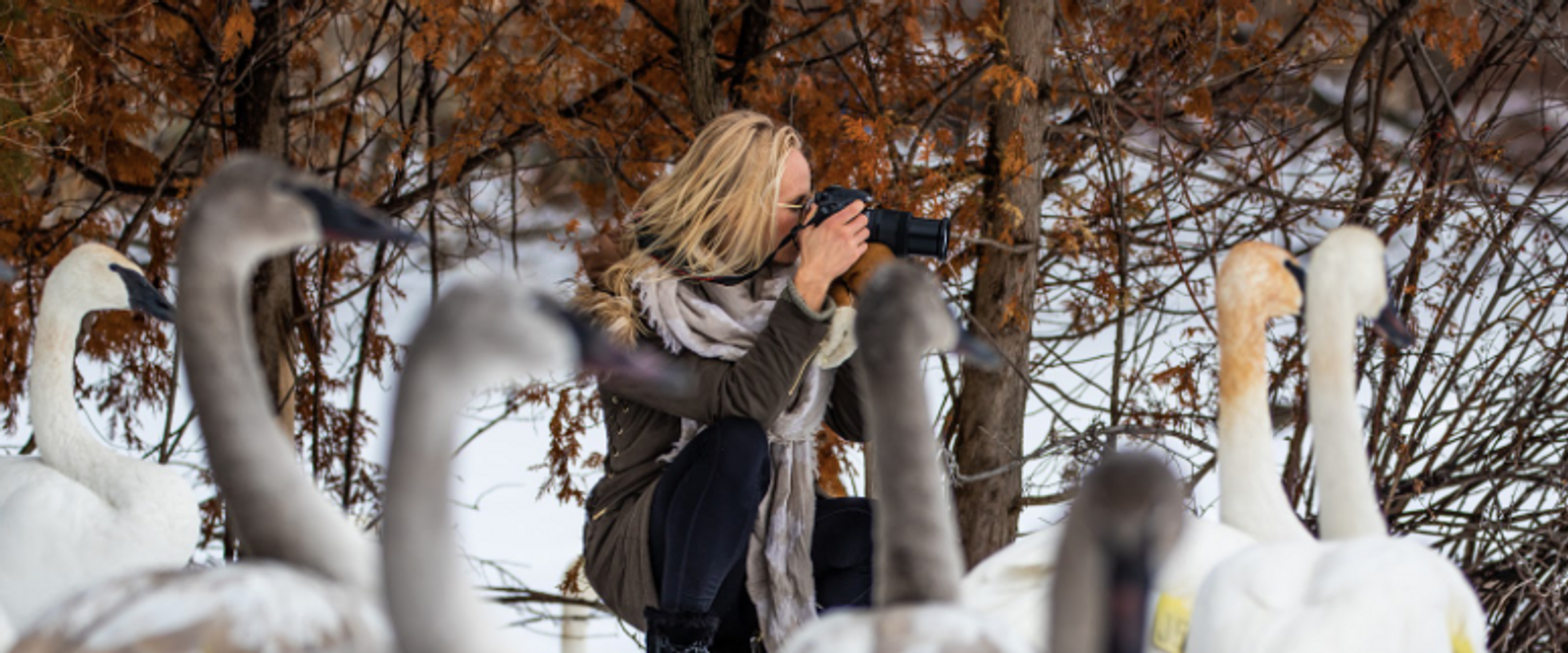 Birding- the new trendy outdoor adventure- is taking millennials by storm, and it's clear why; it is easier than ever to get out there and start birdwatching. This is all thanks to the internet, digital photography, and innovative apps (such as iBird, eBird, The Sibley eGuide to Birds, and Chirp!). It is quickly becoming a beloved activity for people of all ages.
3
It is a little known fact that you can surf in the Great Lakes. Right outside your doorstep are some of the most fun and challenging waves in the country. Ontario has a dedicated and ever-growing group of surfers ready to take on these freshwater waves year-round. Great Lakes Guide spoke with Alex Boutilier- a Toronto-based surfer with with Surf The Greats- to learn how he got into this unexpected local sport.
4
The annual salmon migration is a magical time of year in the Great Lakes. Fascinated people visit their local waters to catch a glimpse of the salmon's upstream journey. Whether you're into fishing or not, the fall salmon migration, also known as the "salmon run", attracts people from all across the Greater Toronto Area.
5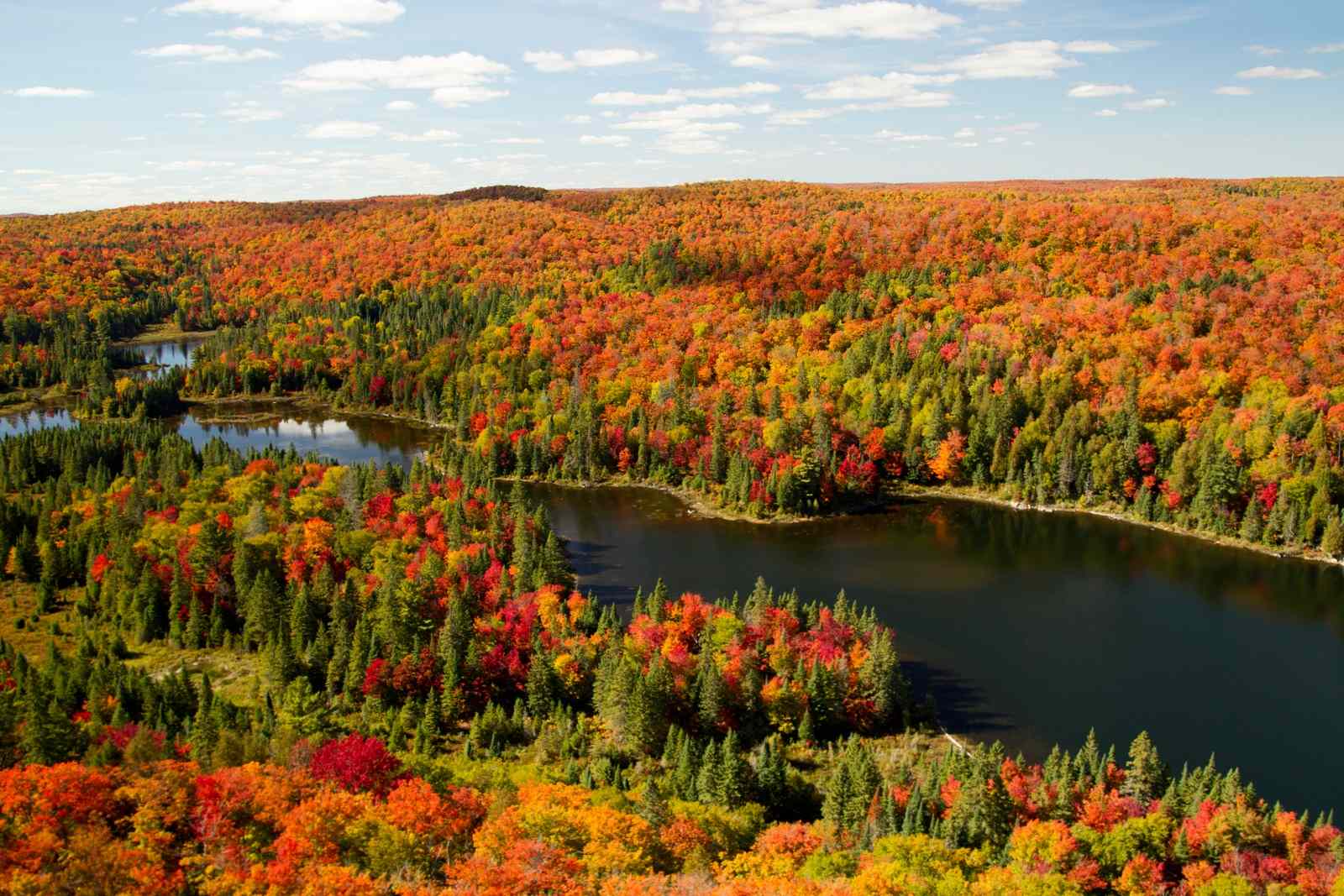 We bring out the scarves and exchange our iced frappuccinos for pumpkin spiced lattes. And what better way to experience fall than to surround yourself with the warm colours of the changing leaves? This article answers the most common questions about fall foliage: when is the best time to see the fall colours in Ontario and where can I go to see them?
6
We have discovered some of the most inspiring outdoor Instagram accounts that you should follow immediately. Whether you are planning your next Great Lakes adventure, or simply looking for some outdoor inspiration, these accounts are sure to get you outside in no time.
7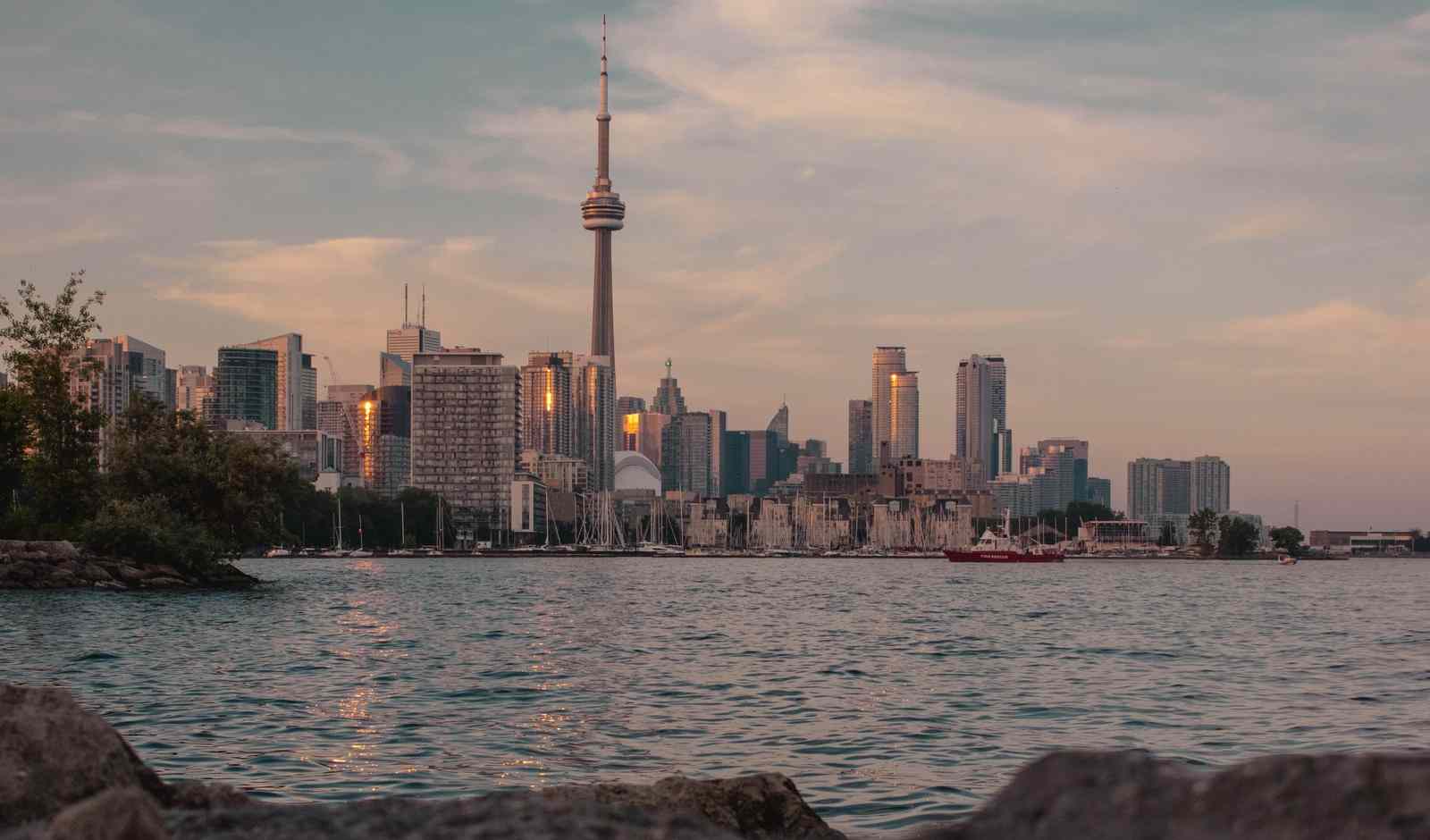 The planet around you is changing. It's happening quickly, and it's happening in dramatic ways. From the land we walk on to the waters we drink, your earth today is very different from your grandparents' Earth. Read on to discover how the Great Lakes region is changing.
8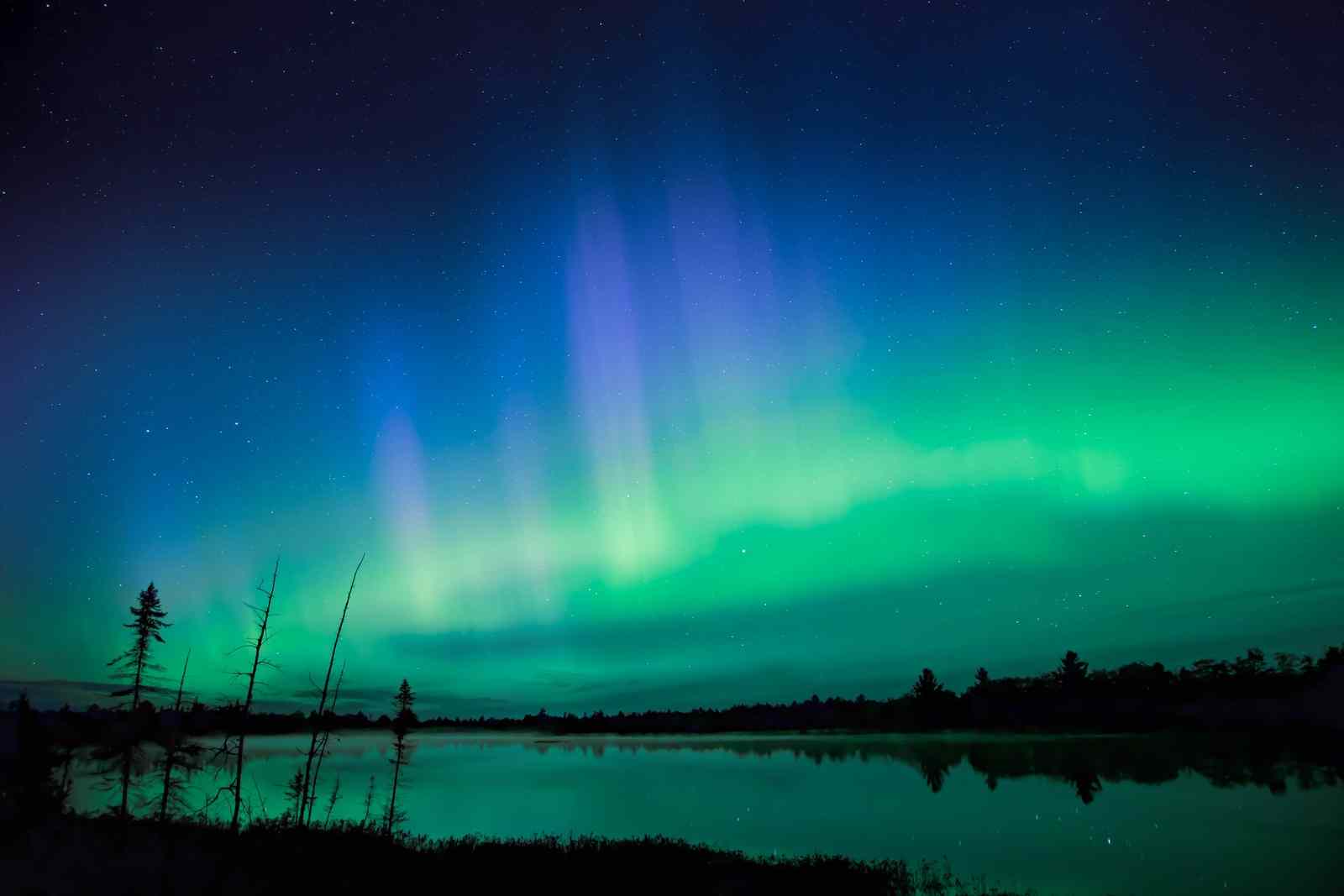 Yes, you can see the spectacular Northern Lights in the Great Lakes region. While the dancing hues will certainly be more visible in the more northern parts of Canada, it is possible to see the elusive Aurora Borealis right here in Ontario. Read on to discover how.
9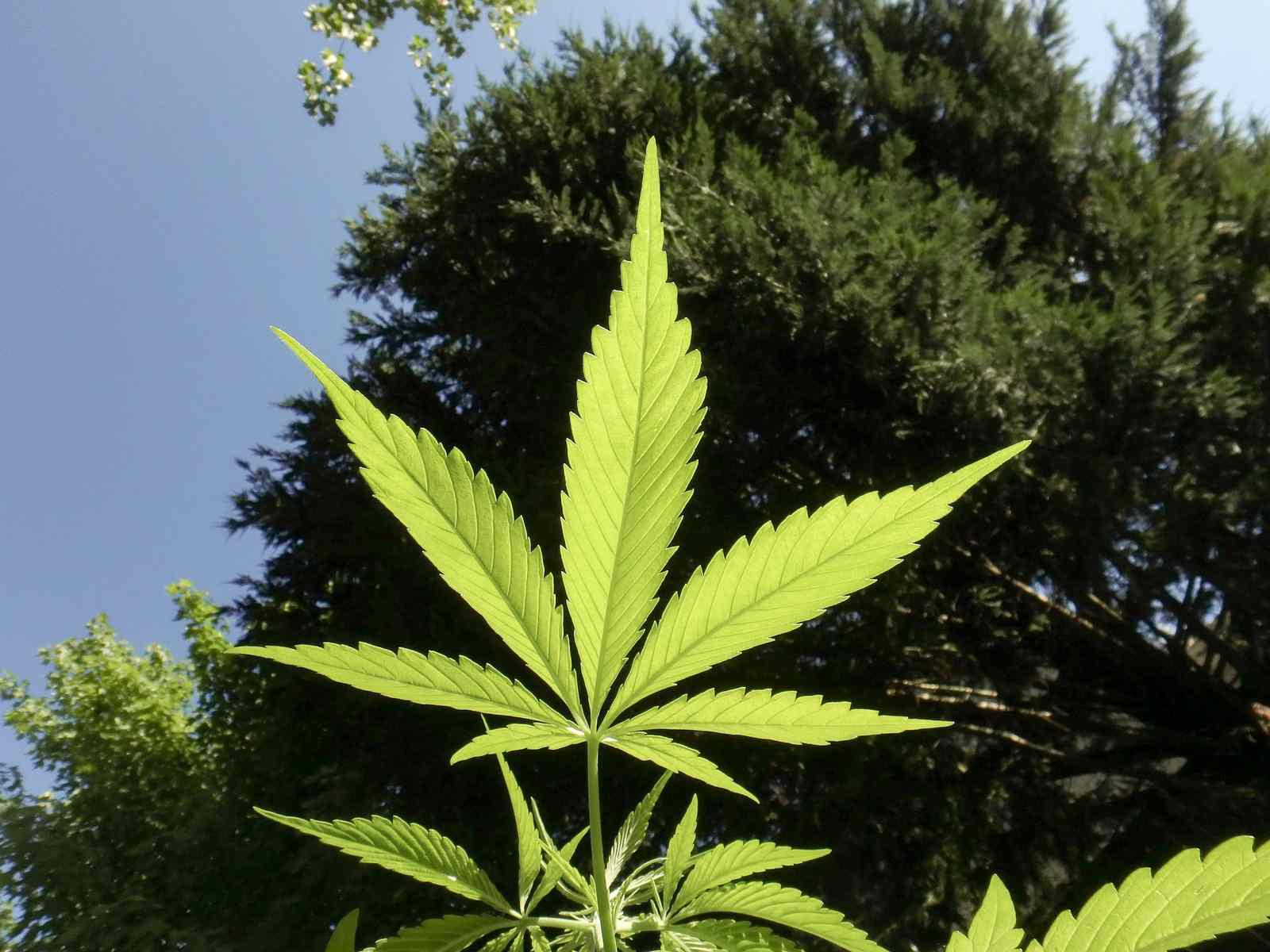 Cannabis legalization arrived in Canada on October 17th, 2018 and there are plenty celebrating outdoors. If you're thinking of smoking or vaping in provincial parks, conservation areas, and beaches in Ontario, this article details what you need to know.
10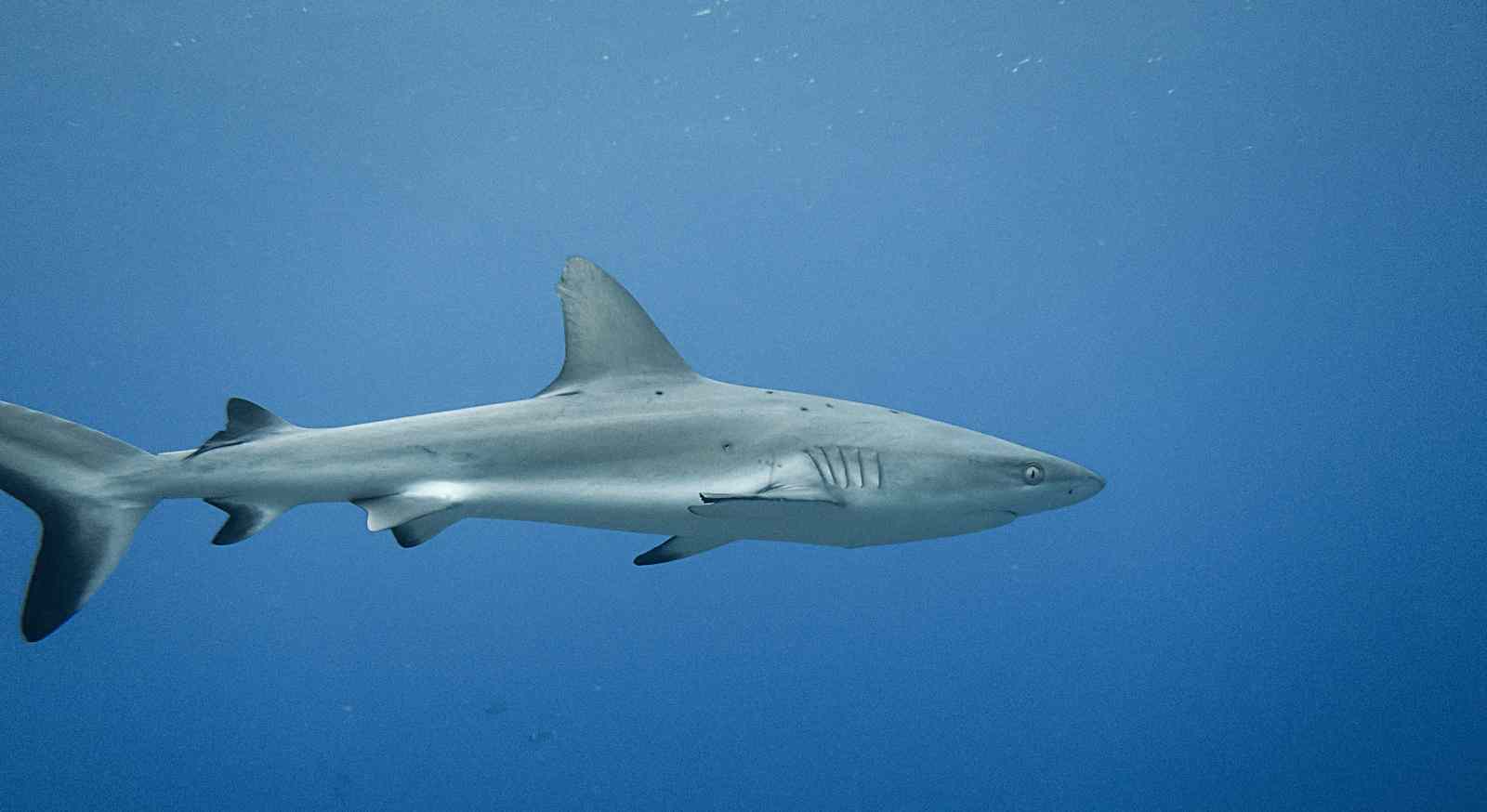 Much like the Loch Ness Monster, rumours of sharks inhabiting the Great Lakes have been circling for decades. We humans thrive on exciting stories of "the unknown". Naturally, stories of sharks making their way into our inland seas captures the attention of many. So, are there sharks in the Great Lakes?
To read more Great Lakes Guide articles, click here.
---